Spooky, ghoulish, silly, or cutesy —whatever your Halloween style, this collection of Free Halloween SVGs and Cut Files is perfect for all your decorating and trick or treating plans.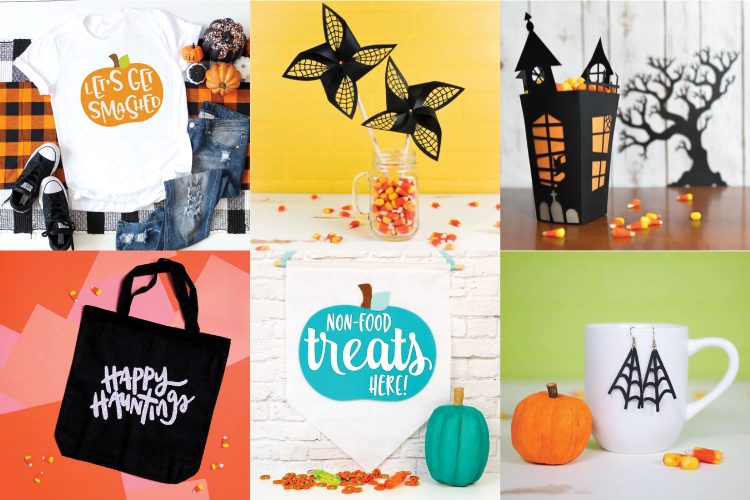 Who knew Halloween could be so crafty!? Whether you're throwing a huge Halloween bash, entertaining a dozen fairy princesses and super heroes, or just adding some trendy decorations to your home, there is inspiration galore in this massive round up of Free Halloween SVGs and Cut Files.
Pumpkins, Ghosts, and Treats, Oh My! Get your spook on with these free cut files!
Free Halloween SVG Files!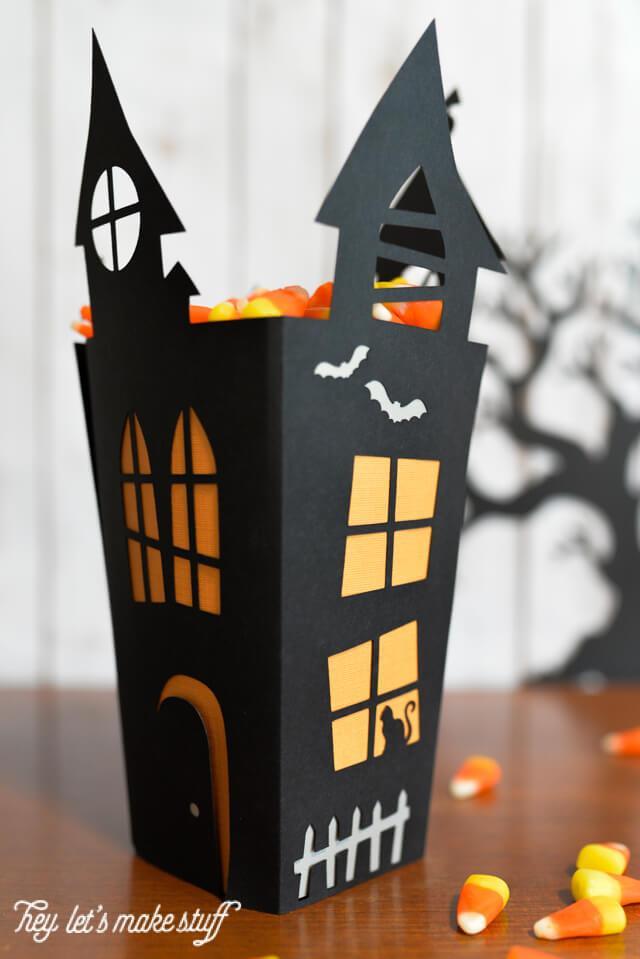 Create this Haunted House Cut Paper Candy Box from heyletsmakestuff.com and fill it up with your favorite Halloween treats.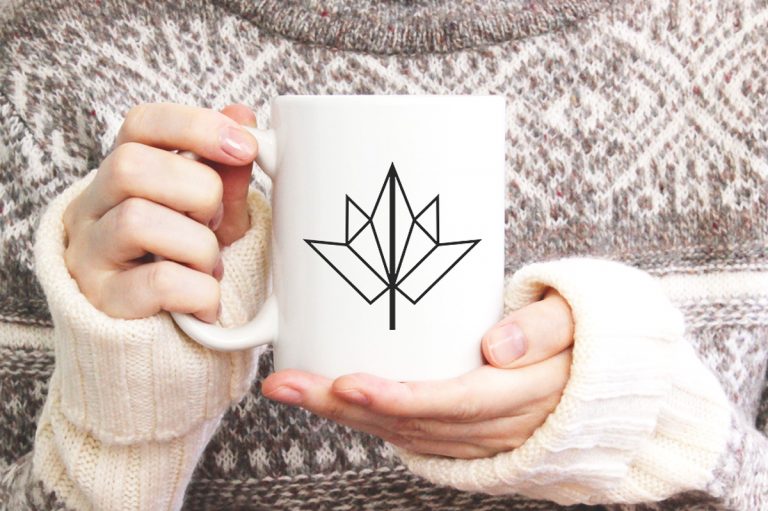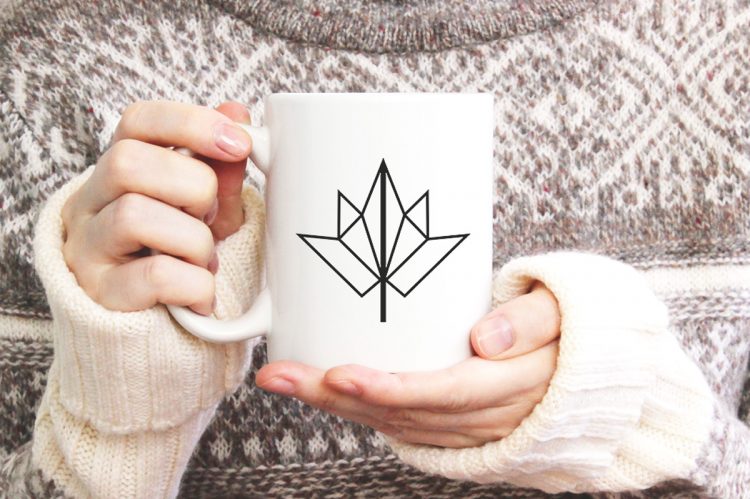 Use this Modern Leaf SVG from seelindsay.com to add a trendy touch to Halloween napkins, kitchen towels or placemats.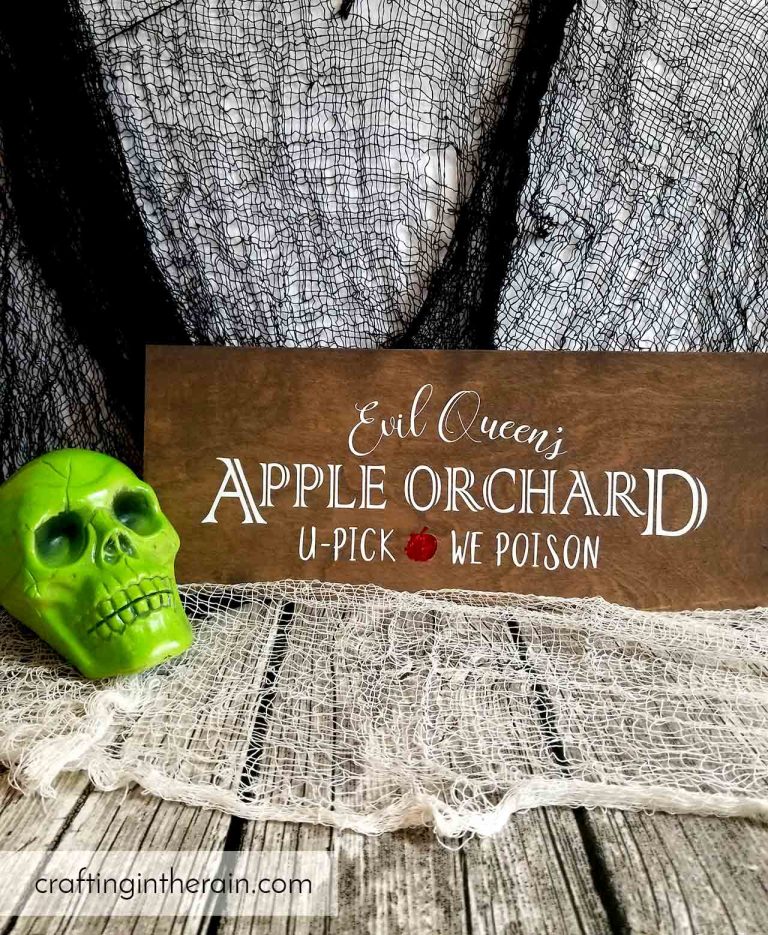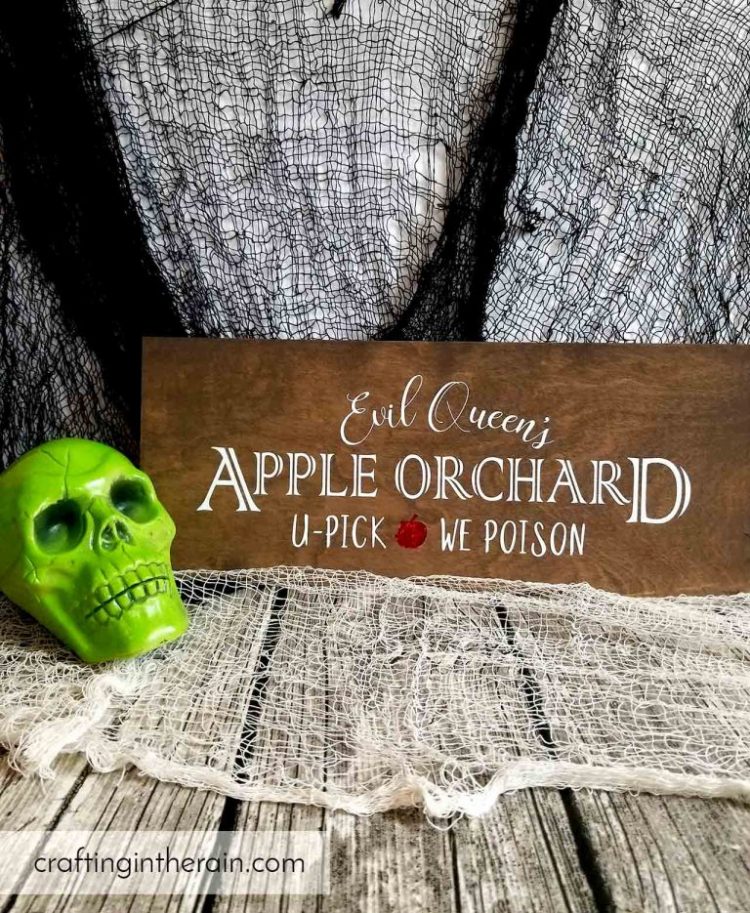 Your Halloween decorating wouldn't be complete without this Halloween SVG Queen's Apple Orchard Sign from craftingintherain.com.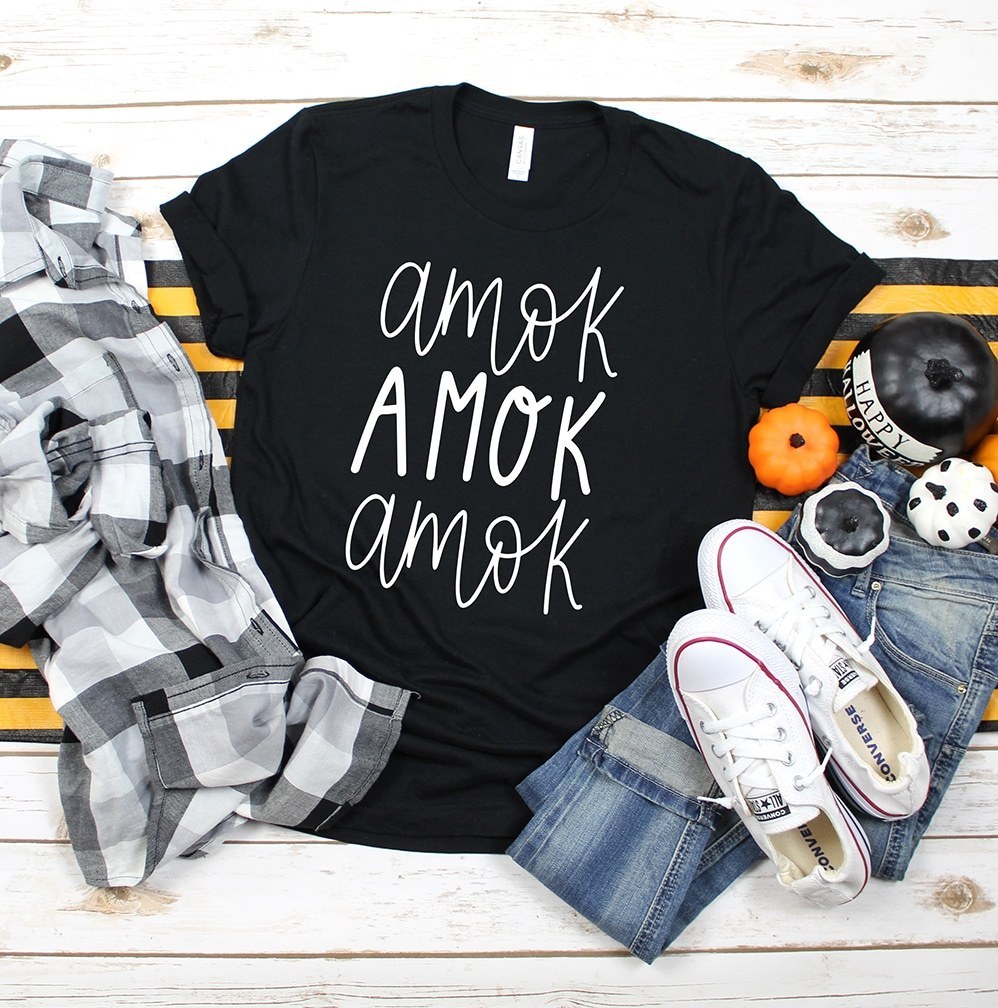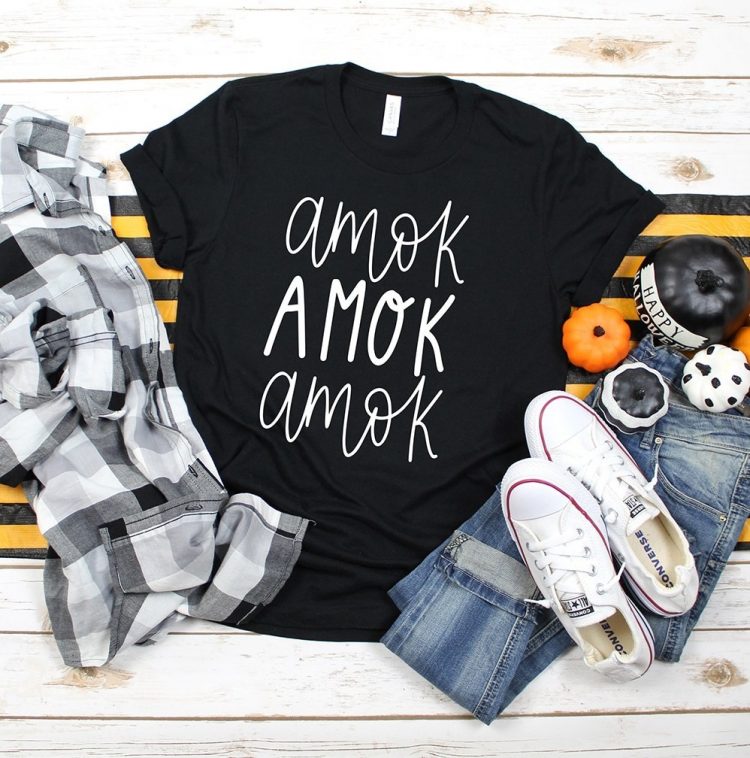 Download this Free Hocus Pocus "Amok Amok Amok" SVG Cut File from pineapplepaperco.com and go crazy making Hocus Pocus shirts, coffee mugs, and other Halloween crafts.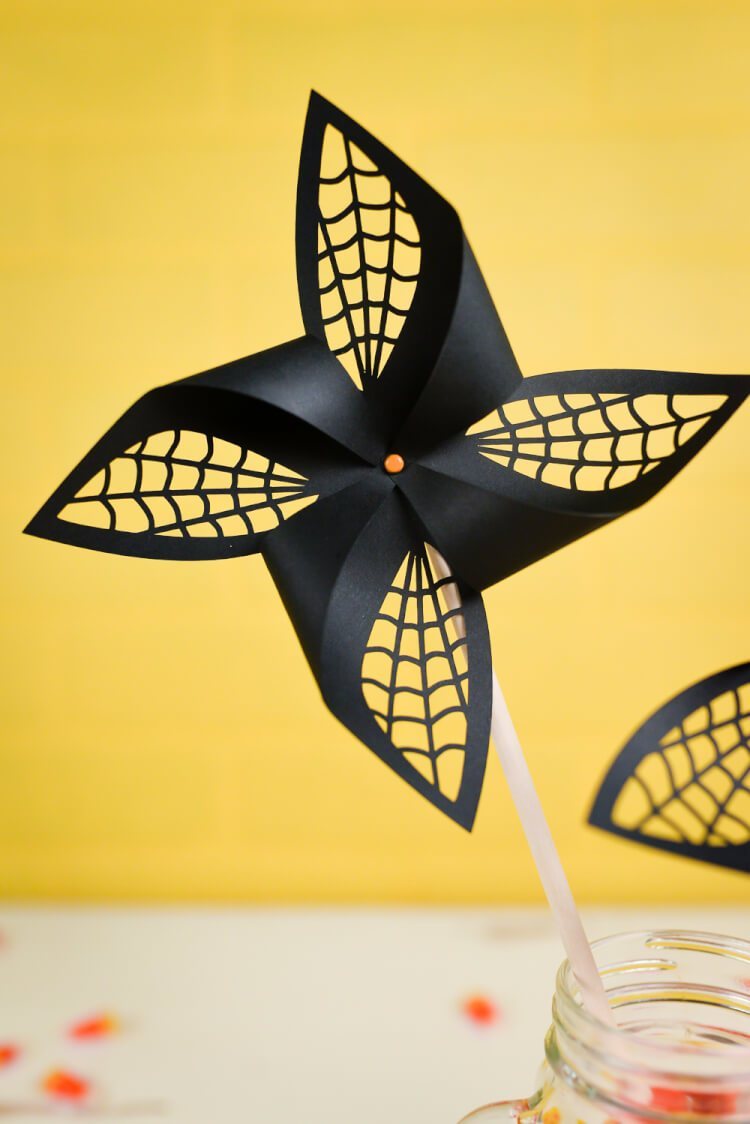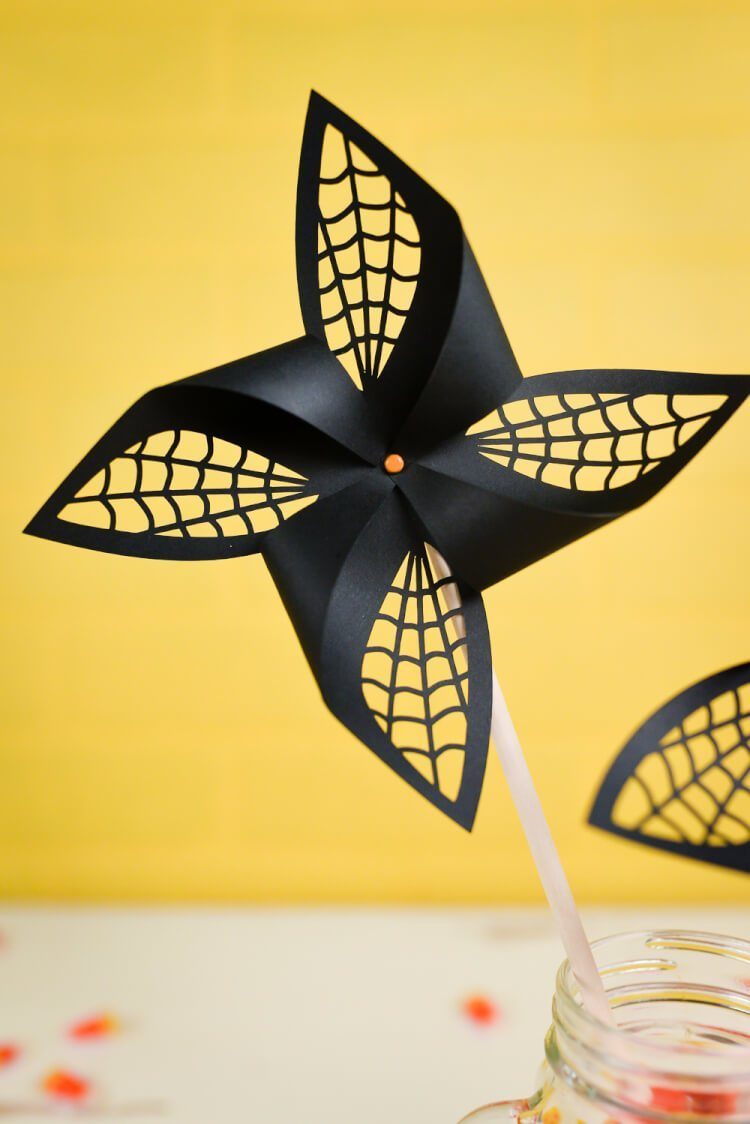 Grab the SVG file and use your Cricut to create these delicate Spider Web Pinwheels from heyletsmakestuff.com, perfect for decorating and party prep.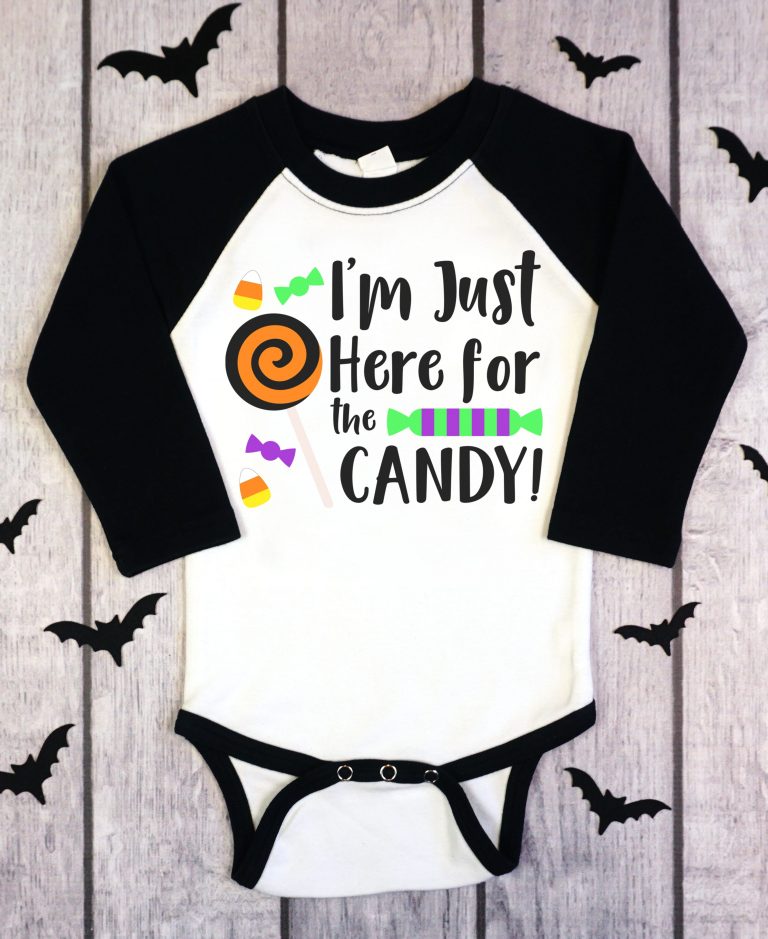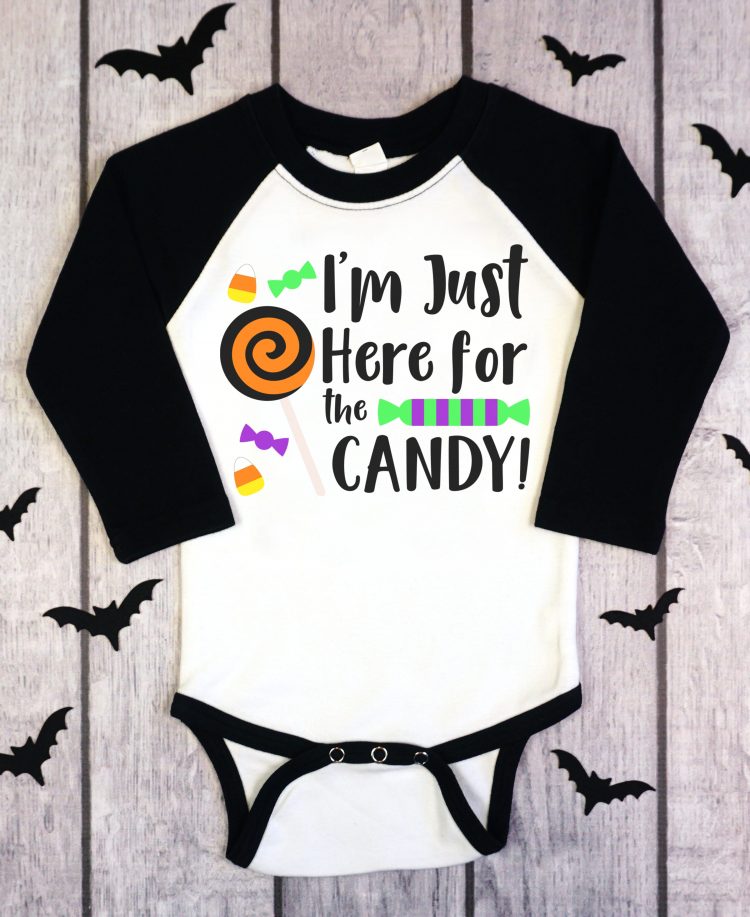 Even your littlest trick-or-treater can get in on the phone with this colorful and adorable I'm just here for the candy SVG from happinessishomemade.com.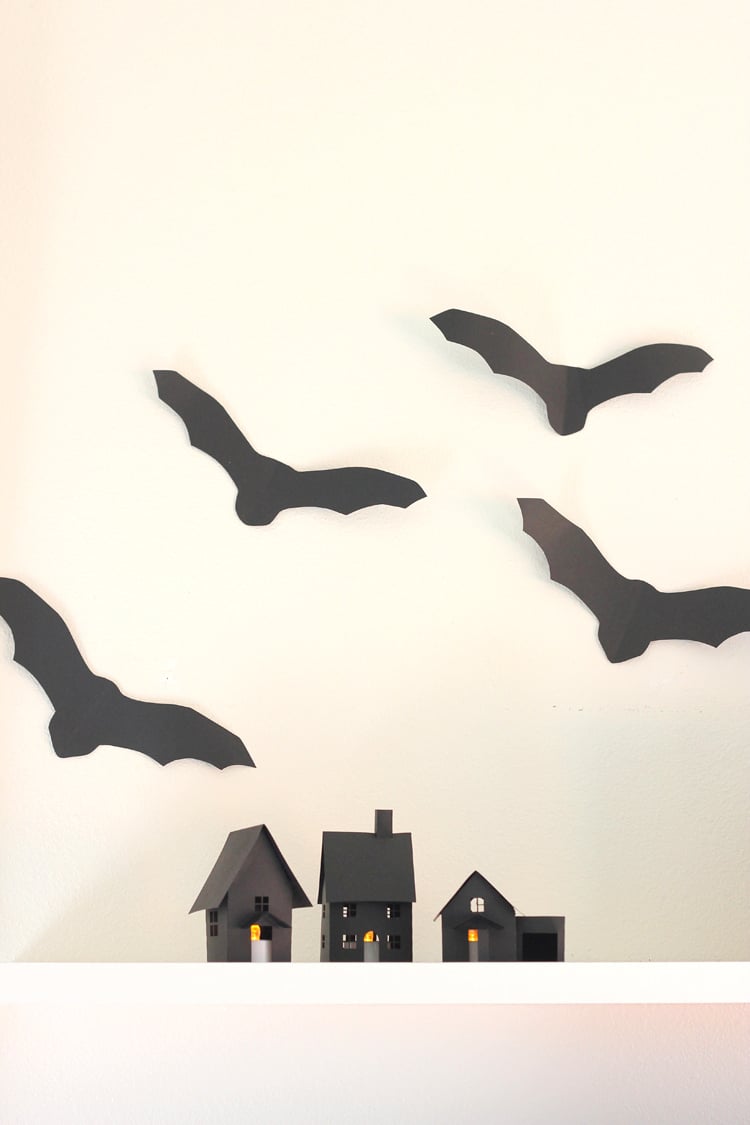 Set up your own spooky Halloween village with these DIY Paper Halloween houses from deliacreates.com.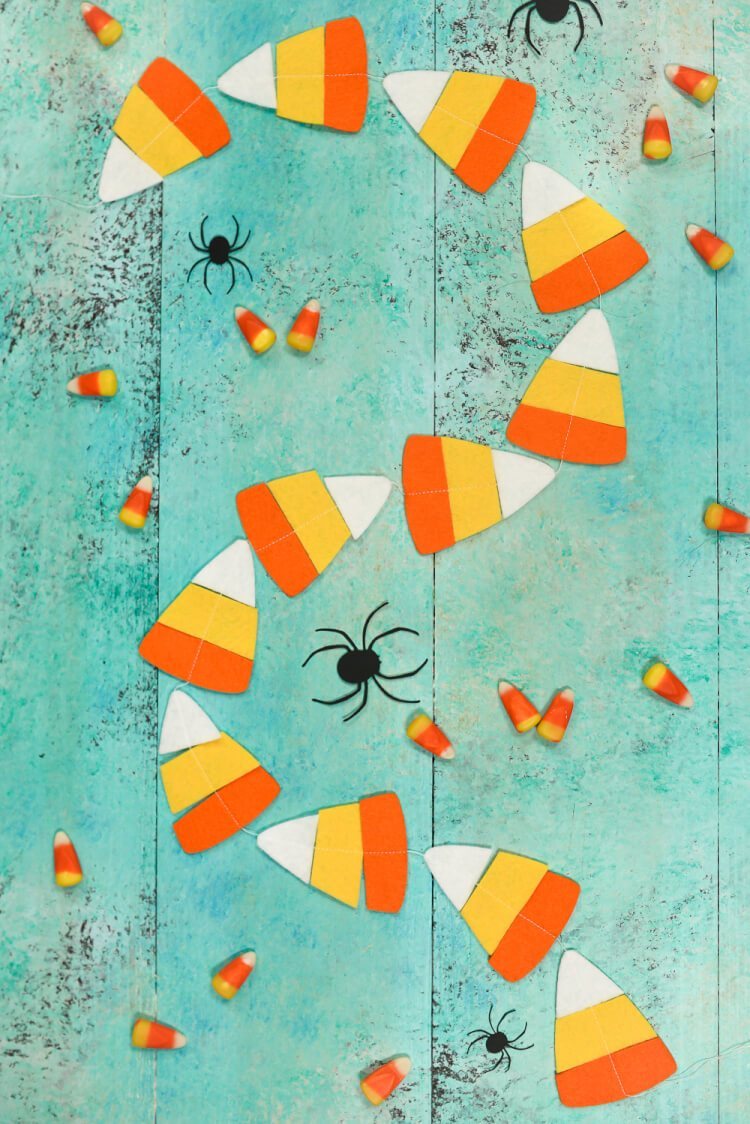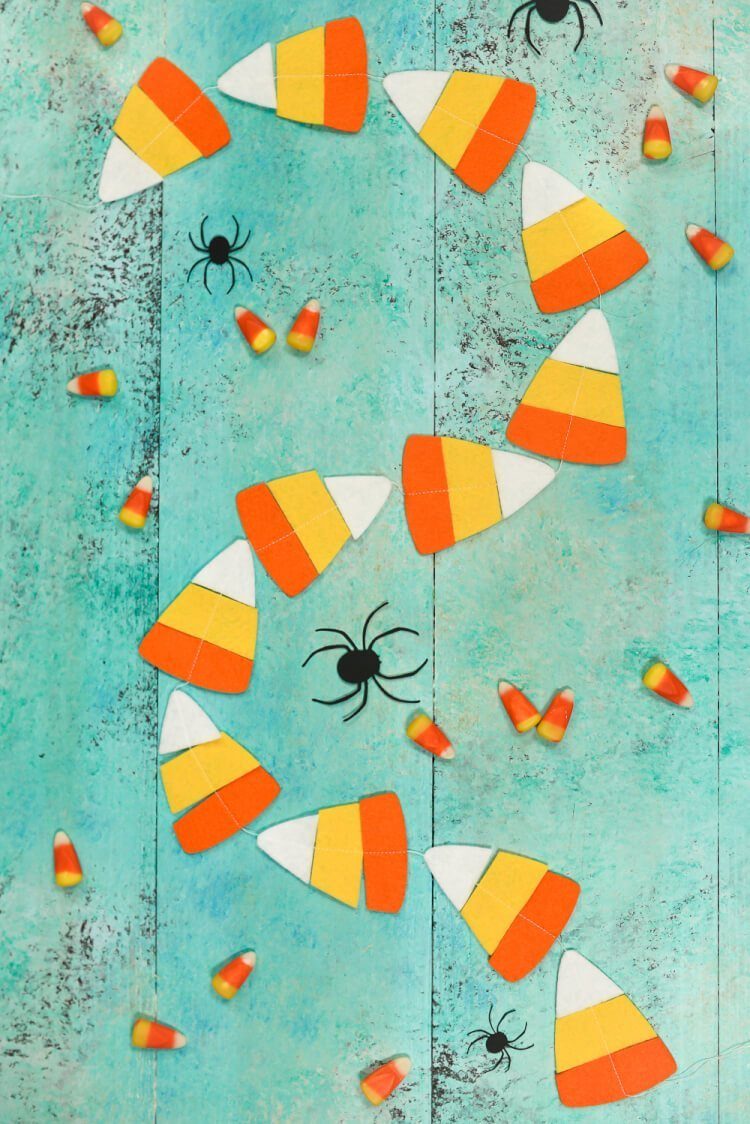 Decorate your mantel for Halloween with this delicious candy corn garland from heyletsmakestuff.com! Cut with a Cricut or by hand and stitch quickly together on your sewing machine.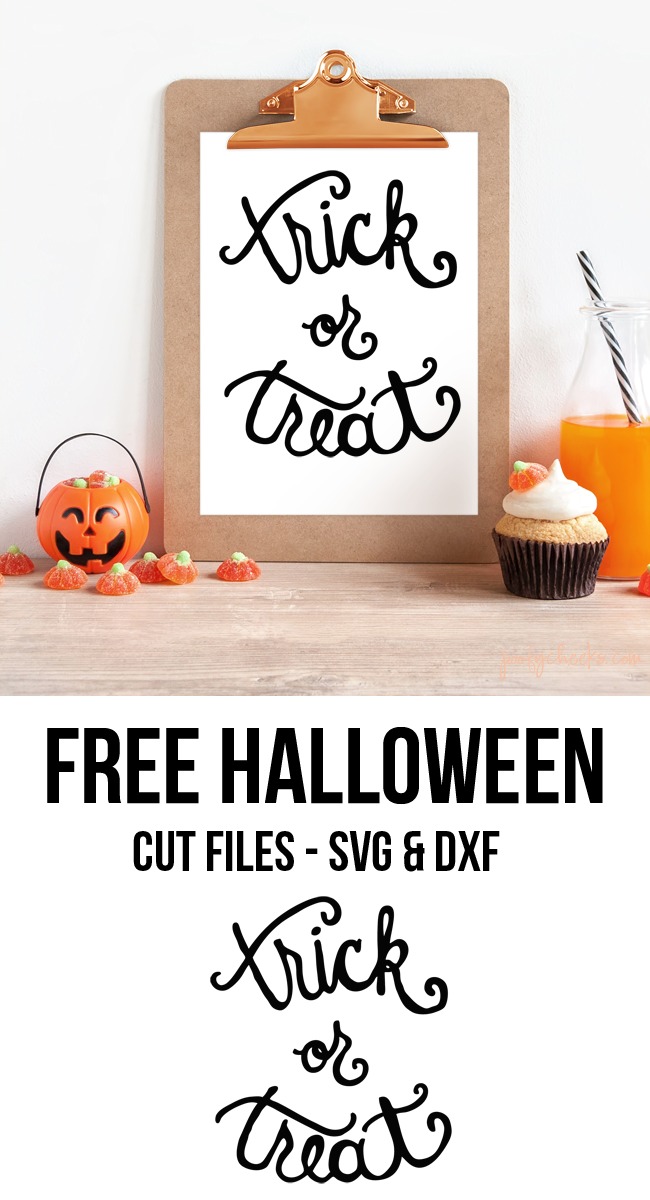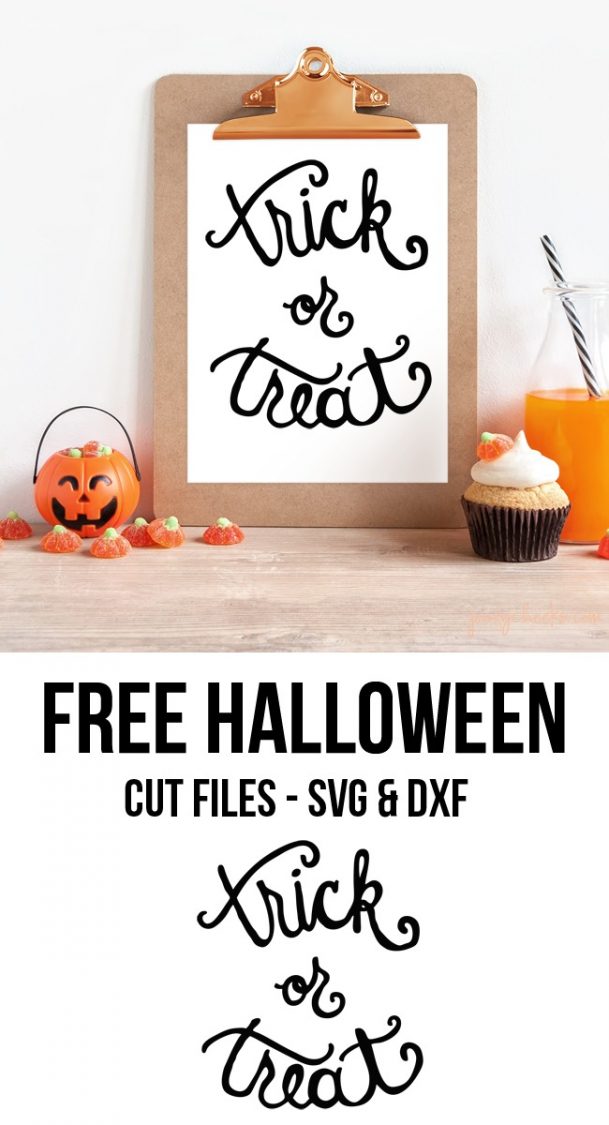 Customize those trick or treat bags with these free Halloween cut files from poofycheeks.com.
Pick your favorite treats and fill up these Halloween mason jars you can create using the free cut files and decorating ideas from fleecefun.com.
If you want to skip the pumpkin carving this year, try decorating with this Haunted Mansion inspired pumpkin craft from persialou.com.
These Easy Skull Balloons from heyletsmakestuff.com are a fun Halloween party decoration! Whip up a bunch using your Cricut and these free SVG cut files.
How perfect and fun is this Hocus Pocus SVG from pineapplepaperco.com? Add it to Halloween totes, shirts and other Halloween gear.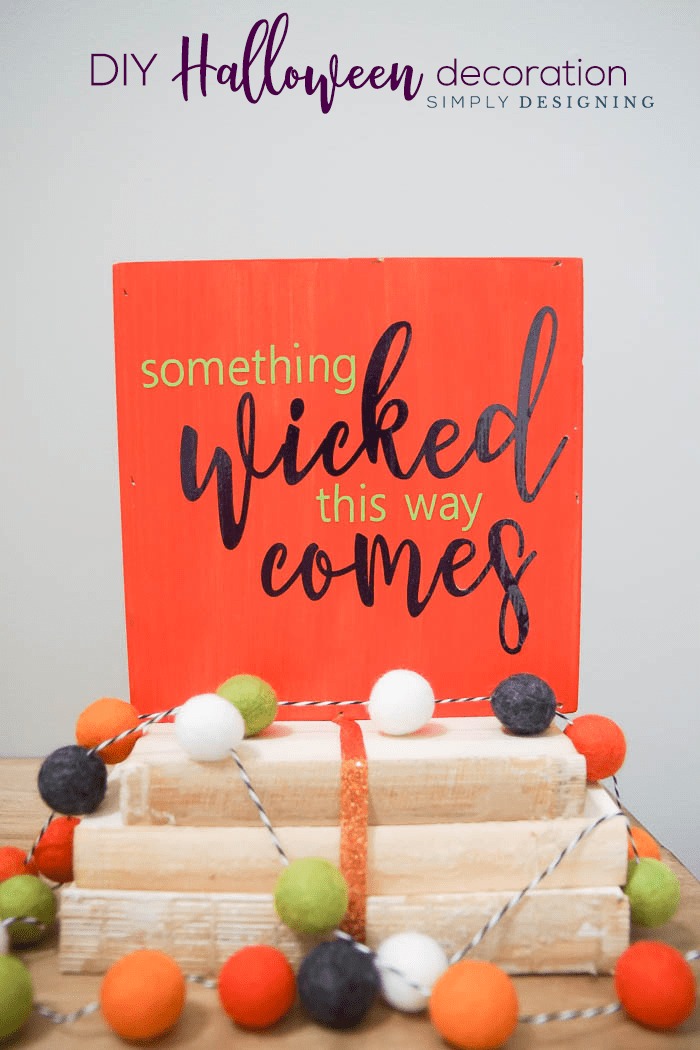 Simplydesigning.porch.com adds a little Shakespeare to Halloween with this clever and easy DIY Halloween Something Wicked This Way Comes SVG.
Make these clever corner Halloween bookmarks! The candy corn and spider web bookmarks from heyletsmakestuff.com are perfect for any time you're diving into a particularly spooky book.
Add some shine to your Halloween fashion. Persialou.com shows us how to make DIY custom foil shirts with a Halloween twist.
Throw a spooky tea party this Halloween using these free haunted mansion SVGs from printablecrush.com.
Craftingcheerfully.com made up these DIY Halloween Treat Boxes and lucky for us she's sharing her files and tips so we can make our own set!
Get silly and cute this Halloween with 17 free cut files from 100directions.com. That confused little spider is cracking me up!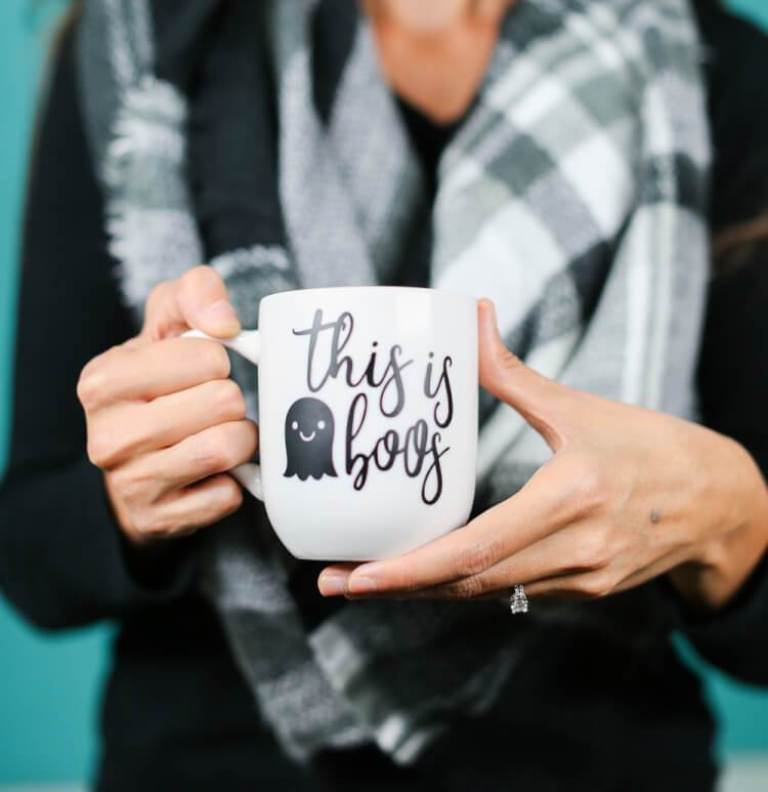 What's in your cup this Halloween? Grab this cheeky This is Boos SVG file from heyletsmakestuff.com and add it to your favorite mug or tumbler.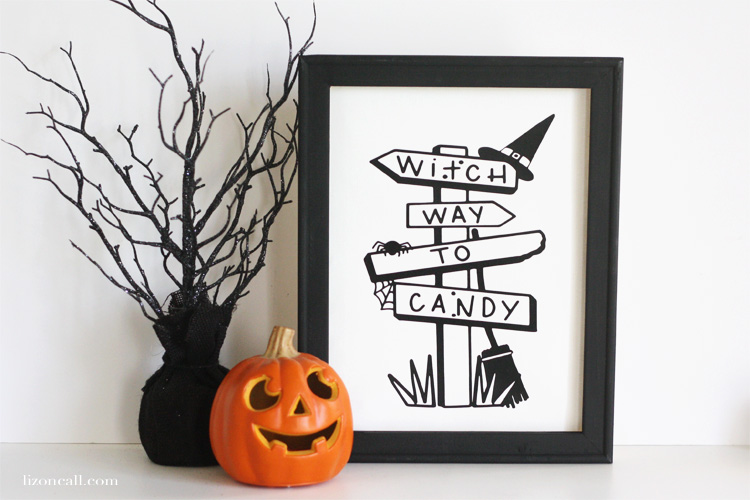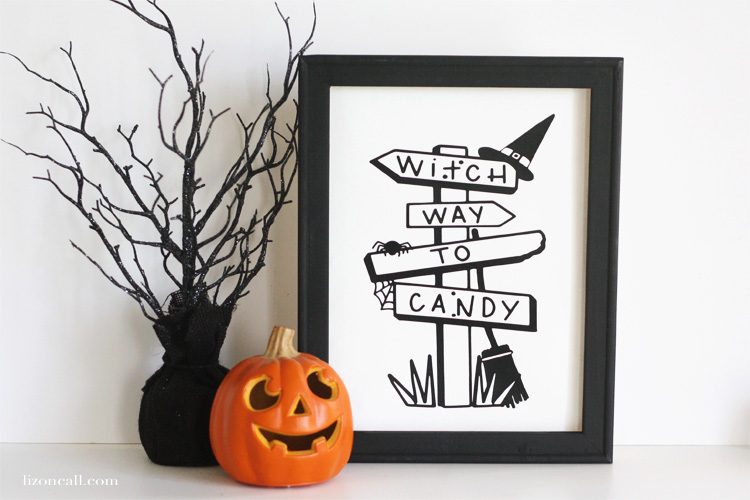 Learn how to make this Halloween Reverse Canvas from lizoncall.com and dress up that Halloween mantel or centerpiece.
Where are all my PSL peeps?? This pumpkin spice themed SVG from thatswhatchesaid.net is calling your name.
Rufflesandrainboots.com shares a huge collection of Free Halloween SVGs. Add your favorites to party decor, t-shirts, totes and more.
Spook up your home decor this Halloween with this Something Wicked this Way Comes file from bydawnnicole.com.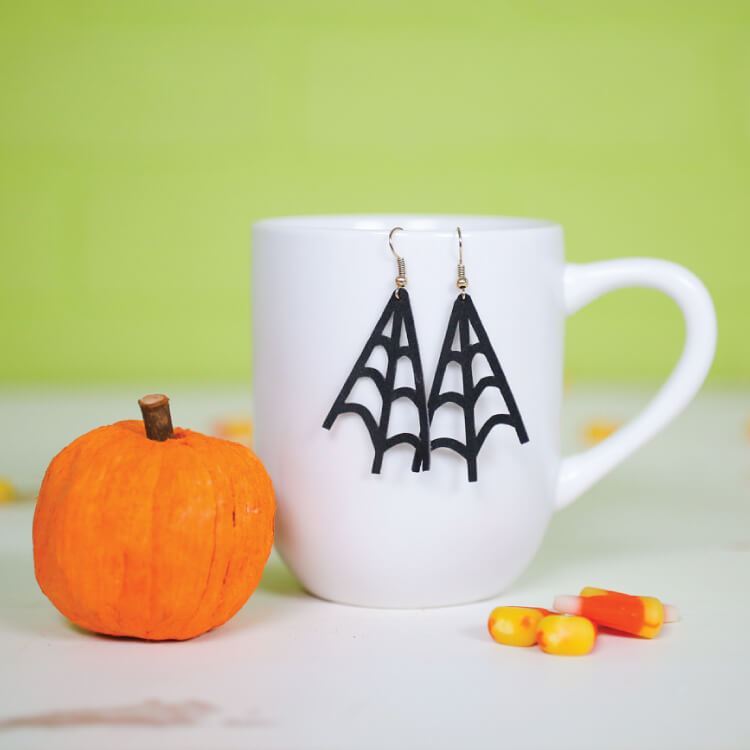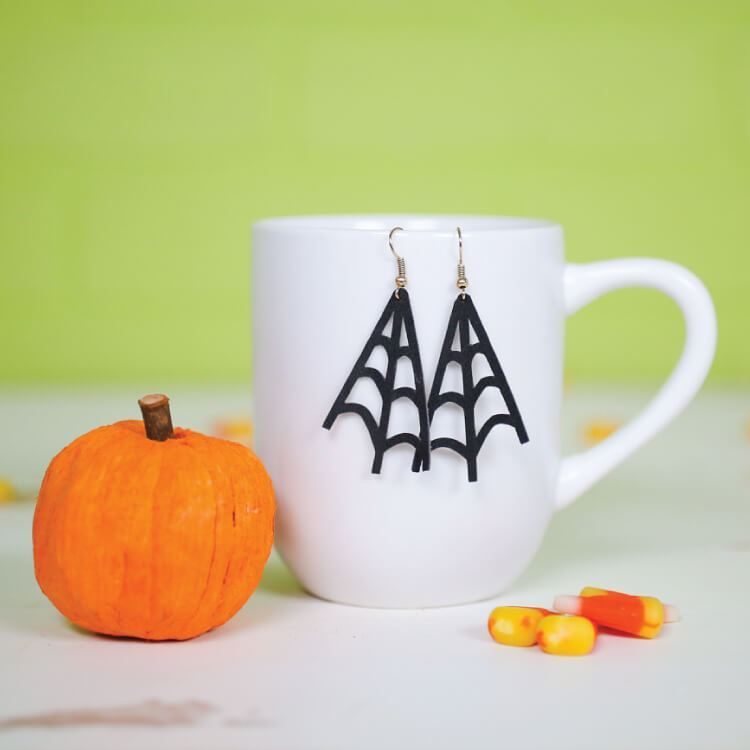 These DIY spider web earrings from heyletsmakestuff.com can be cut on your Cricut or other cutting machine using faux suede or leather. This Halloween accessory project comes together in less than 10 minutes!
Have some fun with this Halloween pun from sewwhatalicia.com. Is your Resting Witch Face ready?
The crafting and decorating possibilities with these DIY Spooky Spider Webs from pagingsupermom.com are endless, grab the files today.
Make your own Halloween trick or treat bags using these cut files and tips from pineapplepaperco.com. Your trick or treaters will love filling up their very own bags.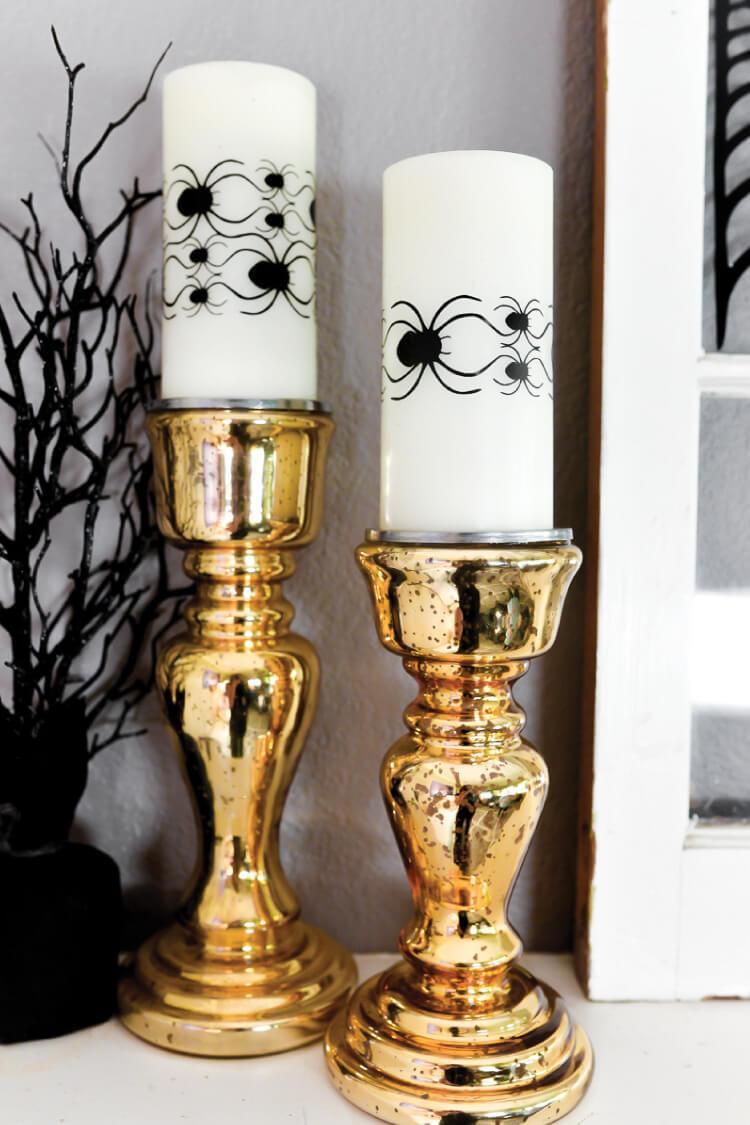 Cut these delicate spider candle wraps from heyletsmakestuff.com on your Cricut or other cutting machine, and use them anywhere you have spooky Halloween candles in your home!
Your little girls and little boys will love these Girl & Boy Ghost cut files from thatswhatchesaid.net. No fears of scary here, just happy little ghosts.
Use your Cricut or other cutting machine to create this Giant Halloween Garland from lemonthistle.com. Decorate your mantel, staircase and just about anywhere else.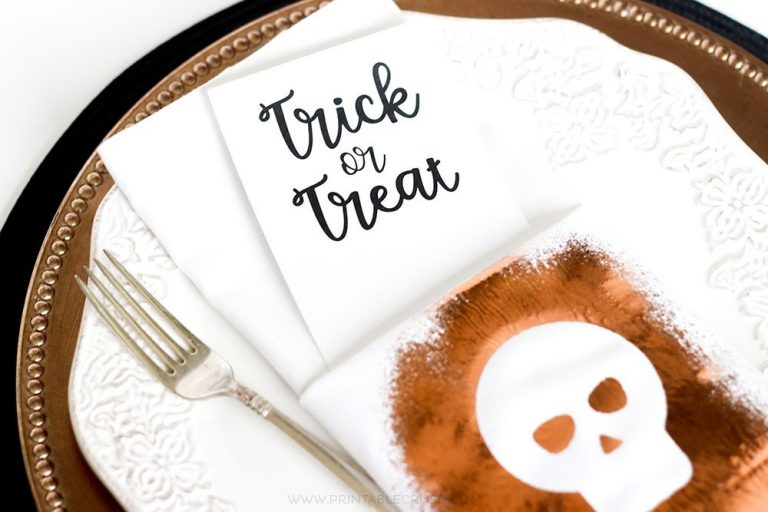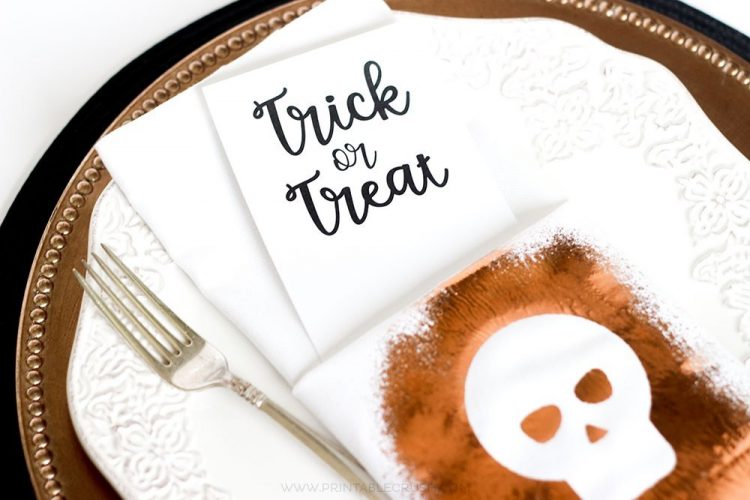 Create these stylish Foil Halloween Napkins from printablecrush.com using Thermoweb Spray Adhesive and a free SVG Cut File! They are perfect for all your Halloween table decor.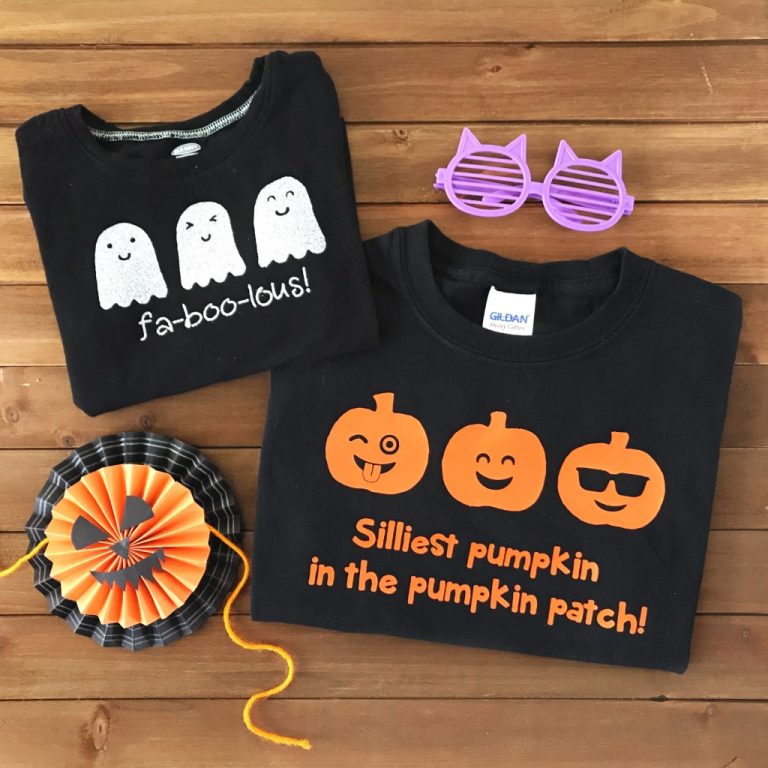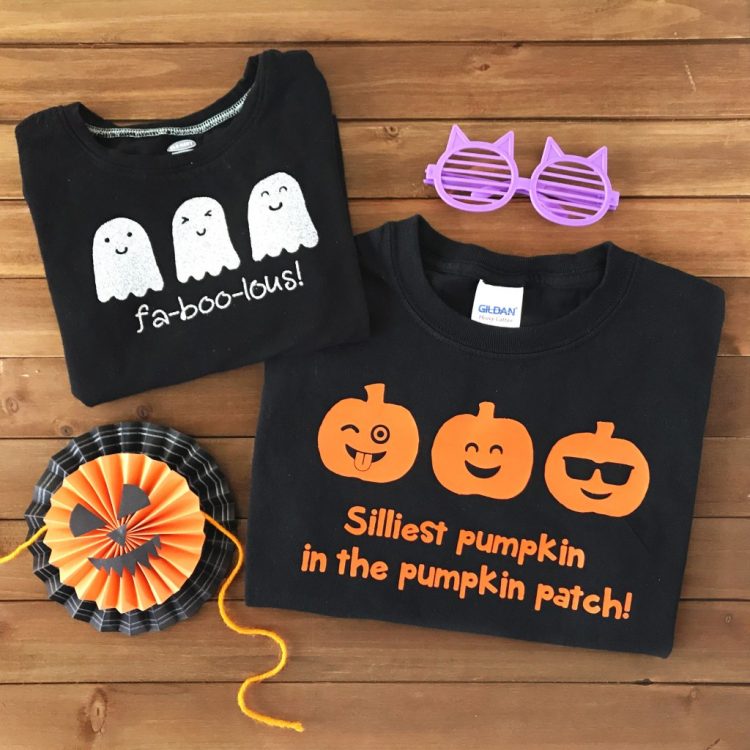 Use these adorably silly DIY Iron-On Halloween files from craftingcheerfully.com to make some cute t-shirts, onesies and sweatshirts for your spooky crew.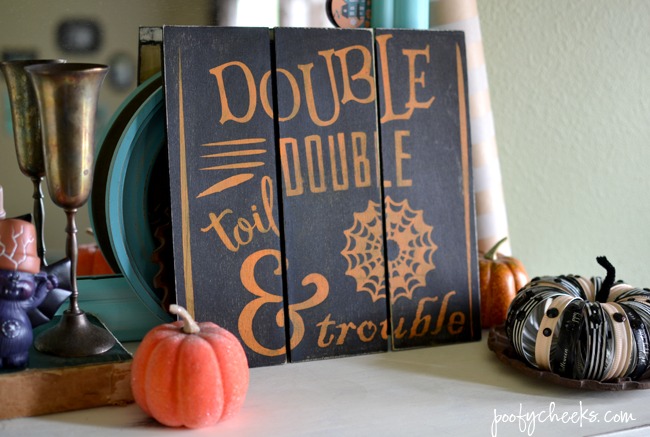 Get crafty and make your very own Toil & Trouble Mini Pallet Halloween Sign from poofycheeks.com.
Let trick or treaters know that your house is allergen-friendly with a teal pumpkin! Make this cute banner as part of the Teal Pumpkin Project, heyletsmakestuff.com will show you how to do it!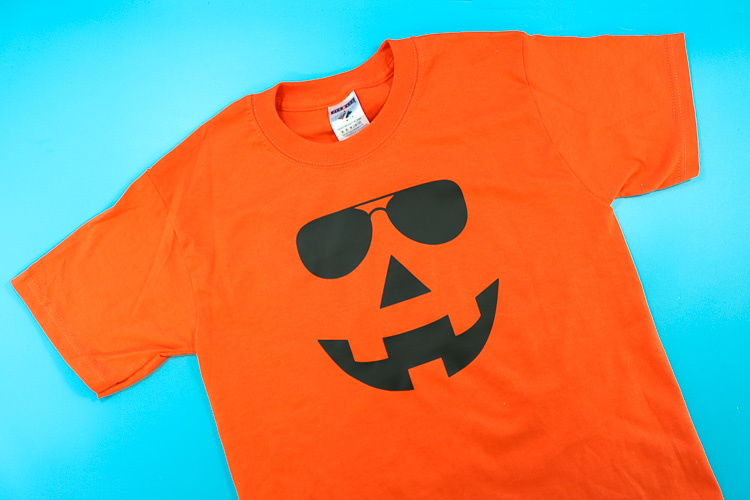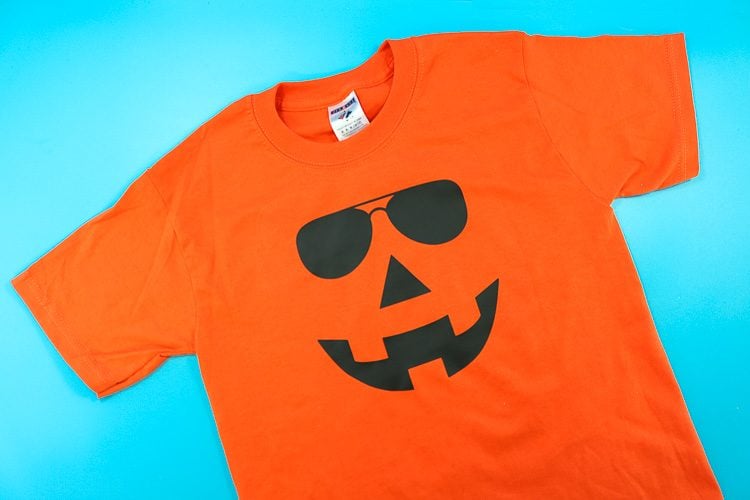 Do you know someone cool enough for this cool dude Jack-o-Lantern with sunglasses t-shirt? Thatswhatchesaid.net shares the coolest cut file with us!
Use these Halloween Character Cut Files from lizoncall.com to add some spooky fun to Halloween cards, party decor, home decor and even t-shirts and totes.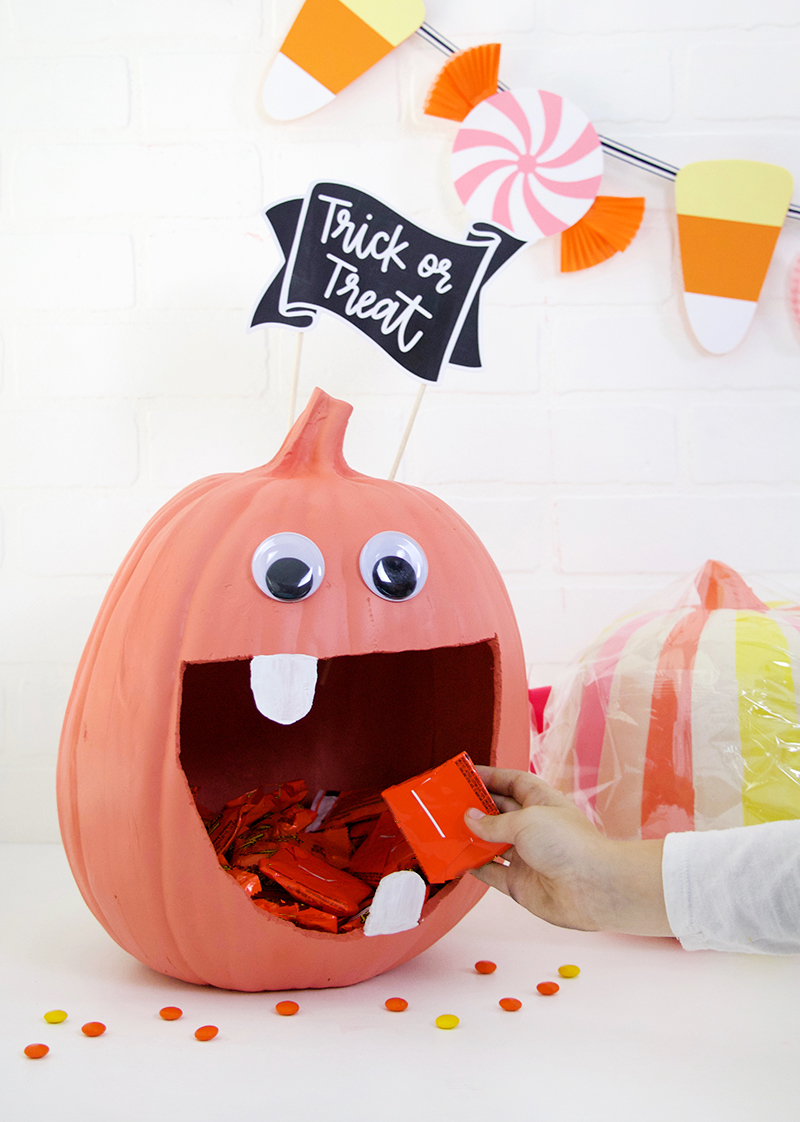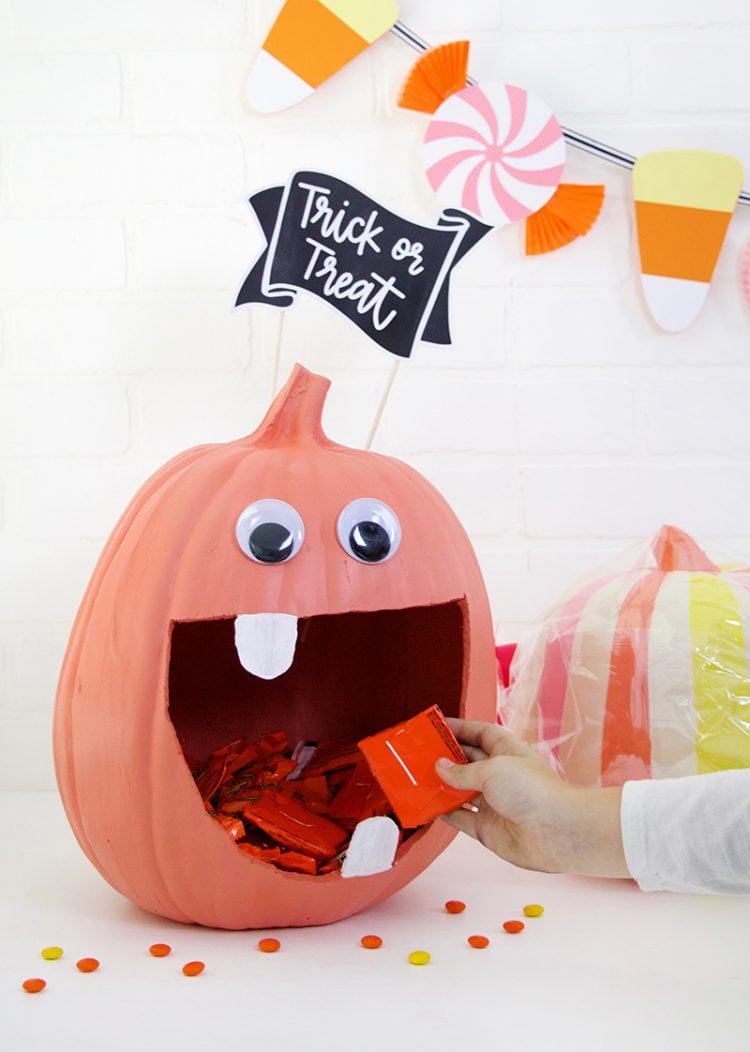 DIY a Pumpkin Candy Bowl and a colorful Halloween Banner with these cut files and ideas from persialou.com.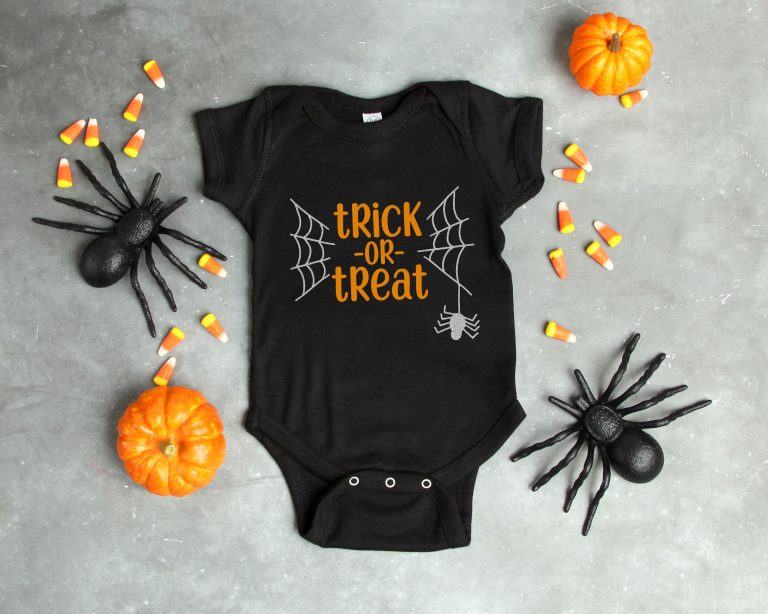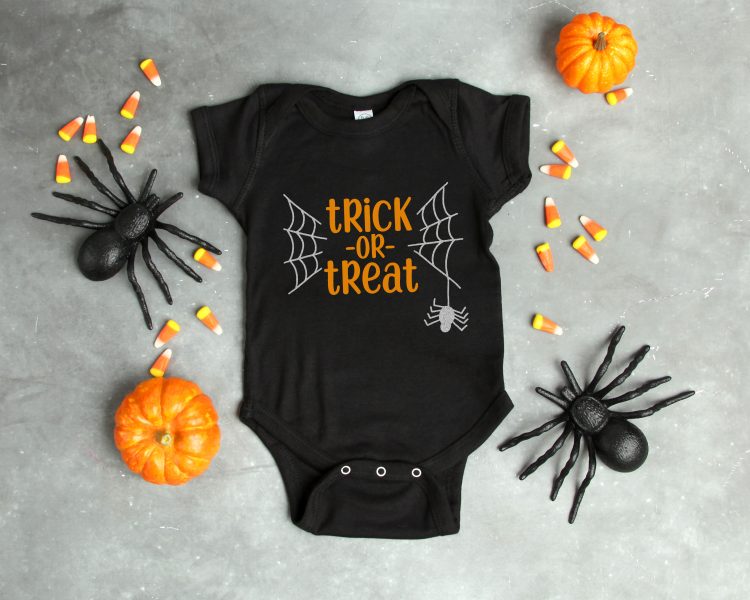 It's time to get all that Halloween gear ready so the little ones can hit the streets to load up on candy! Dress even your littlest ghoul for the occasion with this Trick or Treat cut file from happinessishomemade.com.
Throw the ultimate Gothic Halloween Party with all these great cut files and ideas from 100directions.com.
Your little ghosts and goblins will be ready to collect all the candy with this Happy Hauntings tote from persialou.com, get the cut file here.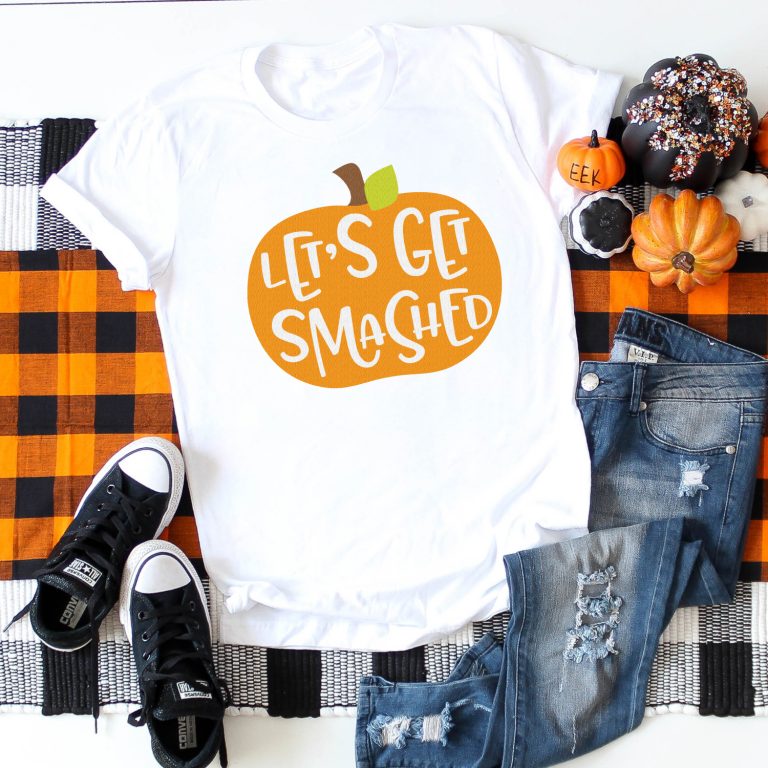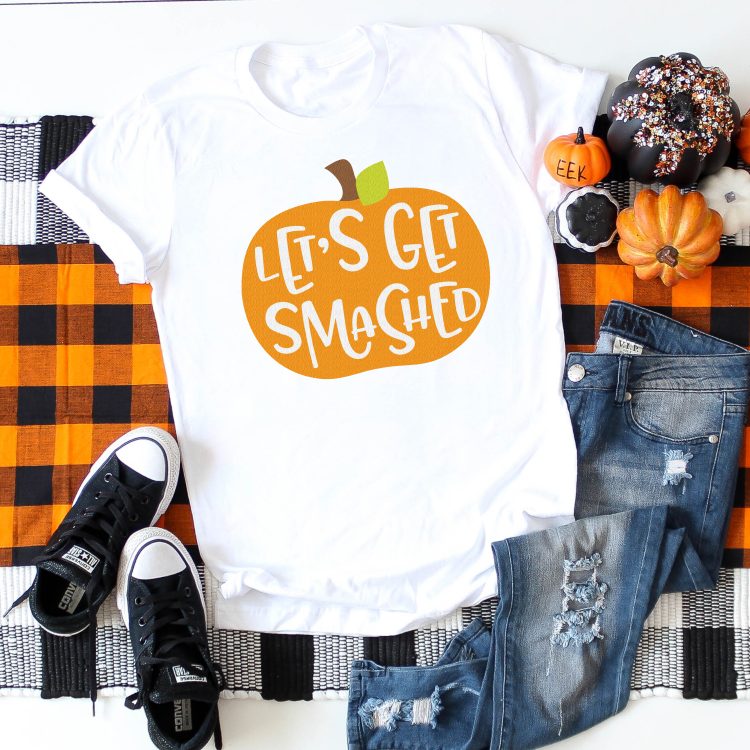 Show your true pumpkin spirit with this Let's Get Smashed Pumpkin SVG from heyletsmakestuff.com! T-shirts, party decor, tumblers—everything needs a funny fall touch.
Halloween is Everywhere!