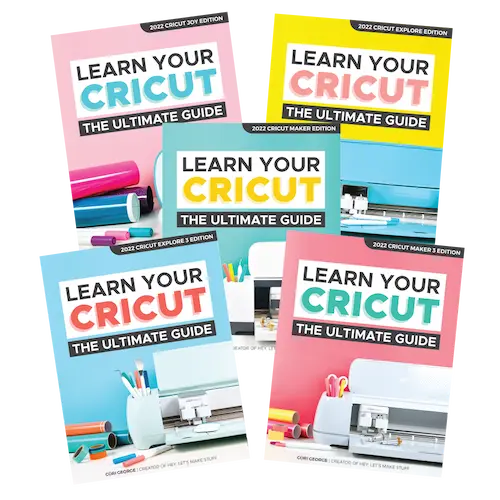 ebook
learn to love your cricut
Get Your Ebook
ecourse
organize your crafting files
Take The Course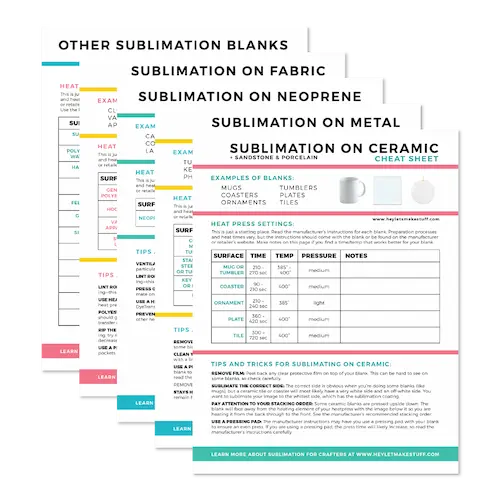 cheat sheets
start sublimation crafting
Get The Guides
Looking for more?
shop the store!
Visit our digital file shop to find SVG files for your Cricut or Silhouette, fun printables, and more!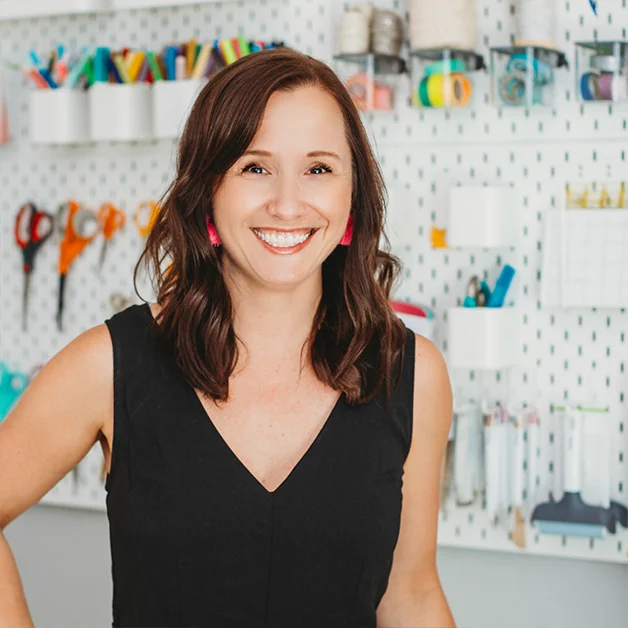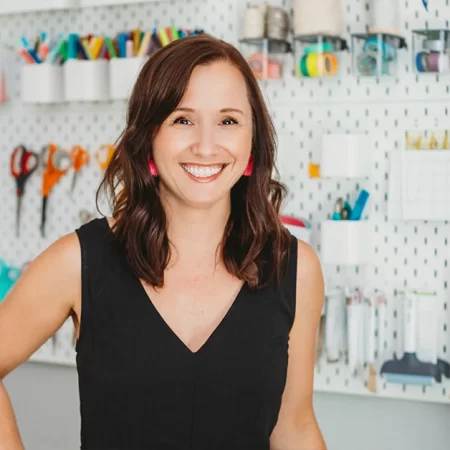 meet the maker
I'm Cori and I'm so glad you've decided to stop by and make stuff with me! My blog is full of things to help you create a life you love: easy crafts, fun printables, SVG files for cutting on your Cricut or Glowforge, sublimation crafts, DIY home and decor ideas, and so much more. I'm so glad you're here!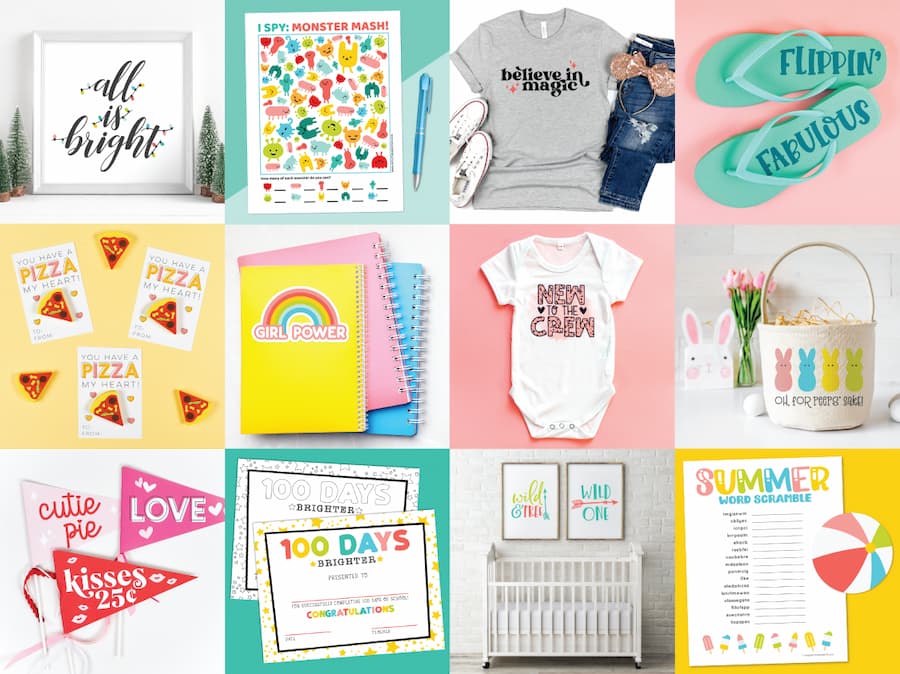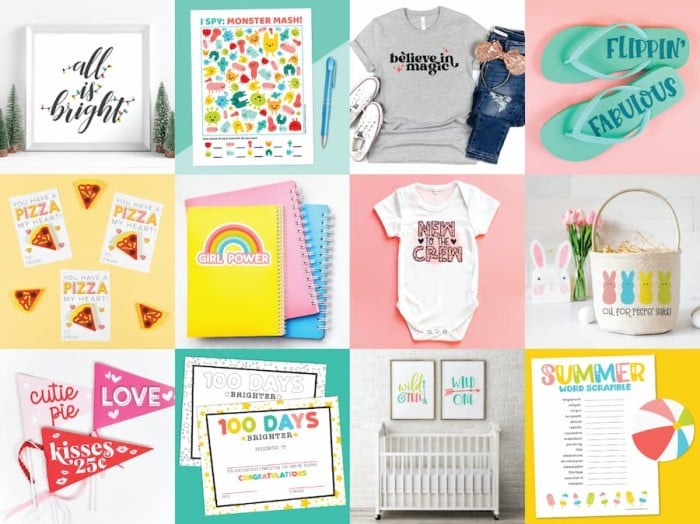 Get Instant Access
join the club!
Get instant access to more than a thousand cut files, printables, sublimation files, and more!
The Holiday Season is Here!
The winter holidays are on the way! Get ready with these SVG files, printables, crafts, and more!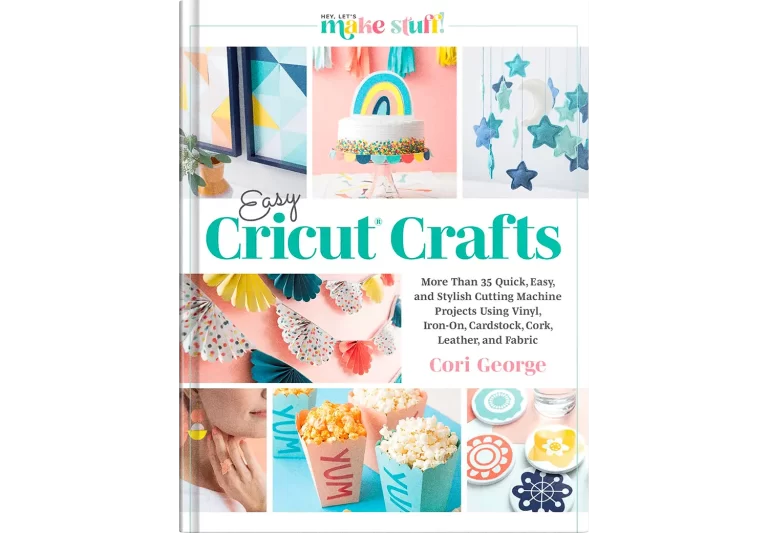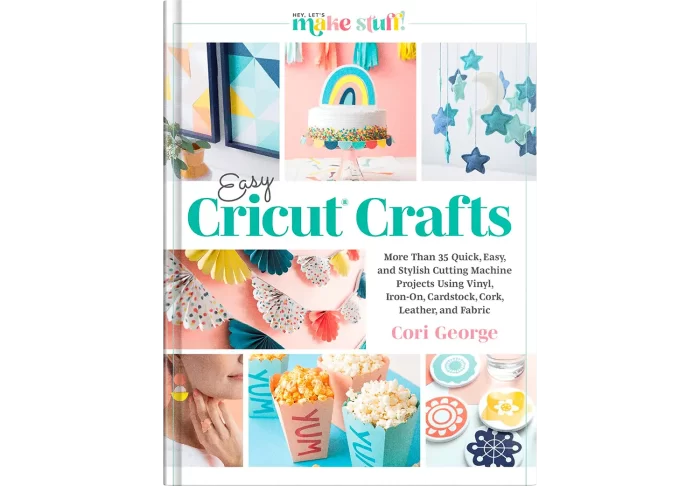 Get The Book
easy cricut crafts
Inside you'll find tons of simple projects for home décor, parties, kids, and more.
cricut crafts
Learn to love your Cricut by following our in-depth project tutorials for all skill levels!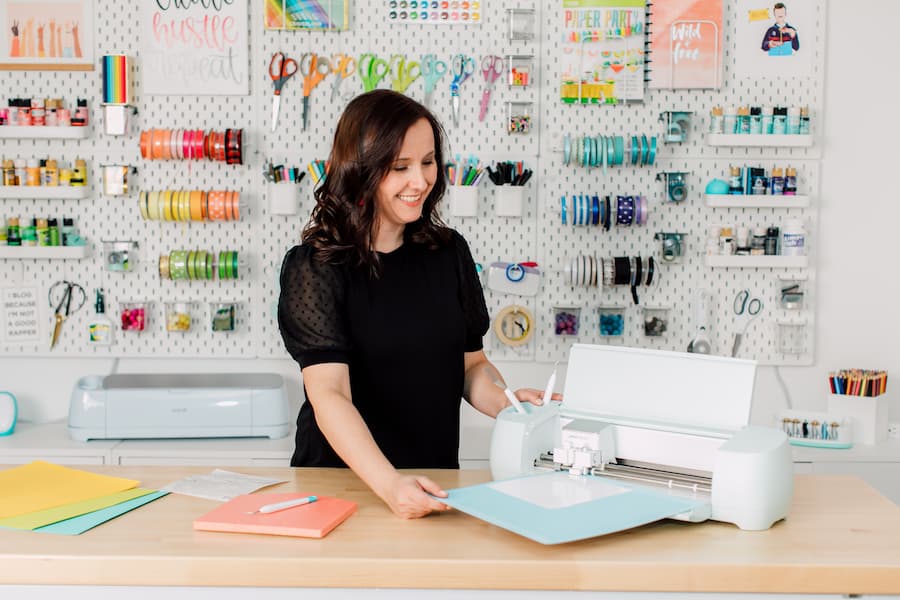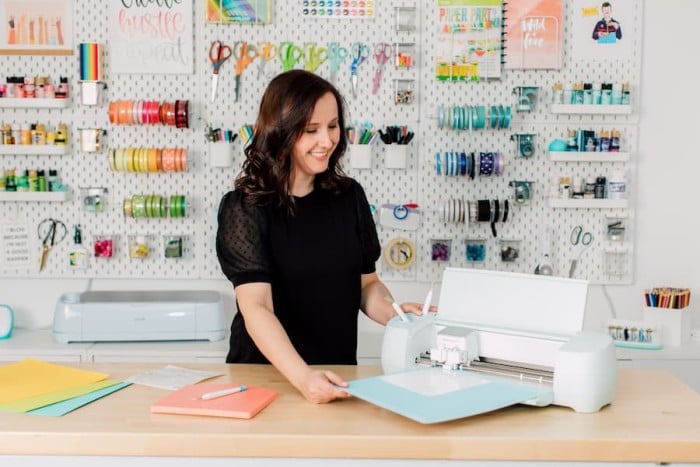 Take A Tour
craft room ideas
Browse my craft space to help you with ideas for your own!
sublimation crafts
Sublimation can be tricky but it's our goal to simplify the process! Check out these helpful posts on using your sublimation printer.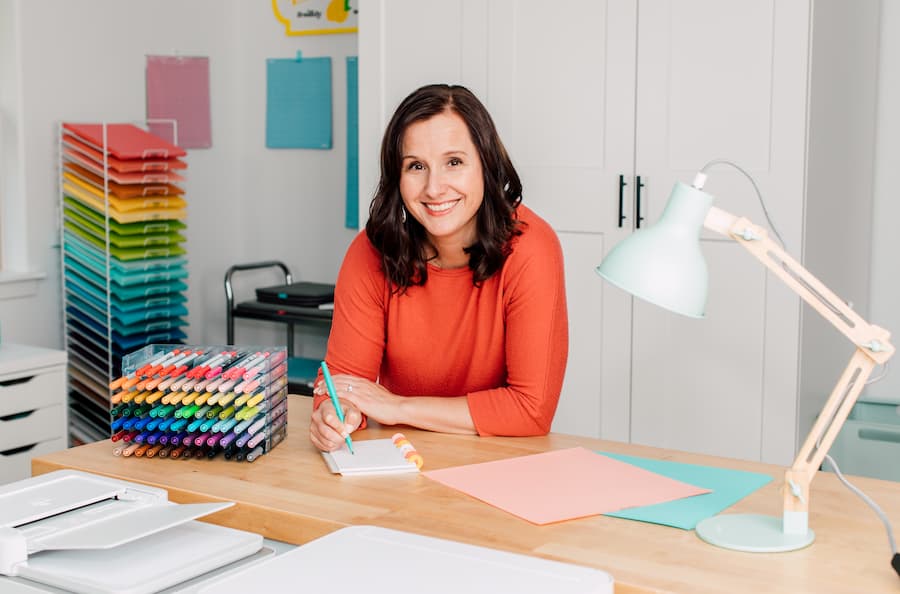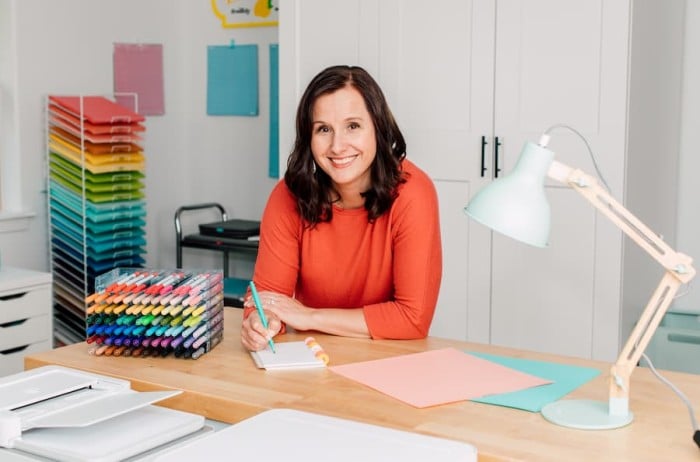 Favorite Finds
shop my favorites
Looking for something I've shared? Here are all of my favorite deals and steals!
laser crafts
Whether you have a Glowforge, xTool, or other laser cutter, we've got laser crafts and tutorials that will help you make the most of your machine.