Hey hey and welcome to Hey, Let's Make Stuff! I'm Cori and I'm so glad you're here—let's get you to the right place!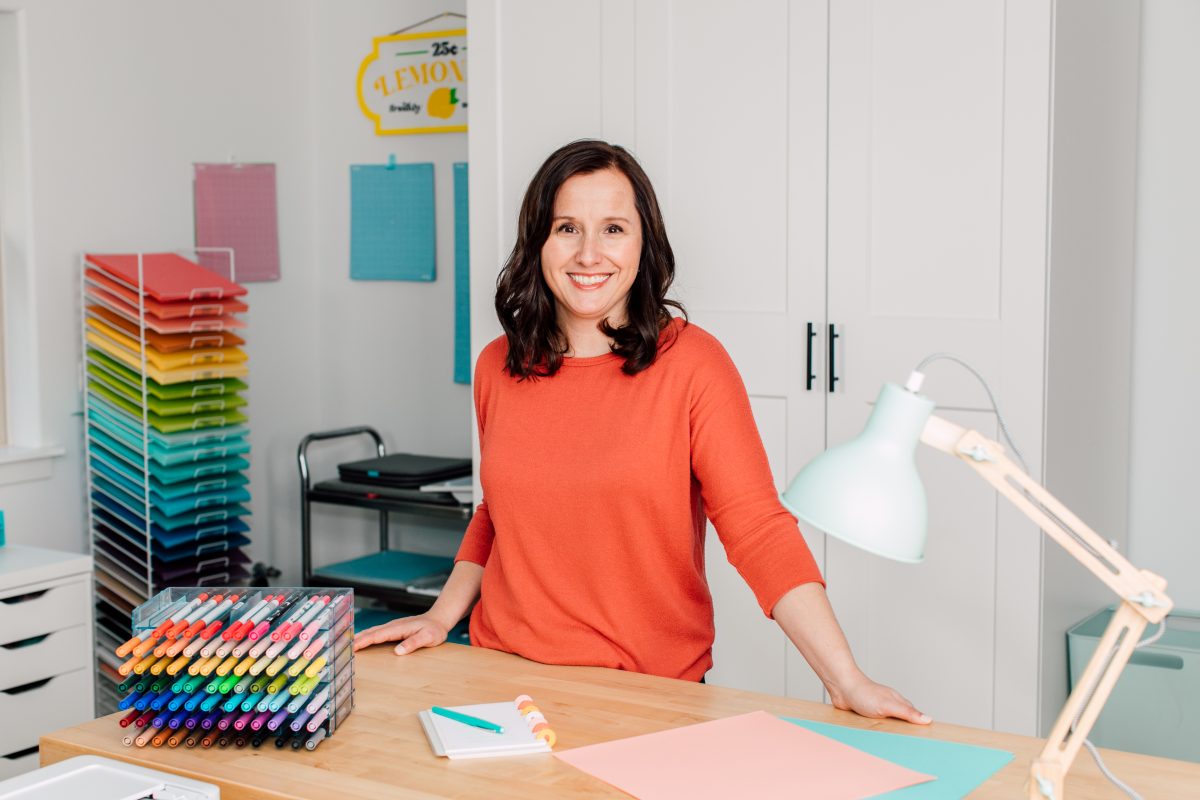 Hey, Let's Make Stuff! is here to help you bring more color and creativity into your life! We inspire more than seven million readers every year to break out their glue guns and MAKE STUFF!
You can get to know me and my team a little better or read answers to some of our frequently asked questions!
Love social media? You can also find us on Instagram | Facebook | YouTube | TikTok | Pinterest!
We have tons of content here on Hey, Let's Make Stuff! but you're most likely going to be looking in one of the following categories:
Cricut Crafts & Tutorials
A Cricut smart cutting machine is basically a crafter's best friend! You can make all sorts of projects using this machine, like cutting iron on vinyl to make a t-shirt, cutting party decorations out of paper, labeling jars with adhesive vinyl and more!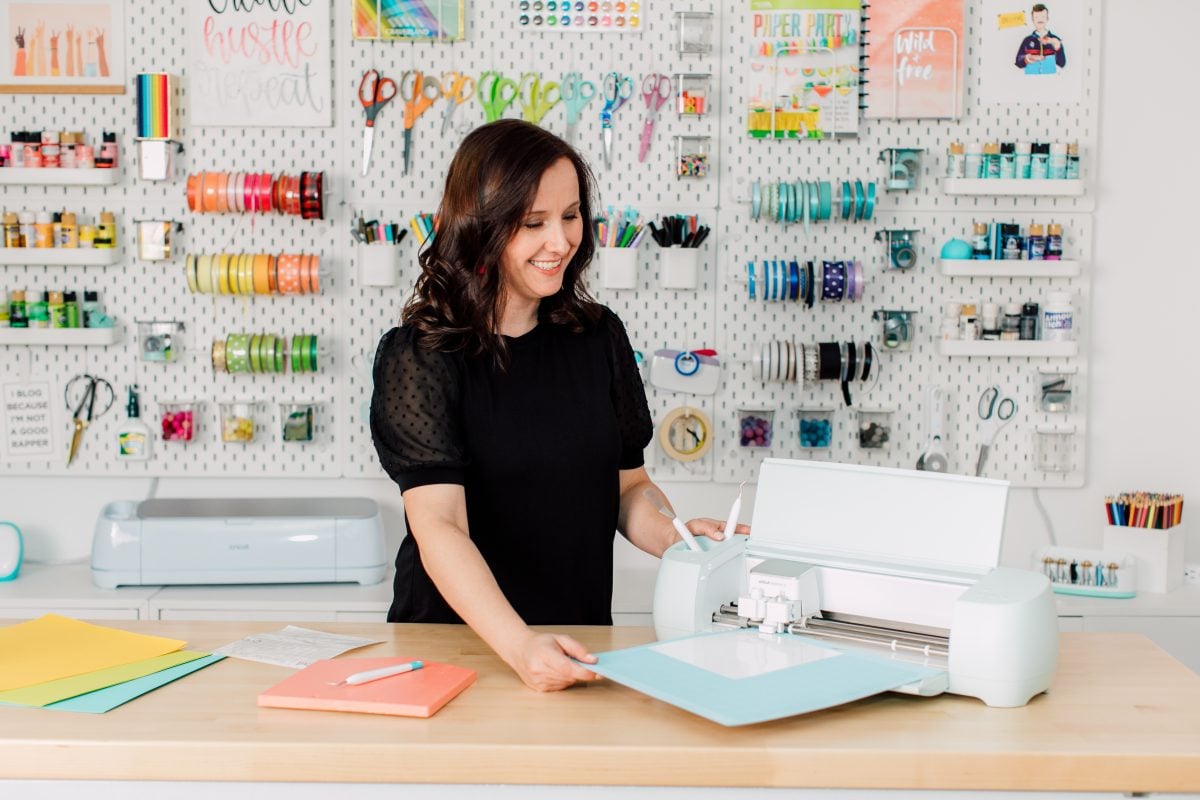 If you don't have a Cricut yet, you'll want to check out my post What are the Cricut Machine Differences?
If you have a Cricut but you're stuck, you can join my FREE Five-Day Cricut Design Space Challenge or get one of my Learn Your Cricut ebooks!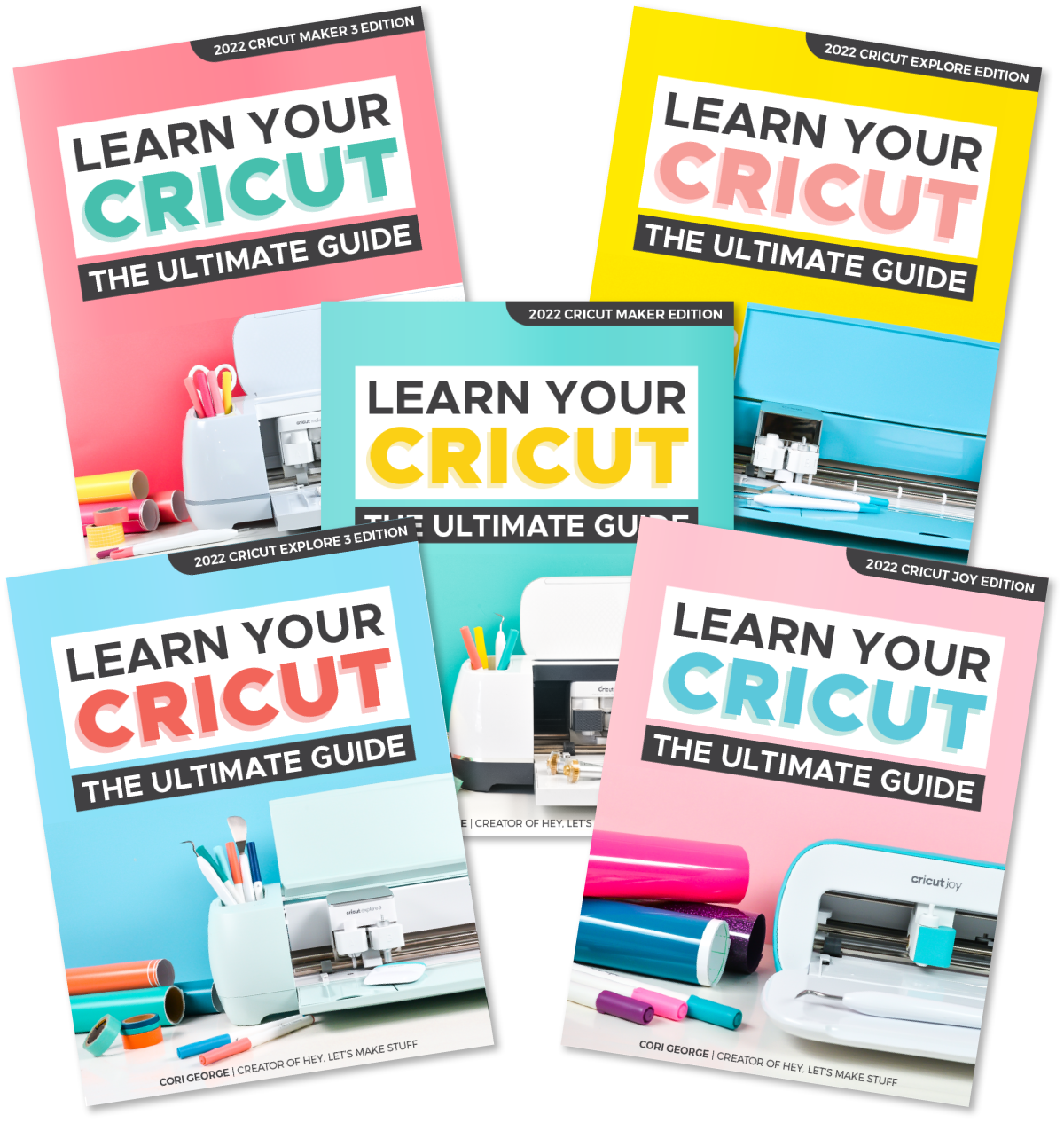 You can also poke around the archives for Cricut Design Space tutorials, Cricut crafts, and tutorials on different materials and processes.
My top five Cricut posts are:
You can also visit my Digital Shop to find thousands of amazing, high-quality SVG files to cut on your Cricut!
Glowforge
The Glowforge is like the Cricut's bigger, badder cousin! Instead of using a blade to cut, it uses a laser beam. My husband once remarked it was like a Cricut with a light saber.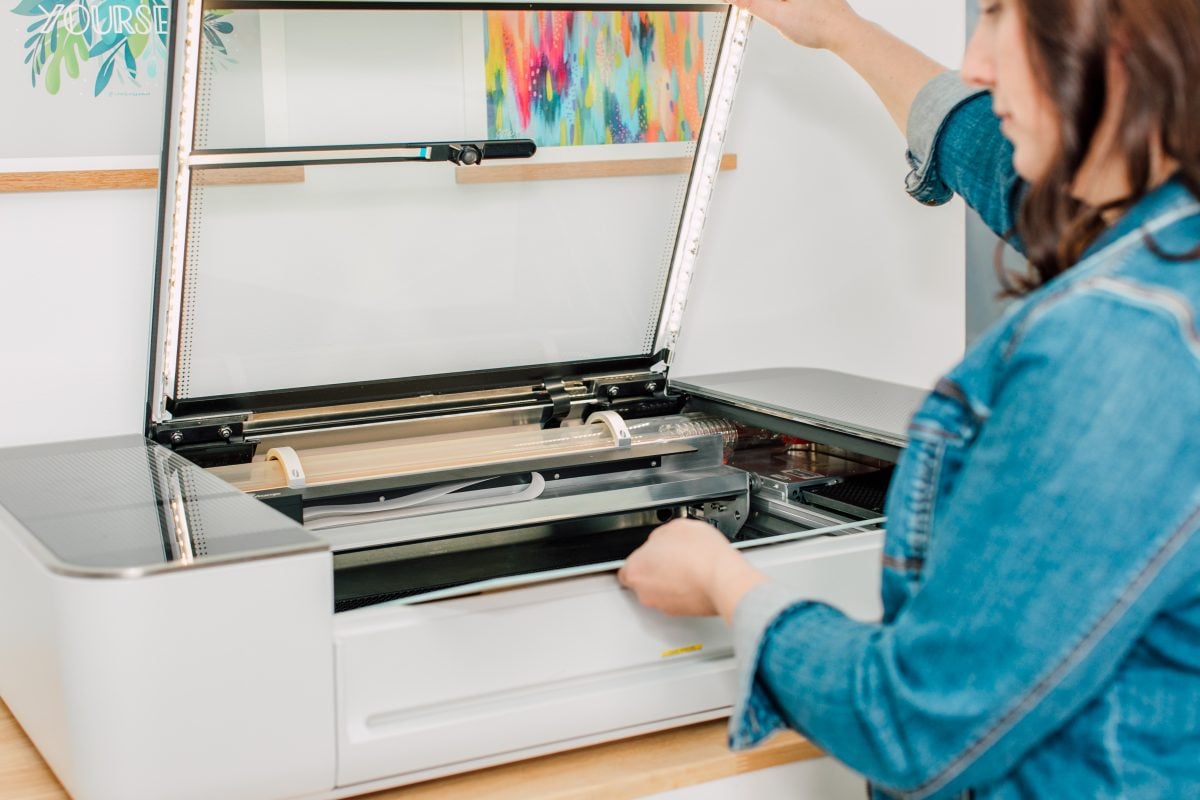 If you're thinking about getting a Glowforge, check out my Glowforge Overview: What to Know Before You Buy. You can save up to $500 in that post off a new Glowforge!
My top five Glowforge posts are:
Sublimation Crafts
Sublimation is a type of printing that allows you to add full-color permanent designs to all sorts of blanks! I've done a deep dive into sublimation printing and have all sorts of helpful posts for beginners! You'll definitely want to start with The Ultimate Guide to Sublimation Printing & Crafting.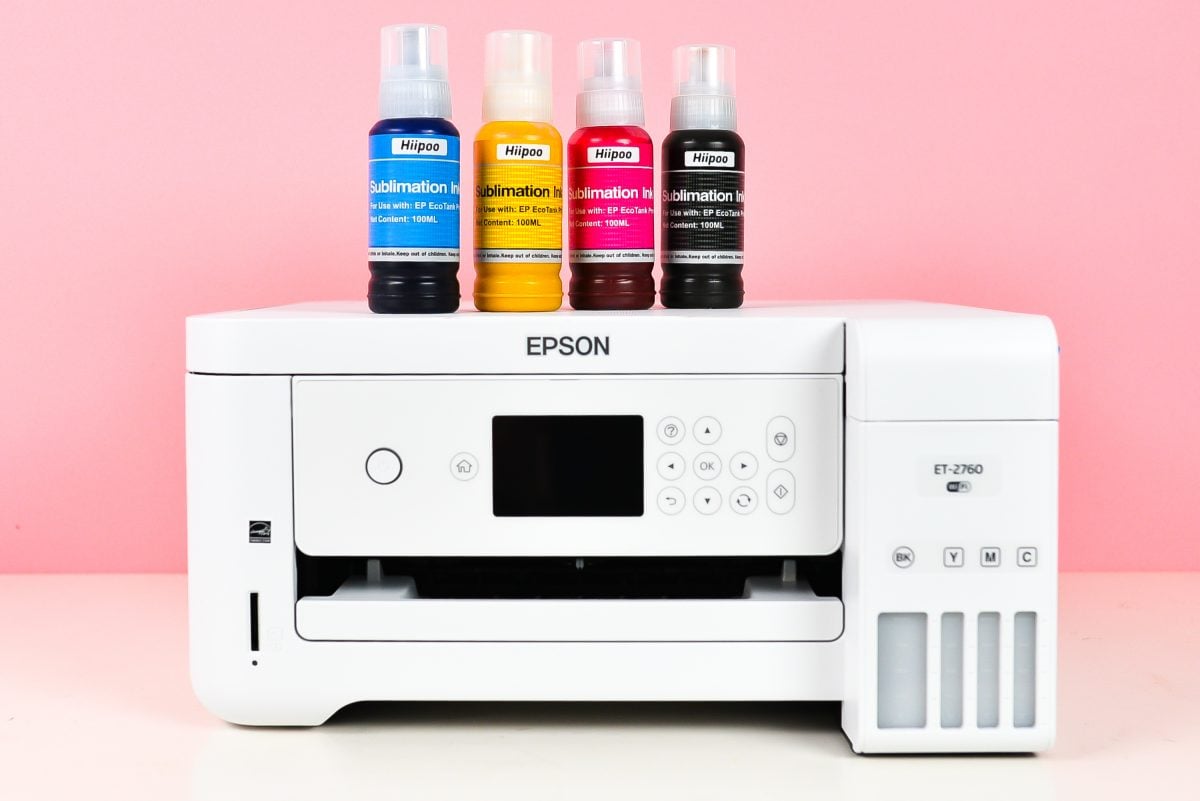 My top five sublimation posts are:
Printables
Not into crafting machines? No problem! I have a TON of free and paid printables on my blog that you'll love! From games to decor to organization, there's something for everyone.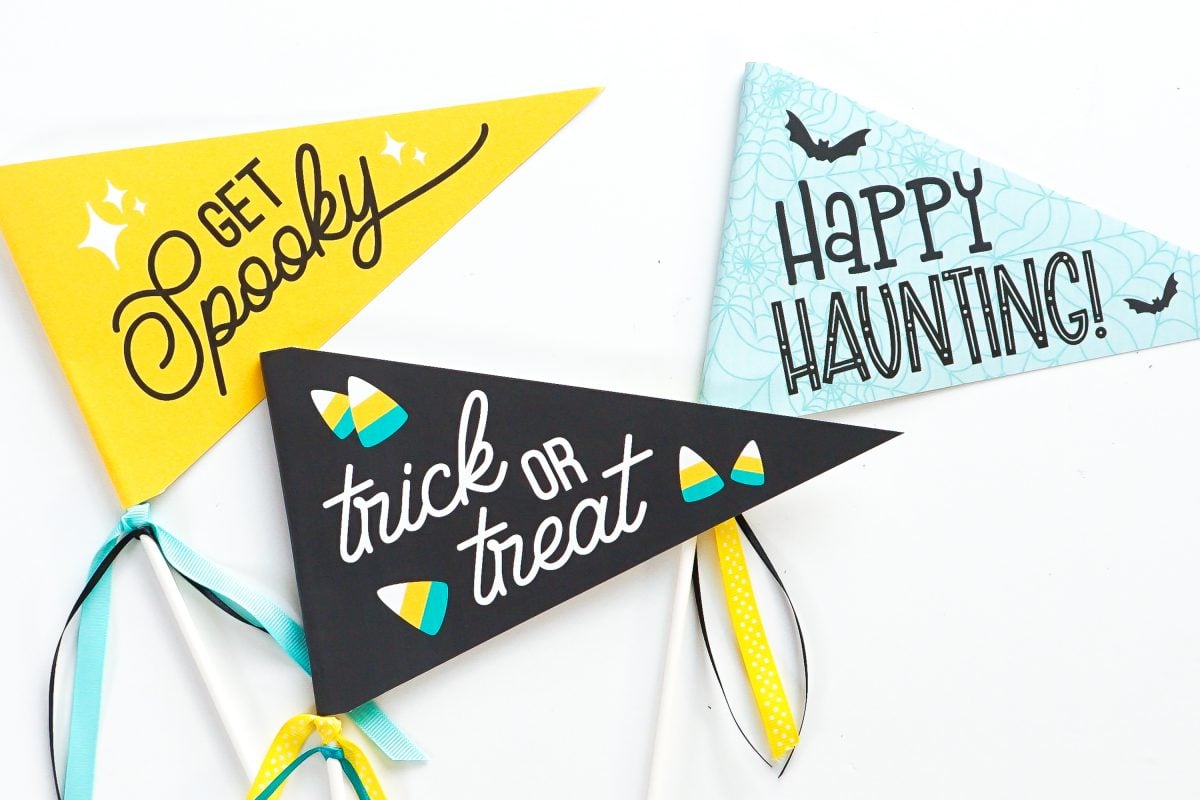 My top five printables are:
Crafts
Finally, from small crafts to big projects to everything you might need for fun holiday decorating, I love crafting for both kids and adults! You can check out the crafts section of my blog to find even more!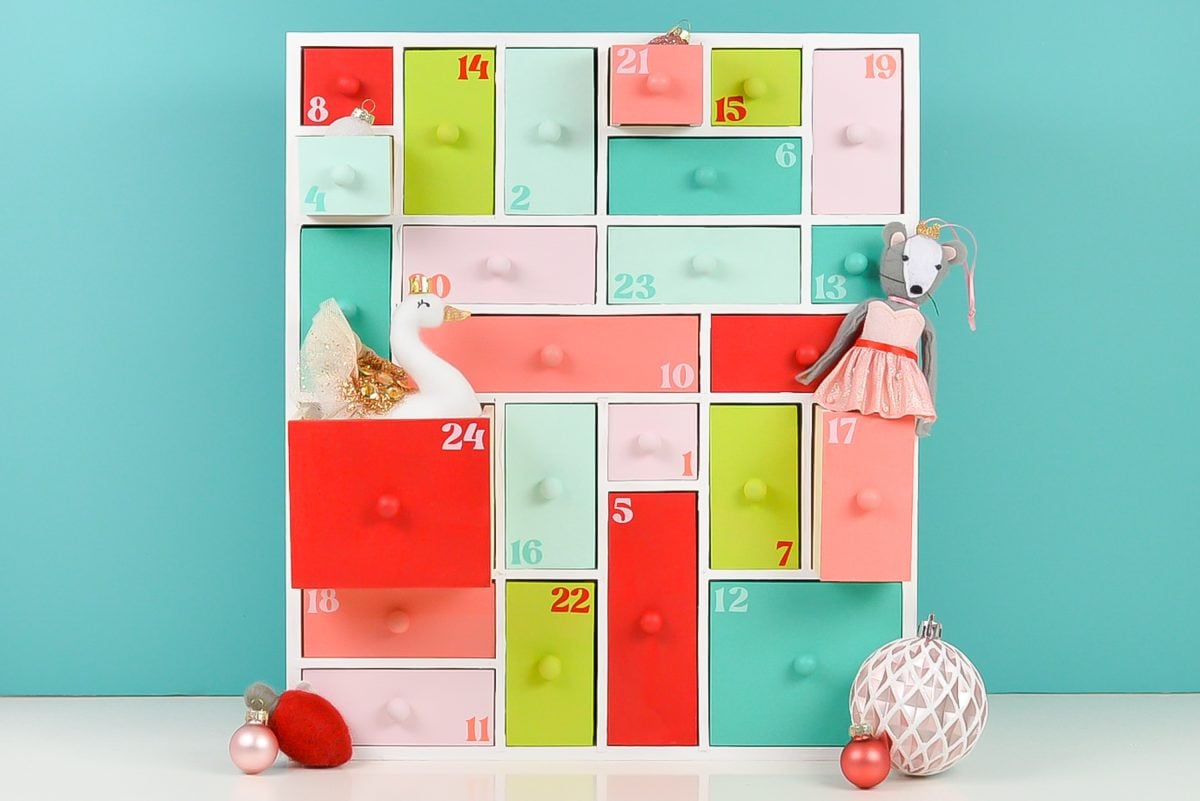 My top five craft tutorials are:
Get on the List!
Join our email community so you won't miss a thing! A few times a week I send out new projects, free files and printables, deals and steals, and so much more!