Whether you're on a budget, running a crafting business, or just trying save a few bucks, you're going to love this guide full of the best places to buy Cricut supplies—and how to save money in the process!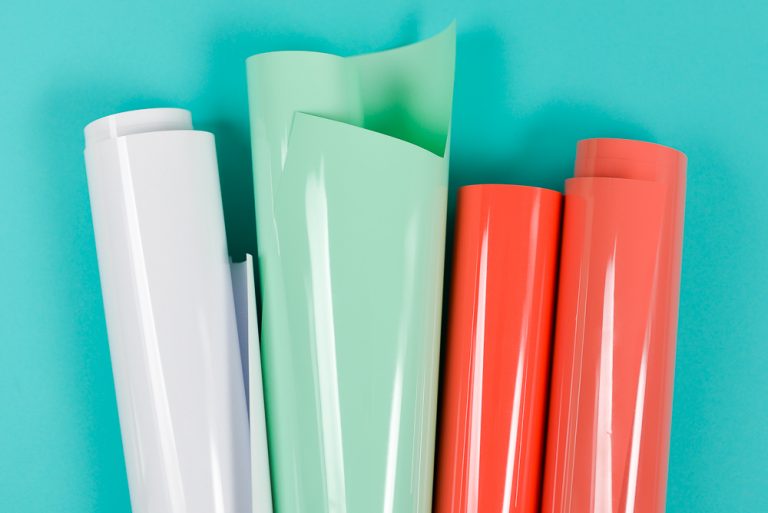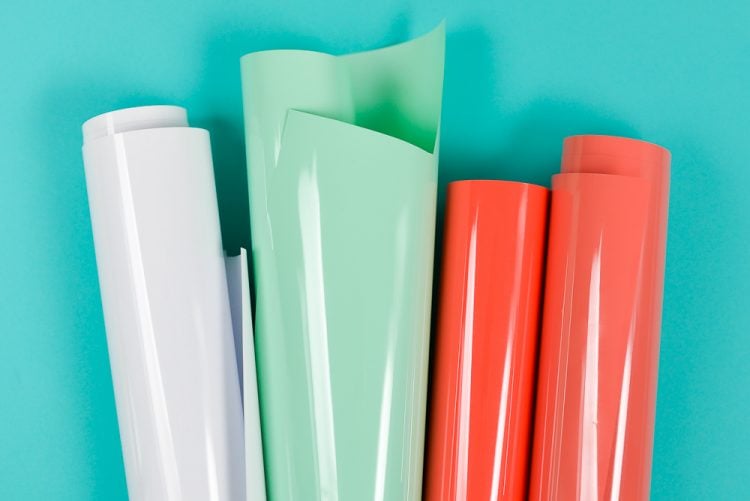 I am always on the hunt for supplies, materials, and tools to use with my Cricut. After using my machine for several years, I've curated a list of stores that I like to buy from and I thought I'd share that list with you too, along with different ways they offer savings to their customers!
Every Friday, I include special deals and sales from a lot of these companies at the bottom of my weekly email. Sign up for my email list to get these emails AND you'll get a free SVG cut file each Friday too!
Where to Buy Cricut Supplies and Materials


After many years of ordering vinyl, Expressions Vinyl has bubbled to the surface as my favorite place to order adhesive vinyl and iron on vinyl (HTV). They offer both Oracal (adhesive vinyl) and Siser (iron on vinyl), two of the industry favorites. The rolls you order are often have much more vinyl on them than rolls you'd find in a big box retailer.
Plus their shipping times can't be beat. I'm almost always shocked at how quickly their products get to me!
How to save: Join their EV Rewards Program! You'll earn points with every order that you can redeem on future orders. You can also build your stash for cheap and get a fun surprise in the mail by ordering their monthly mystery box. Scroll to the website footer and you can sign up for a military, first responder, teacher, or medical worker discount as well.

Craft Stash is a great resource for paper-loving Cricut crafters (vinyl isn't everything, my friends!)! They carry a lot of Cricut products, as well as all sorts of papercrafting essentials that work well with your Cricut, including cardstock and scrapbook papers. This is a site I always hit up when making paper flowers.
Additionally they carry products like adhesives, embellishments, dies (great if you have an old Cricut Cuttlebug!), and crafting tools like scissors, glue guns, and more.
How to Save: Save 15% on your first order by signing up for their email list on their home page. Then head to their Craft Stash Bargains section! They have new deals on different products all the time!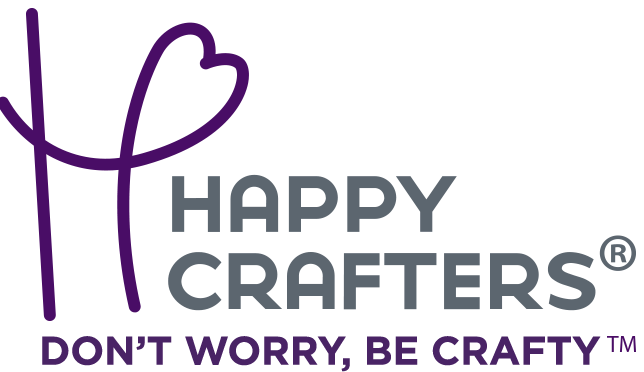 One thing I love about Happy Crafters is that I can buy my materials AND my blanks at the same time. Check out my post on the best Cricut blanks—Happy Crafters makes a big appearance because they're selection is huge. While you're ordering your sweatshirts, hats, mugs, and other blanks, grab the HTV or adhesive vinyl and get it all shipped together!
How to save: Spend $25 and get free shipping. They have a rewards program that allows you to earn points and redeem them on purchases. Subscribe to their newsletter at the bottom of the page for alerts to special deals and sales, too.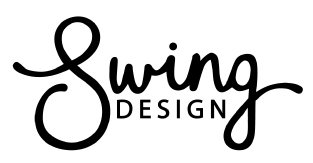 Swing Design is a favorite of my Silhouette crafter friends. They offer amazing machine/material bundles and have a huge selection of HTV and adhesive vinyl.
How to save: Use their Build a Bundle feature to buy large amounts of vinyl without getting anything you don't want.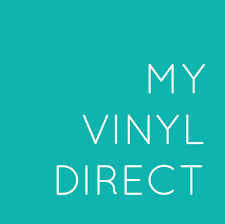 My Vinyl Direct is a recent find for me, but so far it's been a good resource. It's another one-stop shop for vinyl AND blanks, which makes it super handy.
How to save: check out their extensive sale section for clearanced deals!

Cricut.com has probably the widest selection of Cricut products out there. For me, it's often the best place to buy Cricut-specific tools. If you're looking to try a bunch of new materials, you can check out their occasional Cricut mystery boxes!
How to save: Use my code HLMS2020SUMMER to save 10% off most tools and materials and get free shipping! Then check out their Sale Section for their current deals. Also sign up for their newsletter on the bottom right of their footer—you'll get new deals straight to your inbox.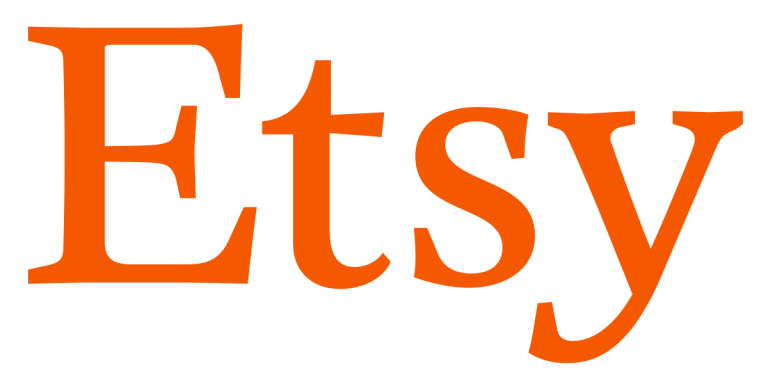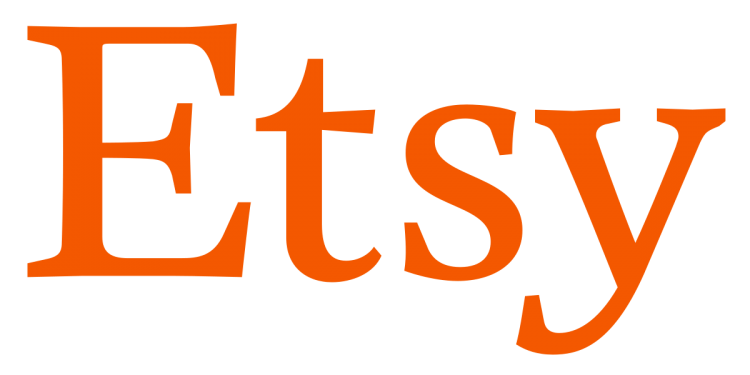 Did you know that you can buy Cricut supplies on Etsy? In addition to the more common materials like vinyl and cardstock, I find Etsy to be the best for materials that are particularly good for the Cricut Maker, like PU (faux) leather in a wide range of colors and wool felt.
How to Save: There are few ways to save on Etsy outside of individual shop sales. "Heart" your favorite shops and check back often—then stock up when they are having a sale!
Amazon
Amazon is a go-to for many crafters because that Prime shipping can't be beat! You can find all sorts of materials, tools, supplies, and more on Amazon (and buy yourself a vacuum and a bottle of vitamins at the same time!).
With a huge range of private sellers, you can find deals on Amazon that you can't find elsewhere. That being said—ALWAYS pay attention to the reviews. Cheap vinyl is sometimes passed off as the higher quality brands like Siser and Oracal. This is why I more often order from cutting machine-specific retailers.
How to Save: Install the Wikibuy or Honey app on Chrome browsers. Not only will these try different coupon codes, they'll also show you if a different seller has the same product for a lower price.
Big Box Retailers
Big Box craft stores aren't generally my go-to for supplies since most often you can't use their amazing coupons on Cricut products. That being said, sometimes these retailers do sales like BOGO (buy one get one half off or free for Cricut products) or special store-specific bundles.
Check out JOANN and Michaels—they most often have these sorts of deals!
So where is your go-to place to buy Cricut supplies? I'd love to hear of your favorite resources in the comments!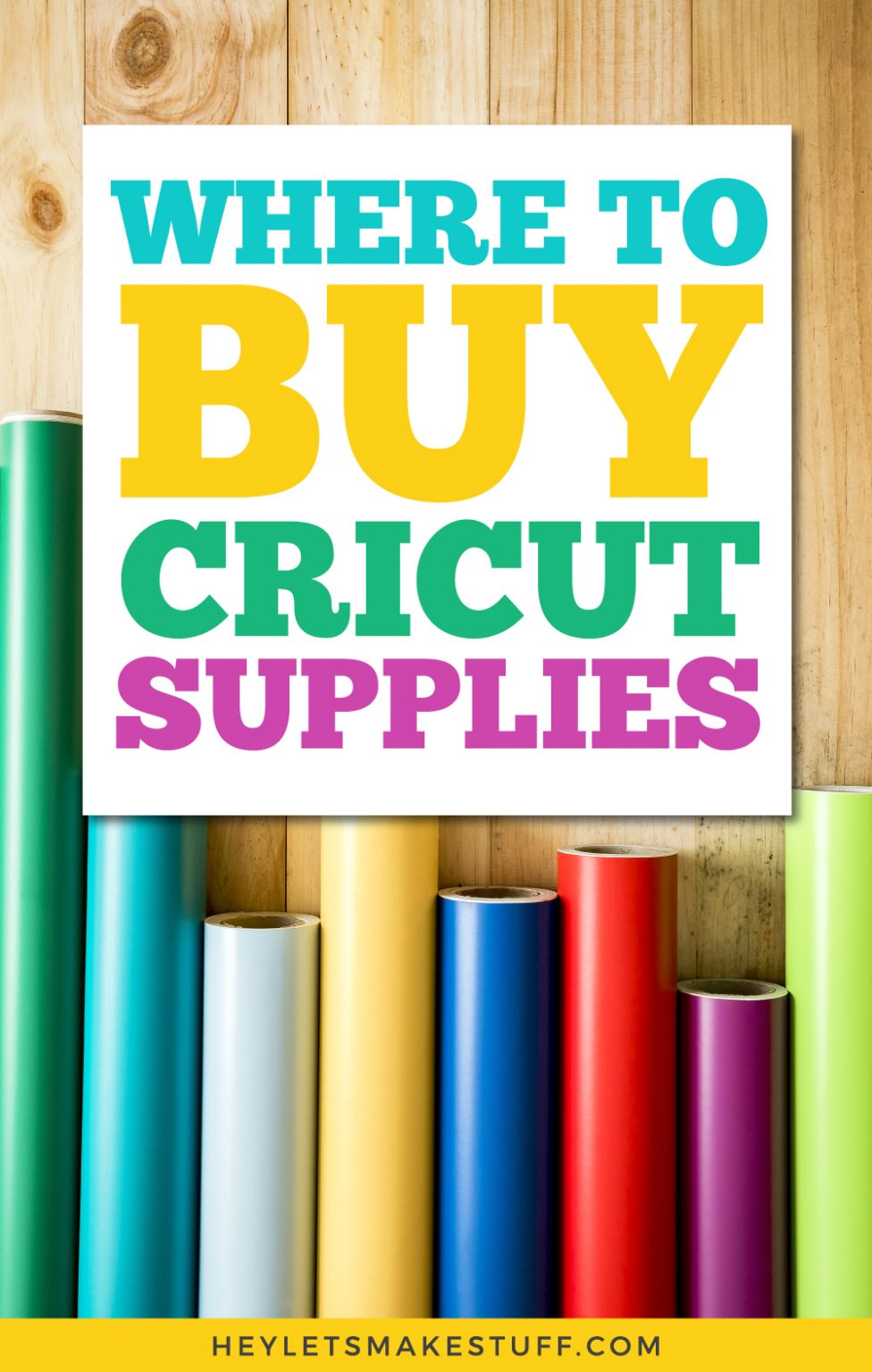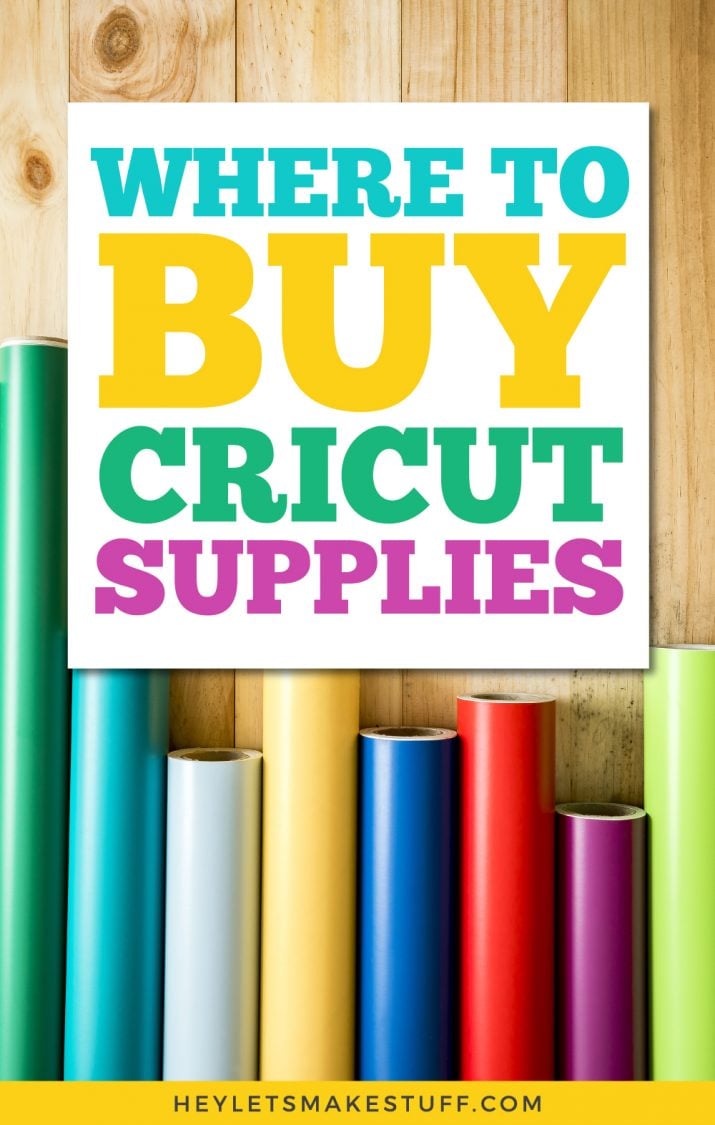 Cricut Supplies on Amazon