Looking for the gift that keeps on giving for a crafty person in your life? Craft subscription boxes are a fun gift option for holidays, birthdays, and anniversaries. These are the best craft box subscriptions for creative folks!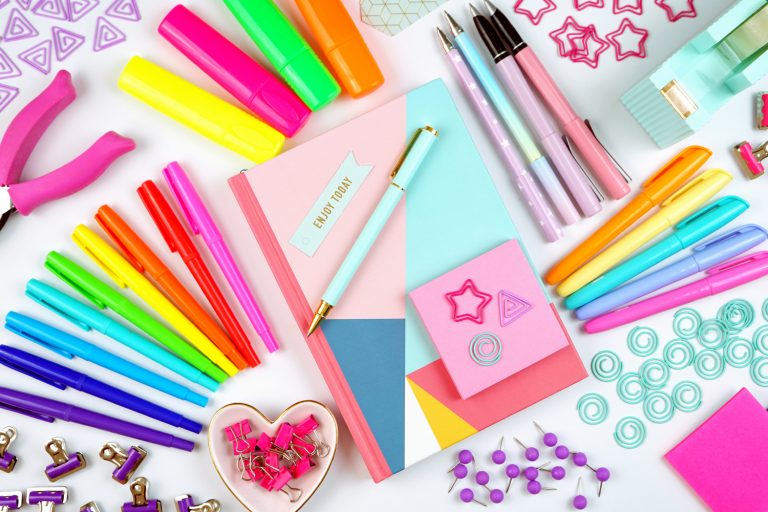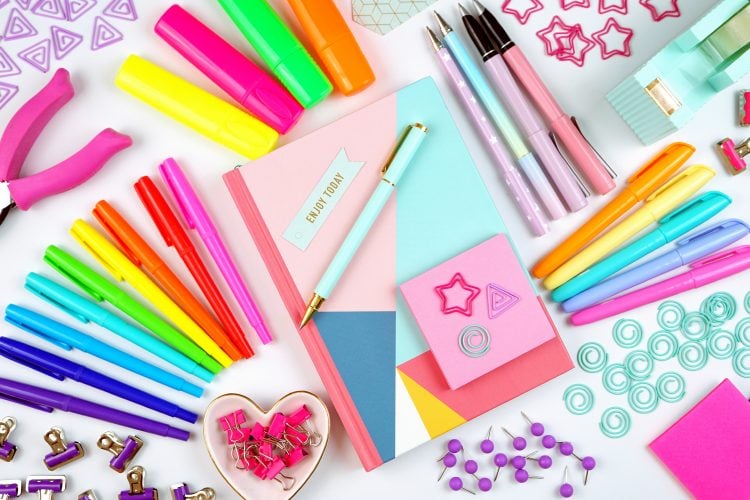 Whether you're trying to stay home from the craft store due to social distancing or you want to send a gift to a family member that they'll enjoy all year long, crafting subscription boxes are a fun gift idea for any creative person in your life!
From kids to adults, you'll find the best craft box subscriptions below. You can try different crafting techniques, get kids excited about creating, or give the gift of creativity for Christmas, Mother's Day, birthdays, and more.
Have a craft subscription box you love? Tell us about it in the comments!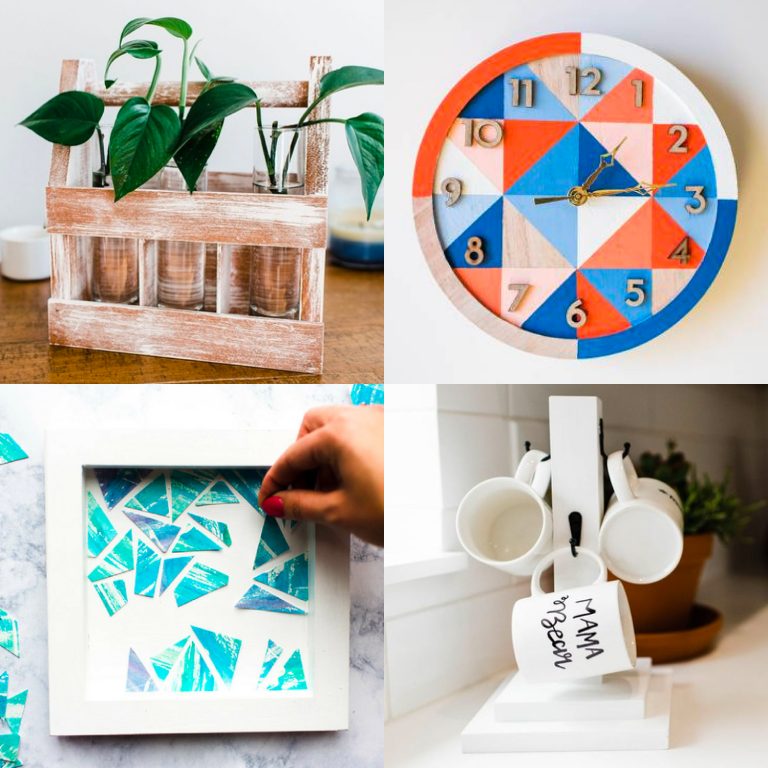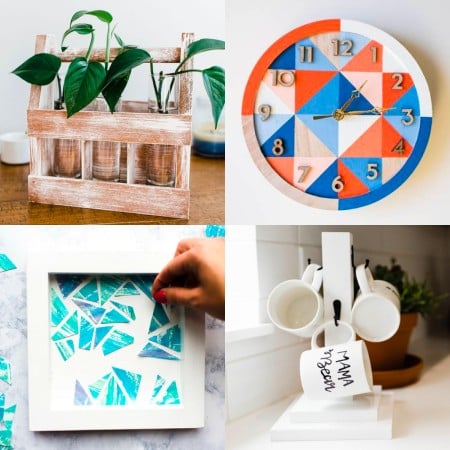 The Adults and Craft Box from Cratejoy is great for both adults and teens! Dip your toes in all sorts of trendy crafts, like epoxy resin, wood burning, etching, and more. This is a great box to discover a new hobby that you want to dive into more!
Read More…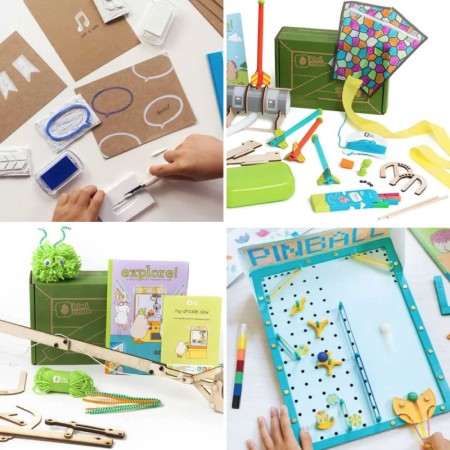 If you have a kid who loves to tinker and create, Kiwi Crate is a wonderful option! Kiwi Crate is an amazing way for kids to explore art, science, and engineering.

Save 30% on your first box with code Share30!
Read More…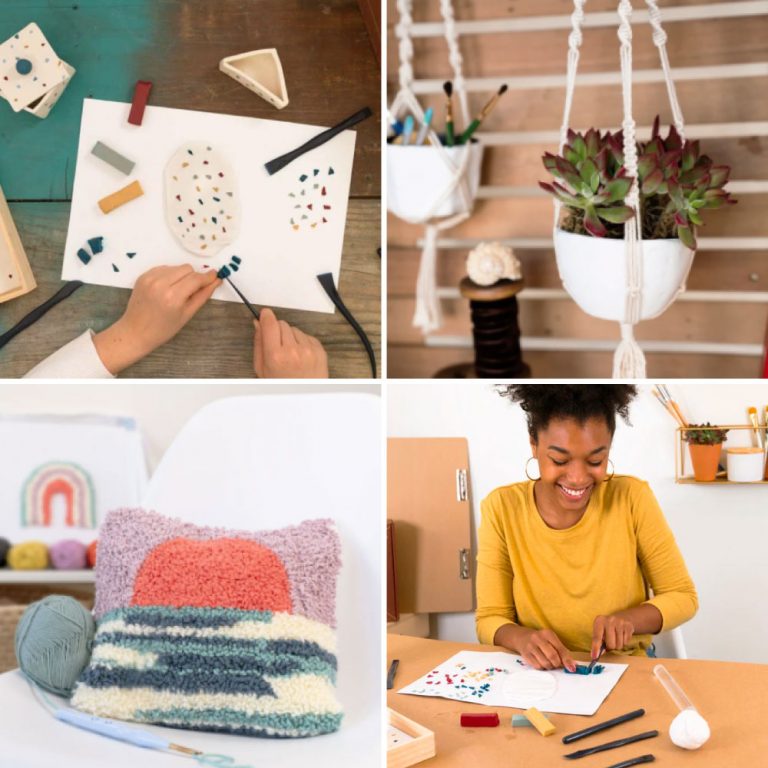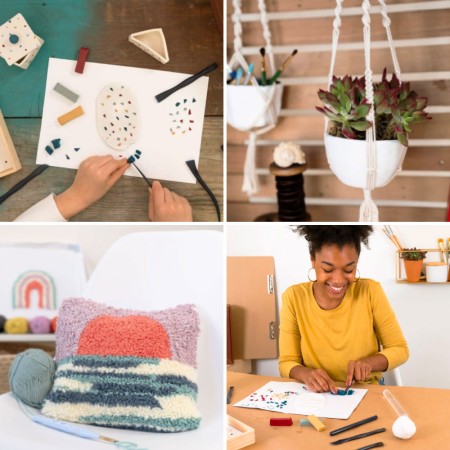 Teens and adults will love the trendy crafts from Maker Crate. You or your loved one will learn lifelong crafting skills so you can keep making and creating long after you've done the project in the box!

Save 30% off with code Share30!
Read More…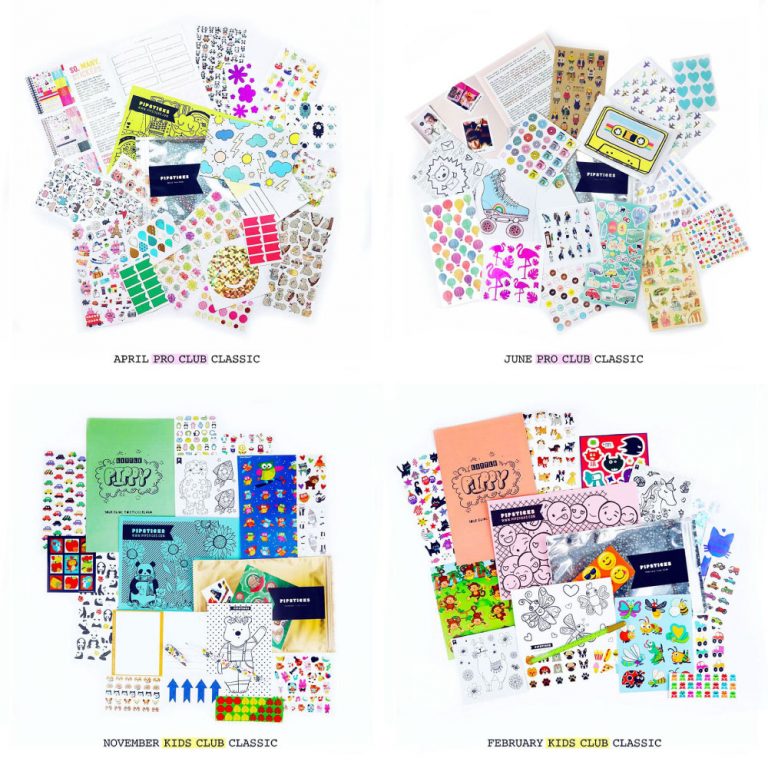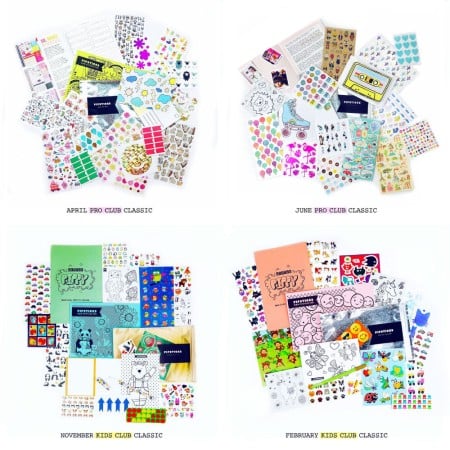 If you have a planner lover or just a kid who can't get enough stickers, Pipsticks sticker subscription box is a super fun gift idea! In addition to an assortment of stickers, boxes include pens and pencils, washi tape, and other goodies. Makes 12-year-old me want to get a Trapper Keeper!
Read More…
Kids ages 3-9 will love getting crafty with the We Craft box from Cratejoy! One thing we love about this subscription box is that it's built for siblings—two kids can easily share the crafty activities in this box.
Read More…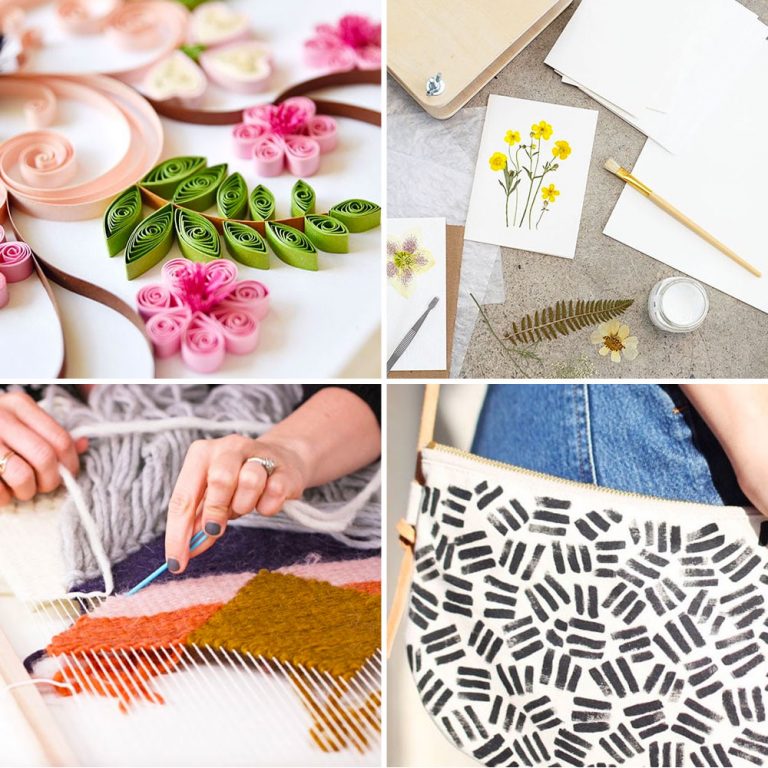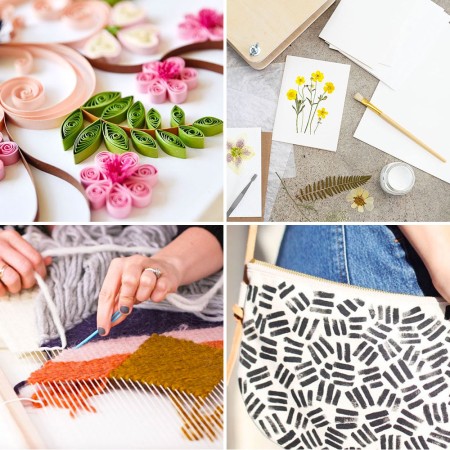 The Crafter's Box includes a kit full of materials and an online workshop so you can create beautiful handcrafted items. A little pricier than some of the other boxes on our list, but worth it for the high-end materials. There are also individual classes you can take if you don't want to spring for the membership!
Read More…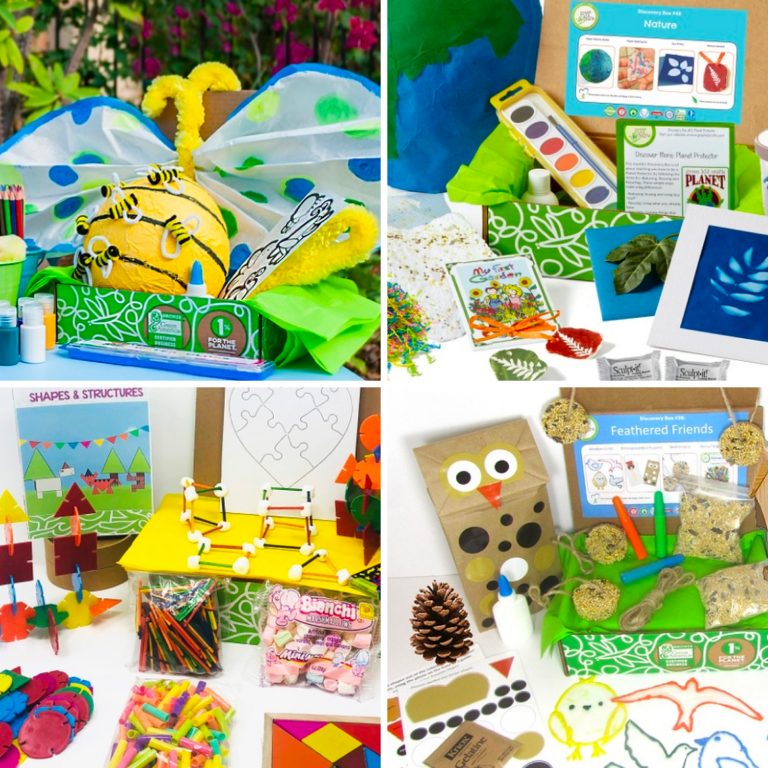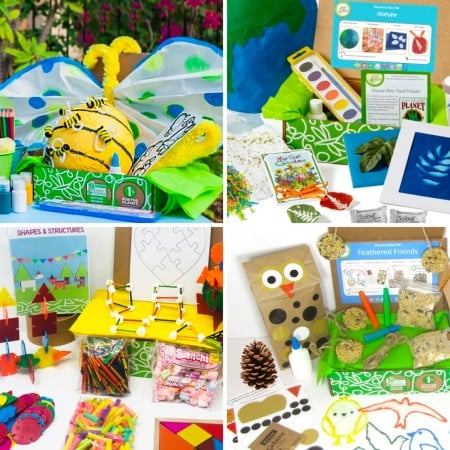 The Discovery Science and Craft subscription box from Green Kid Crafts combines STEAM activities and crafting! Teach your kids all sorts of science concepts while crafting the day away—perfect to get both sides of the brain working.
Read More…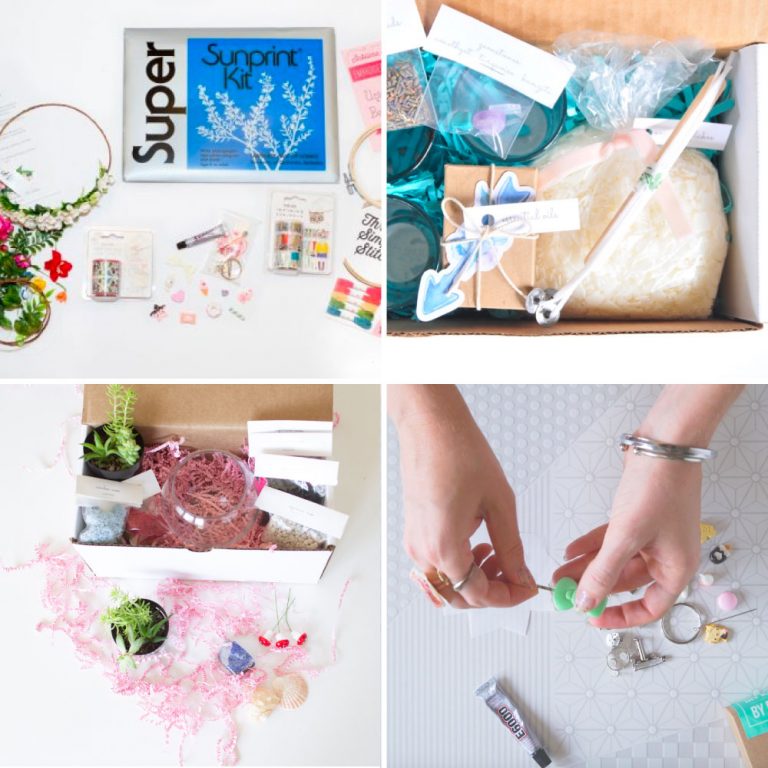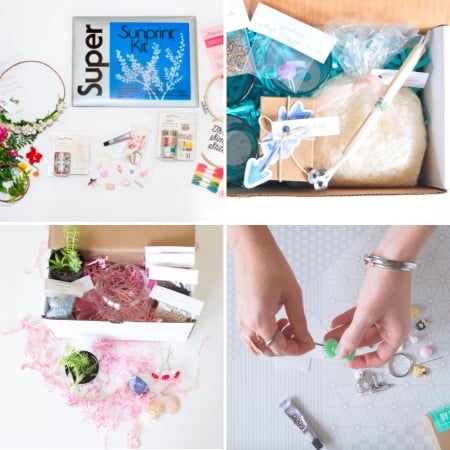 The Craft in Style Subscription Box delivers multiple coordinating craft projects to your door monthly! Think things like paint pouring, watercoloring, terrarium building, calligraphy, and more. We like that they tell you what's ahead in upcoming boxes so you can get excited about your delivery each month!
Read More…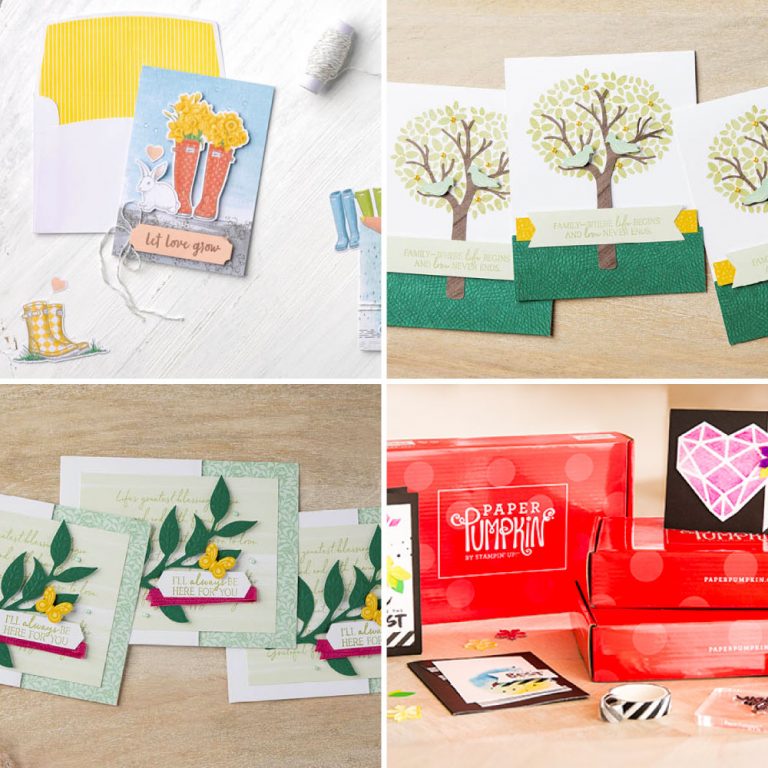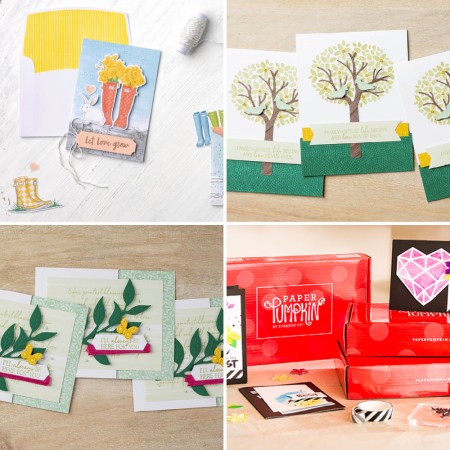 If you're a paper crafter who loves cards, the Paper Pumpkin subscription box from Stampin' Up is a great fit! Each box includes an exclusive stamp set, ink spot, and embellishments to create a predesigned project.
Read More…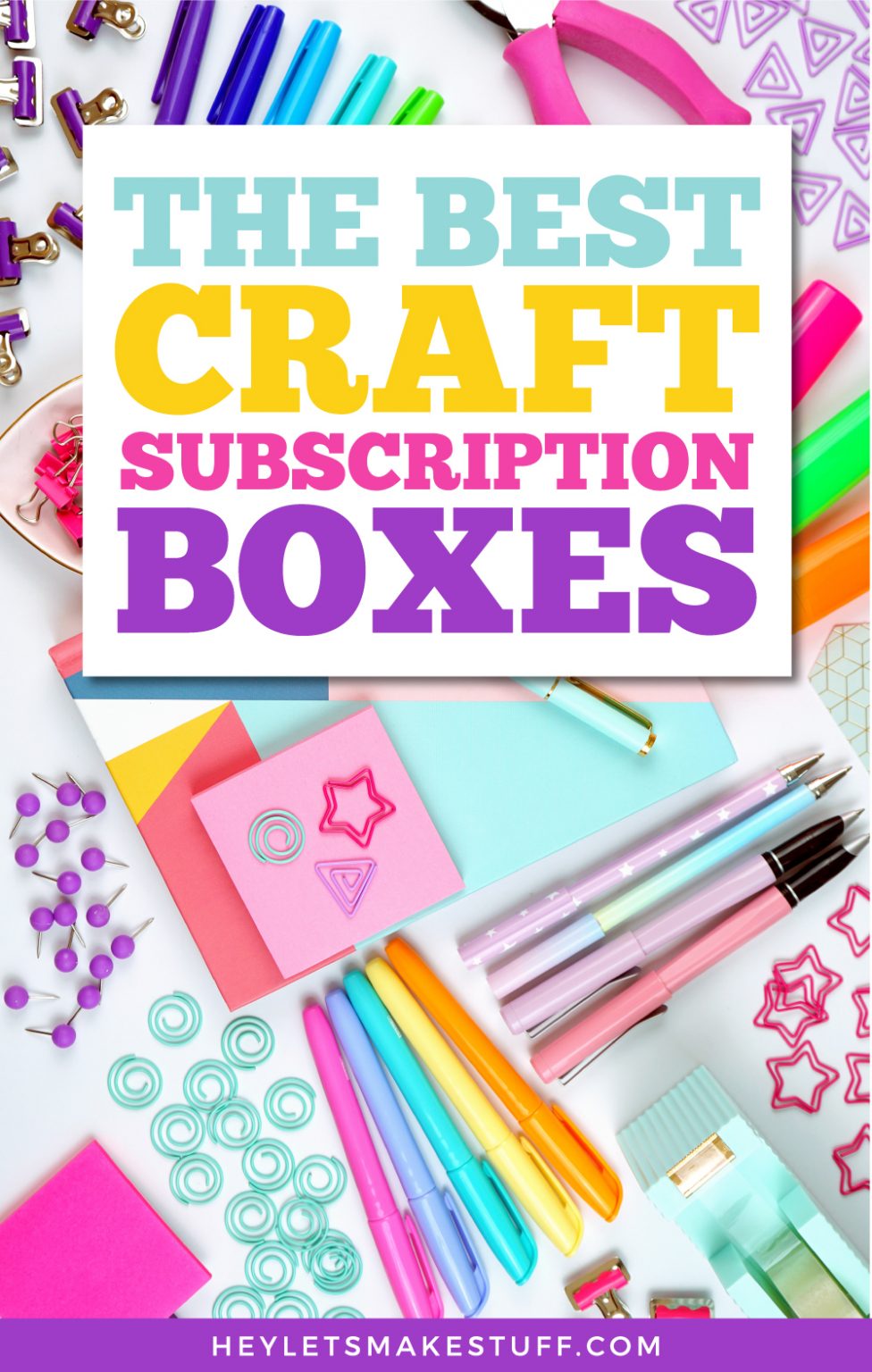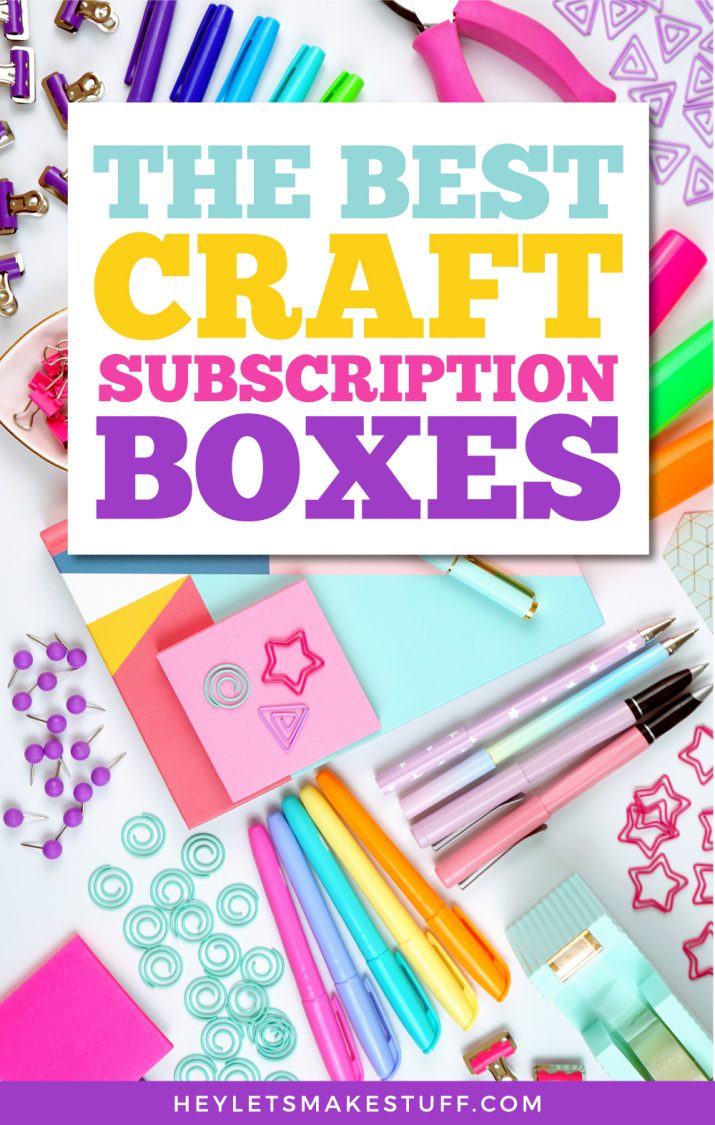 More Craft Supplies