Hey hey! We are so happy you are here to make stuff!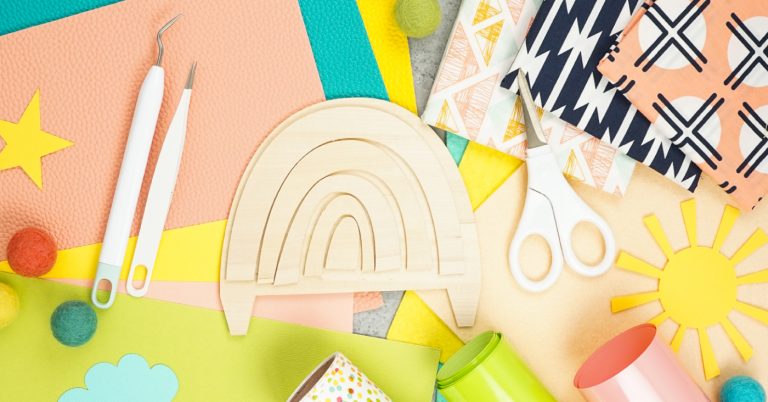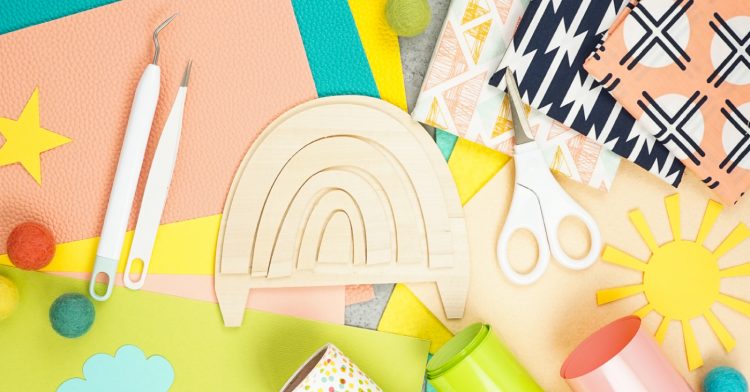 At Hey, Let's Make Stuff! you'll find:
We are here to help you live a more creative and colorful life! Use the navigation at the top of the site, along with the search bar, to find what you're looking for!
Join our email community so you won't miss a thing! A few times a week I send out new projects, free files and printables, deals and steals, and so much more!
You can also find us on Instagram | Facebook | YouTube | TikTok | Pinterest

Meet the Team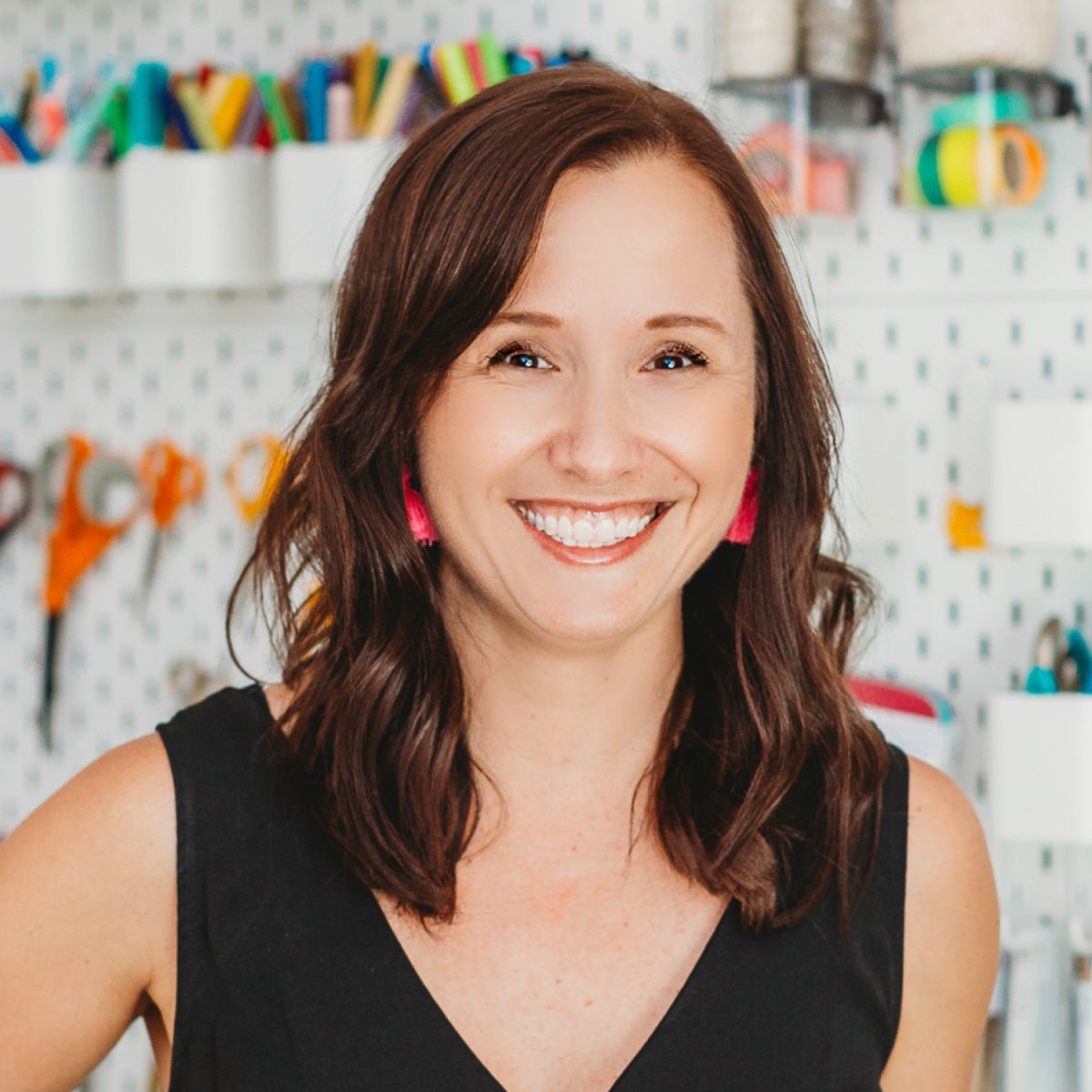 Cori George
Cori is the owner and Creative Director of Hey, Let's Make Stuff! She passionate about creating content that is accessible and fun for every level of crafter. Cori is a two-time craft book author with Leisure Arts and has self-published several crafting tutorial books as well.
She lives in beautiful Bellingham, WA with her husband and twin boys. She loves spending time outside, traveling (when, you know, there's not a pandemic) and making the most of her one wild and precious life.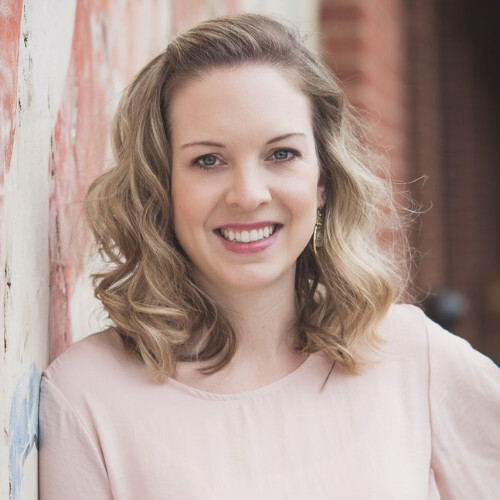 Crystal Summers
Crystal is the Hey, Let's Make Stuff! Community Marketing Manager and all-around right-hand gal to Cori. She manages our email and other online communications, writes content for the site, and keeps Cori sane.
Crystal also has her own adorable play-dough shop called Life Love Creations. She lives in Maryland with her husband, two kids, and sweet pup.