What is the Cricut Explore machine and what does it do? If all of your friends have this amazing electronic cutter, but you're clueless about what it is and what you can do with it, this post is for you.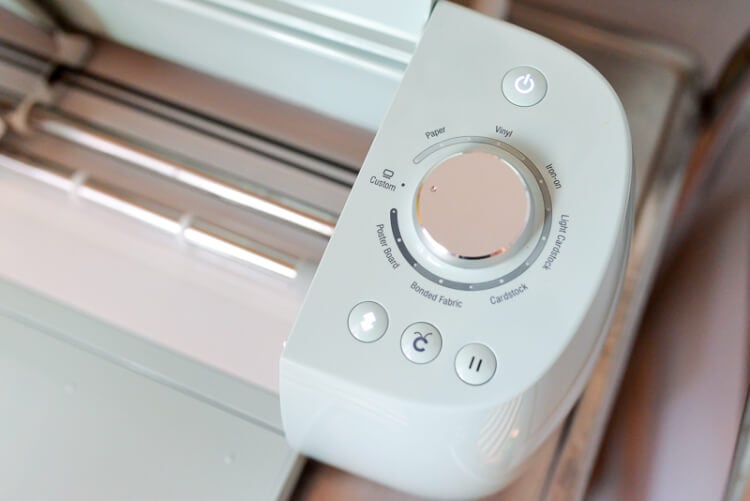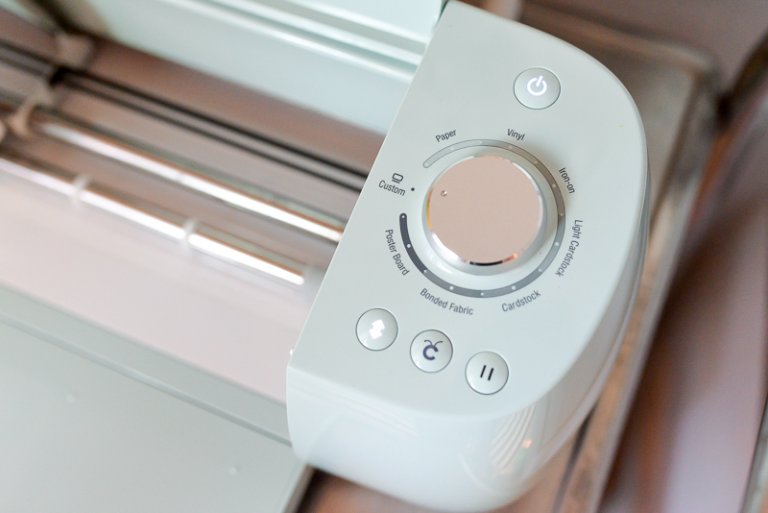 SIGN UP TO GET CRICUT PROJECTS STRAIGHT TO YOUR INBOX HERE.
If you follow my blog, you know that I am a HUGE fan of my Cricut Explore electronic cutter. Today I'm kicking of a 12-part Cricut Explore series! This series has two purposes. The first is to answer a bunch of questions I always get about my Cricut Explore (in particular I have the Air 2, but this series works for all Cricut Explore machines). I think these posts will really be helpful if you're on the fence about getting one for yourself.
The second is to share 12 projects I've designed for my twin boys' upcoming second birthday party. I can't believe I'm even thinking about that — I feel like they were just born yesterday! Last year we threw a fun robot birthday party. This year it's CAMPING!
Let's get started by answering this question:
What is the Cricut Explore?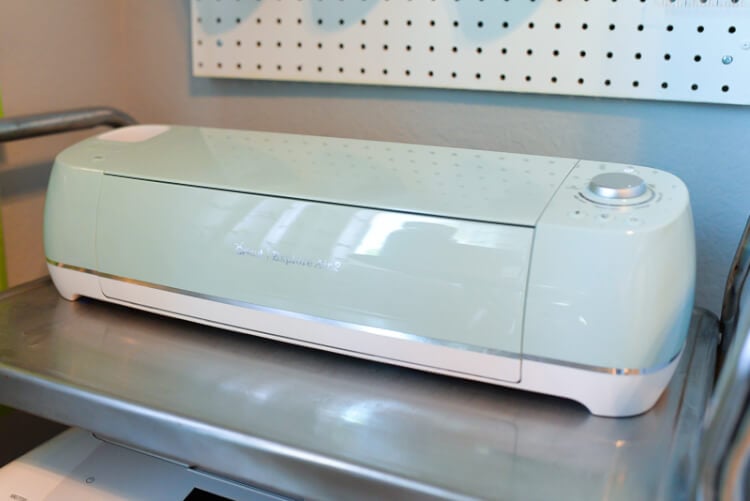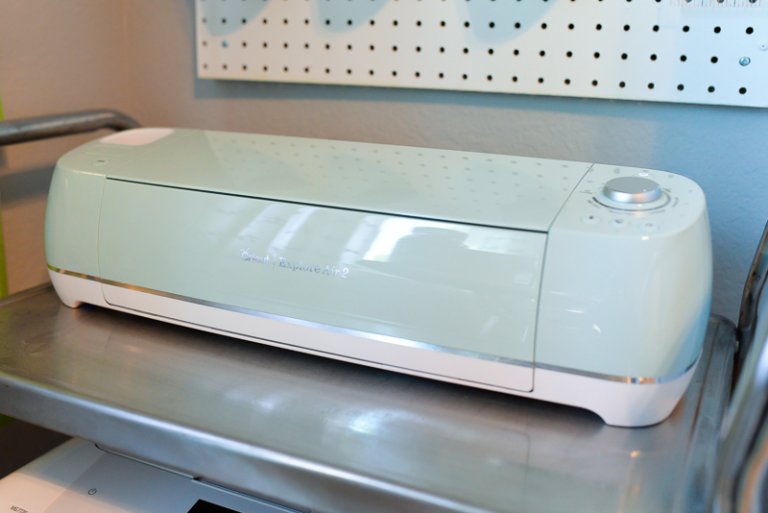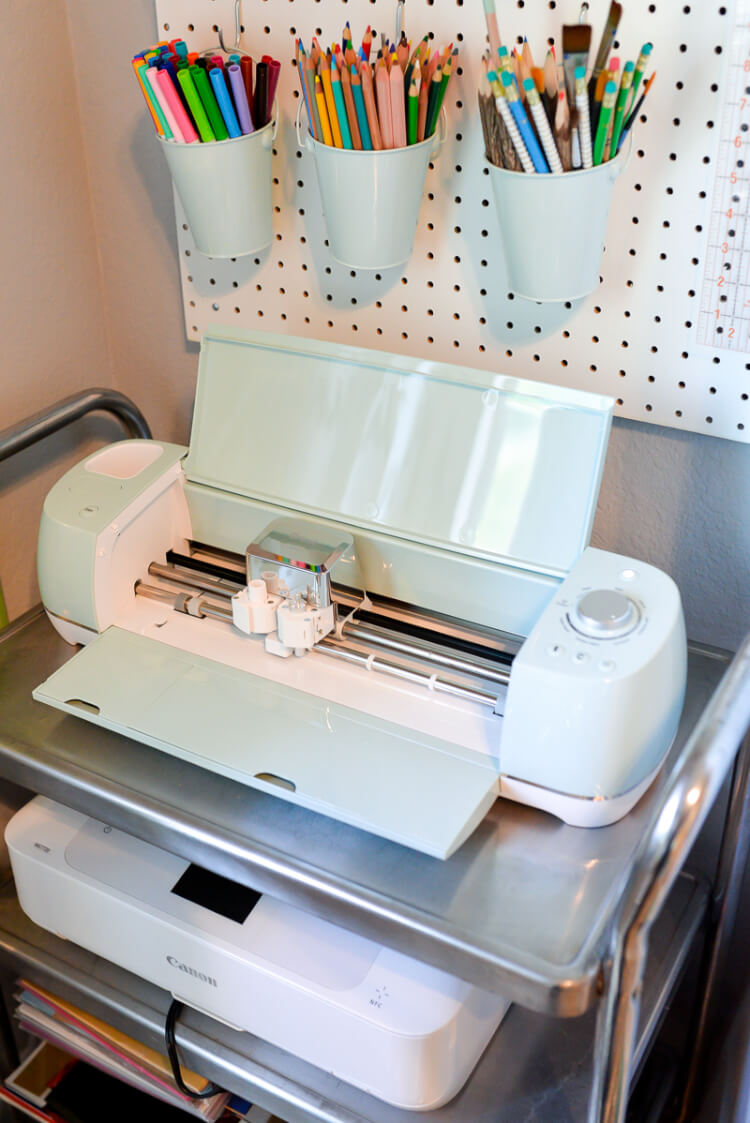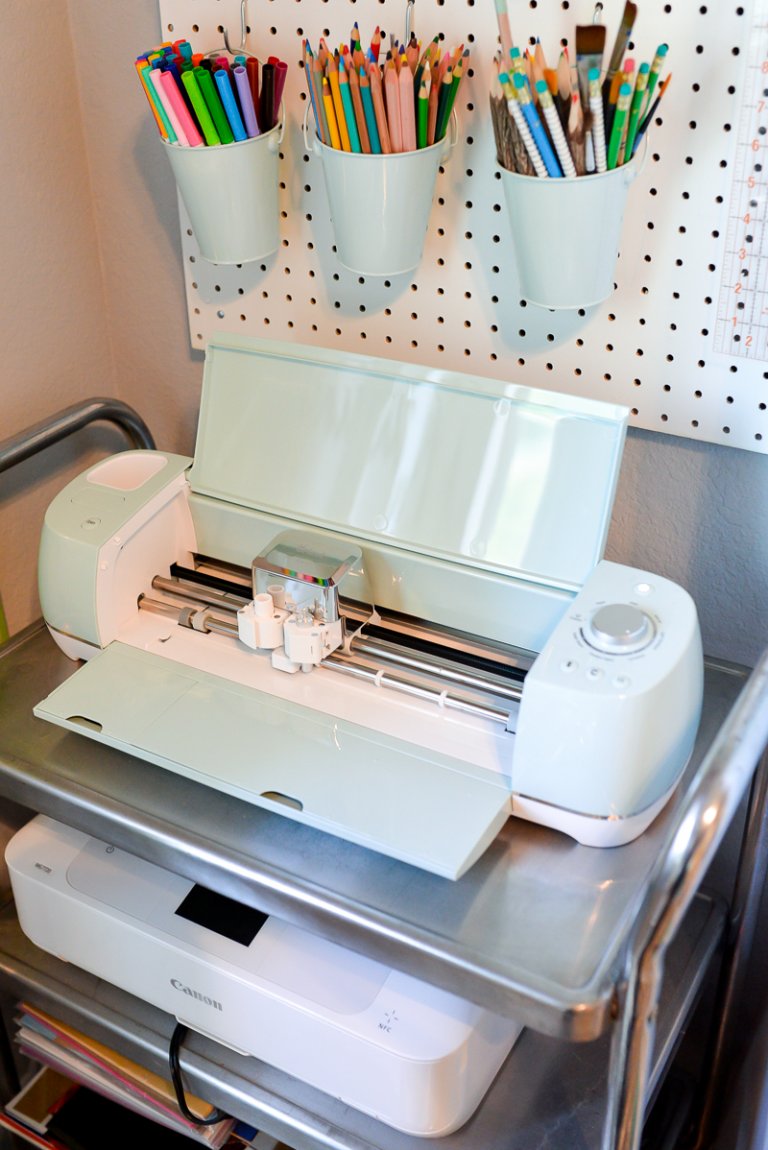 The simplest explanation is that the Cricut Explore is an electronic cutting machine that looks sort of like a printer. It uses a blade and a series of rollers to cut out pretty much anything you can imagine.
The Cricut line of cutting machines have been around for years. When I first learned about the Cricut, I thought it was just a machine for scrapbookers. It cut out cutesy paper shapes and fonts that came on cartridges. I had absolutely no interest.
Then I got to see a demo of the Cricut Explore in 2014. The Cricut Explore is different than the older Cricut machines. Instead of cartridges, you get access to their enormous library of cut files. You can upload and cut your own files. It cuts more than 100 different materials. You can also draw, score, and engrave with it. Basically, you design something you want to cut in the Cricut Design Space software, place your material on the cutting mat, confirm your settings, and GO!
The uses for the Cricut Explore machine are far beyond the scrapbooking sphere. If you love any type of DIY and crafts, you'll love the Cricut Explore.
What Can I Do With It?
If you need something cut out, odds are, the Cricut can cut it. Here are just a few project ideas:
Paper pennants for a party
Leather cuff bracelet
Iron-on vinyl for t-shirts
Stencils for wood signs
Vinyl sayings for coffee mugs
Felt coasters
Customized tote bags
Decals for model airplanes
Heck, I even saw someone cut out a metal part for their car because they couldn't find that part at the junkyard. Awesome.
Camping Door Sign
Let's do a project so you can get an idea of how it works. This sign is going to hang on our front door during the boys party, since the party will be held in our back yard. I don't want to spend the party listening for the doorbell!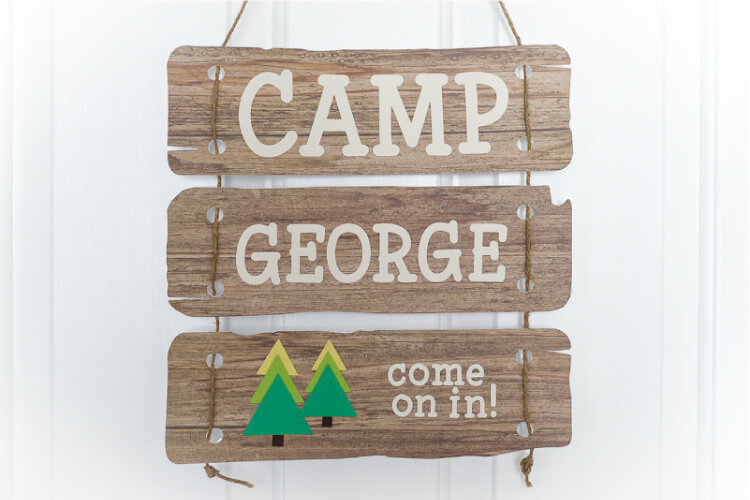 Supplies
Directions
To make this sign, you're going to cut out each of the different pieces on your Cricut Explore, and assemble them together using spray glue (or a glue stick or other adhesive). I designed this file for you and will talk more in a later post about designing files yourself.
Start by opening the Cricut Design Space. Use the Upload Images button on the left to upload the SVG files from the supplies list to your canvas. You'll notice that I left the center plank empty (since I'm assuming your last name isn't George!) so you can add your own name using the text button on the left.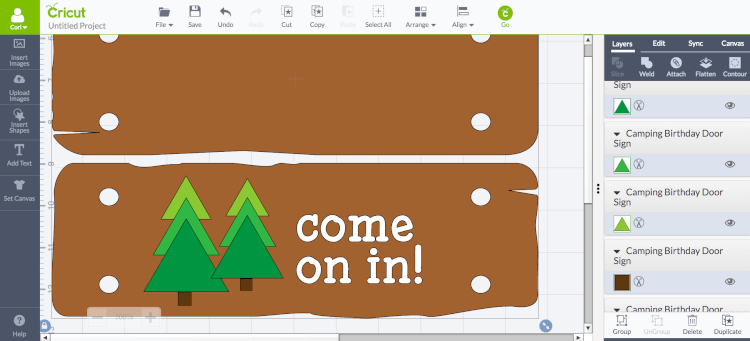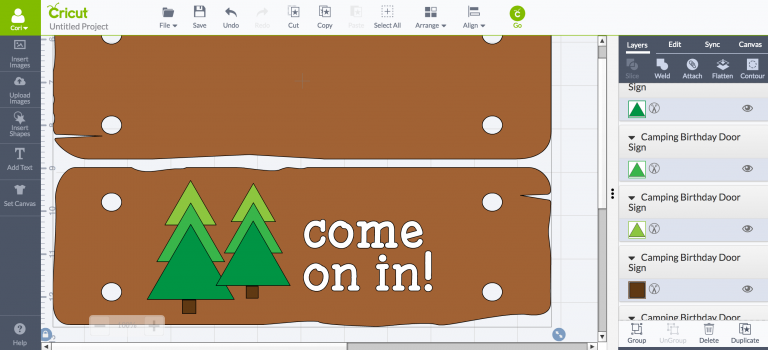 Once you have your file, hit the green GO button at the top!
This will open up the preview screen so you can see all the layers of your file. You can adjust where the items are on your mat if, for example, you have already cut something in the upper left of your piece of paper. You can move the triangles and they will cut wherever you put them on the sheet. You can also rotate them to fit more things on a piece of paper.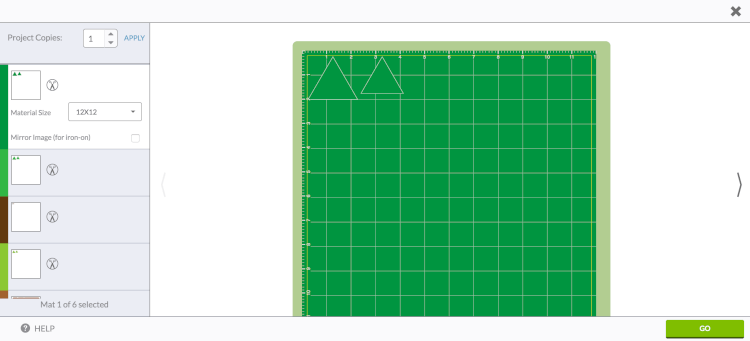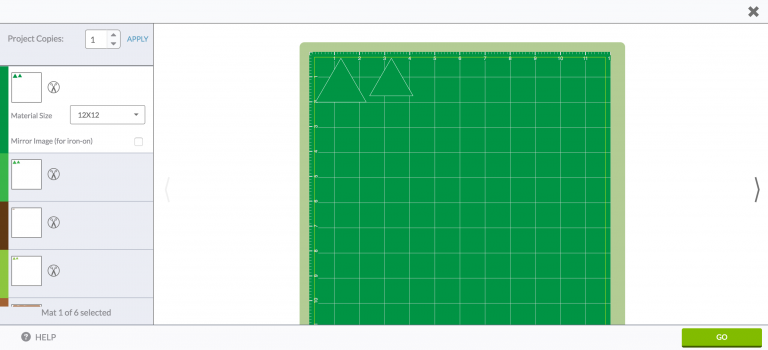 Then hit GO. The cut screen will open. Select your Cricut machine from the dropdown, place your paper on the cutting mat, insert it into the machine, turn the dial to "card stock" and hit the flashing Cricut button on the machine and it will go to work!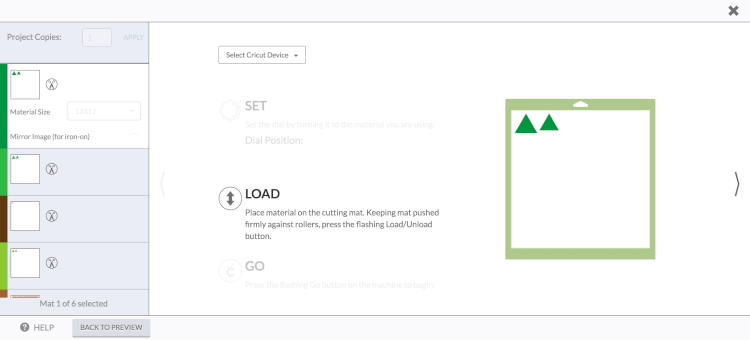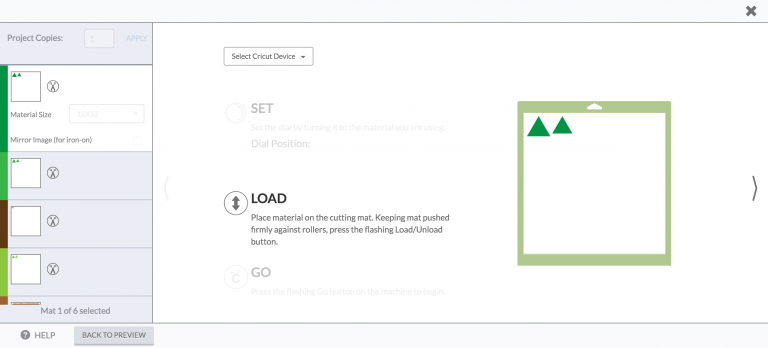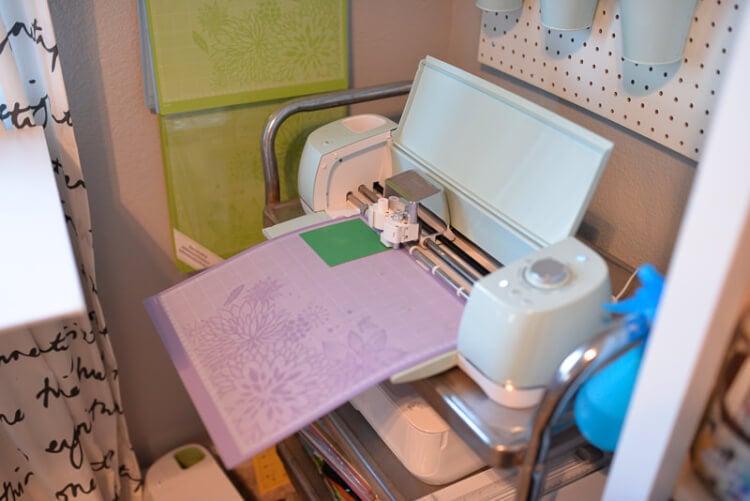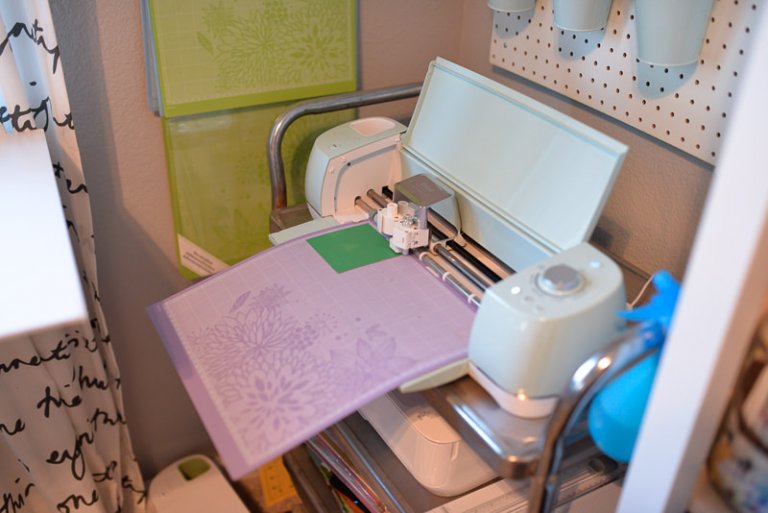 Once you have all of your pieces cut out, you can easily assemble them using spray glue. I just eyeballed where the letters went on the planks — because the spray mount is repositionable, I could move things around if I needed.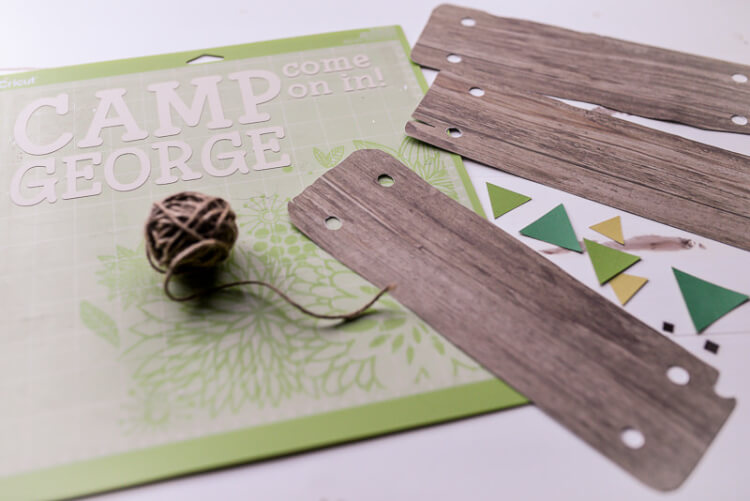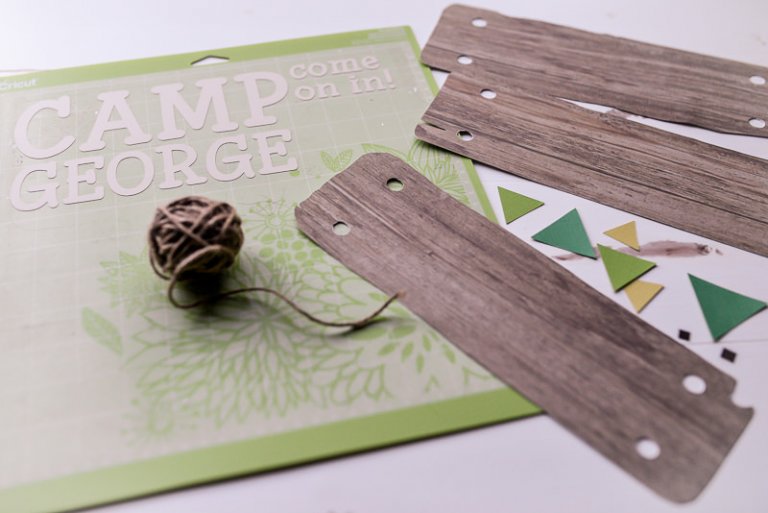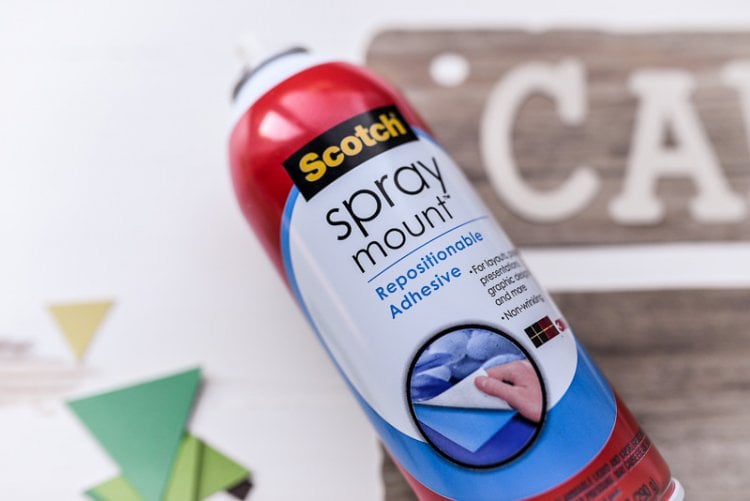 I then threaded the twine through the holes in the "planks," using a little tape on the back to hold them in place.
EASY! I made this project, design included, in less than an hour. This is why I love the Cricut — making something like this without it would require a lot more time and more skill with cutting and lettering. The Cricut makes it so simple!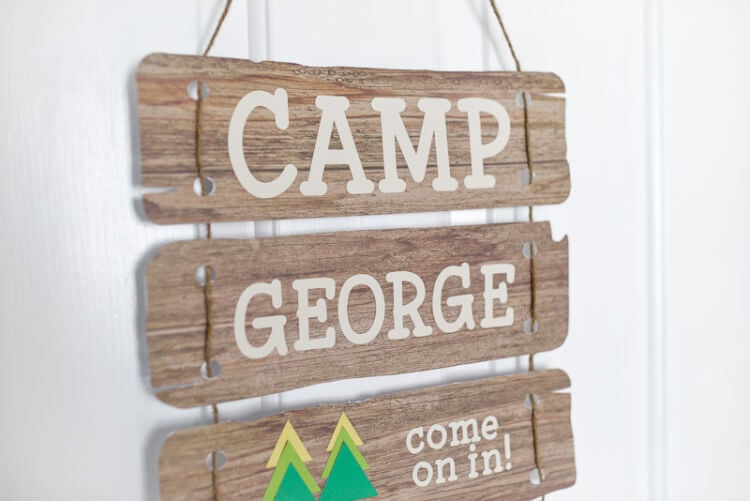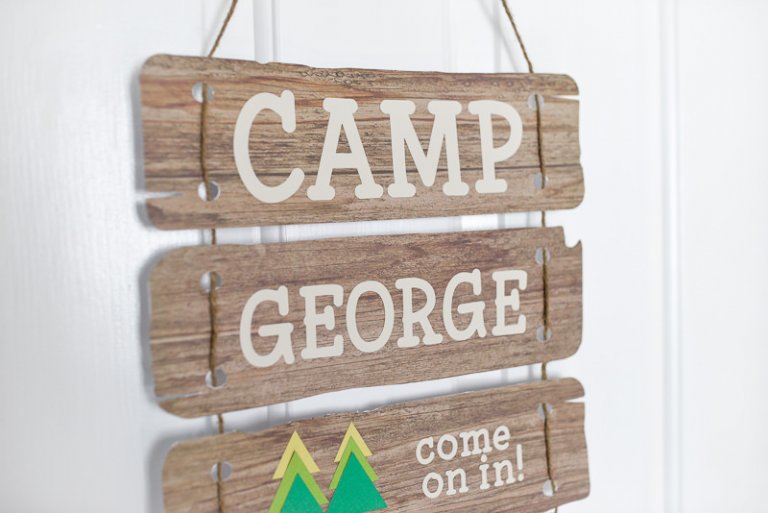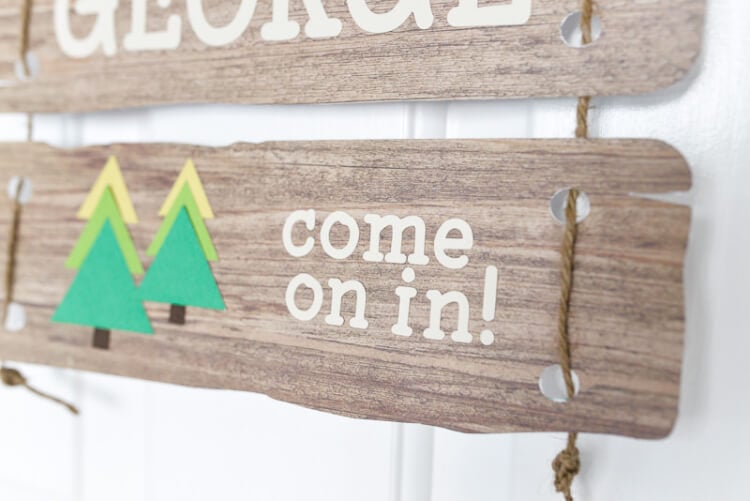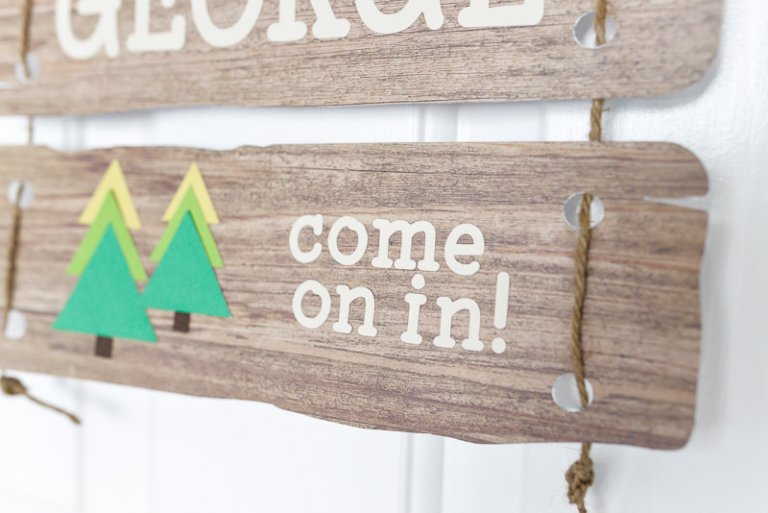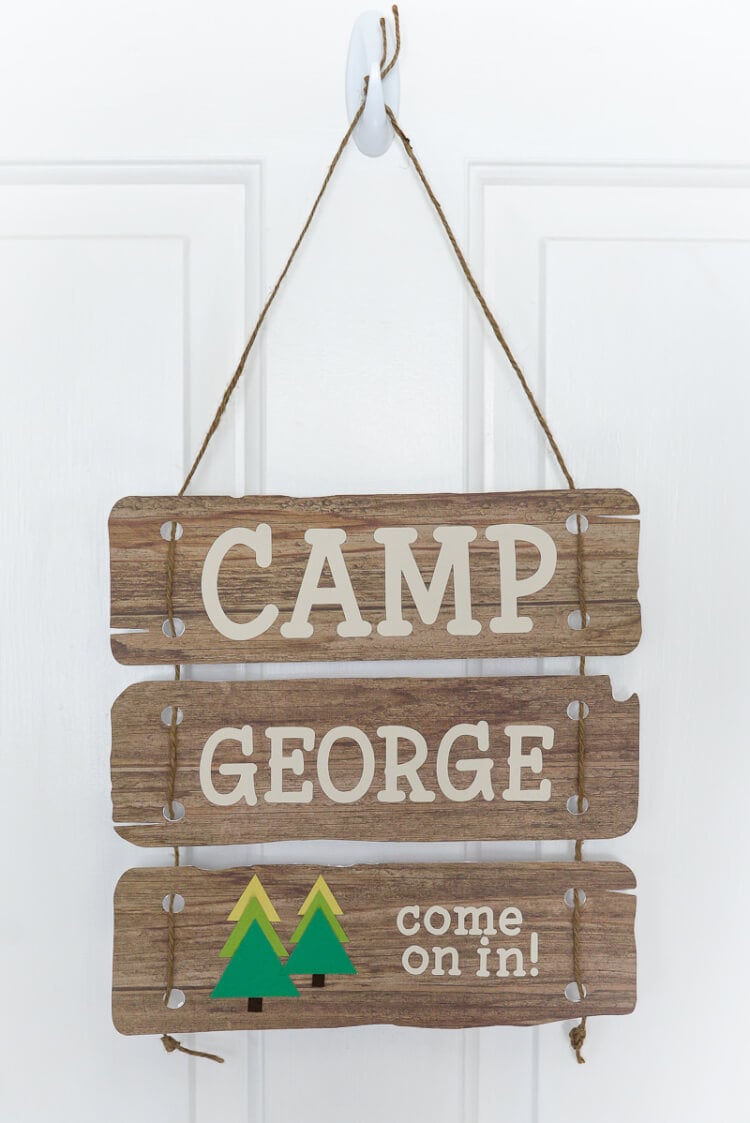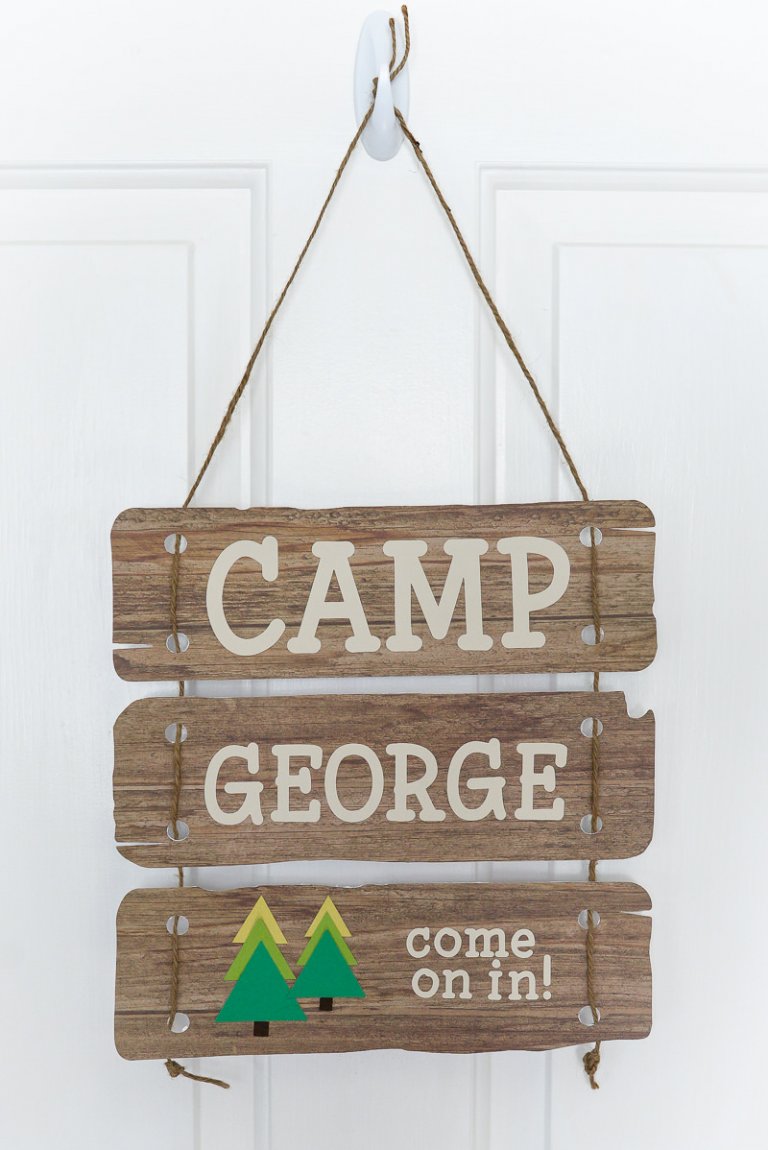 Hope this post helped you discover why you might want a Cricut Explore! In the coming months, I'll be answering more questions about the machine — if you have anything you want to know, please let me know in the comments and I will answer it in a future post!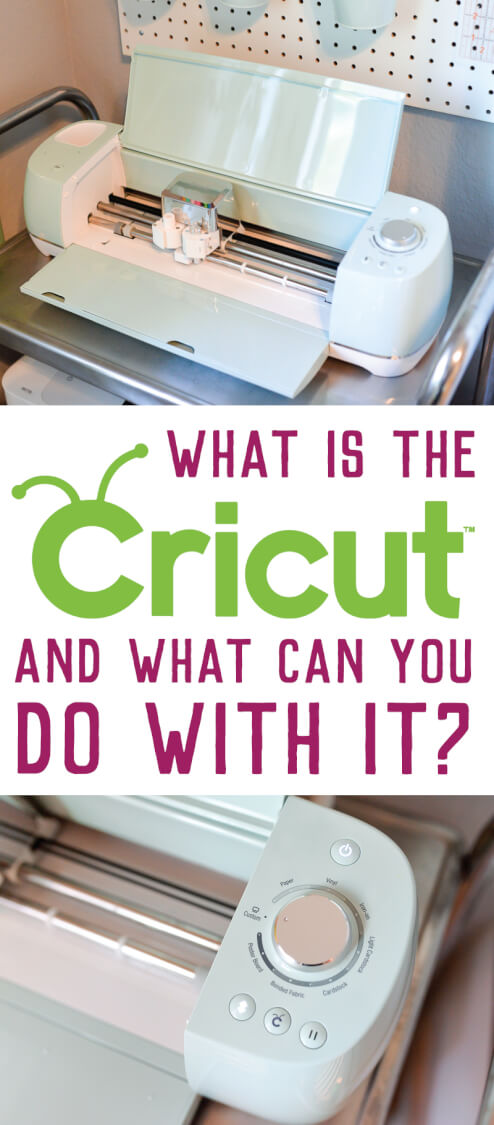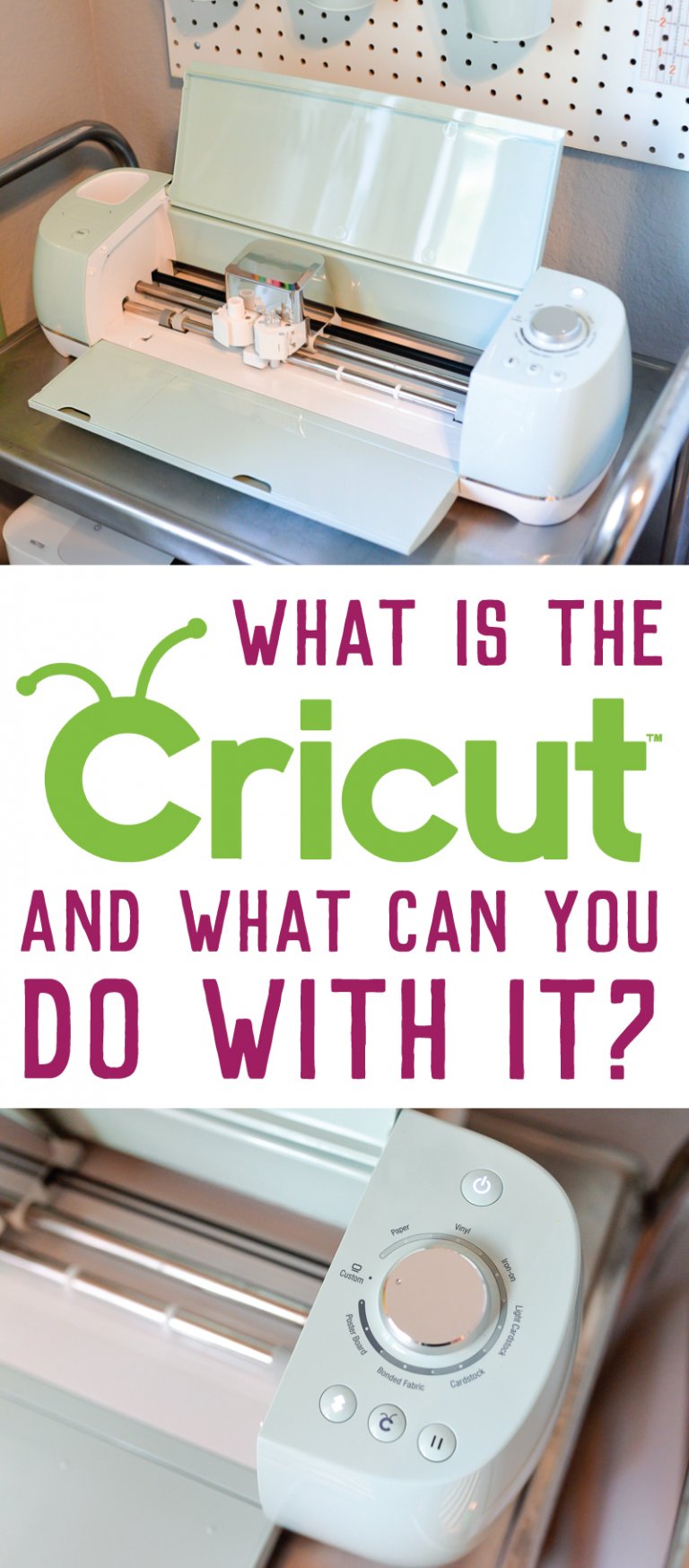 More Cricut Projects to Make
This is a sponsored conversation written by me on behalf of Cricut. The opinions and text are all mine.
TODAY'S TOP TEN POSTS