What is the Cricut Explore and what does it do? If all of your friends have this amazing electronic cutting machine, but you're clueless about what it is and what you can do with it, this post is for you!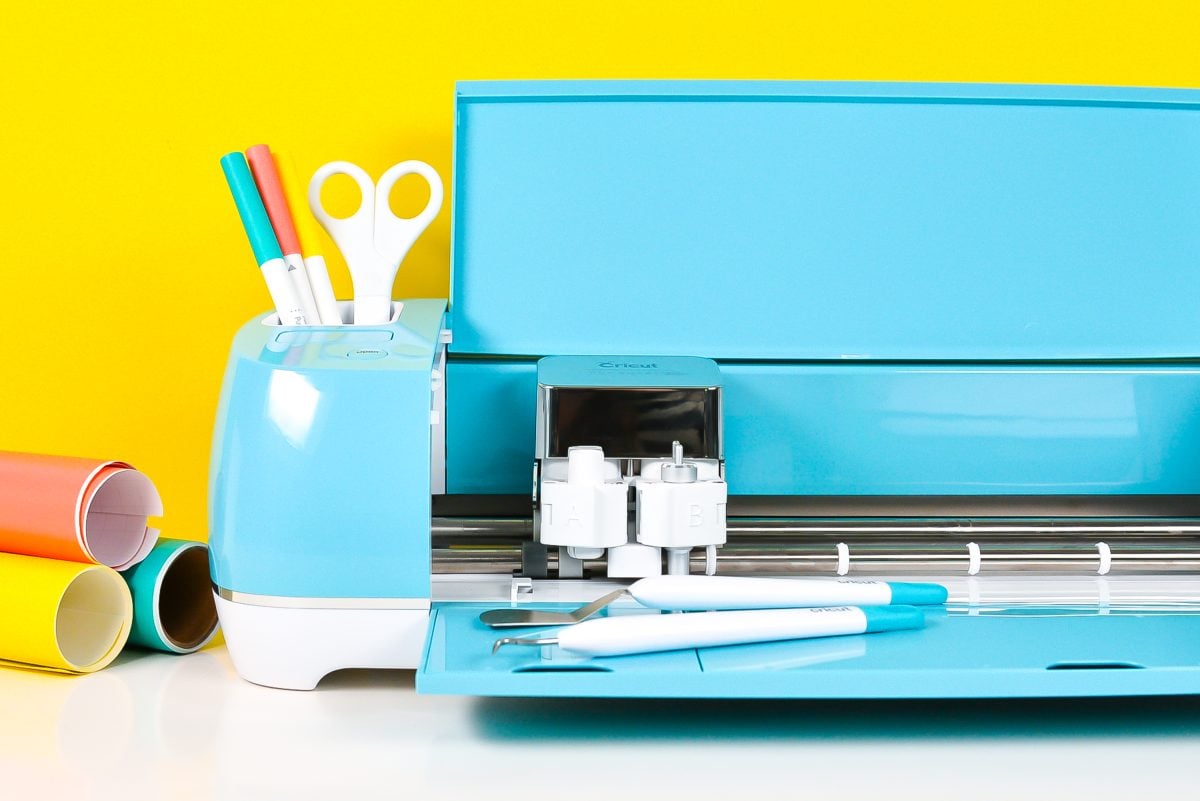 If you follow my blog or social media, you know that I am a HUGE fan of my Cricut Explore. In this post, I'm going to talk about how this crafting machine changed my life (literally) and answer questions I often get about this machine. This post applies to all Explore series machines.
I got my first Cricut Explore back in 2014. Cricut had sent out machines to a handful of bloggers to try out. When I first got it, I thought it was just a machine for scrapbookers—and being that I wasn't a scrapbooker, I wasn't all that excited about it. Then I had surgery and was bored out of my mind, so I finally got it out of the box.
Everything changed when I realized just how amazing this machine is—and how scrapbooking is just scratching the surface of what the Cricut Explore can actually do! I now offer my Cricut Basics eBook, which is a great place to get started!
When I say that it changed my life—it really did. I LOVE teaching people how to use their Cricut machines. So much so, that I've been able to turn that love into my work. What a dream!
What is the Cricut Explore?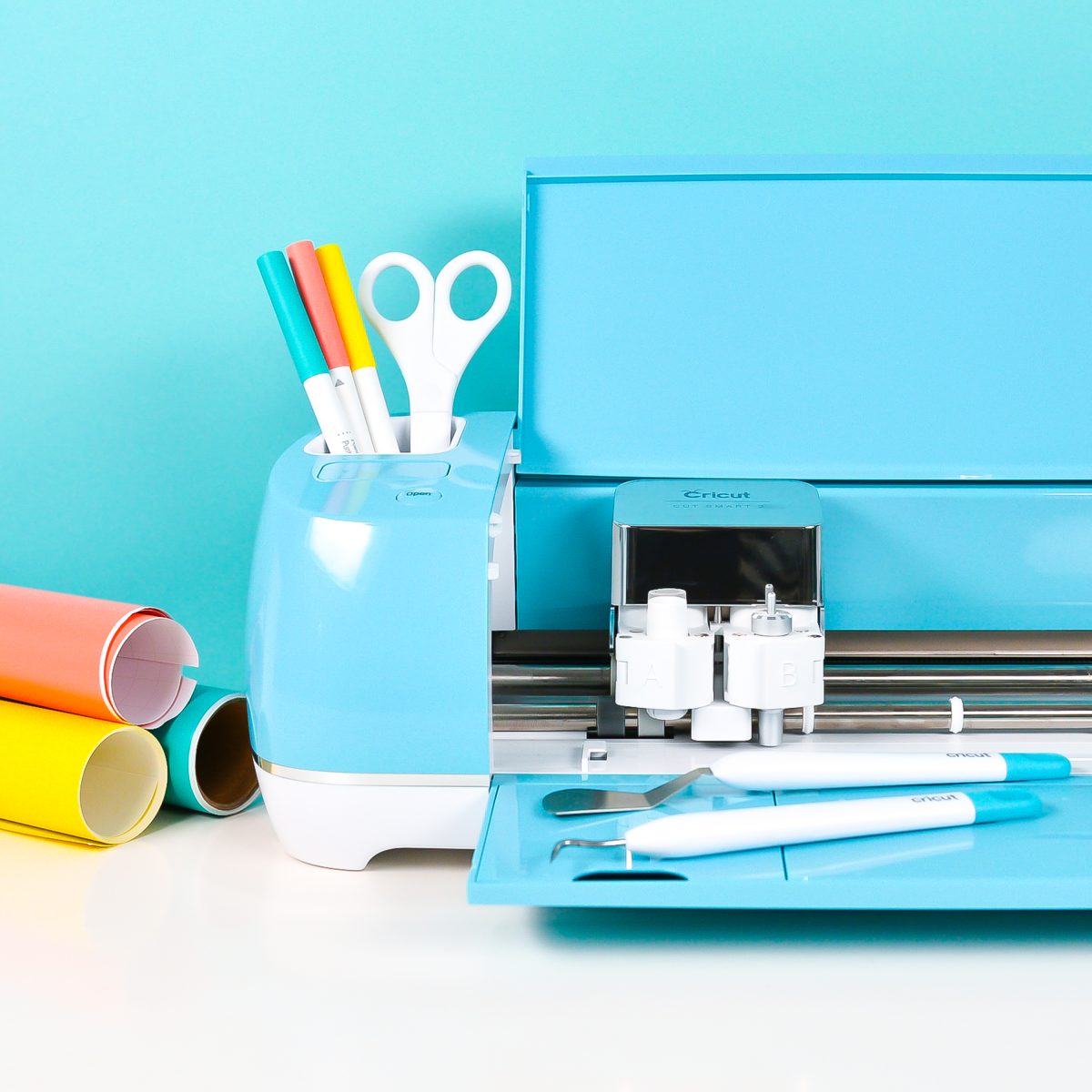 The simplest explanation is that the Cricut Explore is an electronic cutting machine that looks sort of like a printer. But instead of printing your designs on paper, it uses a very precise blade and a series of rollers to cut out pretty much anything you can imagine, including vinyl labels, decals for shirts, paper crafts, and more.
The Cricut Explore is different than the older Cricut machines (like the Expression, the Gypsy, etc.). Instead of cartridges, you can get access to Cricut Access and their enormous library of cut files. You can upload and cut your own files. You can use the software on your computer or tablet, online or off. It cuts more than 100 different materials. You can also draw, score, and write with it.
This machine is masterfully engineered as well—I never cease to be amazed at the precision with which it cuts materials.
At its most basic, you design something you want to cut in the Cricut Design Space software, place your material on the cutting mat, confirm your settings, and GO!
The uses for the Cricut Explore machine are far beyond the scrapbooking sphere. If you love any type of DIY, party ideas, or crafts, you'll love the Cricut Explore.
What Can I Do With the Cricut Explore?
If you need something cut out (or drawn or etched or scored), odds are, the Cricut can cut it. Here are just a few project ideas:
Best Places to Buy the Cricut Explore
Check out these retailers for deals on the Cricut Explore:
Hope this post helped you start to discover why you might want a Cricut Explore!
Cricut Comparisons
I also have posts where I go into detail comparing machines. Check out these posts: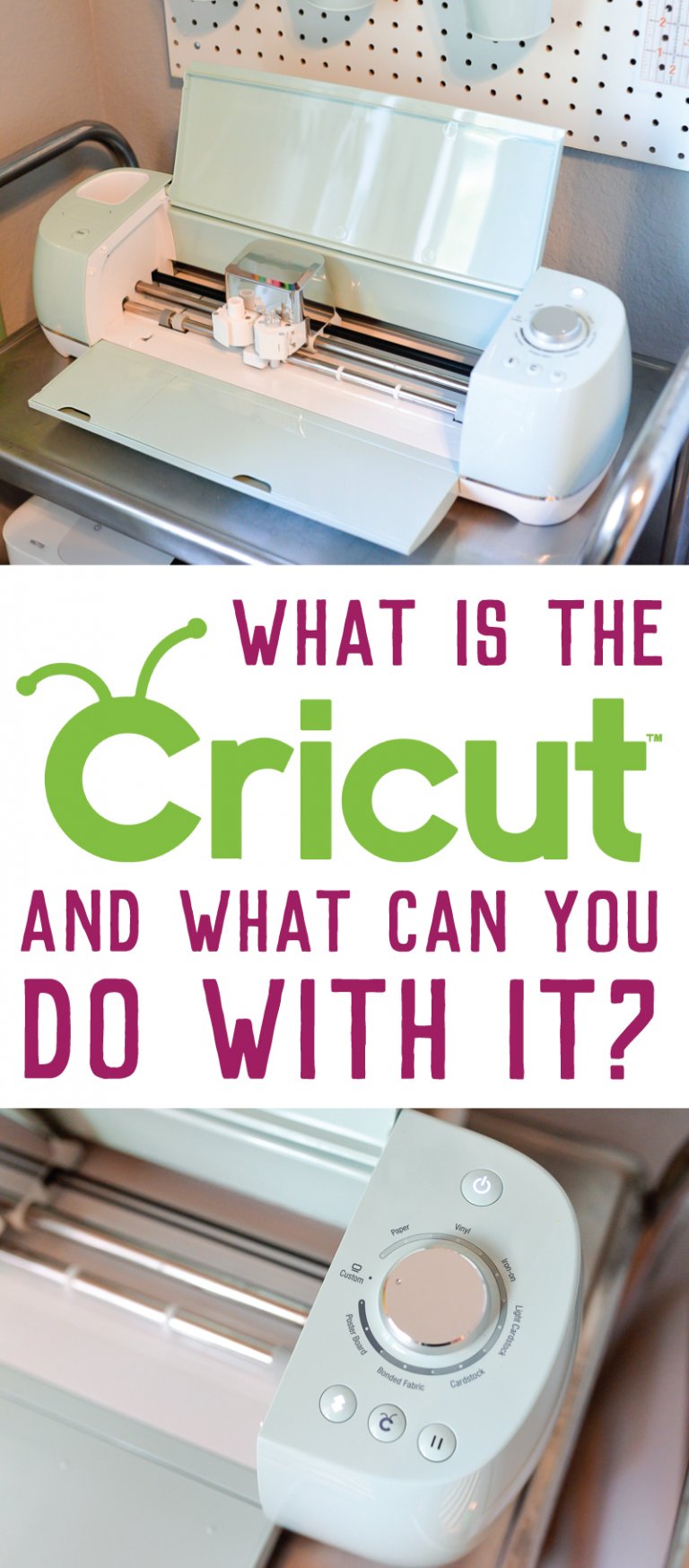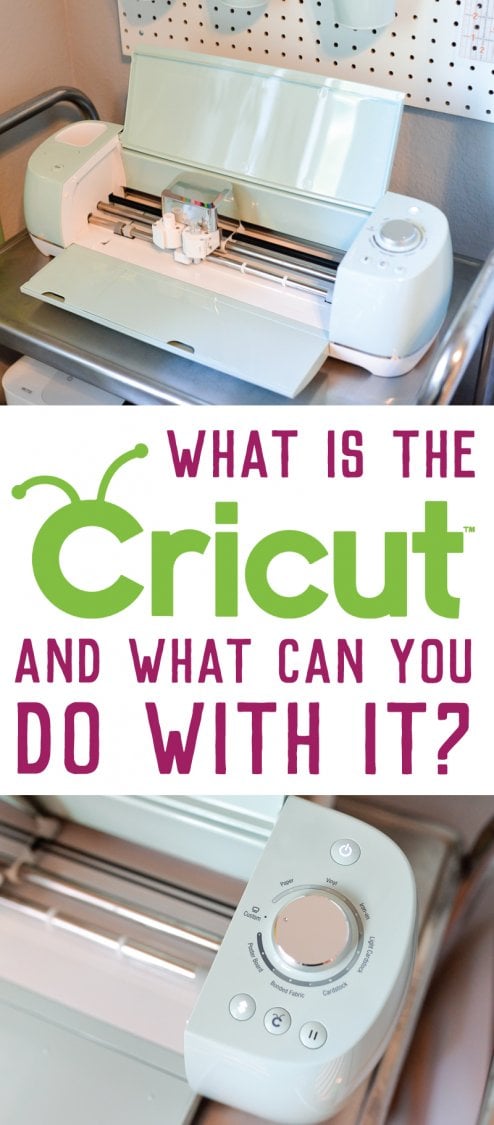 Get a Cricut on Amazon