Grab this love letters SVG bundle to make adorable DIY Valentine's Day gifts for all of the people you love! There are four cut files total so you can create DIY gifts for all of your loved ones!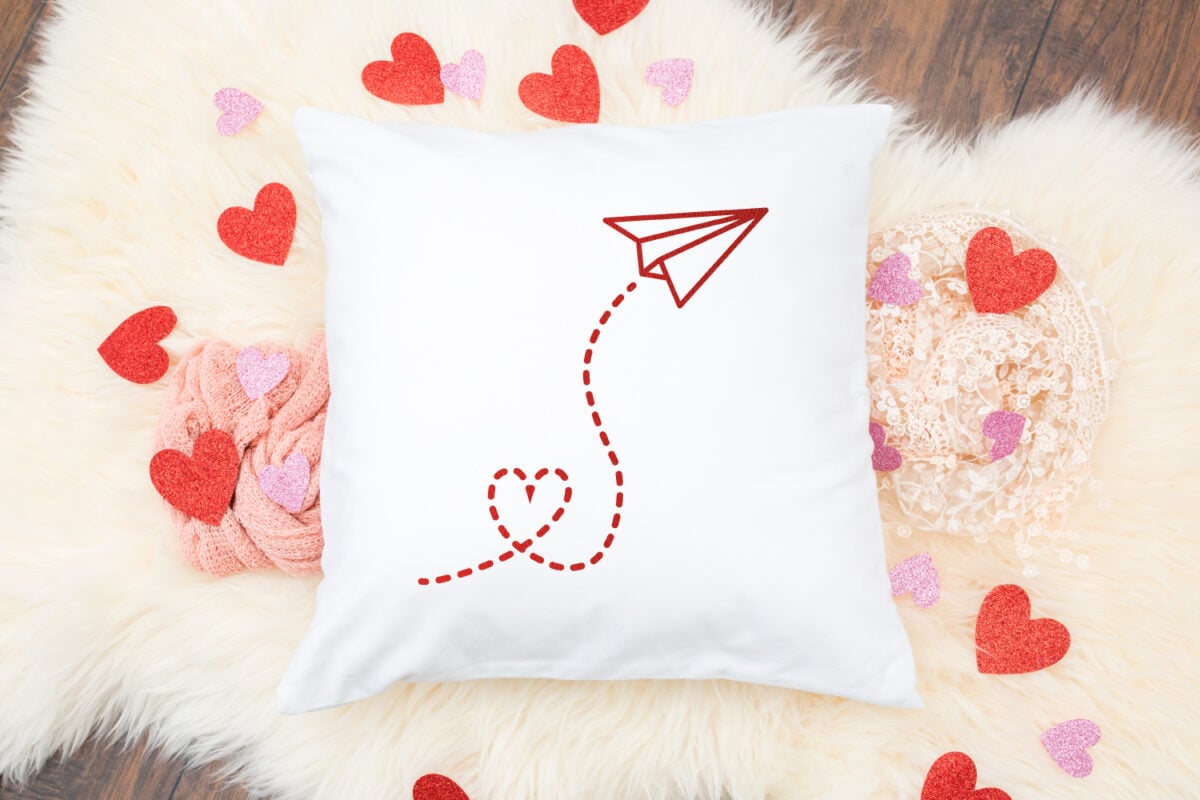 One of my favorite things about Valentine's Day as a kid was making and then giving all of the handmade Valentine's Day cards to the other kids in my class.
It was like having my own personal mailbox and it's one of the few traditions that we still do today that is similar to sending a love letter!
The idea of writing love letters is so romantic. Putting pen to paper to share your feelings and convey just how much you love that special someone. *dramatic sigh*
Last year I left my hubby little love notes around the house for Valentine's Day. They were fun to make and even more special to give! I wanted to expand on those classic love notes we all love so much with these love letter SVG files.
Download the Free Paper Airplane File under SVGs C265
This file can be found in my Free Craft Resource Library. The file number is: C265.
Want access to this free file? Join my FREE resource library! All you need is the password to get in, which you can get by filling out the form below!
I designed these four cut files to represent love letters. The love letter SVG files are reminiscent of those letters that lovers sent back and forth when they couldn't be together. Use these to make a DIY valentine's Day gift and send love to someone in your life!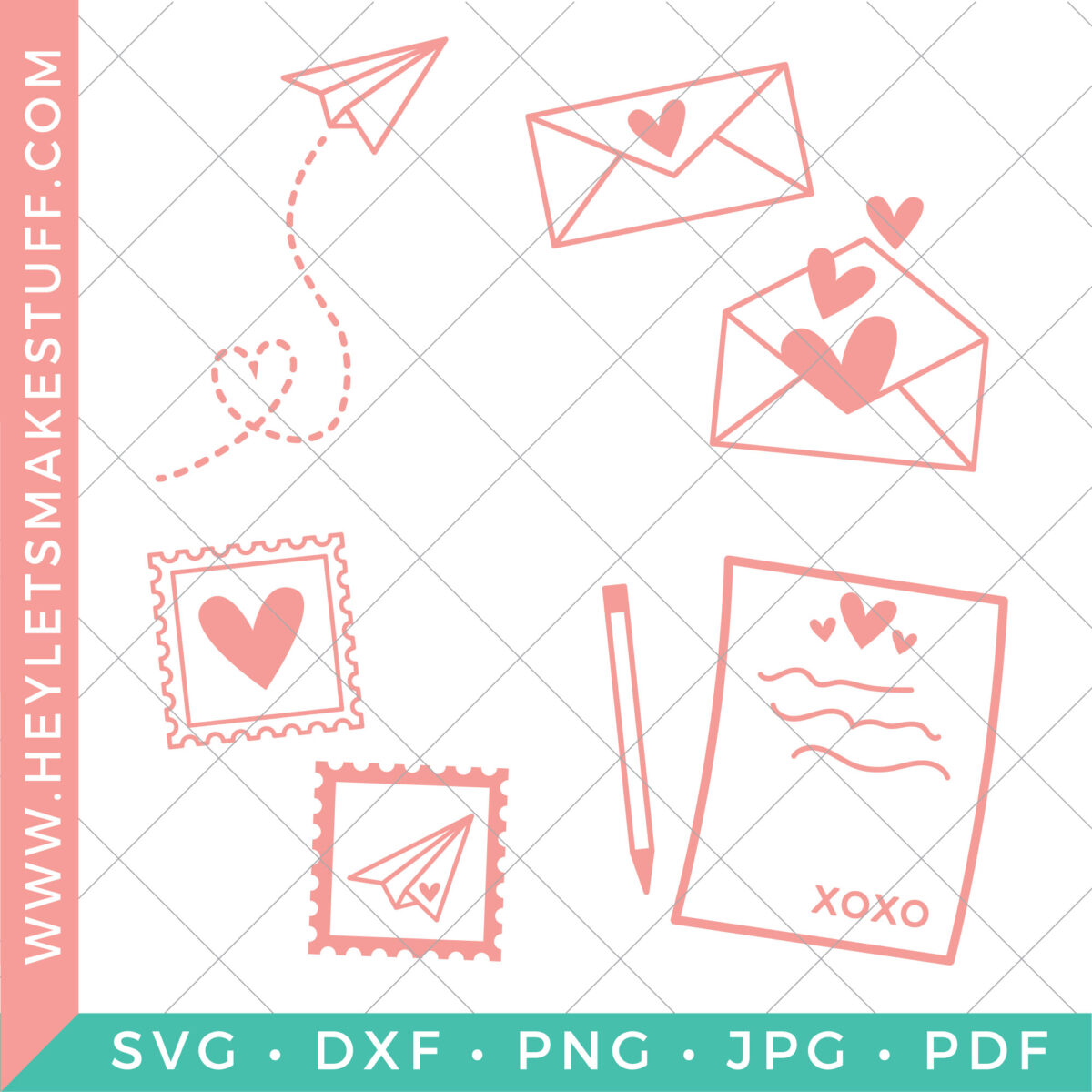 There are four love letter SVG files total including:
Love stamps
Love letter and pencil
Airplane heart love letter
Hearts in envelope
I made a Valentine's Day pillow to decorate our home. I'll snuggle up on it with my boys and show them a lot of love this season! You can add these cut files to your own pillow, a mug, tumbler, shirt, onesie, or more!
These are perfect for kids and adults—use them to make a DIY gift and send your love to someone special!
Purchase the Love Letter SVG Files Here
If you want to be notified of flash freebies, join our mailing list!
Make something special for your loved one and send them some love! Receiving mail is always something to love! And Happy Valentine's Day to all my loves!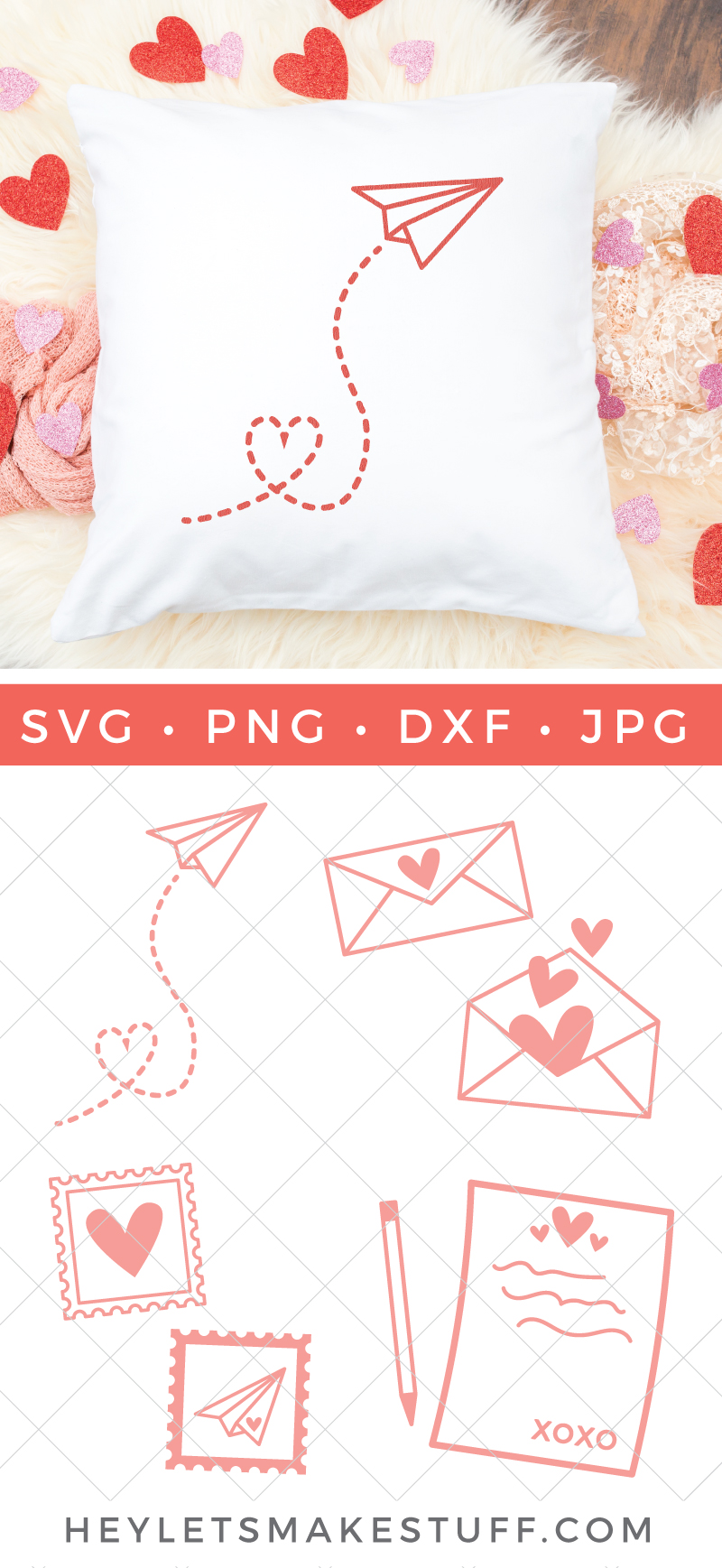 More Ways to Show Your Love