Rest in peace! Download these haunted graveyard clip art files! Nine PNG designs for all of your spooky Halloween projects.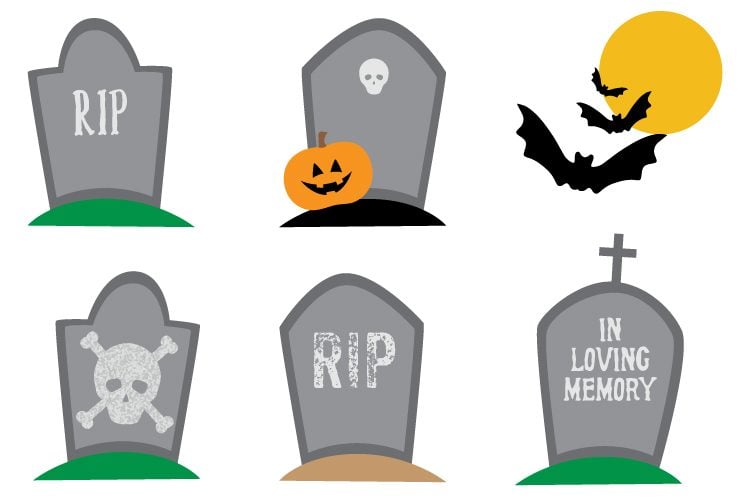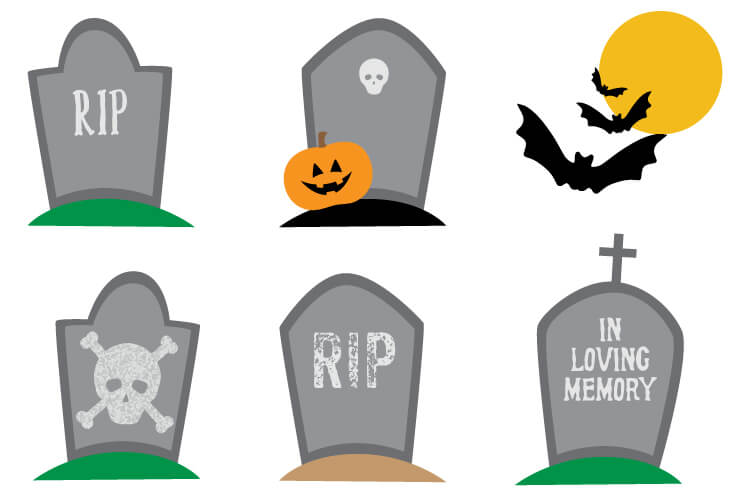 One of my favorite things to do around Halloween is ride the Haunted Mansion ride at Disneyland. It's always been one of my favorite rides there and it's even better at Halloween! I love the trip through the ghostly graveyard and all of the ghosts and ghouls that go flitting about. If you haven't been, put it on your must-do list!
While I was thinking of the Haunted Mansion recently, I decided to design a set of graveyard clip art! If you're designing invitations for a Halloween party, creating some trick or treating gift bags, or if you just love the feeling of a creepy graveyard at night (who doesn't?), you're definitely going to want to download these headstone clip art files!
And if you haven't already gotten them, download the candy corn, witch hat, and jack o lantern clip art files from earlier this season!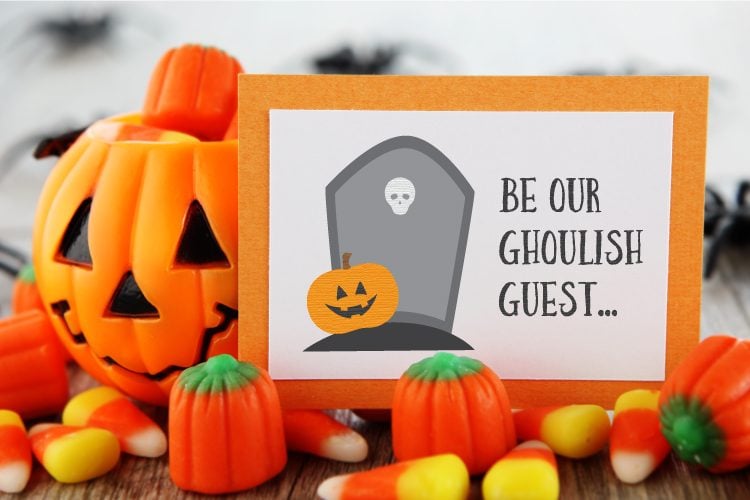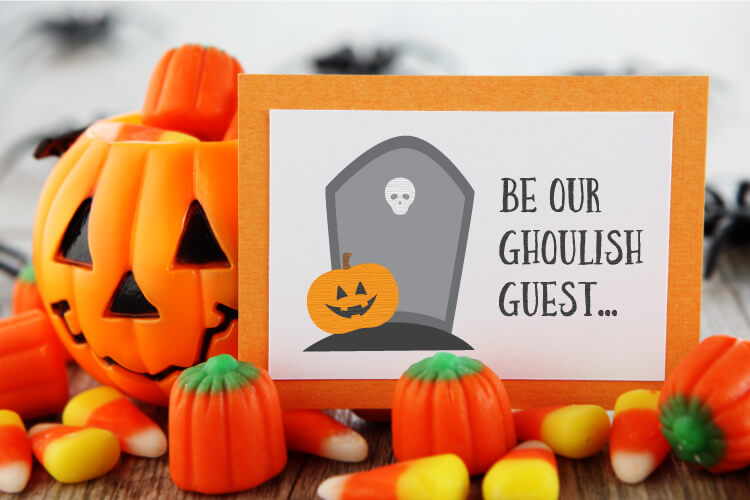 Download the Grave Yard Clip Art
Click the image below to download the graveyard clip art for free!
These clip art PNG files can be used on your own personal design projects. Contact me for licensing information at [email protected]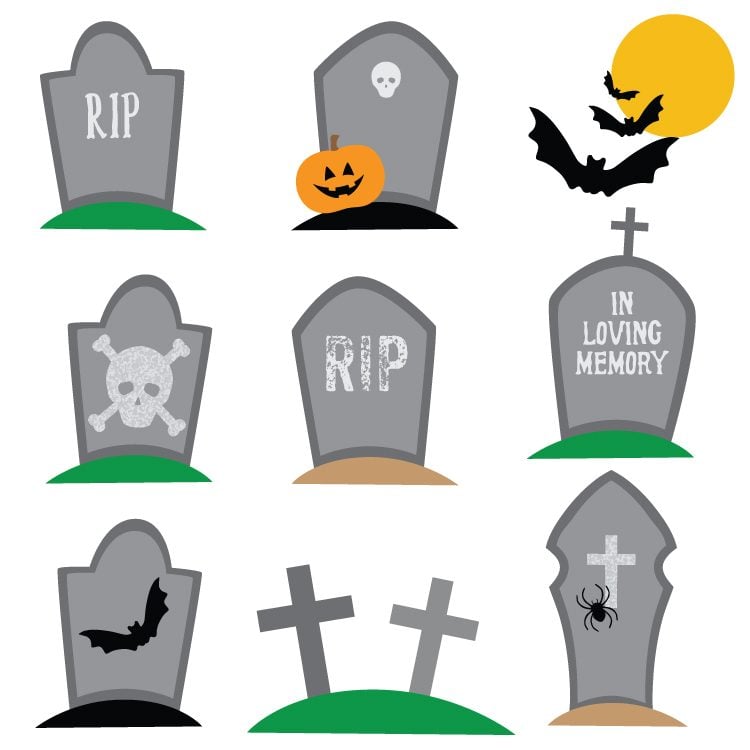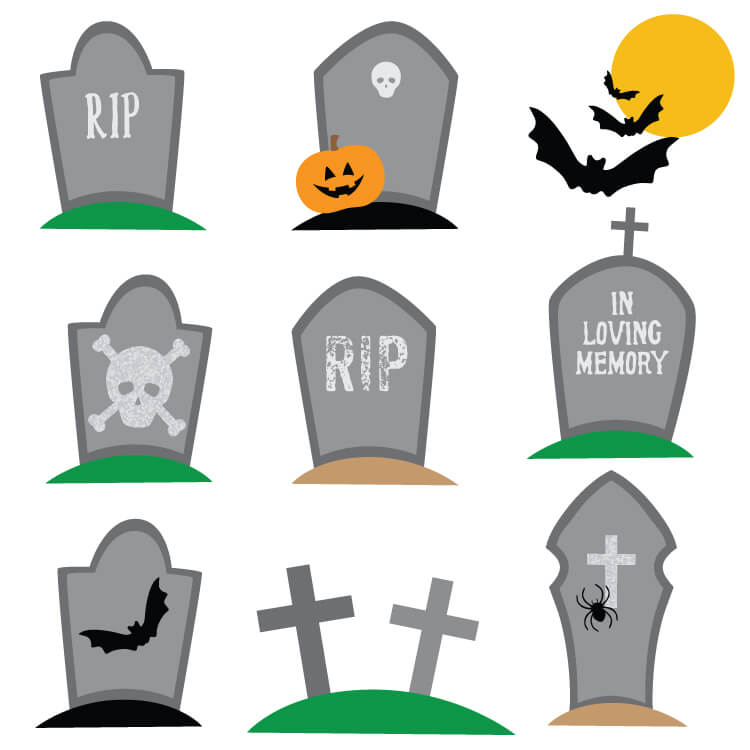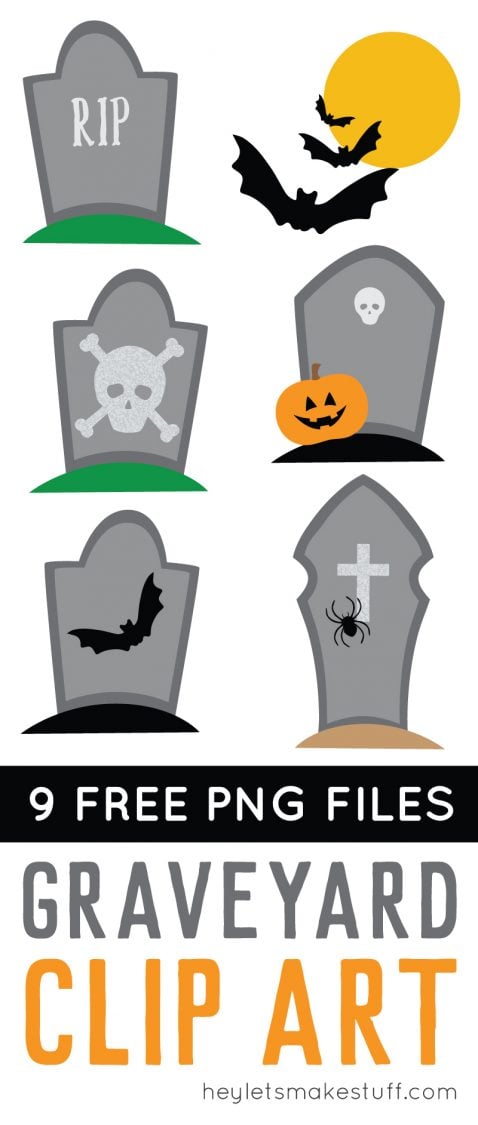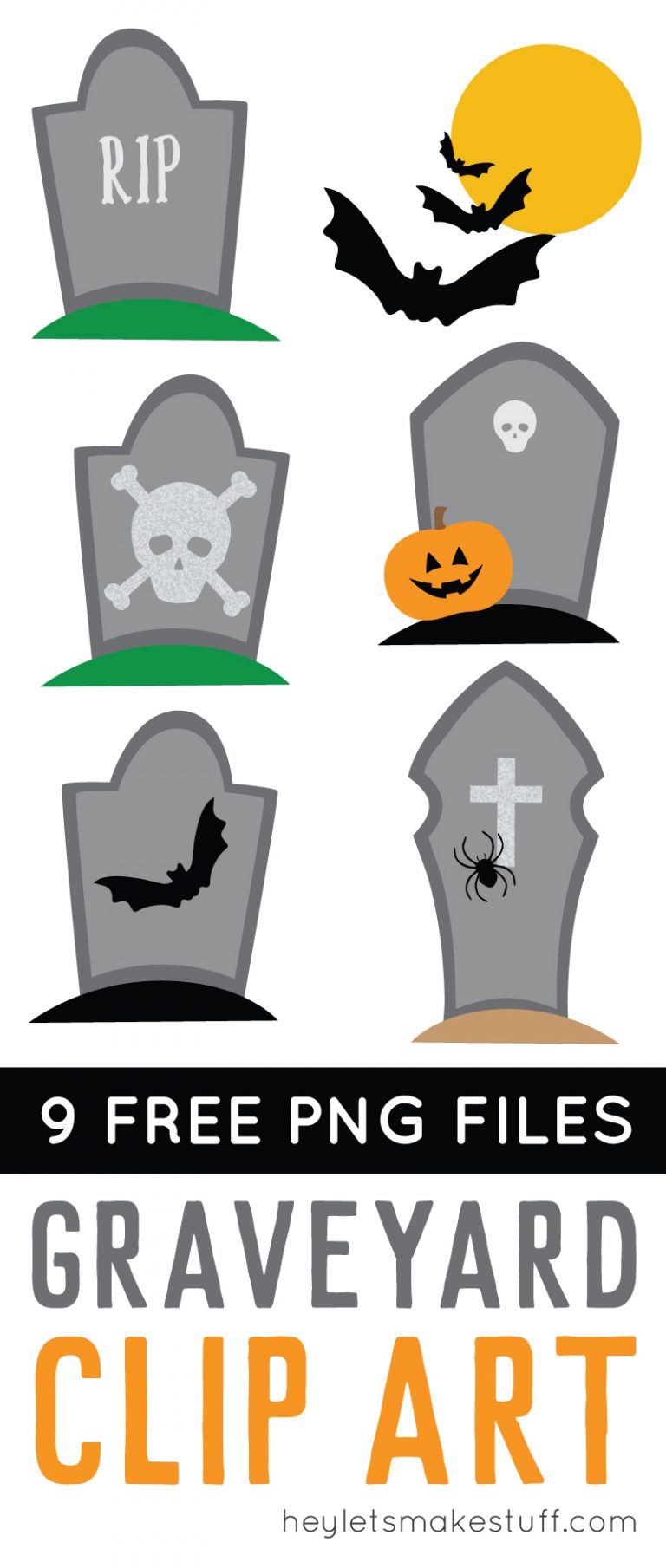 Download More Clip Art
Halloween Party Graveyard Decor
Latest posts by Cori George
(see all)