Make the most of this holiday season, even if your family is social distancing. Our Christmas bucket list is full of ideas to help fill your whole family with cheer!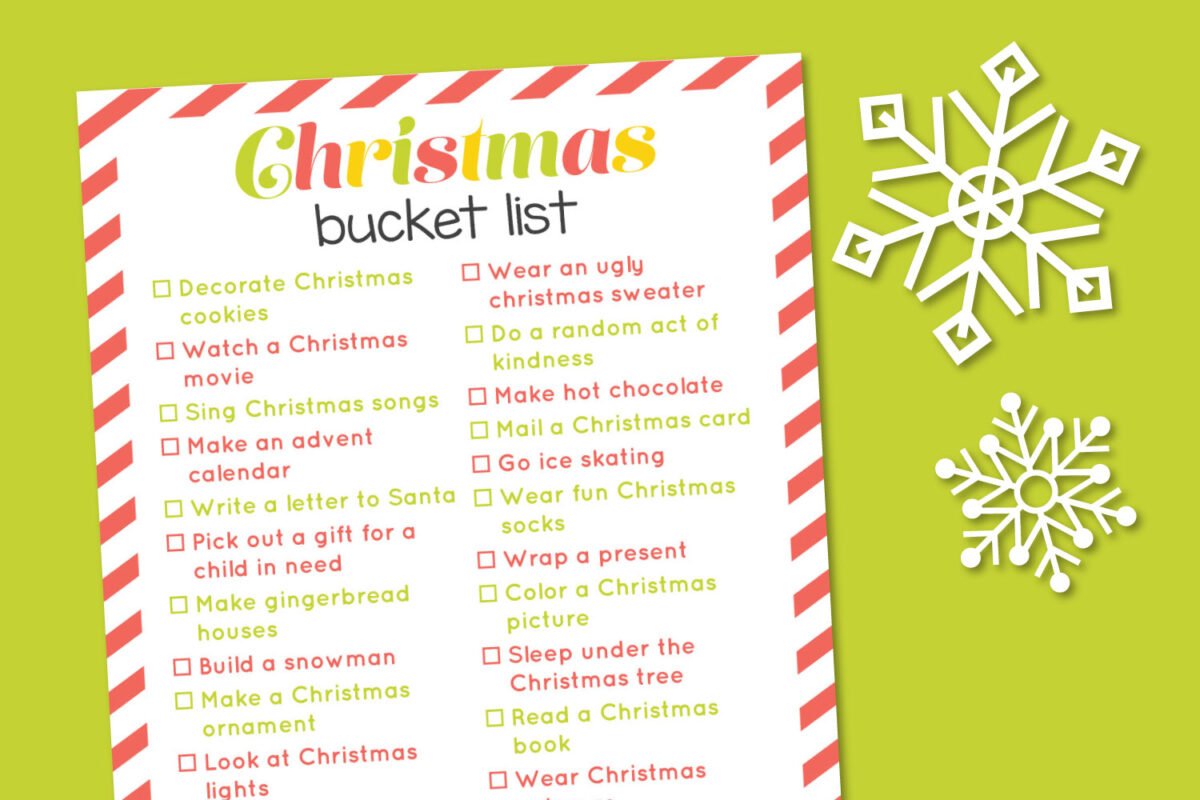 We're approaching the end of 2020. It's been a really hard year and the holidays are no exception. As we enter this holiday season, I'm determined to make the most of it!
This year we may not get to go visit Santa at the mall or Christmas carol at the local nursing home. But we can still make and decorate Christmas cookies at home, sleep under the Christmas tree, and do plenty of other fun Christmas activities!
This Christmas bucket list is a fun way to fit in all your holiday traditions, while adding in new ones! All of the ideas are things you can do while social distancing and keeping your family safe!
Download the Christmas Printable Bucket List
Click the image below to grab our free printable Christmas bucket list! if you're having trouble, make sure your pop-up blocker is turned off.
Christmas Bucket List Ideas
You can download the printable by clicking the image below. It has helpful boxes that you can use to check things things off your Christmas bucket list! Below that, find helpful links if you're looking for inspiration for some of these ideas!
Grab our Printable Christmas Games Bundle
These Christmas games are perfect to do as a family by a warm fire, or give to the kids to keep busy while you wrap gifts! There's six printable games in the bundle!
Have more ideas for your Christmas bucket list? Leave them in the comments. I'd love to add even more holiday traditions with my family this year to make it the best Christmas yet!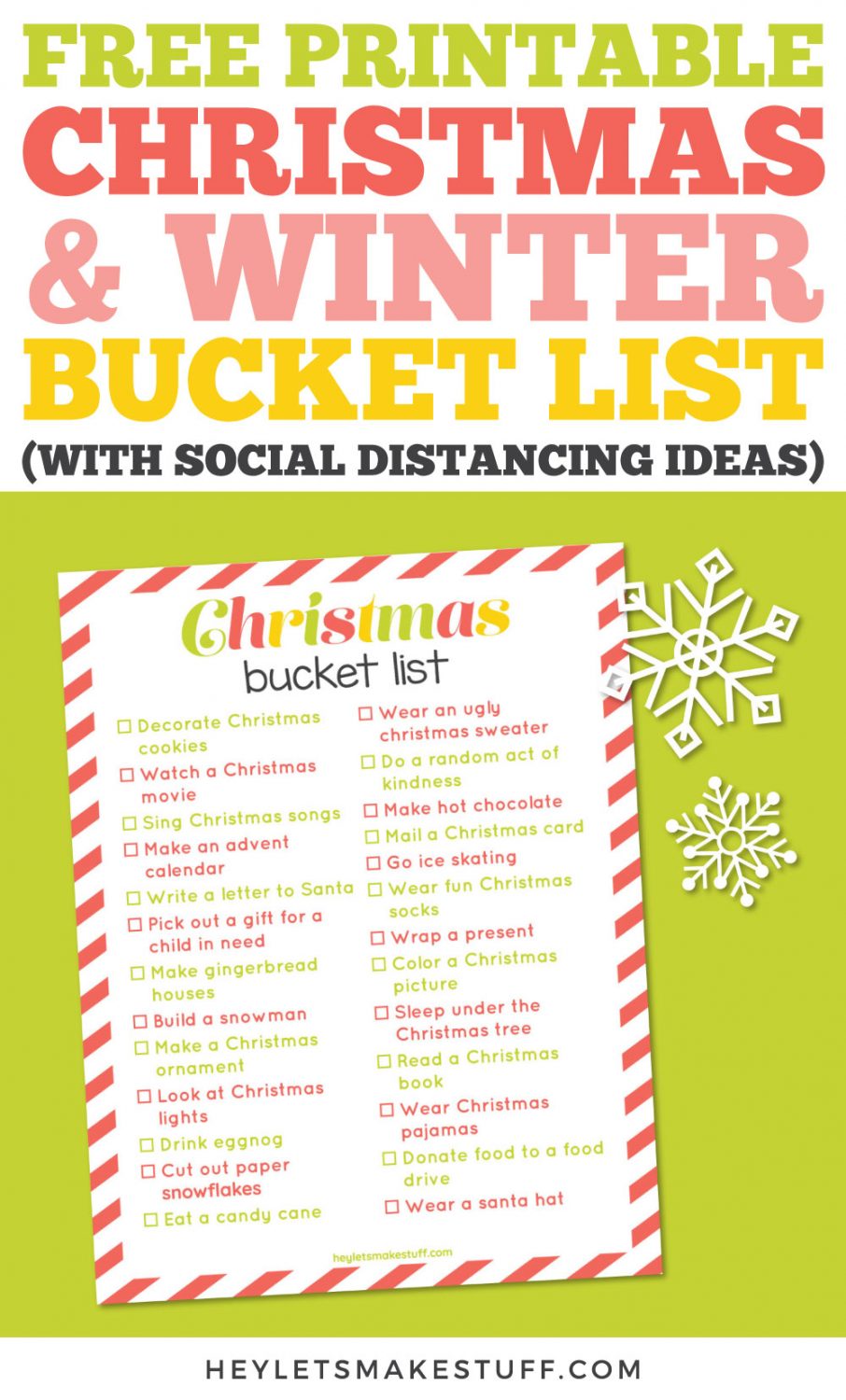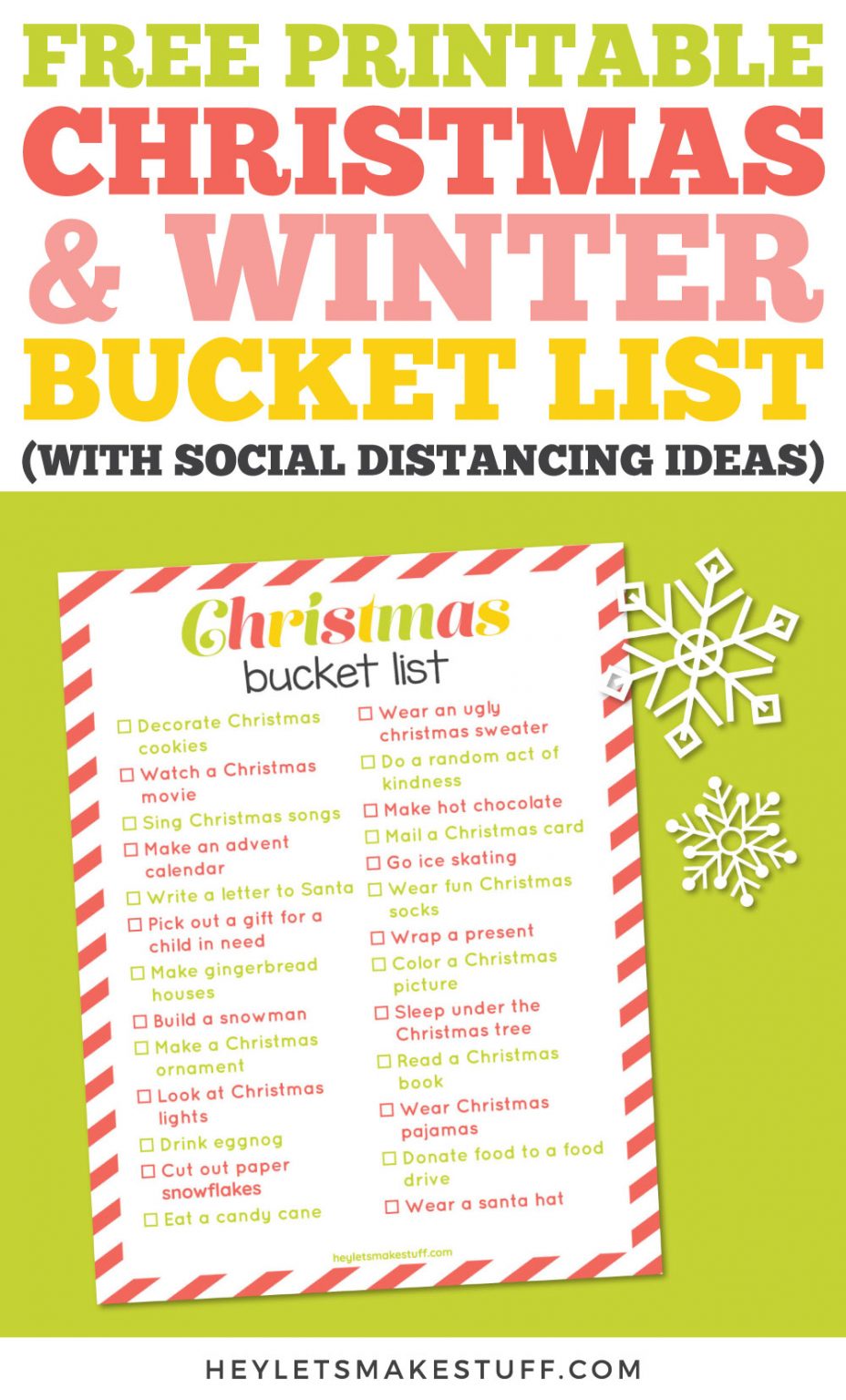 Latest posts by Cori George
(see all)