Learn to use the Cricut Maker—Cricut's newest and most advanced electronic cutting machine that can help you make amazing and professional DIY, sewing, and design projects. It's connected with the Cricut Design Space, an online program that allows you to design almost any DIY or craft project you can imagine! Sewing projects, iron-on decals for t-shirts, paper party decorations, leather jewelry, balsa wood puzzles, and vinyl for home decor projects are just the beginning.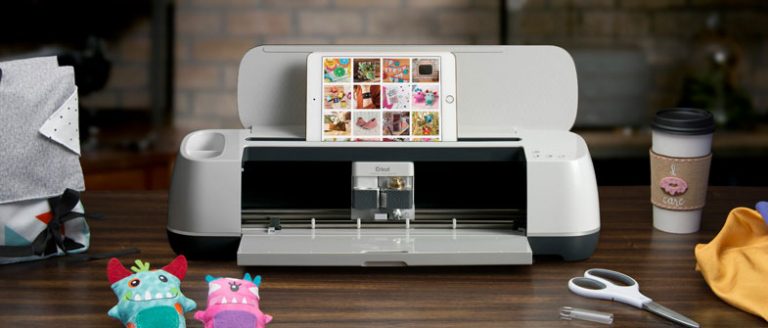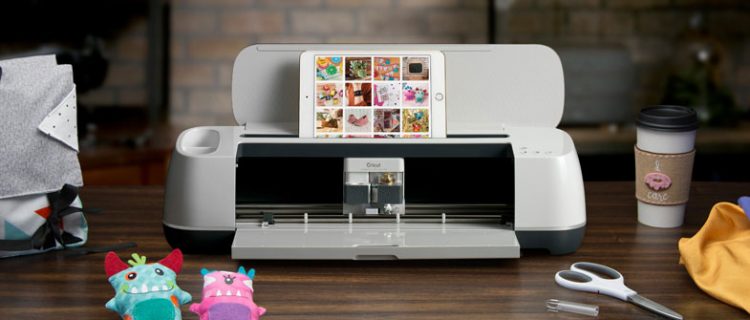 I've had a Cricut Explore for more than four years (check out my Cricut Explore Resources Page to learn more), but I just recently got the newest machine in the Cricut lineup, the Cricut Maker. Already I am in love with this new machine, so I'm writing up tutorials and how-tos as I go to share with you! On this page you will find all sorts of resources for you to learn to use the Cricut Maker, as well as tons of projects you can create at home!
Bookmark this page as it will be updated when new posts and features come out!
Cricut Maker Basics
If you're thinking about getting a Cricut Maker or you have no idea what to do with the one you have, these posts will help get started!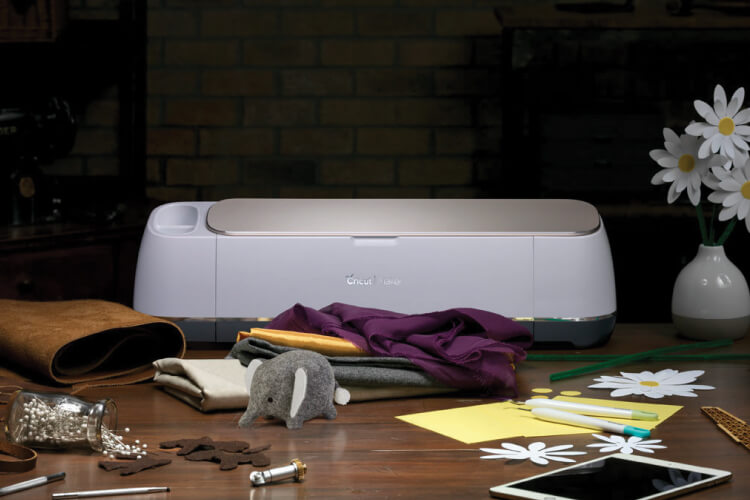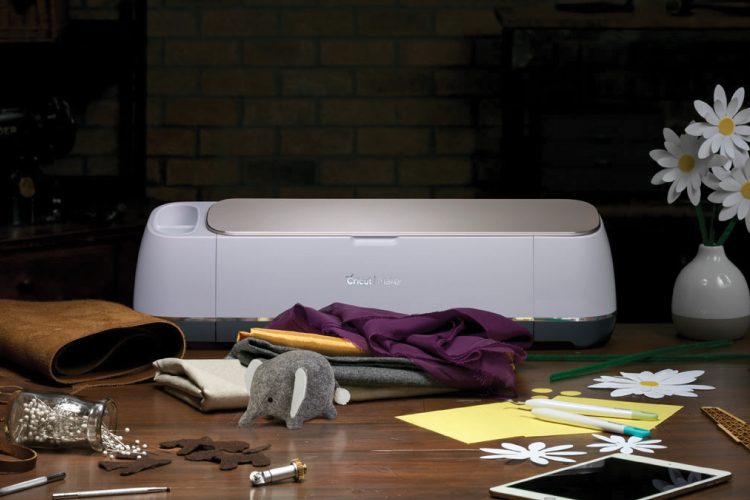 Cricut Maker Materials
The Cricut Maker can cut more than 100 materials, including materials that the Cricut Explore wasn't able to cut well! Here are some tutorials on how to use them.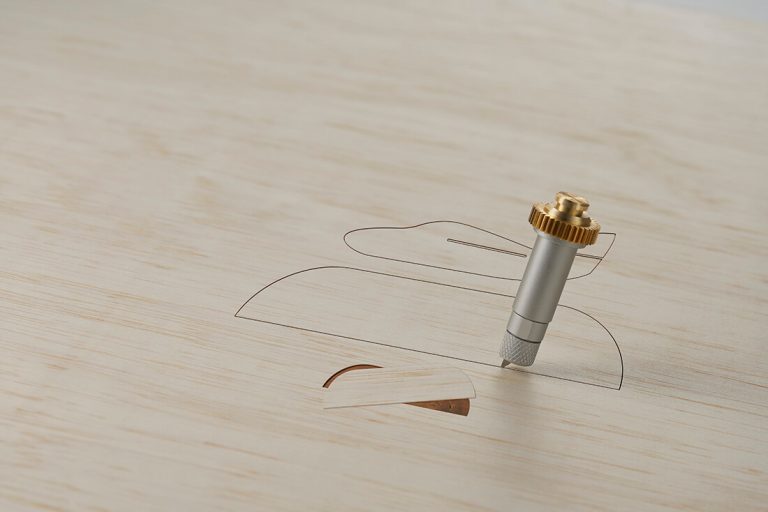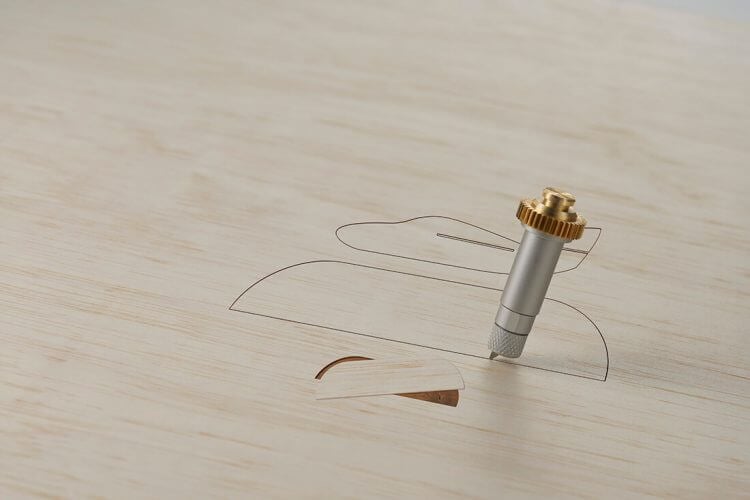 Cricut Maker Accessories
While the Cricut doesn't require anything beyond the machine, a cutting mat, and a blade, there are a lot of useful tools that will help you make the most of your Cricut. Here are a few places to start learning about the tools and accessories that you can get for the Cricut. Many of these posts are applicable to all Cricut machines, but as I get more of the Cricut Maker tools, I will be highlighting those as well.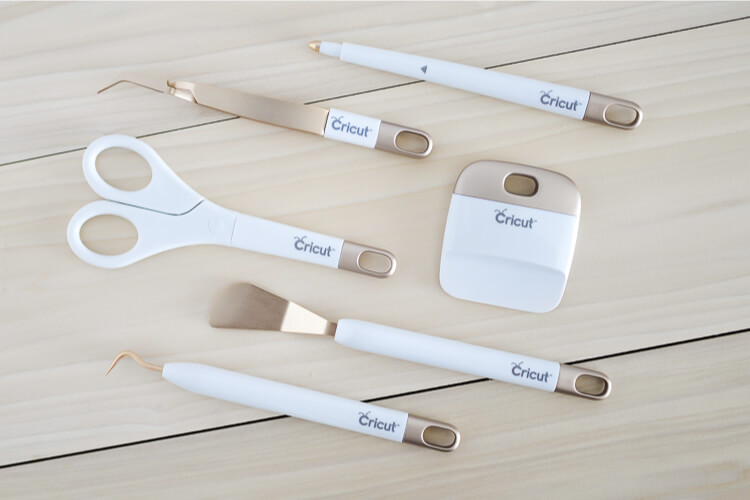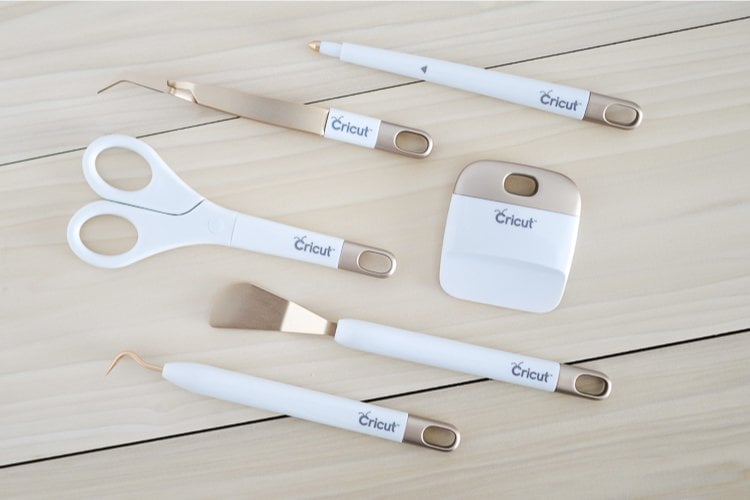 Cricut Maker Projects
Here's where you can find all sorts of fun Cricut Maker projects! Most of my files can be cut on both a Maker and an Explore, but these below have been specifically designed with the Maker in mind.