Trying to find the best sublimation heat press machine for your needs? In this post, we compare a traditional heat press, mug press, convection oven, as well as the Cricut EasyPress 2 and Mug Press. With so many options, you're sure to find the heat press that works best for you!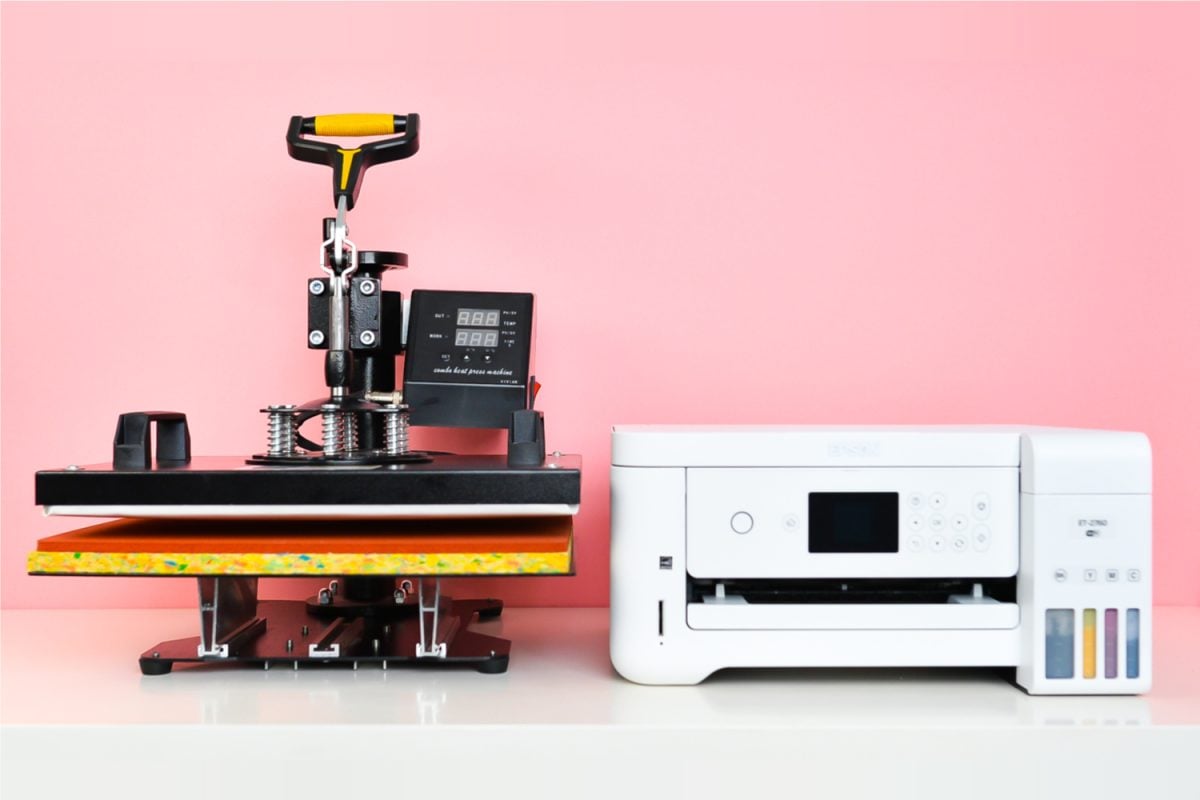 Whether you're new to sublimation or wondering what else you can make with your sublimation printer, you've come to the right place!
If you are brand new to sublimation printing and wondering how to even get started, my Ultimate Guide to Sublimation Printing and Crafting post covers all the basics!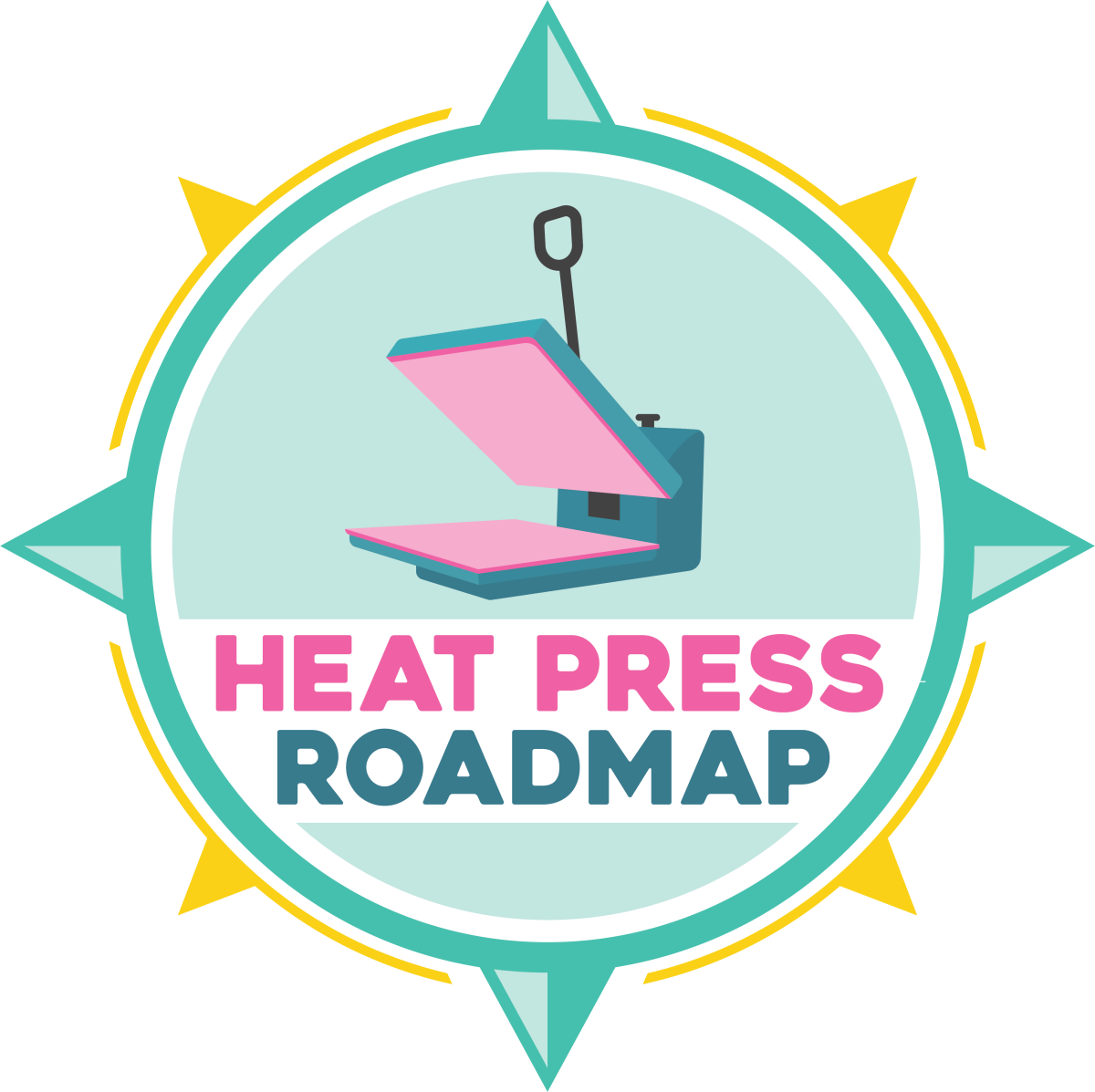 Before beginning sublimation printing, I'll admit that I was overwhelmed thinking about all of the tools, materials, and machines I would need. A sublimation printer was only the beginning! I had to purchase special sublimation paper, substrates (blanks), and then figure out how I would actually get my sublimation designs onto the final product.
I needed a heat press!
Lucky for me, I'm a craft blogger, so I have no shortage of heat presses in my studio. However, I know that is not the case for most people. Also, the heat press machine that may be right for one crafter may not be the same as another. It truly depends on what kind of sublimation crafts you'd like to create, as well as space and budget.
Today's post walks you through the various heat presses you might use for sublimation. It's possible you may already own a heat press you can use for sublimation, but I'll walk you through each one so you can make the best decision based on your wants/needs!
I'll also call out my favorite—but don't feel like you have to choose it if another set-up works better for you!
Want to learn more about sublimation printing? You can check out all of the posts in my sublimation printing series here (this list is updated as more posts are added):
Video Overview
This new video goes over even MORE heat presses than are covered in this post!
What is the Best Heat Press Machine?
This is always one of my most popular questions! Like most everything else, I truly believe it depends on what kind of projects you're planning to create.
Some heat presses are more limited, like mug presses—with these, you can do a smaller variety of mugs and sometimes tumblers, but that's about it. But, they make it really easy to do these types of projects and are good if you are only making one thing and are short on space.
If you only plan to create shirts, coasters, and other flatter items, then you'll want a traditional heat press or Cricut EasyPress 2.
And if you plan to do a bunch of different things, a heat press with attachments or several heat presses might be the option for you. This is generally my best recommendation, but of course it will all depend on space and budget for you.
Traditional Heat Press
There are two types of traditional heat presses: the swing-away press and clamshell press. These types of heat press machines are the best for flat items, like clothing, tote bags, ceramic tiles, ornaments, jigsaw puzzles, coasters, etc. They can be a little intimidating to start using, but once you figure out how to set your desired temperature and time, they are actually pretty easy to use.
These are great for sublimation, but also work for heat transfer using iron-on vinyl / HTV!
Swing-Away Heat Press: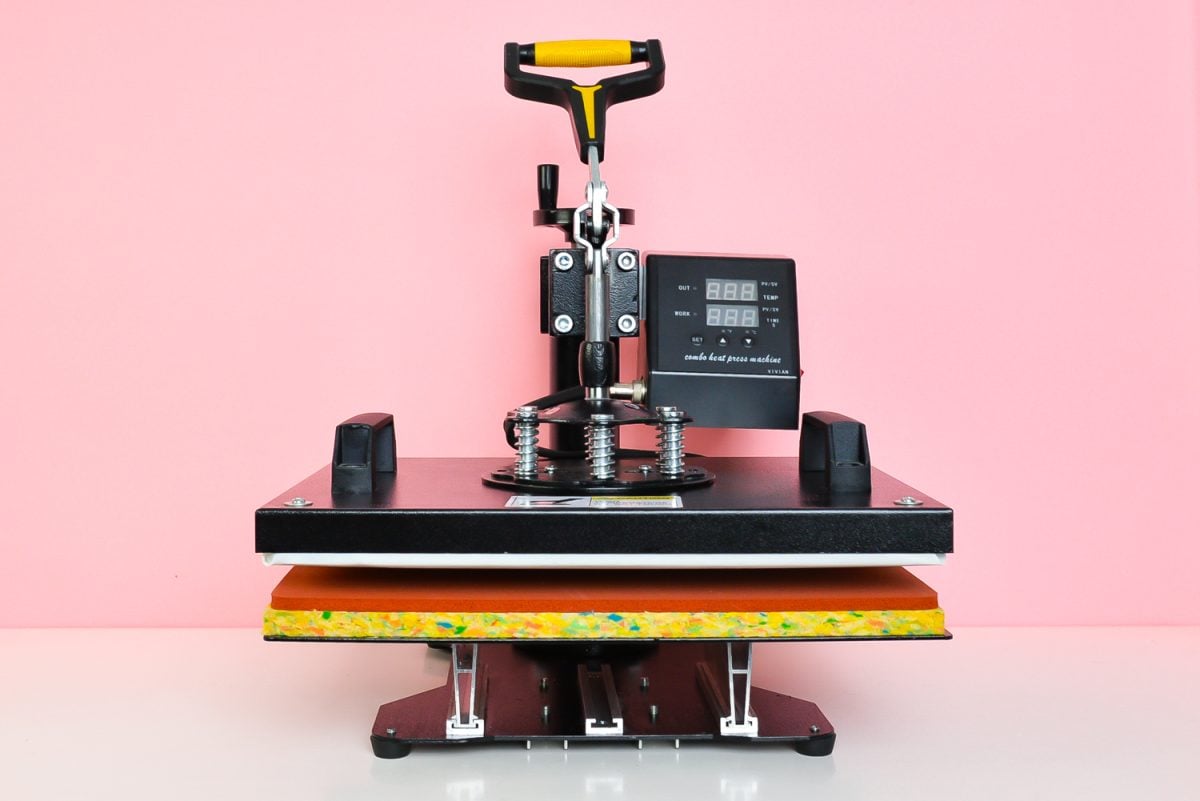 The top heat platen of a swing-away heat press is on a center column, and you can swing the heating element away from the bottom plate. It requires more room than a clamshell press (since you need a decent amount of space to swing the top plate away), but it gives you more room to set up your project without your hands getting close to the hot plate. It actually swings all the way around to the back so the bottom plate is completely clear.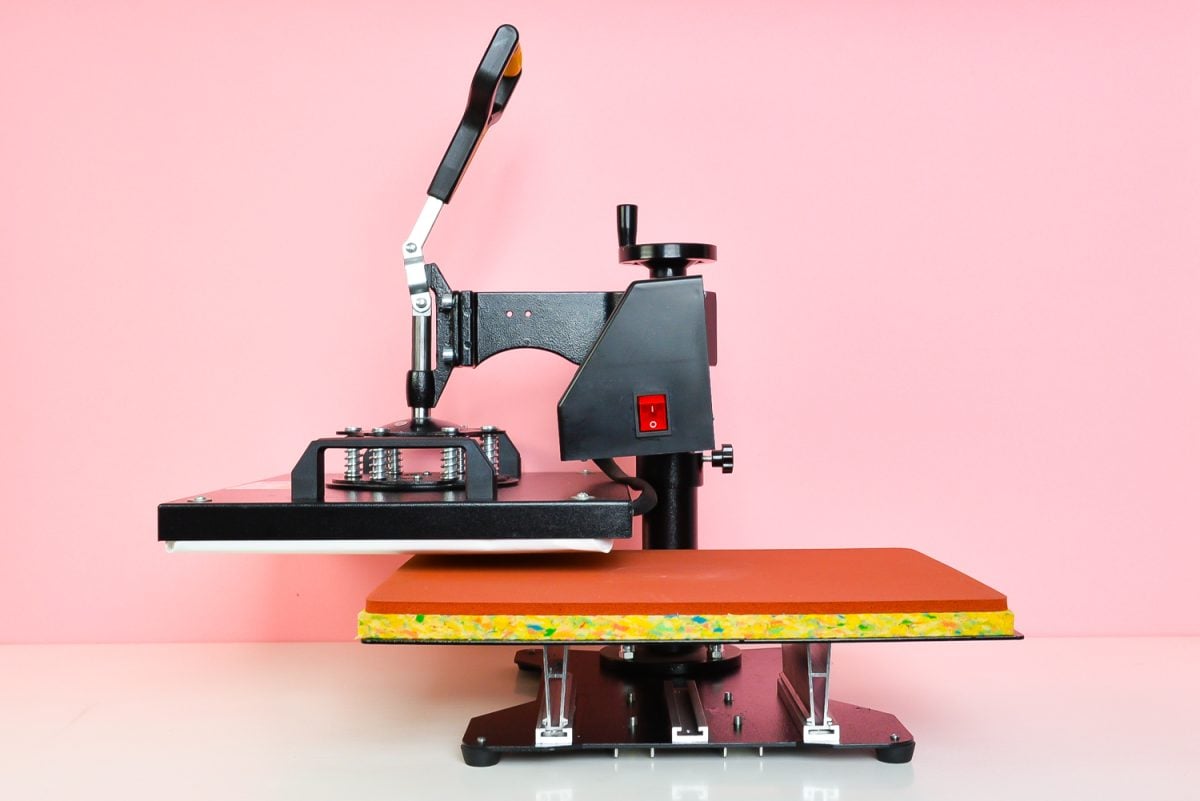 It also presses more evenly, since the plate is dropped completely vertically on top of your project and can adjust to the thickness more easily.
I have a 5-in-1 swing-away heat press and if you have room, it's what I recommend. At first I found it intimidating, but after using it for a while, I've come to love how evenly it presses thicker items, plus I am more comfortable with the plate being so far away while I am preparing or removing my project from the lower platen.
I also like this simpler, swing away press, which doesn't include all the extra attachments. If you're limited on space or just looking to create shirts and other flat items, it's perfect for that!
Clamshell Heat Press: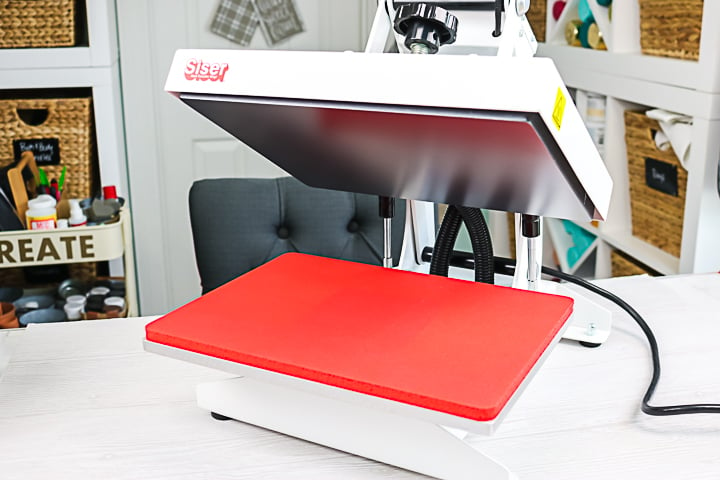 A clamshell heat press operates, well, like a clam. The hinge is in the back and the top platen lifts up a bit and opens about 70° above the flat bottom platen.
Because most clamshell presses don't press from the top down completely vertically, they are often not quite as great at thicker objects. But a clamshell press is quicker to use than a swing away press so it's good for repeated flat projects like t-shirts and other garments. Some clamshell presses open automatically when the timer beeps, which can be handy if you're doing other things while your project presses.
A clamshell press a great option if you don't have the space for a swing-away model or if you're doing long production runs of flat items and you need to move quickly
Heat Press Attachments:
Some traditional heat presses come with attachments so you can make more using your machine. For example, my swing-away heat press also has attachments for mugs, hats/caps, and two sizes of plates. This is a great way to expand the capabilities of your heat press without having other full-size machines around. This is probably the most versatile machine option out there.
That being said…I don't love my mug press attachment (I haven't used the others much, since hats and plates are not my thing). The insert tends to shift as I try and press my mugs. I much prefer my Cricut mug press as you'll see in a bit. But if space and budget is an issue, a heat press with attachments is a good place to start!
Cricut EasyPress 2
The Cricut EasyPress 2 is a great option for crafters who are beginning the sublimation journey and find the big heat presses intimidating. Note that you need an EasyPress 2—the original EasyPress won't get hot enough for sublimation. The EasyPress 2 is more portable and takes up less space than a traditional press, so it's great for smaller spaces.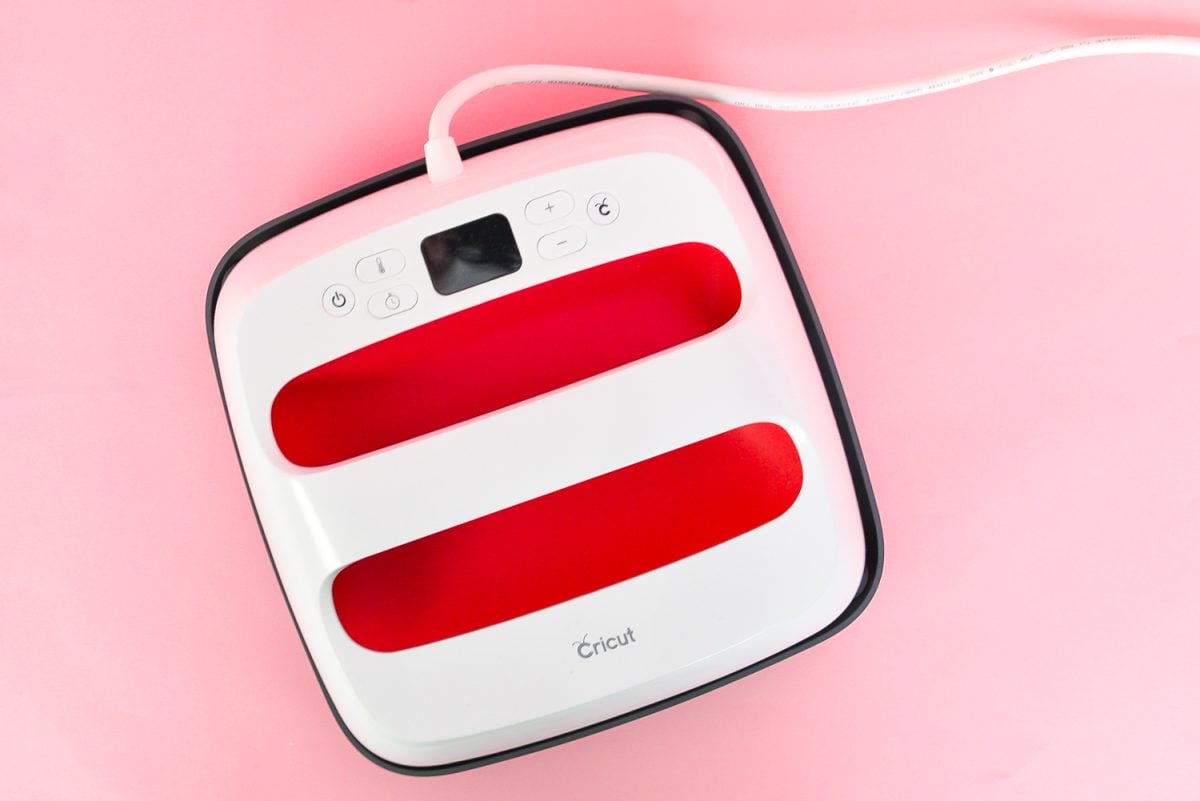 The EasyPress 2 has easy-to-use controls for setting time and temperature. Similar to the traditional heat press, it can only press flat items such as coasters, shirts, and keychains. For sublimation, I recommend the largest Cricut EasyPress—the extra weight of the machine helps with more even pressing. That being said…I've sublimated with my EasyPress Mini on some tiny projects and it worked!
A lot of bigger sublimation shops and bloggers dismiss the EasyPress 2, but overall I've found it capable for a lot of the sublimation projects I've done and I definitely can recommend it after several years of using it on sublimation projects.
Household Iron
I often get asked whether you can transfer sublimation prints with a household iron.
In short, yes…ish. But I wouldn't recommend it.
First things first, you don't have much control over the temperature. You'll need to turn the heat setting all the way up and hope for the best. The heating on the plate of an iron is most often uneven, with hot and cold spots—which means your sublimation projects may turn out faded or unevenly pressed.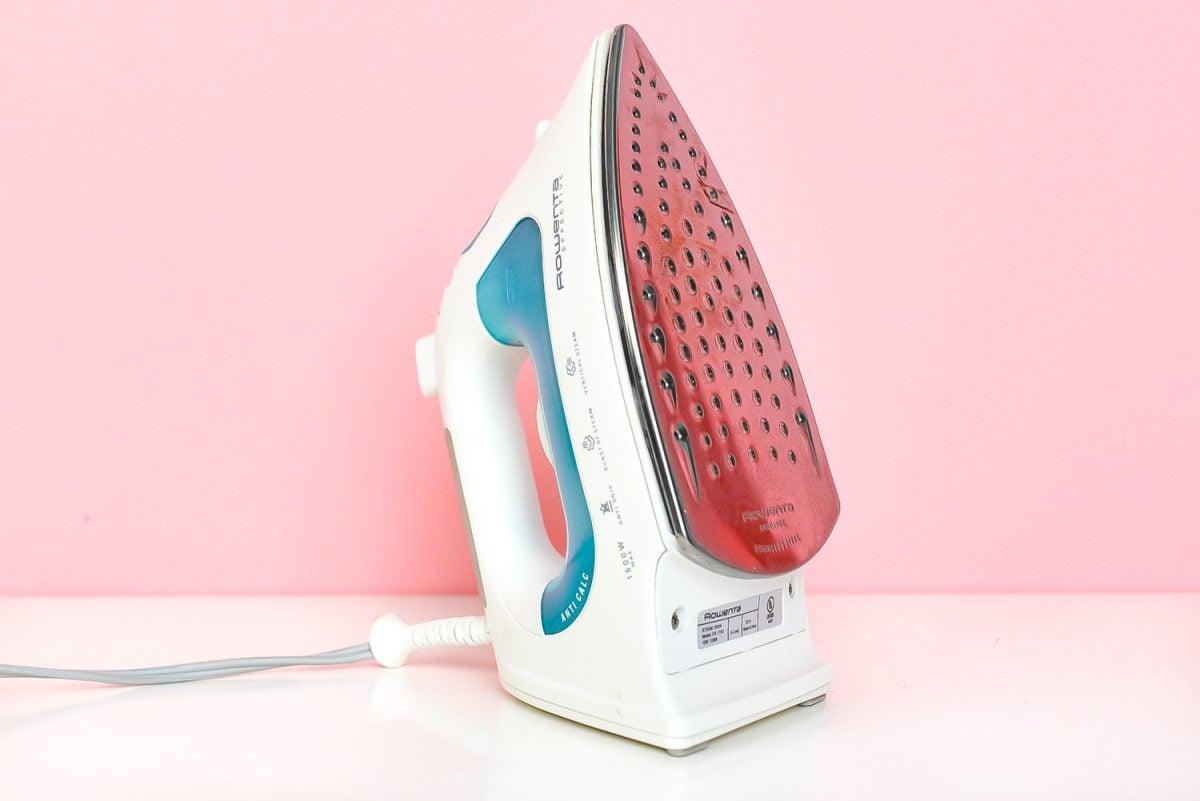 Disclaimer: I do not recommend a household iron for sublimation printing. However, if it's all you have access to, you could test a small substrate (blank) first to see if it'll work. You'll want to remove any water and make sure the steam settings are turned off. I wouldn't start with anything large or terribly pricey! Honestly, if you can, get any of the other heat press machines on this list and it'll be a HUGE upgrade.
Standalone Mug Press
As I mentioned previously, you'll need a mug press if you plan to do sublimation printing on mugs. Which type of mug press you purchase is personal preference, though!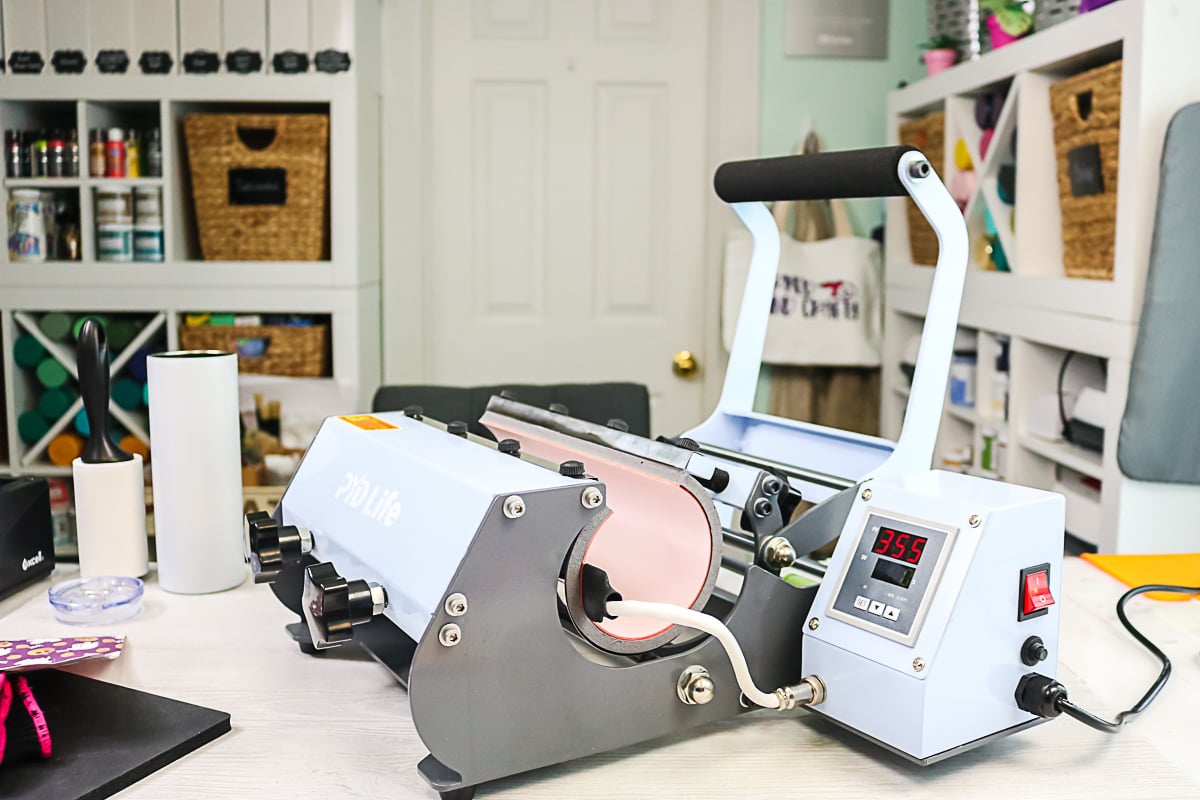 Some heat presses come with a mug press attachment. These all-in-one options are perfect for the sublimation crafter who wants to do a little bit of everything!
This standalone Mug and Tumbler press includes the attachments for 11-15 oz mugs and 12-30 oz skinny tumblers, as well! It's a great option if you're looking to get started with mugs and tumblers.
If you plan on only making drinkware, a standalone mug press may be the best bet for you. Many of the mug presses you'll find on sites such as Amazon, include attachments for different shapes of drinkware. The cost of the mug press generally goes up with the more attachments!
Standard 11 and 15 oz. mugs (some will even press up to 17 oz. mugs)
Latte mugs
Regular tumblers
Skinny tumblers
Travel mugs
Mason jar mugs
Tapered mugs
You'll want to double check your mug press to see what types of mugs you can create. For example, the latte (tapered) mugs need a special insert to create a cone-like mug shape. Some heat presses come with this. Sometimes you can purchase it as an additional accessory!
Cricut Mug Press
The Cricut Mug Press is one of my favorite Cricut inventions. I really struggled using my mug press attachment with my heat press—so much so that I almost never made mugs with it.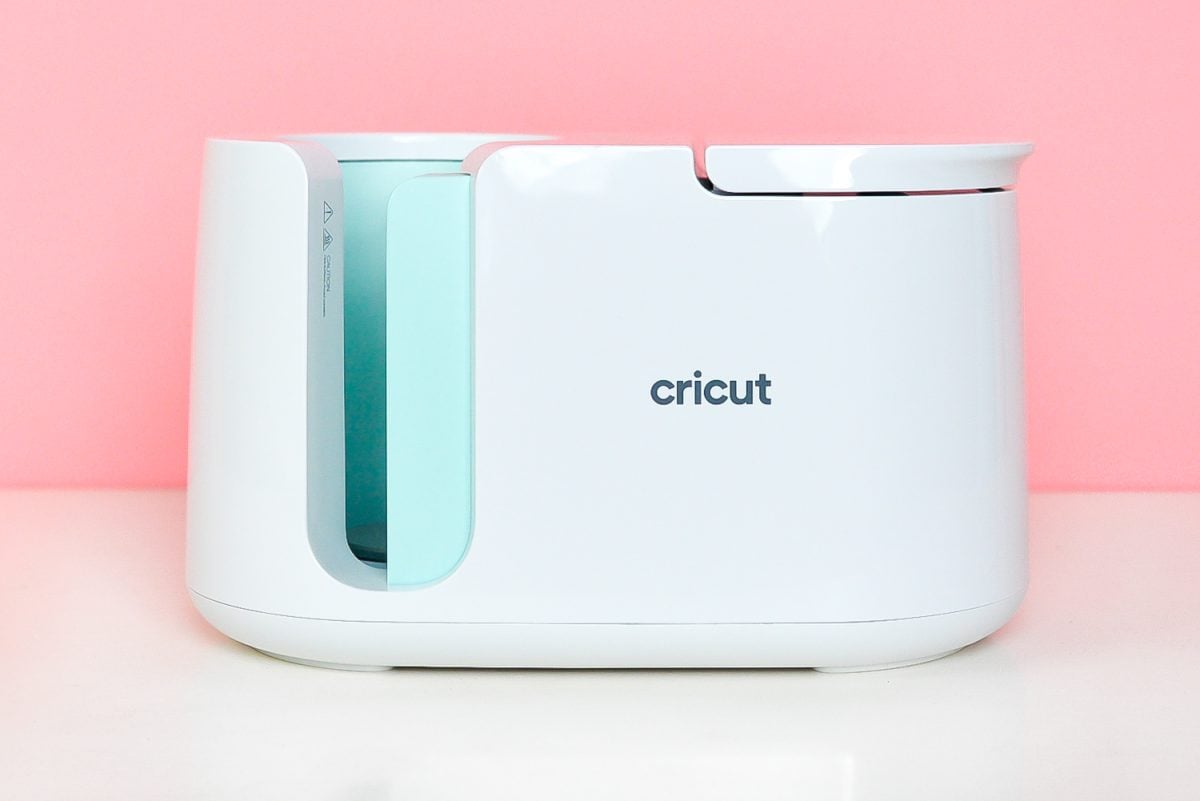 Enter the Cricut Mug Press! This press is a great option if you plan on creating simple dishwasher-safe mugs. The biggest downside is that there is definitely a limited number of mug shapes you can use, though that number might be bigger than you'd think.
If you are hoping to create tapered mugs or skinny travel tumblers, though, the Cricut Mug Press may not be the best choice. However, if you want a heat source that takes the guesswork out of simple mug-making, the Cricut Mug Press may be just right for you.
Convection Oven
The convection oven is another heat source that is often cheaper than other heat presses! It's a good option for those who'd like to make mugs and tumblers of all shapes and sizes. You can simply purchase heat wraps and place the mugs in the convection oven. More tutorials on this are coming soon!
Disclaimer: You want to be sure you are NOT using the same convection oven you're using for mugs for your meals. Many people purchase a separate convection oven to use ONLY for mugs. That way they can continue to use their larger oven for meals. The reason you do not want to do both is because the sublimation ink is actually a gas that is released with heat. You definitely don't want those gas fumes hanging around your oven and then making their way into your food. Yuck!!
As I mentioned, one large perk to the convection oven is that you can create all shapes and sizes of mugs (with the appropriate mug wrap). One downside is it takes much longer than a standalone mug press. Your typical ceramic mug will take about 3-5 minutes in a mug press (depending on brand/manufacturer), whereas it will takes closer to 15 minutes for a mug in the convection oven. Not great if you're planning on trying to make mugs quickly for your small business shop!
---
Regardless of which option you chose, each sublimation heat press machine will have its own set of pros and cons. The heat source(s) that make most sense for one crafter may not be the best choice for another. You'll want to make your choice based on which kind of items you'll make, your budget, and size of your crafting space. I hope this sublimation heat source guide help make your decision a bit easier!