Looking for another way to make mugs? Here's the step-by-step process for how to draw on a mug using Infusible Ink pens and the Cricut Mug Press to create custom, long-lasting mug designs.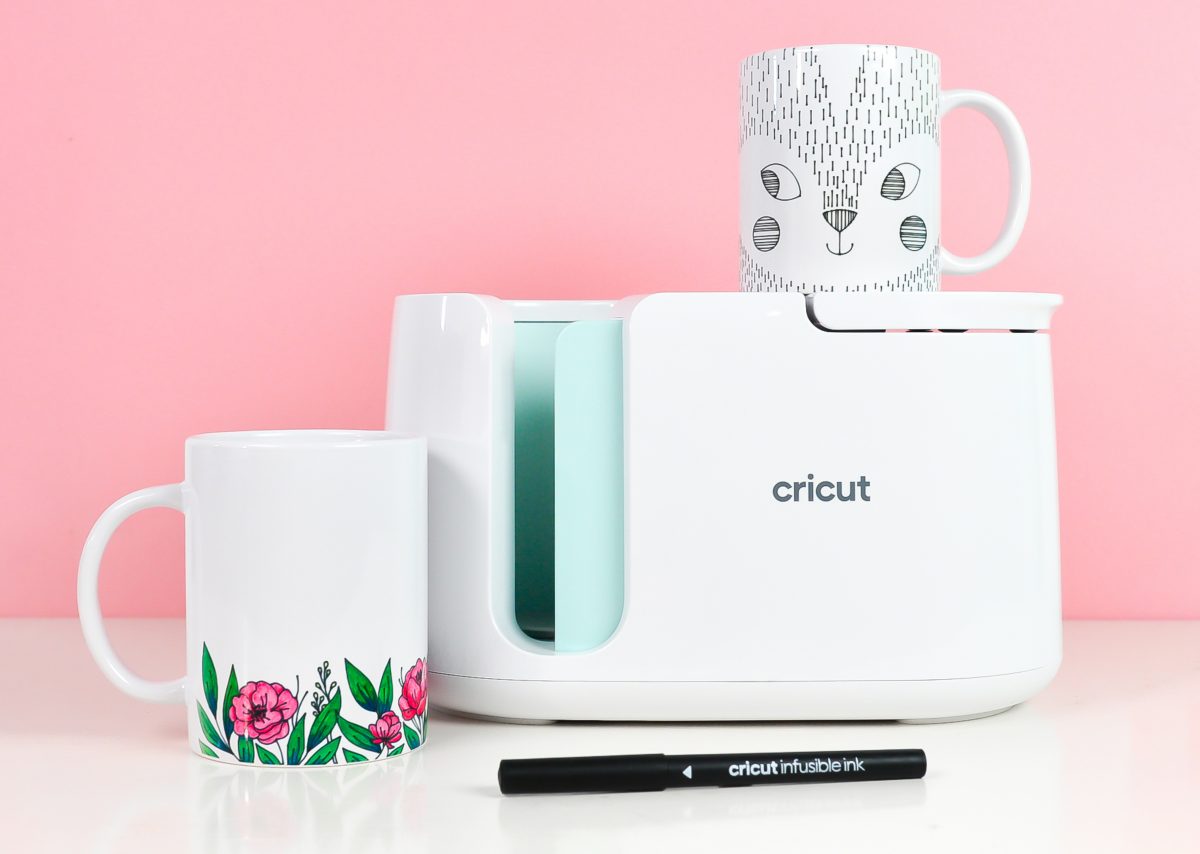 If you're looking to expand your mug making skills beyond Infusible Ink transfer sheets or sublimation prints, try using Cricut Infusible Ink pens or markers (or other sublimation pens or markers) to make the design for your mugs.
Before we begin, a few things to note about using pens on a mug for a project like this.
Your image WILL transfer backwards. This makes it difficult to do things like hand-letter a mug (unless if you're somehow fantastic at lettering in reverse).
Because of that, if you are using a Cricut you must remember to mirror your image in Cricut Design Space before you draw it on your paper.
You can use other markers from brands like Artesprix, but they won't fit in the Cricut pen housing. You can try using a pen adapter or just hand draw your image (remembering that it will be reversed).
You can use markers and pens to color in a design, like the flower example in this post.
You can use the pens and markers in combination with Infusible Ink transfer sheets, like this cute knitting mug from The Homes I Have Made.
If it helps, use the Cricut Mug Template to help you correctly size and place your image.
If you are using a mug wrap design in Cricut Design Space, make sure you've chosen the large or small design based on the size of your mug.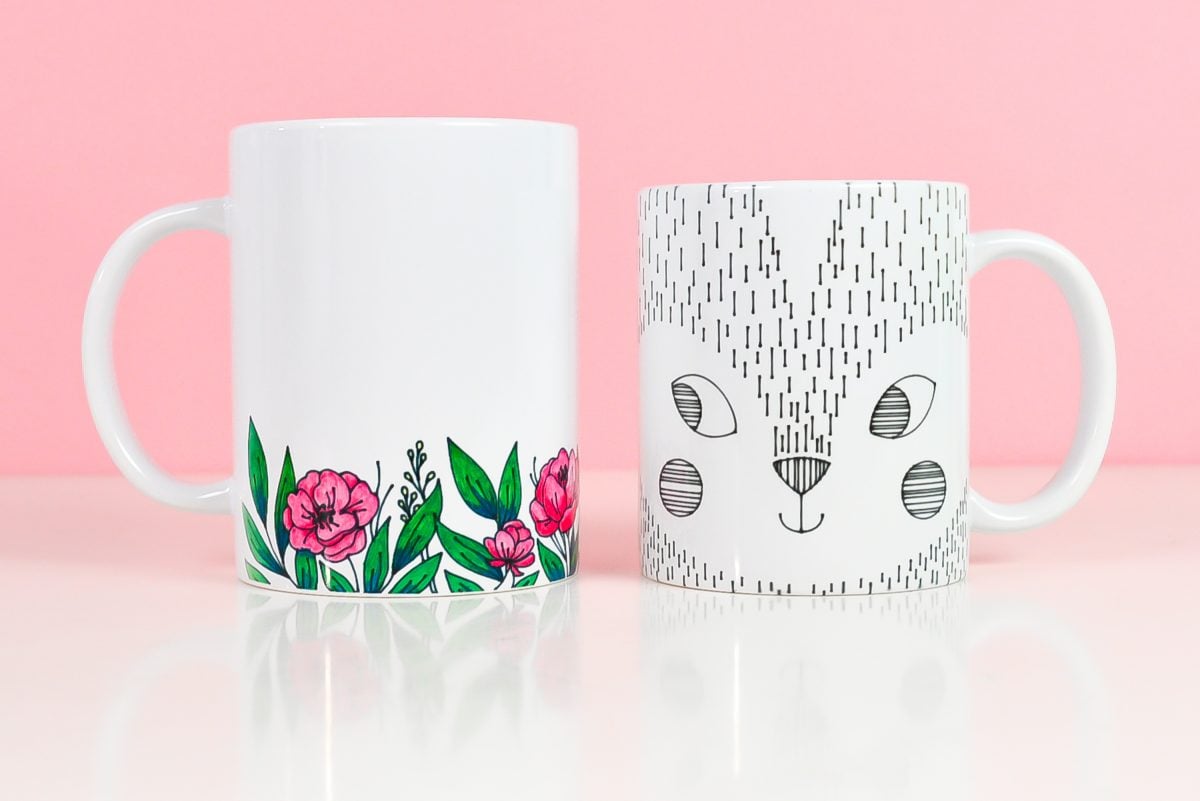 Supplies Needed for Infusible Ink Pen Mug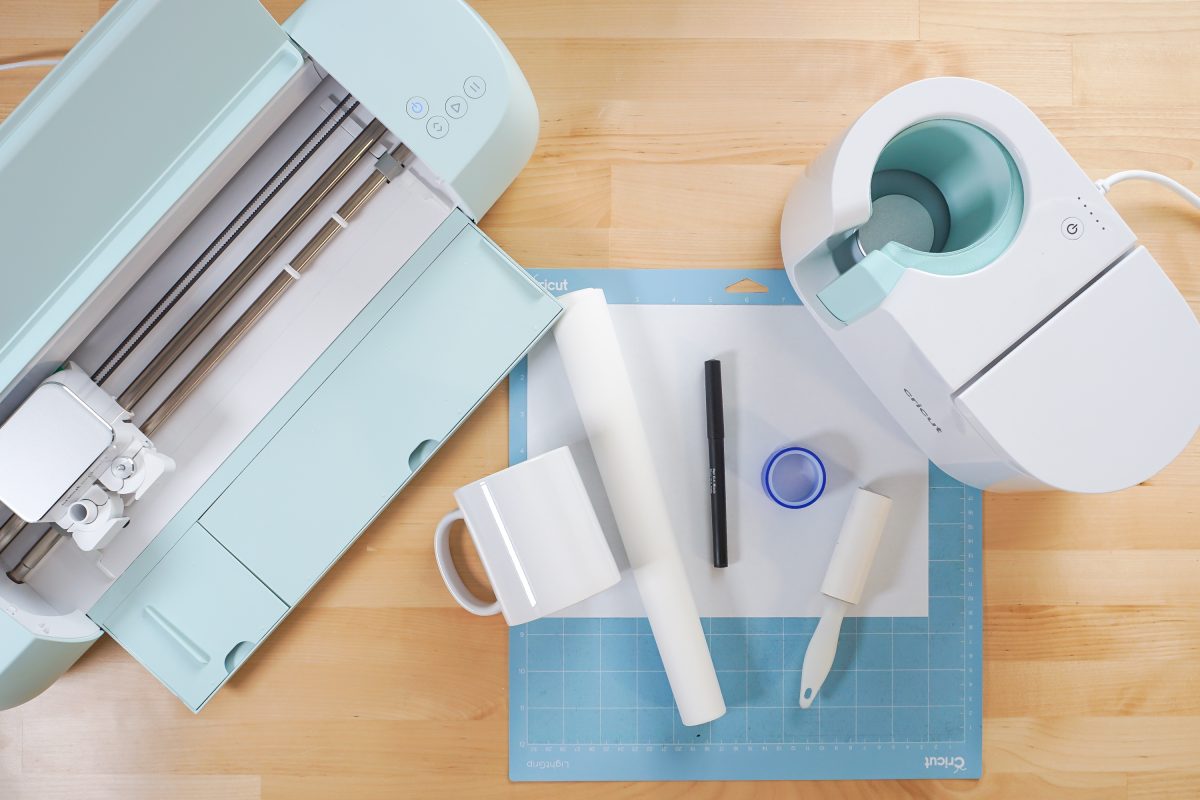 How to Use Infusible Ink Pens on a Mug
Start by turning on your Mug Press so it has time to heat up. The light will be orange and when it's ready it will beep and glow green.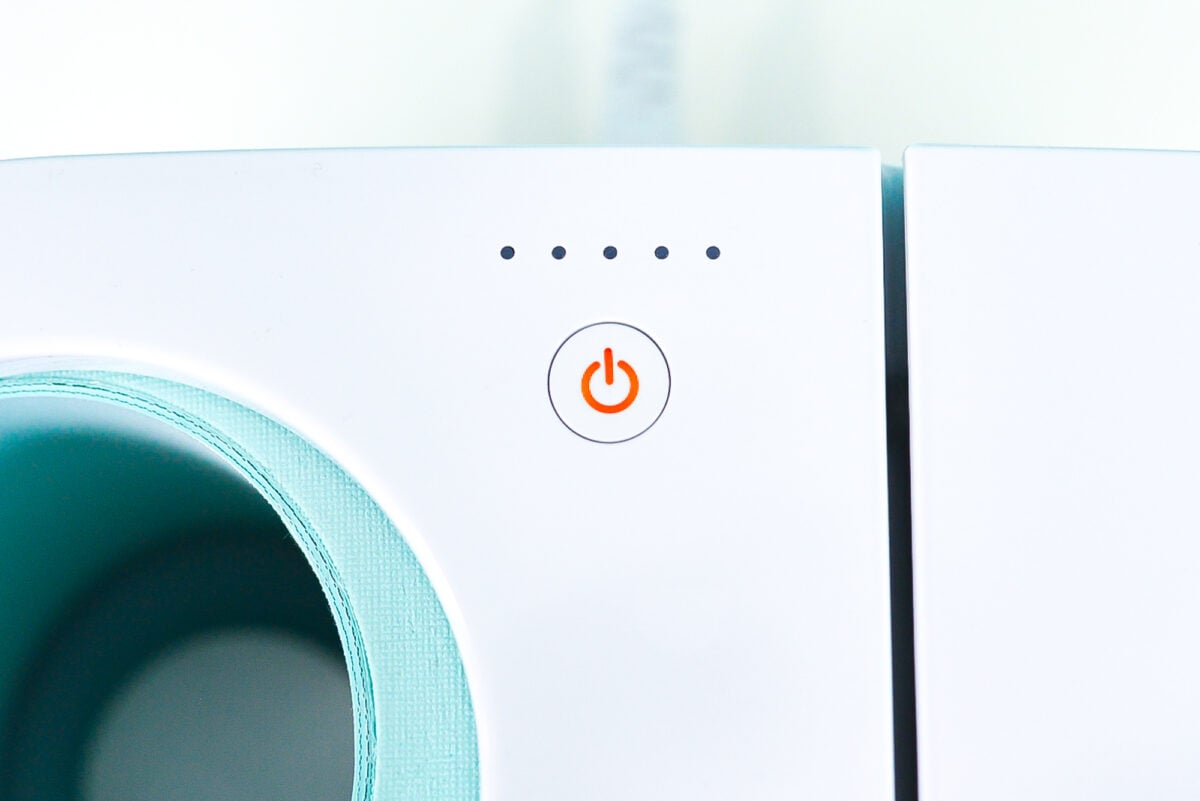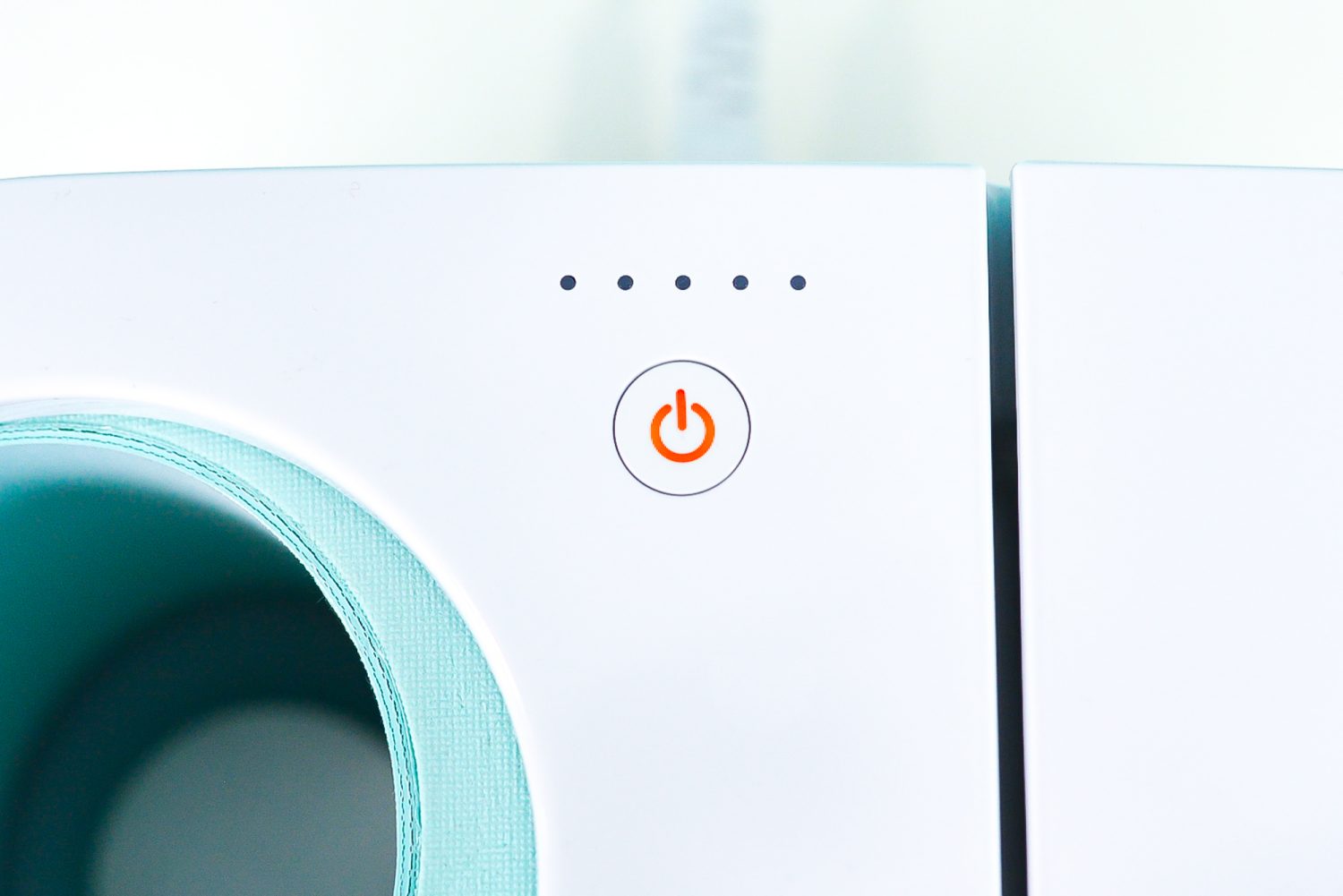 For this mug, I am using one of Cricut's mug wrap designs. I have a full tutorial on Using Mug Wrap Designs, so you may want to read through that one as well to get an overview of how these types of designs function. Using the filters on the left, you can narrow down the type of project to your mug size and "Cut + Draw" if you'd like.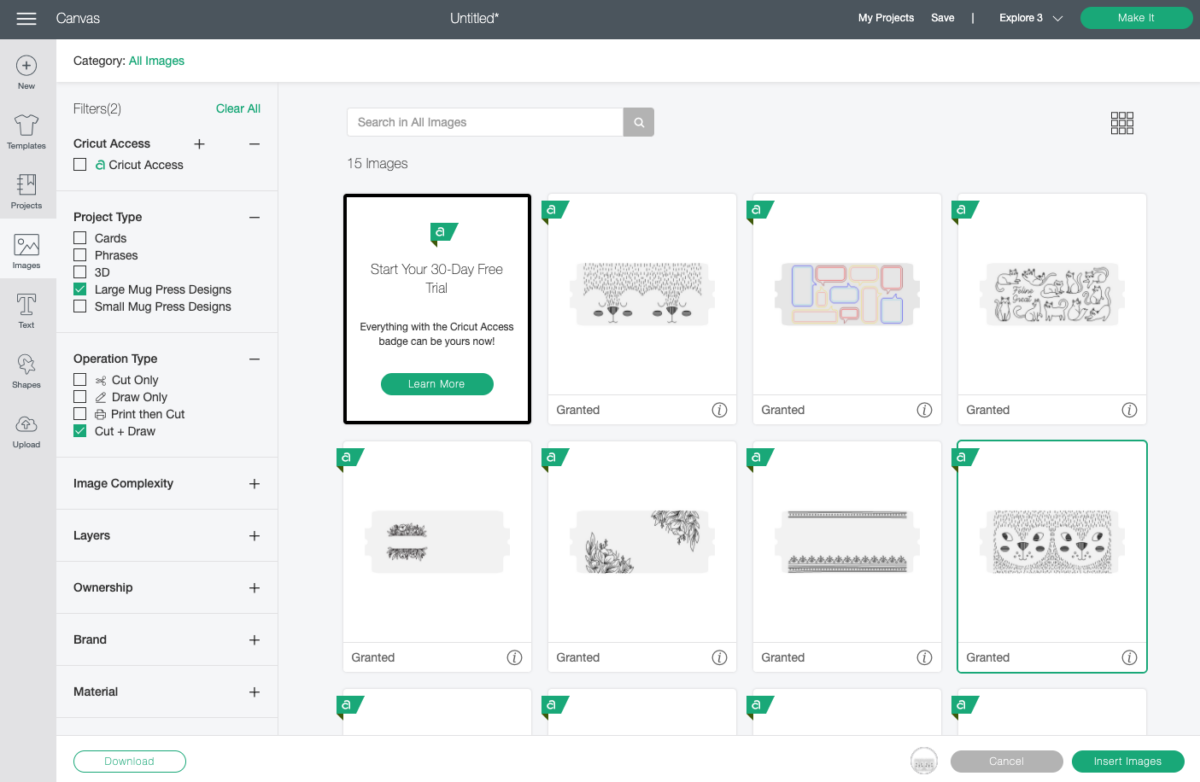 You can also choose any other draw image you want, as long as you can resize it to fit on your mug—it doesn't have to be one of the mug wrap images.
I chose this cute skunk face (Are skunks cute? This one is!) from Design Space. This is a simple design just using the black pen.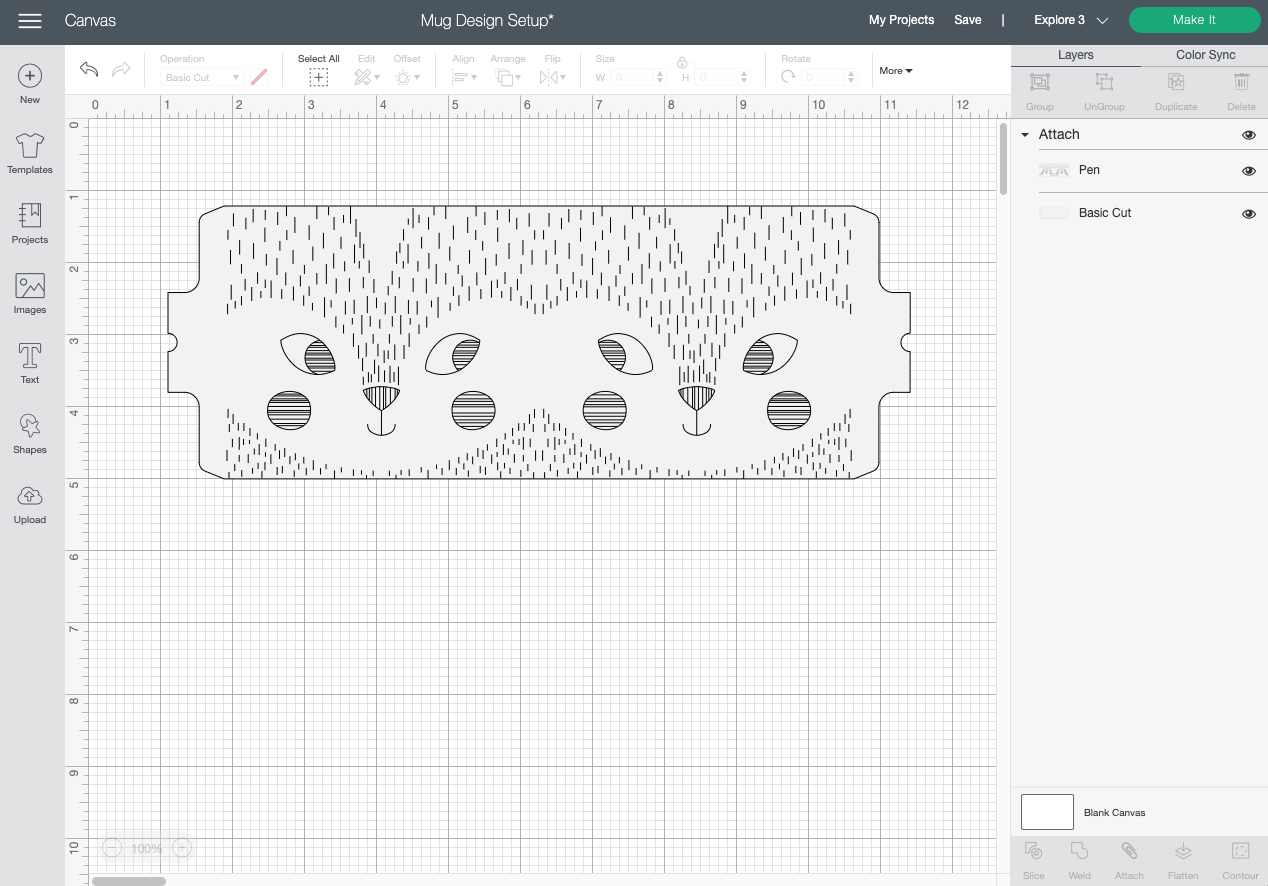 That's it! Click Make It in the upper right. Select On Mat as your load type if you have an Explore 3, Maker 3, or Joy. If you don't have one of these machines, you won't see this screen.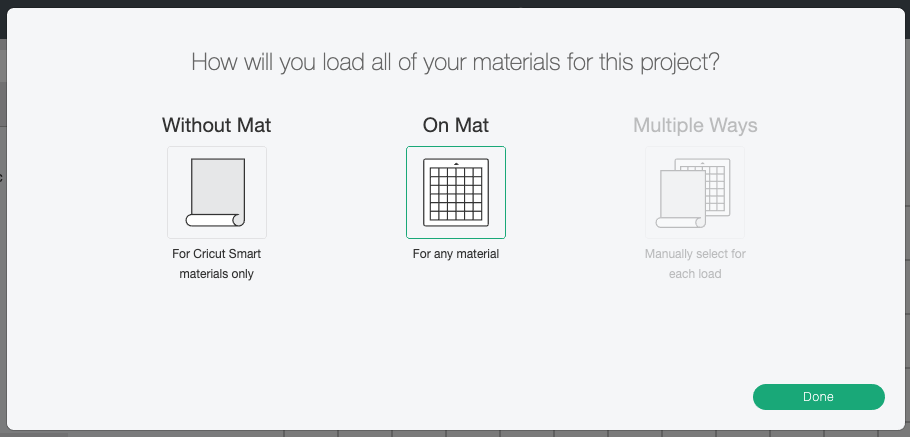 On the Prepare Screen, make sure to mirror your image. It isn't as important on an image like this skunk, but if you have text or another design that needs to be facing a certain way, you must mirror your image or it'll be backwards on your mug. Then click Continue to go to the Make Screen, where you'll see the pen and blade needed for your project.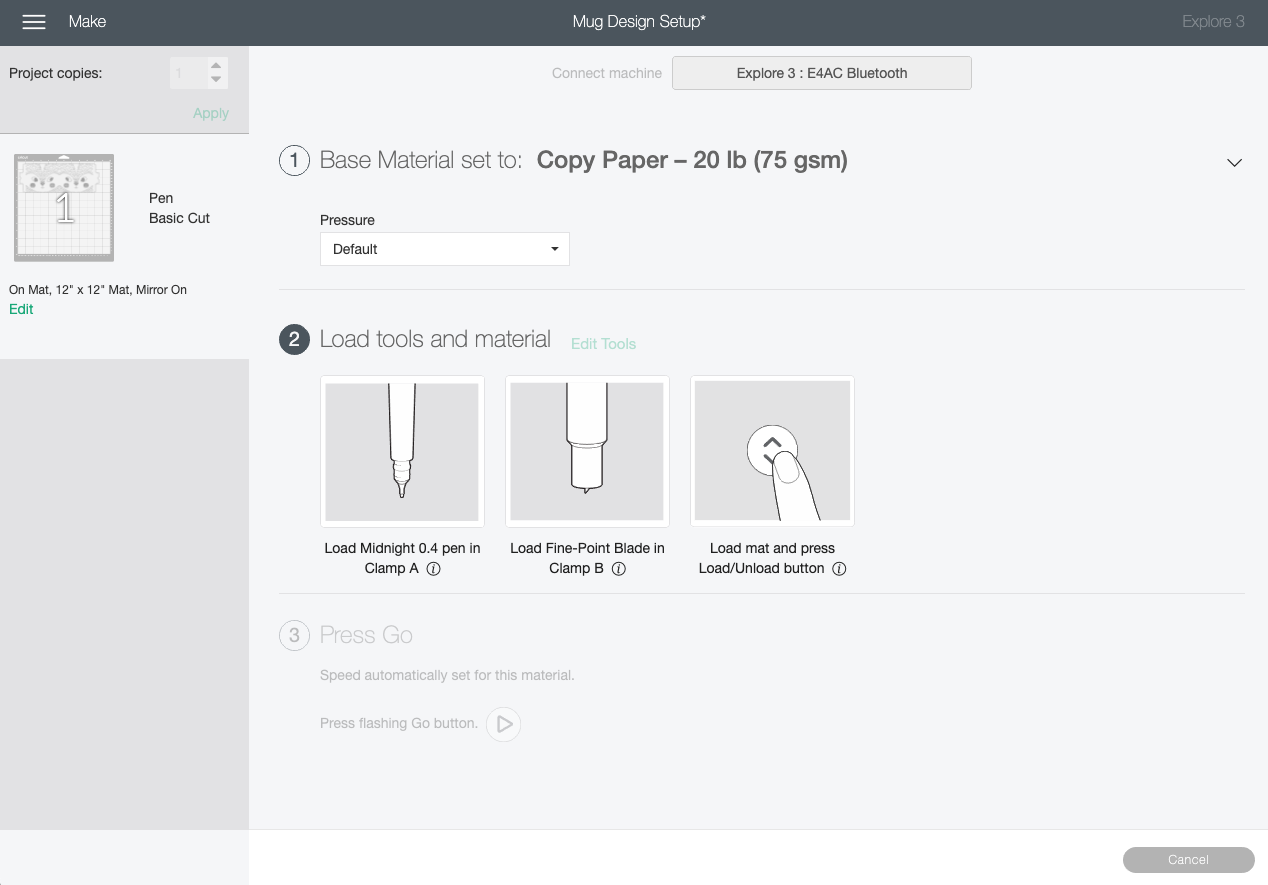 Place a piece of regular copy paper on your blue mat. If you are using the larger mug wrap template, know that it'll get really close to cutting off that right edge of the paper when it cuts the template (it may even cut the edge off a bit), but that's okay because it's not going to really matter when we put the cut template on the mug.
Place your Cricut mat into your Cricut, insert your pen into the housing, and your Cricut will draw your design and cut out your template.
Then, if you'd like, use your pens or markers to color in the design.
Remove the design from your mat by flipping the mat over and gently peeling the mat away from the paper.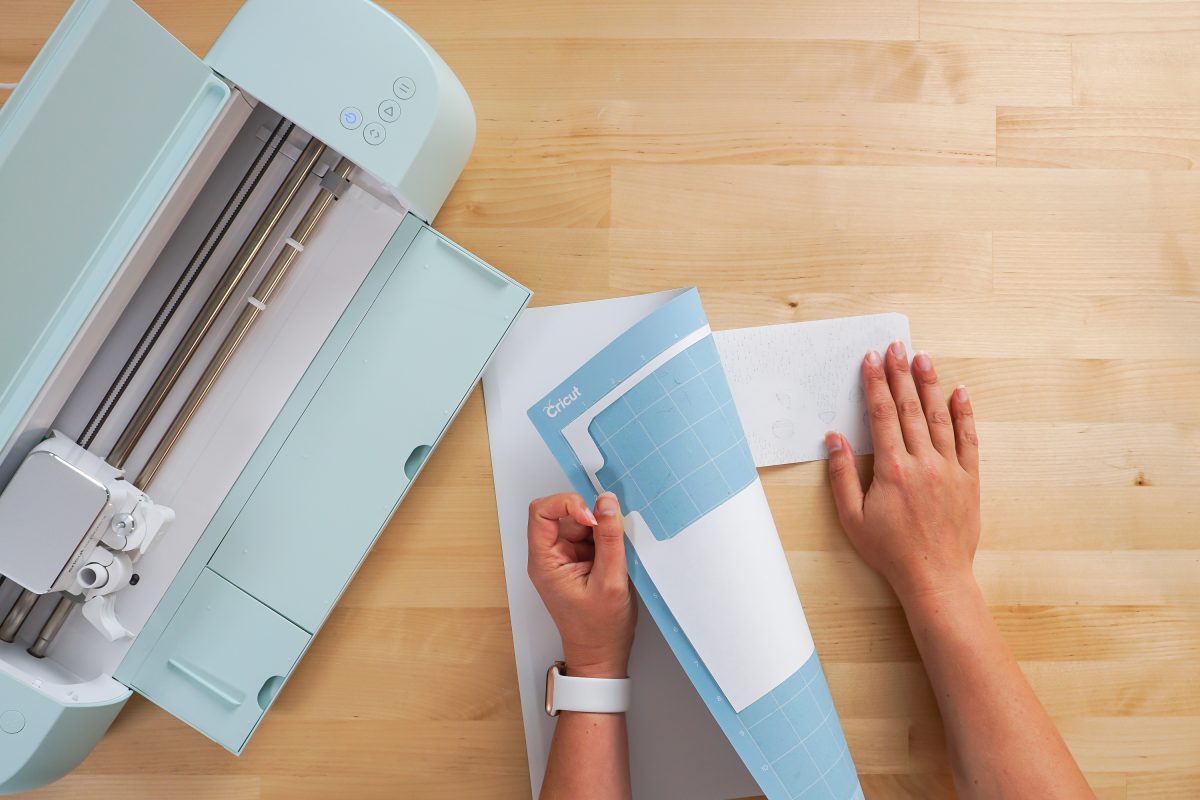 Tape the design to your mug using heat-resistant tape on the top and bottom. Then tape four layers of butcher paper on top of the design. This will prevent the ink from bleeding through and getting on your Mug Press (and transferring to future designs). Do NOT skip this step!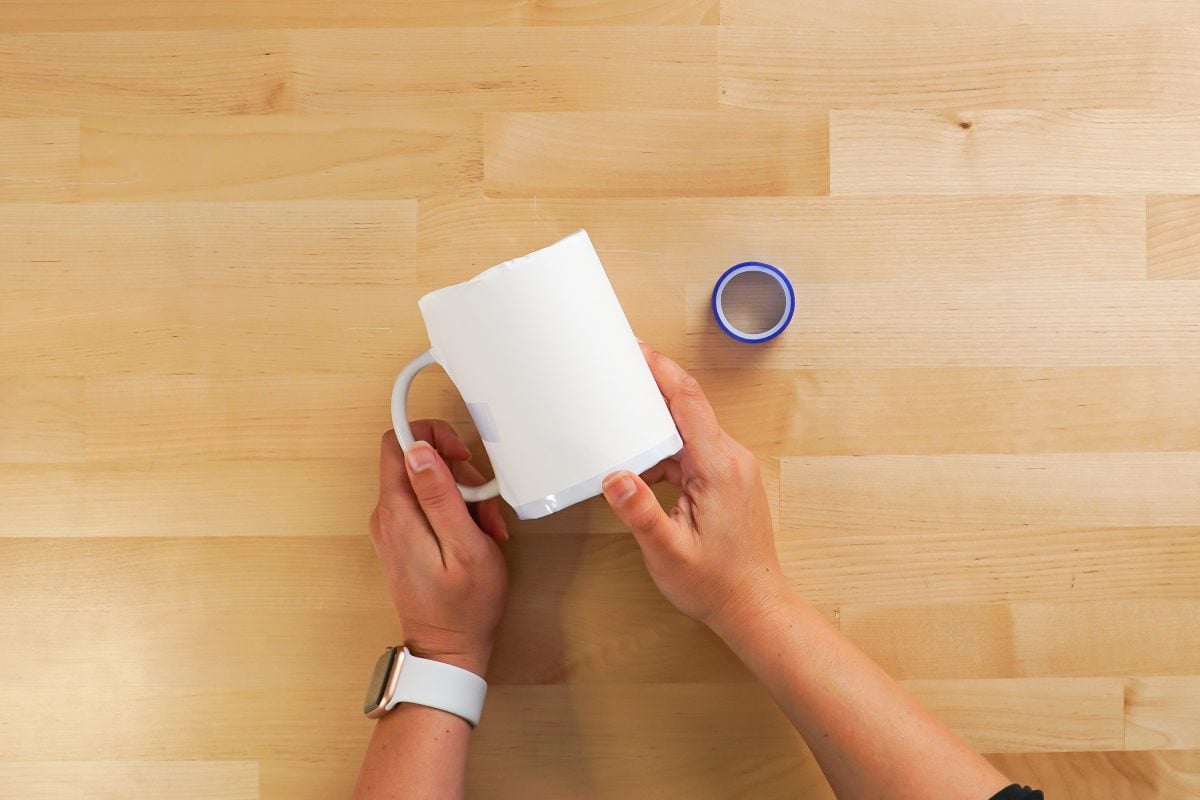 Place your mug in the heated Mug Press and press down on the lever. It will count down automatically.
When the Mug Press beeps, carefully remove your mug and set it on a heat-resistant surface to cool. The mug will be HOT (like, lose your fingerprints hot) so make sure to only touch the handle. You can also use heat-resistant gloves. Peel off the butcher paper and your design, and your mug is finished!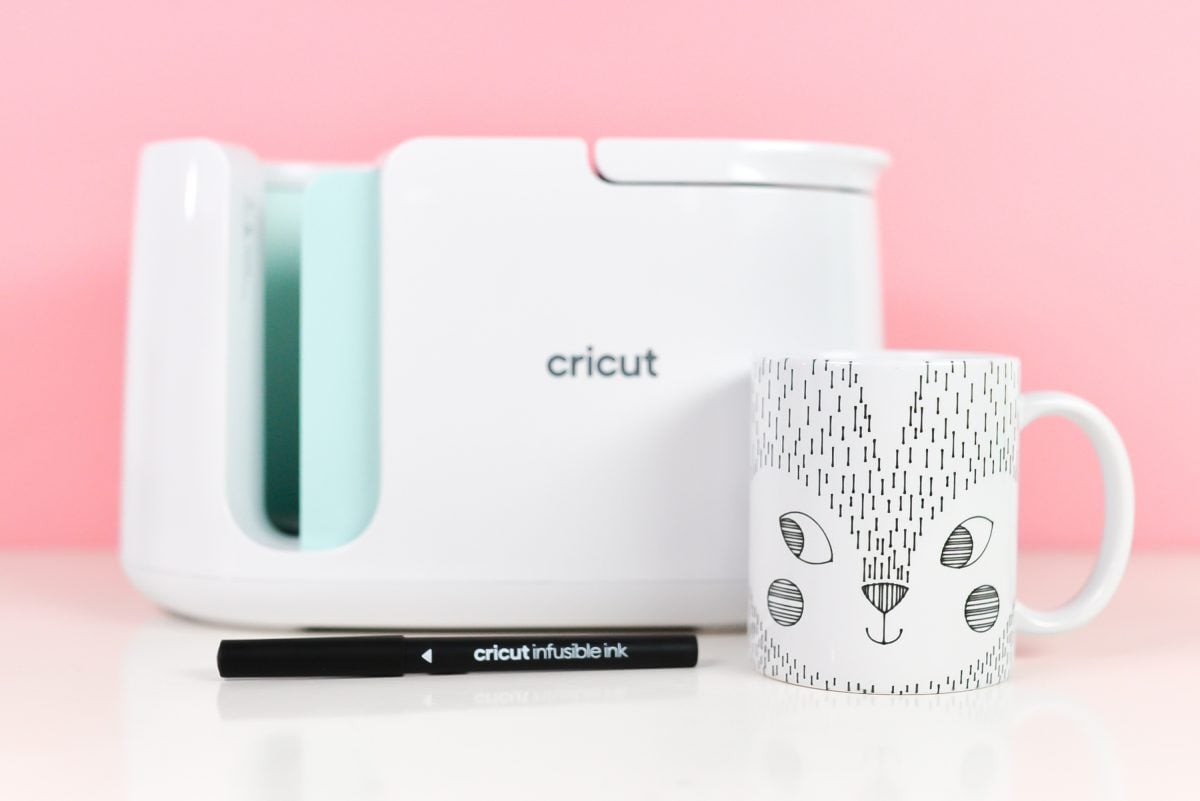 Other Cricut Mug Press Posts
You can check out all of the posts in my Cricut Mug series here (this list is updated as more posts are added):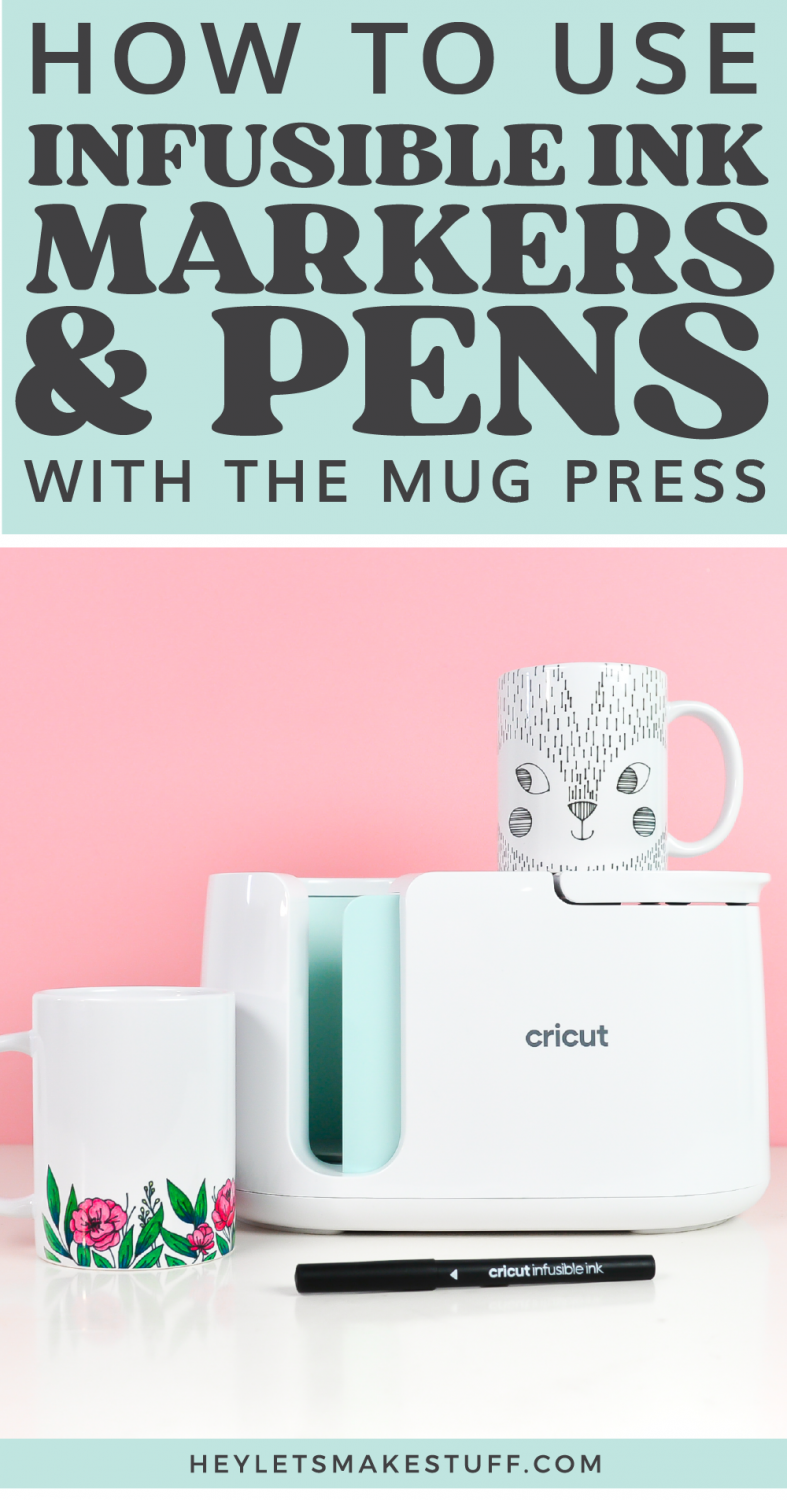 Get a Mug Press!