Get out of the 2D box and start thinking in 3D! Check out all of these fun and creative 3D SVG files and Cricut projects!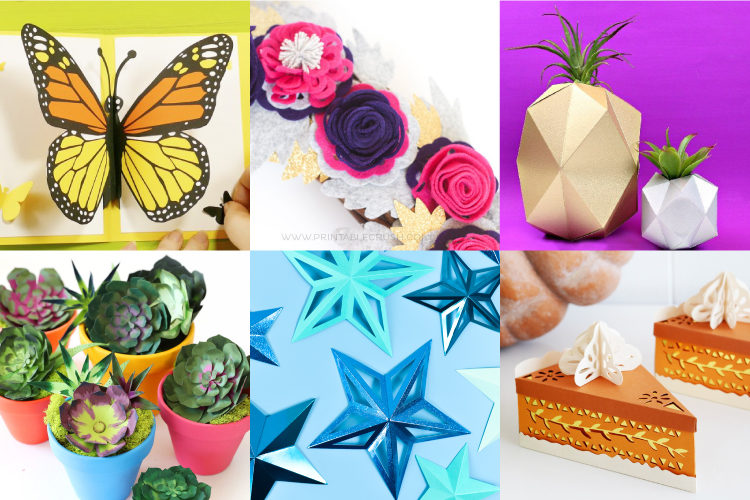 If you're ready to take your crafts and projects to another dimension of awesome, then 3D is the way to go—and it's so easy to do using your Cricut! I'm constantly looking for ways to take my crafting to the next level and mastering the art of 3D is definitely a game changer. My DIY party and holiday decorations, treat bags, home decor accents and even gift tags never looked so amazing!
I've rounded up some of my favorite 3D SVG files and Cricut projects and am sharing them with you today. If you've ever wanted to learn how to make giant 3D paper stars, geometric paper pineapples, felt roses, butterfly wall ar,t or more than a dozen other fantastic 3D crafts, then look no further. You won't believe how awesome these projects will look and the best part is—you'll get to take all the credit for them!
Please pin from original sources.
3D SVG Files and Cricut Projects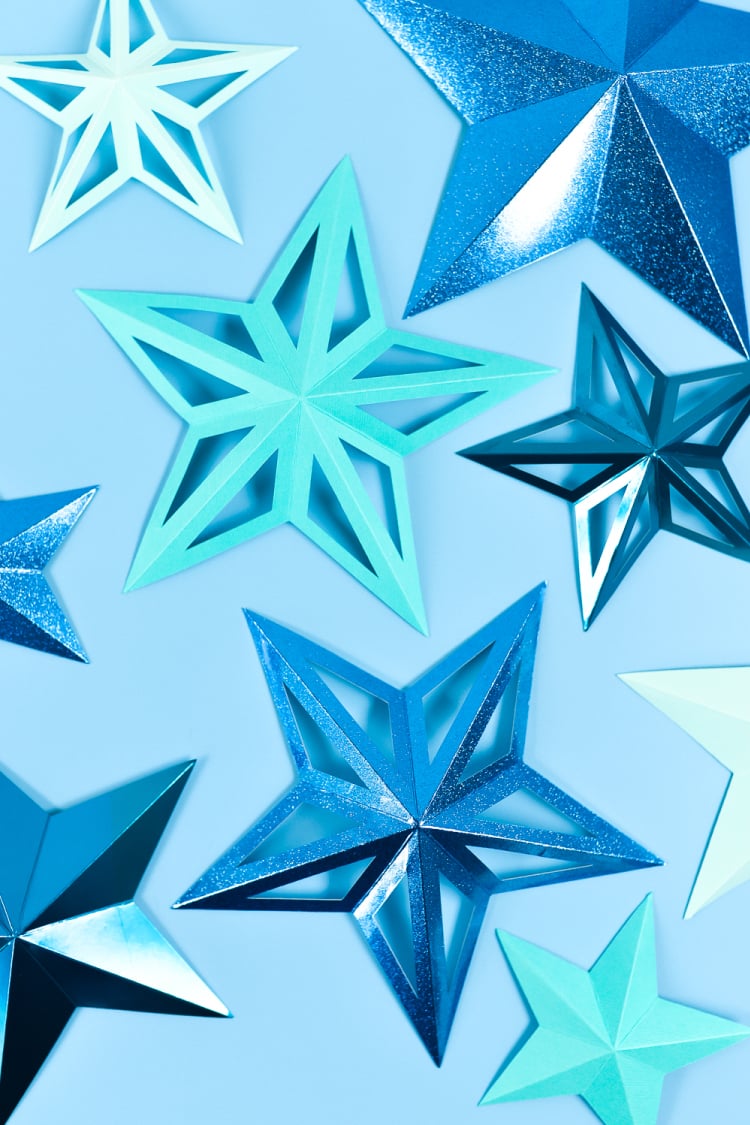 These 3D Paper Stars from heyletsmakestuff.com are perfect for parties, nursery decor, and Christmas decorating.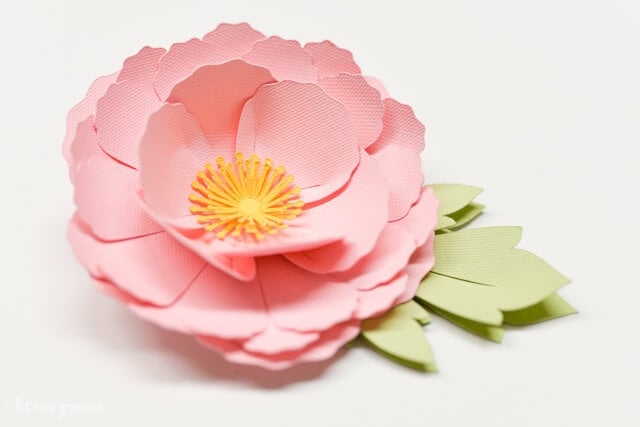 Heyletsmakestuff.com shows you how to make 3D Daffodil, Tiger Lily, Poppy and Peony using the Cricut Flower Shoppe.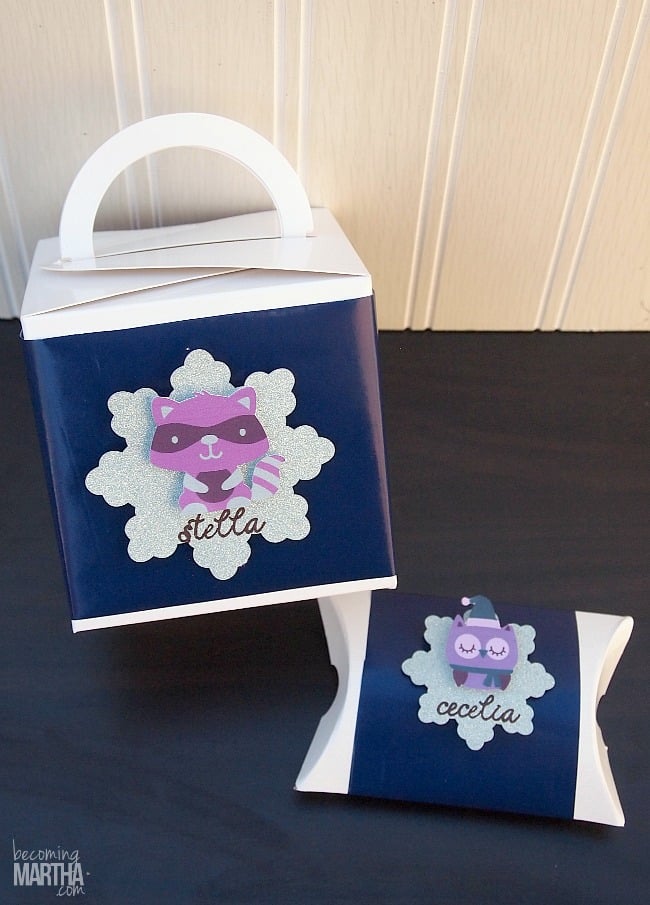 Dress up your gift giving with these 3D Gift Tags featuring cute woodland critters from thesimplycraftedlife.com.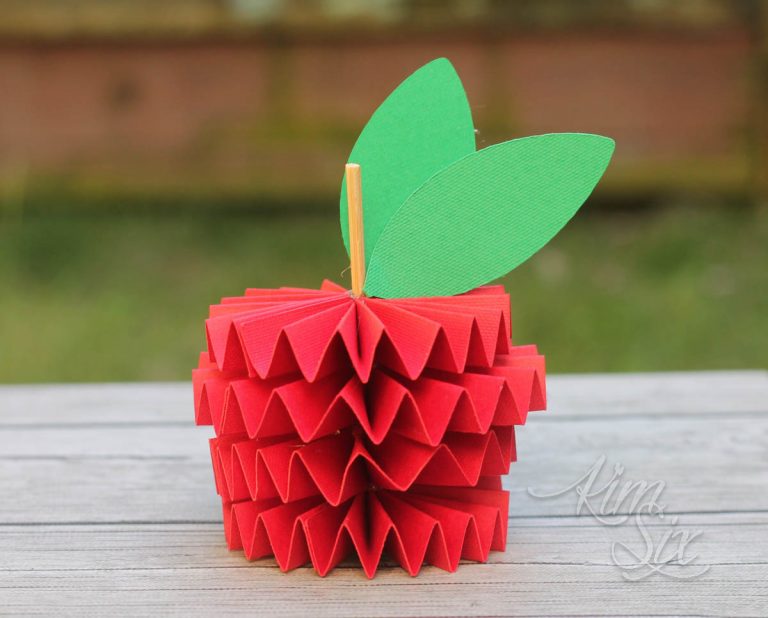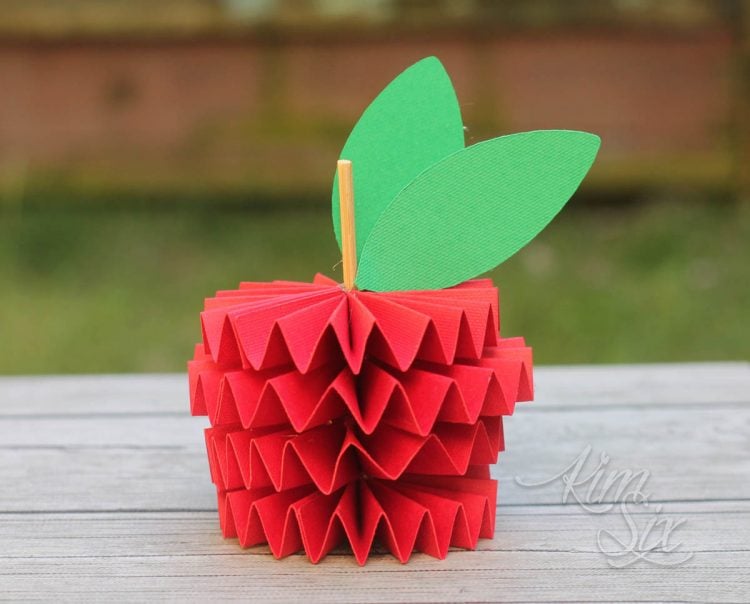 What teacher wouldn't love receiving this 3D Folded Paper Apple? Thekimsixfix.com shows you how to create this paper treat.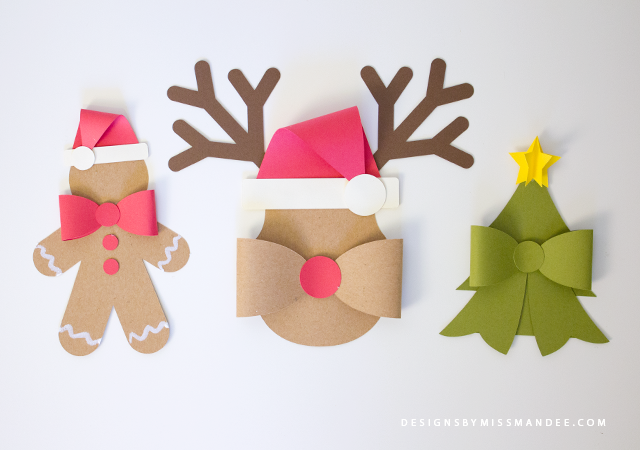 Gingerbread, reindeer or Christmas tree…which of these 3D Crafty Holiday Bows from designsbymissmandee.com is your favorite? Answer—all of them!
You won't believe what craftingintherain.com uses to create this hip and trendy 3D Cactus!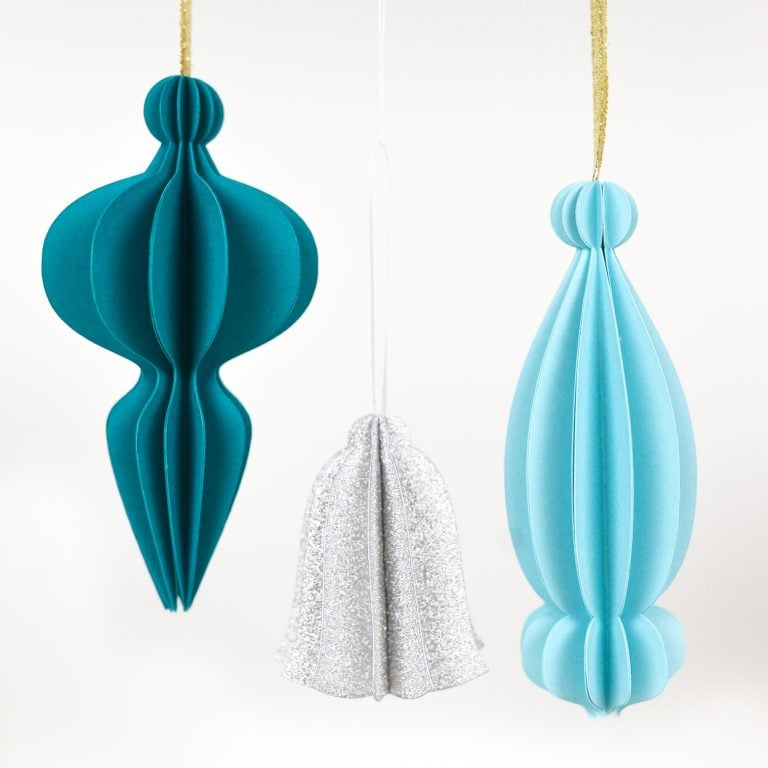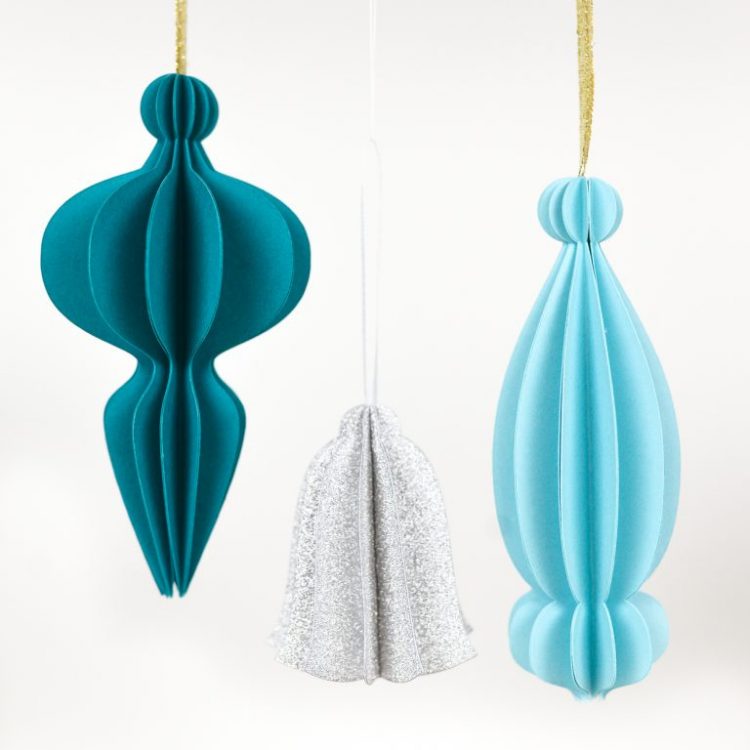 Create beautiful 3D Retro Cut Paper Ornaments using your Cricut and your choice of cute paper, heyletsmakestuff.com shows you how.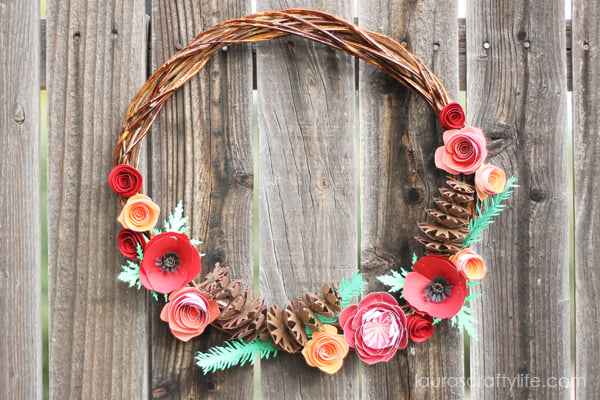 Find the perfect spot in your home to hang this Woodland Fall Paper Wreath from laurascraftylife.com.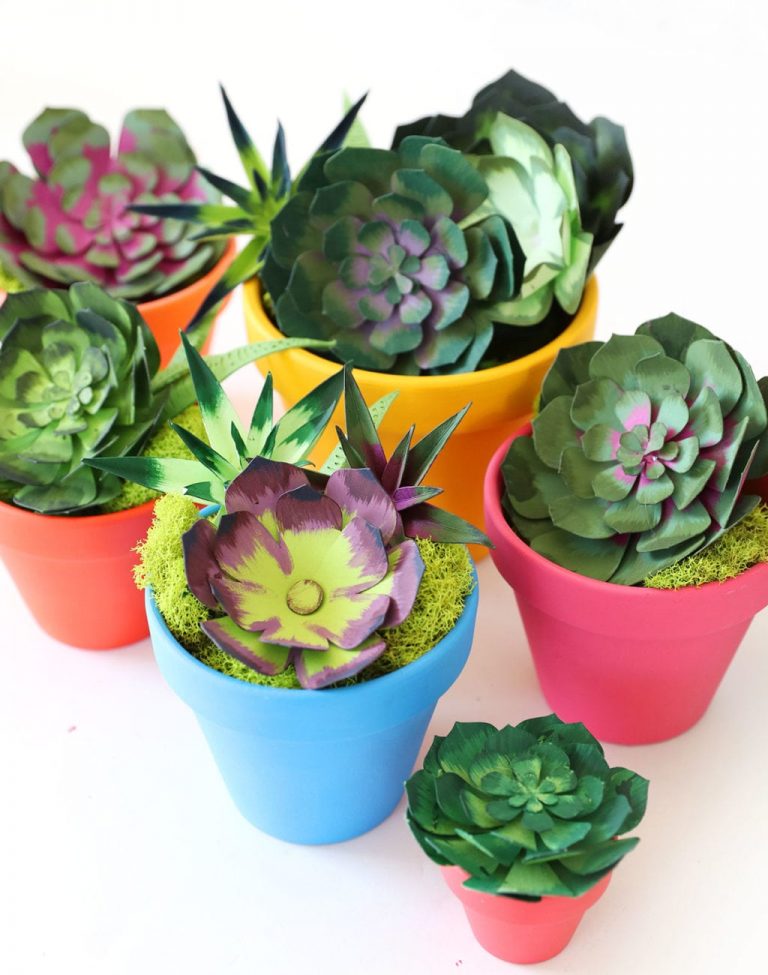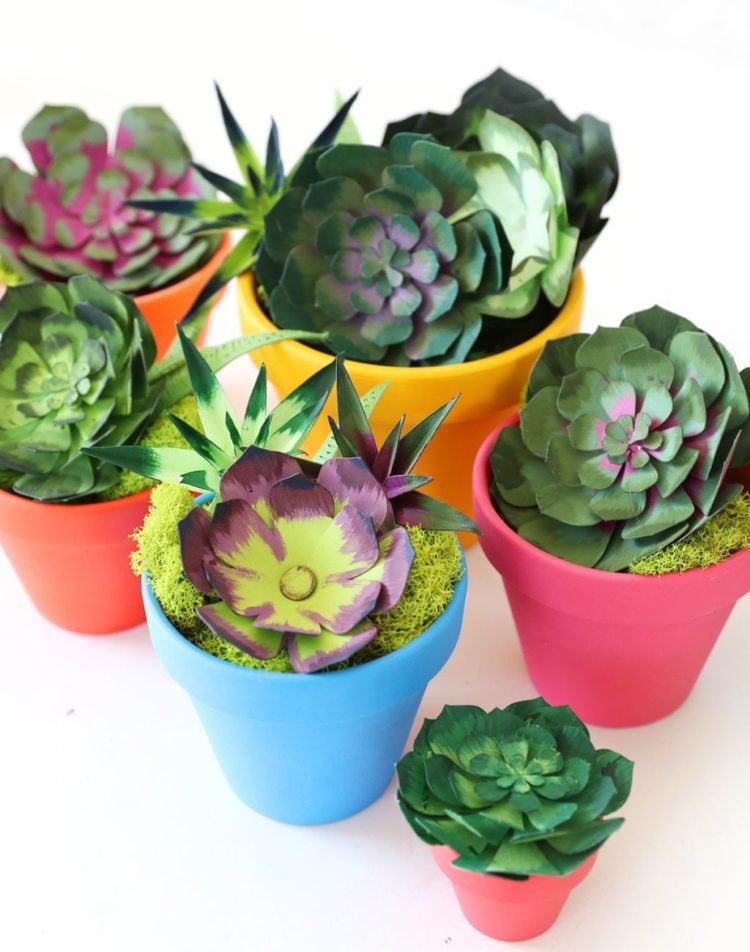 Use your Cricut and this easy tutorial from damasklove.com to make these amazing Realistic Paper Succulents, and the best part? No green thumb required.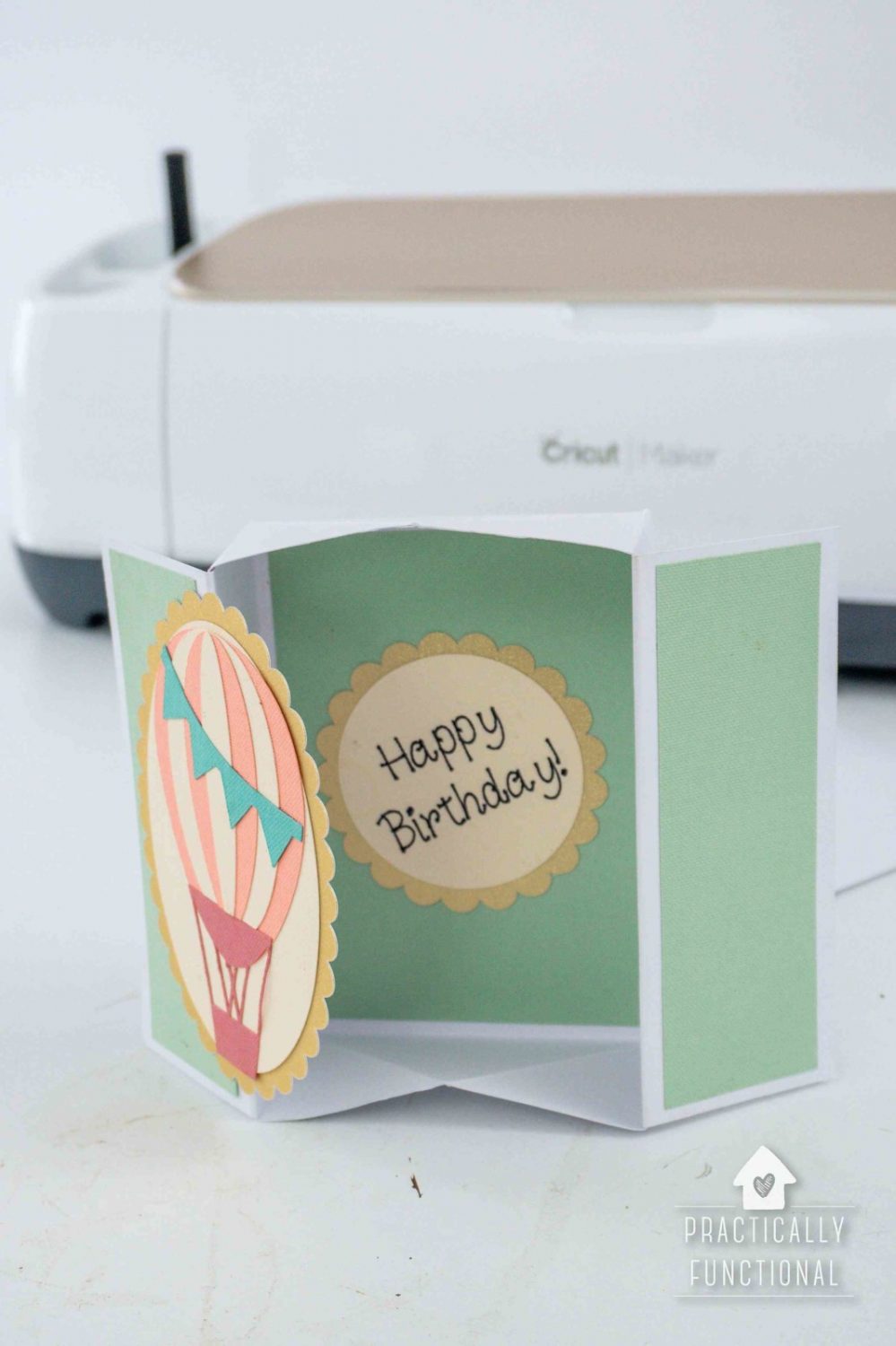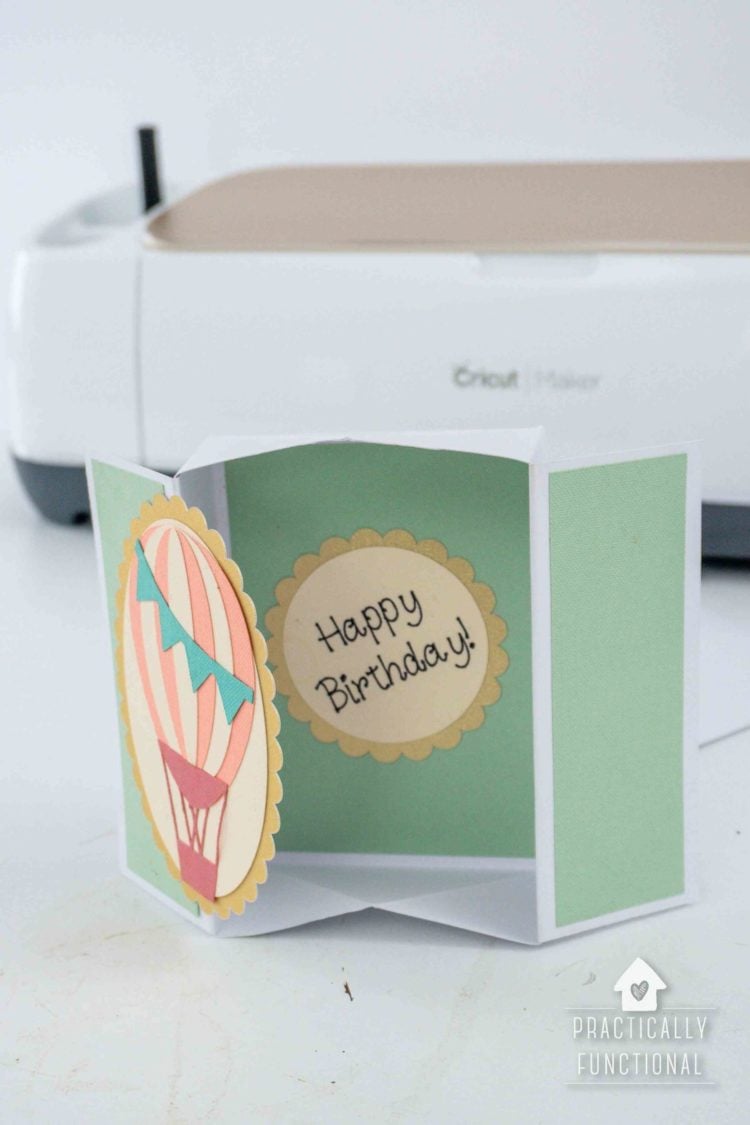 Jazz up your greeting cards! Practicallyfunctional.com shows you how to make a Pop Up Box Card using your Cricut.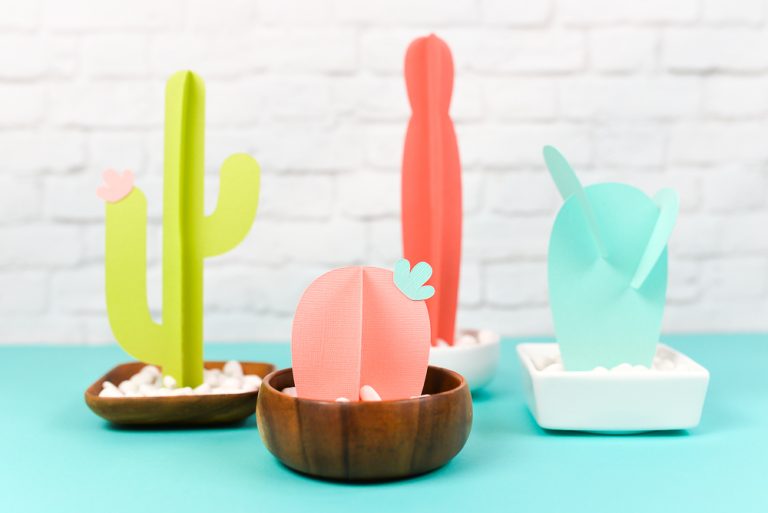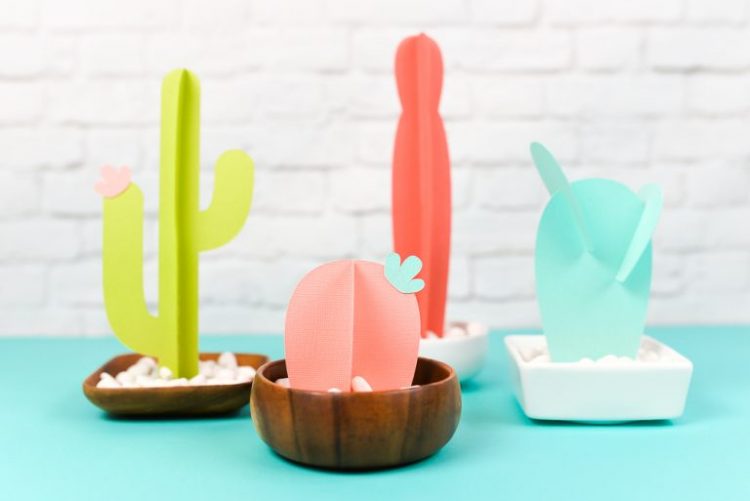 No fiesta is complete without this collection of brightly colored, slightly retro 3D Cactuces from heyletsmakestuff.com.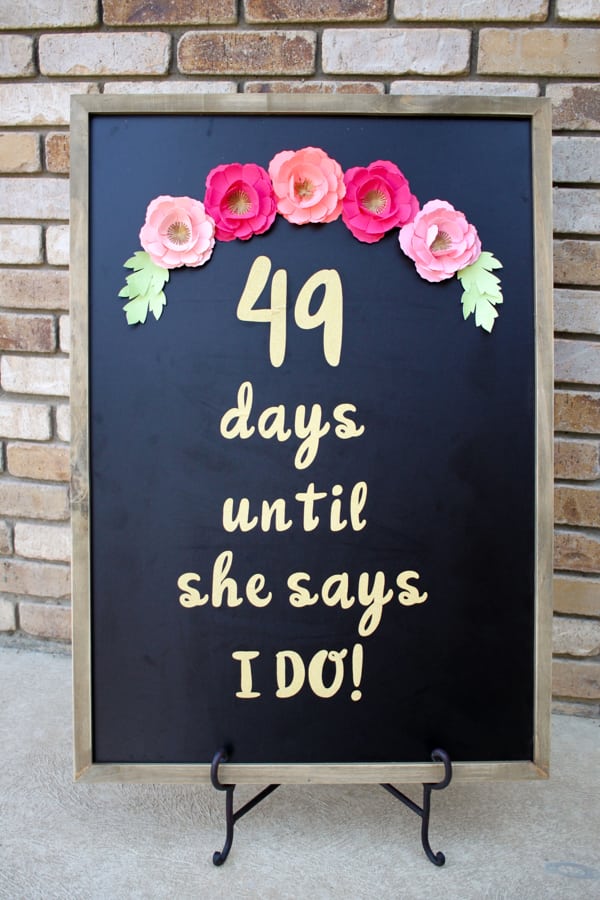 The 3D flowers really pop on this DIY Wedding Day Countdown Chalkboard Sign from number2pencil.com.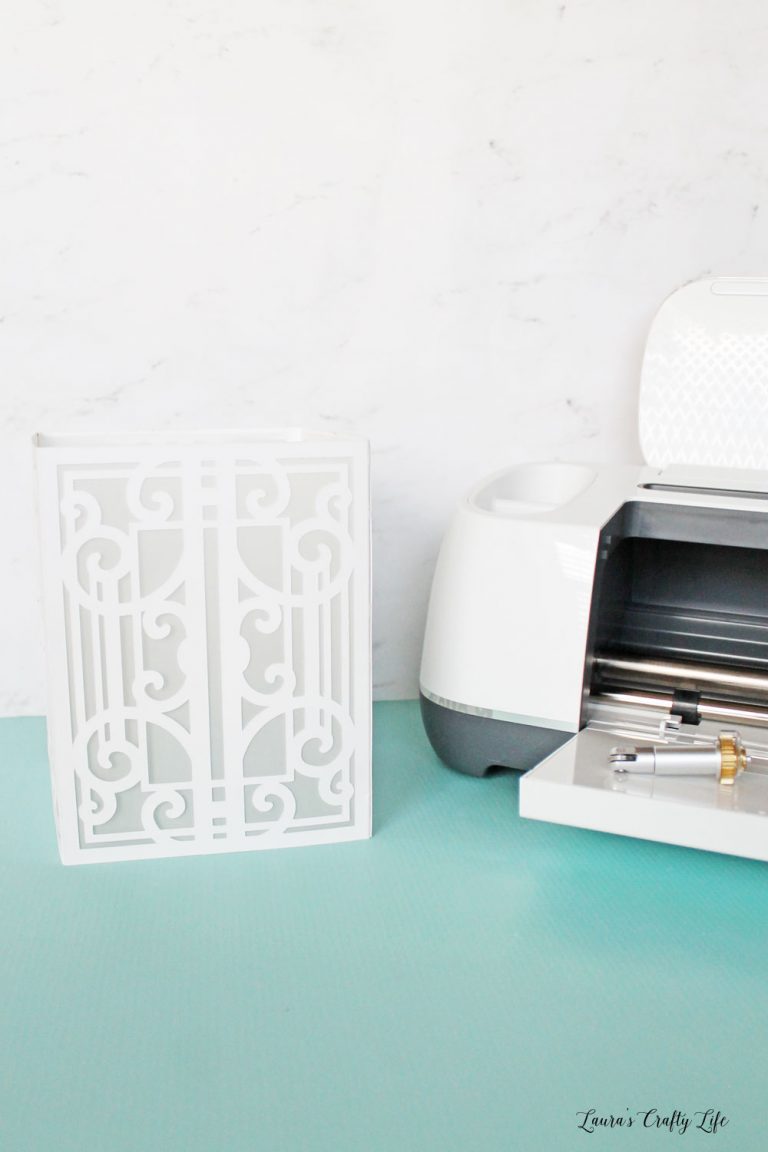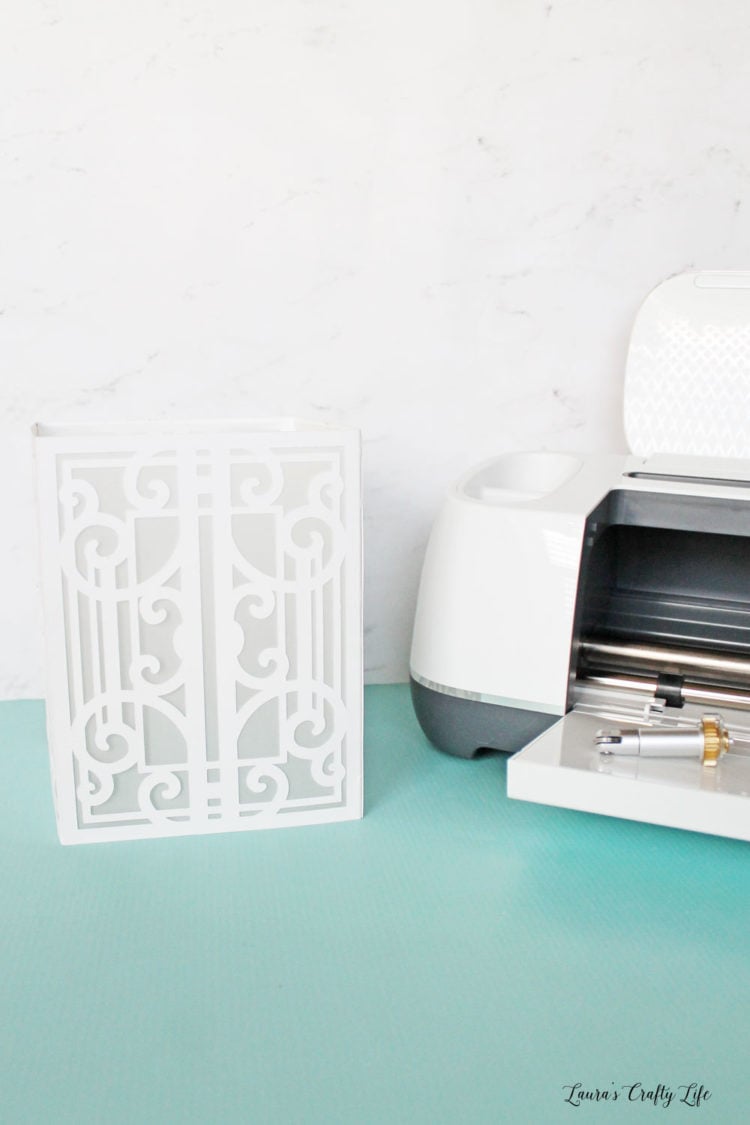 This delicate 3D Kraft Board Paper Lantern from laurascraftylife.com is easier to make than you might think.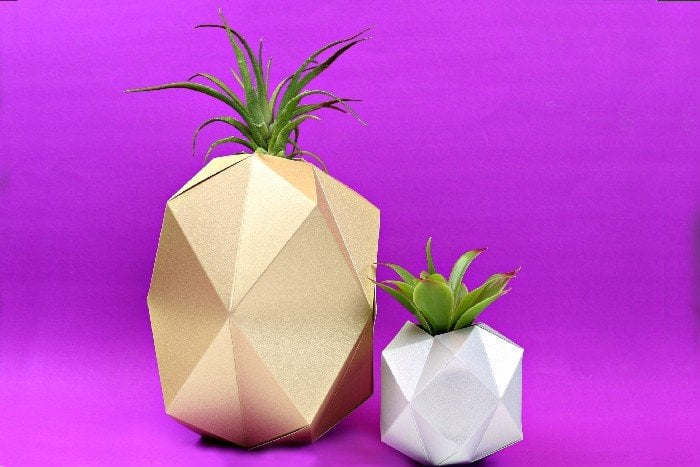 This 3D Geometric Paper Pineapple from madincrafts.com might be too hip for its own good!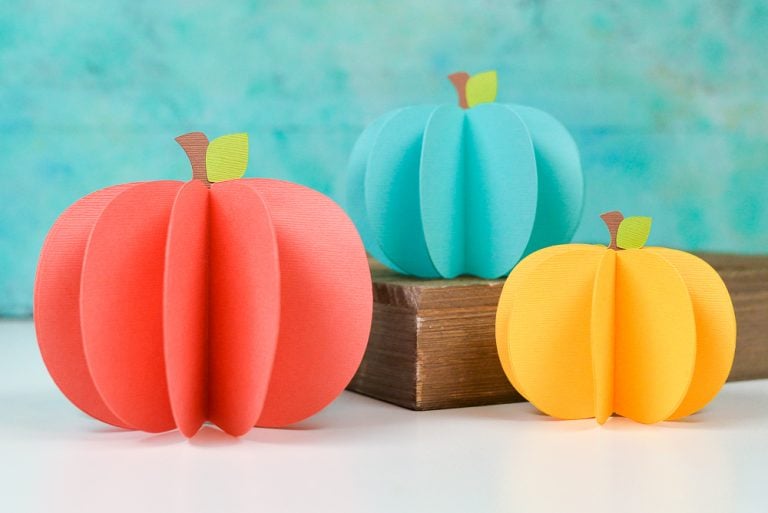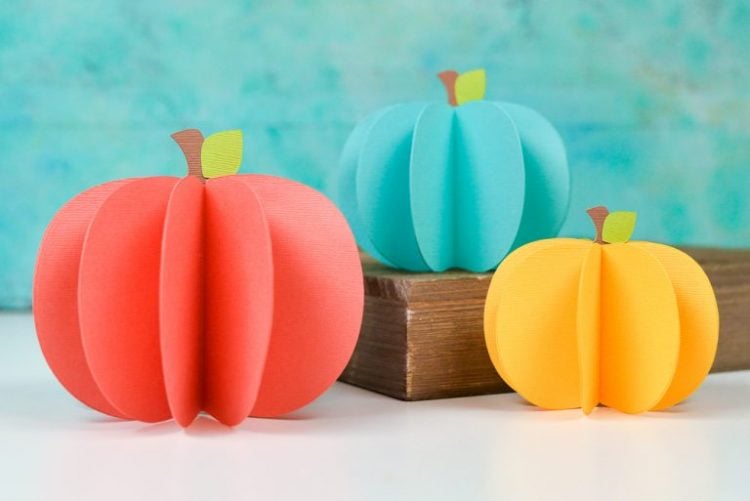 These 3D Paper Pumpkins from heyletsmakestuff.com are perfect for all your Halloween and fall decorating!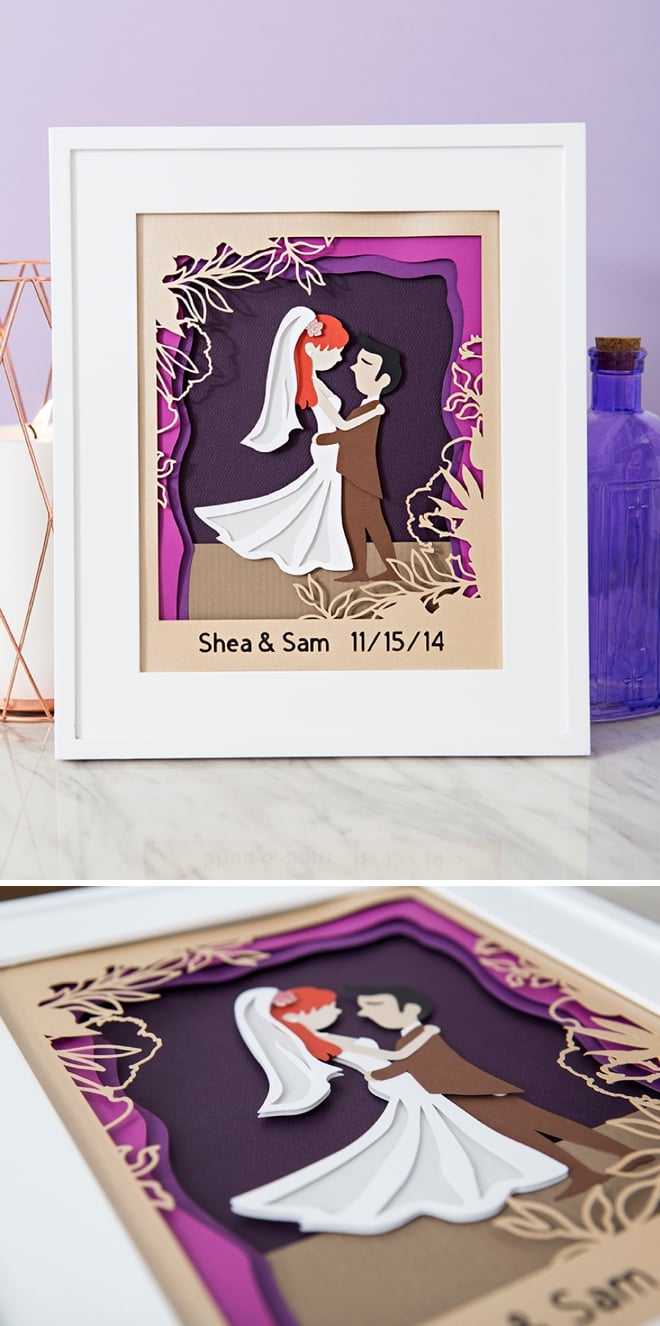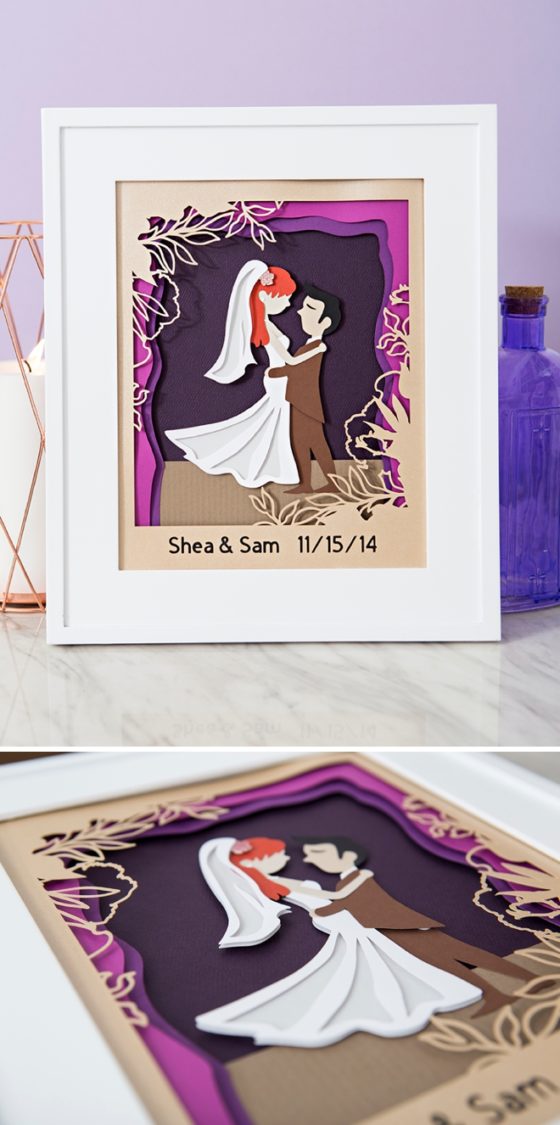 Make that special day even more memorable with this DIY 3D Wedding Portrait Scene from somethingturquoise.com.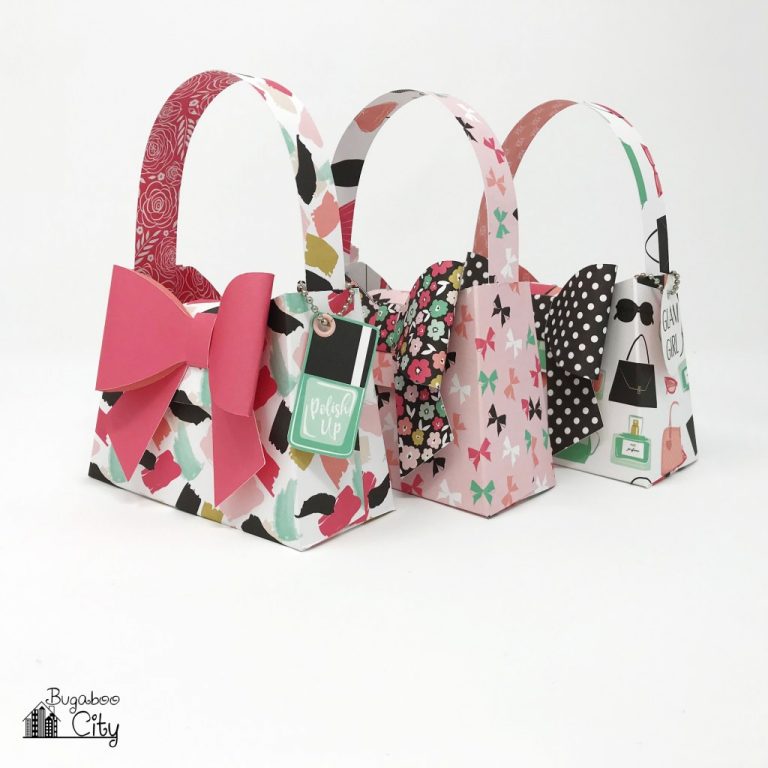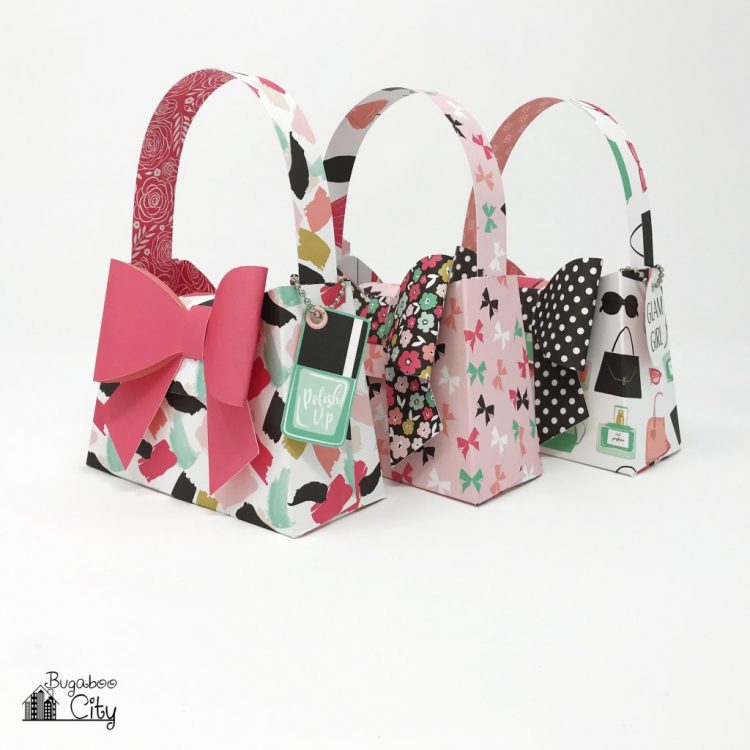 If you've never made DIY 3D Paper Purses, bugaboocity.com will show you how.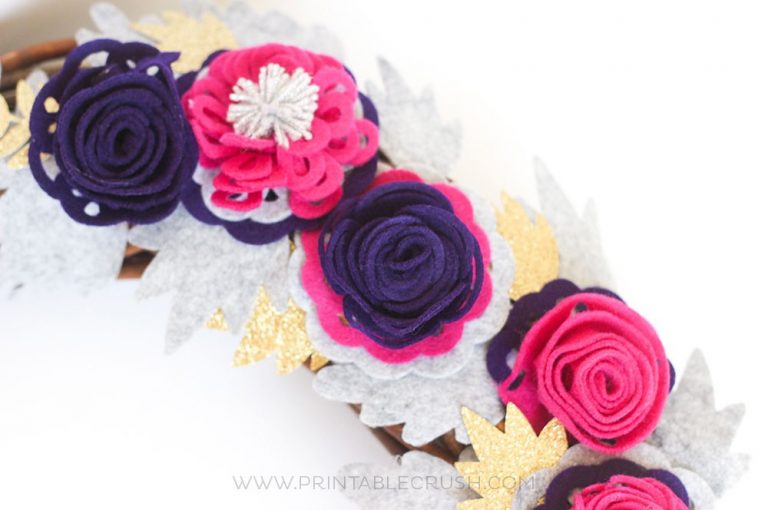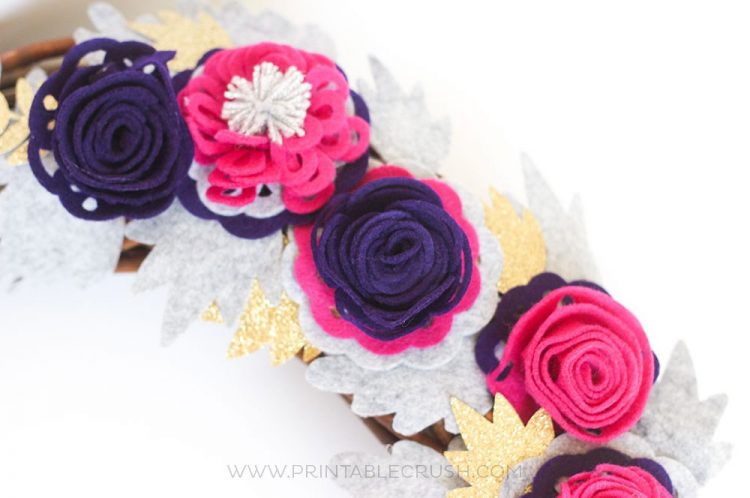 These 3D Felt Roses from printablecrush.com are perfect for weddings, garden parties and so much more.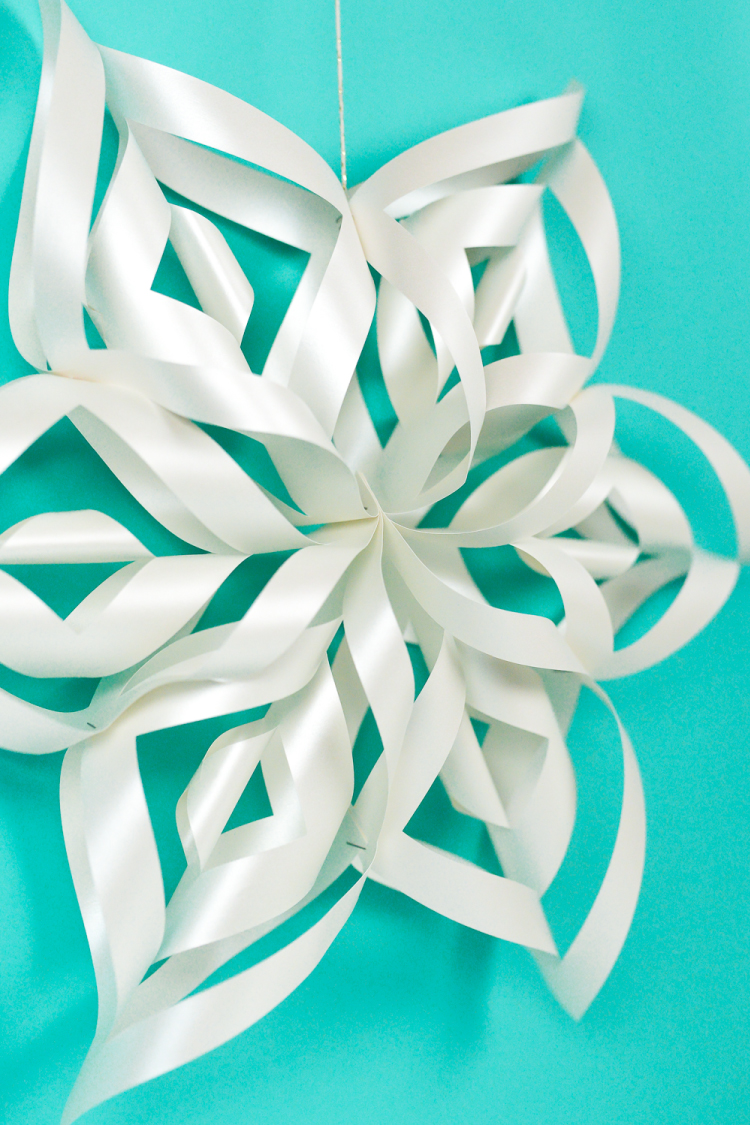 If there's not a Giant 3D Paper Snowflake from heyletsmakestuff.com hanging in your home, have you even decorated for Christmas?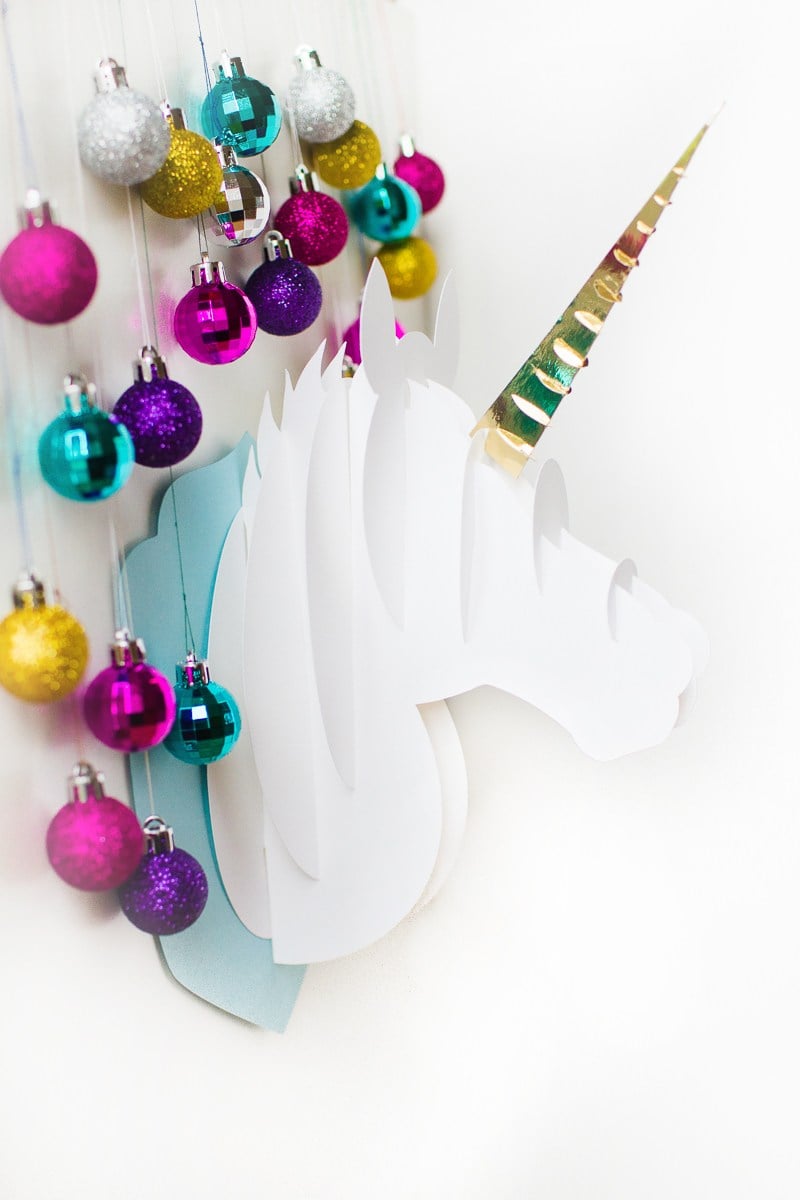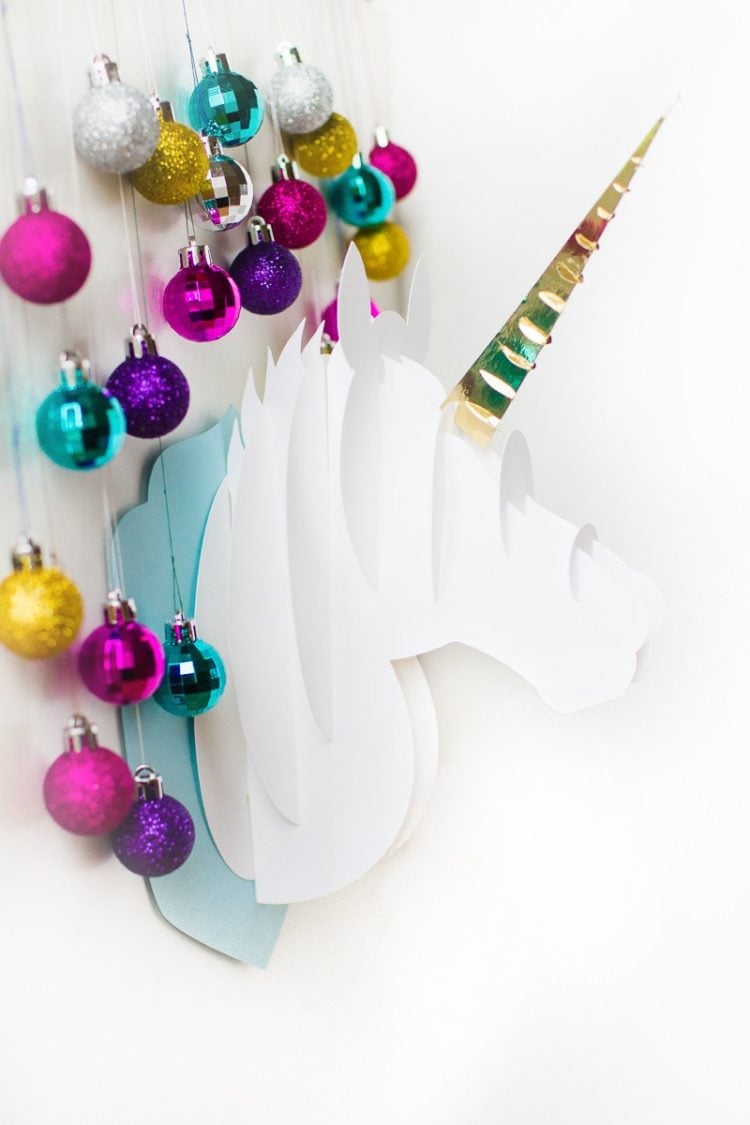 Bespoke-bride.com's 3D Papercraft Unicorn is the magical Christmas decor piece you didn't know you needed…but you do need it!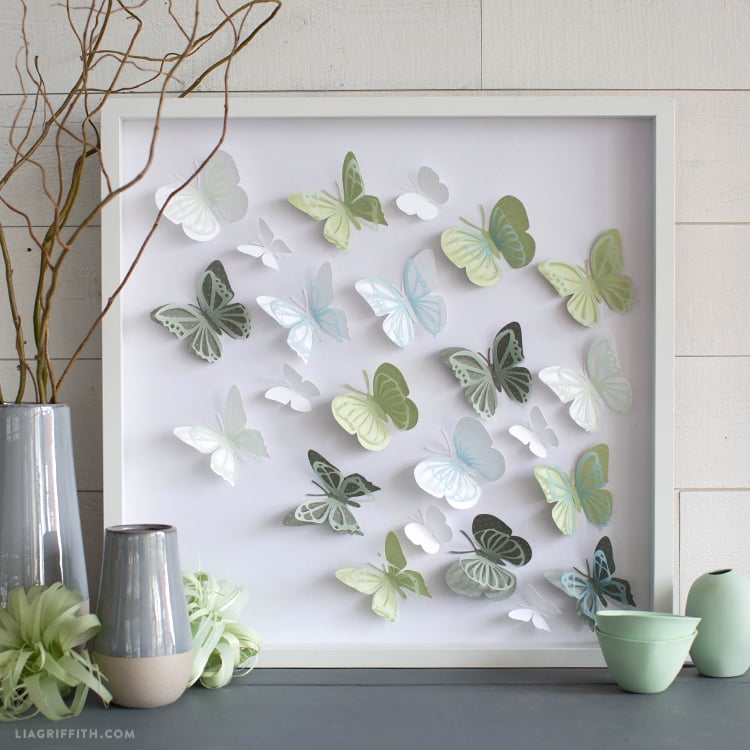 This 3D Papercut Butterfly Wall Art from liagriffith.com is an elegant addition to any room in your home.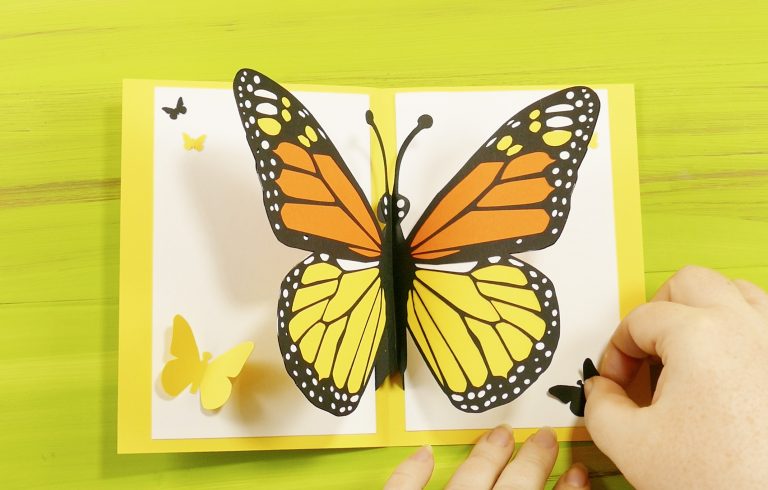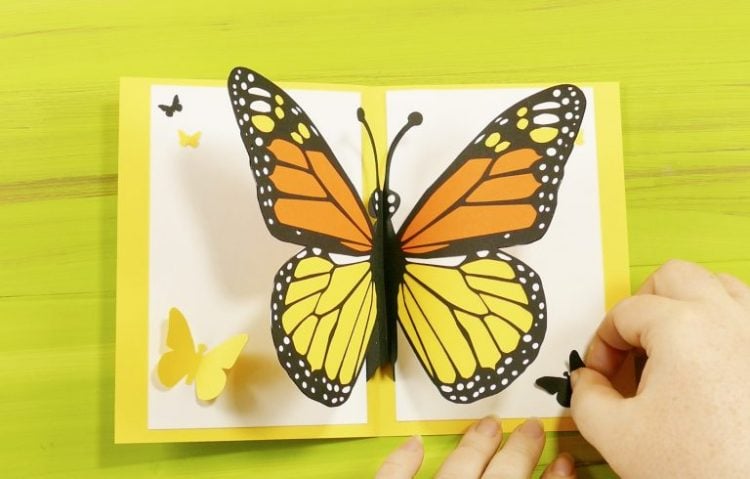 This sweet Easy 3D Butterfly Card from jennifermaker.com spreads cheer and happiness to whomever receives it.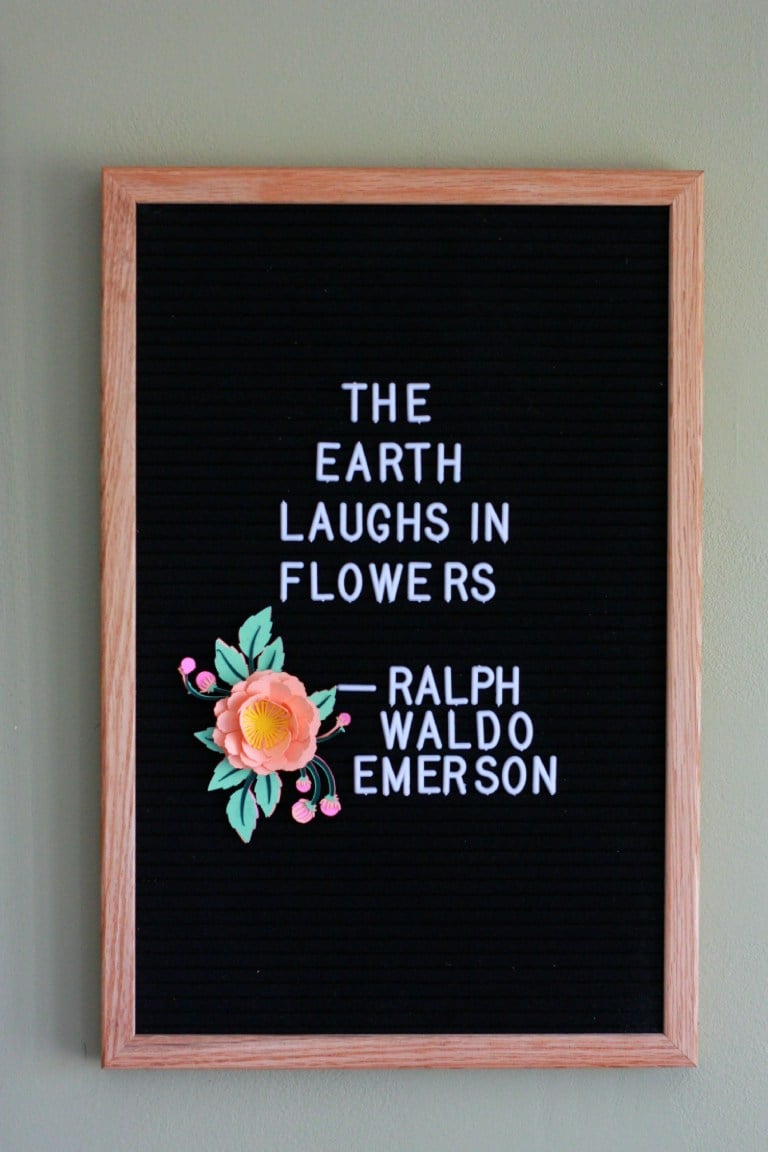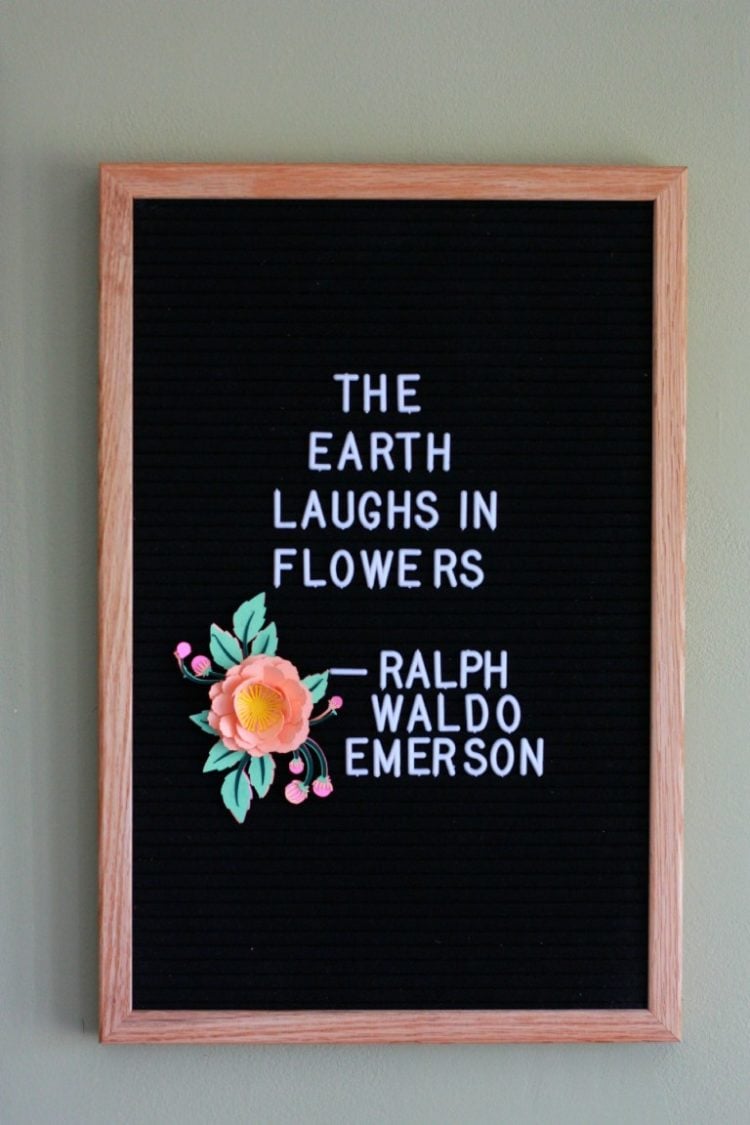 Share just what's on your mind with this Felt Letterboard with 3D Flower from everydayjenny.com.