Last updated on October 25th, 2018 at 09:41 am
Wizard, witch, muggle, or mudblood, you're going to love all of these Harry Potter printables! From games to decor, to party and gift ideas, these Harry Potter printables will have you grabbing your wand in no time!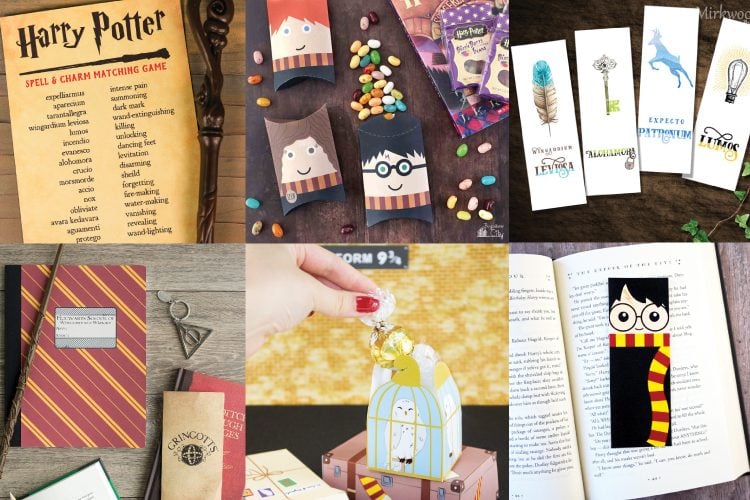 Even after all these years, I can't get enough Harry Potter. I've recently been listening to the audiobook series once again and I'm transported to Hogwarts every time I listen. If you're looking to bring a little of that Harry Potter magic into your life, I've round up a bunch of great Harry Potter printables for you today! Bookmarks, games, gift boxes, and more—everything a Potterhead could want!
Harry Potter Printables
Please click through and pin from original sources!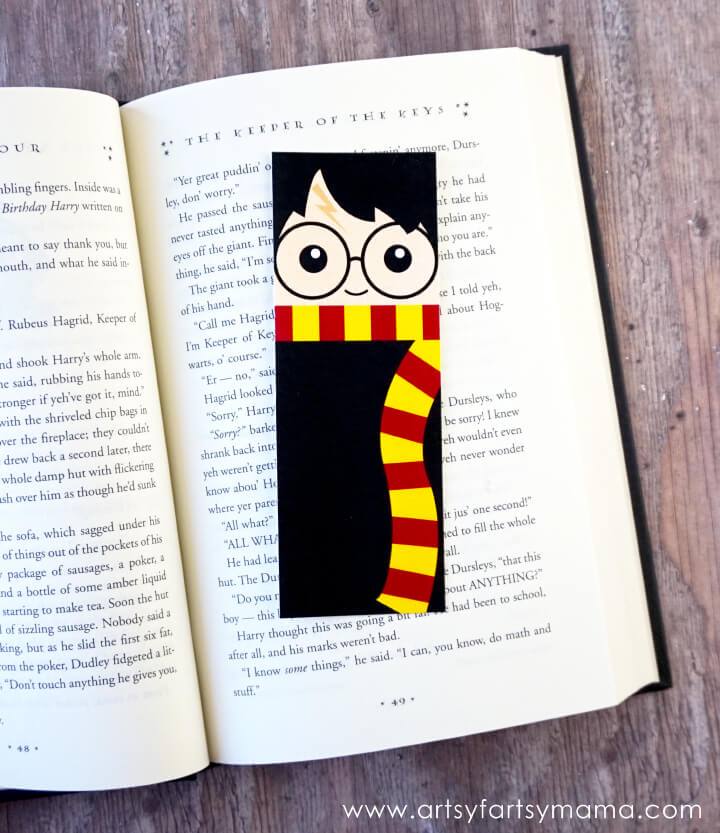 If you're ever able to put down a Harry Potter novel, use these adorable Harry Potter bookmarks from Artsy Fartsy mama to keep your place!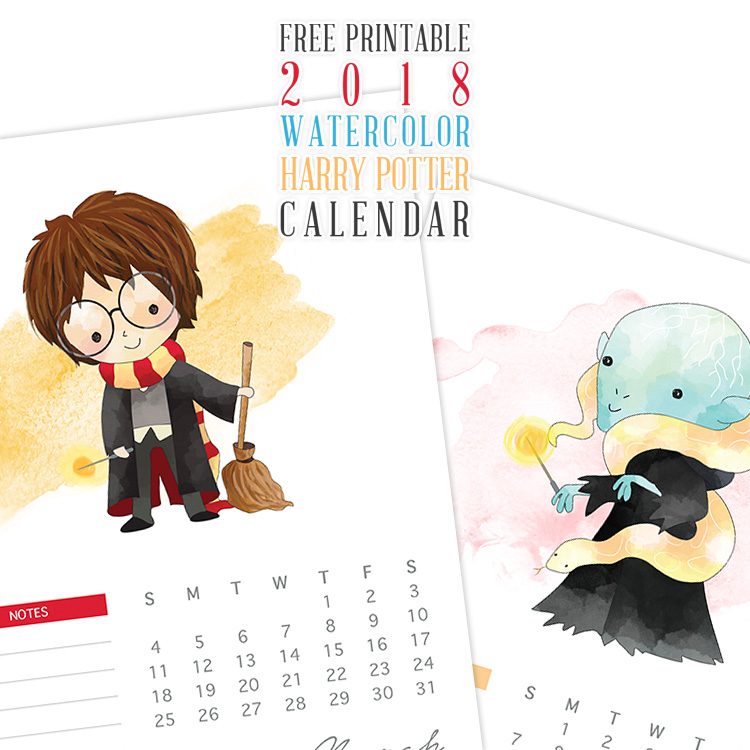 The Harry Potter cast of characters have never been more adorable than in this 2018 Harry Potter calendar from The Cottage Market. (Seriously — even Voldemort is cute.)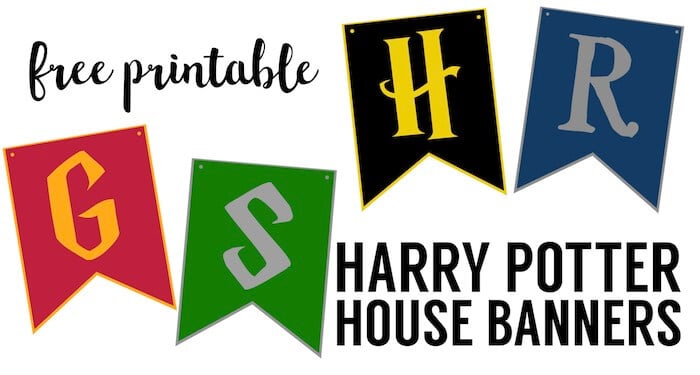 Declare your allegiance to your Hogwarts House with these cute printable Hogwarts House banners from Paper Trail Design.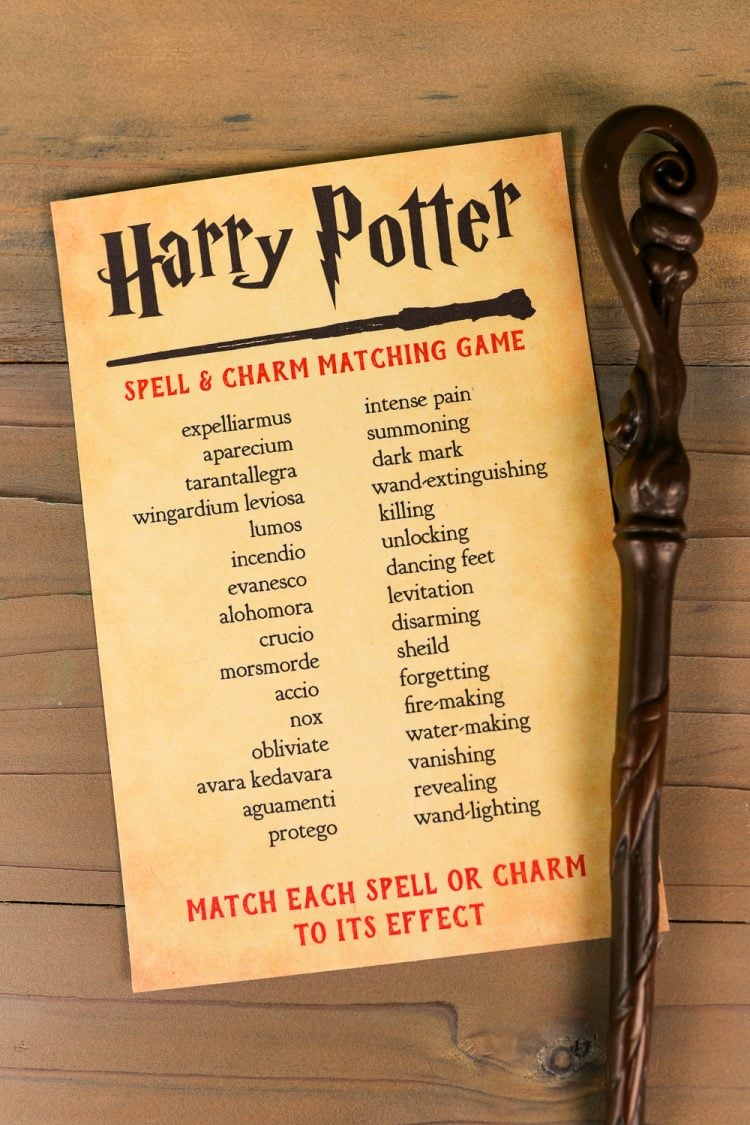 Think you know your Harry Potter spells and charms? Print out my Harry Potter spell and charm matching game and put your skills to the test!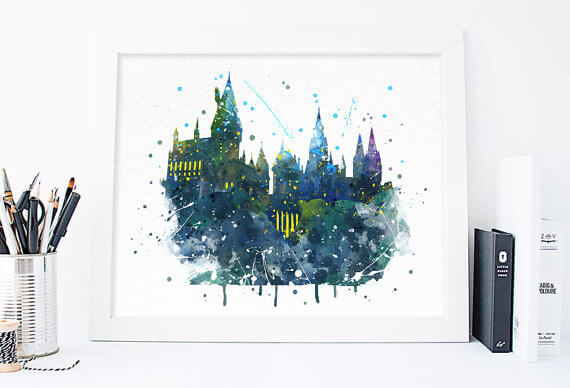 This gorgeous Hogwarts print from Art Quality on Etsy is the perfect way to show your love for Hogwarts and all of its students.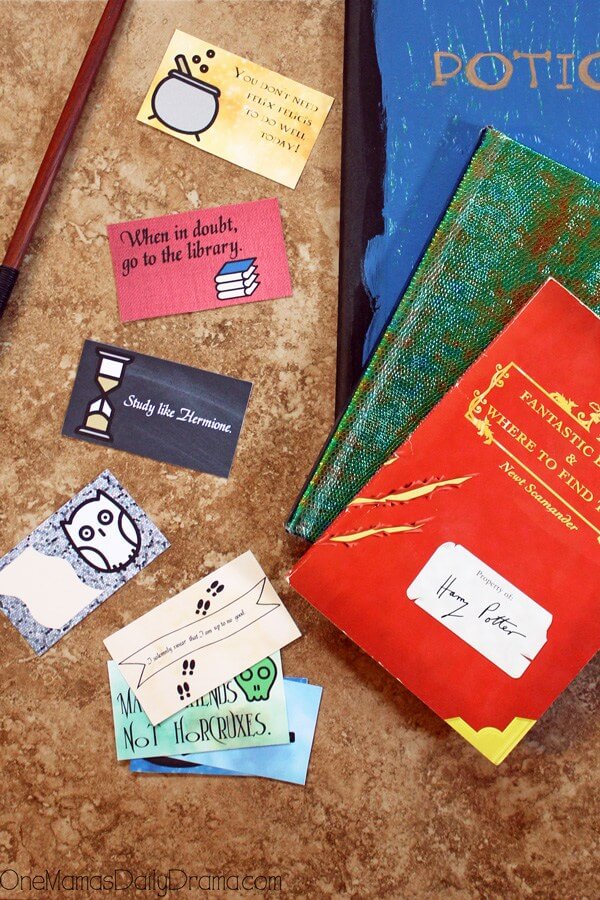 If your kids love Harry Potter, why not stick one of these sweet Harry Potter lunchbox notes from One Mama's Daily Drama in their lunch?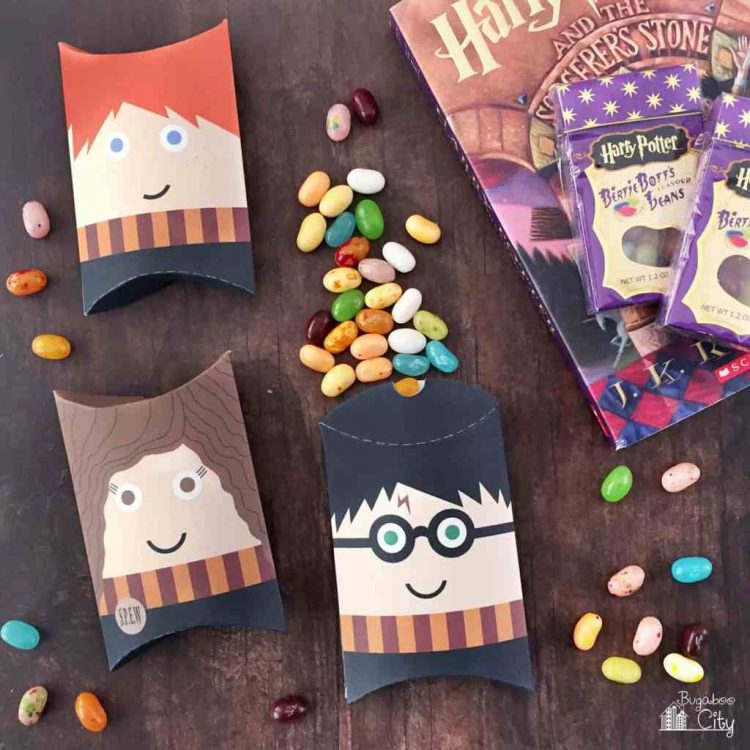 Bugaboo City has the most adorable Harry Potter treat boxes — just print out, fold, and fill with Bertie Bott's Every Flavor Beans!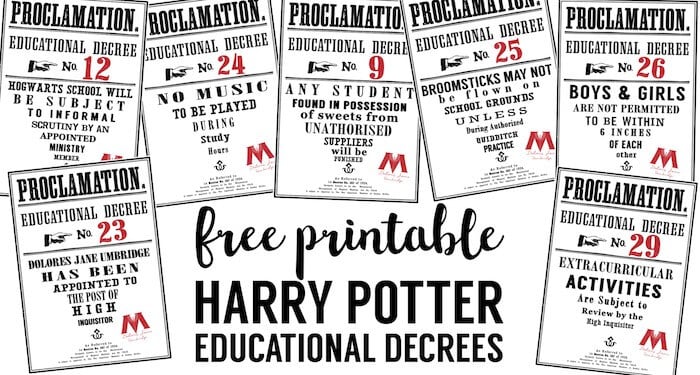 Paper Trail Design is back at it with these Harry Potter Educational Decrees! They look like they're right out of the movies and are perfect decor for a Harry Potter party.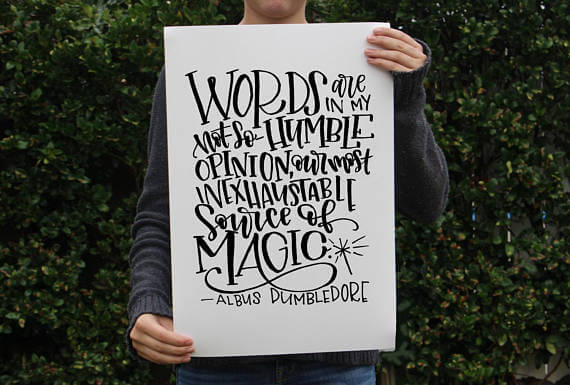 Mini Press on Etsy has a gorgeous Dumbledore quote that is just right for a nursery or kid's room to remind them of the power of their words.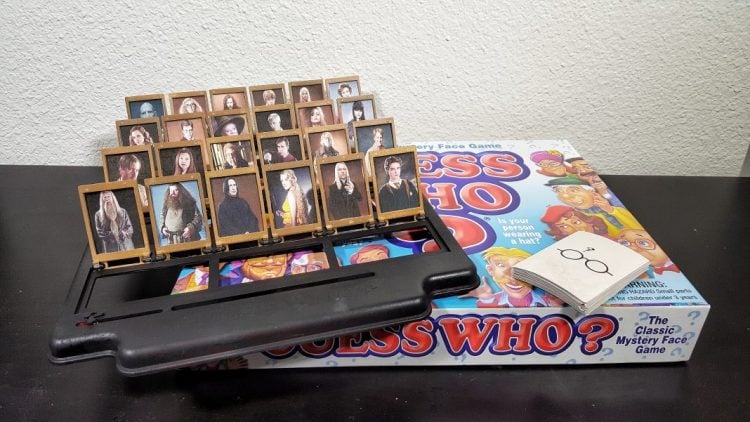 Turn a run-of-the-mill Guess Who game into Harry Potter Guess Who! Any Potterhead will want to play this version from Potter World.
Think you know the patronal forms of each character in Harry Potter? Print out my Harry Potter patronus matching game and put your skills to the test!
Little Luxuries Loft has designed some seriously sweet Harry Potter gift boxes, including Hedwig's cage! Perfect for favor boxes at a Harry Potter part.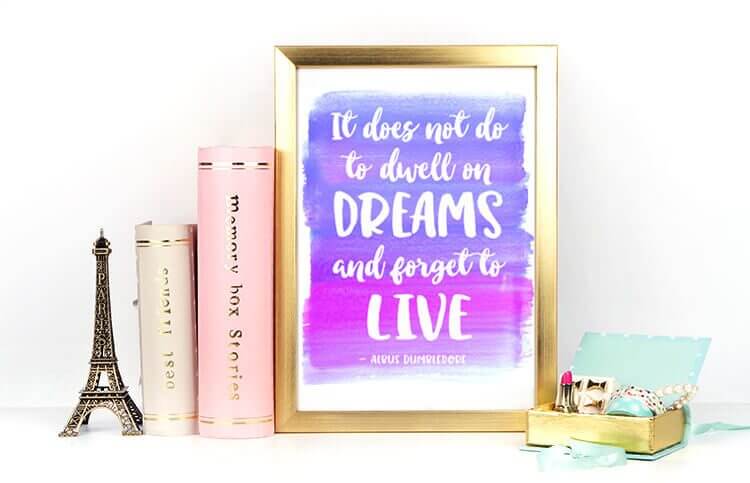 Happiness is Homemade has designed some cute watercolor-resist Harry Potter quotes that match all sorts of cute decor.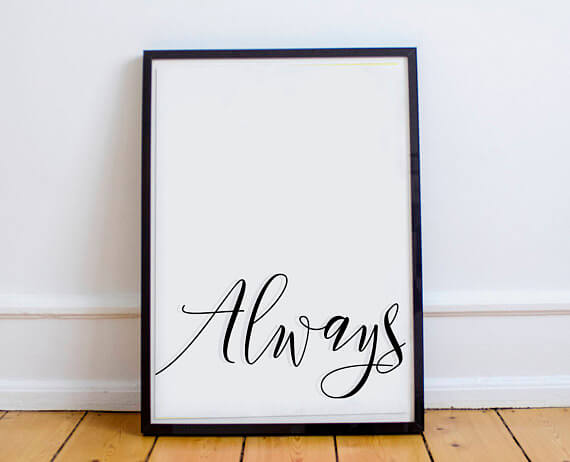 Only serious Potter fans will understand the simple Always quote from Maru C Design on Etsy. But for those who do, it has the power to break your heart!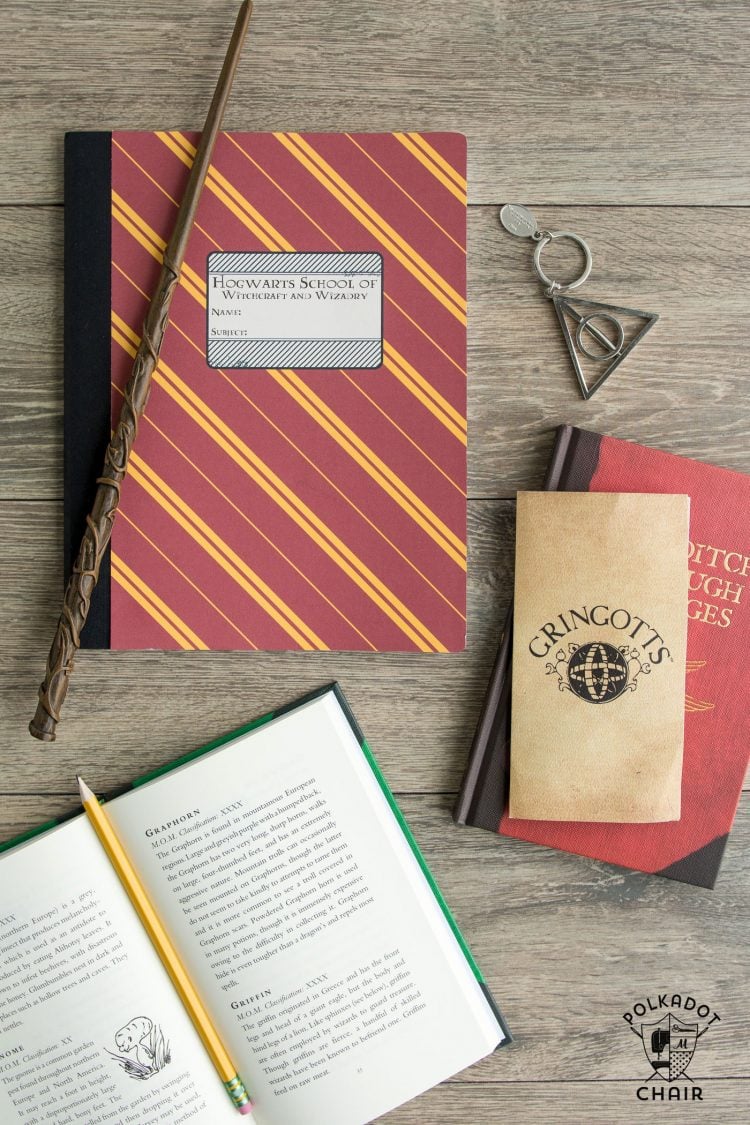 Turn a regular old composition book into a DIY Hogwarts House Notebook! A fun printable tutorial from Polka Dot Chair.
Not sure which house the Sorting Hat would choose for you? Use this fun Sorting Hat Cootie Catcher from Get Away Today to figure out your Hogwarts house!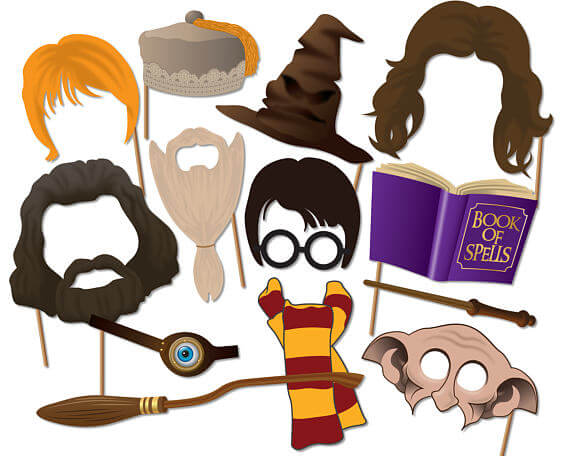 If you're throwing a Harry Potter party, there's one thing you need — these Harry Potter photo booth props from Instant Graffix on Etsy.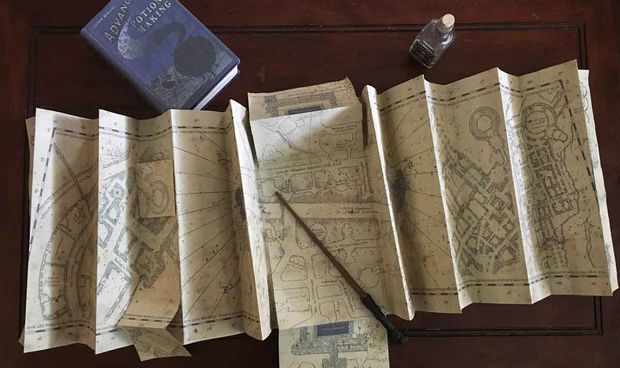 Hardcore Harry Potter fans can make their very own full-size Maurader's Map, via these instructions on Instructables.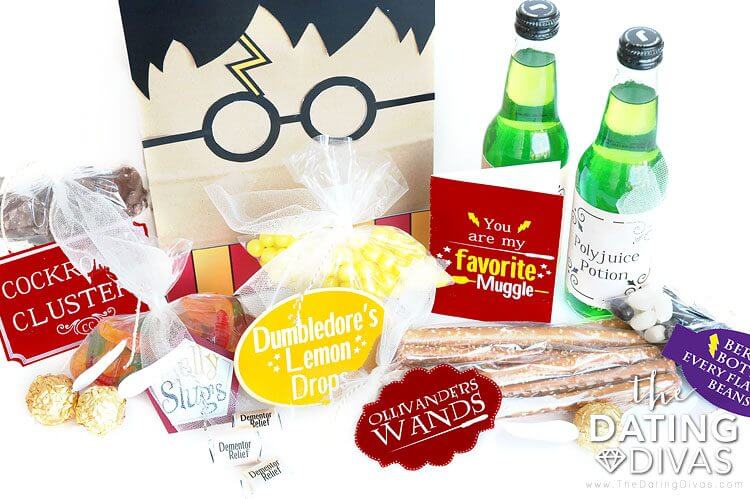 Have a Harry Potter fan in your life you want to love on? This Harry Potter Gift Bag from the Dating Divas is a great way to tell your favorite muggle you care.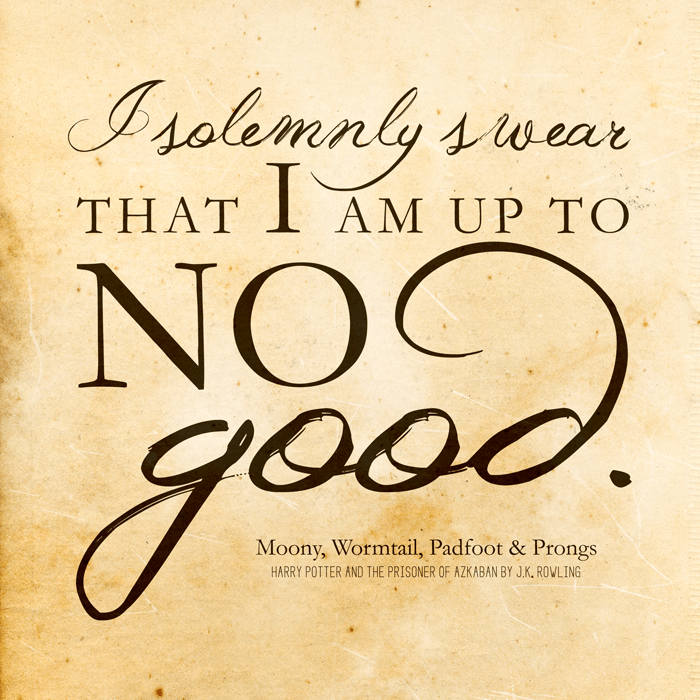 The Shabby Chic Cottage channels the design and look of Harry Potter in these free printable Harry Potter quotes.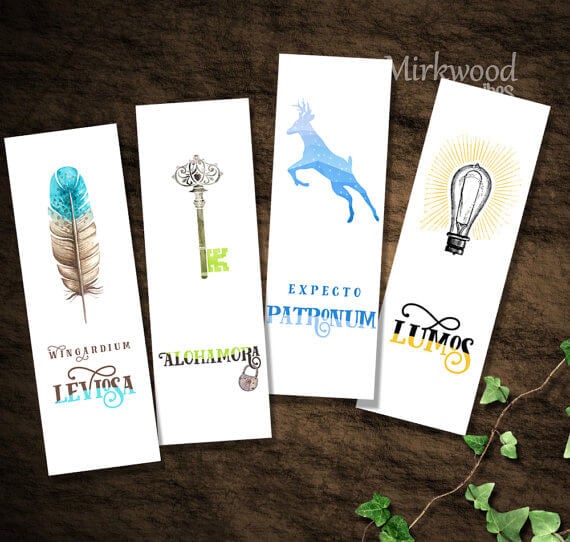 Cast your favorite spell with these Harry Potter spell bookmarks from Mirkwood Scribe on Etsy.

More Magical Harry Potter Posts