Buy the ticket, grab that passport, and pack your bag because adventure awaits! This Vacation & Travel SVG Bundle will jumpstart your wanderlust so get ready to travel!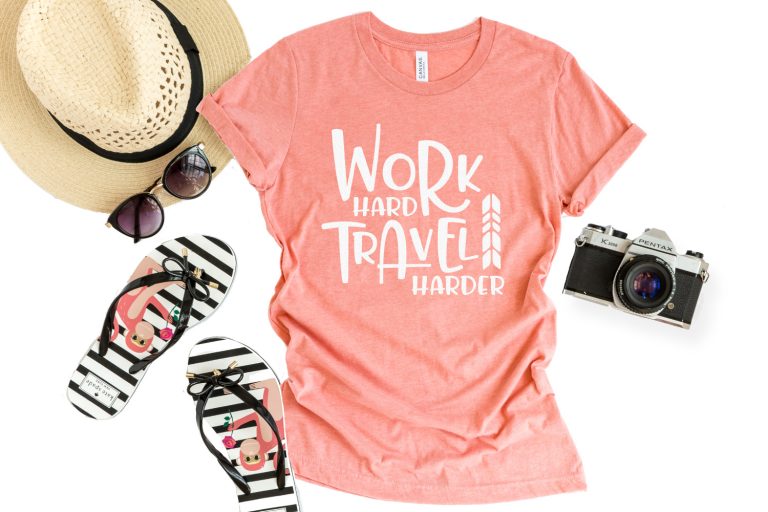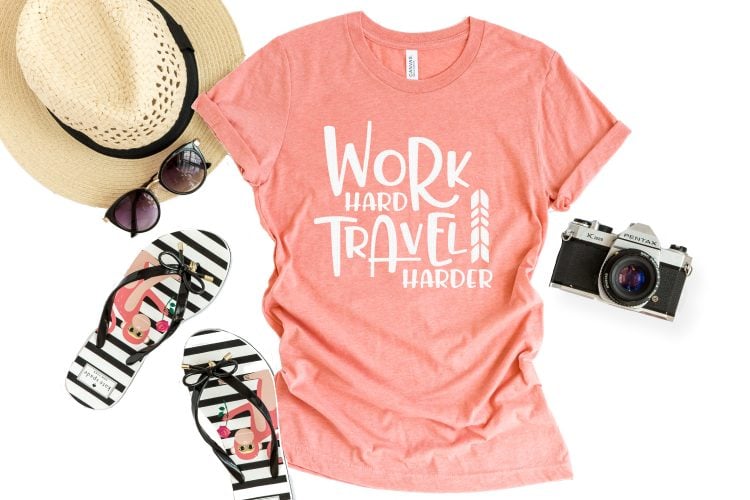 If you've been following me for a while, you know how much I heart travel! Before I become mom to two amazingly awesome little boys, I traveled a lot, both in the U.S.A and internationally. For our honeymoon, my husband and I traveled across Norway on a motorcycle for nine days. It was an unbelievable experience! I've spent time traveling other parts of Europe, exploring India, and relaxing in the island sun of the tropics. Traveling is one of my most favorite things to do.
My travel patterns have changed a bit since I've had kids but that doesn't mean I don't dream about new adventures and new passport stamps. In my mind, I'm always ready to hit the road and see the world and I know the days will come when I can do it more often. I truly can't wait to bring the boys along and ignite in them a passion for travel.
What about you? Do you have a travel bucket list? Are you always looking for the next opportunity to reach a new corner of the globe and create new memories? If you're travelogue is full of entries or just beginning, I hope this Vacation & Travel SVG Bundle inspires you to keep that sense of travel wonder. Road trips, cruises, island hopping, mountain hiking, multi-time zone crossing adventures await you! Deck out your luggage, get your travel wardrobe ready, dress up your journal, and do so much more with these four wanderlust adventure-themed cut files.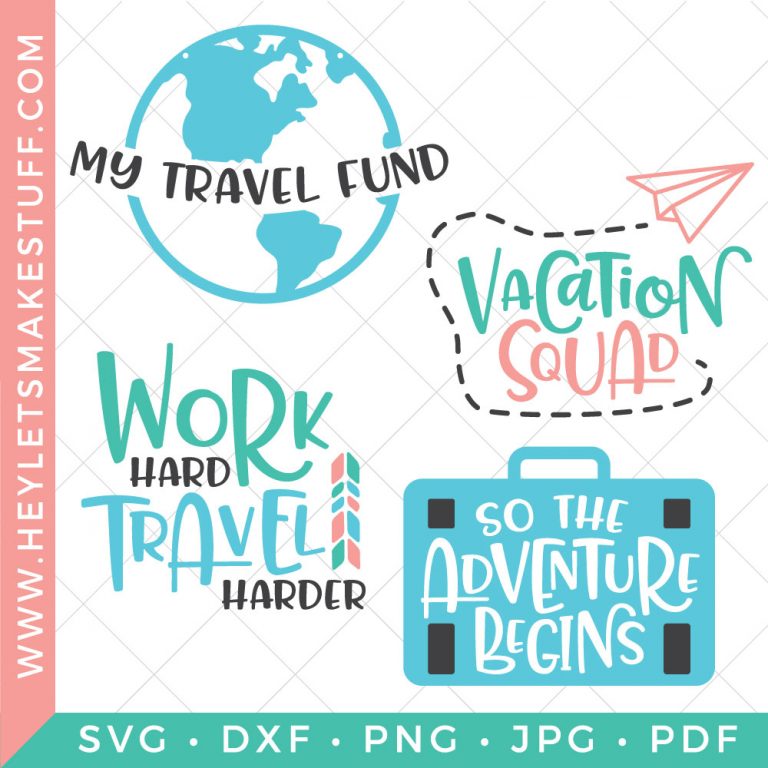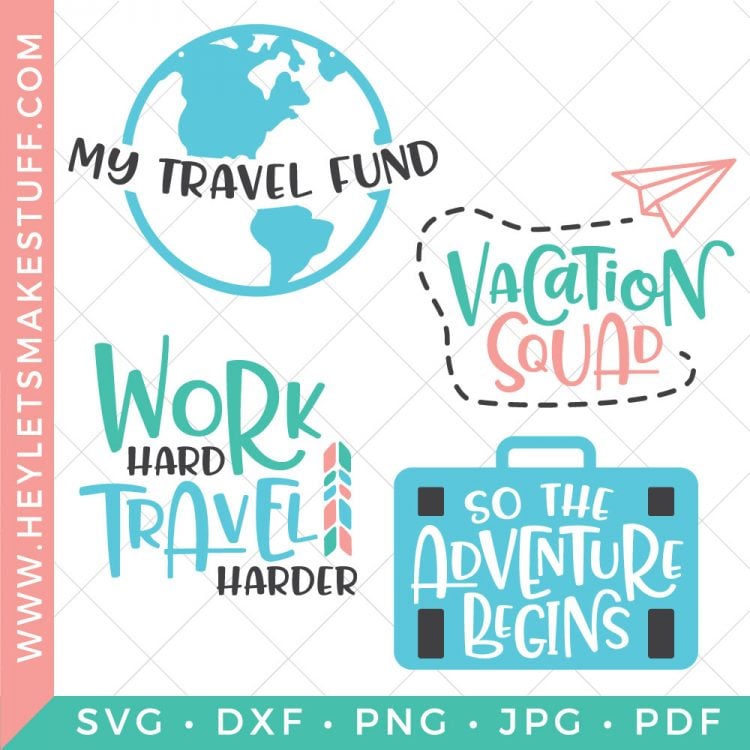 Download the Vacation & Travel SVG Bundle Here
This file was free until 8/23/2019. Now you can get it in our shop! If you want to be notified of flash freebies, join our mailing list!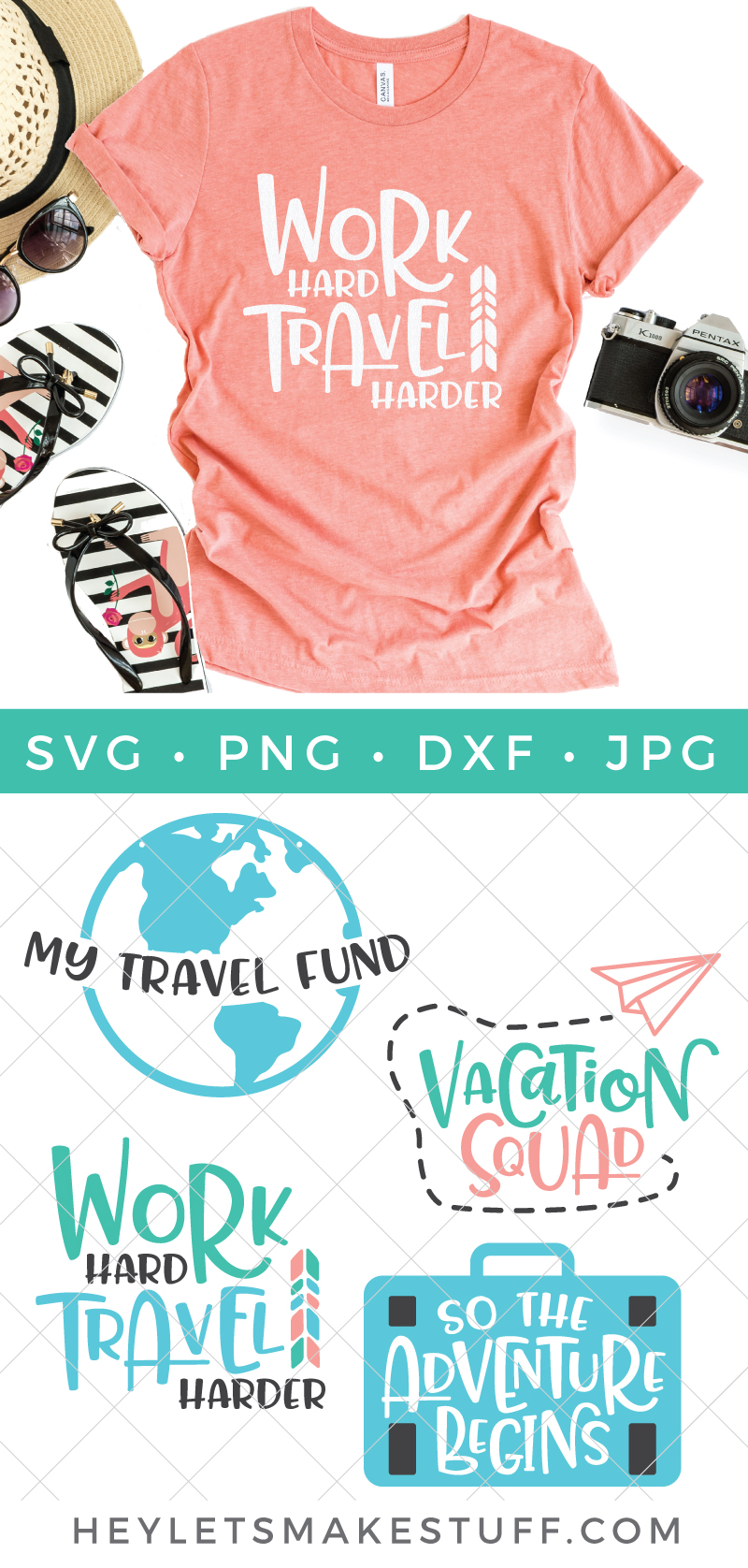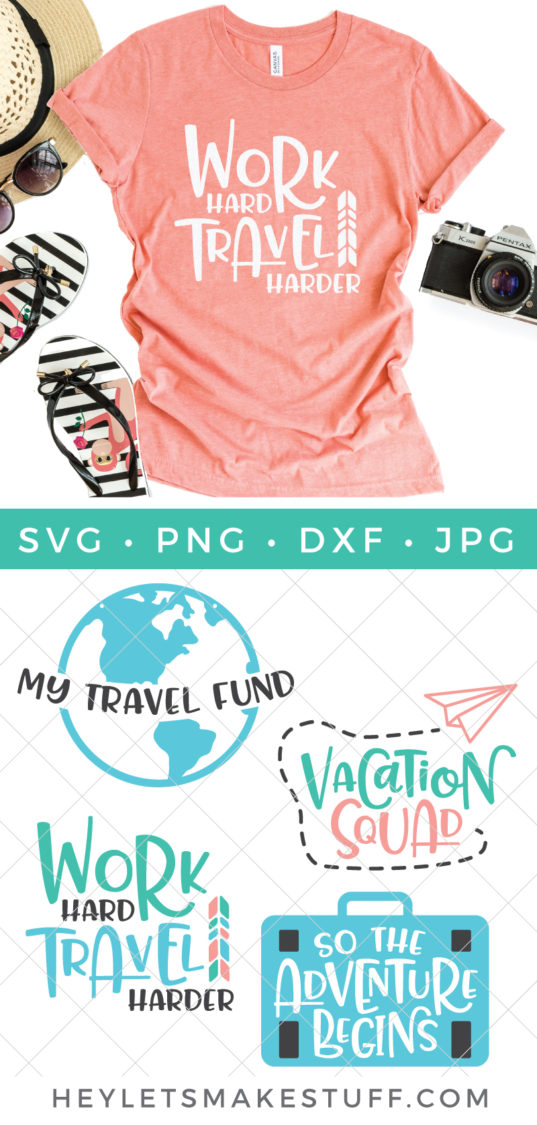 Travel Awaits You!