Add some adorable cuteness to your little one's nursery with this amazing collection of free nursery printables! Whatever your nursery theme, there's something for every adorable style.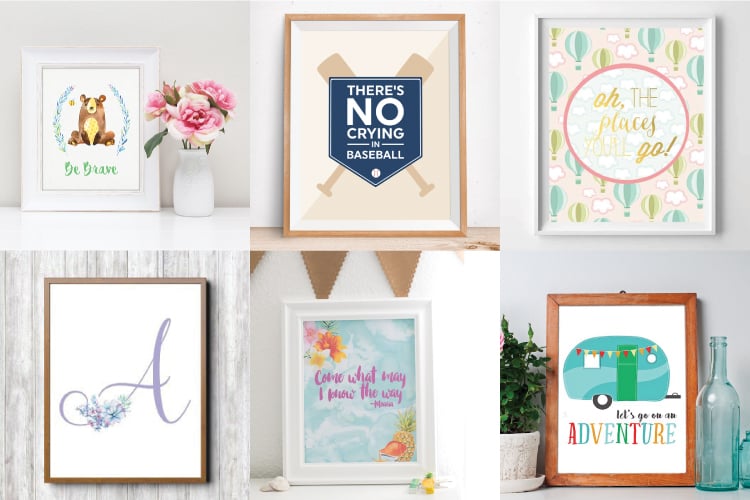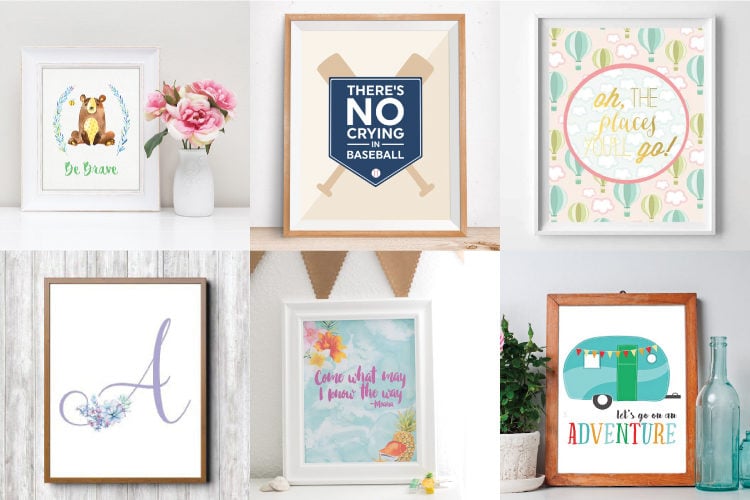 Is nursery decorating on your to-do list? Whether your eagerly awaiting for the arrival of the newest addition to your family or looking to add some cute decorative touches to a baby's room, this colorful collection of free nursery printables has everything you need! I am in love with all the styles, artwork, themes, colors and quotes these printables have to offer. Download, print, and decorate away!
Decorate those nursery walls with these fun and adorable printables!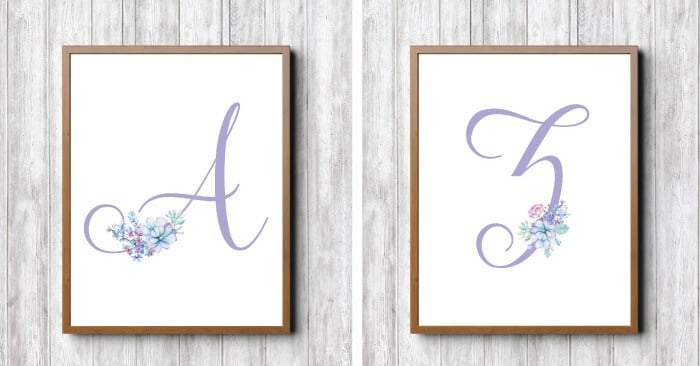 Customize your baby's nursery and make it special with a beautiful set of succulent monograms from heyletsmakestuff.com.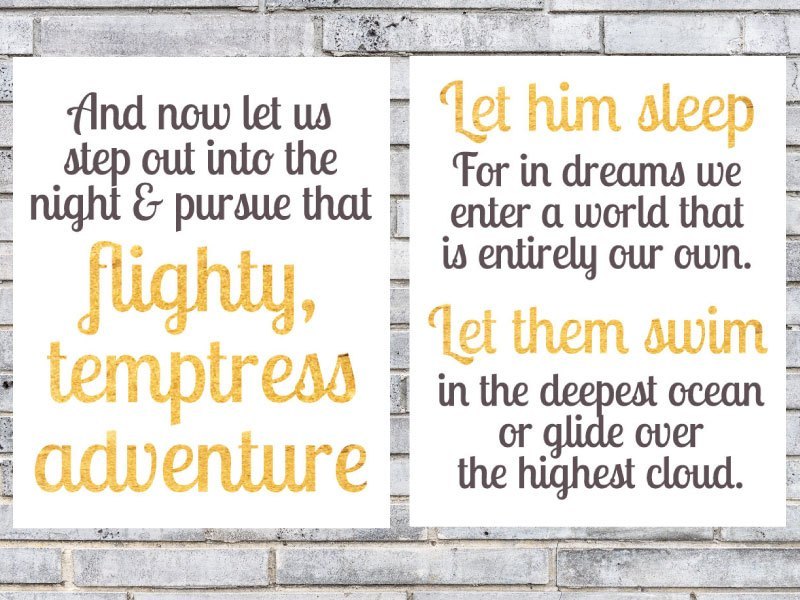 Love Harry Potter? These Dumbledore quotes are absolutely perfect for a nursery. Love this freebie from thepostpartumparty.com.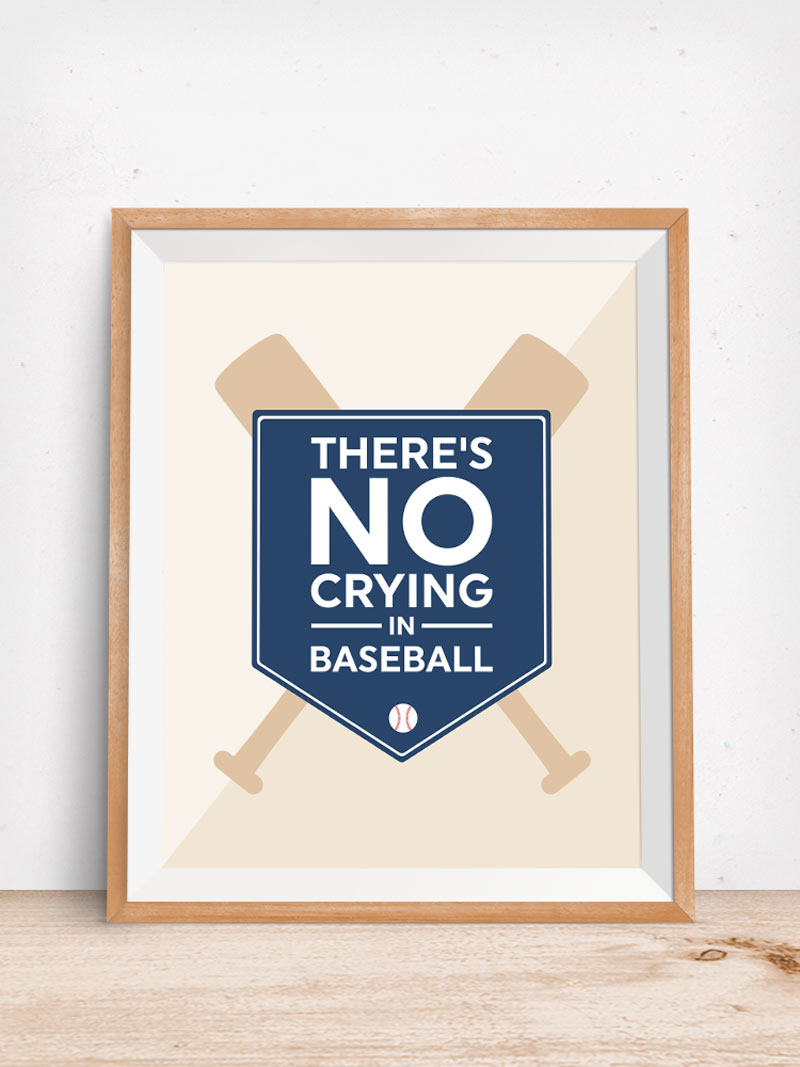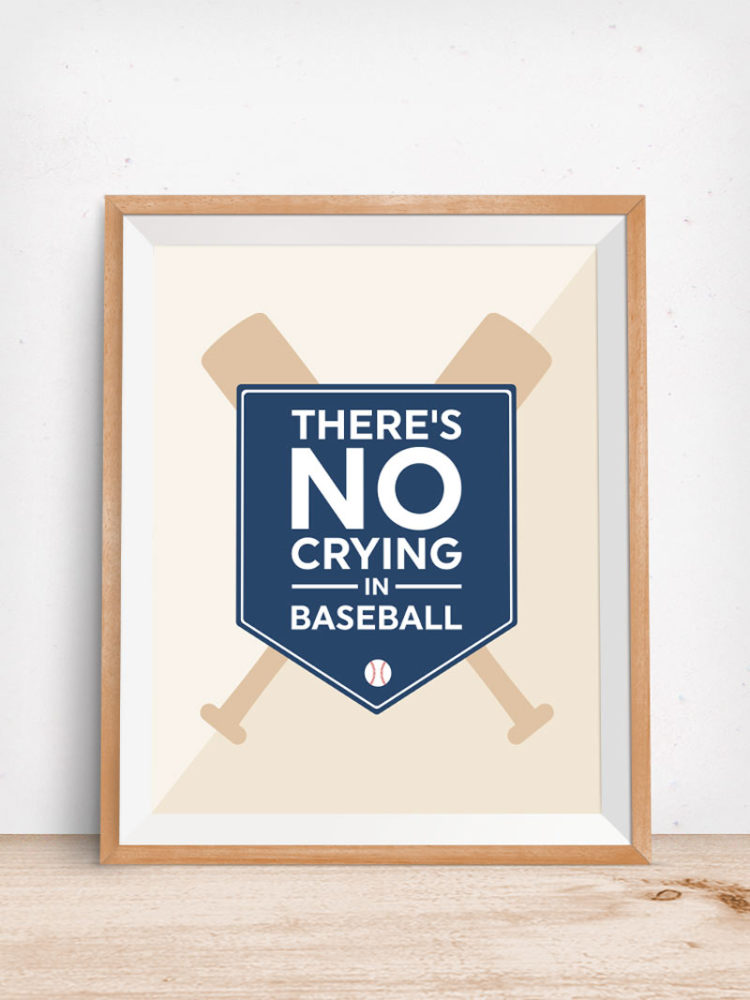 One day you'll be taking your little one out to the ball game. Plant the baseball seed early with this printable There's No Crying in Baseball nursery decor from simpleeverydaymom.com.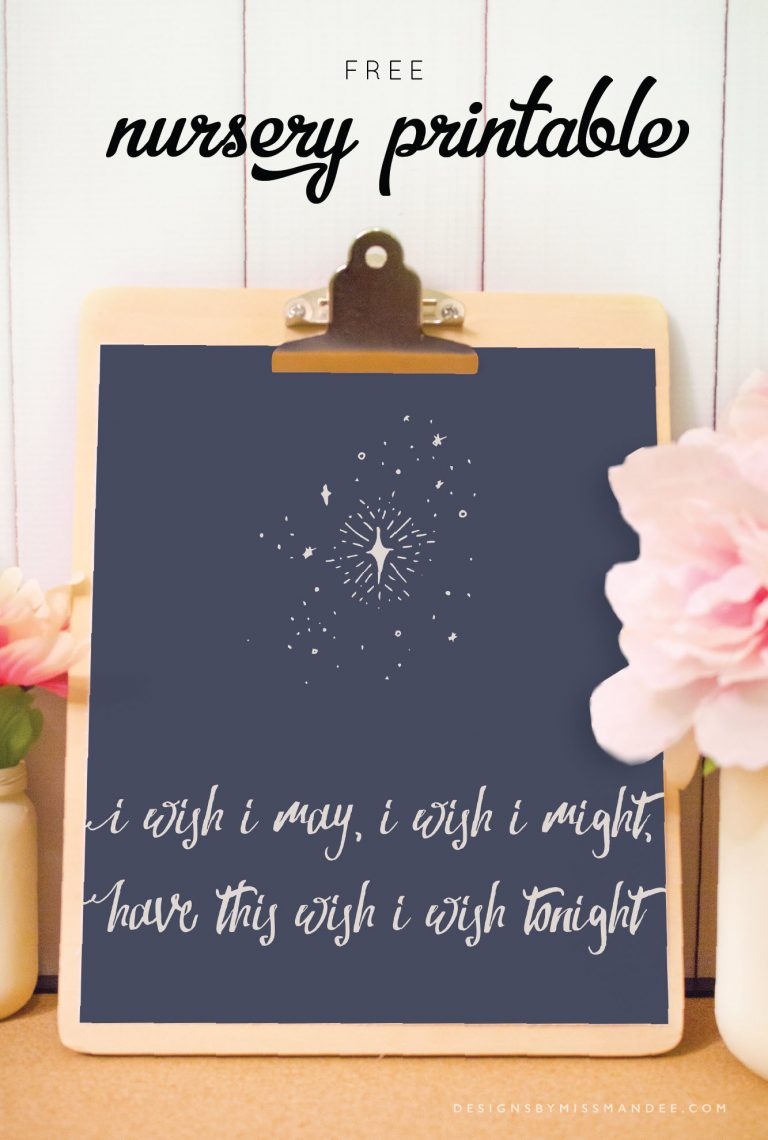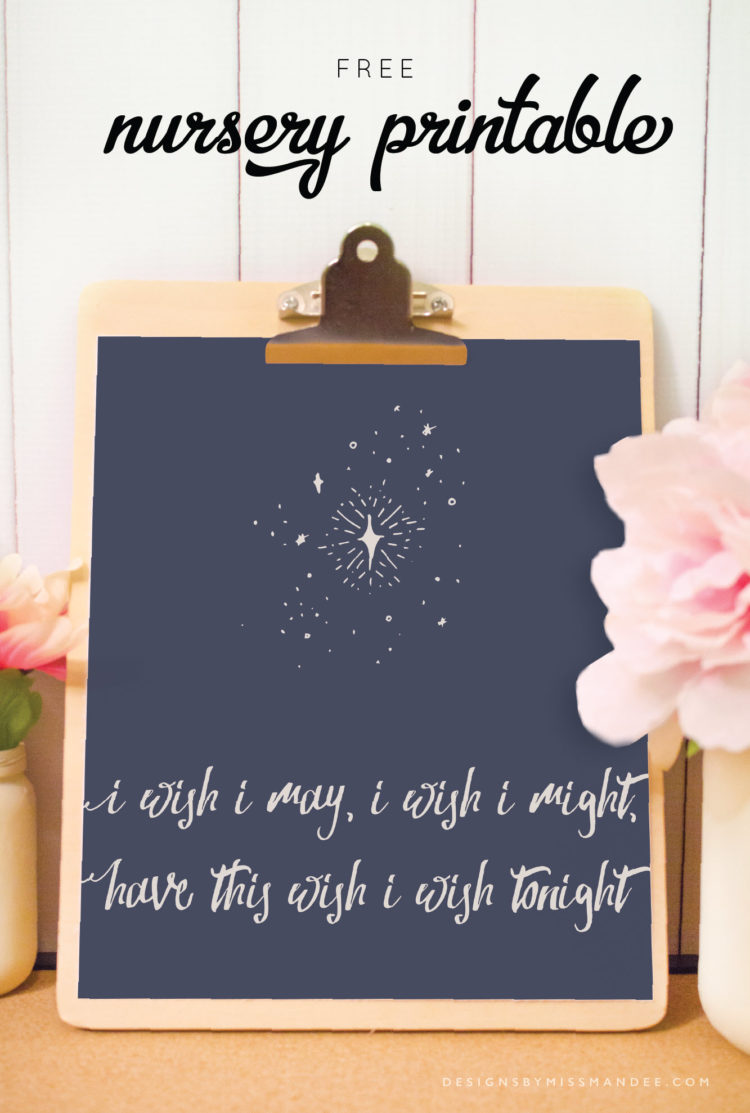 How sweet is this Wish Upon A Star printable from designsbymissmandee.com? Perfect for any nursery or child's bedroom.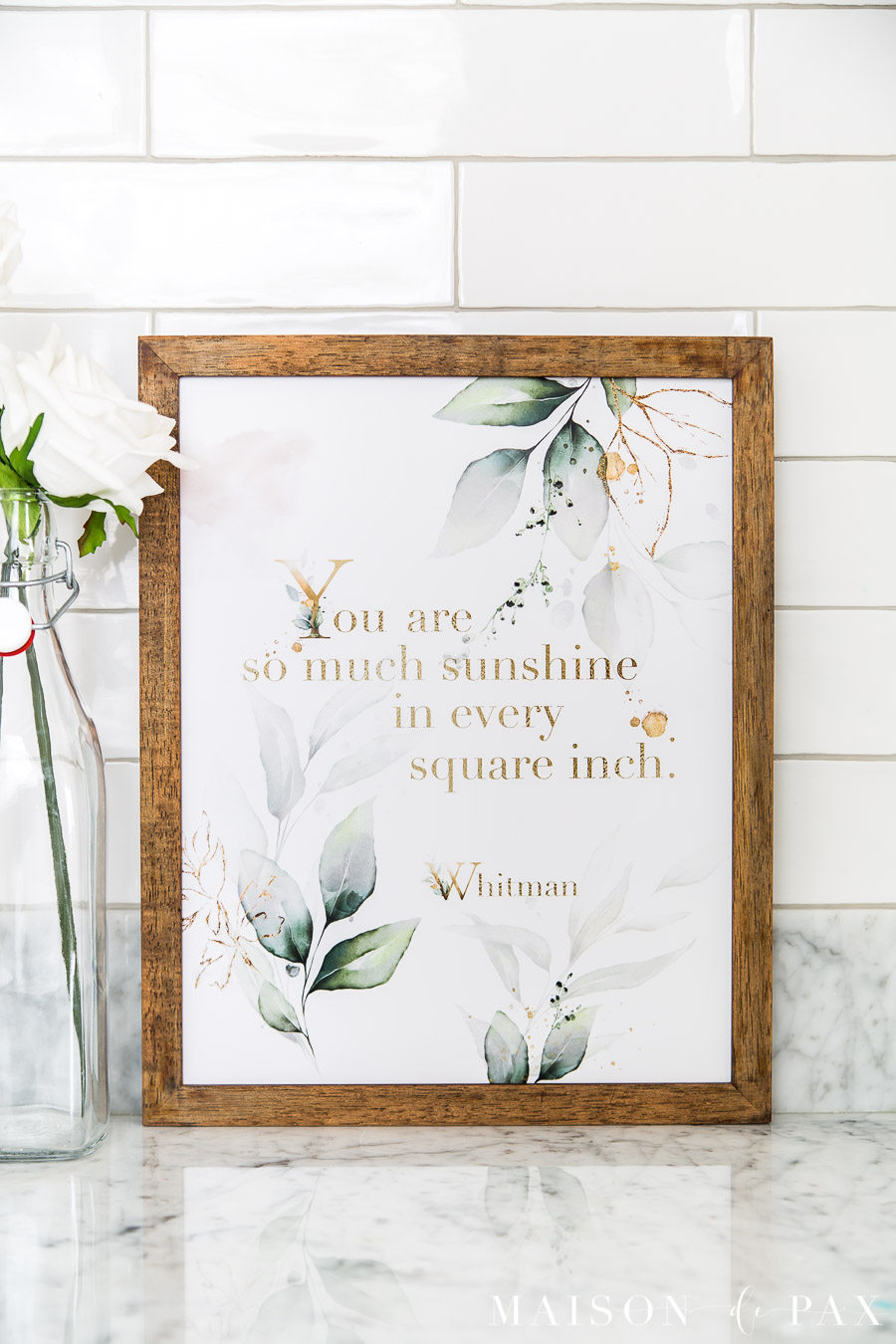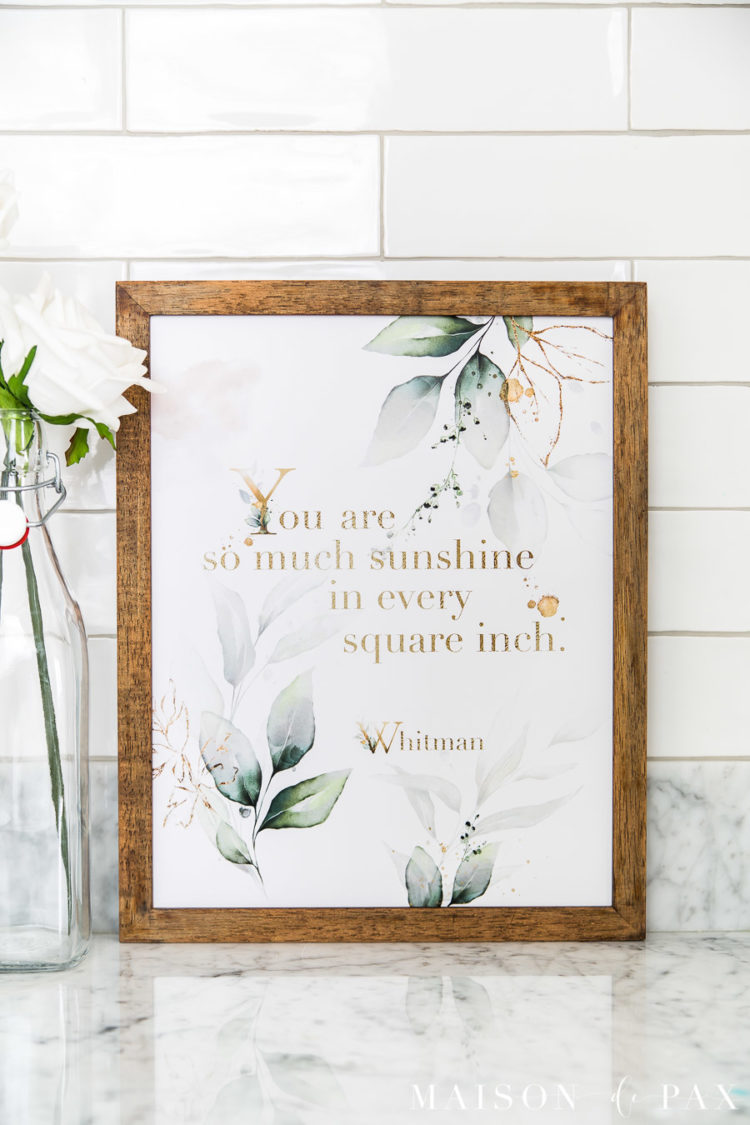 Bring a little sunshine into your nursery decor. maisondepax.com has a sweet So Much Sunshine Printable Wall Art piece just for you.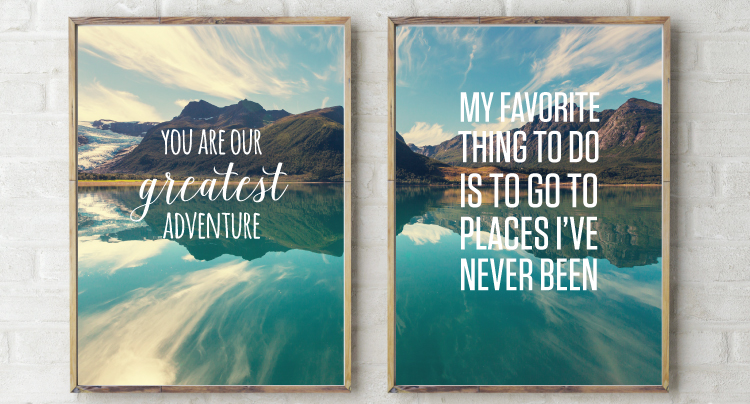 Your little adventurer will dream big with these beautiful mountain prints from heyletsmakestuff.com.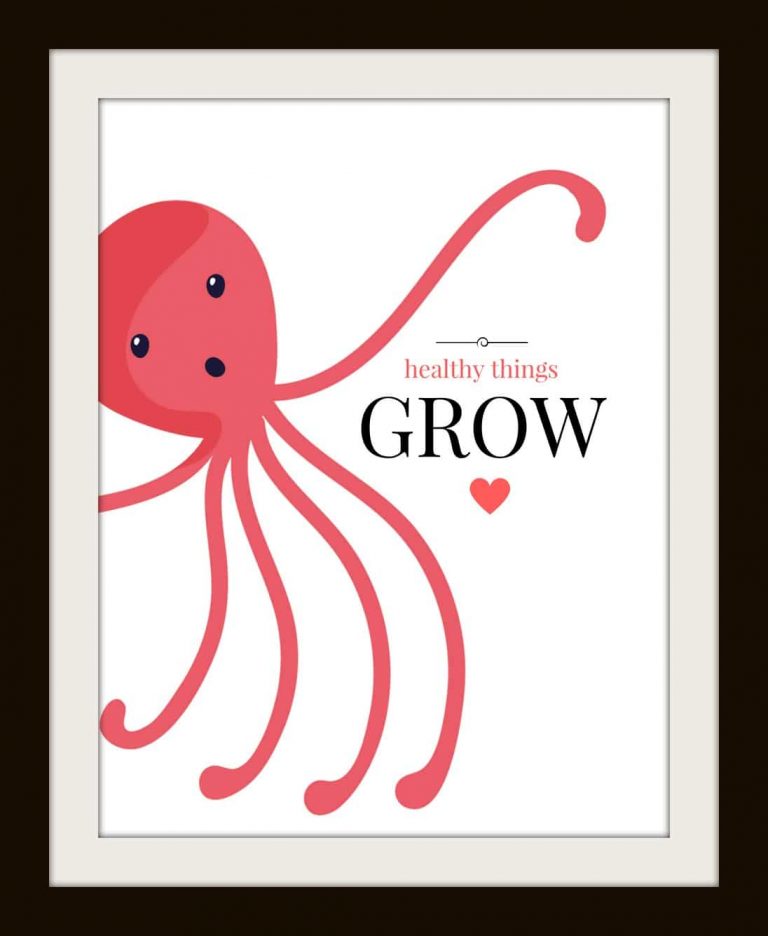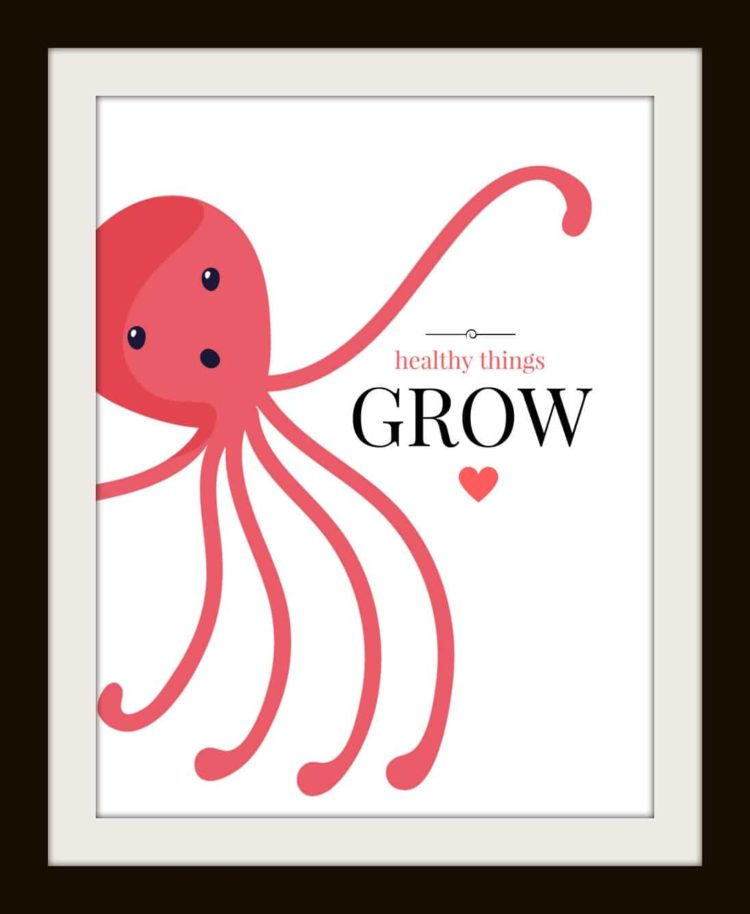 If you've got a sea-themed nursery going on, you have to make sure these Whimsical Under the Sea printable creatures from momdot.com are on the walls.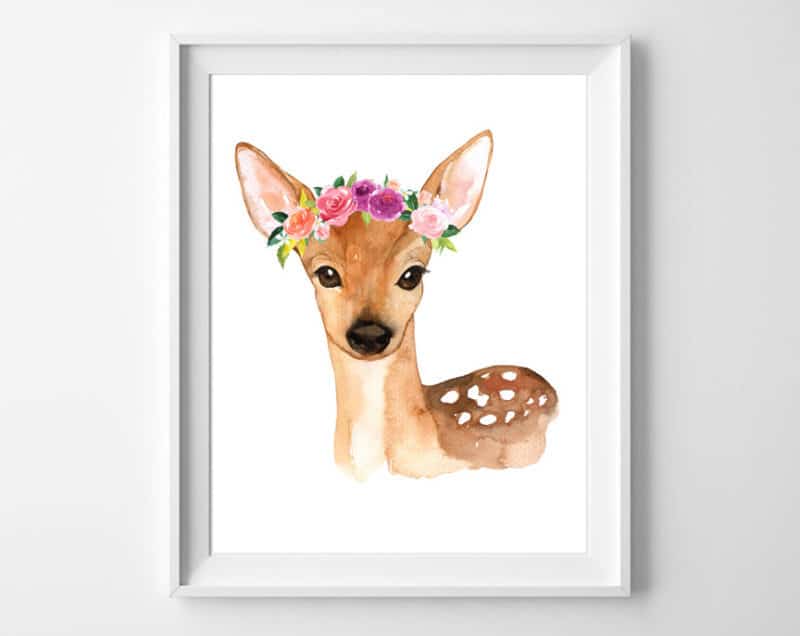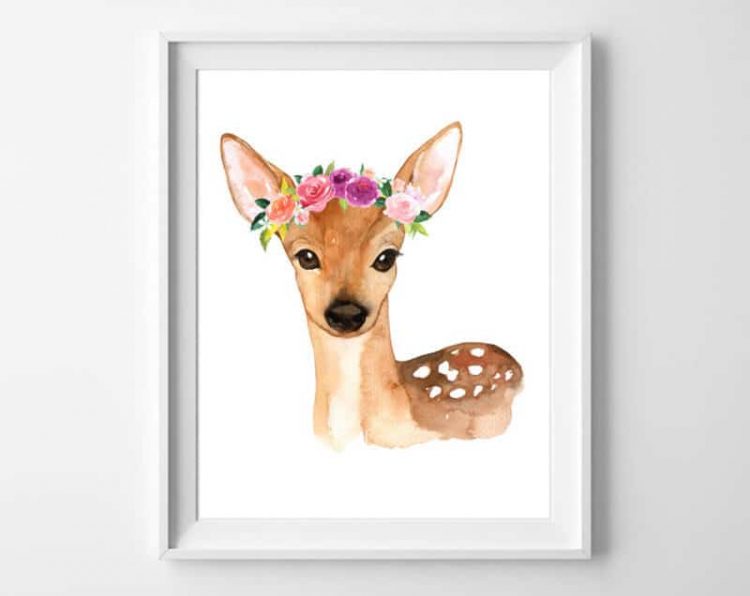 Take your pick from a sweet deer, rabbit or cat—any of these free watercolor woodland printable art pieces from burlapandblue.com bring a little bit of nature indoors.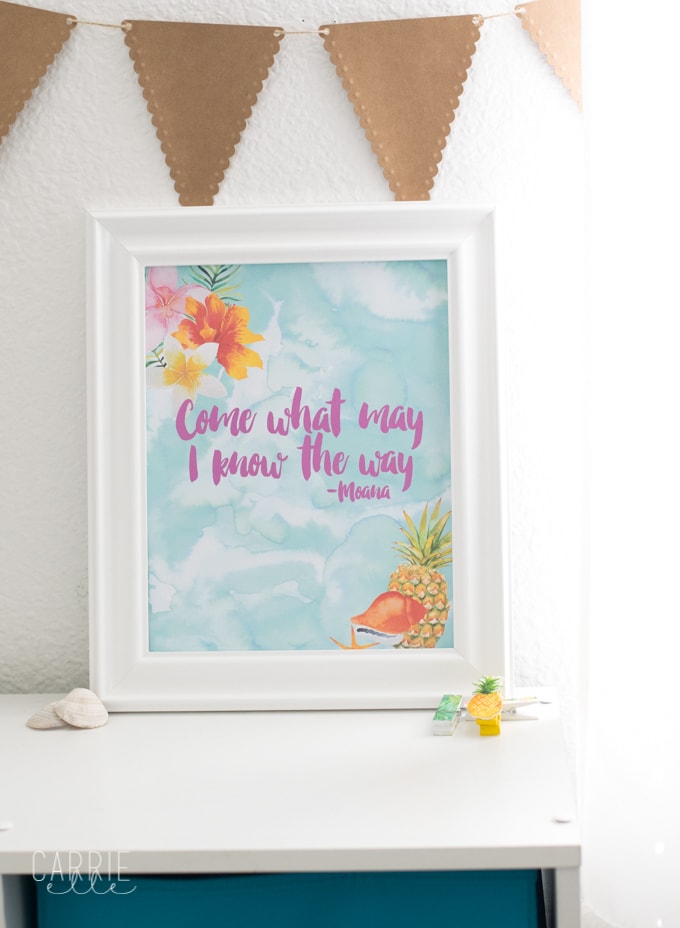 Everybody needs a little Moana, even if you're already watching it three times a day. carrieelle.com has a free Moana wall art printable that just beckons the sea.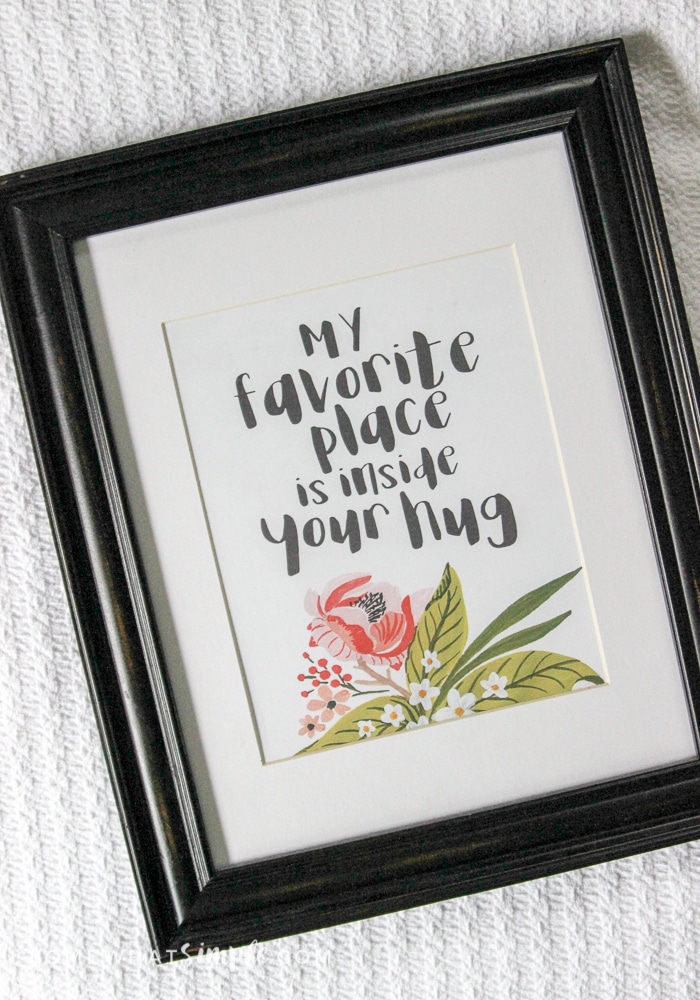 There's always room and time for hugs, especially when it comes to tiny, squishy little babies. somewhatsimple.com is embracing the hug with this My Favorite Place is Inside Your Hug printable.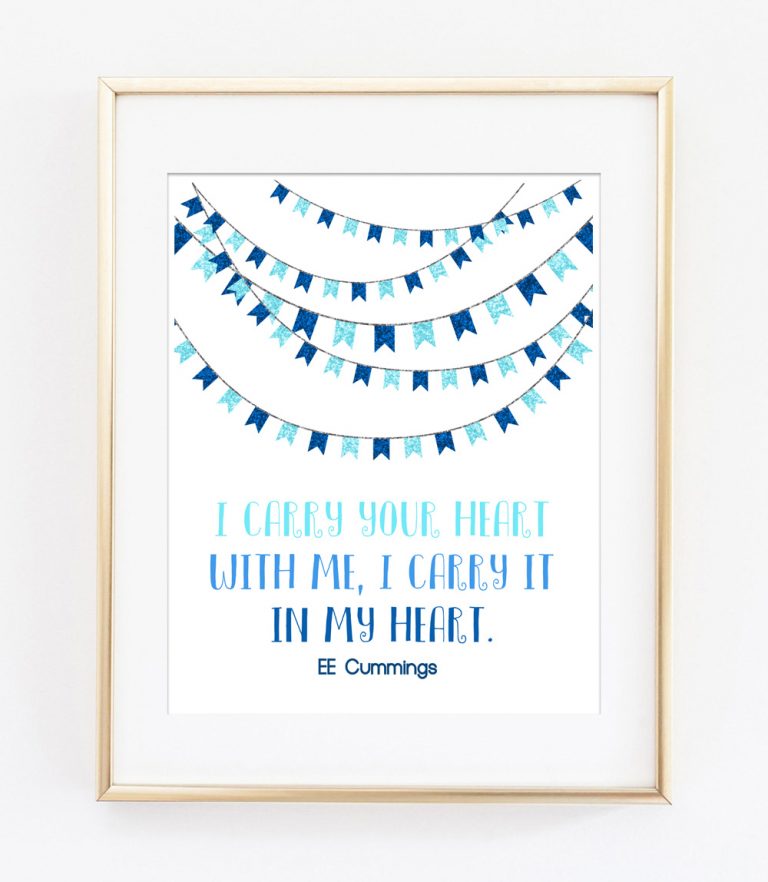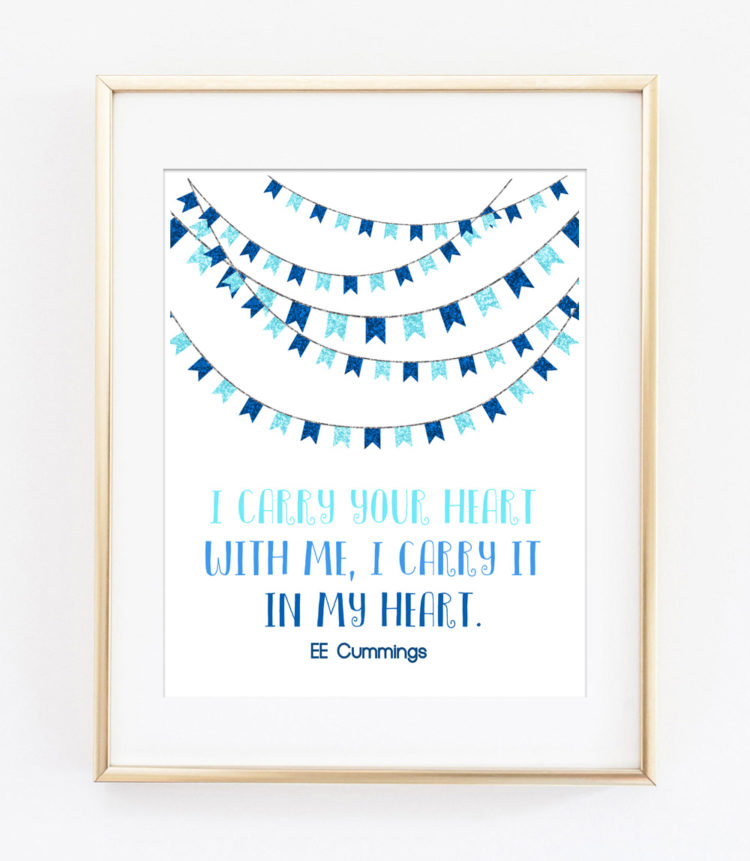 Take your pink from blue or pink! drugstoredivas.net has a pair of free nursery art printables that are perfect for adding some on-trend art to your nursery walls.
These printable woodland creature art pieces from shabbycreekcottage.com have a watercolor look that just brings calmness and serenity to your baby's nursery. Download and print today.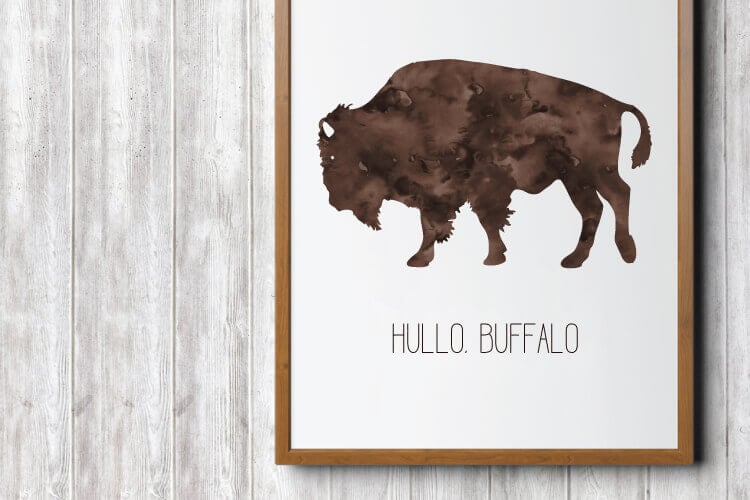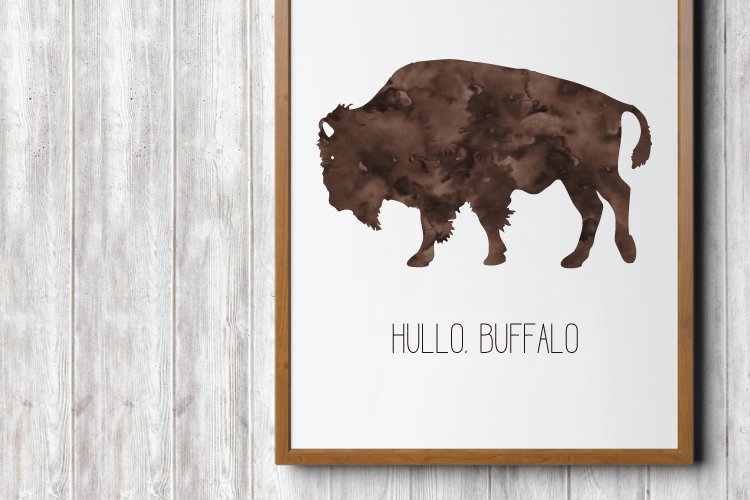 Buffalo are so cute in a nursery! This sweet Hullo Buffalo print is perfect for prairie or outdoorsy themes. A free printable from heyletsmakestuff.com.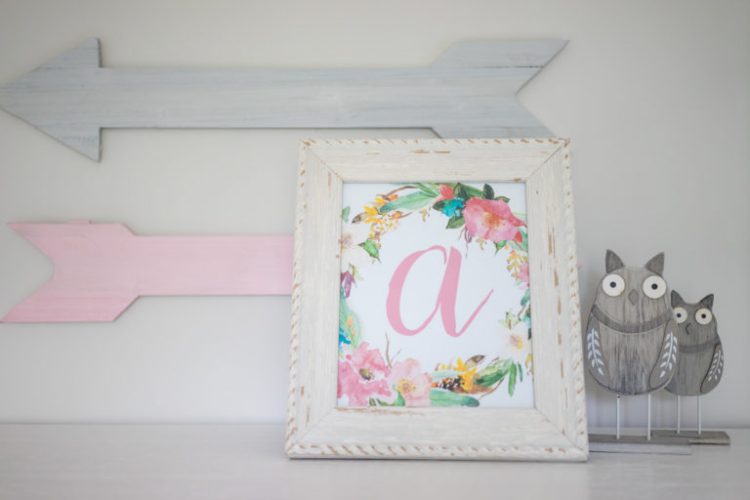 Add your baby's initials in pretty pink florals to your nursery walls. Thebestideasforkids.com shares the alphabet, download and print your choice of letters for free.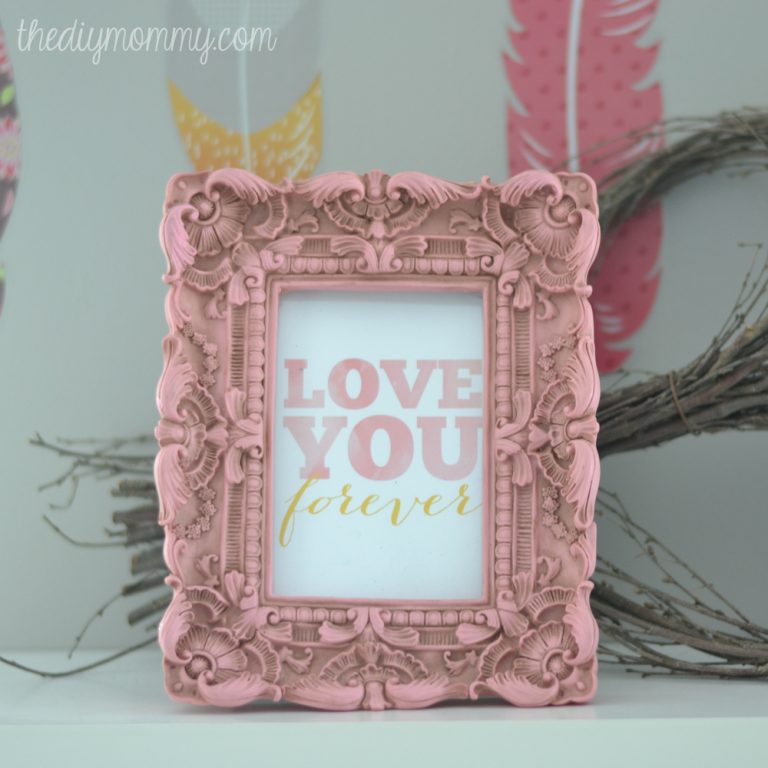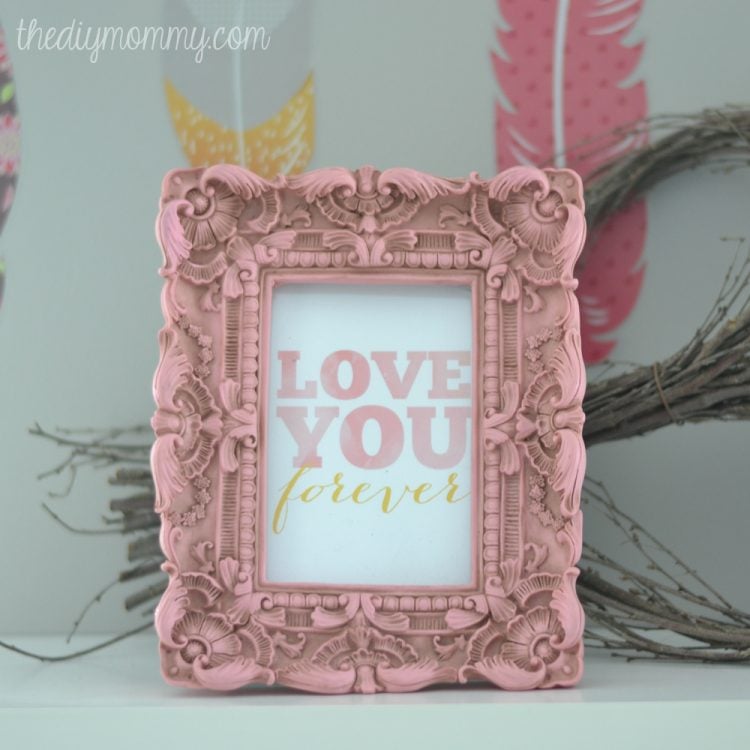 Decorate that nursery with lots of love and pretty pieces of art. This Love You Forever printable from thediymommy.com is perfectly sweet and simple.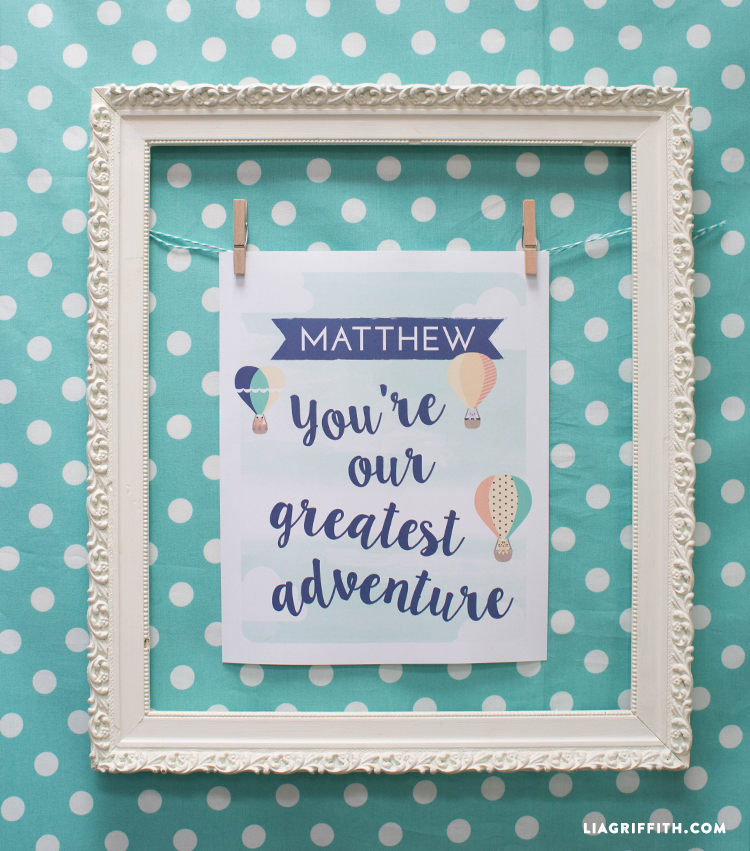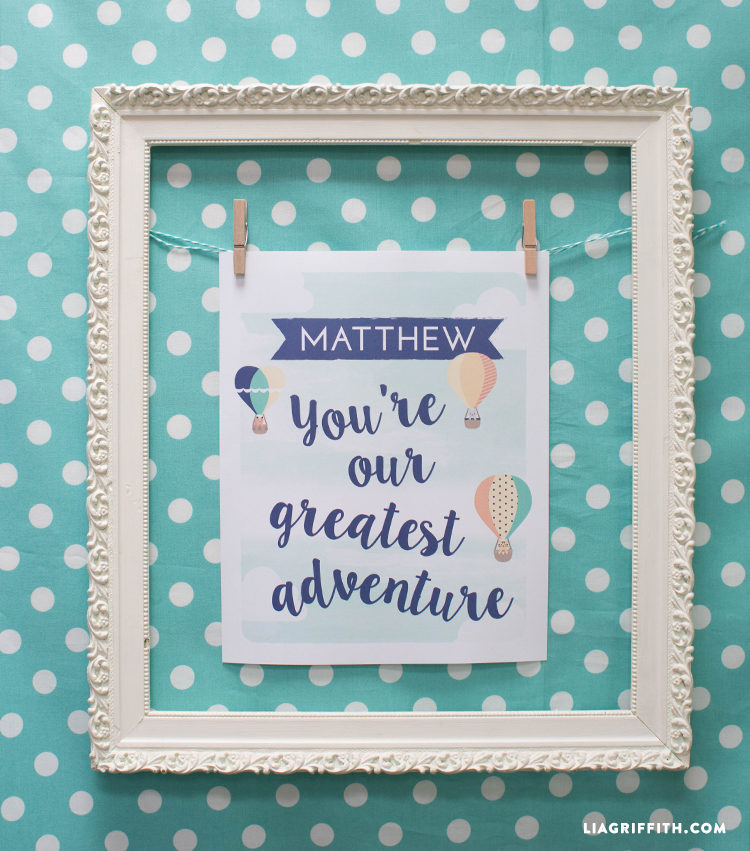 Customize this hot air balloon printable with your little one's name and give them a printable that they can keep with them forever. Liagriffith.com shares the file with all of us.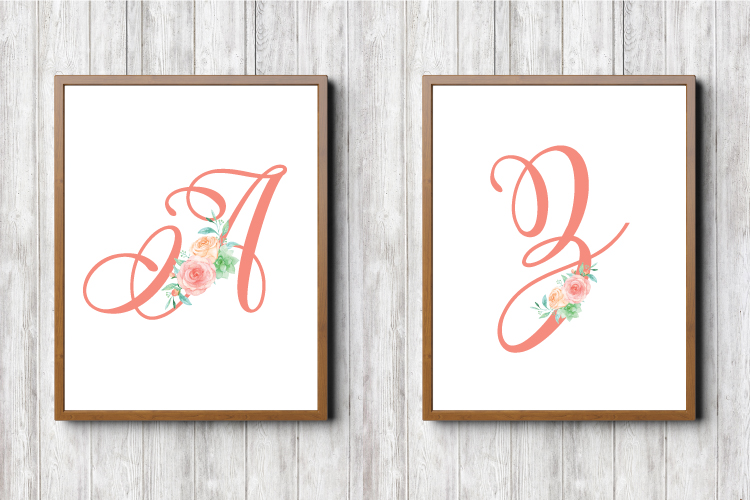 A floral nursery is always timeless. These printable initials are adorned with beautiful flowers. A freebie from heyletsmakestuff.com.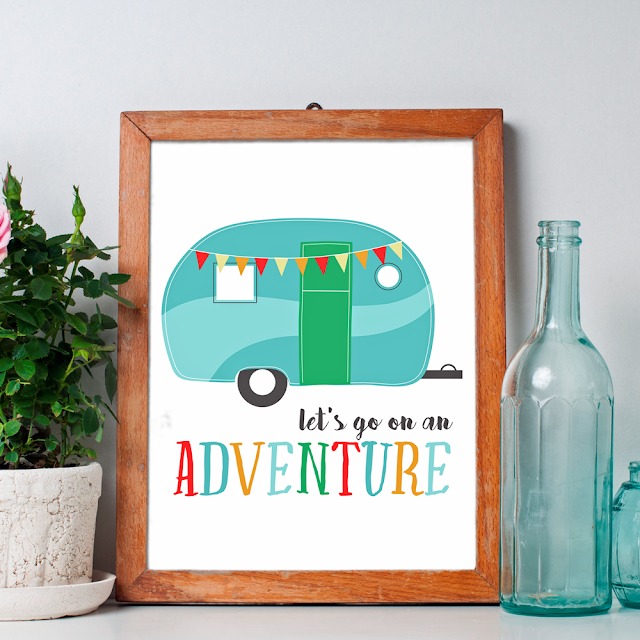 Life is definitely an adventure! Add this happy little camper trailer and adventurous message from ishouldbemoppingthefloor.com to your nursery wall.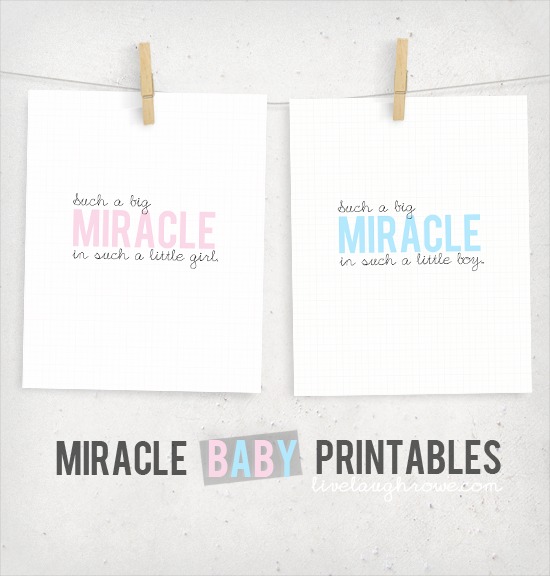 Are you celebrating a miracle baby? These miracle baby printables from livelaughrowe.com help honor this very special time.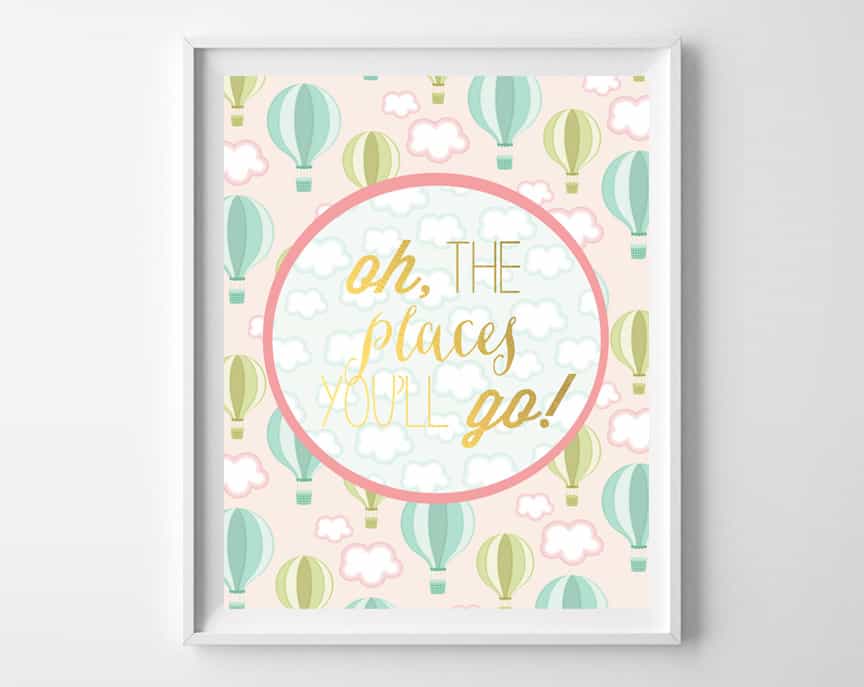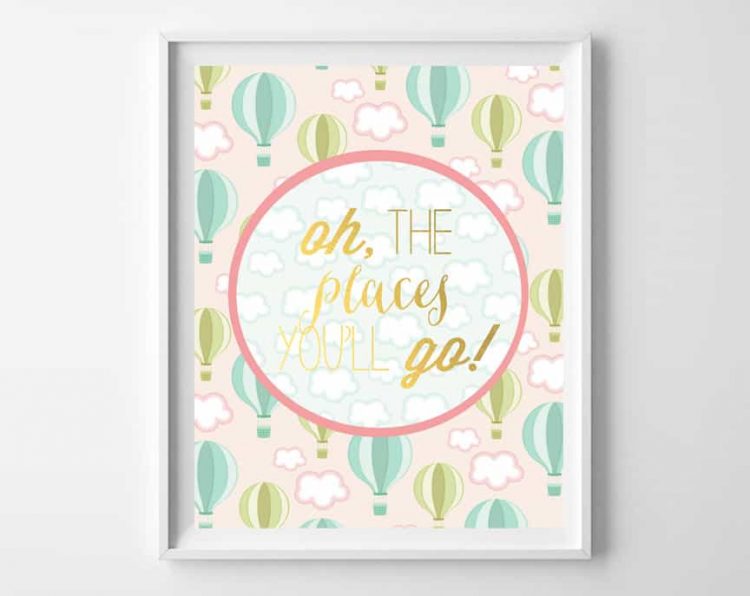 A little Dr. Seuss is always needed. This Oh, the places you'll go printable from burlapandblue.com is whimsical, colorful and will brighten up any nursery wall.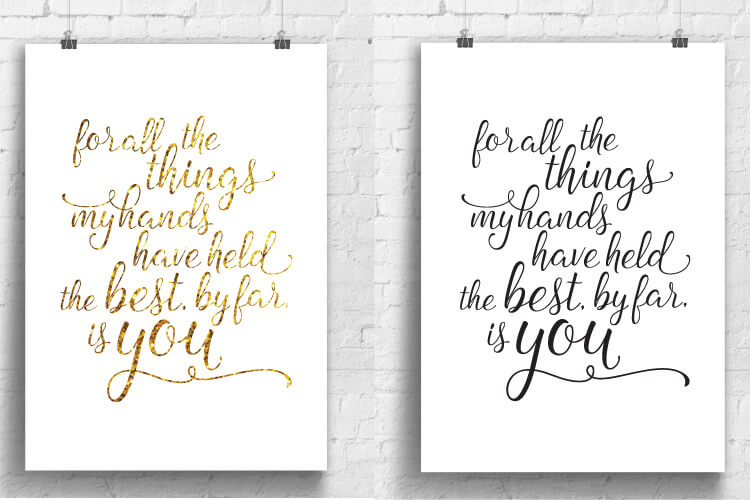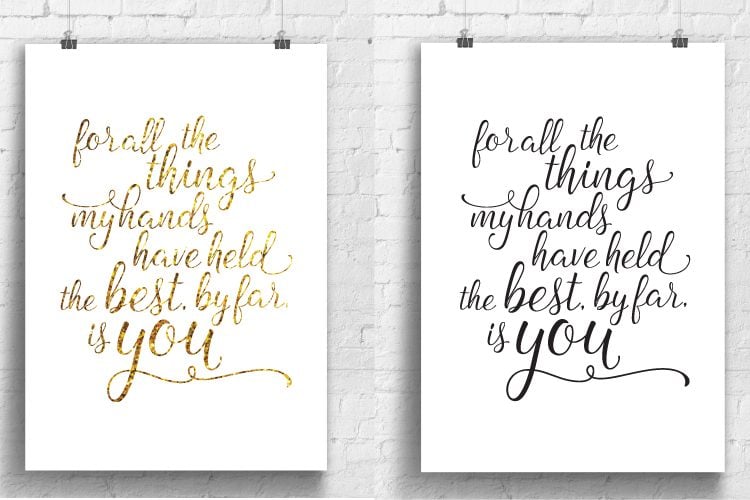 This quote always makes me cry! Print this beautiful Andrew McMahon and the Wilderness quote from heyletsmakestuff.com. Available in four colors.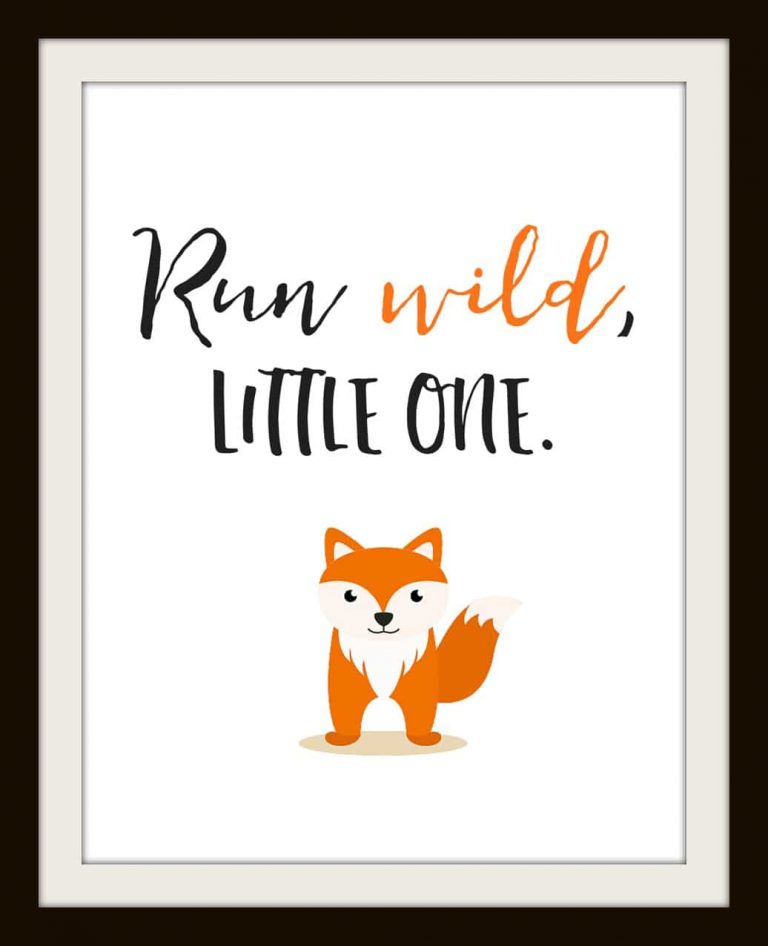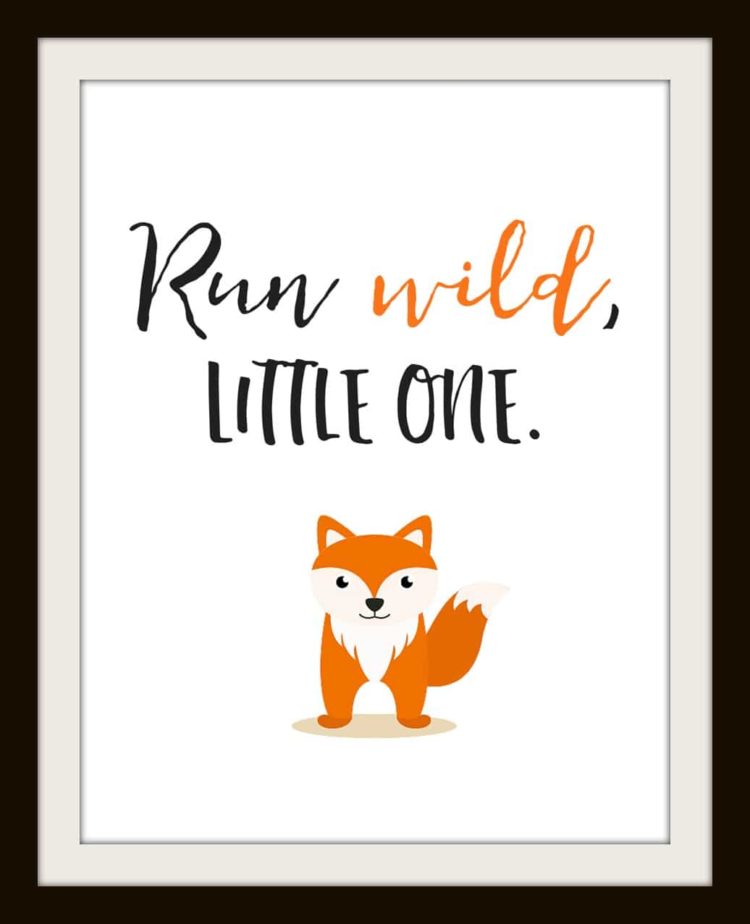 Take your pick of one or all four of these adorable little animal nursery printables from momdot.com. I'm kind of digging this cheeky little fox.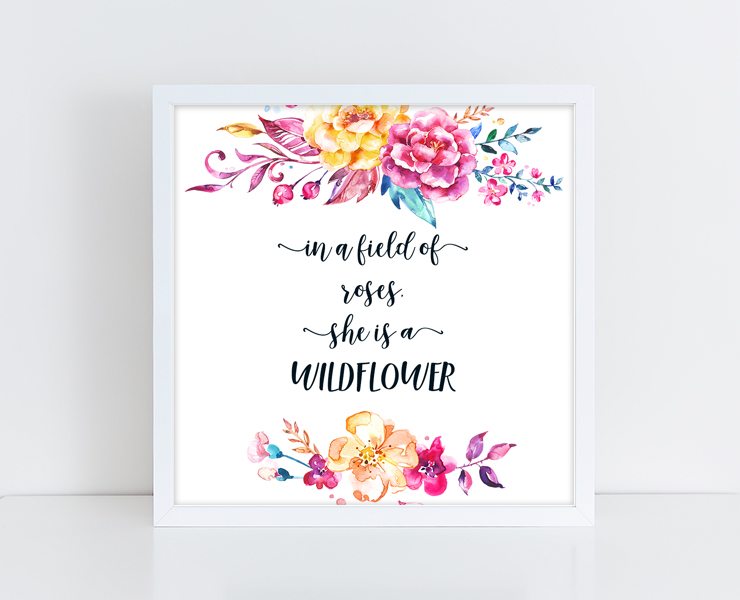 Show your spirited one that she is free to be her with this "she is a wildflower" printable from fabfatale.com.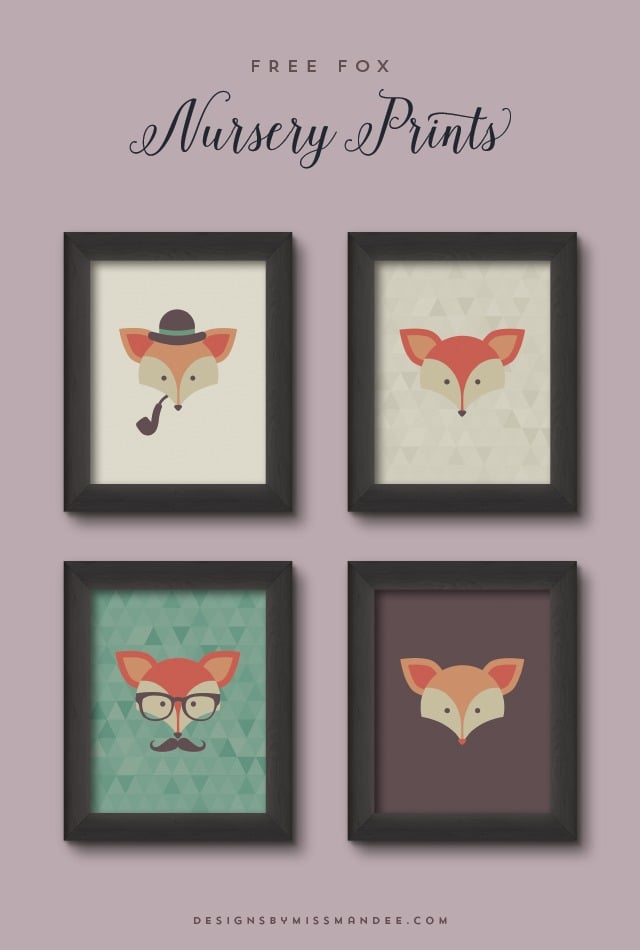 Which of these gentlemen foxes is your favorite? Don't worry, if you can't pick you download and print all four. designsbymissmandee.com will help you add some cuteness to your little man's room.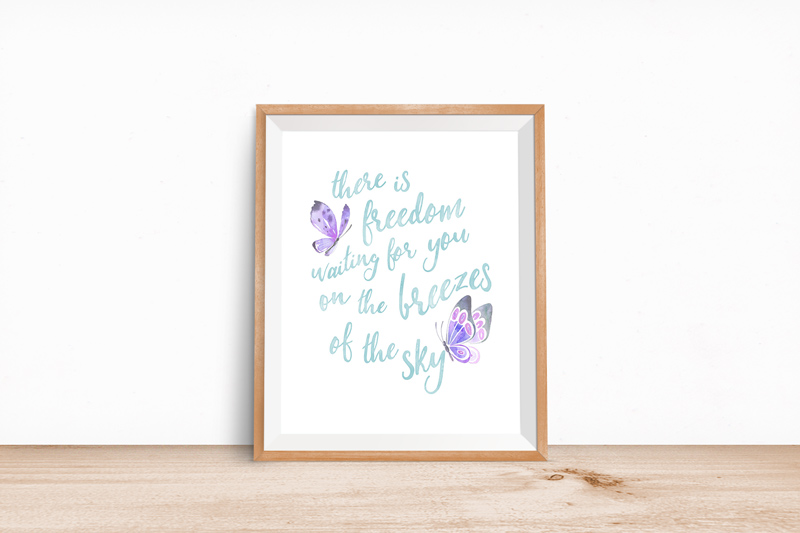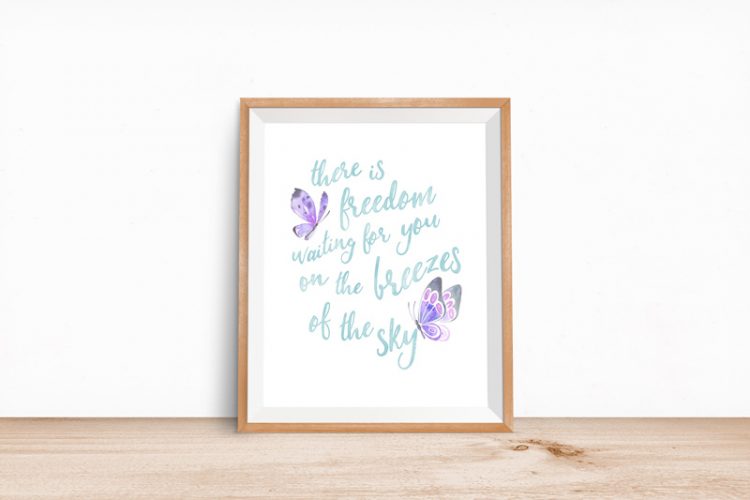 Encourage your little one to spread her wings and fly with this "freedom waiting for you" printable from simpleeverydaymom.com.


Printables on Amazon