This quirky Christmas quilt block clip art set is perfect for all of your creative projects! Use them on Christmas cards, quilt labels, holiday quilt bee fliers, and more!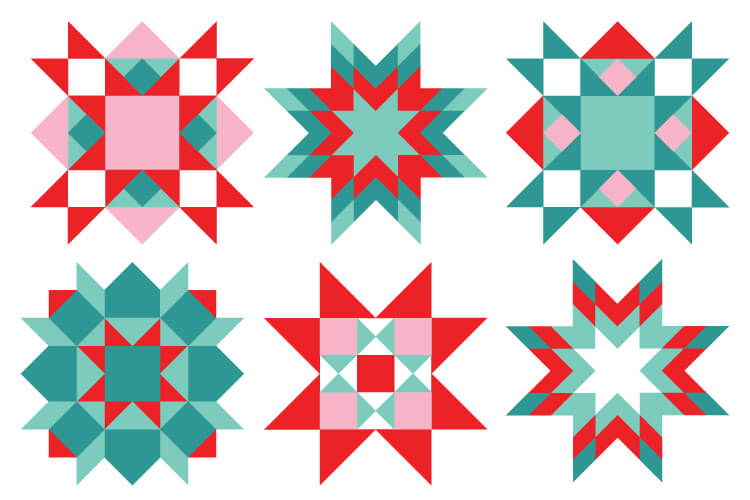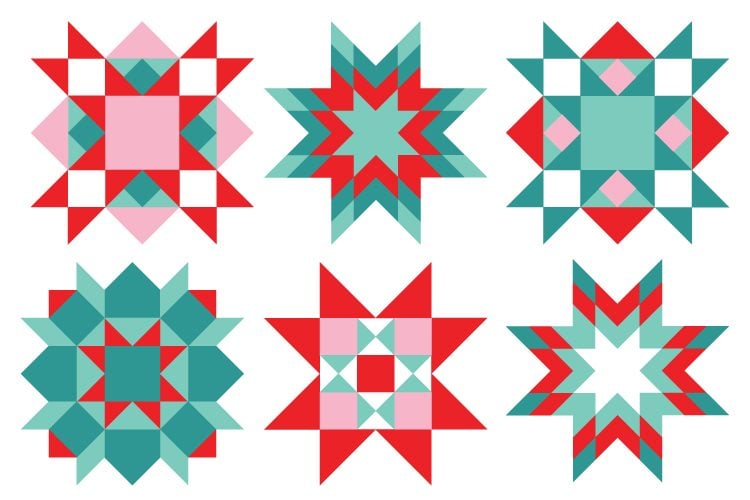 Happy Friday, my friends! It's getting chillier here and my husband and I have spent the last few evenings snuggled under one of my favorite Christmas quilts, binging Stranger Things! Anyone else love this show? It's one of my faves and I ended up really loving this second season—so good!
Speaking of quilts, I've redesigned my quilt clip art with fun Christmas colors! This modern Christmas palette is so cute — reds, pinks, and teals. I love it! These would be so cute on a holiday quilting bee flier, on labels for handmade gifts, or even gift tags!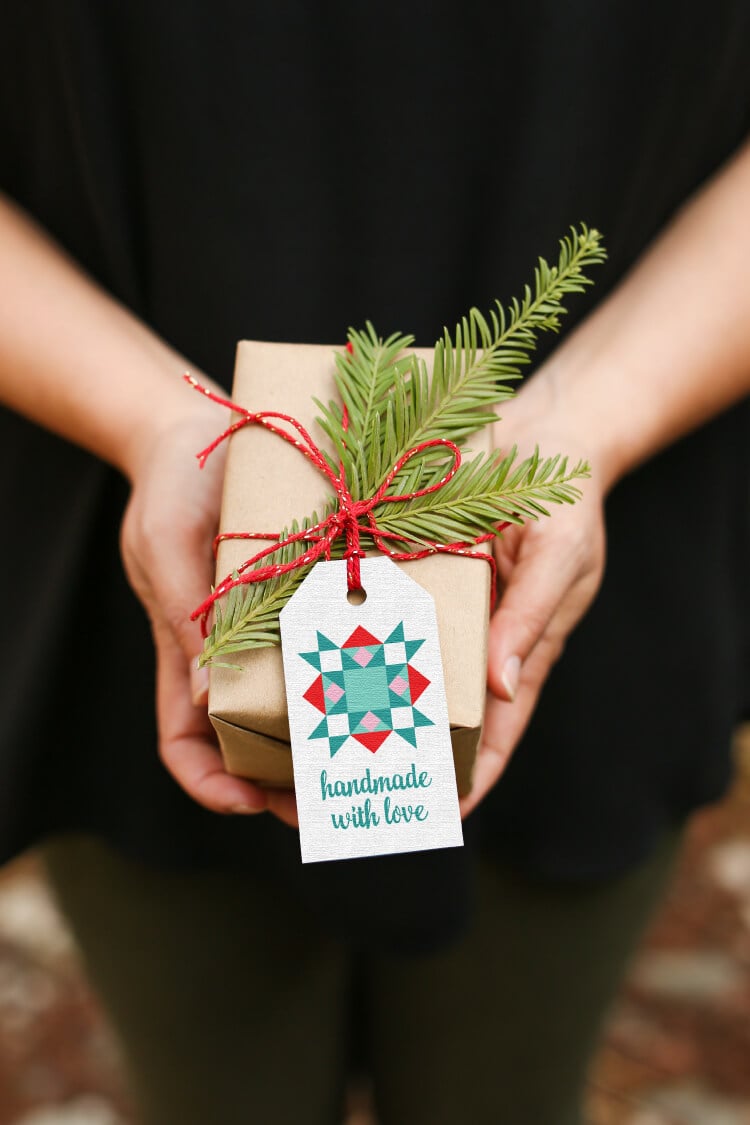 Get the Christmas Quilt Block Clip Art Here
Want access to this free file? Join my FREE resource library! All you need is the password to get in, which you can get by filling out the form below!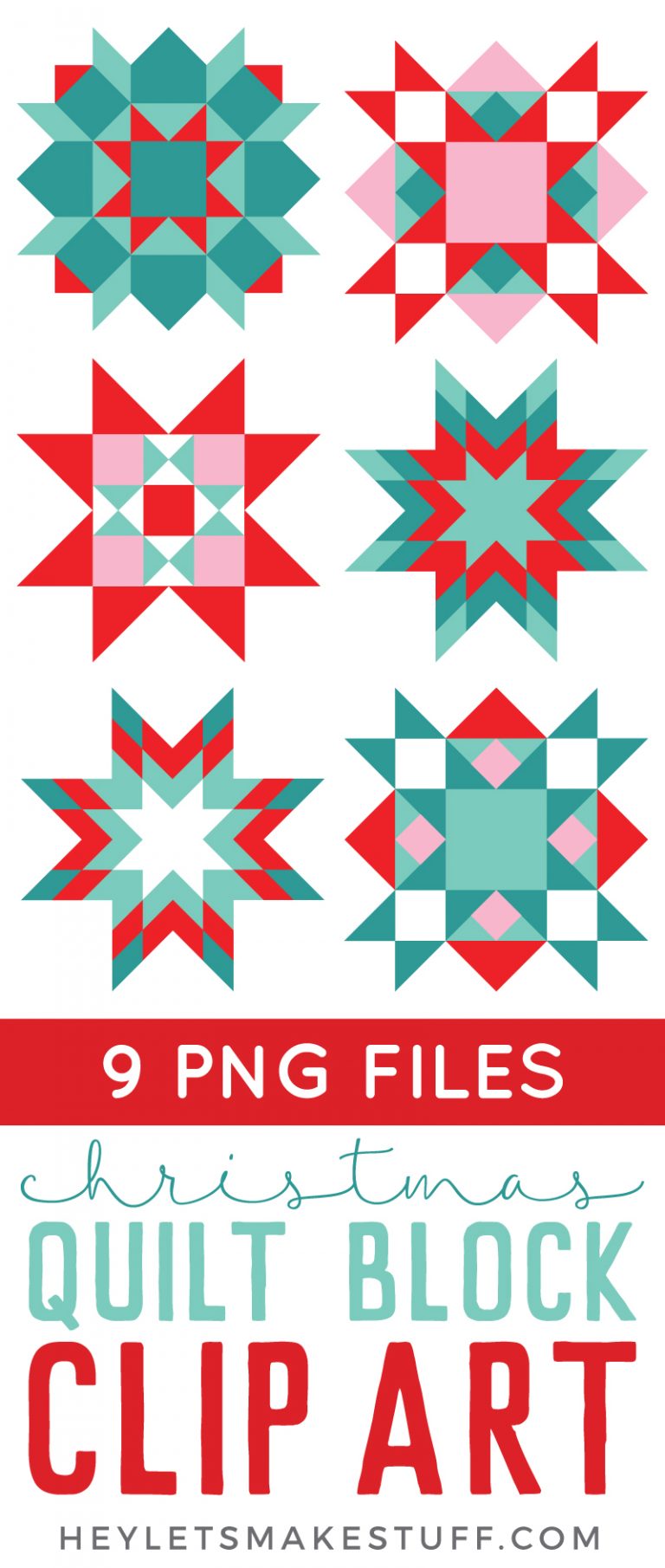 Check out all my Christmas Clip Art:
Get Quilty!