String up some Christmas lights, pull out Dungeons & Dragons, and toast some EGGOs: this Stranger Things gift guide has everything you need for a trip to the Upside Down.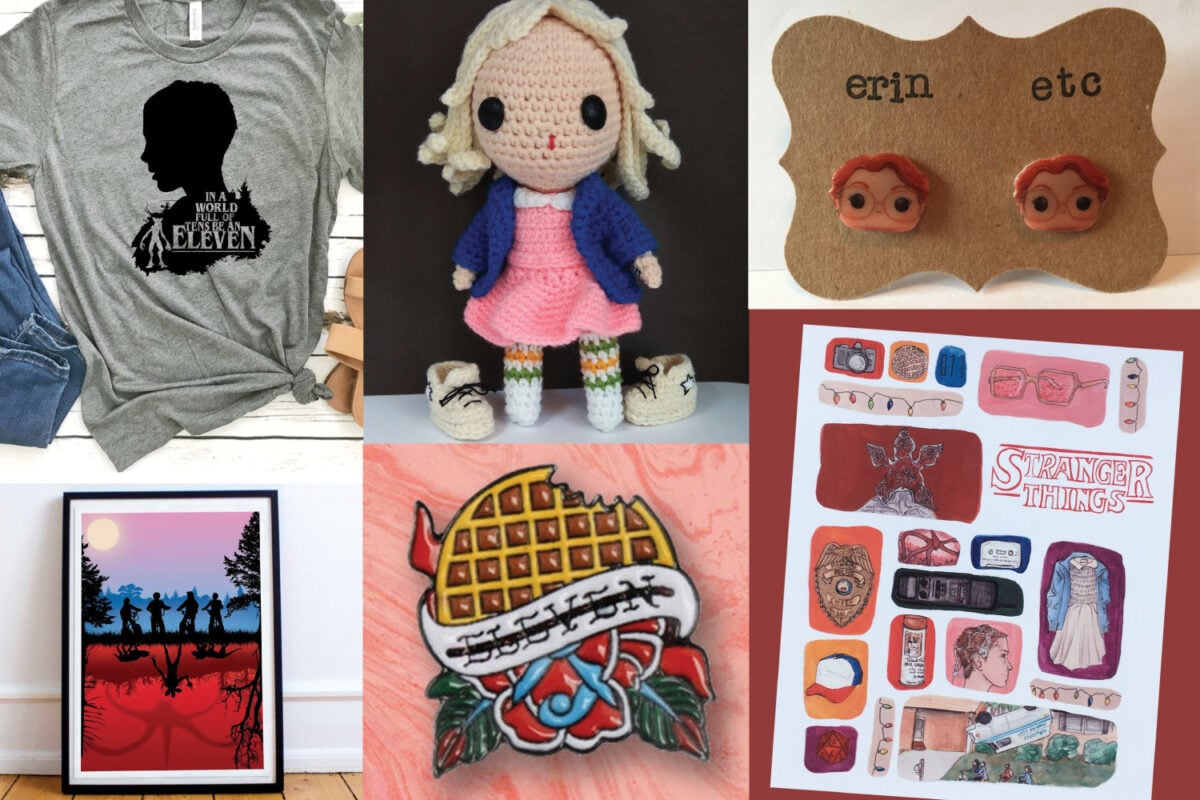 Are you also waiting with bated breath for Season 3 of Stranger Things? I can't wait to head back into what has become one of my favorite TV shows of all time. I originally wrote this post when the show first aired, and I've updated it it with some new favorites I've found since I first posted this two years ago!
If you've seen Stranger Things, you probably know what I'm talking about, and you're going to love the quirky, nostalgia-filled Stranger Things gifts I've found for you!
And if you haven't seen it, what are you waiting for?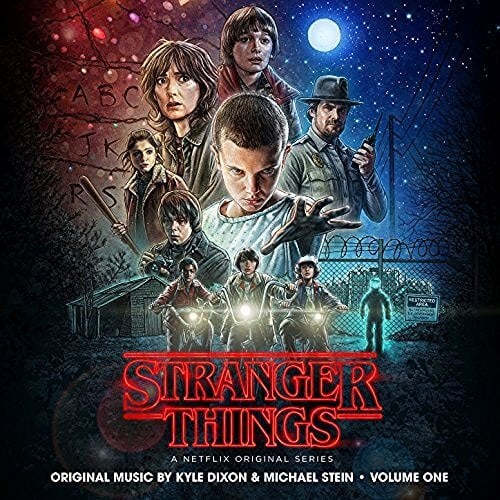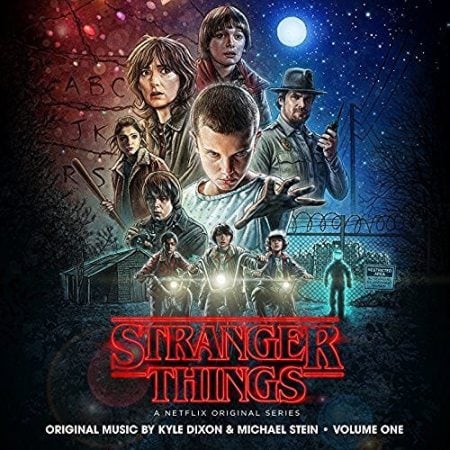 Particularly if you're a child of the 80s, the score to Stranger Things is a walk down memory lane. The soundtrack perfectly sets the atmosphere and easily transports you back to the 1980s.
Read More…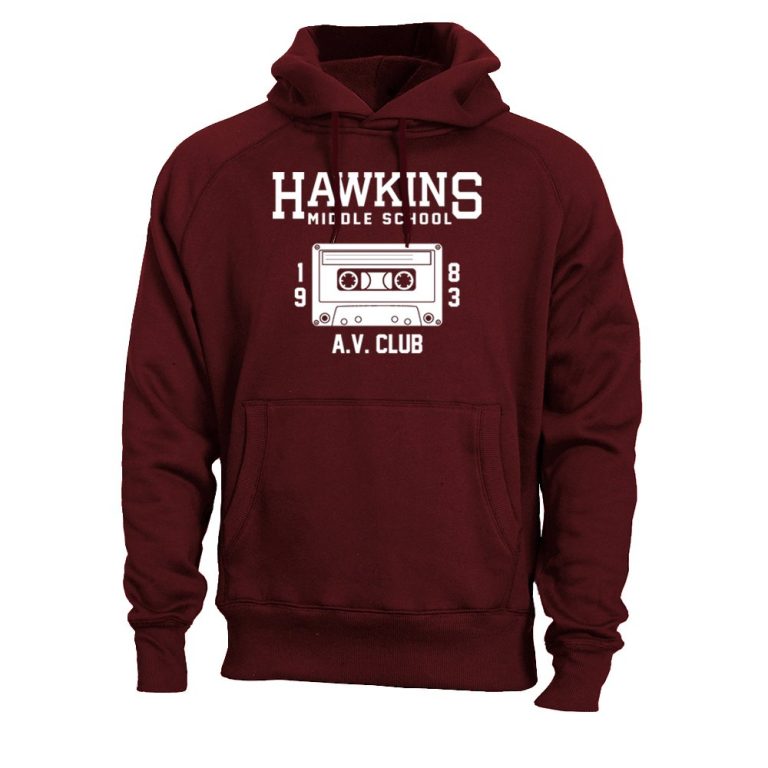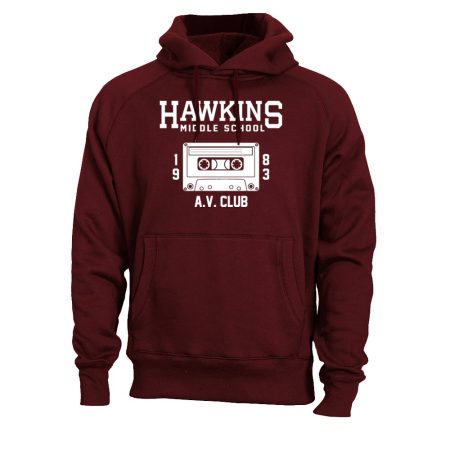 I love this Hawkins Middle School AV Club sweatshirt. It's one of those gifts that people will only understand and love if they're big Stranger Things fans!
Read More…
If you're settling in for a Stranger Things marathon, cozy up with this Mornings are for Coffee & Contemplation Mug.
Read More…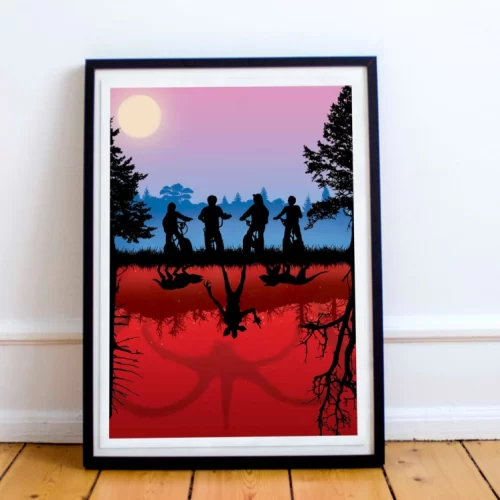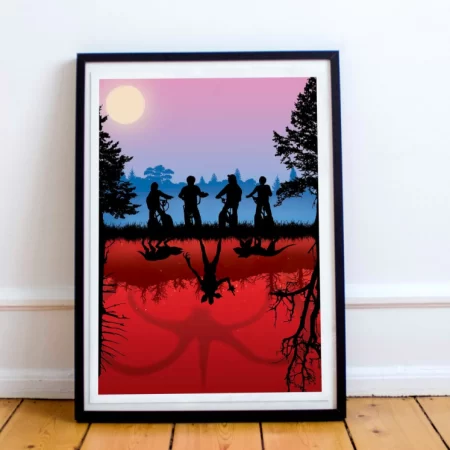 The retro look of this Stranger Things poster is on point—the upside down has never looked so cool. ($12.73+)
Read More…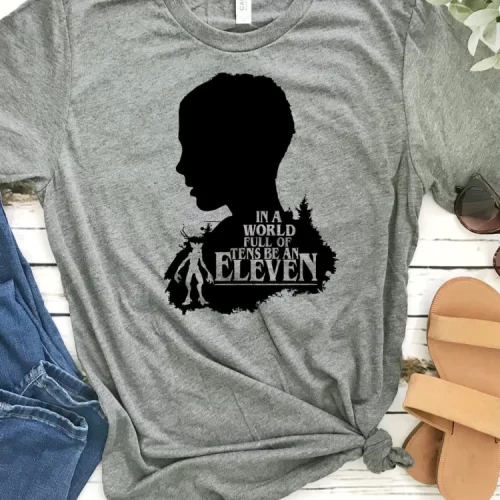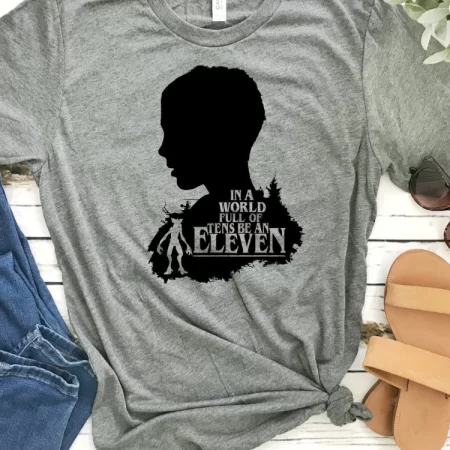 This Stranger Things t-shirt is definitely going on my wishlist! How clever — in a world full of 10s, be an eleven!
Read More…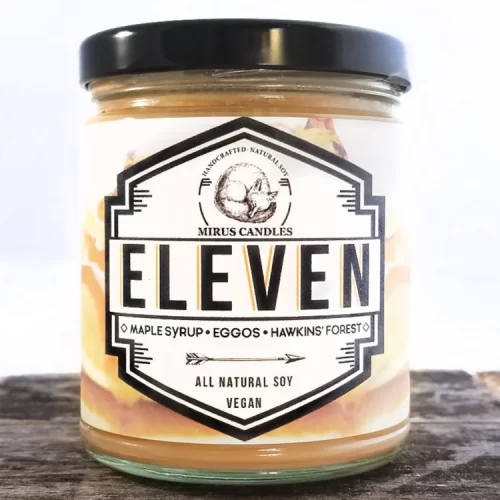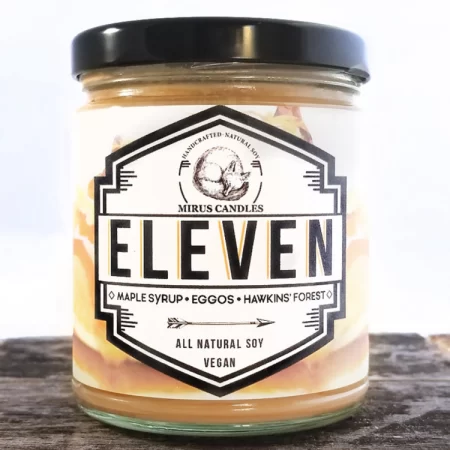 Eleven has an unabashed love for EGGO waffles. Now you can bring that same syrupy sweet goodness into your own home with this waffle candle!
Read More…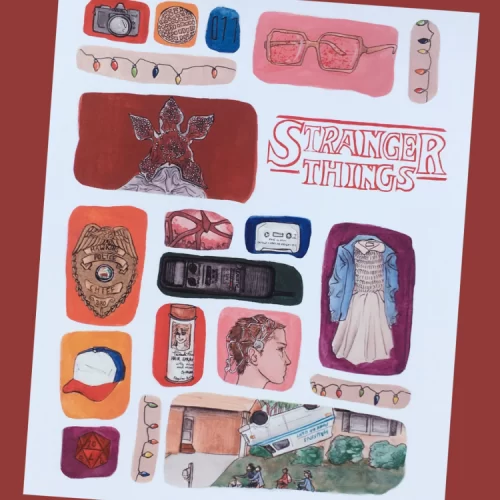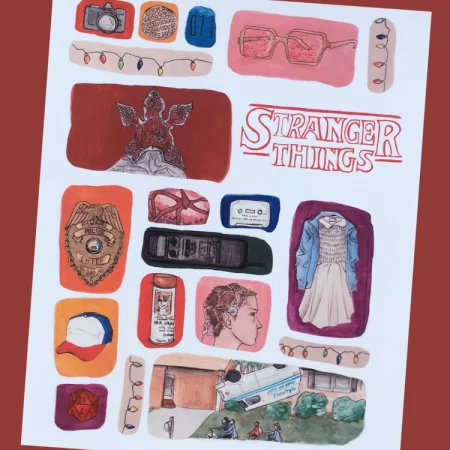 This colorful Stranger Things poster hits all the high notes of the show — EGGO, the Christmas lights, Dustin's iconic trucker — all in a rad hand-drawn design.
Read More…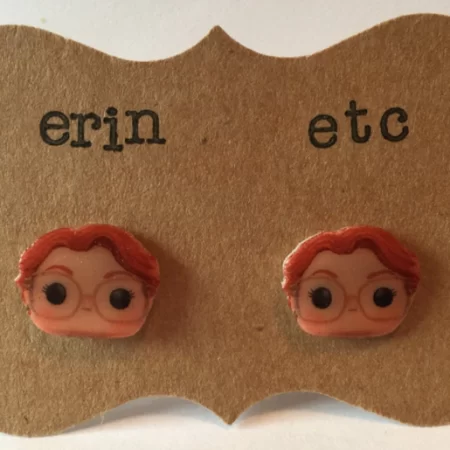 Poor Barb. No justice for our spectacled friend. Let her memory live on with these cute earrings!
Read More…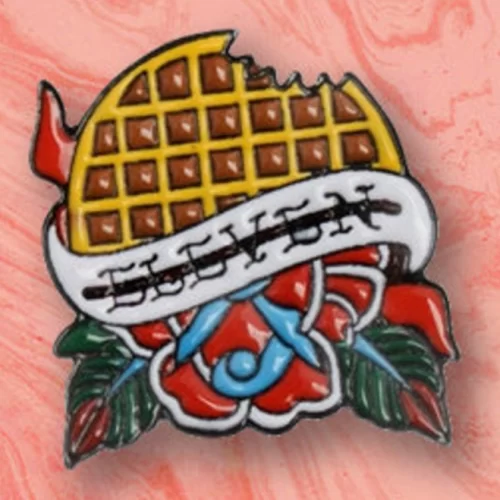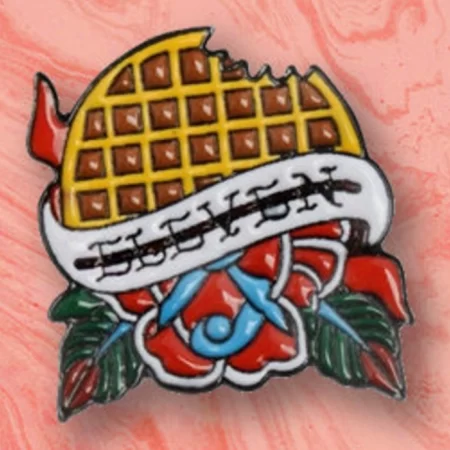 How clever is this designer to create an Eleven tattoo-style pin? It's got the Eggo, as well as a plant that's a nod to the creatures from the Upside Down.
Read More…
Running from papa? All you need is a little telekinesis and that van of evil men following you is toast. This iPhone case brilliantly captures that moment from the show!
Read More…
This Eleven amigurumi doll, along with her knee socks, would make a great gift for any Eleven fangirl.
Read More…

More Stranger Things Gifts