Adorable Christmas gifts clip art is perfect for all of your holiday projects! Use them on Christmas cards, gift tags, holiday party fliers, and more!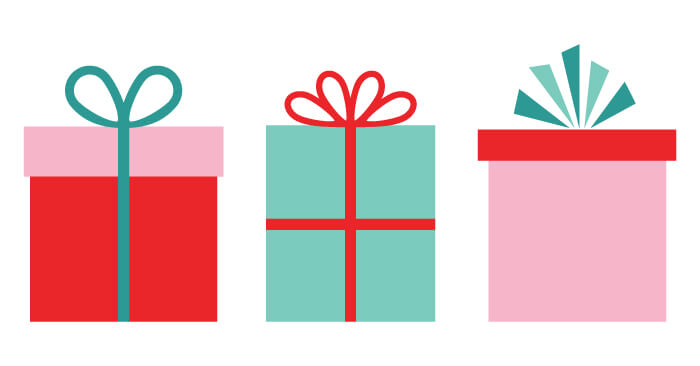 Want to save this post to reference in the future? Enter your email below and we'll send it right to your inbox!
Happy Friday, my friends! Today I have another Christmas freebie for you—these festive Christmas gifts! I think they would be particularly cute on a gift tag on a perfectly wrapped present!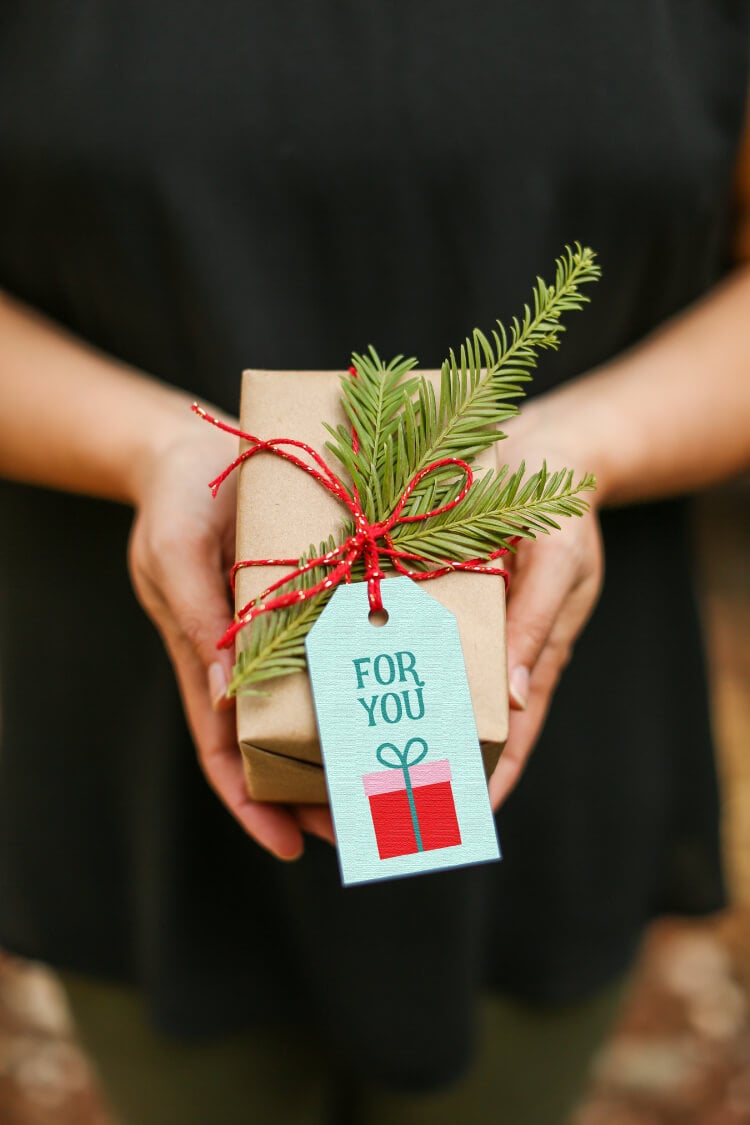 Download the Christmas Gifts Clip Art
Enter your email address below to get this free file! If you're having trouble, make sure your pop-up blocker is turned off. Still having problems? Check out our Downloads FAQ.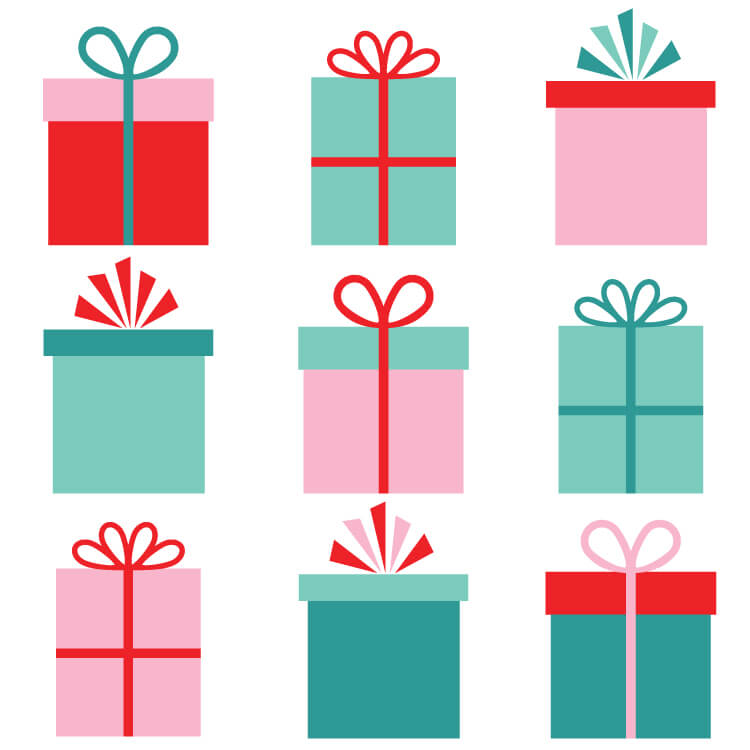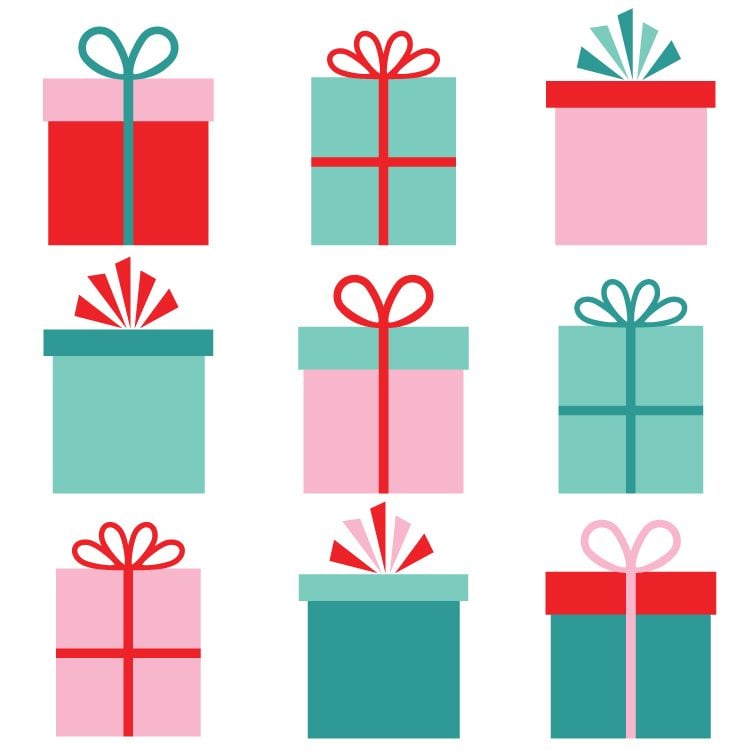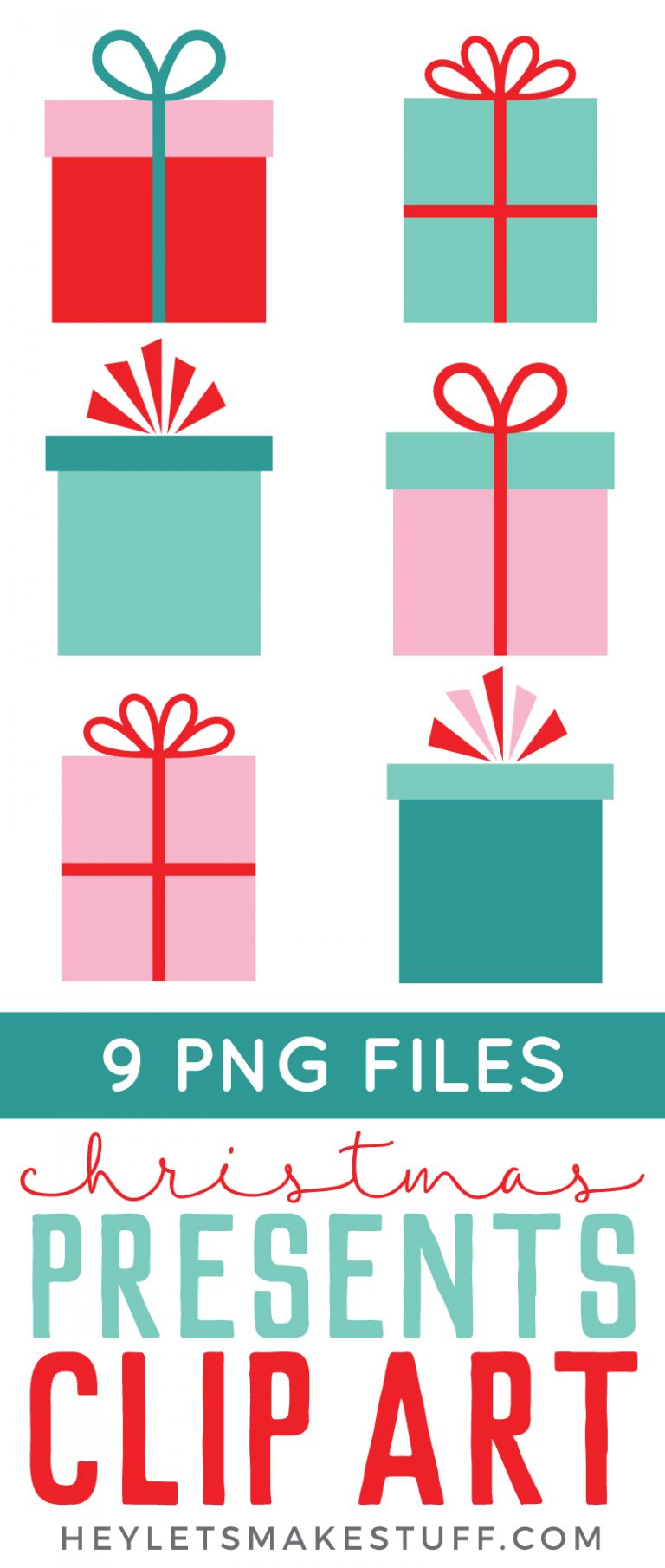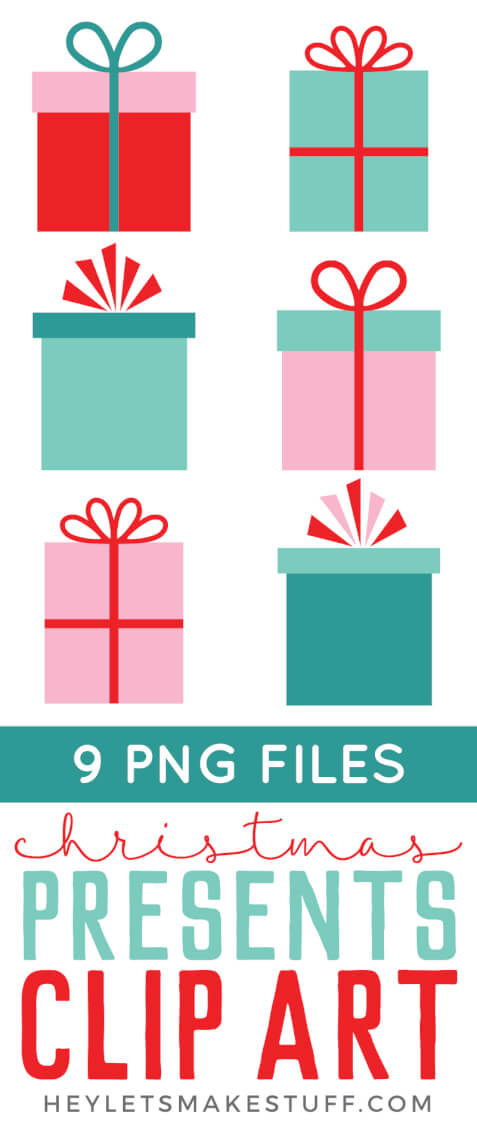 Check out all my Christmas Clip Art:
Get Ready to Wrap!