A Christmas Story is a classic Christmas tale of Ralphie and his family. To get ready for this Christmas classic, bake some cookies, don your bunny suit, and don't let those bumpus hounds get your turkey!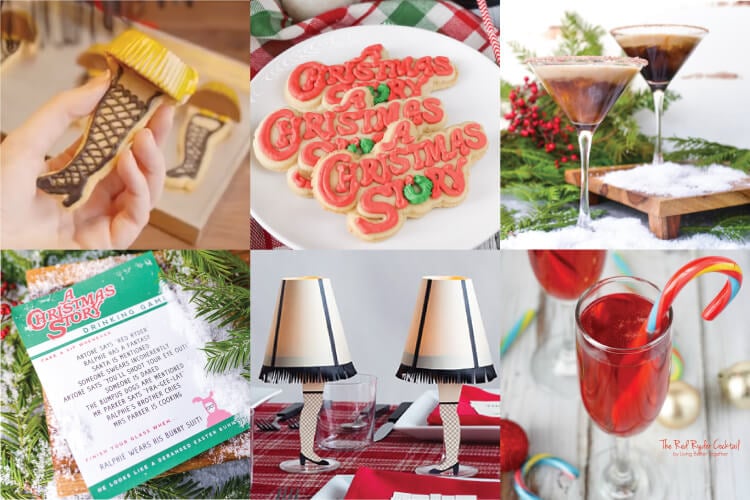 Do you have a favorite Christmas movie? Mine has always been A Christmas Story. It came out when I was a kid and we watched it every year. I can practically quote the whole movie and it never ceases to make me laugh out loud. It's a classic!
Today I'm sharing a bunch of A Christmas Story inspiration for you. I've got recipes, crafts, and other projects I double-dog dare you to make.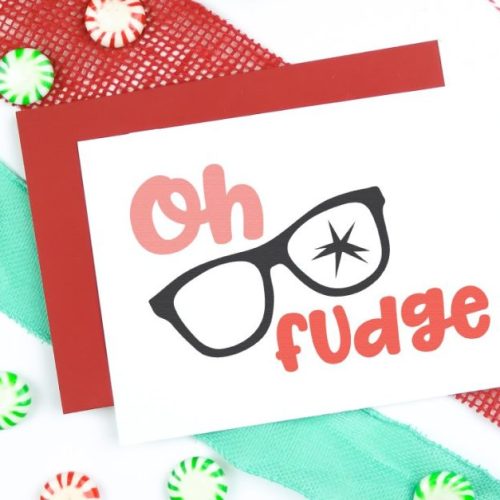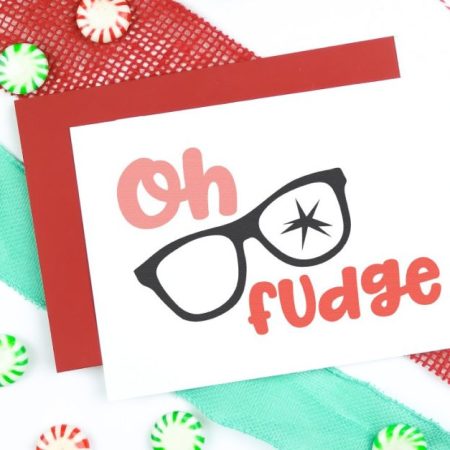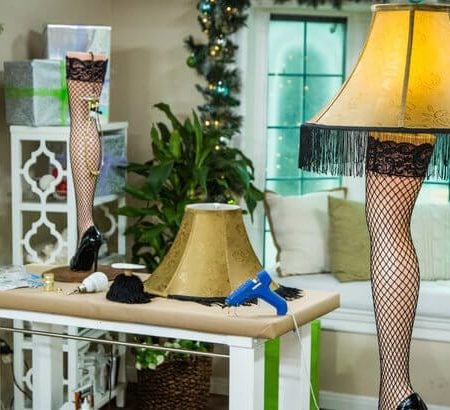 Want to fashion your own Major Award leg lamp? Hallmark shows you how! Not sure where you're going to get a fake leg, but that's up to you.
Get the instructions from Hallmark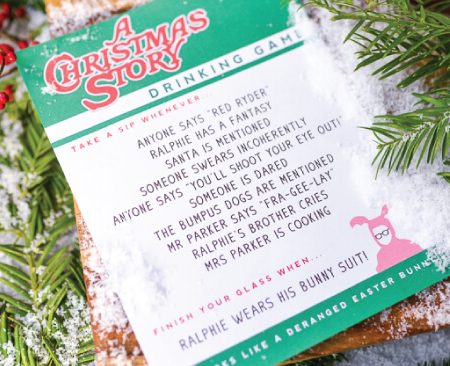 If you're planning an A Christmas Story viewing party this year, print out this fun drinking game! Sip small, though—you wouldn't believe how many times Ralphie mentions his BB gun!
Get the file from Hey Let's Make Stuff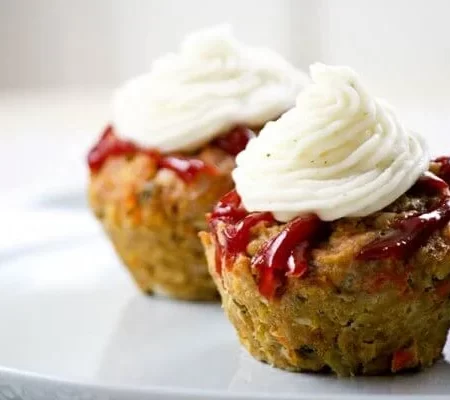 Try pairing A Christmas Story with Film and Food's list of great recipes! You'll find all the matchups you need for a perfect movie-food evening.
Get the recipes from Film and Food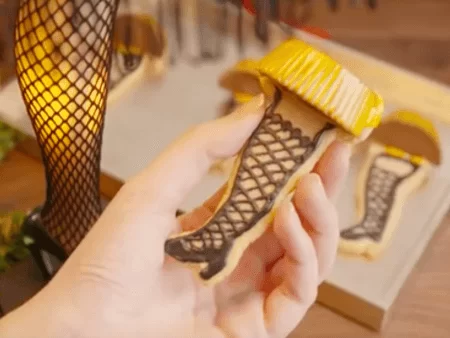 You will definitely want to make these leg lamp cookies from Delish. I particularly love the Reese's Peanut Butter Cup lampshades.
Get the recipe from Delish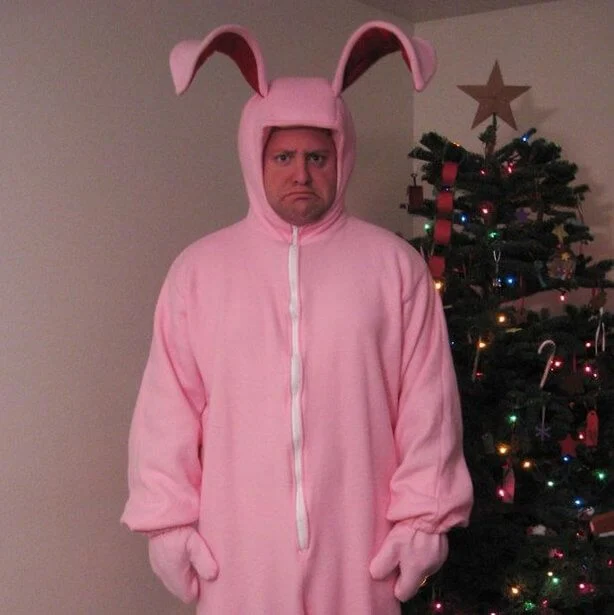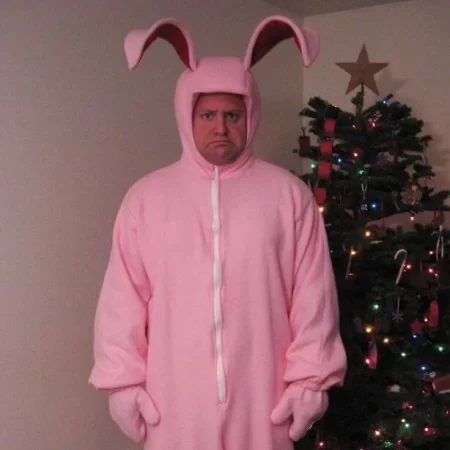 Ralphie's Christmas gift is one of the hallmarks of this movie—Instructables gives you the instructions for sewing your own pink bunny suit! You'll look like a deranged Easter bunny, just like you should.
Get the instructions from Instructibles