Get your hands on Cricut Joy, Cricut's newest and tiniest electronic cutting machine. Here's where to buy Cricut Joy, your new DIY best friend!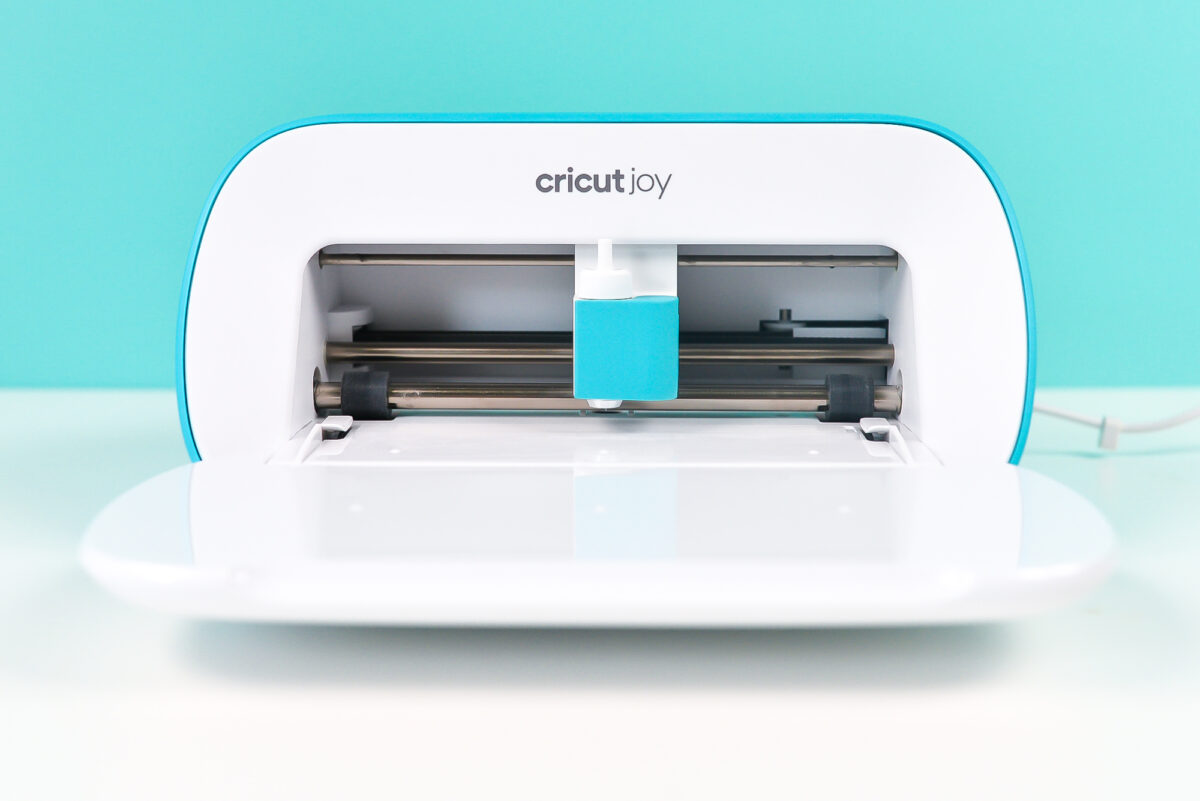 Just a quick post today to tell you guys that as of, March 1 2020 at midnight EST, you can get your hands on the new Cricut Joy! YAY!!
I couldn't be more excited about Cricut's newest (and tiniest!) cutting machine. I was invited out to Cricut headquarters in January to learn all about it and I really think it's something special. Whether you're a seasoned Cricut crafter who wants a companion machine or a brand-new Cricut user who wants to just do the basics, Cricut Joy is your new DIY best friend!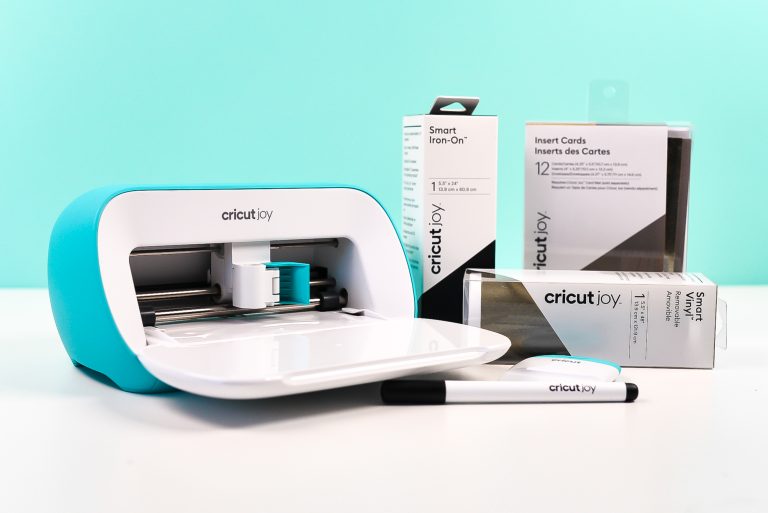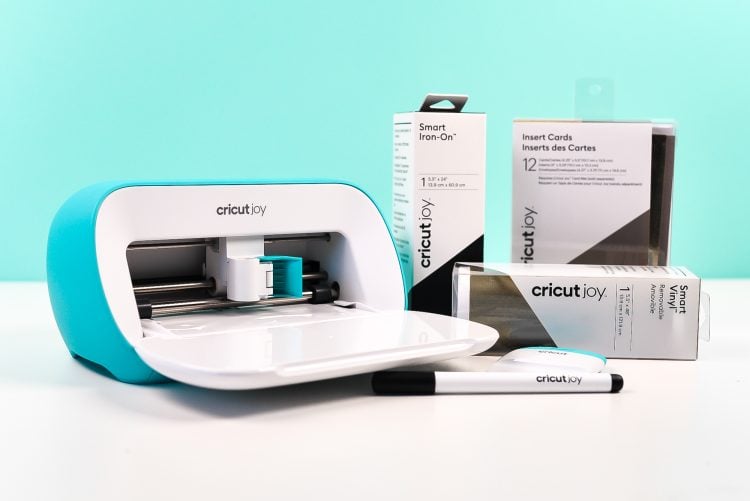 I've been writing all about it, so make sure to check out these posts:
You can also join my FREE Cricut Joy Basics eCourse! Get that new machine out of the box and up and make your first project. Easy!
Best Deals on Cricut Joy
Here are a list of links I've found of where to buy Cricut Joy:
Cricut Joy Coupon Codes
I currently don't know of any coupon codes for Cricut Joy, but if you use my code HLMS2020SUMMER you can get free shipping!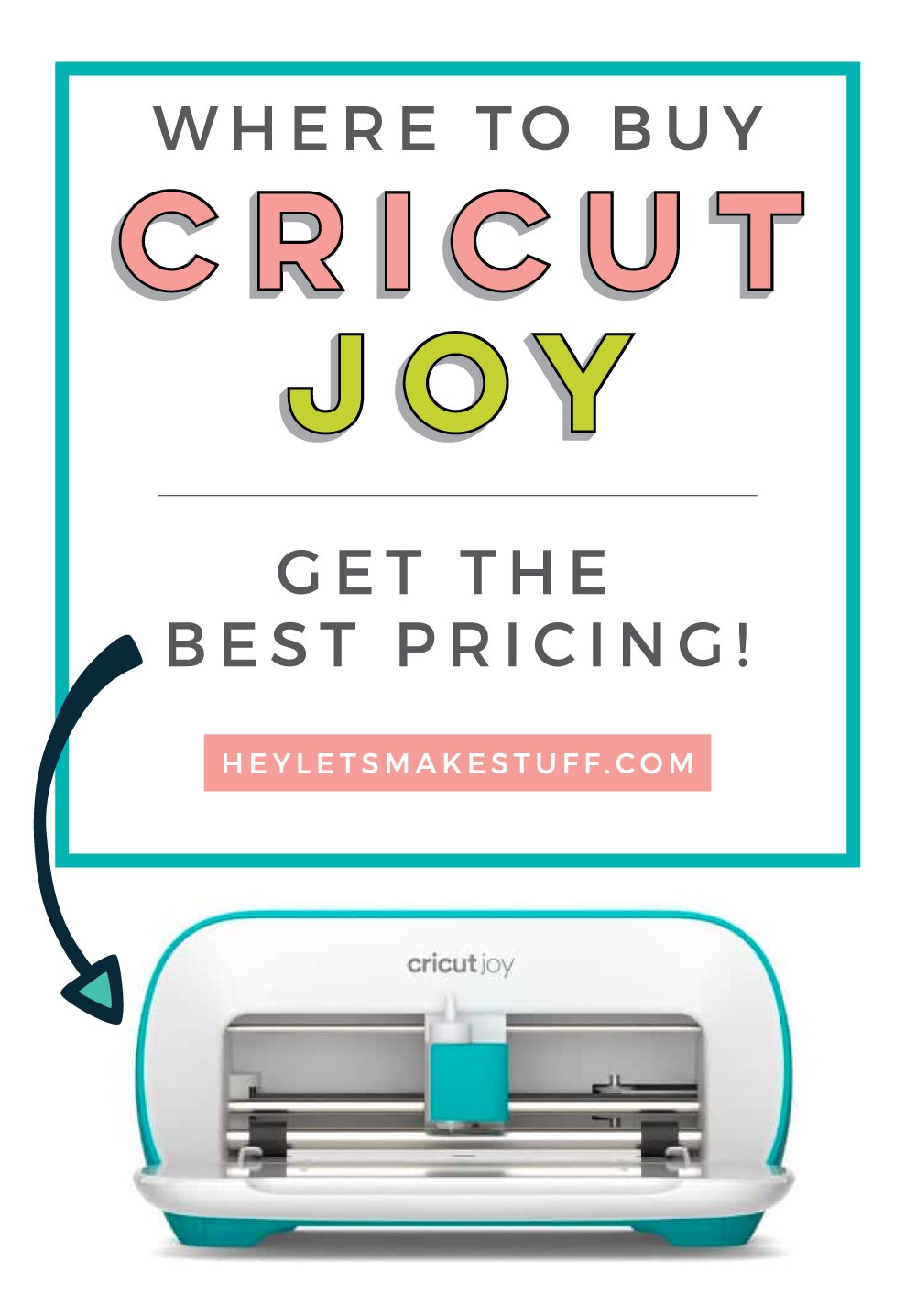 Buy Cricut Joy