Red, white, and blue explode in brilliant paper fireworks, perfect for your Fourth of July party decor! Learn how to make these tissue paper fireworks—they're easy!
I have one more last-minute Fourth of July project for you this year! These tissue paper fireworks are a take on my ever-popular tissue paper flowers and are super easy to make for the fourth. I made all of these with just one package of tissue paper in each color. I am going to hang them in bunches from below the lights on the front of our house. So fun!
Tissue Paper Fireworks Supplies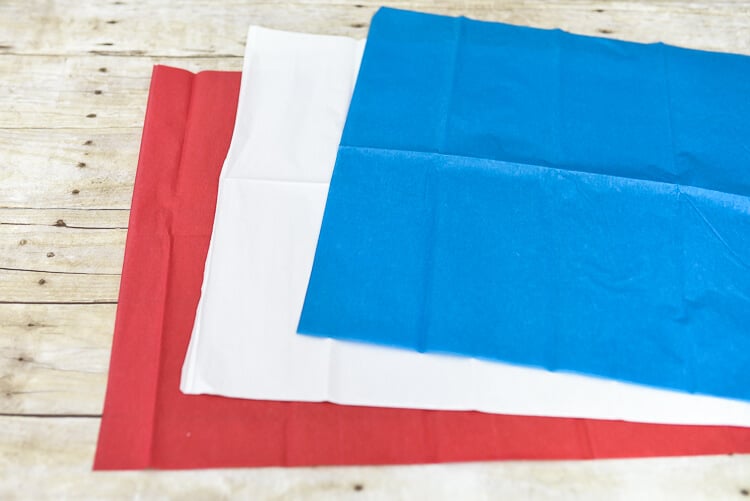 Tissue Paper Fireworks Directions
Fold two sheets of tissue paper in half.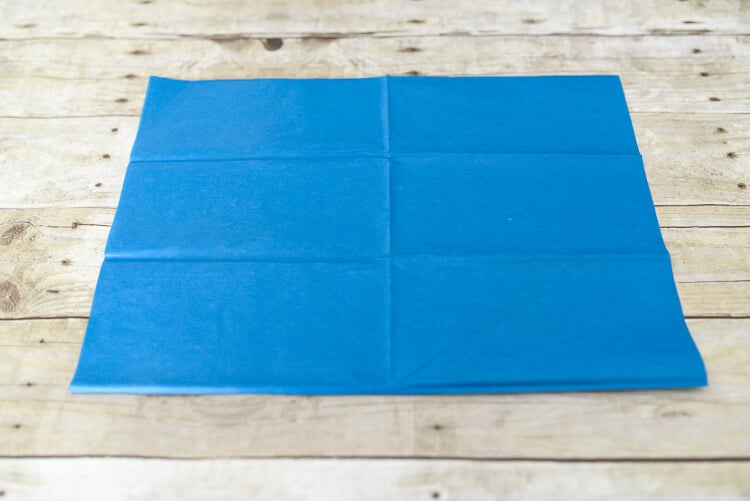 Fold in half again.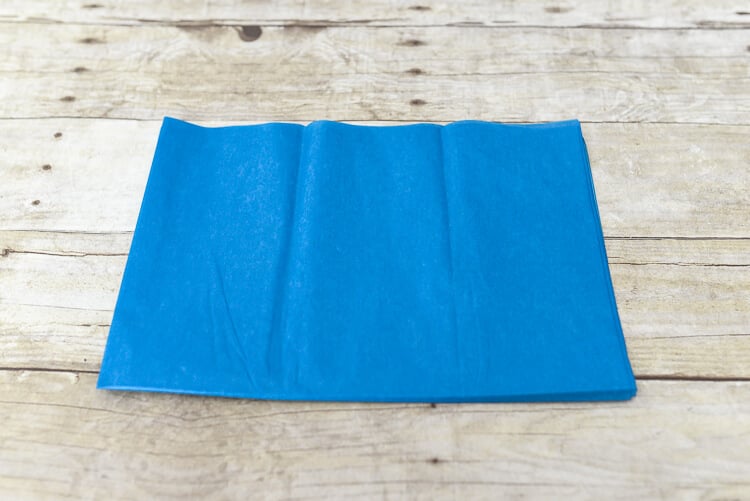 Find the corner with all of the lose edges (no folds) and fold it over to the far edge to create a triangle. Trim off the excess (you could turn the excess into fun confetti!).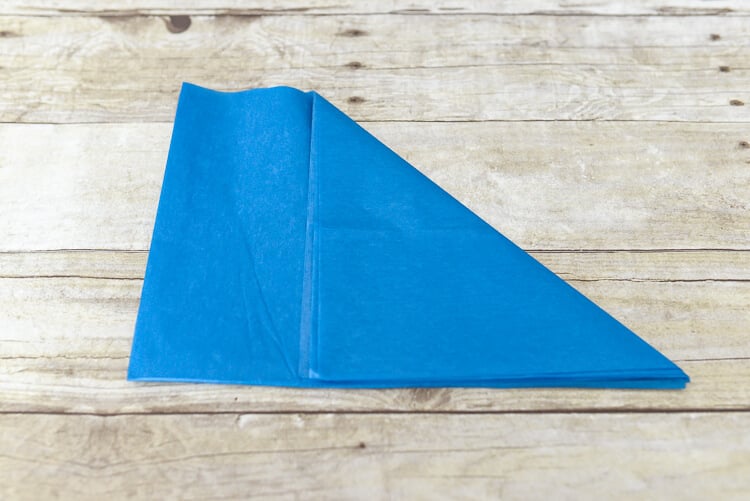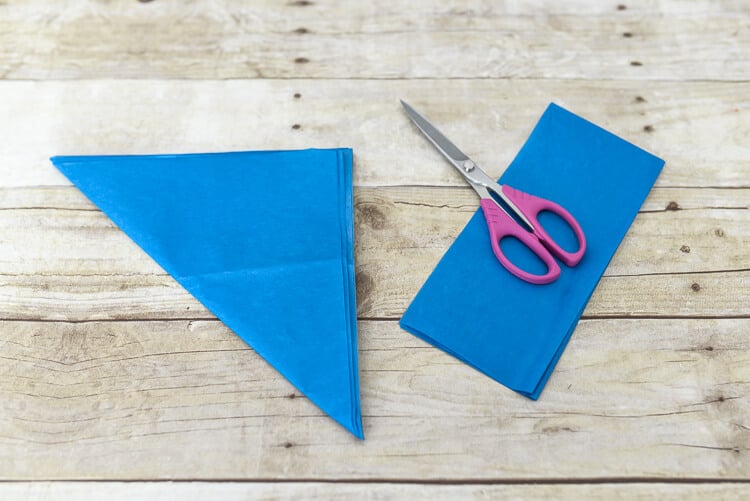 Find the folded edge of your stack, and cut through it, making eight separate layers of paper.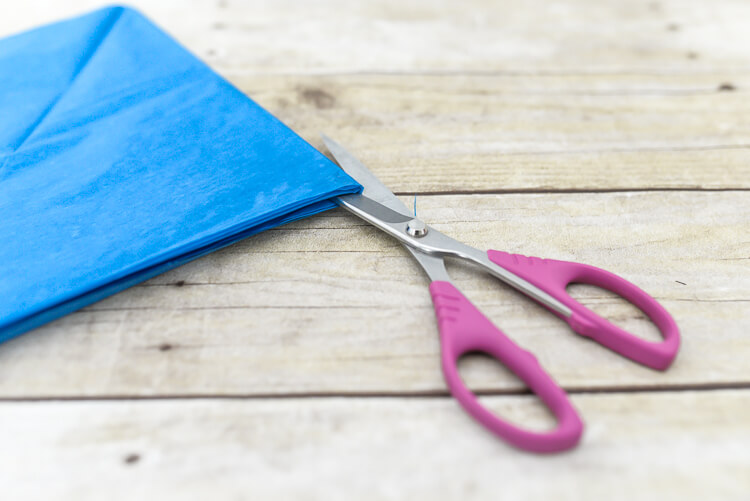 Do this with each of the colors. To create the tri-color firework, I did three sheets of each color, stacked on top of each other. You can play around with different combinations to get the different styles I did in my final photo.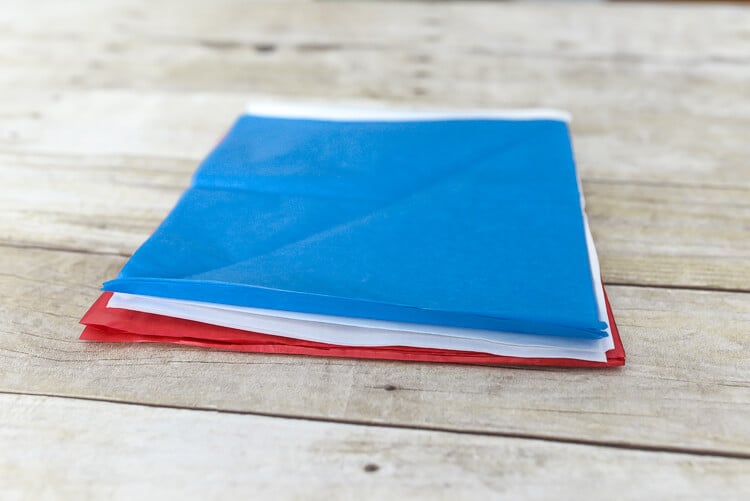 Fold your stack into an accordion. I usually do six folds.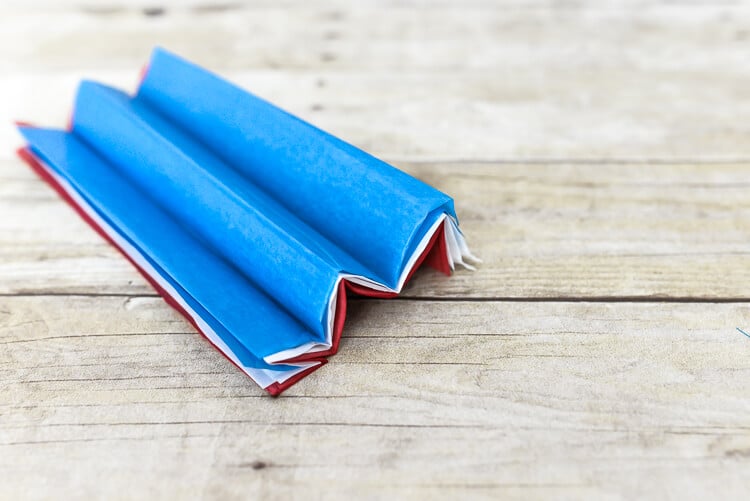 Staple in the center of your accordion.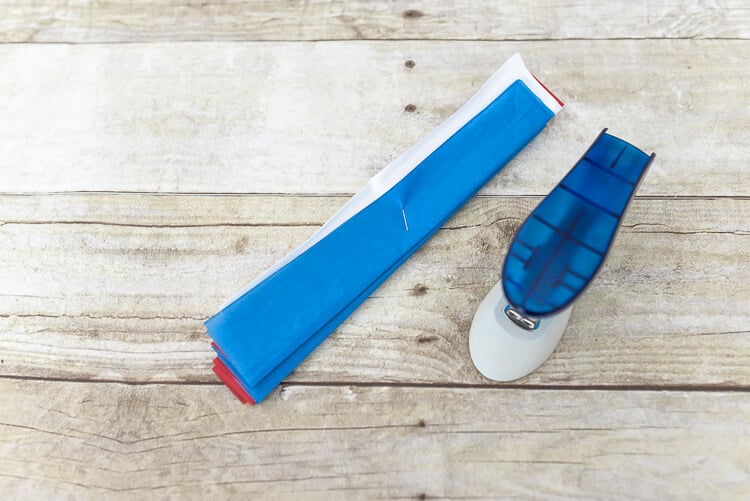 Cut fringe on either end of the stack of papers — I find that five cuts usually does the trick.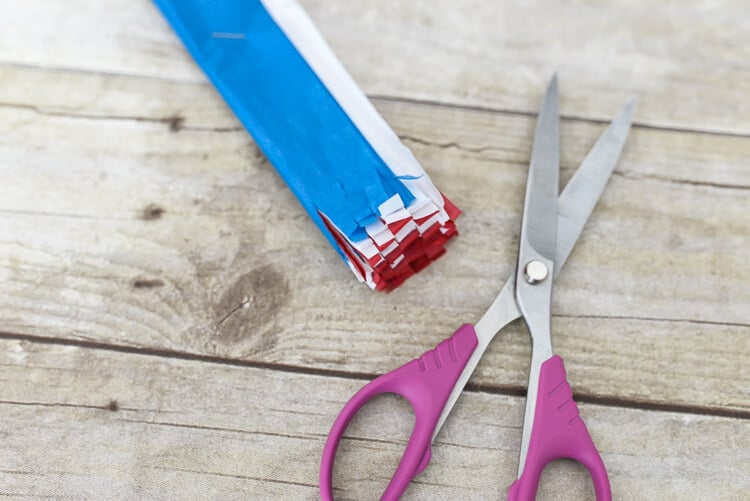 Pulling from the inside of each sheet of tissue paper, gently fluff each layer, trying not to rip the tissue paper. Once I have them fluffed, I flip them over, grab them by the stapled center, and shake them around a bit to really get them to fluff.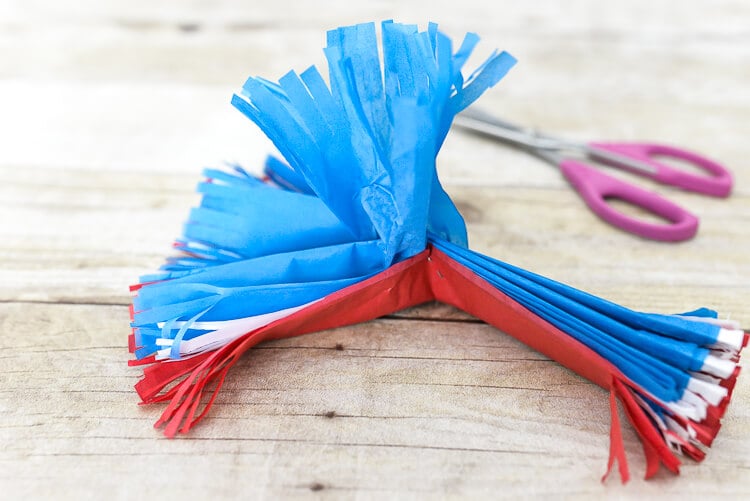 So easy and fun, right? I made all of the fireworks in the photos out of one package of tissue paper in each color.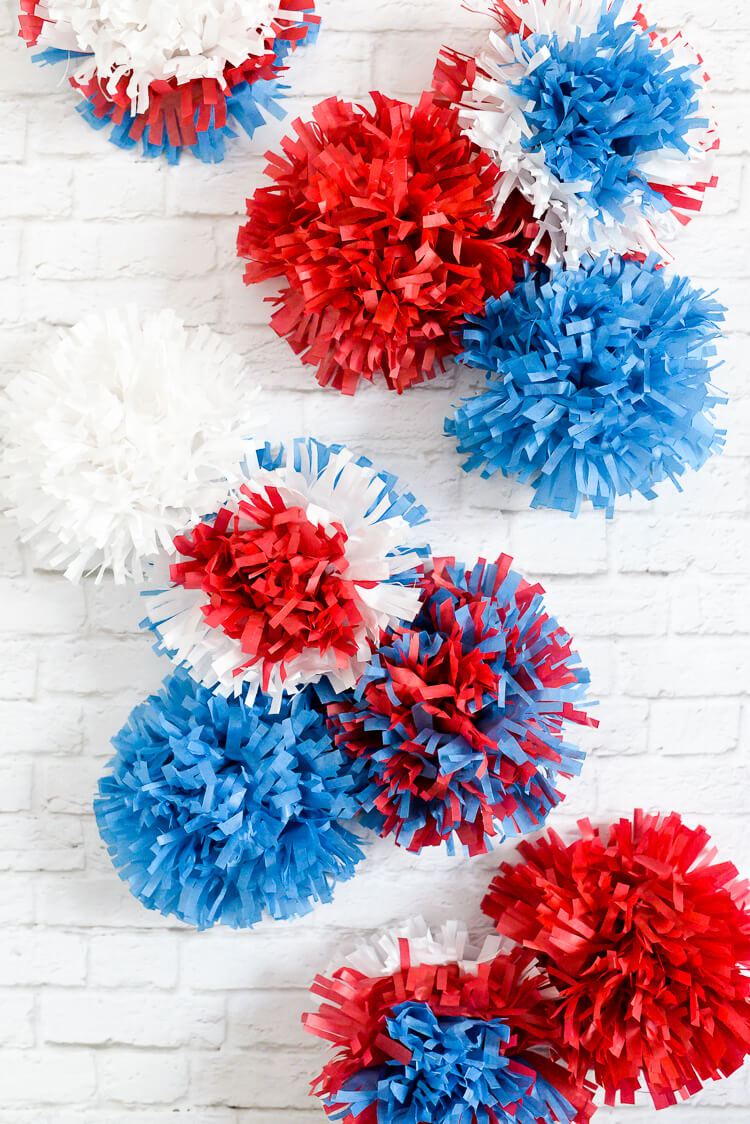 Throw a 4th of July Party