Use the Cricut Contour Tool to separate parts of a single draw image so you can write it in several colors! A fun way to use the Cricut Contour Tool and Cricut Pens.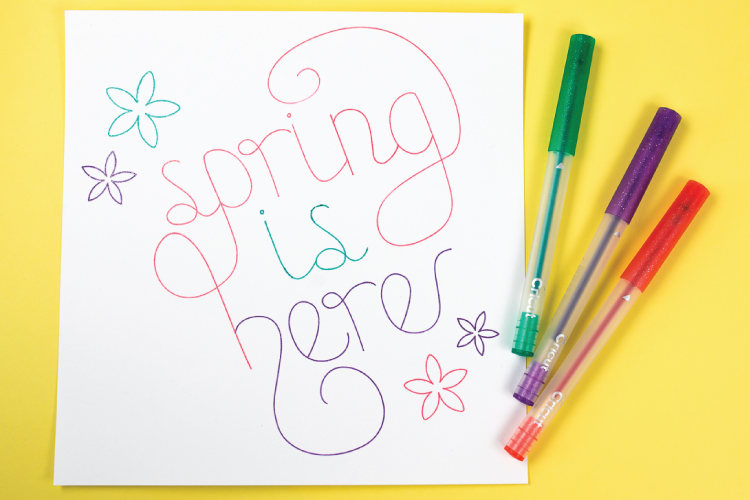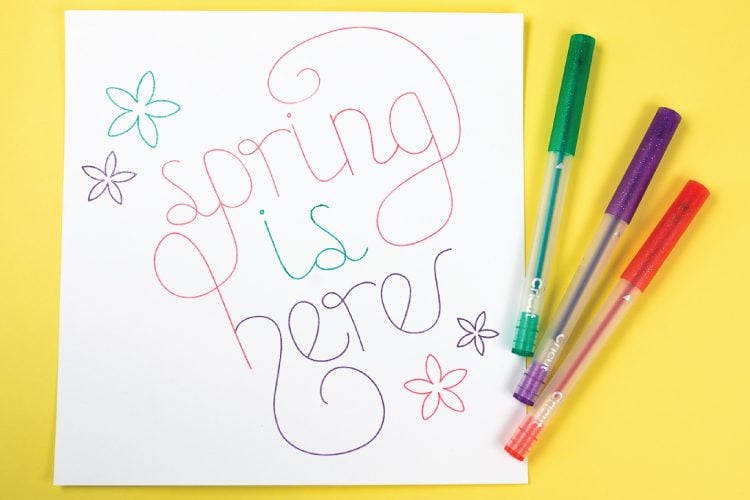 Have you had a chance to play around with Cricut's Contour Tool in Cricut Design Space? I recently wrote about how to use the contour tool, and today I'm over on Cricut's blog talking about a fun way to use this particular tool—separating the different parts of a single image to draw in several colors! I'm in love with these Cricut Glitter Pens — so sparkly and fun!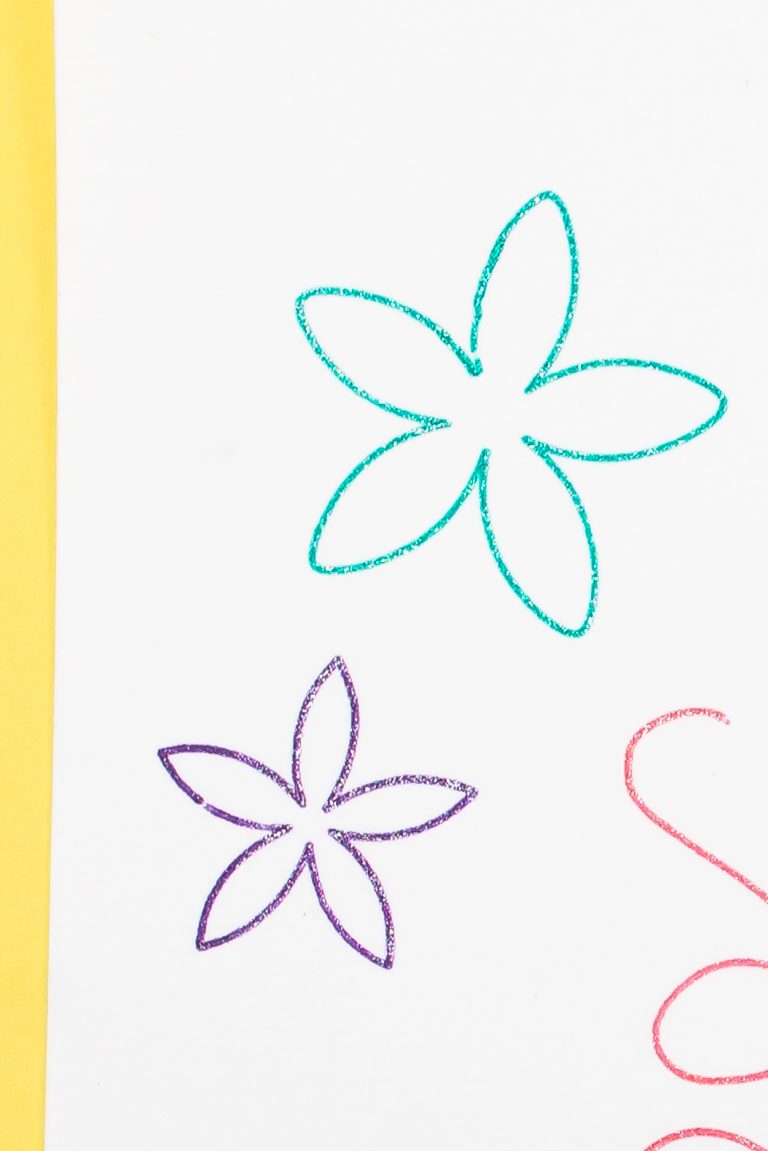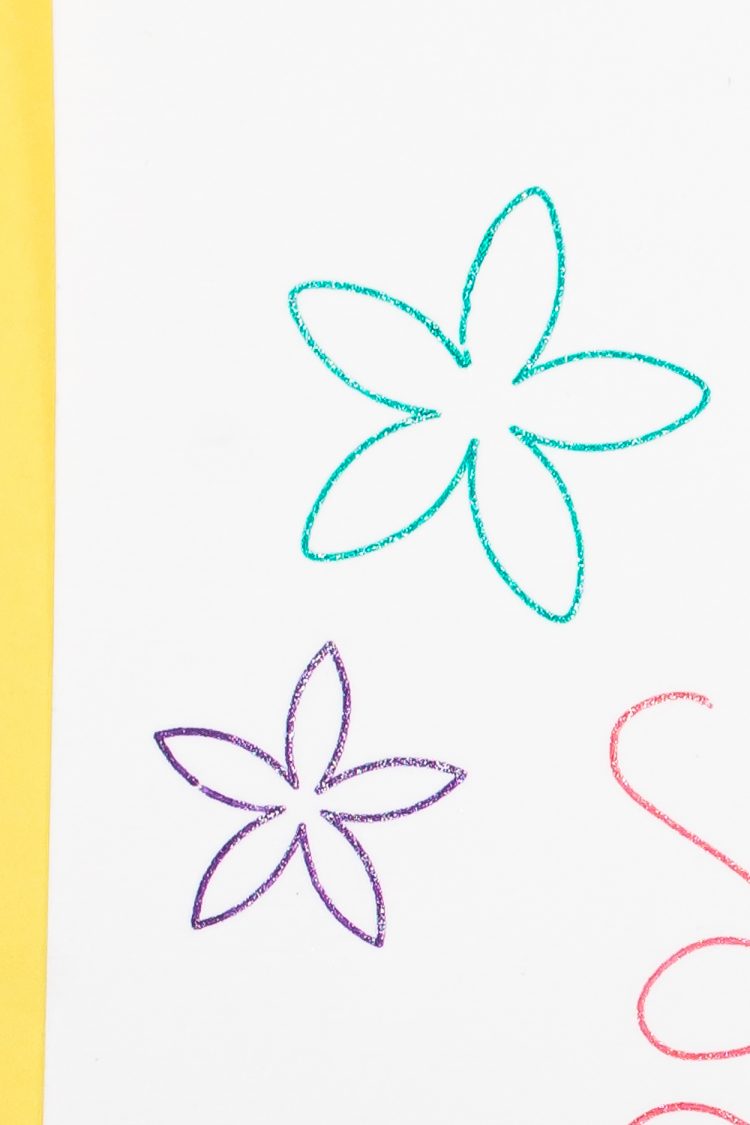 Hop on over and check it out. Oh, and happy spring!
More Cricut Design Space Fun
[ess_grid alias="cricut_design_space"]