Inspire and encourage a spirit of excitement and exploration in your little one with this Hand-Lettered Adventure Awaits SVG! Perfect for a nursery, playroom, and so much more!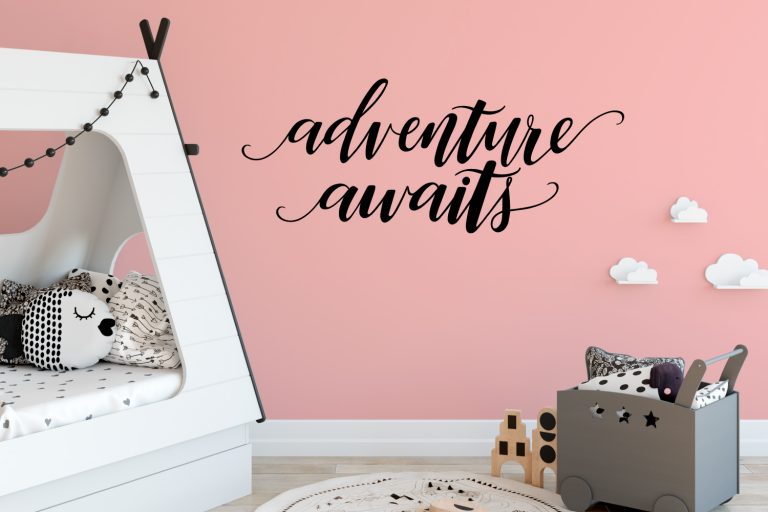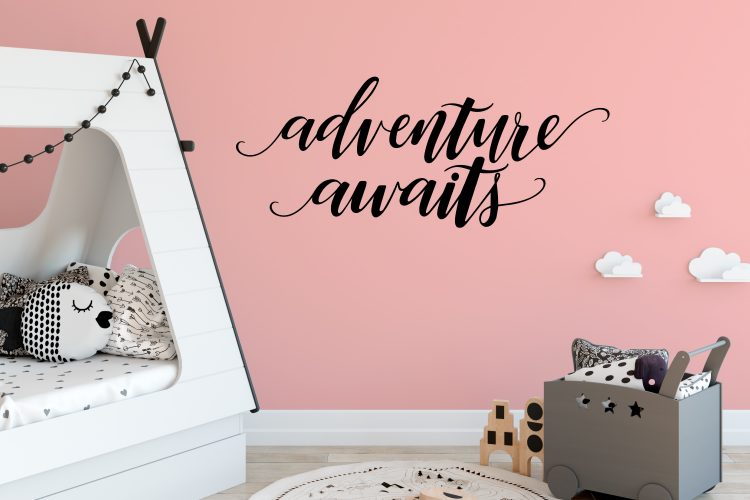 Want to save this post to reference in the future? Enter your email below and we'll send it right to your inbox!
I have always LOVED to travel! For our honeymoon, my husband and I spent an epic nine days in Norway on a motorcycle and it was amazing! From hot air balloon rides, to hiking Half Dome in Yosemite to lounging by the beach in Jamaica—there's no curing my case of wanderlust.
My travel adventures slowed down a bit once I became a mom, but the desire for exploration and discovery is still very much alive and I love sharing it with my boys! We started hiking with our twins when they were 11 weeks old and we can't wait to show them some of the incredible places both here in the U.S. and around the world. It's never too late or too early to cultivate a wanderlust spirit!
Life never has to be boring and it rarely is, especially for child. This hand-lettered Adventure Awaits SVG inspires feelings of travel and incredible discoveries. Use this SVG to create a travel-themed nursery for your newest little adventure or add a piece of travel decor to a playroom. How perfect would this file be on an invitation to a baby shower or bon voyage party? Just like life, this Adventure Awaits SVG is full of exciting possibilities!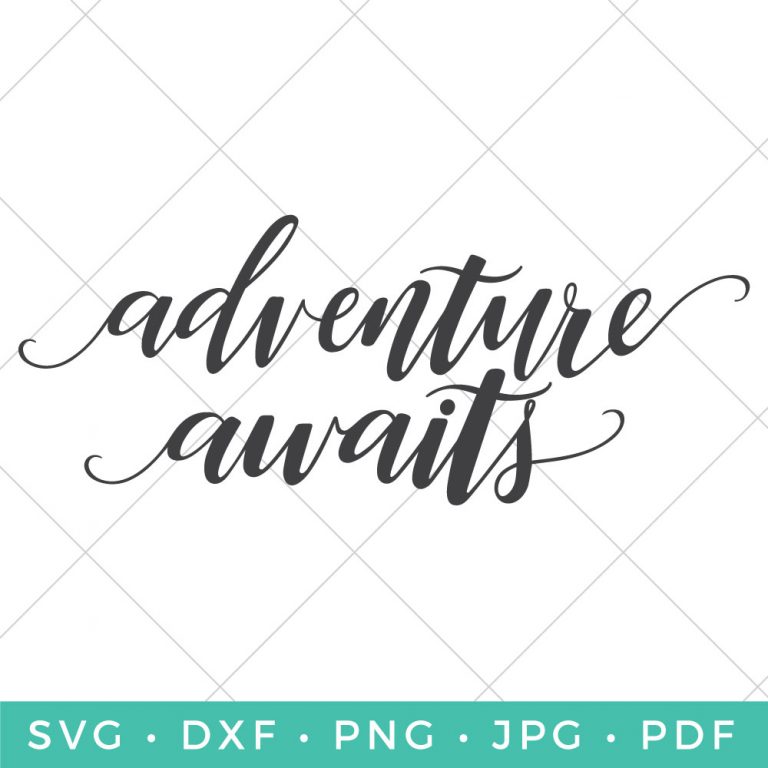 Download the Hand-Lettered Adventure Awaits SVG here
Enter your email address below to get this free file! If you're having trouble, make sure your pop-up blocker is turned off. Still having problems? Check out our Downloads FAQ.
You might also love my hand-lettered Bless this Mess SVG!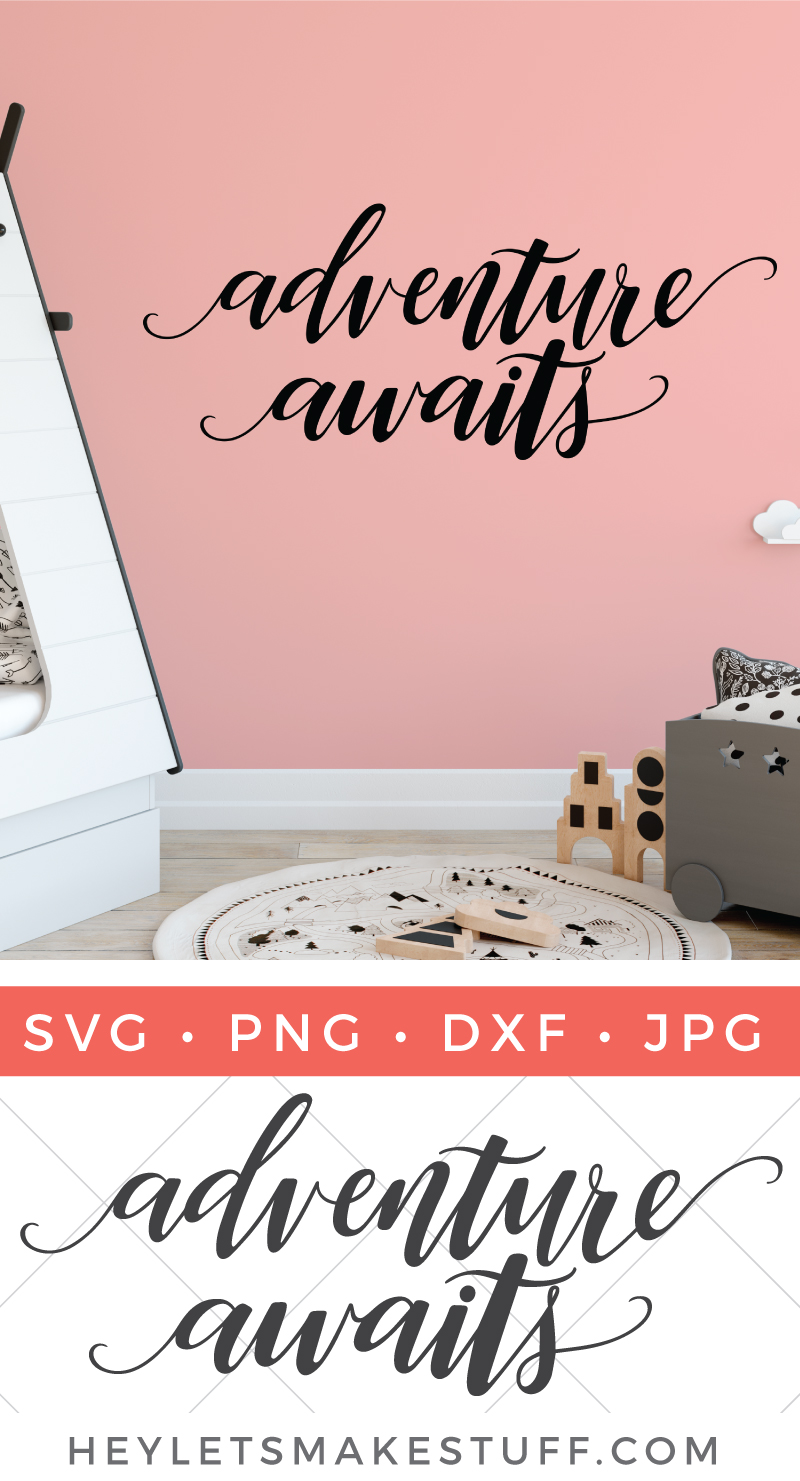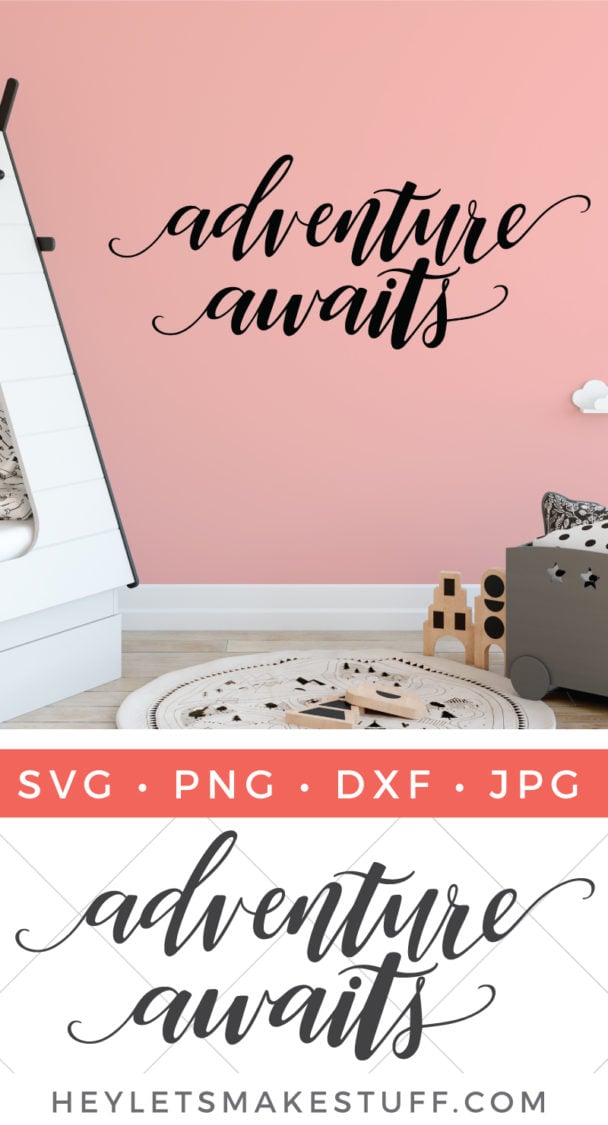 Learn to Hand Letter