In March 2021, Cricut announced some changes to Cricut Design Space, including image upload limitations, offset, project search, and more. Here's everything you need to know about these new Cricut Design space updates.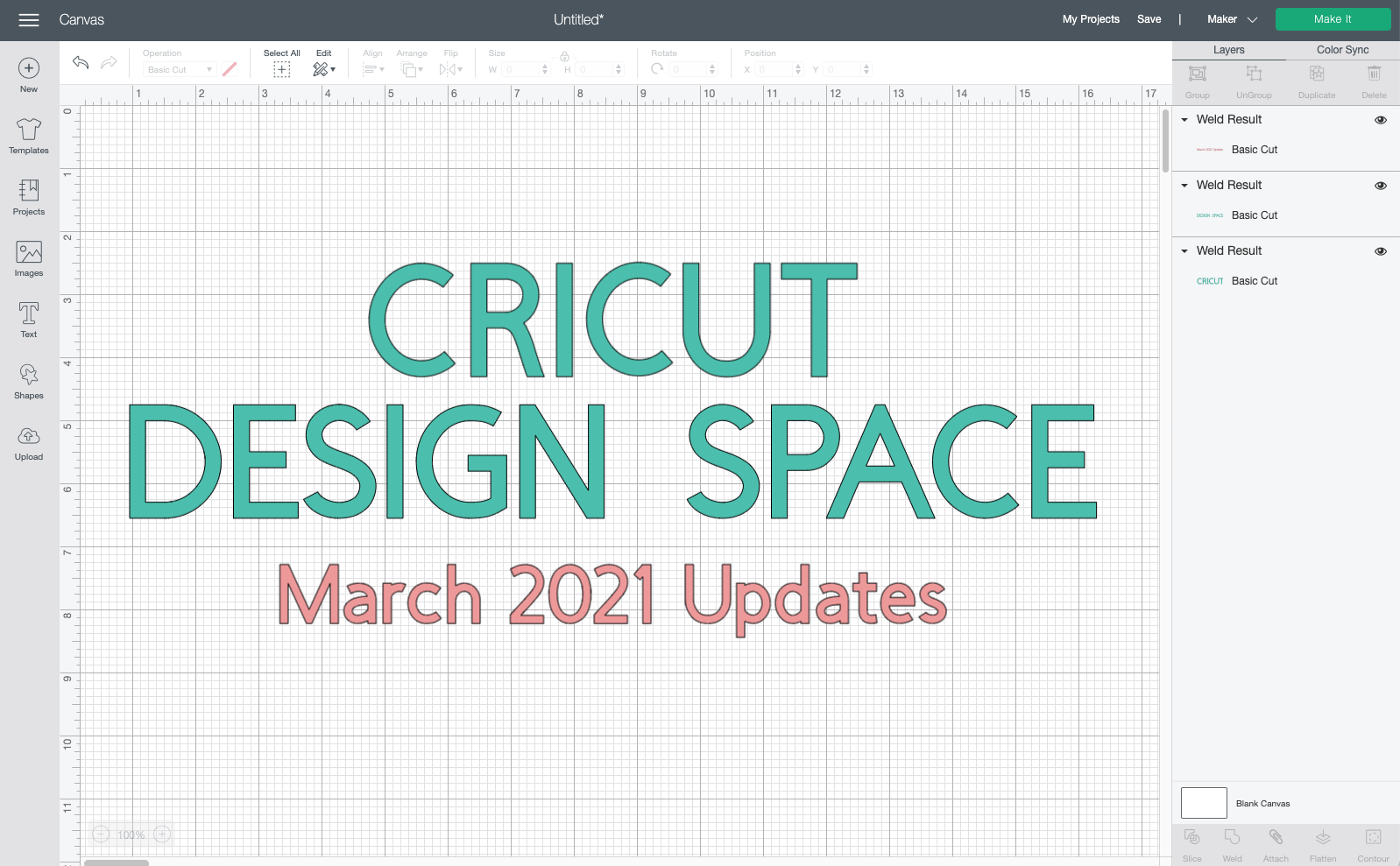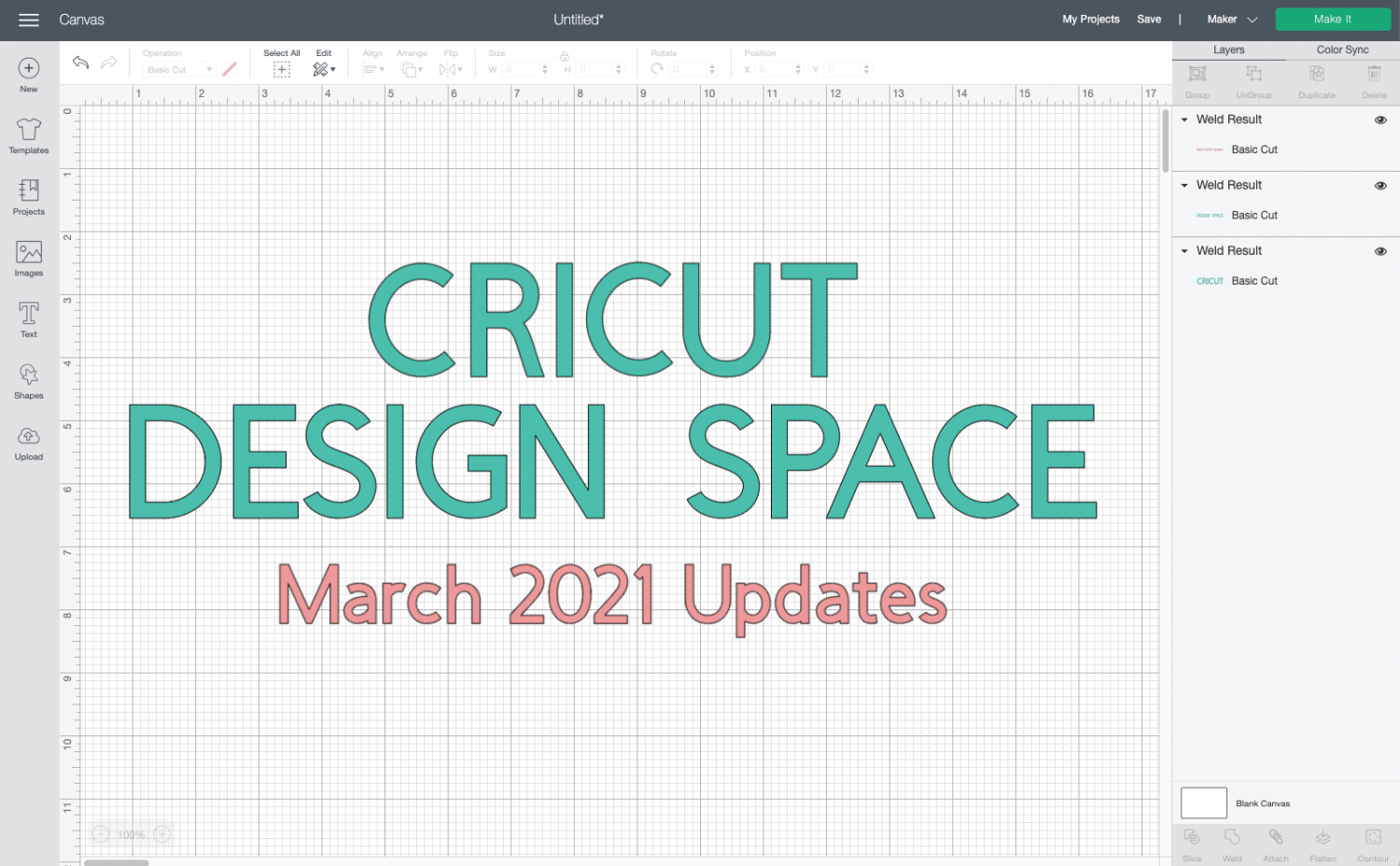 Stop pulling your hair out and start creating confidently with your Cricut! Check out our helpful Cricut Resources—everything you need to know to learn and love your Cricut.
Here's everything you need to know about the Cricut Design Space updates from March 2021.
Note that I don't have any insider information. I am not a Cricut employee and they don't consult me on any decision they make as much as that would make my life easier (please call me if you want my input, okay Cricut?)! I heard the announcement with everyone else!
Cricut Design Space 20-Upload Limit
UPDATE: In the original update, Cricut announced plans to move Cricut Design Space to a semi-paid model. In that announcement, they said Design Space will remain free for users but there will be a limit of 20 uploads per month. OR, you can become a Cricut Access member for $10 per month, and you'll get unlimited uploads and access to a library of more than 100,000 images.
There was A LOT of negative feedback about this decision, and a few days later they backtracked and changed the policy.
Does Cricut Brick Machines?
I've also heard rumors that Cricut is "bricking" old machines if you try and sell them (basically deactivating them and making it impossible for people to sell their machines) to change to another brand machine.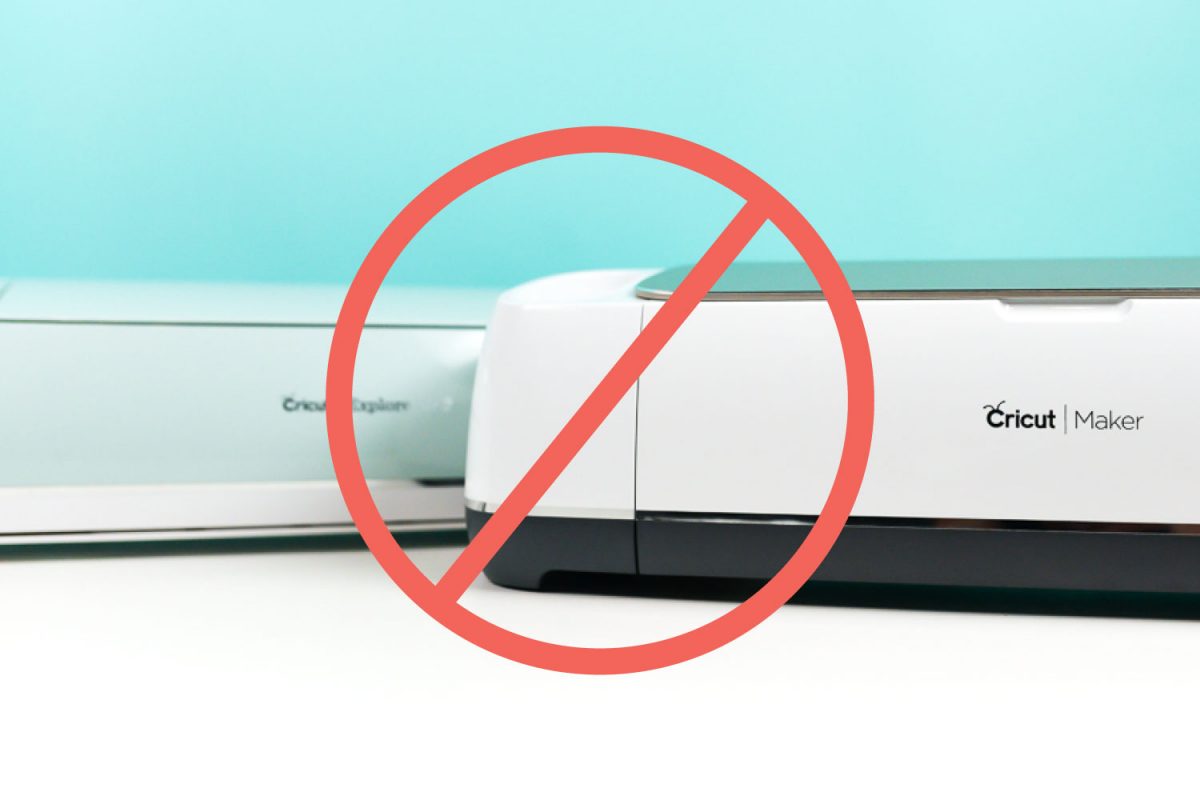 From what I can tell, this is a rumor that is based on Cricut's policy that when a machine is deactivated because of a warranty replacement, they may brick the old broken machine to make sure that you don't sell it since they are sending a replacement machine. People are sharing these screenshots out of context.
I've also seen recent Cricut support chat screenshots that show that they are NOT bricking machines when you sell them. So should you want to sell yours and move to a competitor brand or pick up an entirely new hobby, the person you sell your machine to shouldn't have a problem using your old Cricut.
Of course, reach out to Cricut Support and see what they say if you want to know more.
Cricut Design Space Offset
Learn more in my post All About Cricut Offset!
In addition to that big policy change, Cricut also announced some additional coming features and functionalities. I am, by far, most excited about the new offset feature. I literally wrote a post on how to "hack" an offset because it's such a popular request.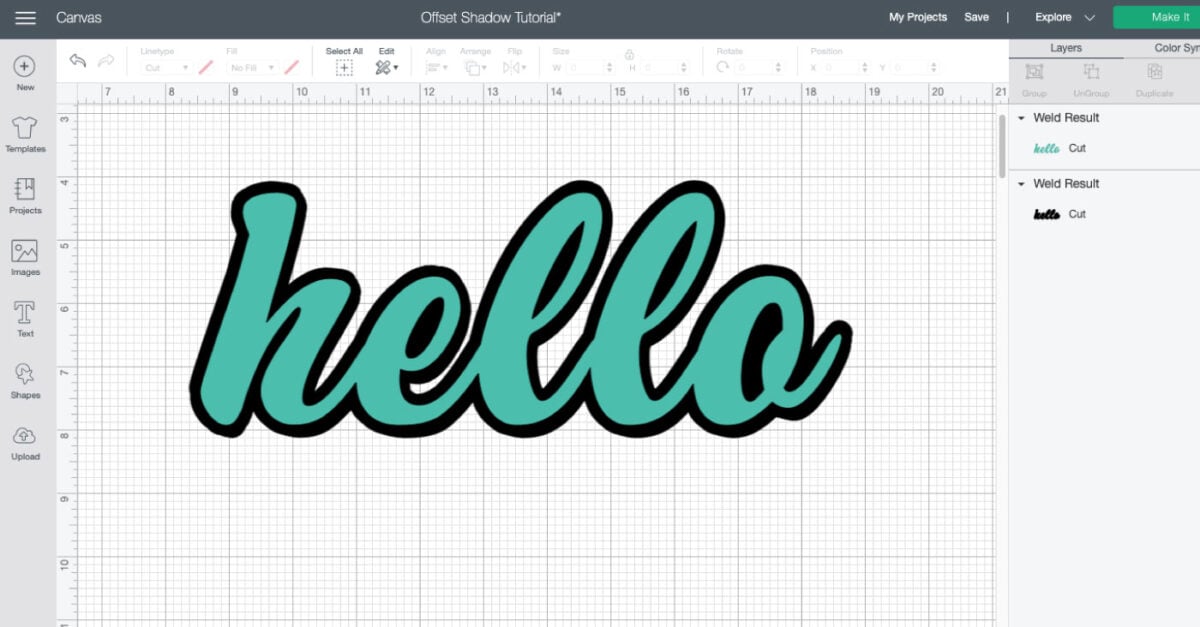 So I am really excited for this feature—it makes creating layered designs within Design Space so much easier. It's also great for turning files into stickers! I'll have a big tutorial once this is available in my own Design Space account.
Note that offset is only available for desktop right now, not the apps.
Project Search coming to Cricut Design Space
Another one I'm really looking forward to is being able to search my own projects I've saved. Right now I just scroll and hope I find it. But with the update you'll be able to search for your projects based on keywords.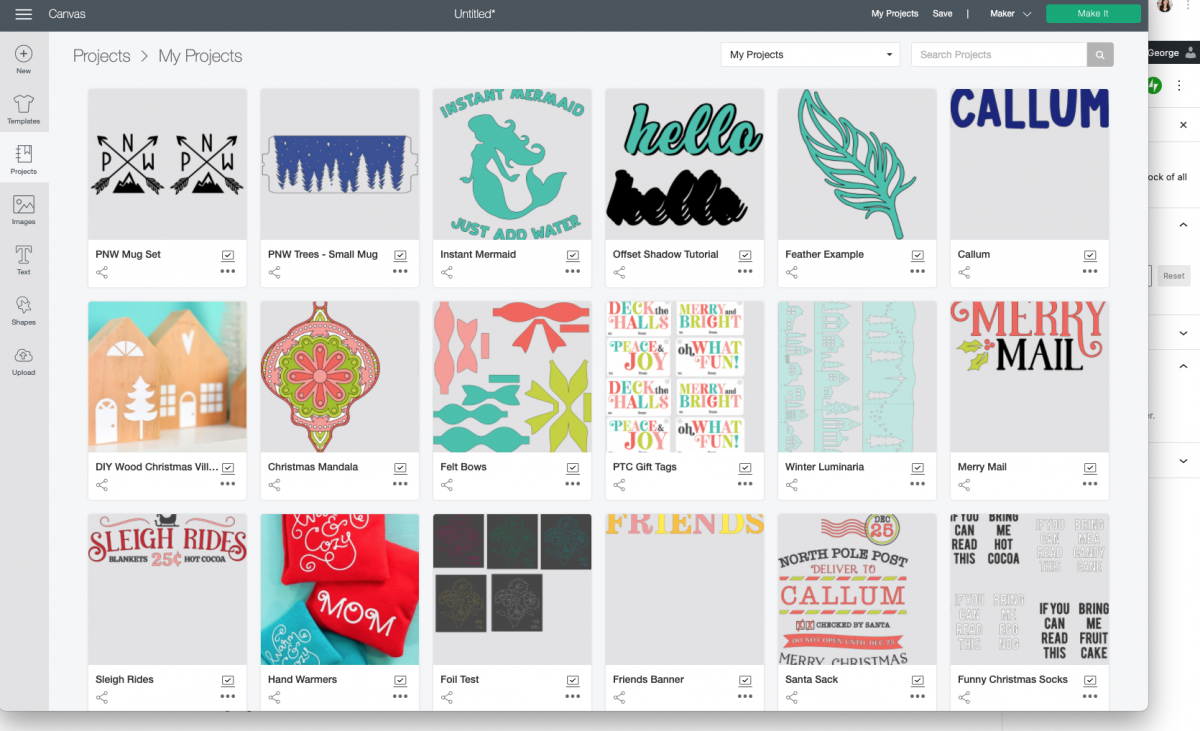 Copy and Paste Between Cricut Projects
This is another feature I'm looking forward to—we'll soon have the ability to copy and paste our projects from one Canvas to another. Often I'll create a bunch of files in a single Canvas as I try and figure out what works. It will be nice to save the final file to share in a separate Canvas, but also have all of my "work in progress" files in the original Canvas.
More Updates Coming Soon
Here are some more features coming soon! As these features start to roll out, I'll make sure to give you all the details. You can learn a bit more about all of these in Cricut's update post.
Project Collections: organize your projects in folders
Kerning: better control over letterspacing when working with text
Pen Thickness on Canvas: get a better idea of how your project will look if you use thicker markers
Profile Search: find projects by specific desginers/crafters
Faster Image and Text Load: exactly what it says it is
If you have questions about any of these updates or features, please leave them in the comments. Again, I am not Cricut so while I'm happy to be here for you to vent to, Cricut won't see your comments, complaints, or suggestions unless you direct them to support@cricut.com or one of their other support lines.