Whip up a pair of buffalo plaid earrings with your Cricut in less than 15 minutes! This project uses faux leather and iron on vinyl and makes a perfect holiday gift!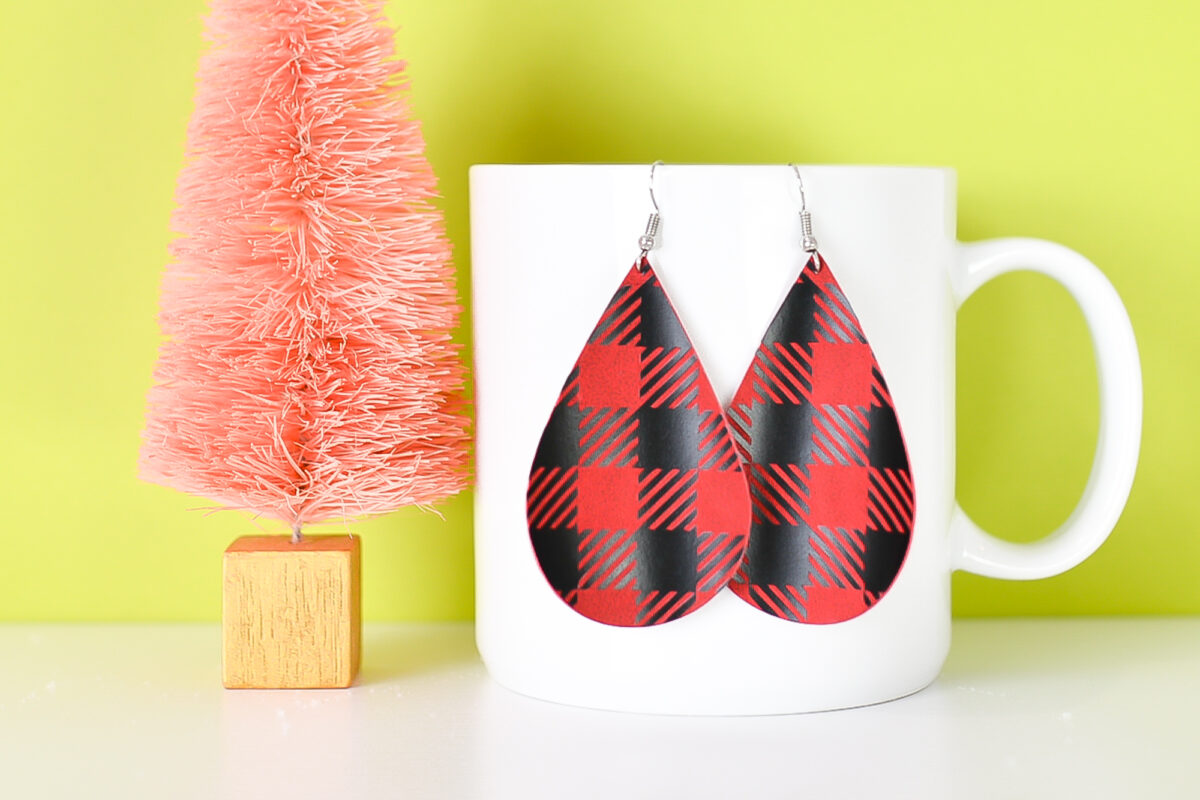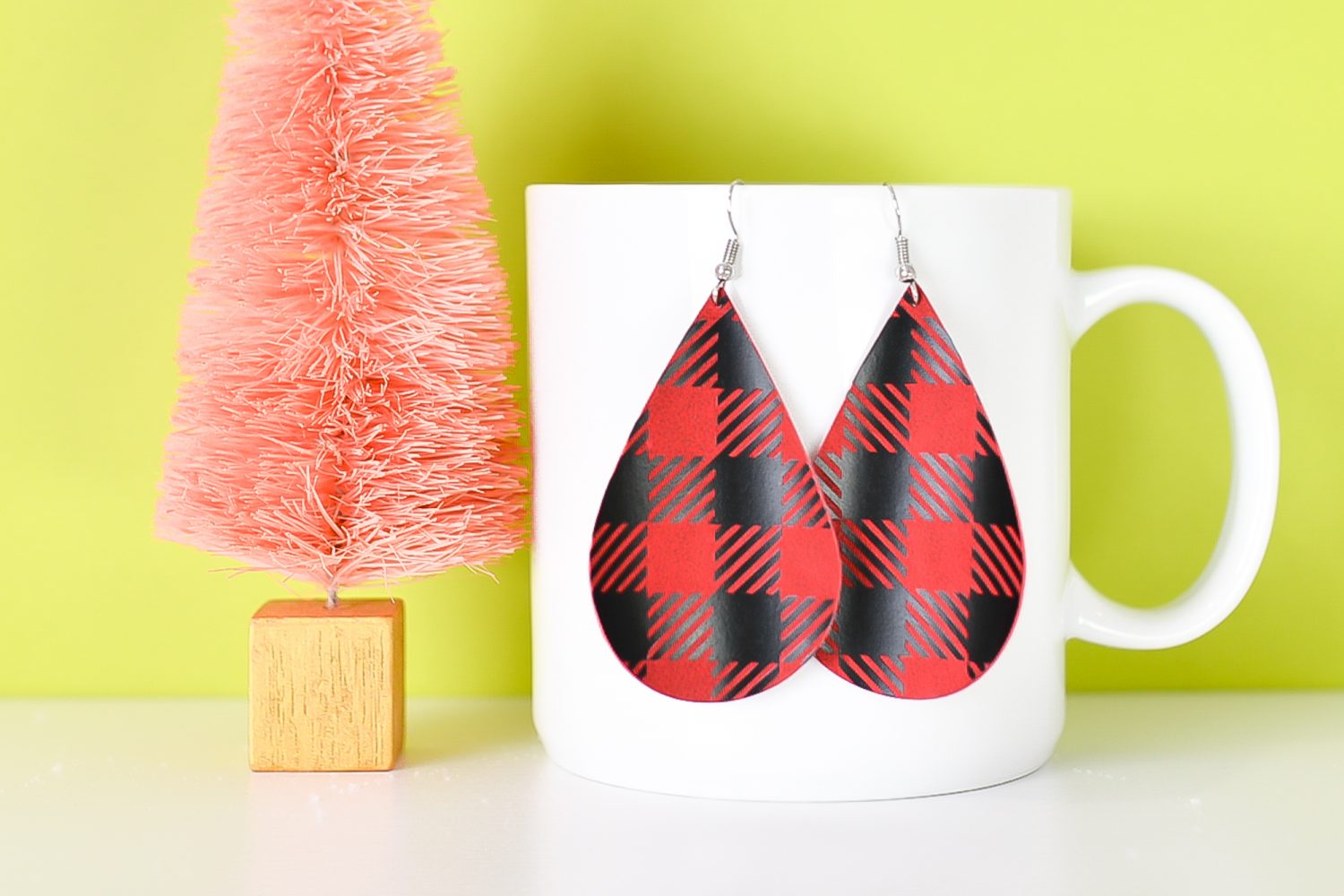 So it may still be October, but I'm over here crafting for Christmas with some of my favorite blogging gals! Today we're sharing a bunch of fun Christmas gifts that can be made with your Cricut AND a big Cricut Joy giveaway—check out the end of this post to enter!
2020 is the perfect year to craft your Christmas presents—no one really wants to be out and about in stores during a pandemic anyway!
One of my favorite gifts for the women in my life are earrings. Earrings make a great gift because they are easy to craft, you can make them in less than 15 minutes, and they aren't expensive to make.
Today I'm making buffalo plaid earrings! These earrings are really cute as gifts, and of course you'll want to craft a pair or two for yourself! I am using pink and teal faux leather, as well as a more traditional red faux leather. You'll also learn a quick trick for cutting more than one color on your Cricut mat at a time!
Stop pulling your hair out and start creating confidently with your Cricut! Finally understand how to use your Cricut with my Learn Your Cricut eBooks!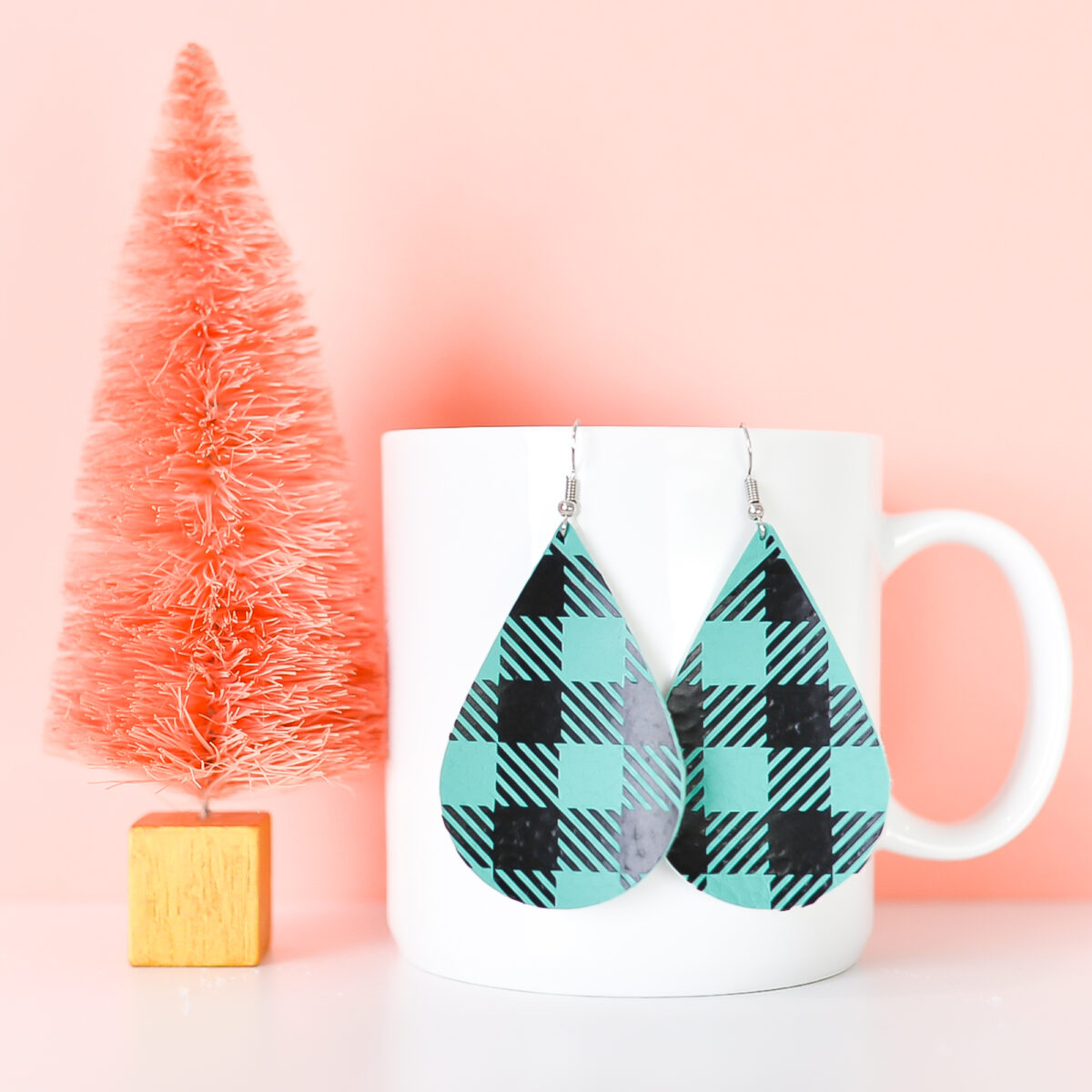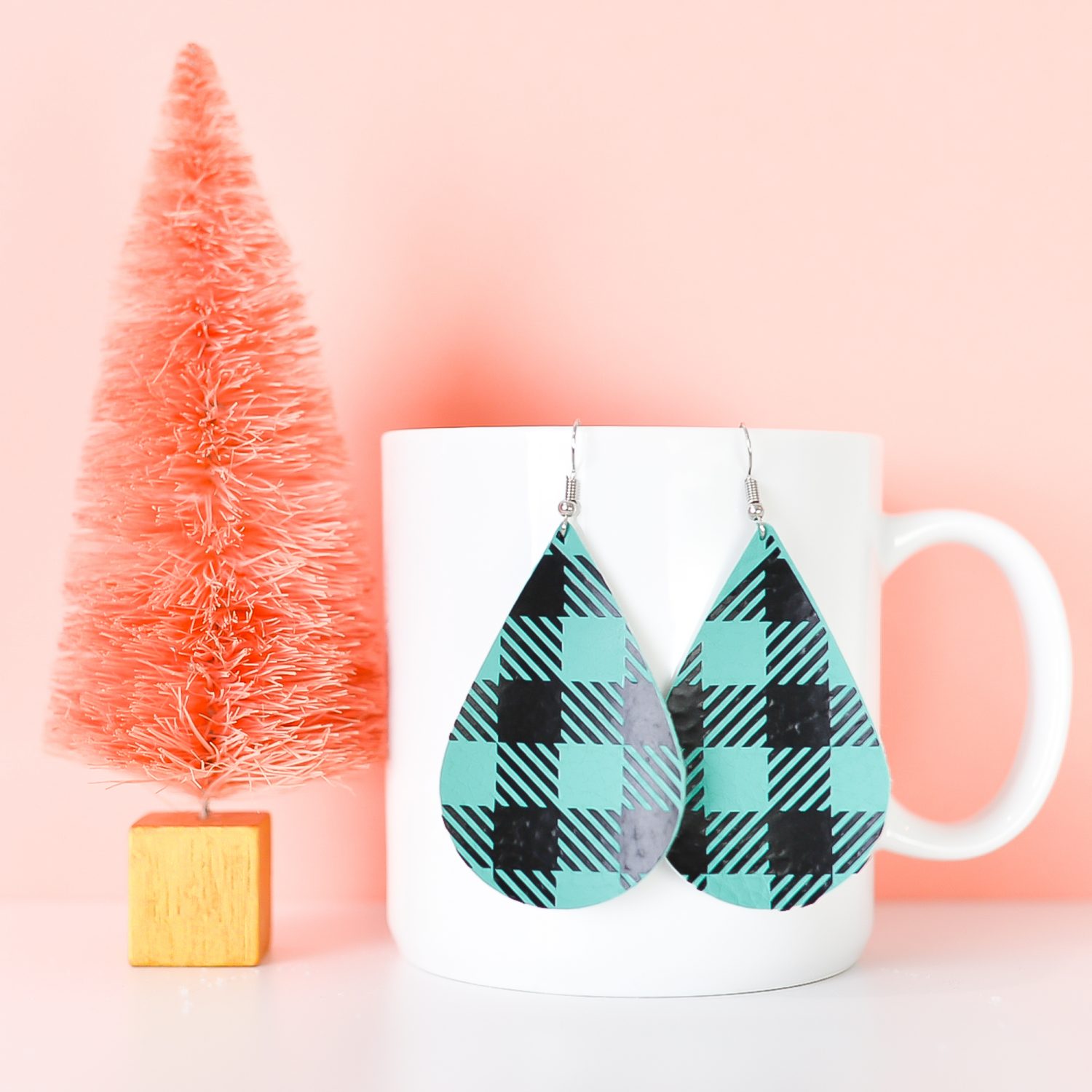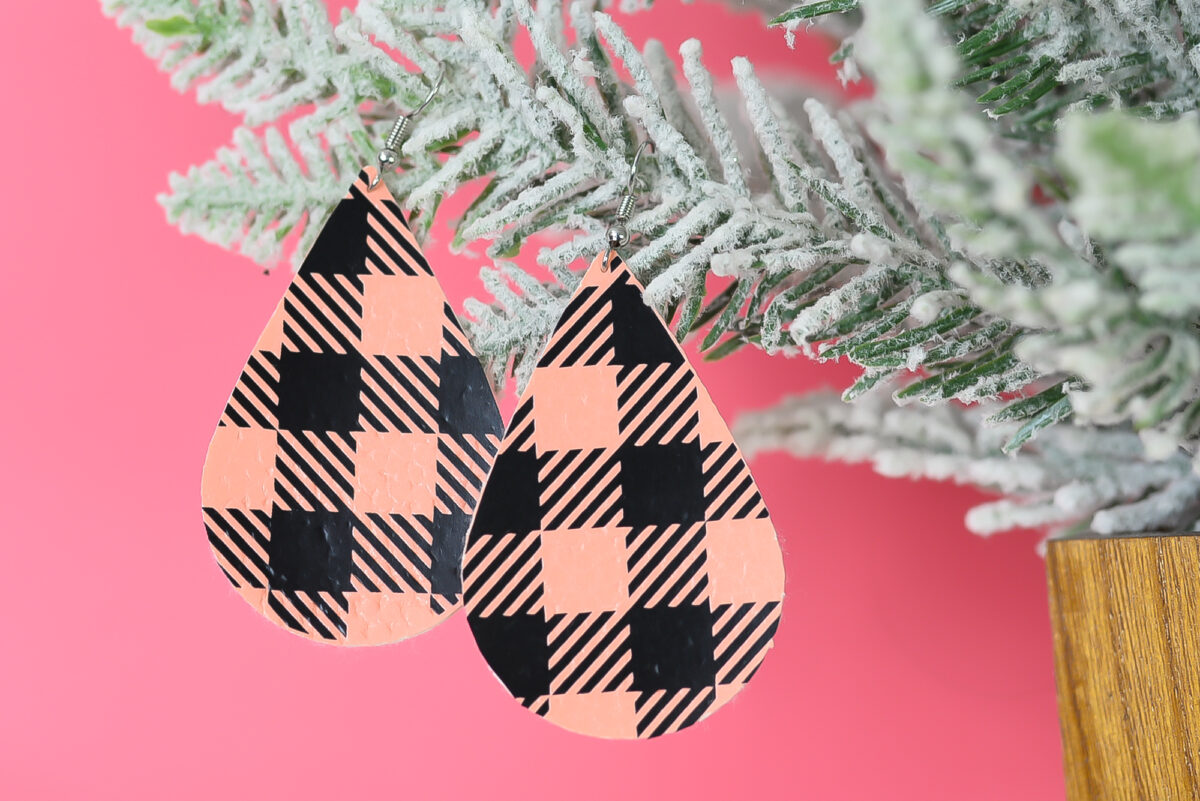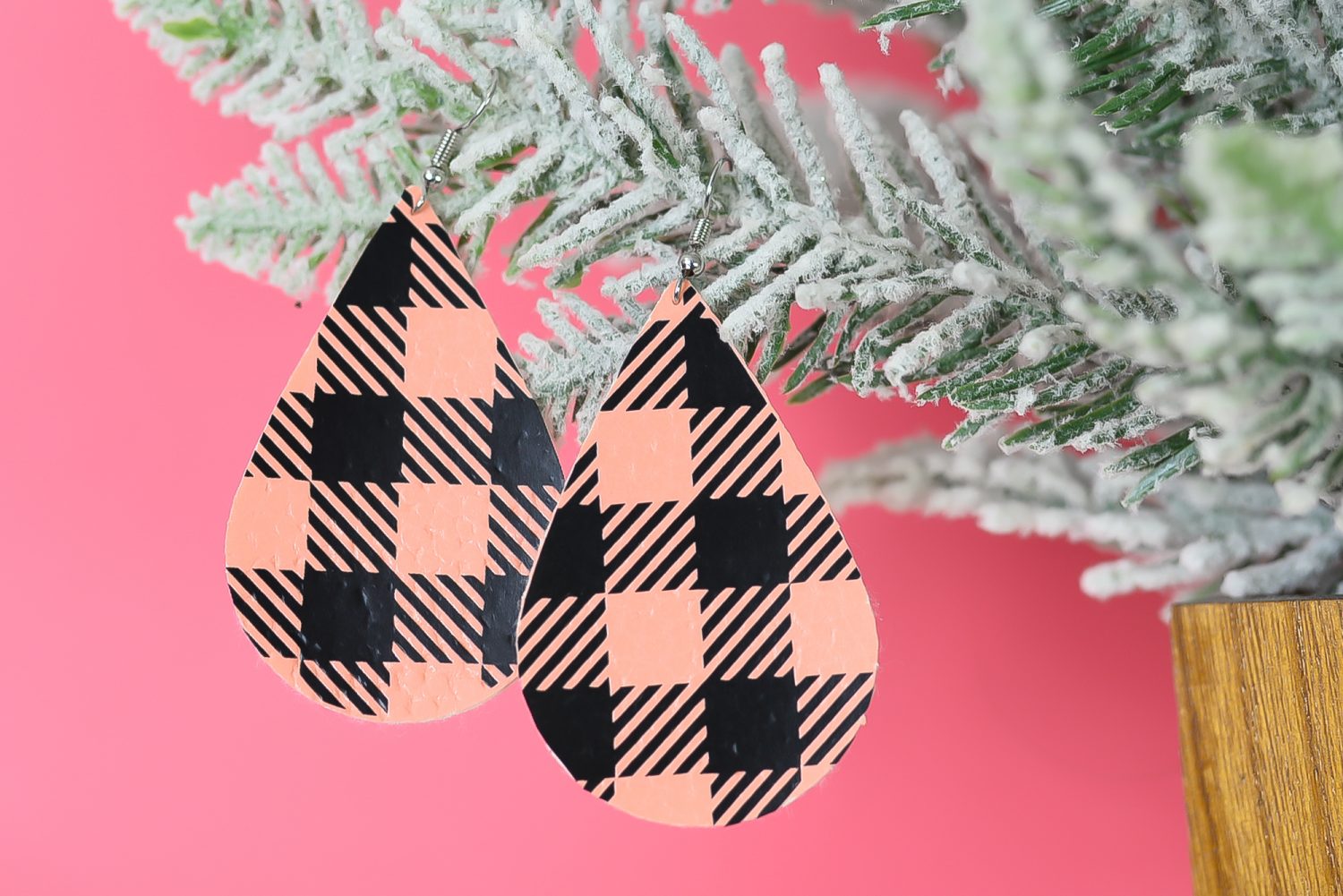 Supplies for Buffalo Plaid Earrings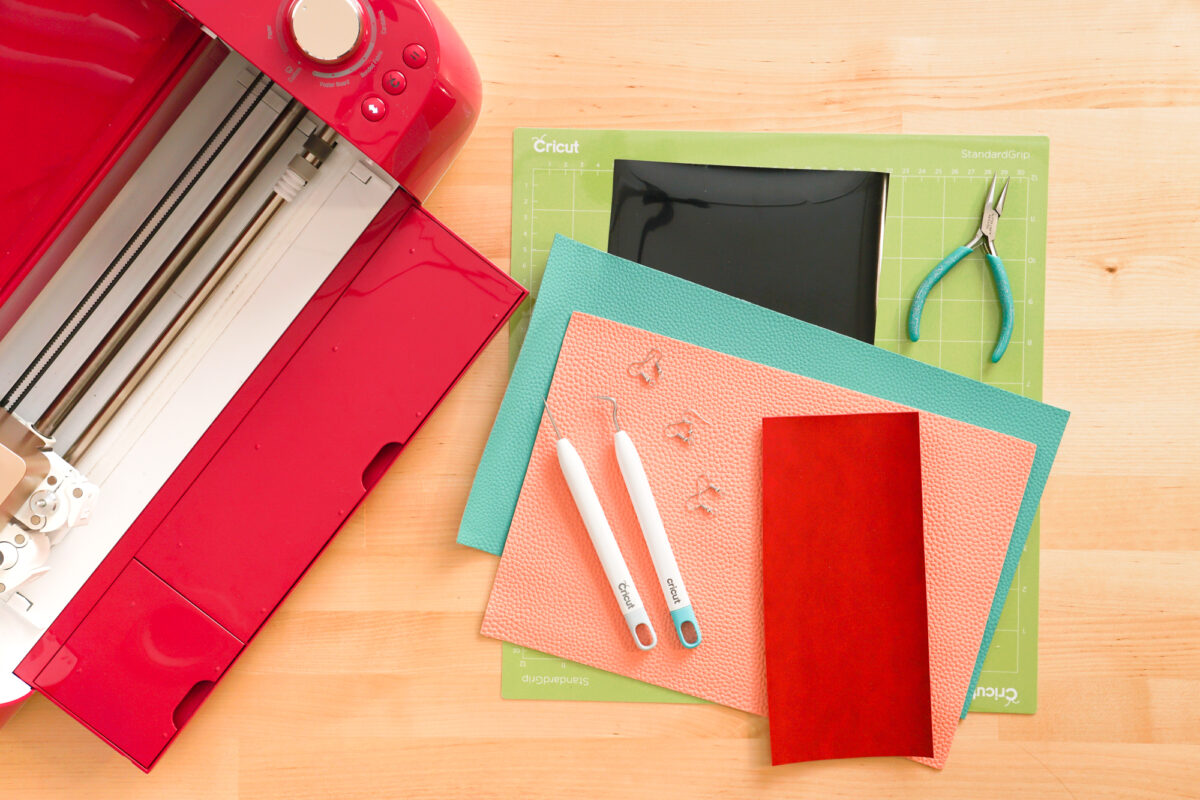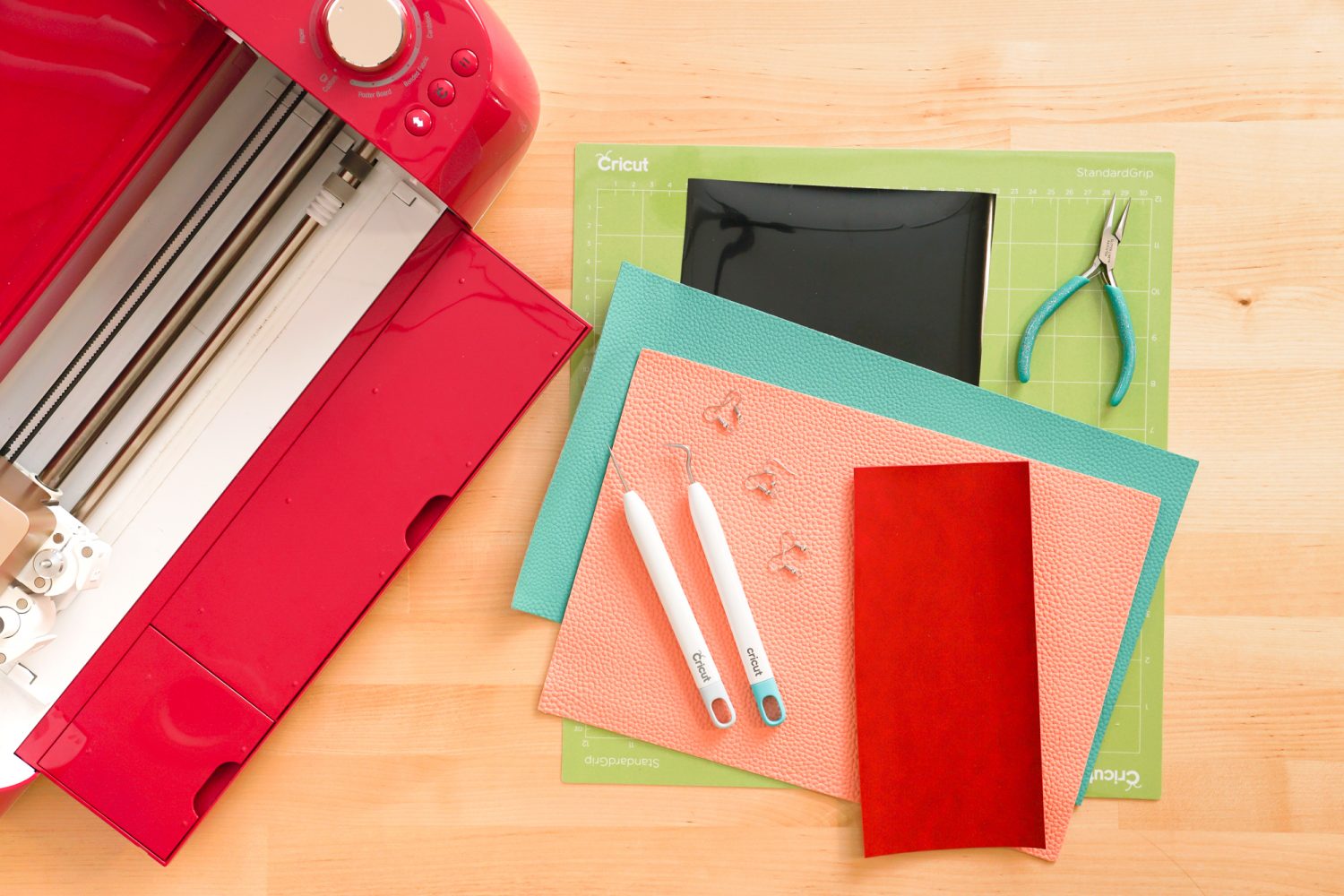 Enter your email address below to get this free file! If you're having trouble, make sure your pop-up blocker is turned off. Still having problems? Check out our Downloads FAQ.
Directions for Making Buffalo Plaid Earrings
[adthrive-in-post-video-player video-id="prFJFFhz" upload-date="2019-04-13T19:51:06.000Z" name="Cutting Faux Leather Earrings on the Cricut" description="Cutting faux leather on your Cricut is easy! Get the simple tips and tricks for cutting faux leather and faux suede to make a cute pair of earrings." player-type="static"]
Upload the Earring File to Cricut Design Space
We will start by uploading the earring file to Cricut Design Space (see Uploading SVG Files to Cricut Design Space if you need help).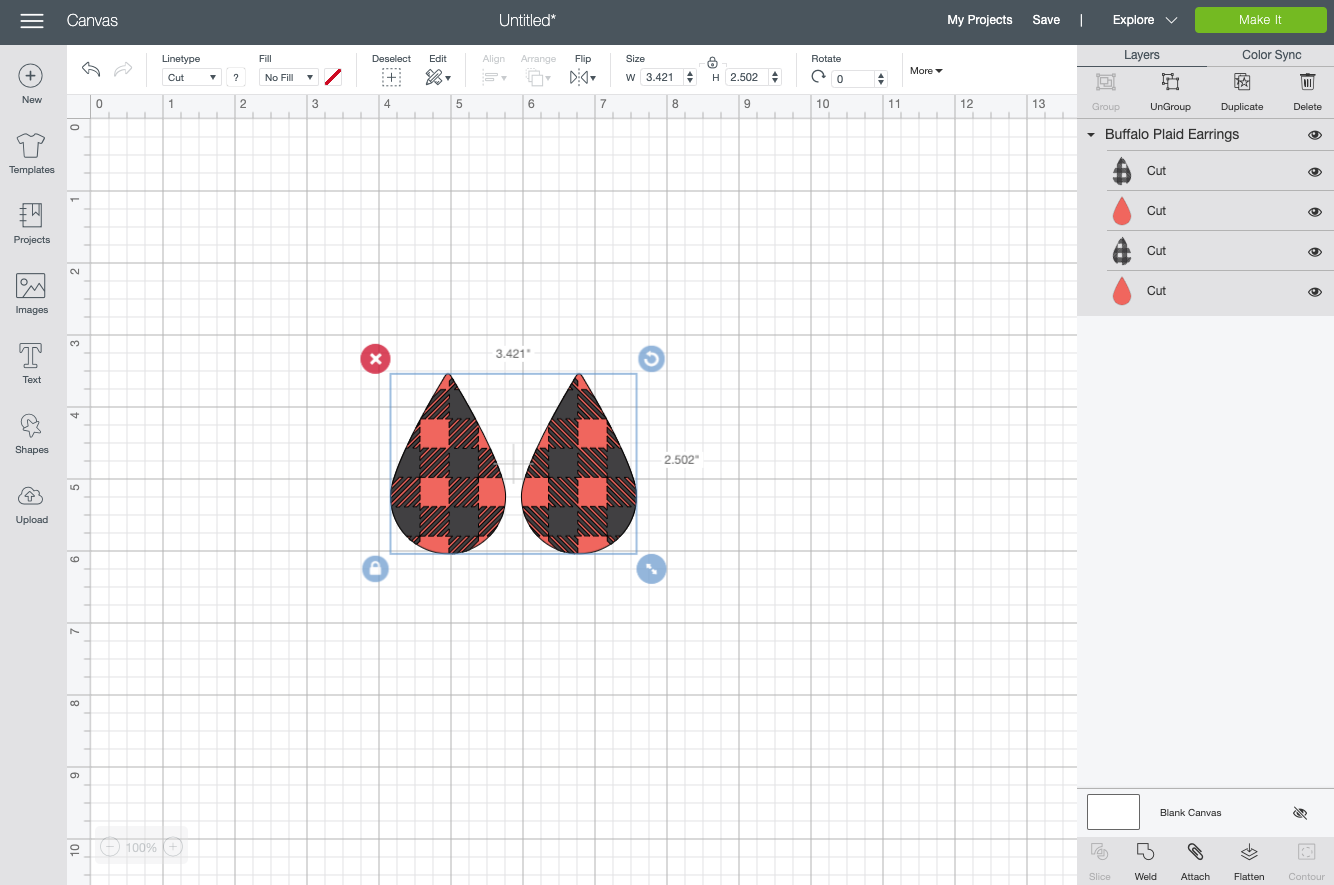 I made them at the size I designed them—2.5″ inches tall—but you can resize if you'd like.
Duplicate the earrings to make as many pairs as you'd like. I'm making three pairs.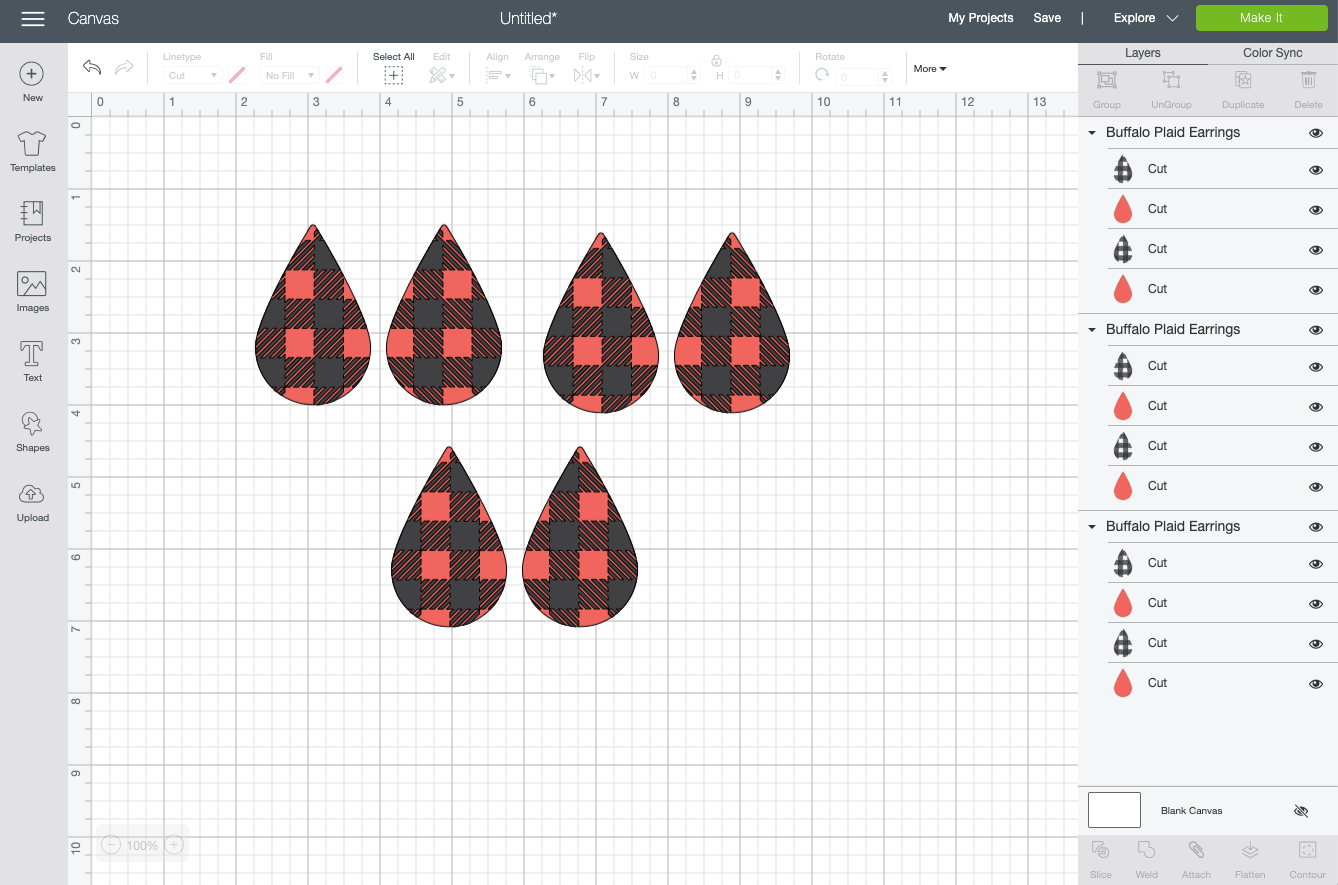 I'm going to be using three different colors of faux leather, but I'm keeping all three red here. You'll see how I cut three different colors of leather on the same mat in a few minutes. Click Make It in the upper right.
Here you'll see your two mats. The first has the iron on vinyl (the "plaid") for all six earrings.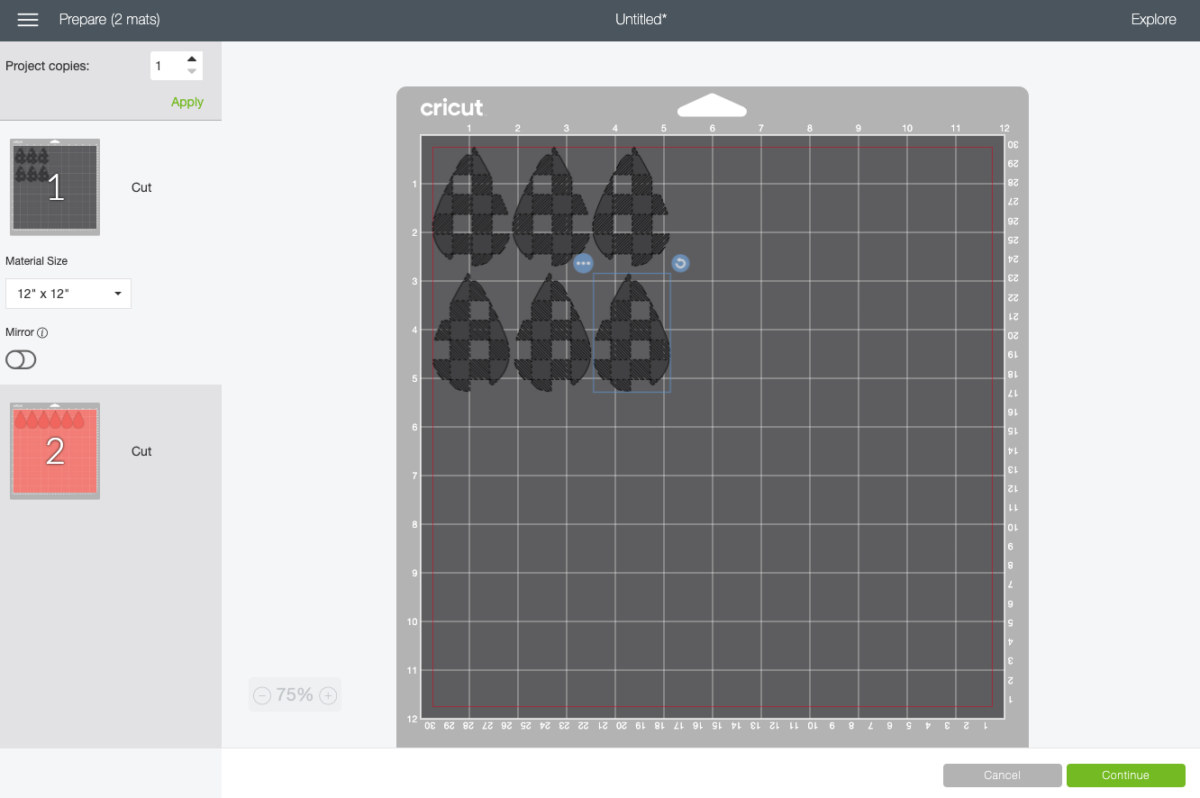 On the second mat, you'll see the earrings. Instead of leaving them all in a row, move them to the corners. I even rotated them so they would fit a smaller piece of leather.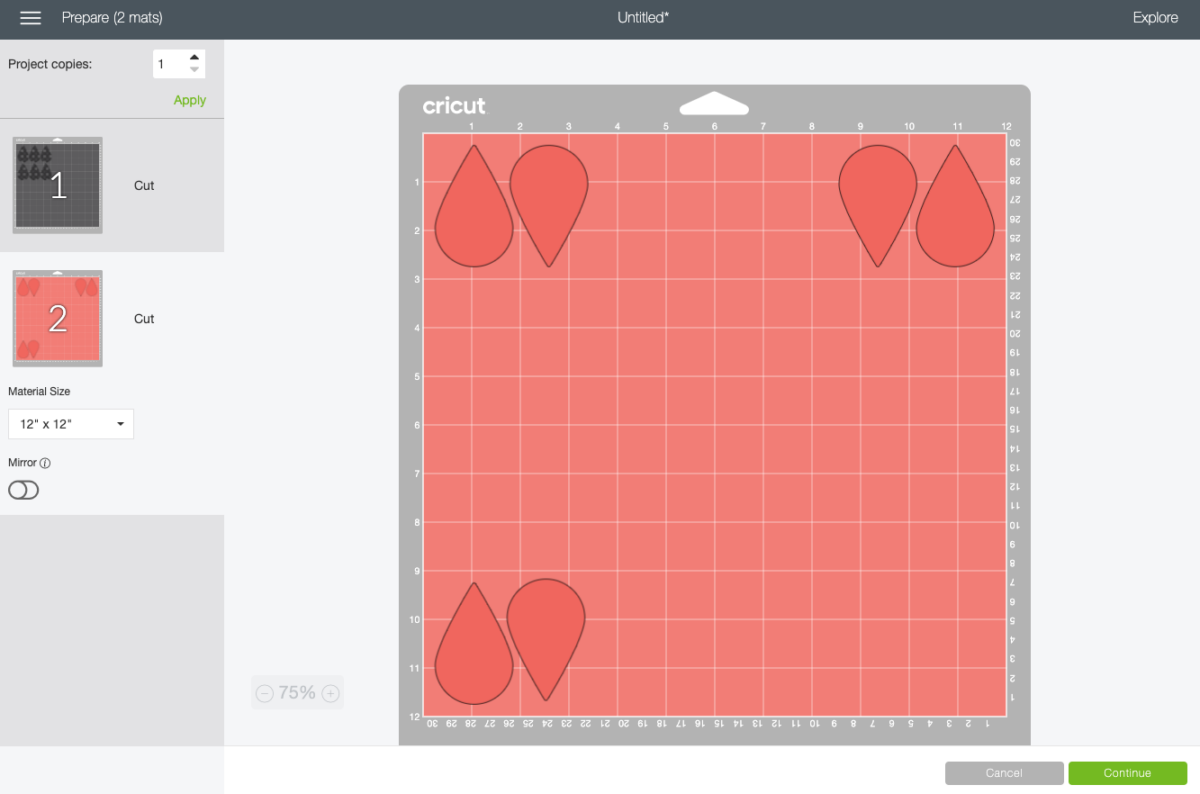 Click black on the black mat (so you don't accidentally cut the leather layer in vinyl!) and click Continue.
Cut and Weed the Iron On Vinyl
Select vinyl as your material, and cut your black layer.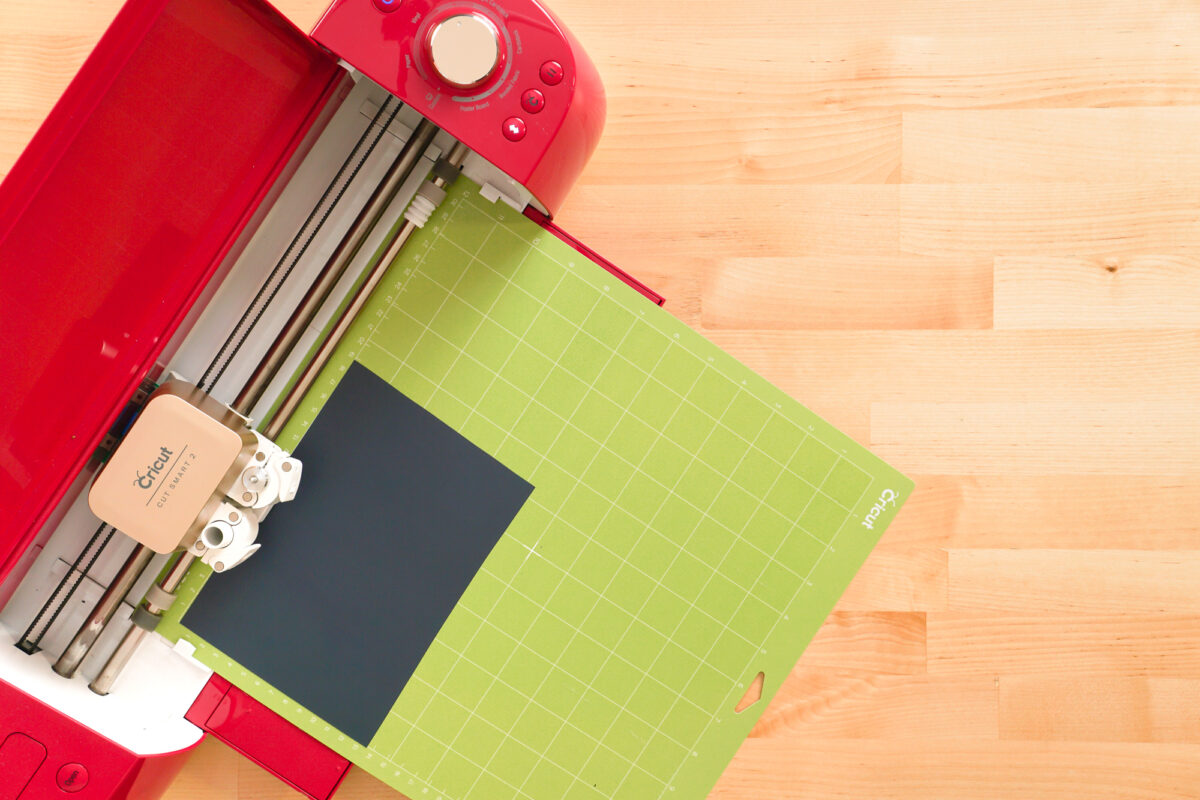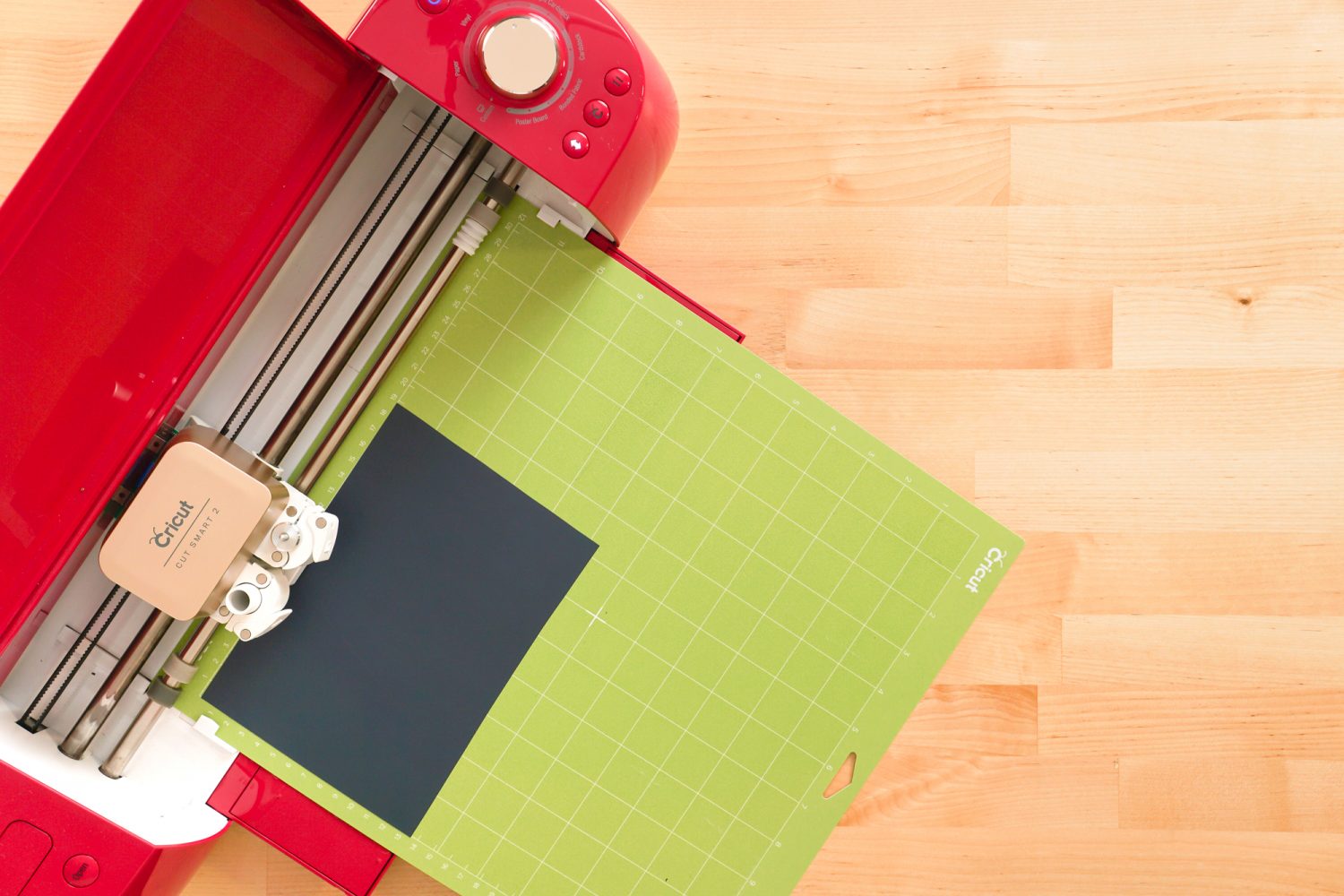 Then weed out the negative space from this cut. I prefer to weed my project while it's still on the mat. See my post on Weeding Iron On Vinyl for more tips and tricks.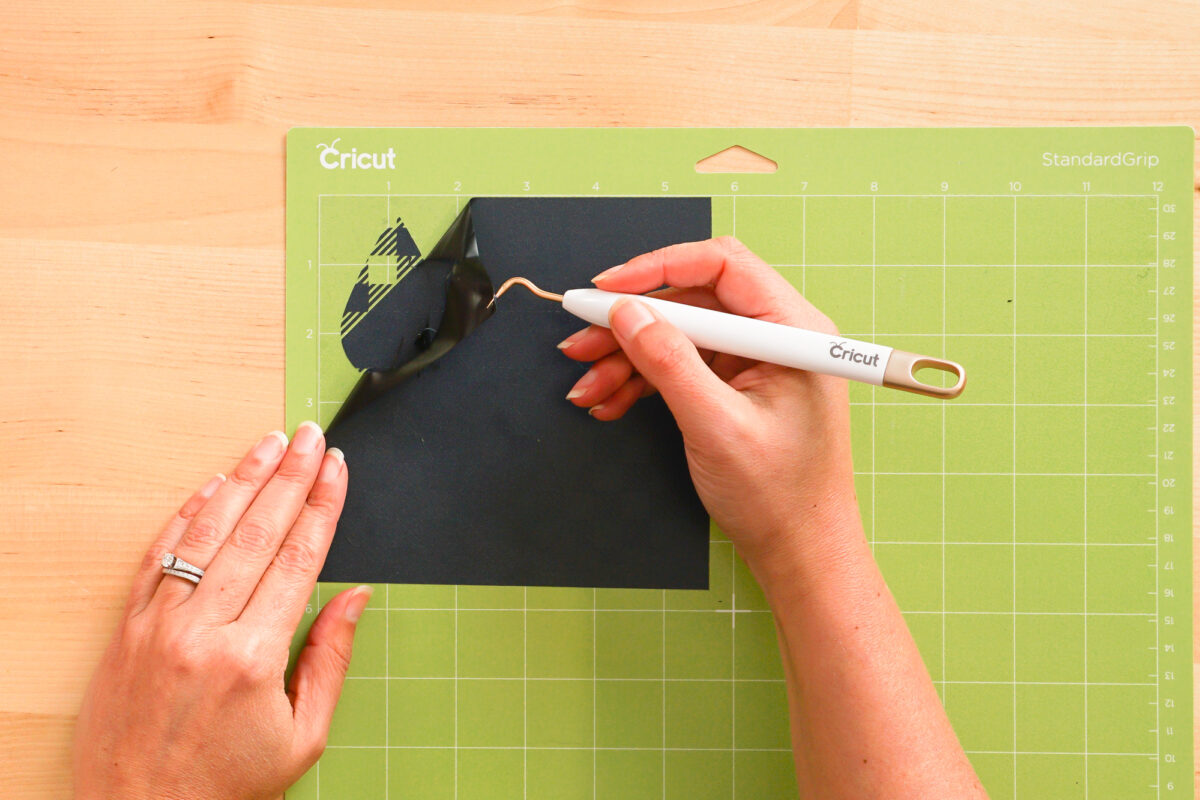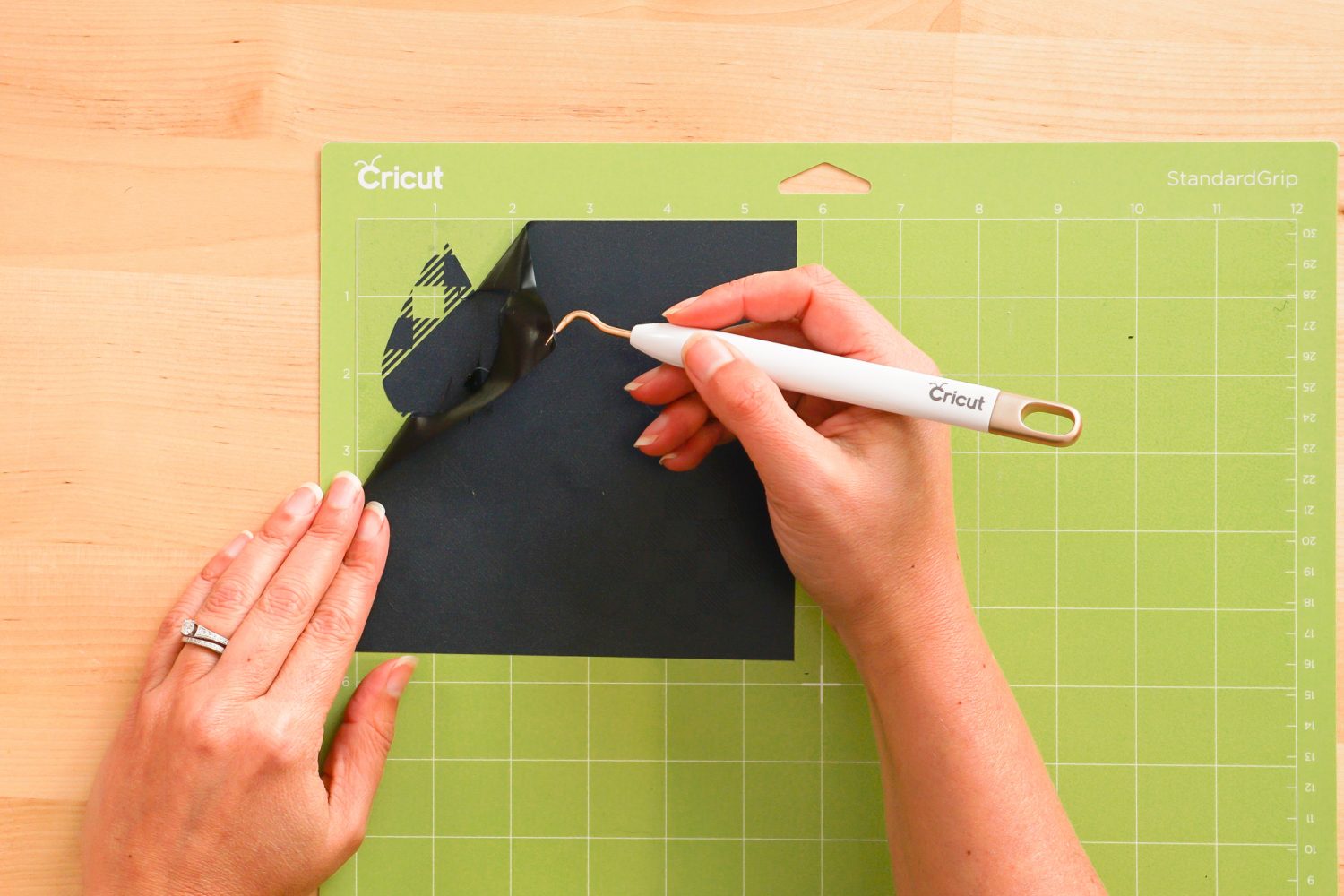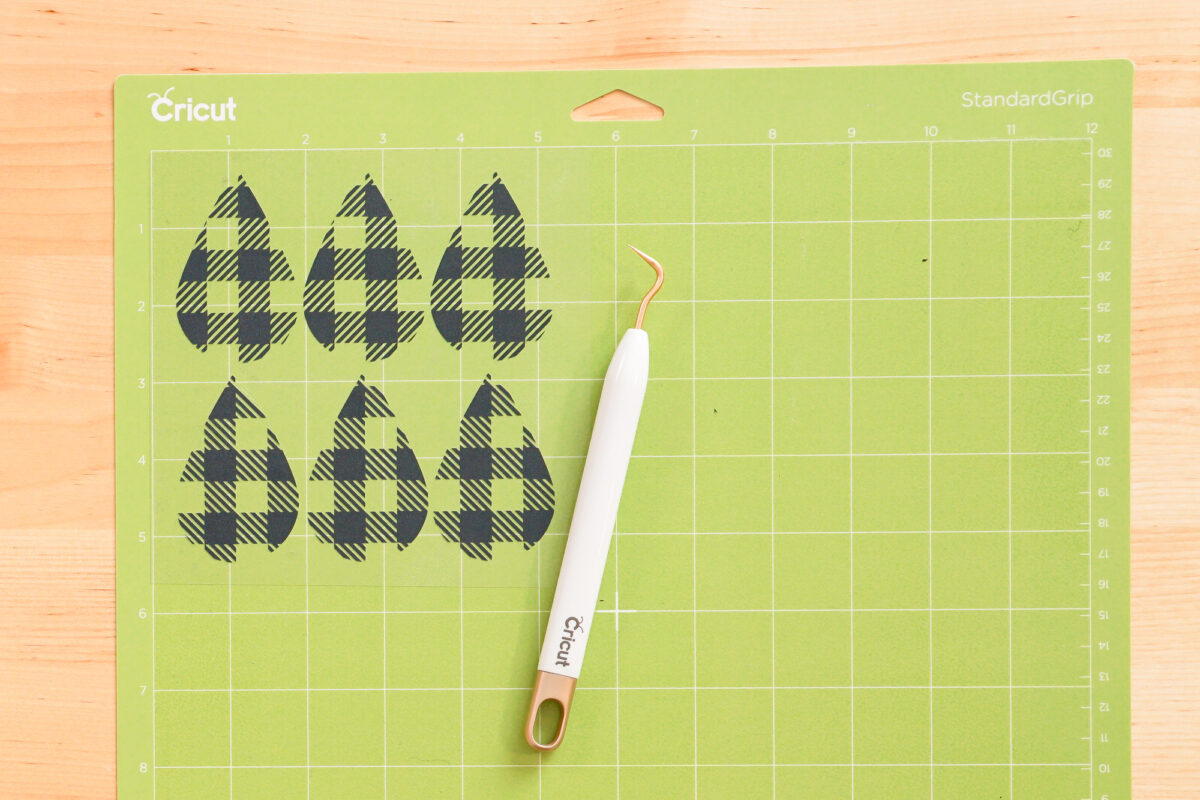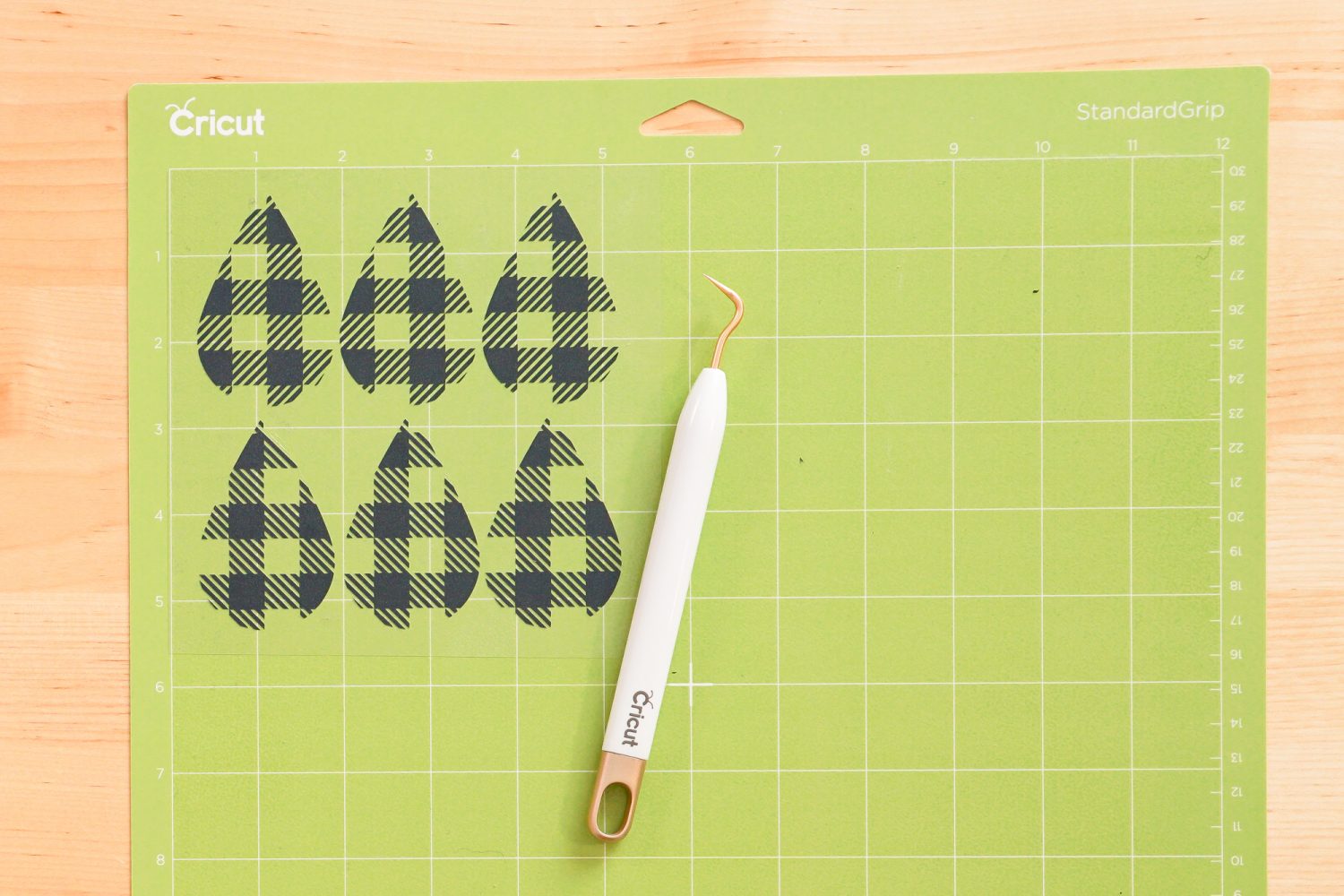 Cut the Faux Leather
Now let's cut the leather layer. Place your leather pieces in the three corners you specified in the Prepare Screen above.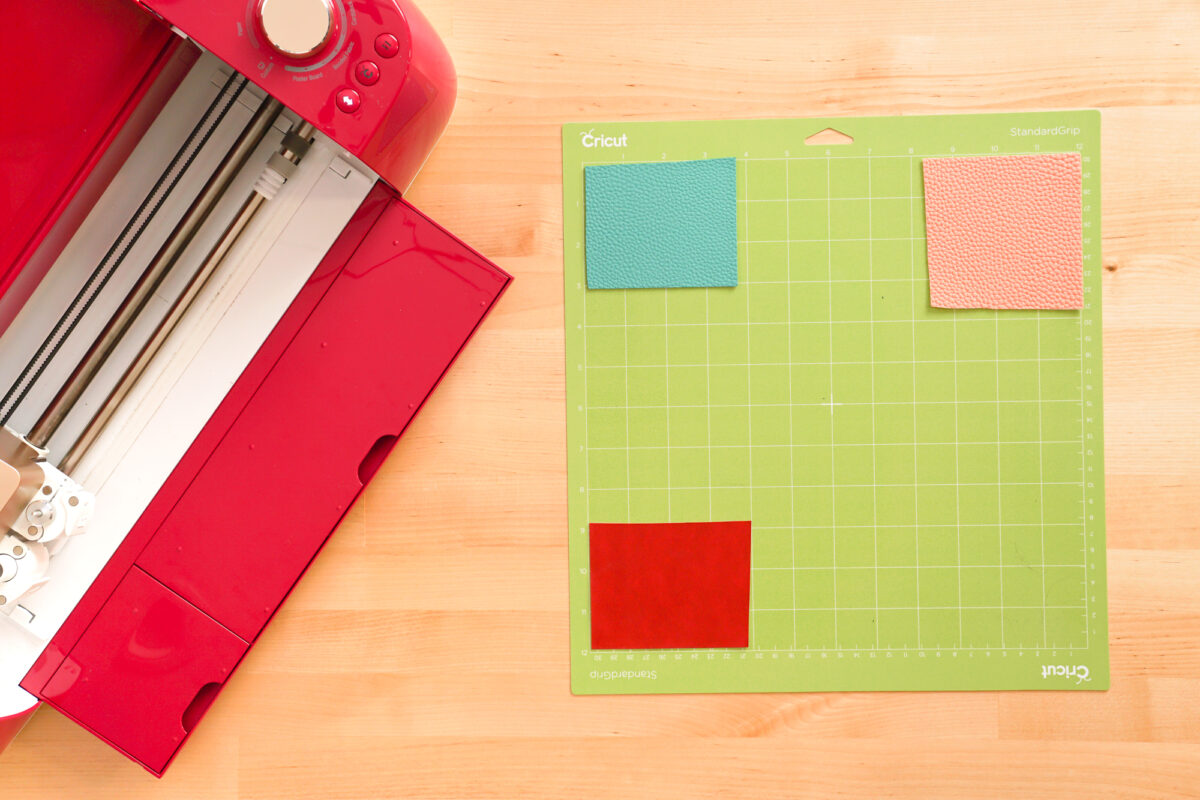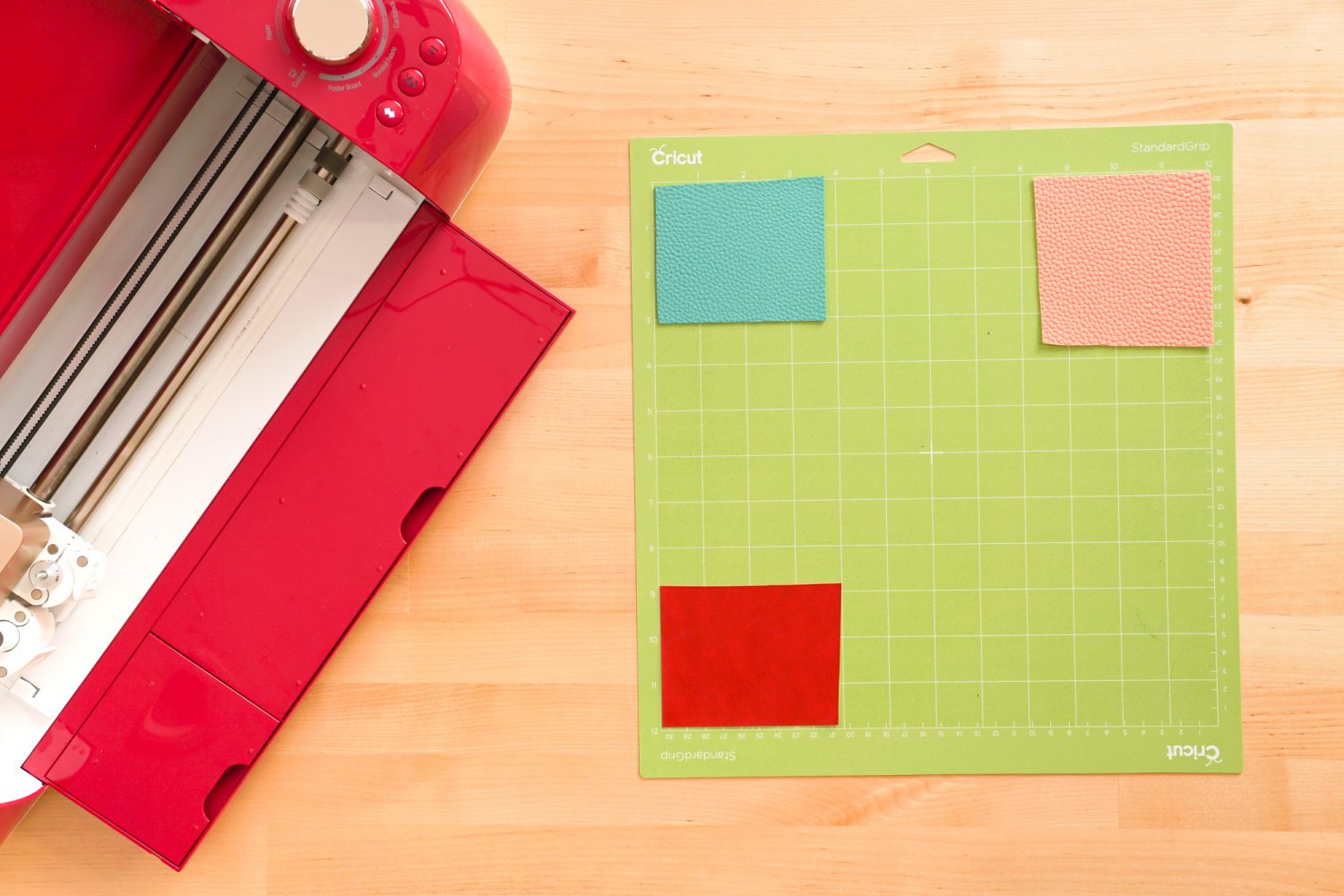 I am using a brand new green Cricut mat, so my leather adhered really well. If you are using an older mat, you may want to use masking tape around the edges of your leather to hold it in place.
Using Iron On with Faux Leather
Now it's time to assemble your earrings! Pair each set of leather earrings with the plaid pieces, noting that there are two different plaid pieces—they are a mirror of each other.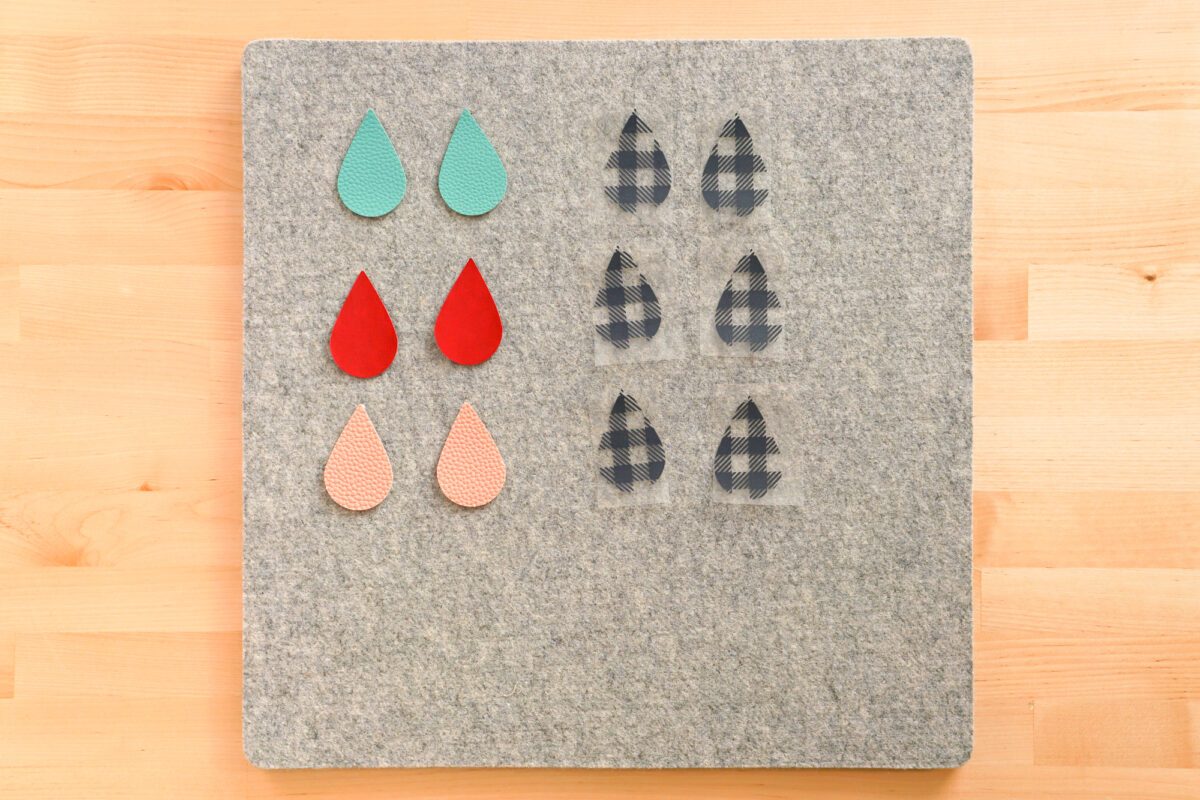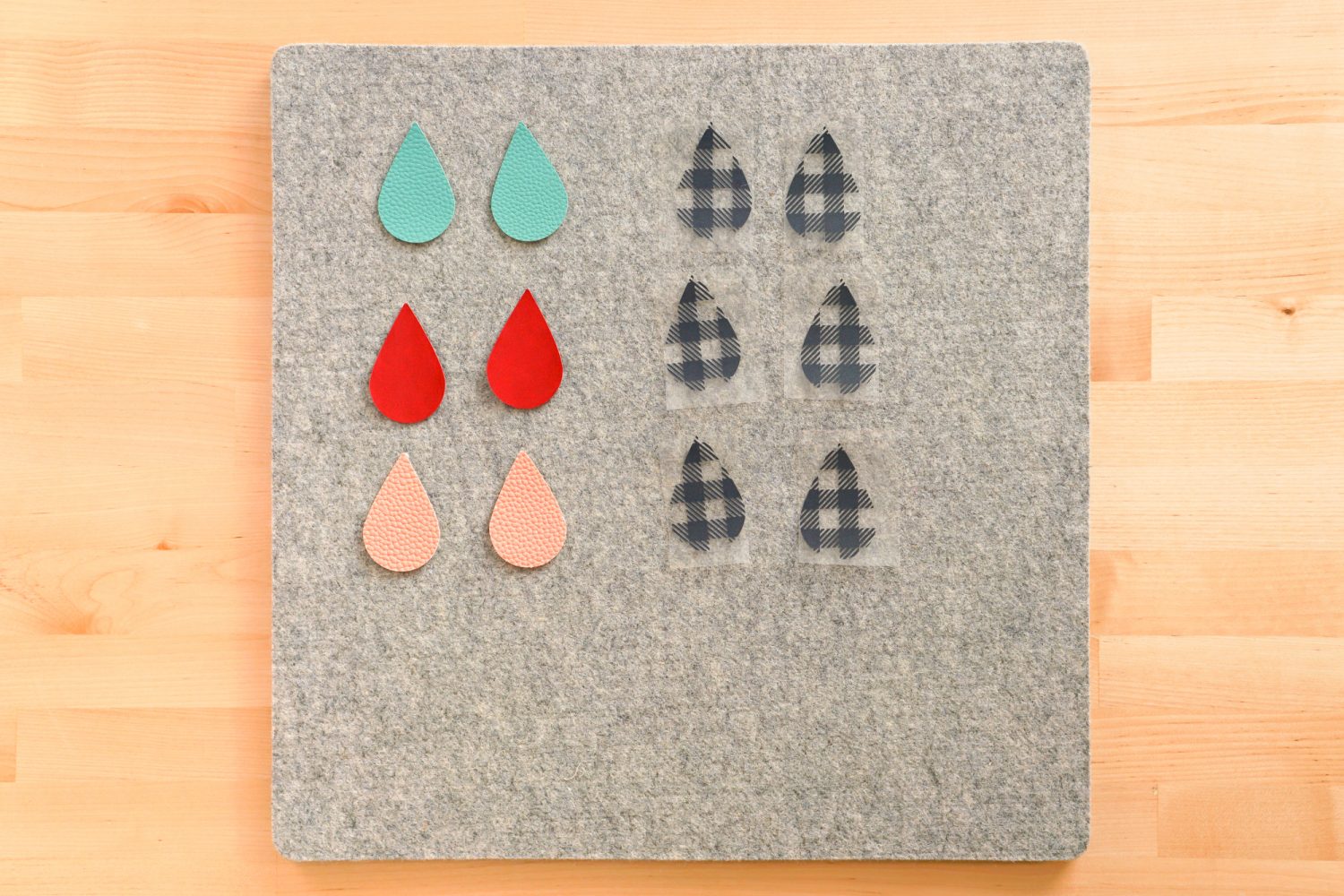 Place the iron on piece on top of your leather piece, centering it.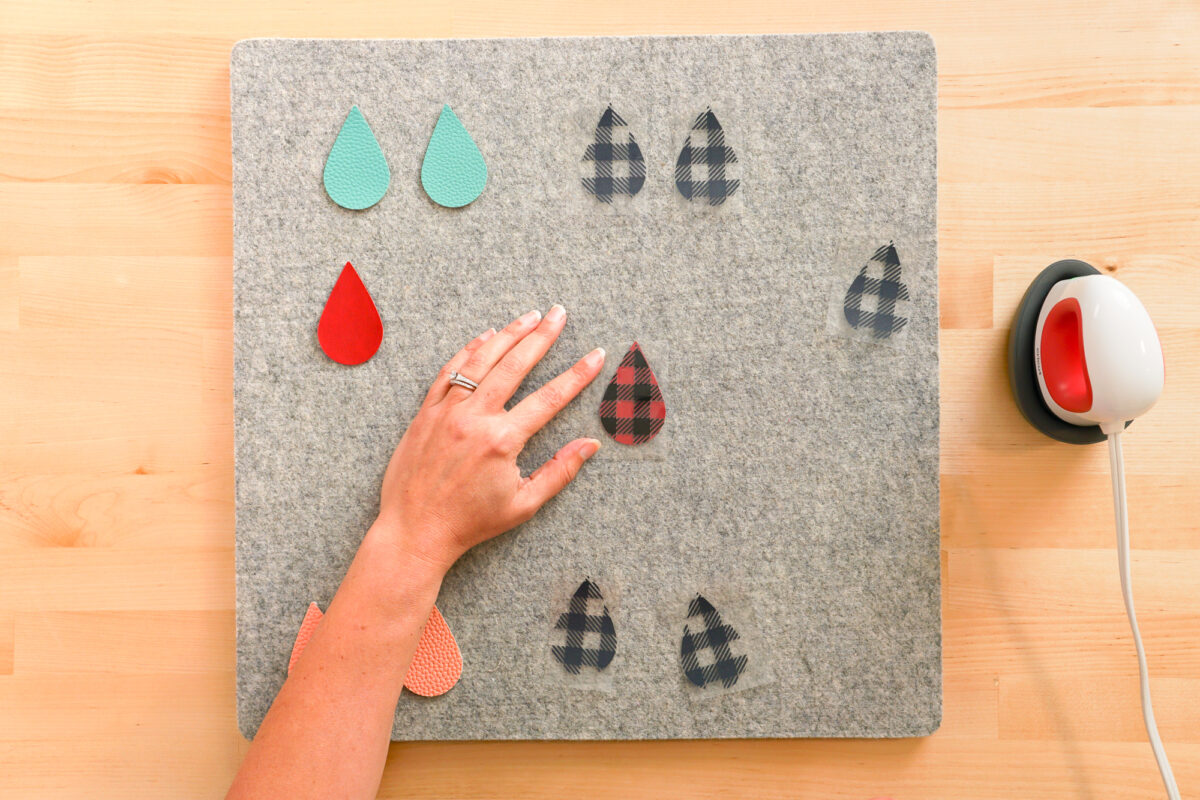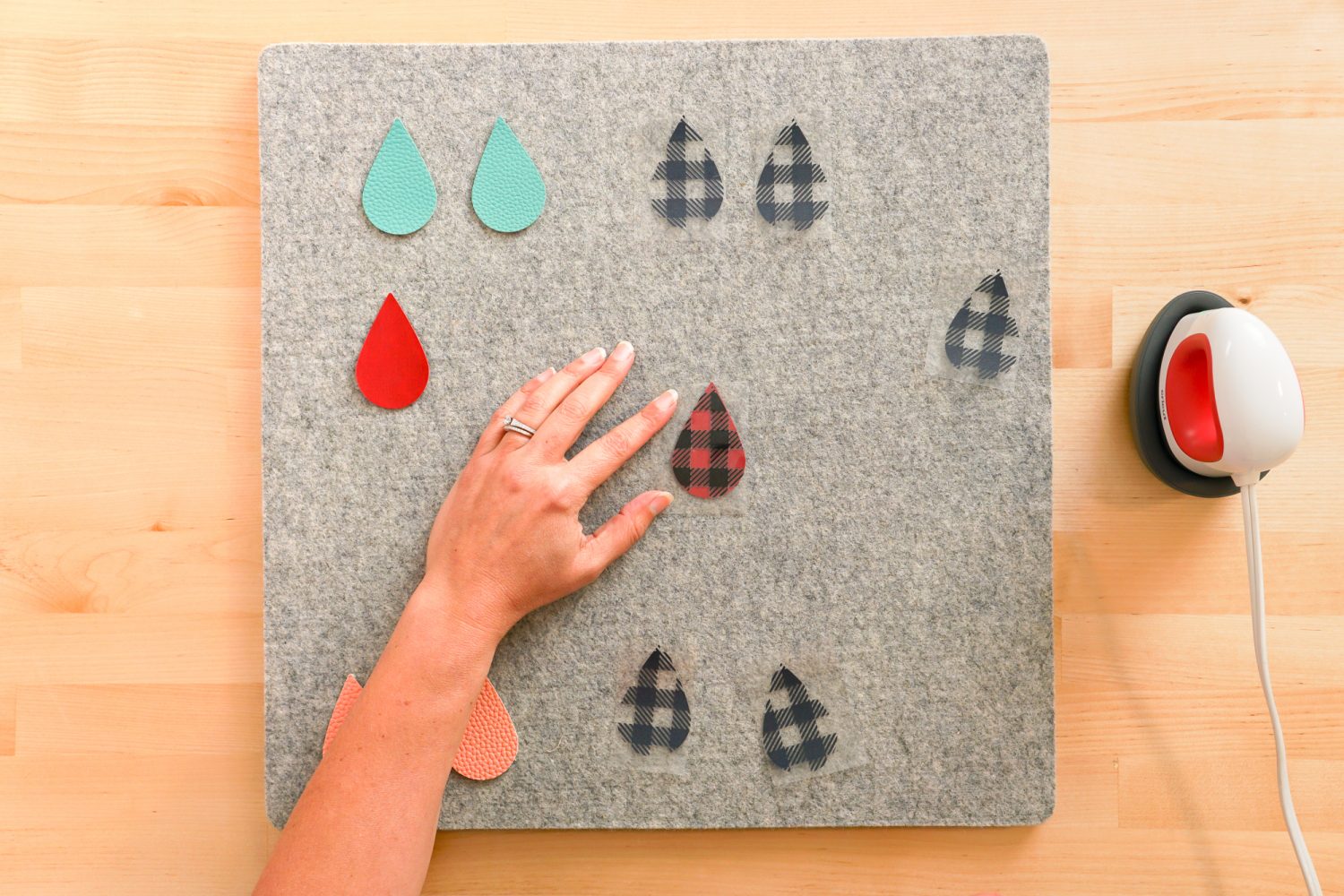 Use the EasyPress mini or iron to adhere the iron on vinyl to your faux leather earring. Note that if you are using pebbled leather, the leather will melt just a bit (it is plastic after all) and you'll lose a bit of the pebbling.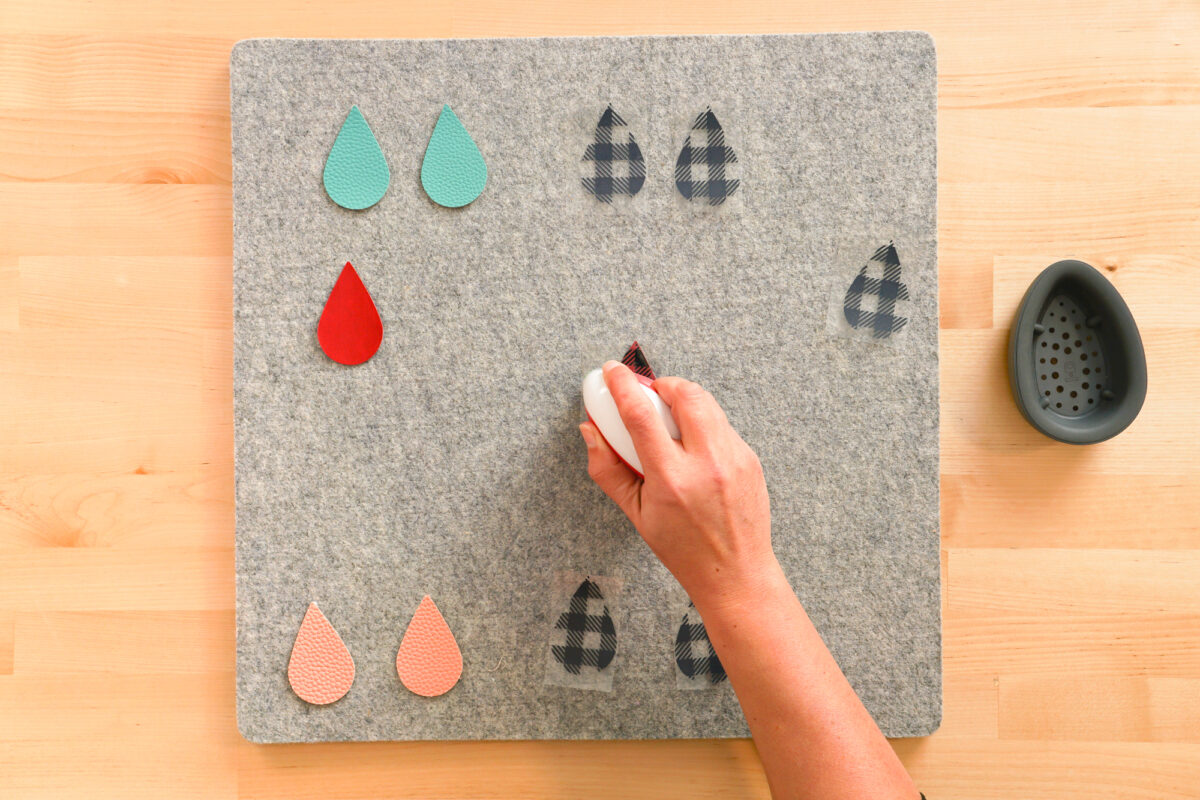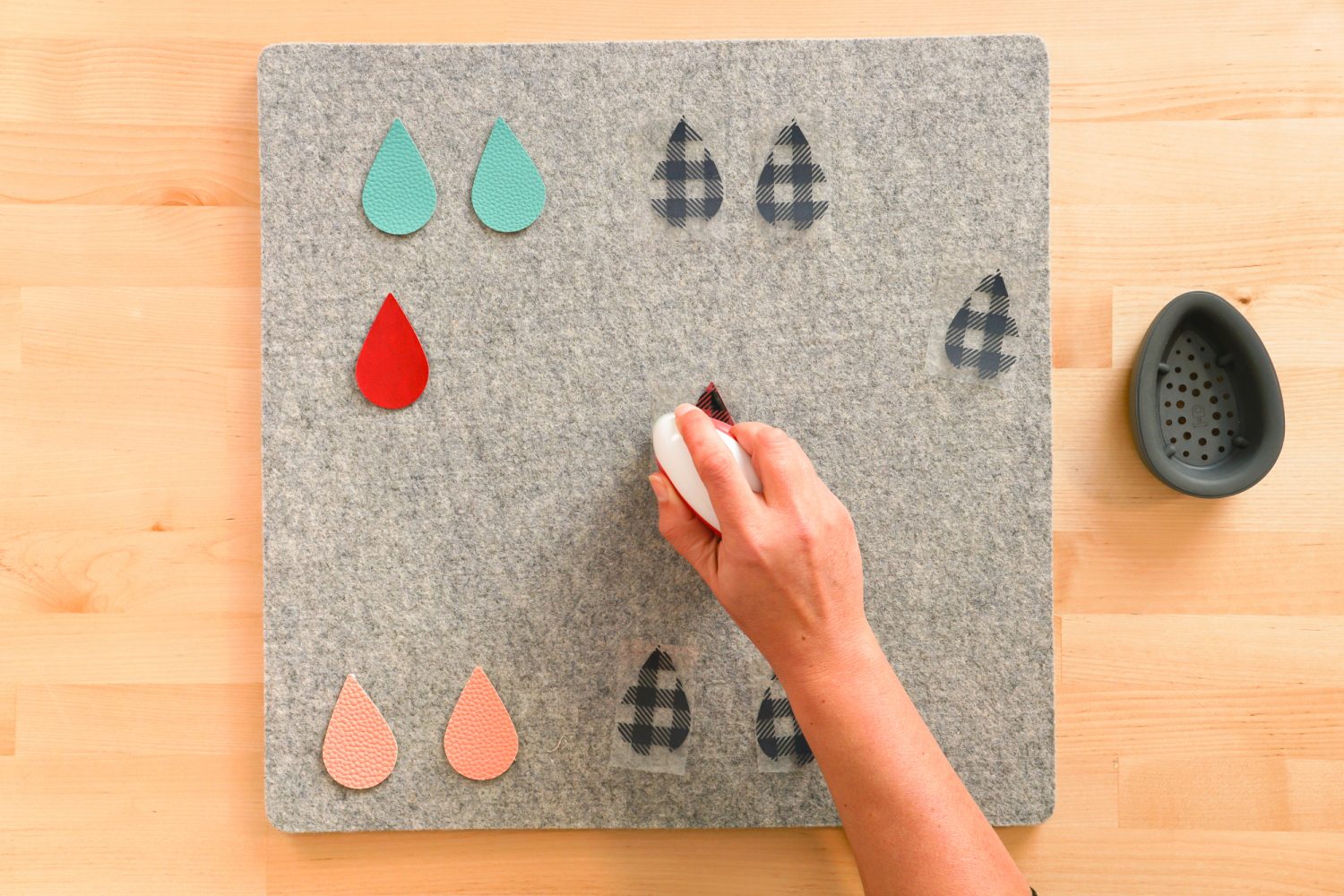 Once cooled a bit, peel back the carrier sheet. If any of your plaid is hanging over the edge, trim with scissors.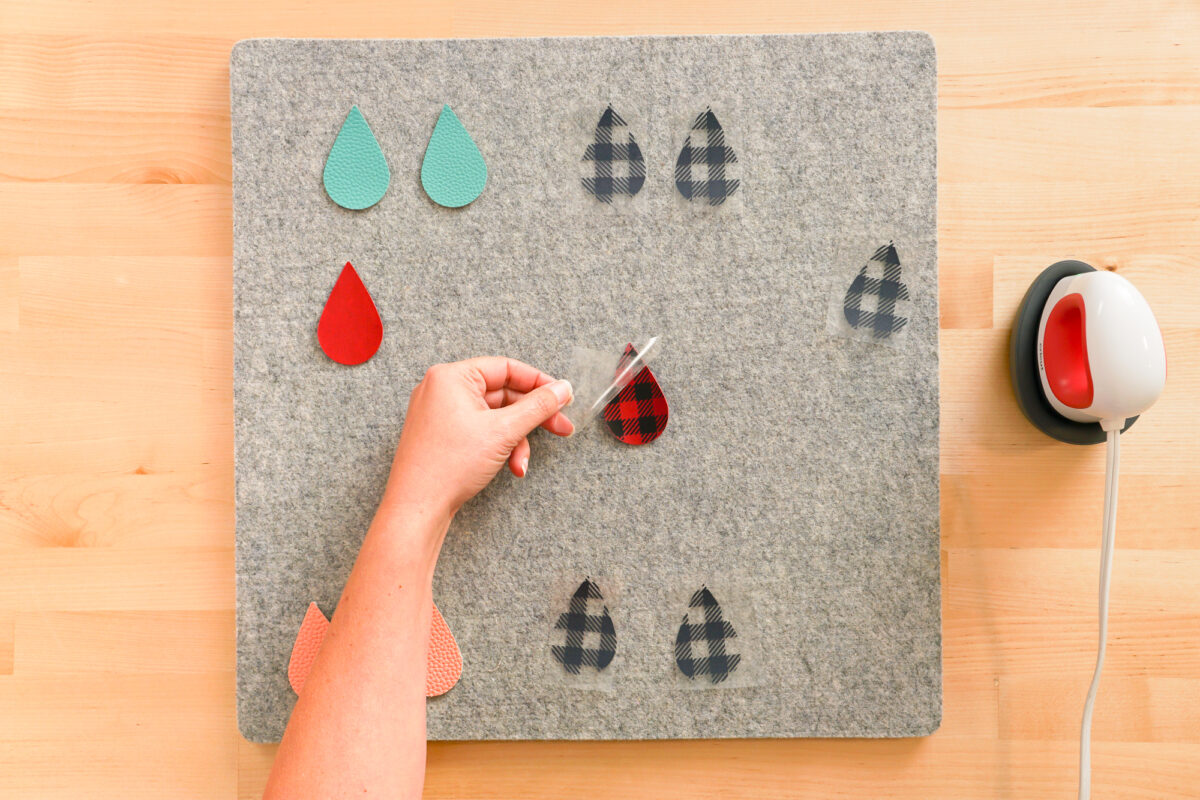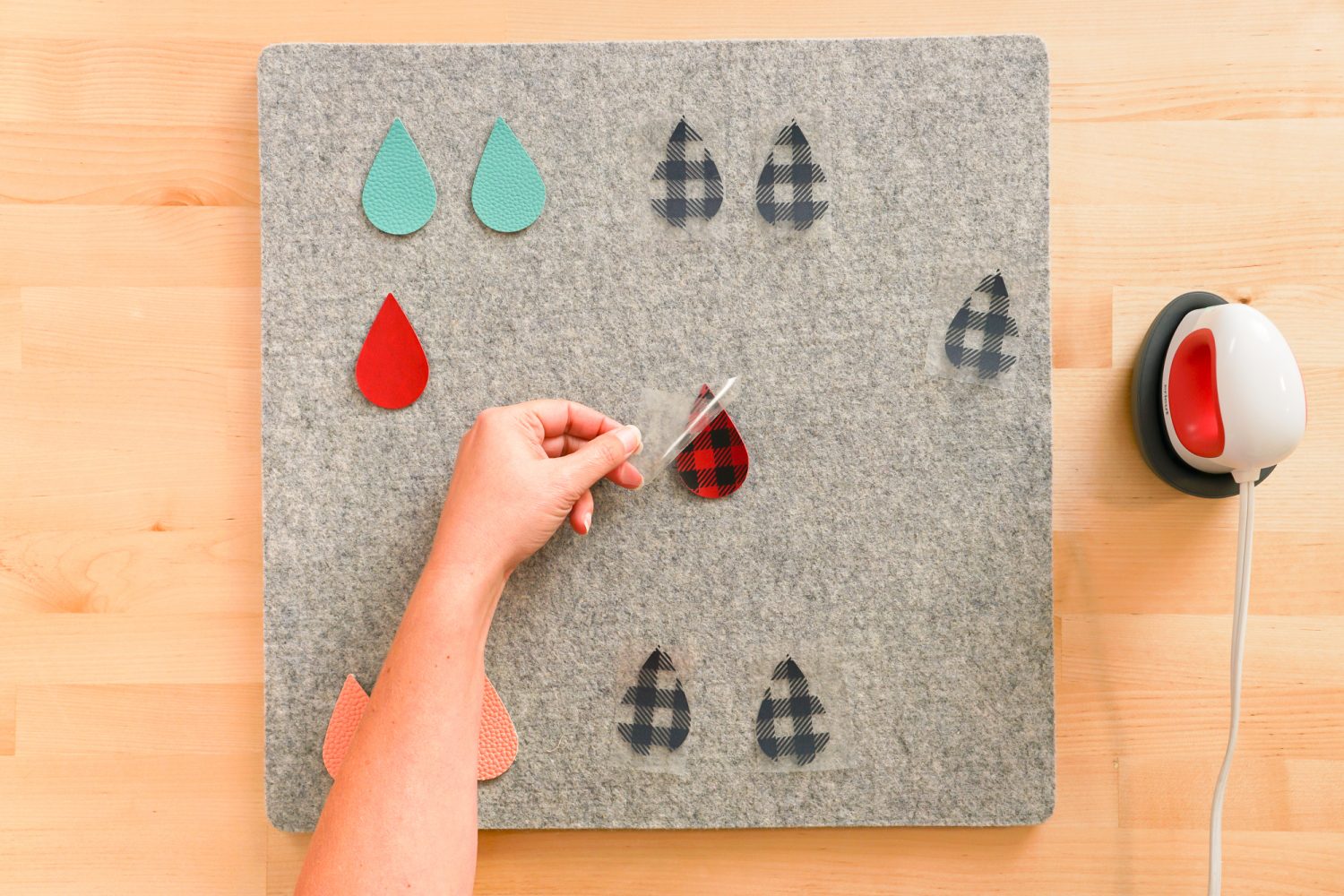 Assemble the Buffalo Plaid Earrings
Then use the piercing tool or a large needle to poke a hole at the top of the earring.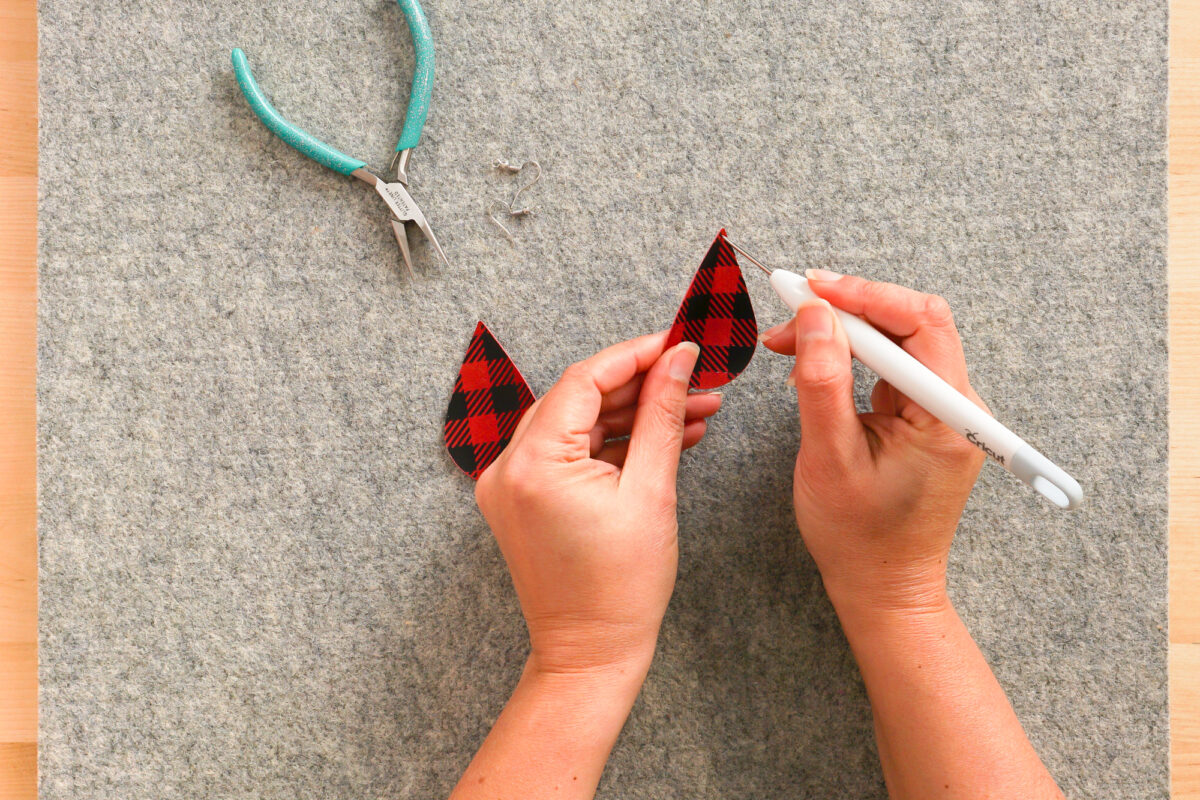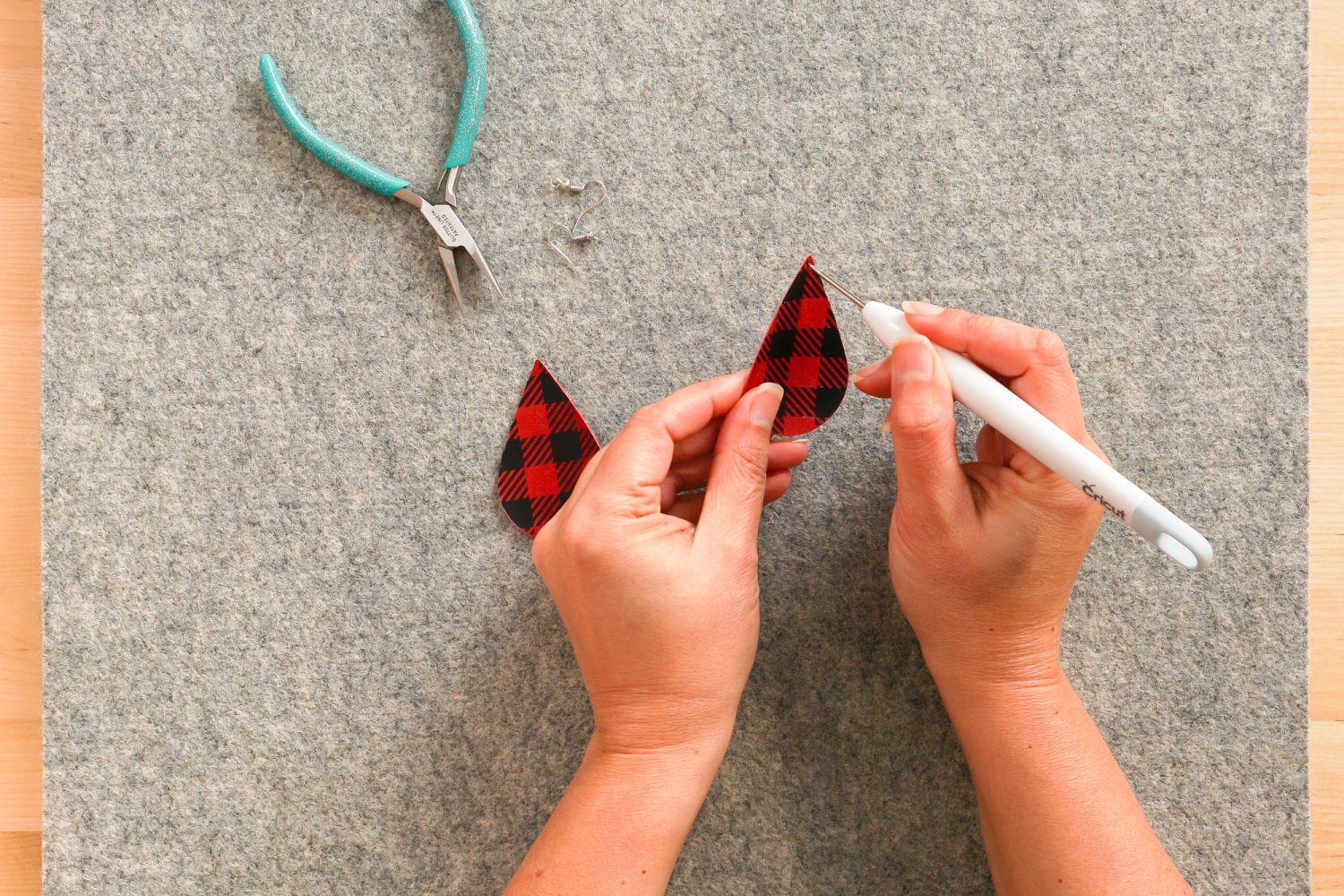 Then use the pliers to open the ring at the bottom of your fishhook earring.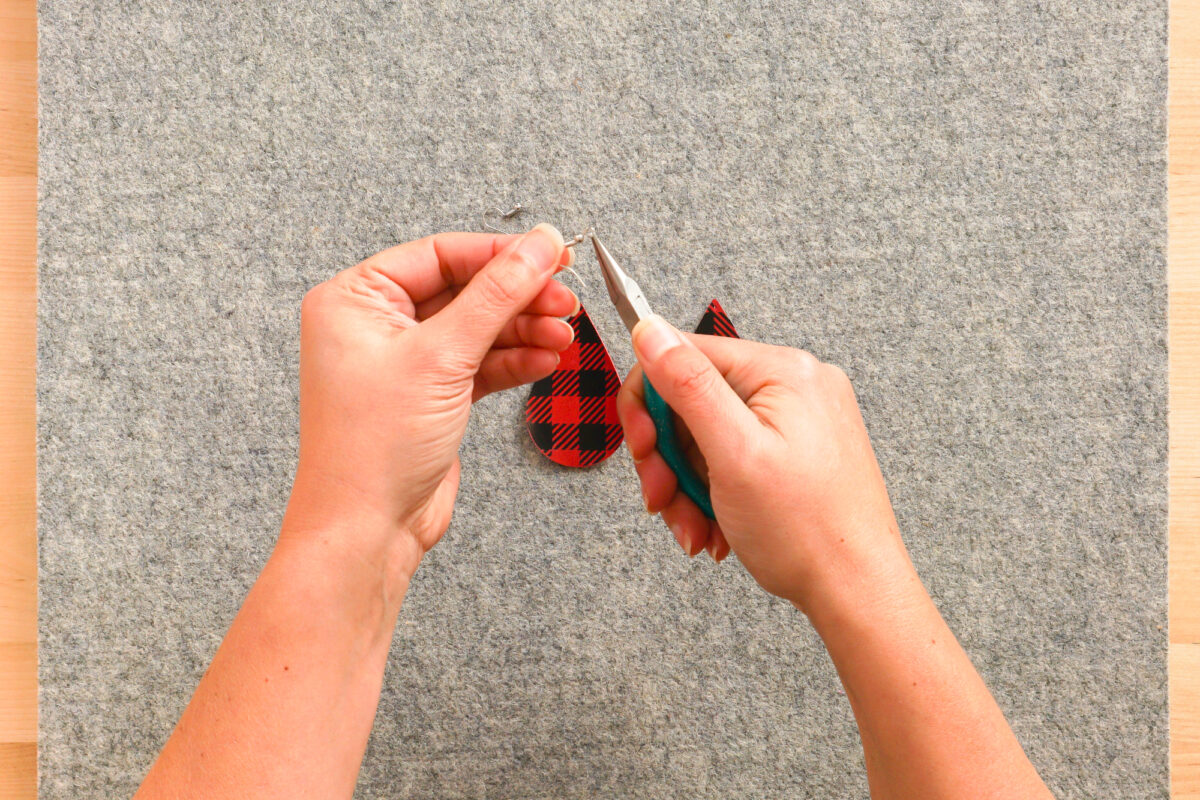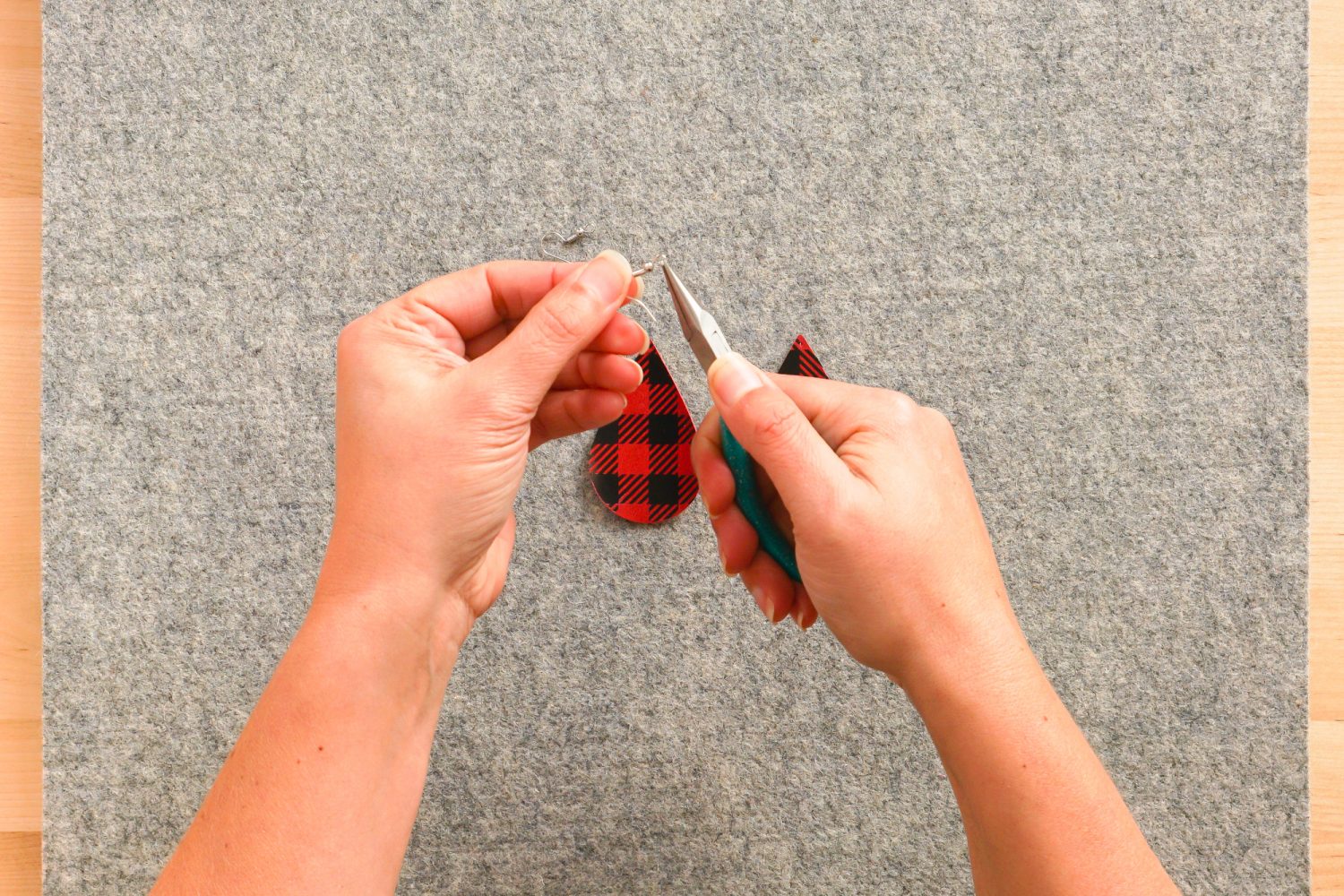 Slide the earring onto the ring, making sure it's facing the right direction, and clamp closed. Repeat with the matching earring and you're done!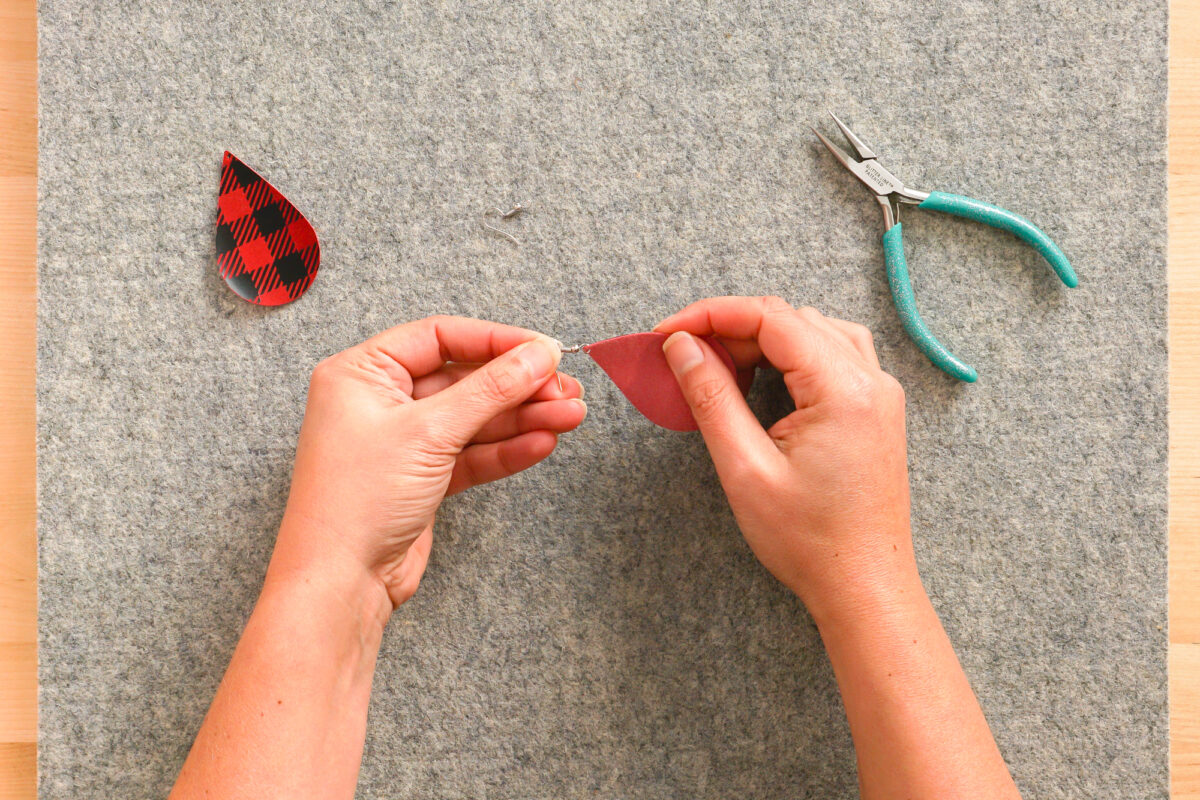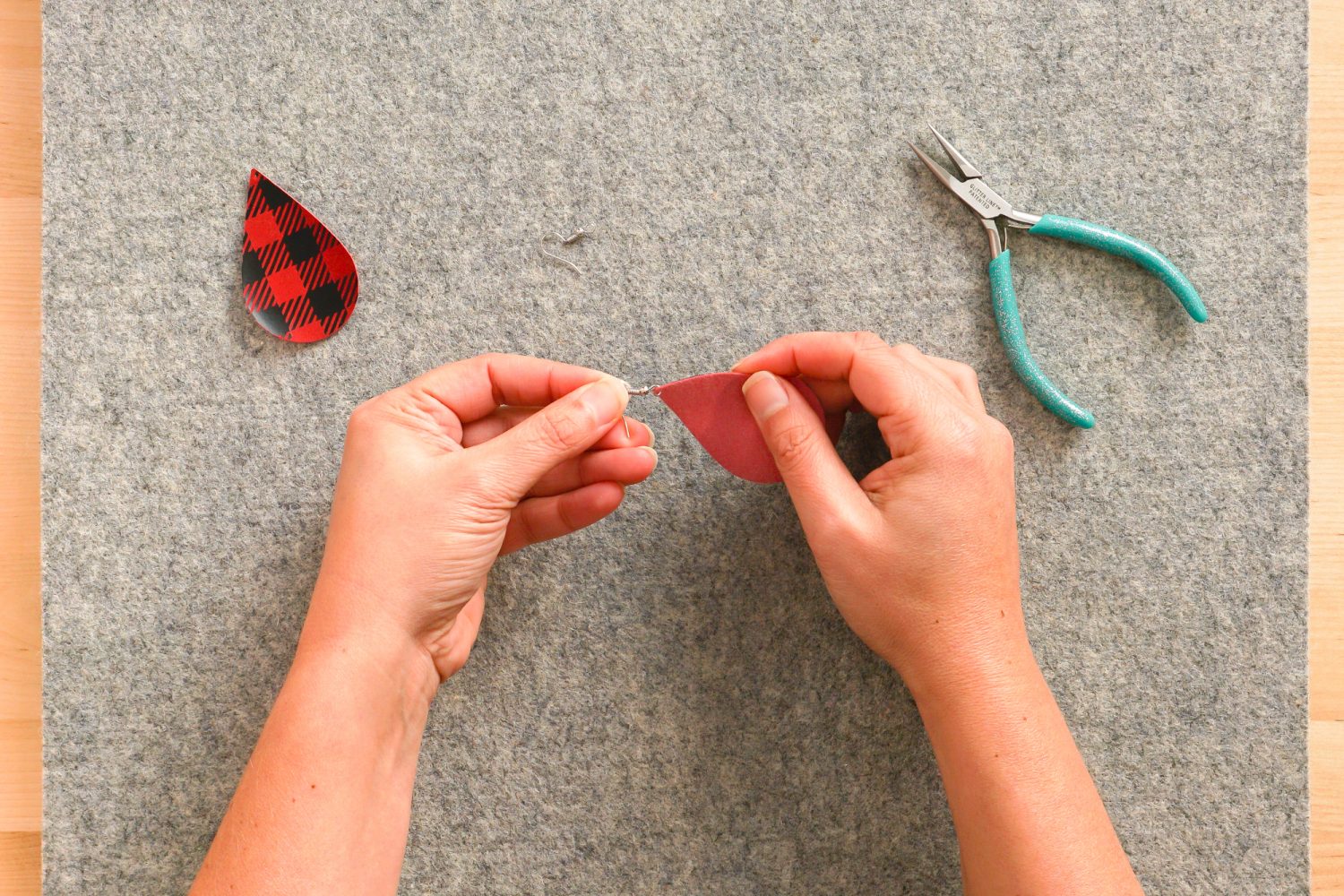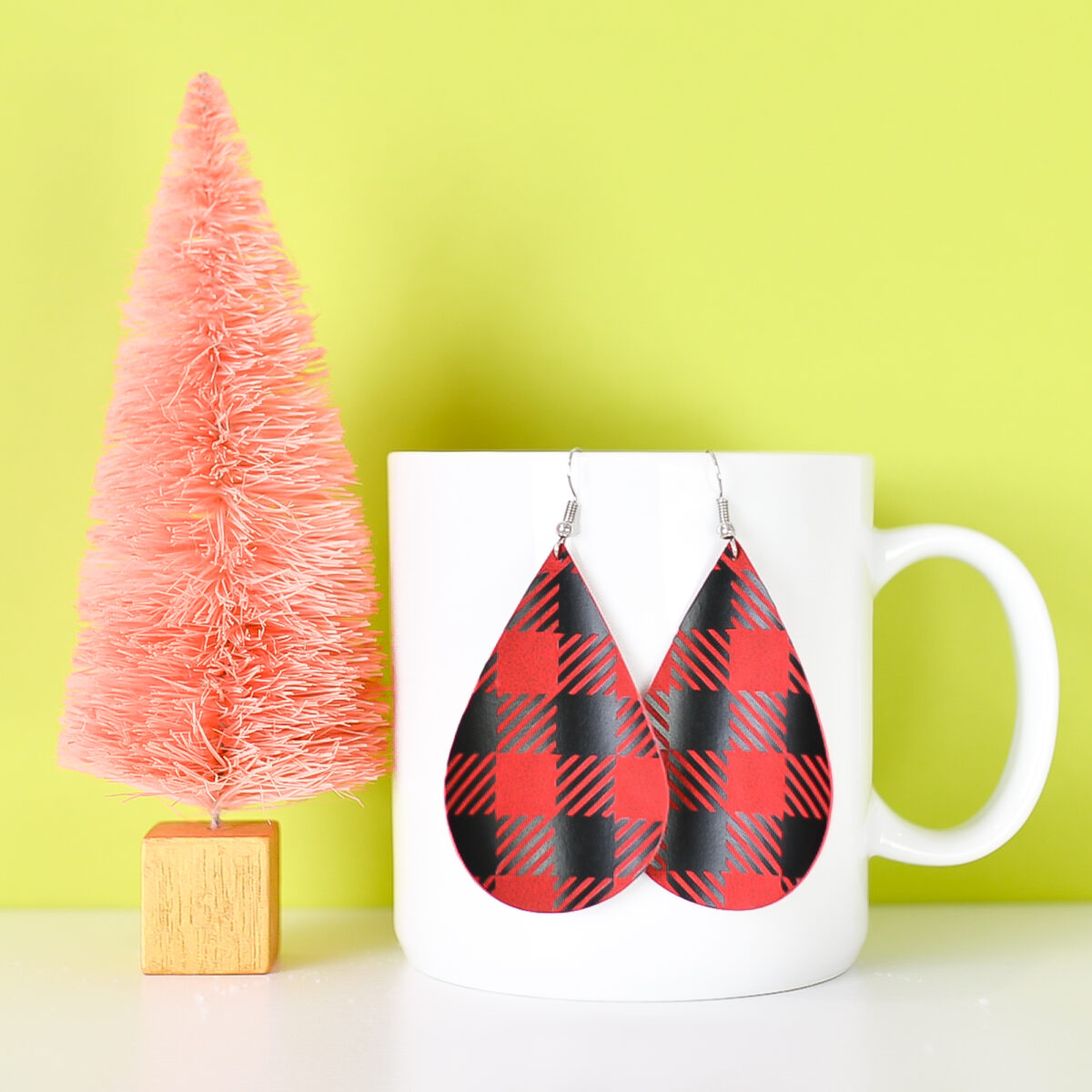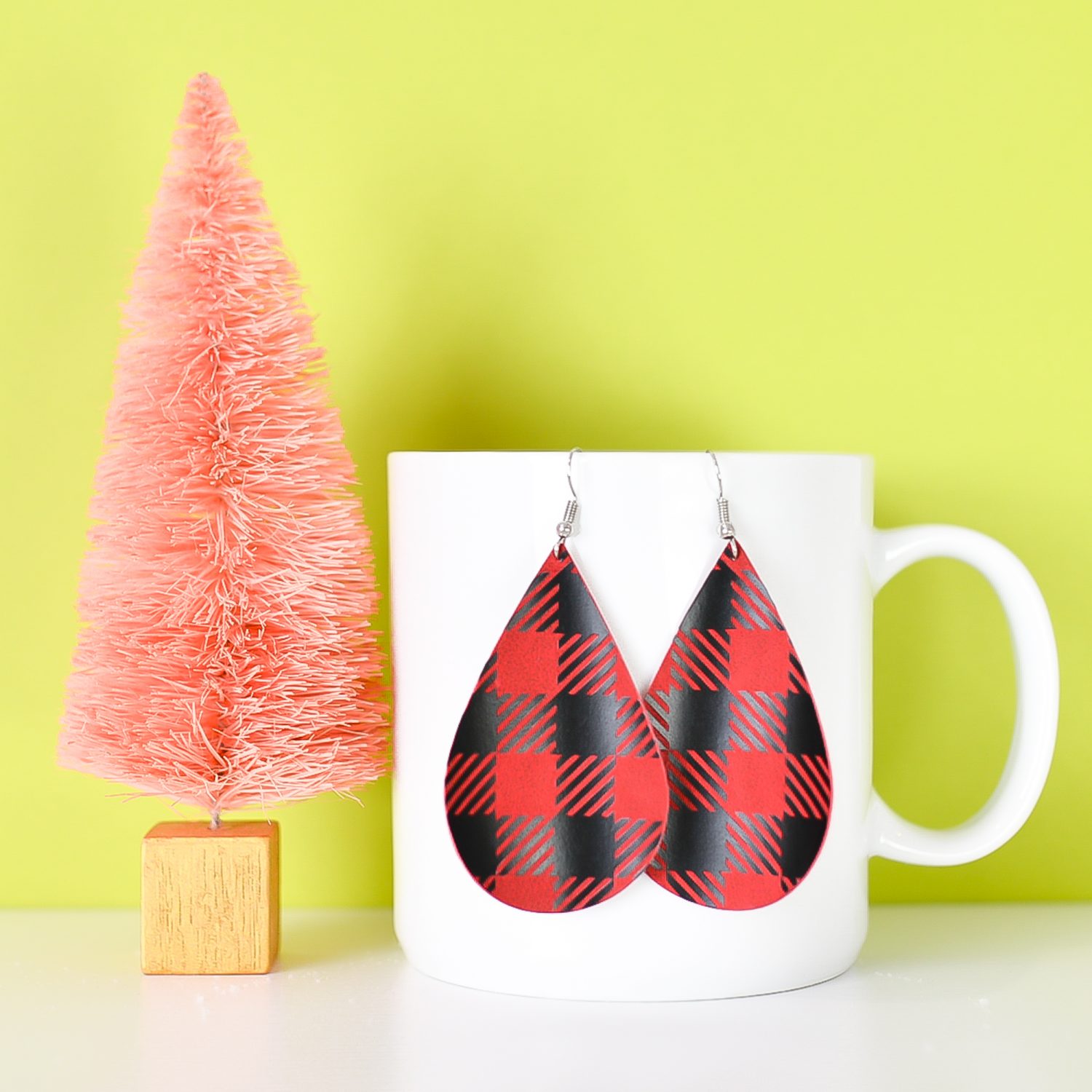 Love this project? Check out all of these other gift ideas with your Cricut from some of my favorite blogging friends!
More Cricut Gift Ideas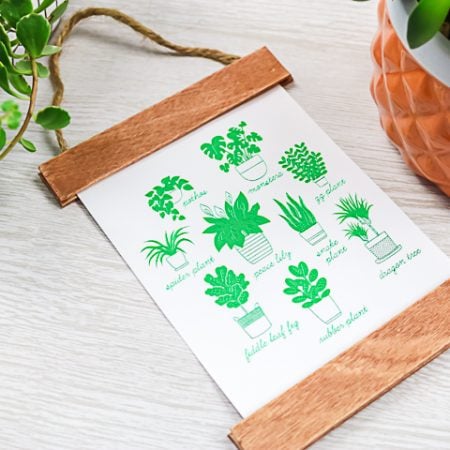 Learn how to foil with print then cut and your Cricut machine! This easy technique will have you printing and foiling for your crafts! #cricut #cricutmachine #cricutfoil #printthencut
GET THE FILE FROM THE COUNTRY CHIC COTTAGE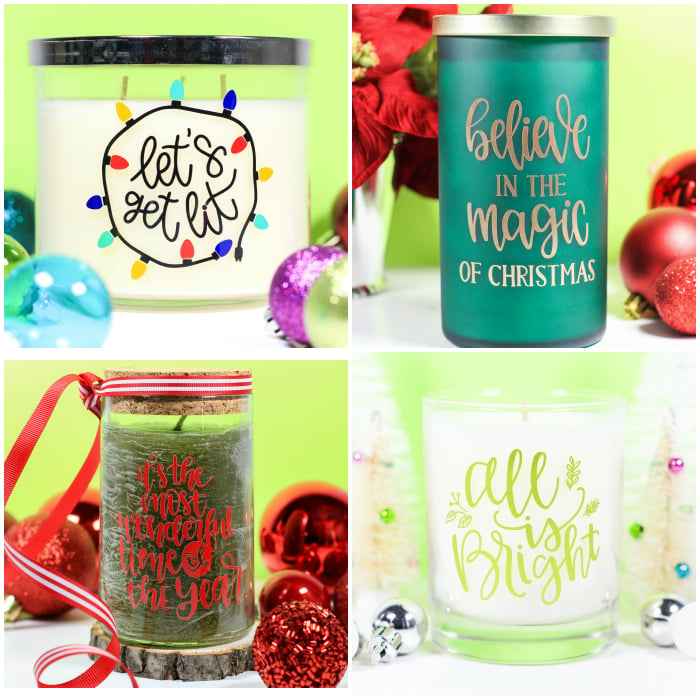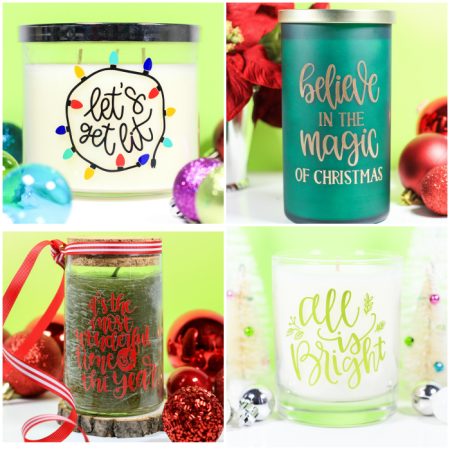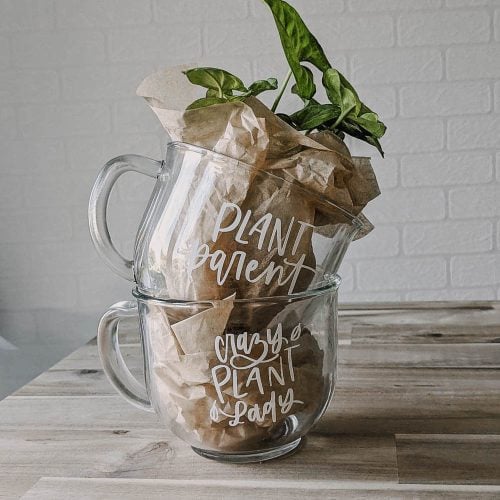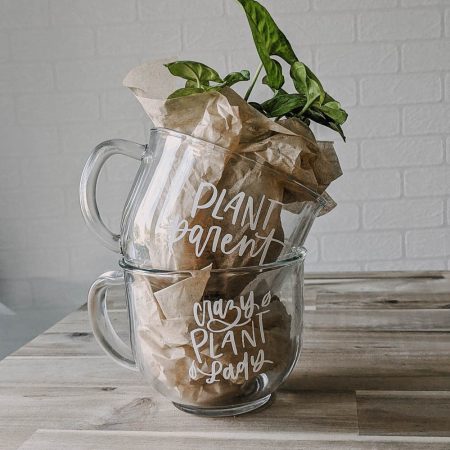 These DIY Mugs are the perfect plant lover gift idea- just pair the hand lettered mugs with a tiny plant and you're good to go!
GET THE FILE FROM LEMON THISTLE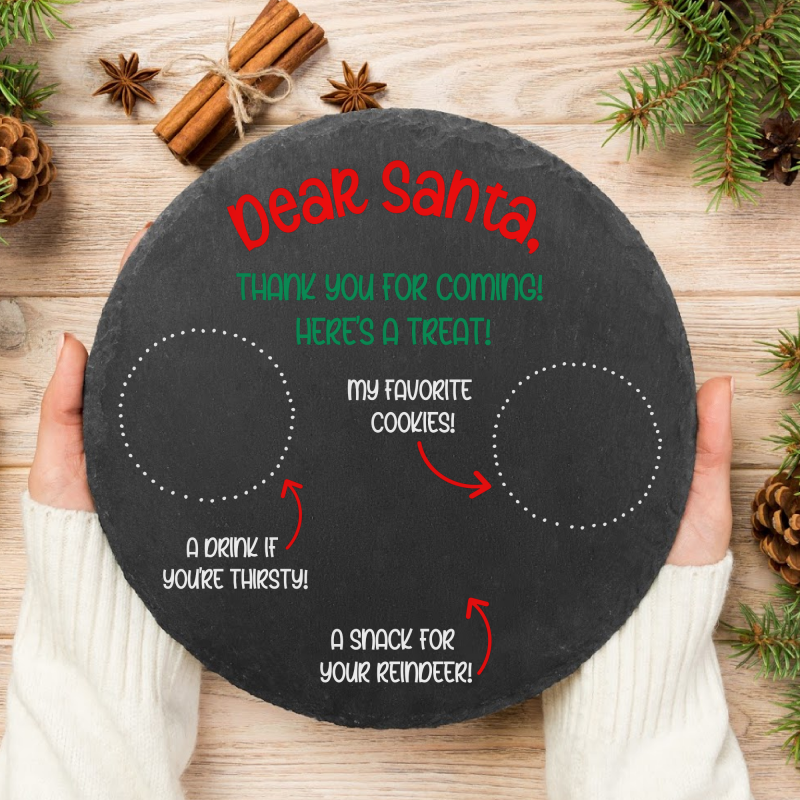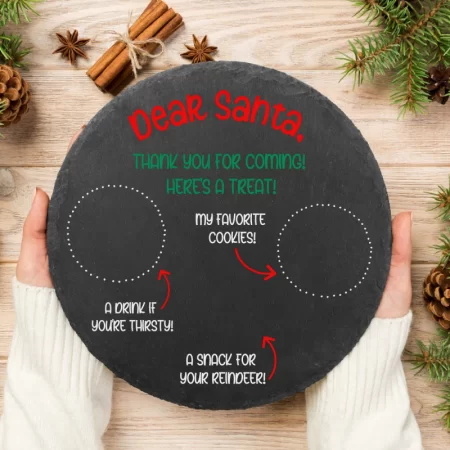 Here's a fun and easy project for you all that makes a great handmade gift! It's perfect to give to families with young children, or to make for your own kids or grandkids!
GET THE FILE FROM HELLO CREATIVE FAMILY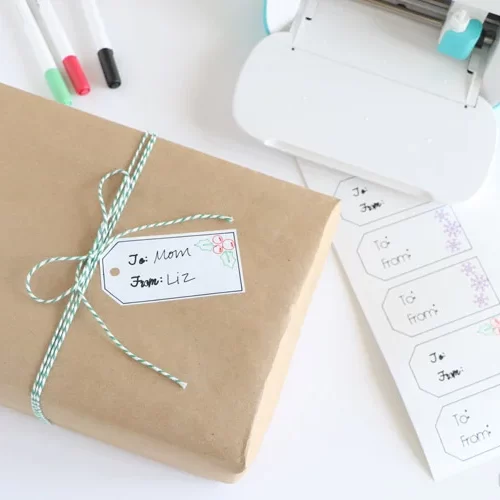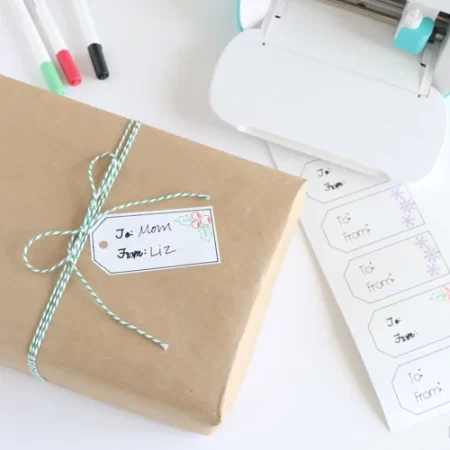 Gift wrapping just got easier with these DIY Gift Tag Labels made using the pen tool and writable vinyl on the Cricut Joy.
GET THE FILE FROM LIZ ON CALL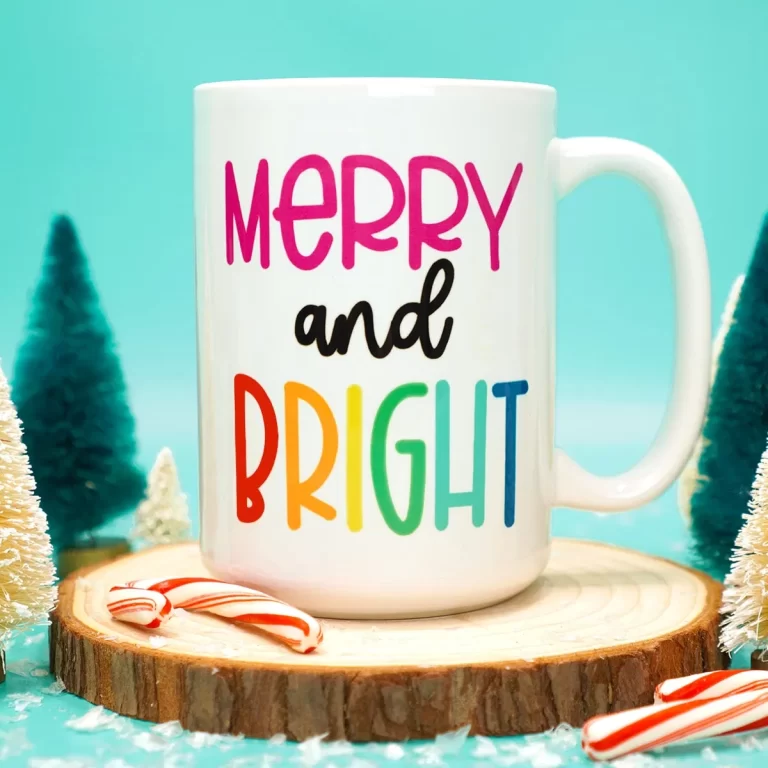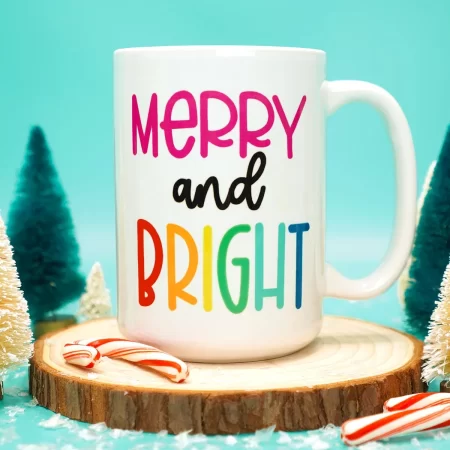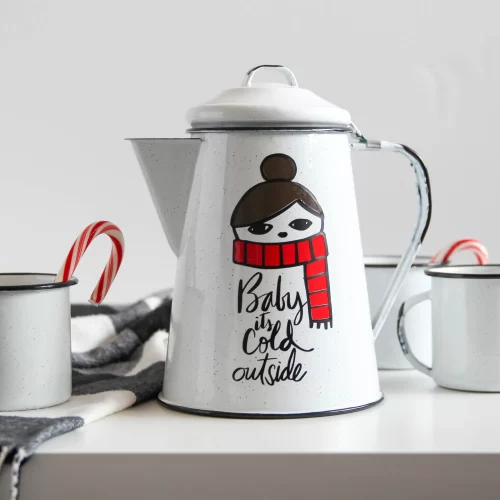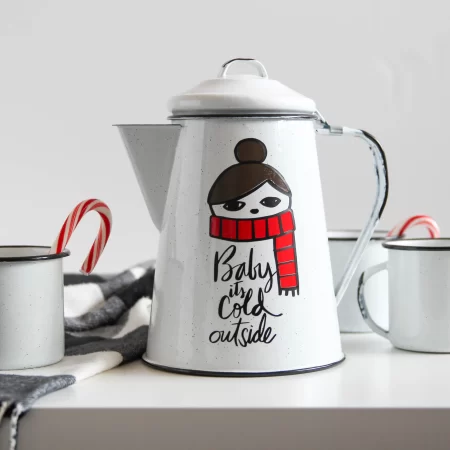 Grab this "Baby It's Cold Outside" graphic to make a cute Hot Cocoa Kettle — this hand-lettered Hot Cocoa Kettle takes less than 5 minutes of hands-on time to make.
GET THE FILE FROM PAGING SUPERMOM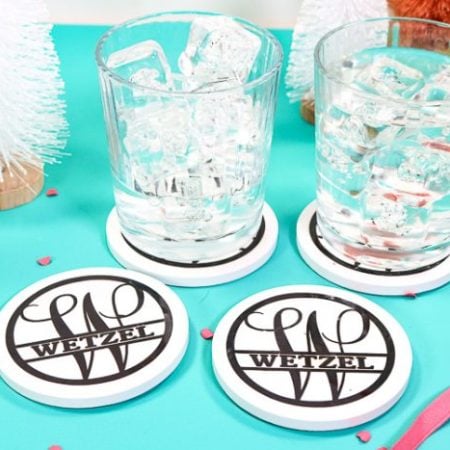 If you are looking for the perfect Cricut Gift idea or just some personalized and purposeful decor for your home, these Personalized coasters with Infusible Ink are the perfect handmade gift idea!
GET THE FILE FROM THAT'S WHAT CHE SAID