Channel your inner nut with these colorful acorn clip art and cut files! Nine free PNG and SVG designs for all of your autumn projects.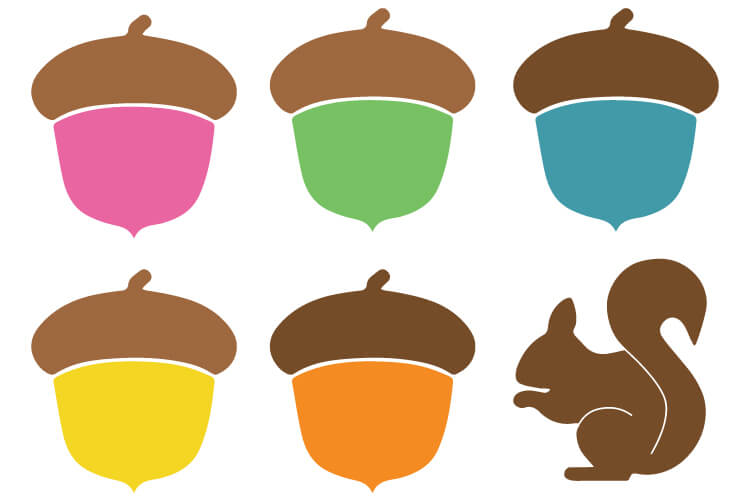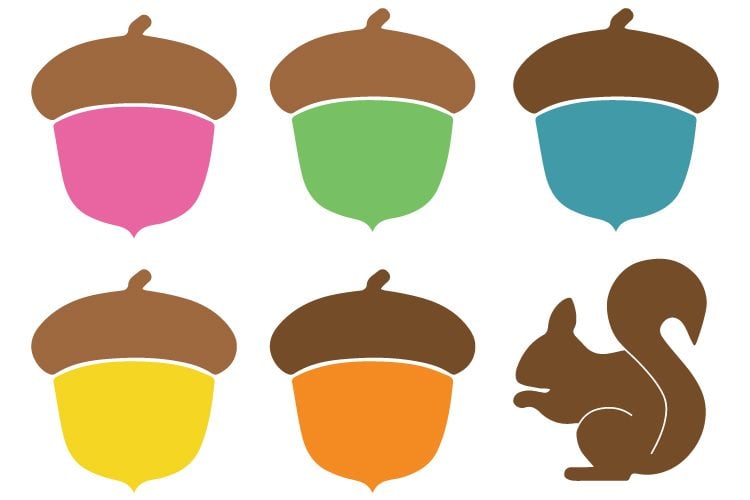 Want to save this post to reference in the future? Enter your email below and we'll send it right to your inbox!
When I started to design these little acorns for fall, I gave them the traditional acorn colors — browns, golds, burgundies.
Uh, boring. And one search of the internet will tell you all those colors have been done before.
So instead, I'm giving you some seriously bright and happy acorns. These colors miiiight not be found in nature, but whatever. I'm sure you'll have fun with them on Thanksgiving placecards, fall party invitations, and even craft and decor ideas. Sometimes you feel like a nut, eh?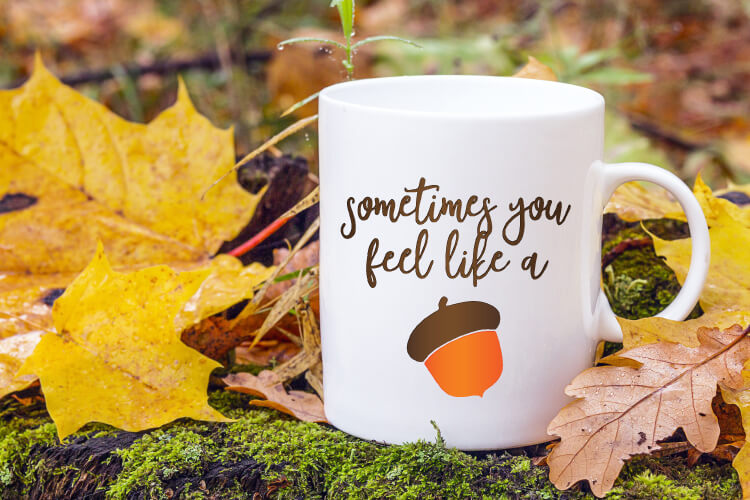 Plus I included a happy little squirrel, just because I love you guys.
Acorn Cut Files and Clip Art
Enter your email address below to get this free file! If you're having trouble, make sure your pop-up blocker is turned off. Still having problems? Check out our Downloads FAQ.
Love acorns? Check out my Acorn Quilt Block, too!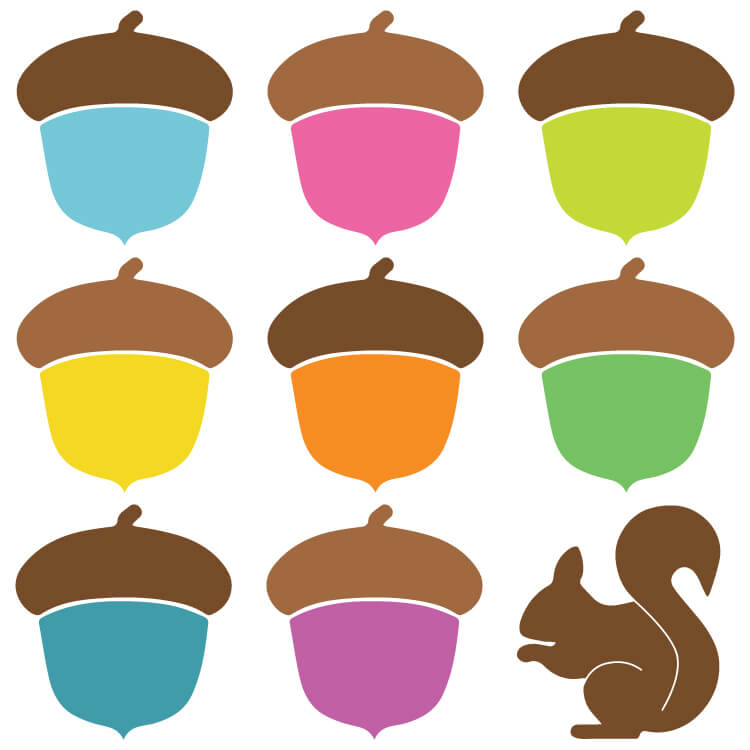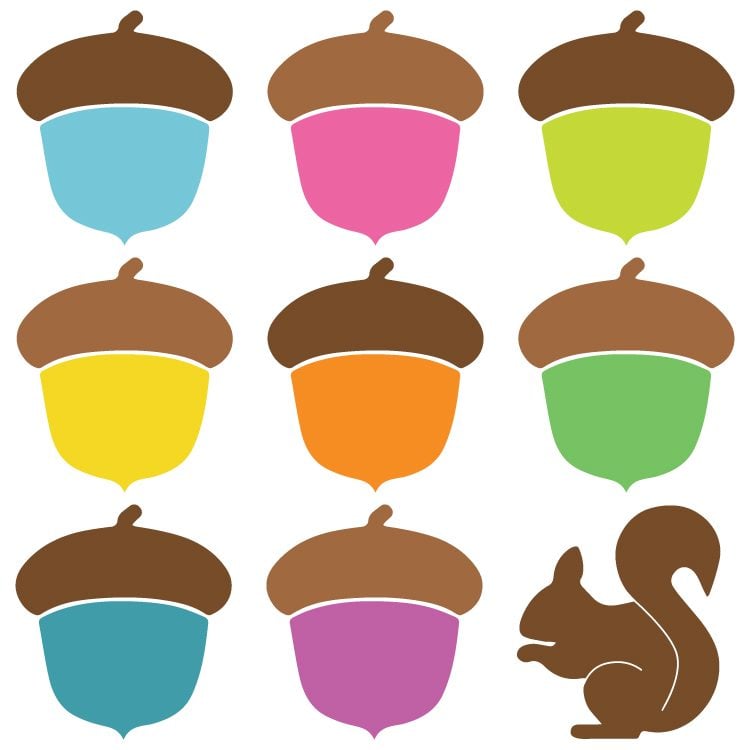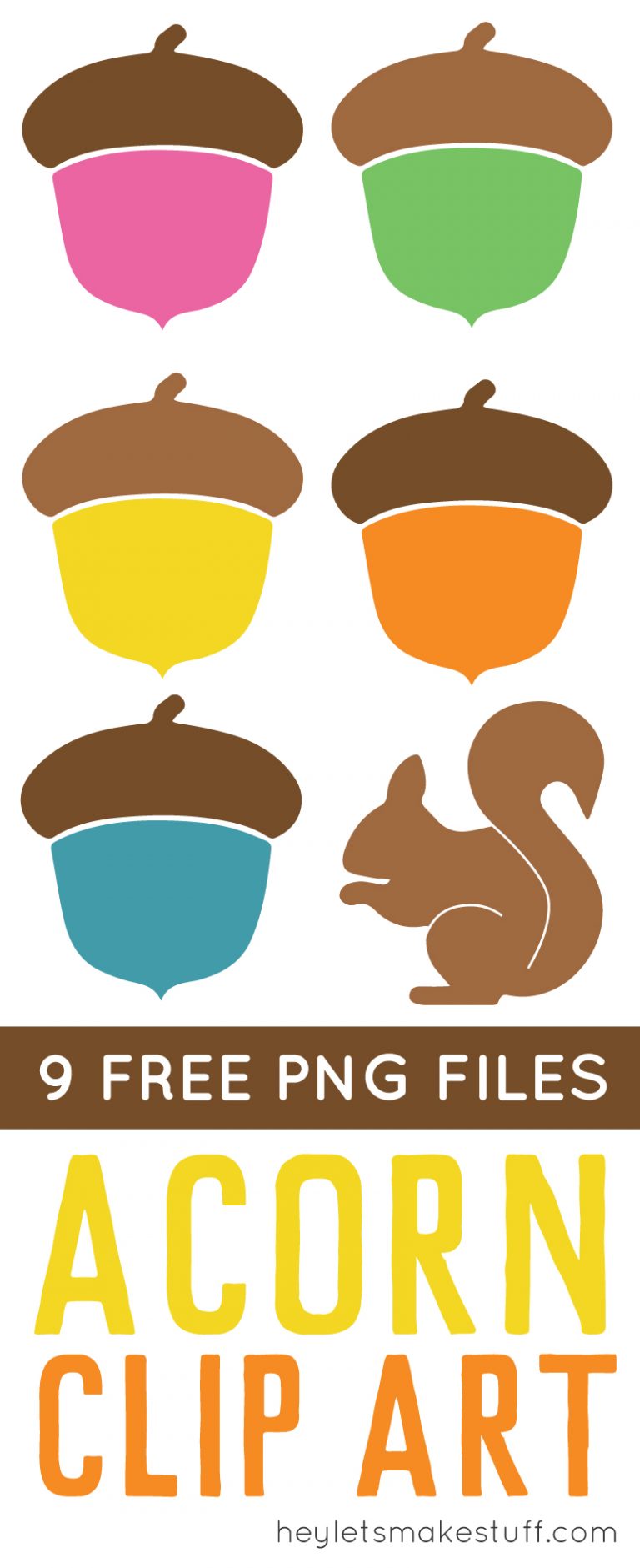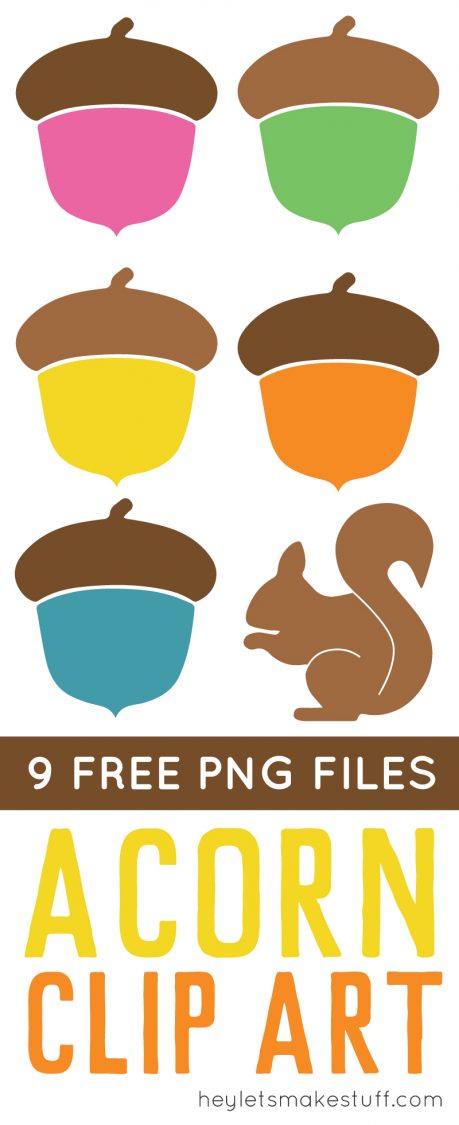 Decorate with Acorns