Chow down on these delicious Thanksgiving turkey drumstick clip art files! Use them on Thanksgiving invitations, cute printables, or anywhere else you could use something tasty.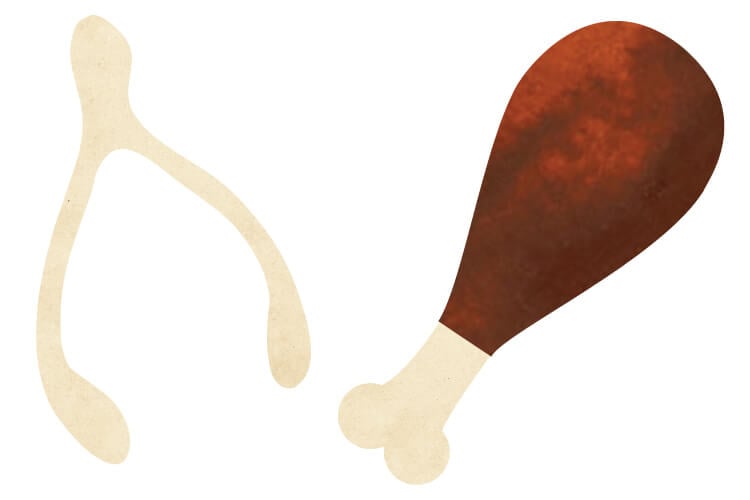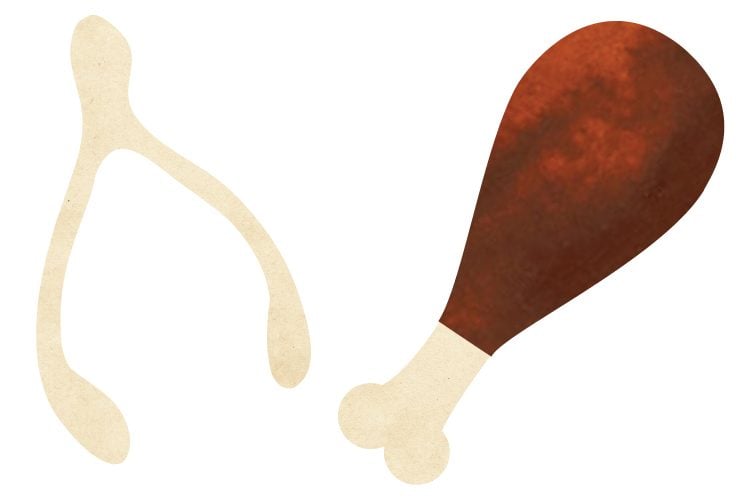 Want to save this post to reference in the future? Enter your email below and we'll send it right to your inbox!
For years, my favorite Thanksgiving food has been stuffing. I love stuffing. Give it all to me. Right now.
Except…several months ago I started eating on the keto diet plan—high fat, moderate protein, very low carb. My skin has cleared up, I sleep better, my energy level is uncannily stable all day, I've dropped almost 20 lbs, and truly feel absolutely amazing. So as much as I love stuffing, it's not getting a place on my plate this Thanksgiving.
Turkey, on the other hand, I will happily chow down. So today I have this yummy set of watercolor turkey drumstick clip art — and a little wishbone for good luck! You can use these on adorable Thanksgiving (or Friendsgiving!) invitations, on holiday fliers, or for cute holiday printables (bad to the bone, anyone?).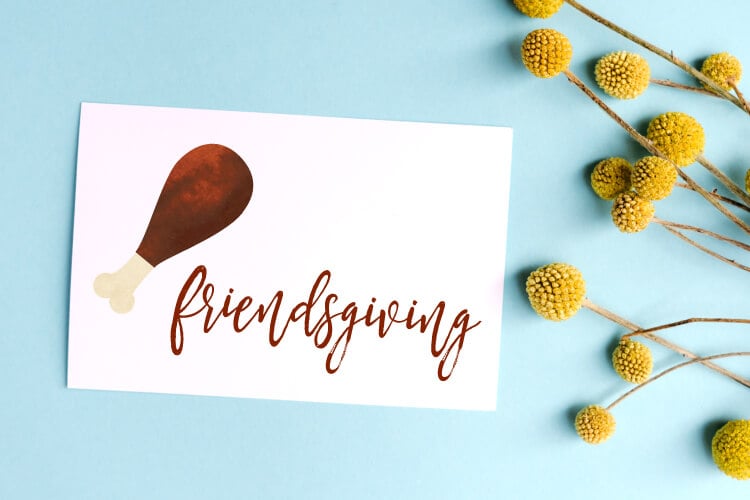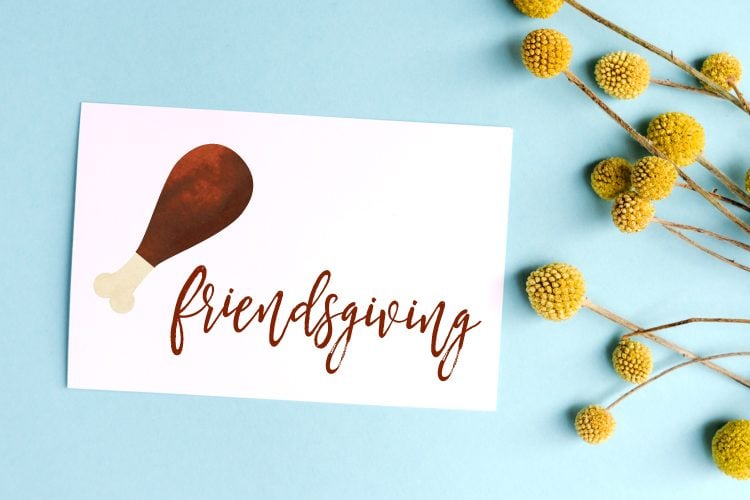 Turkey Drumstick Clip Art
Enter your email address below to get this free file! If you're having trouble, make sure your pop-up blocker is turned off. Still having problems? Check out our Downloads FAQ.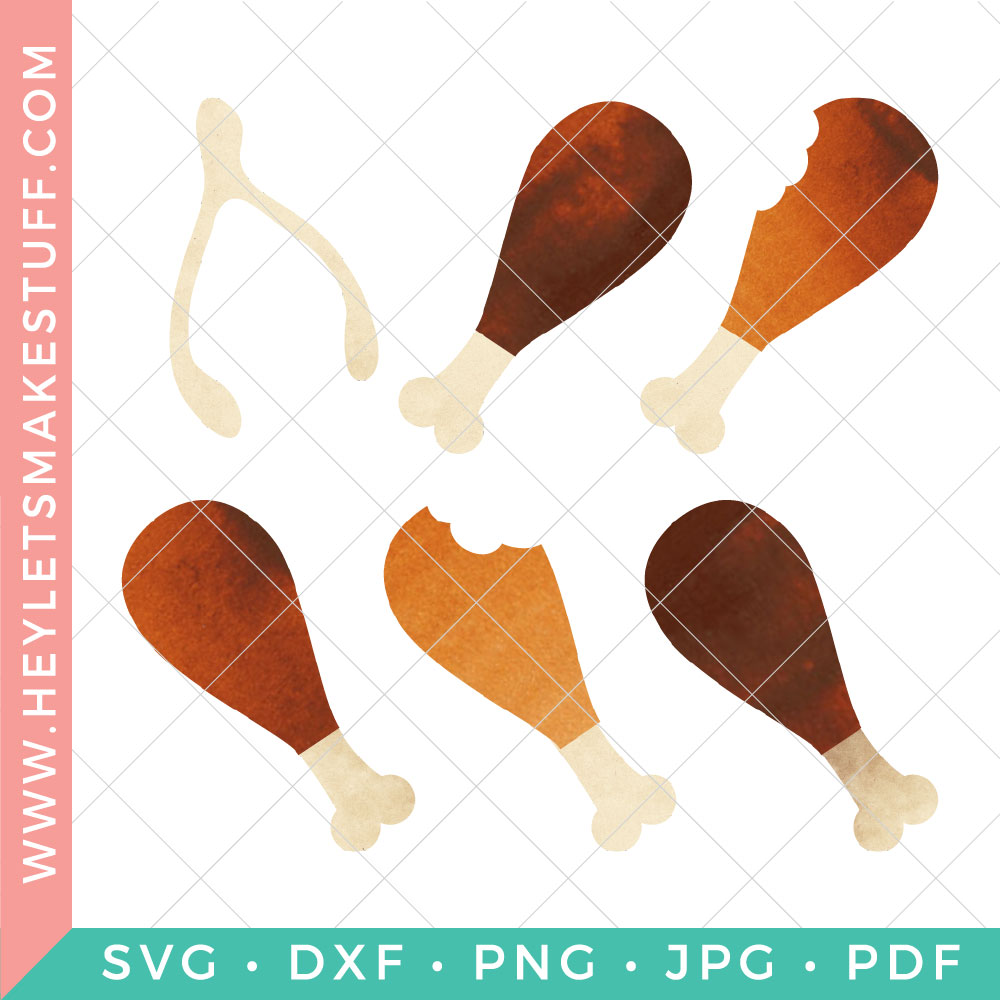 Also check out my cute acorn clip art—perfect for fall, too!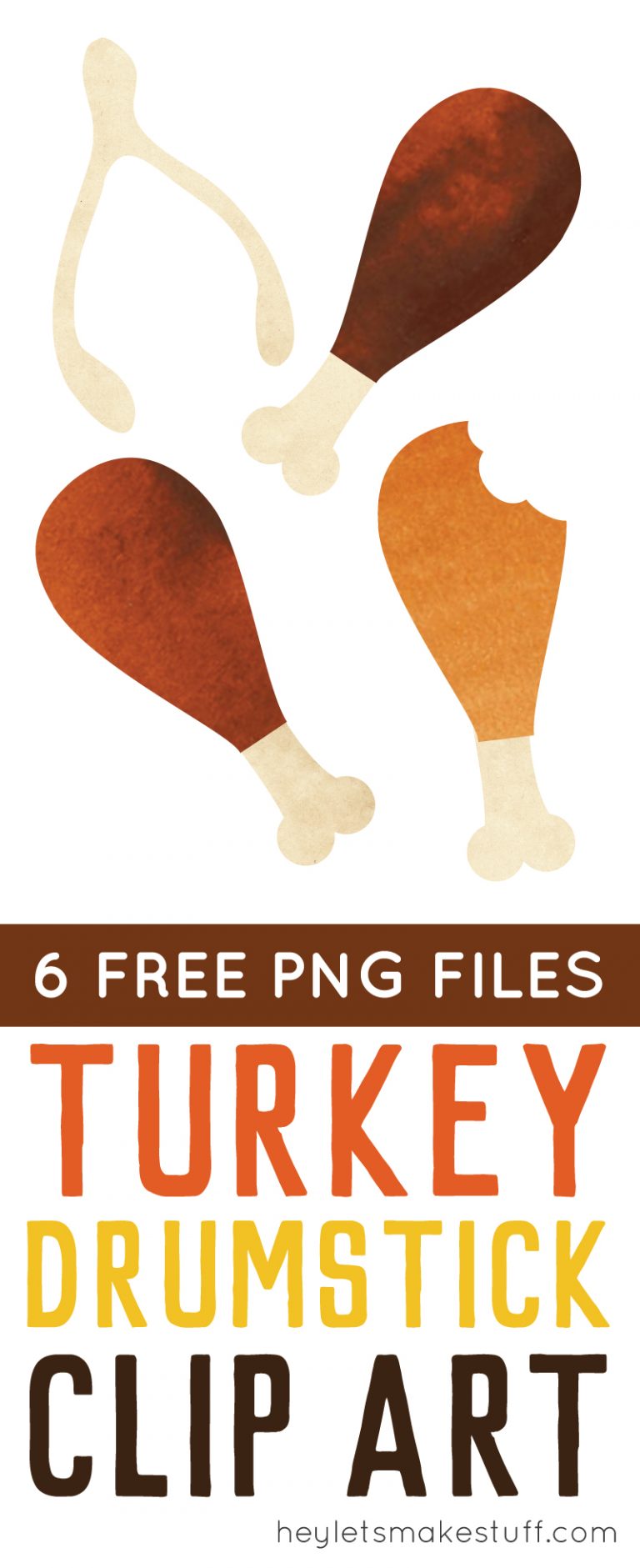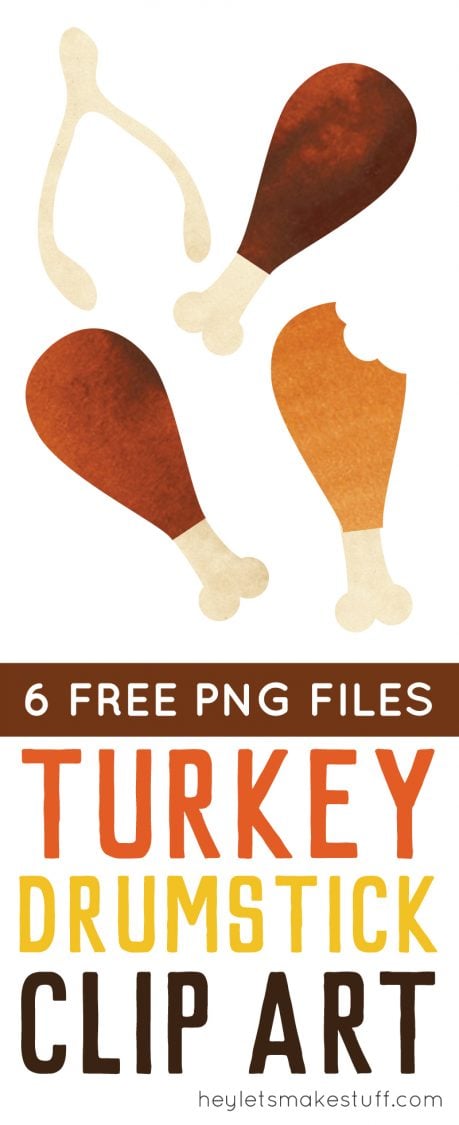 Get Your Thanksgiving Dinner On