Say what you're really thinking with these funny and honest valentines! These printable valentines will make the recipient laugh out loud and probably score you some points in the humor department, if not the romantic one!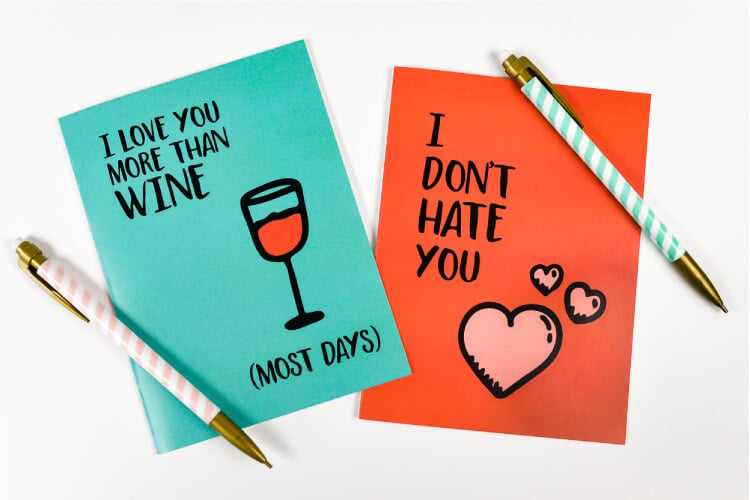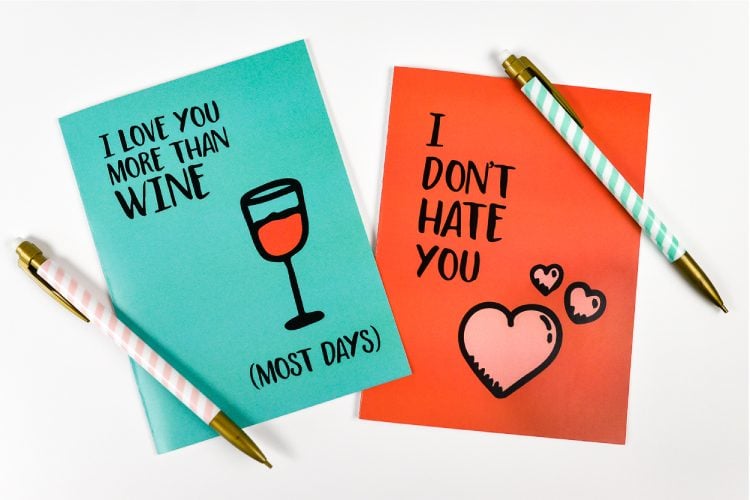 Want to save this post to reference in the future? Enter your email below and we'll send it right to your inbox!
Does the idea of Valentine's Day set off your gag reflex? Hate standing in the card aisle at Target trying to find the perfect sentiment that doesn't make you roll your eyes? Or would your spouse balk at a traditional card with swirly text and a Hallmark poem?
I have you covered! These hilariously honest Valentine's Day cards are perfectly imperfect — anyone with a sense of humor would love to get one!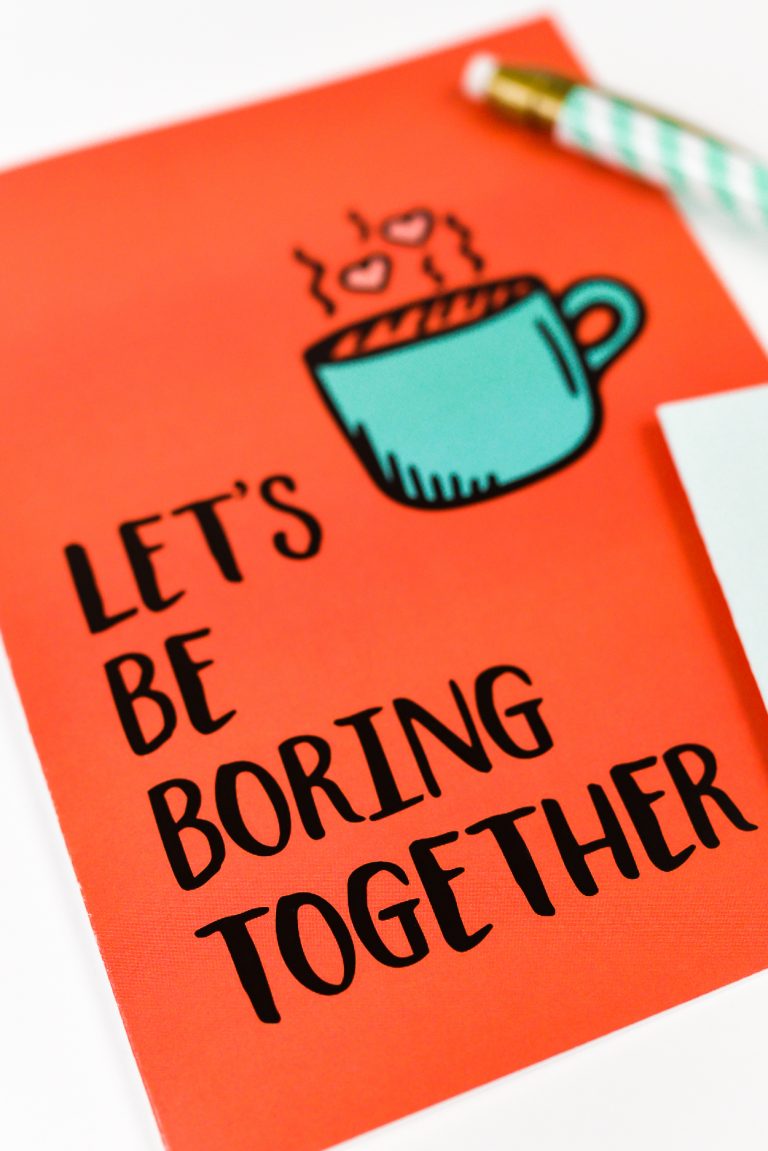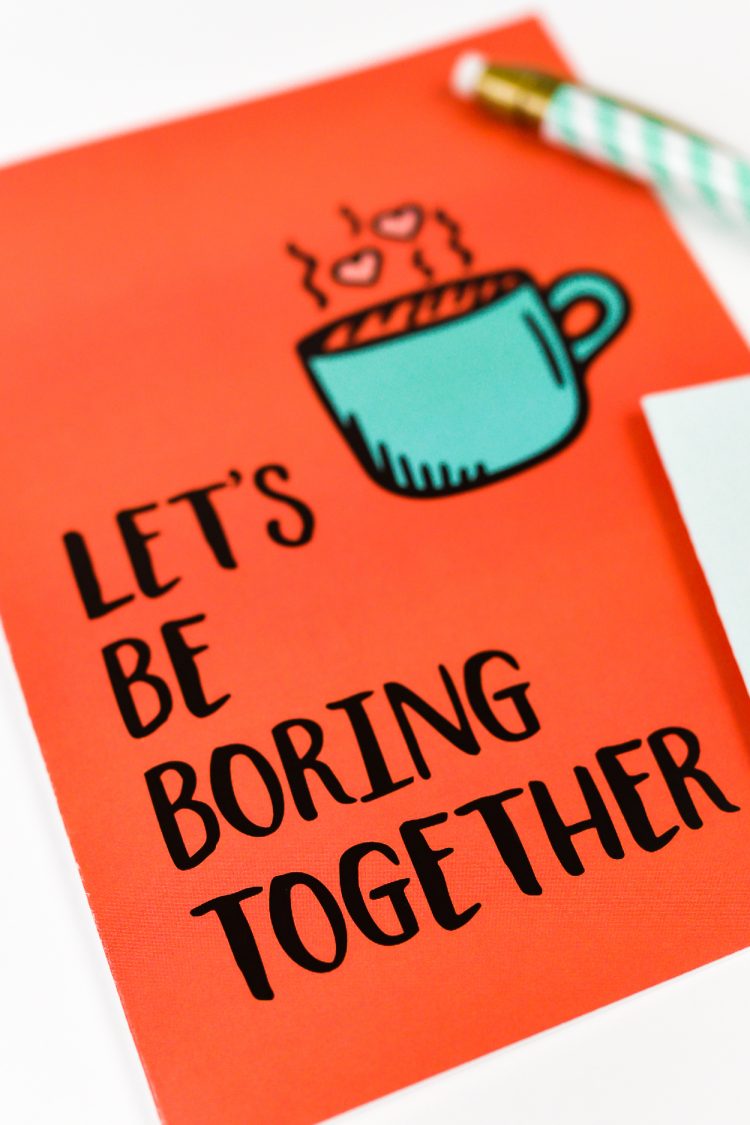 In this download there are eight different printable honest Valentine's Day cards, as well as a sheet of all eight designed to be cut like traditional kid's valentines. They have funny sentiments like "you'll do" and "I don't hate you" in a fun and modern color palette. Pair with a bottle of wine (or maybe vodka?) and you've got the perfect Valentine's Day gift for that special someone.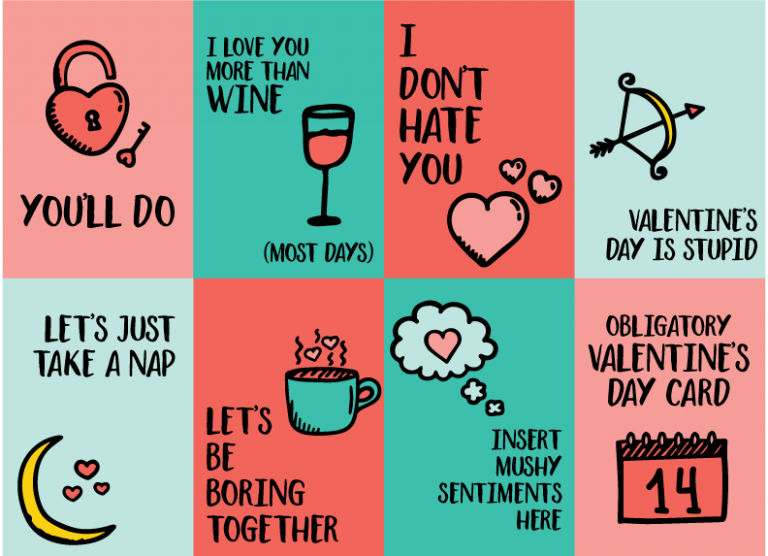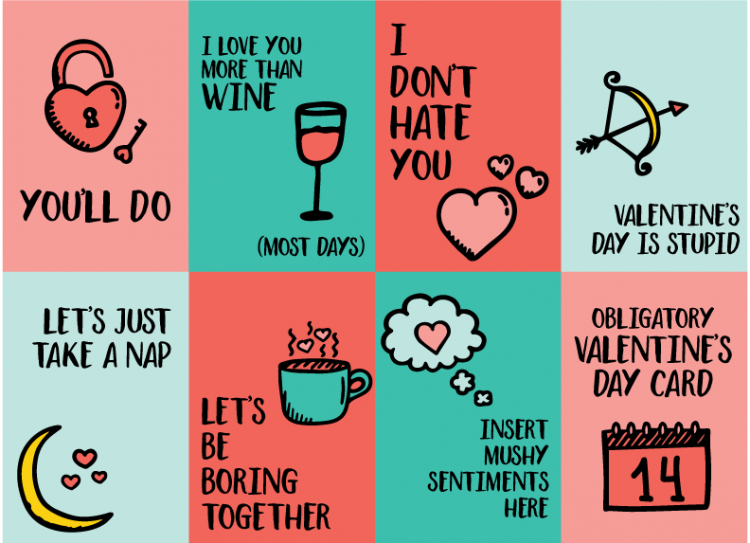 There are even a handful in here that would work for your favorite gals (gotta love Galentine's Day!). I am planning on giving the wine valentine to my bestie — I know she understands! She's a mom too. Ha!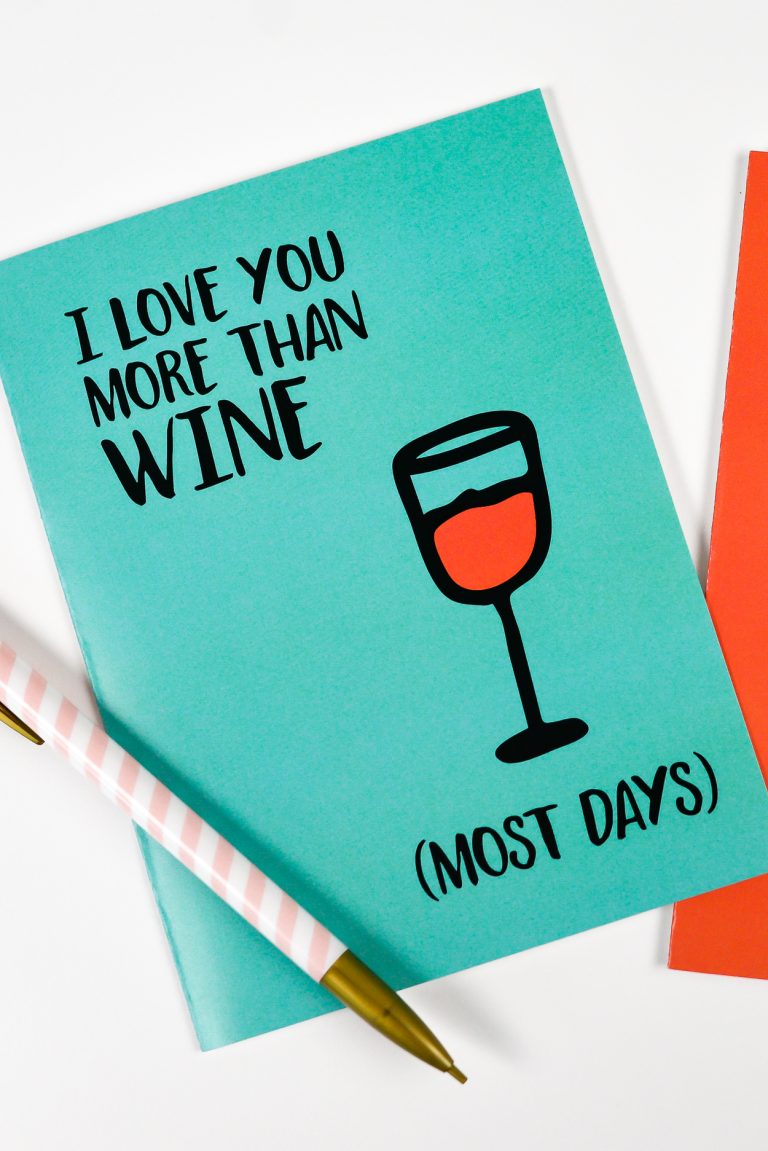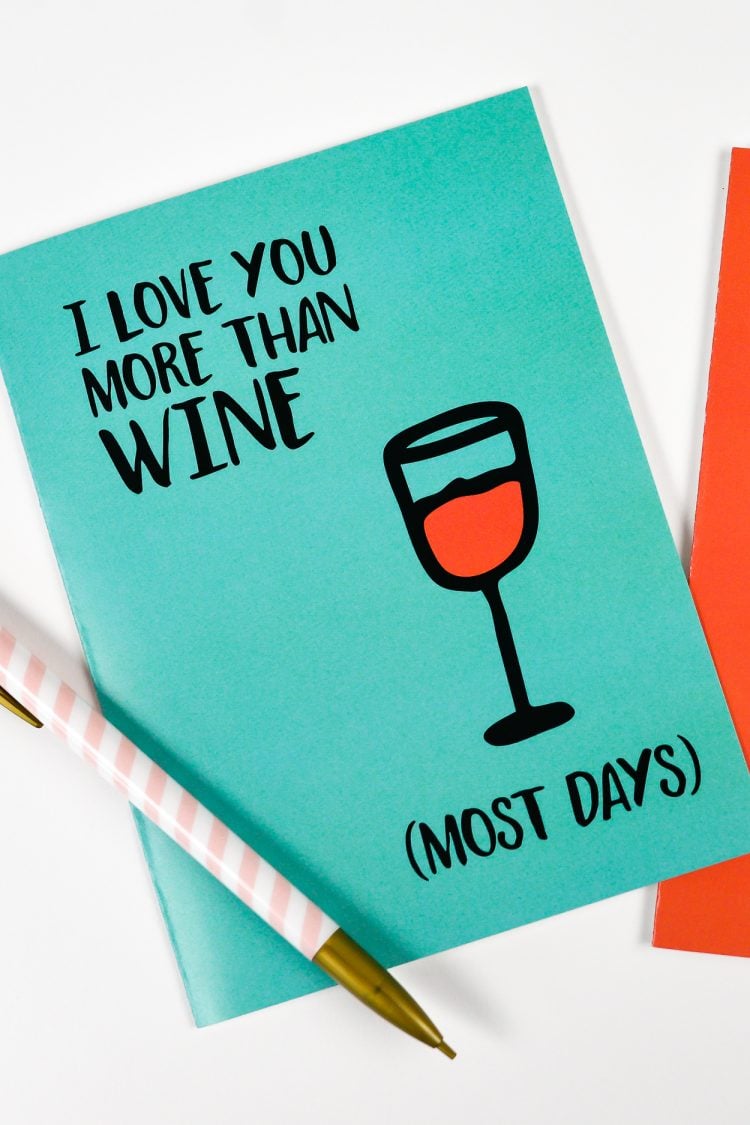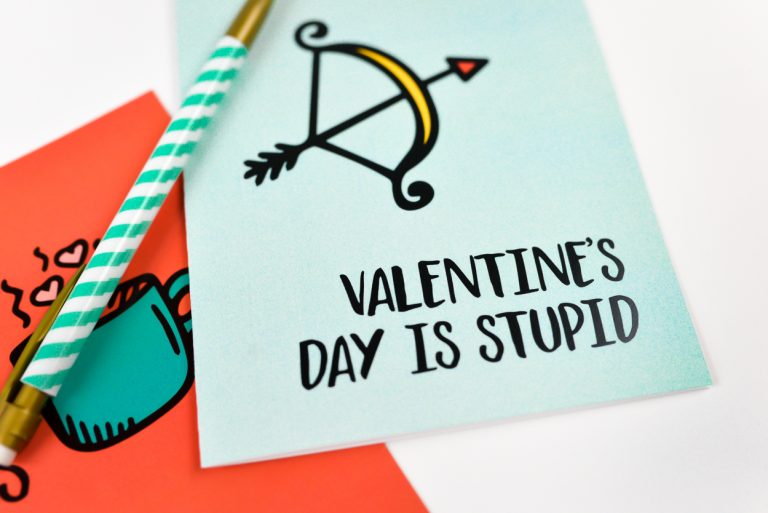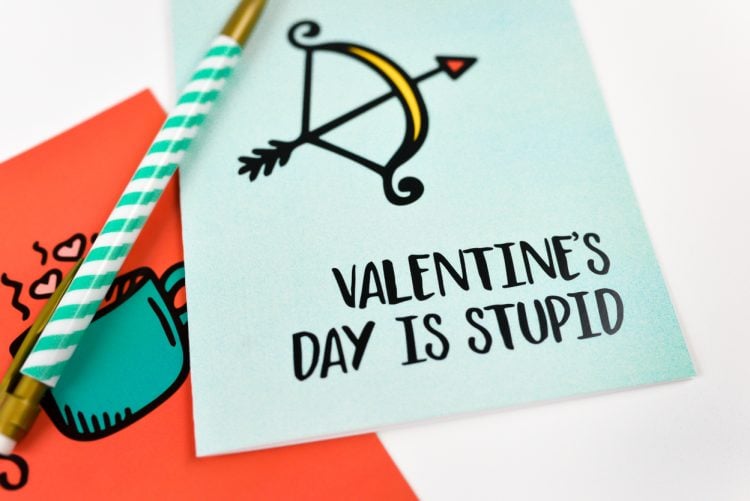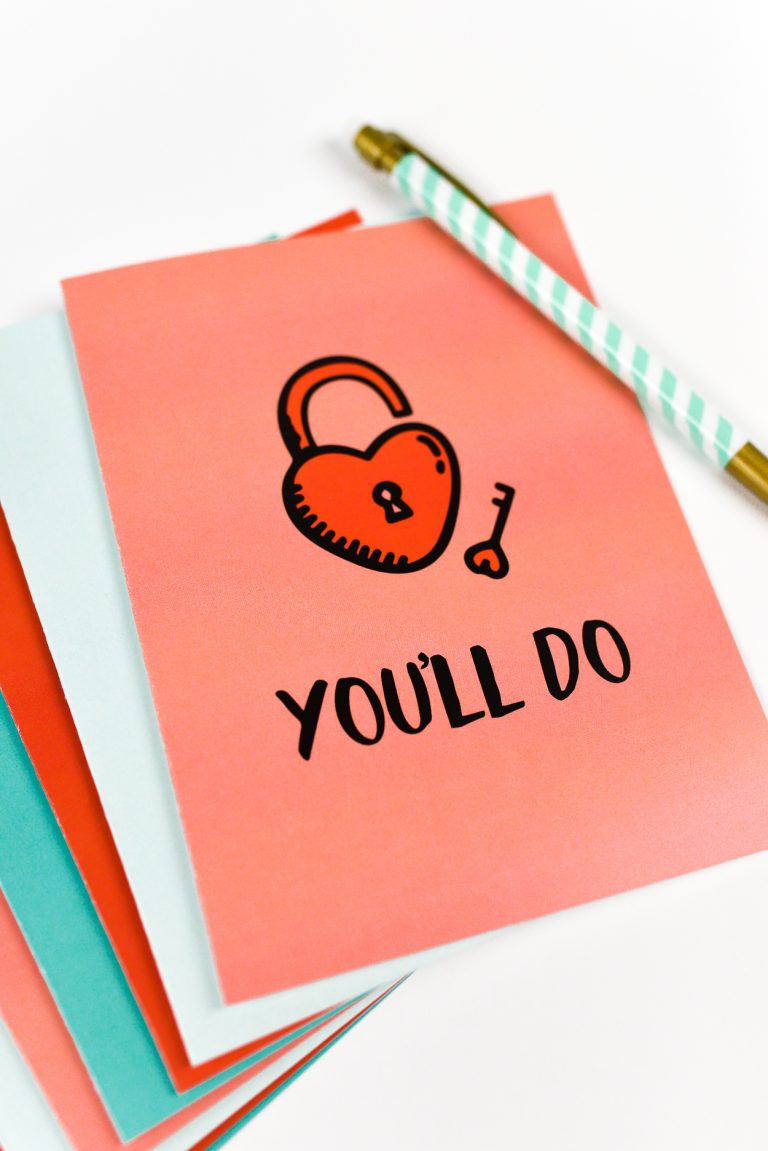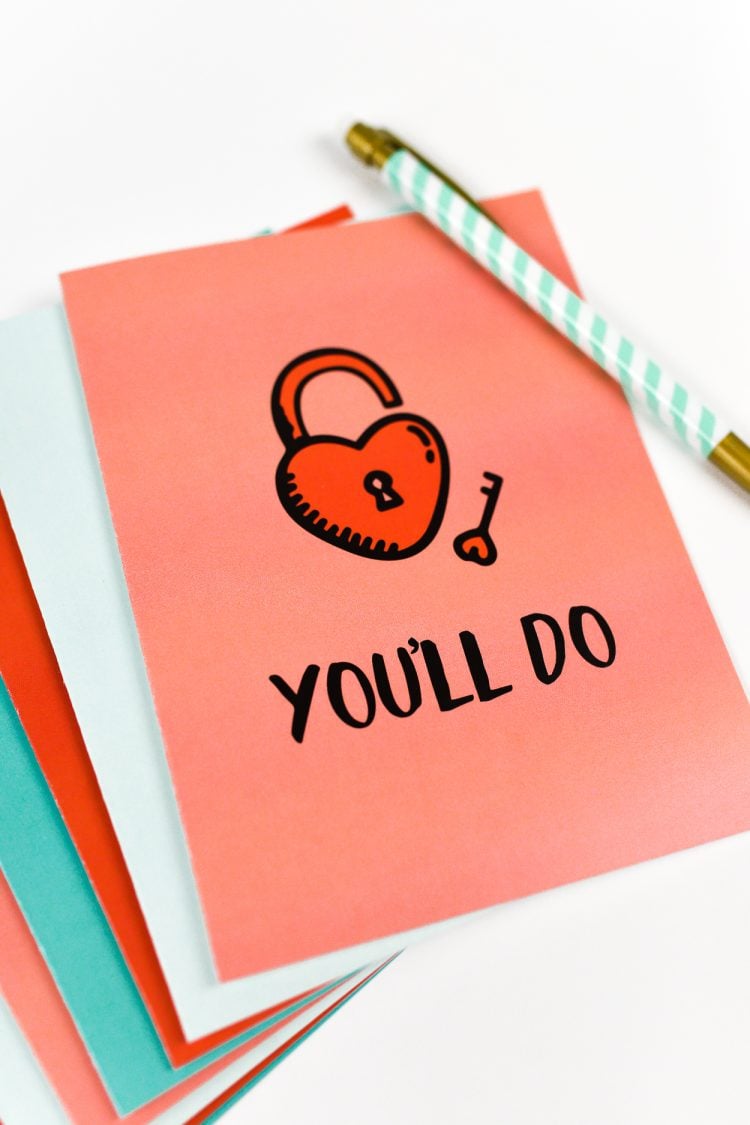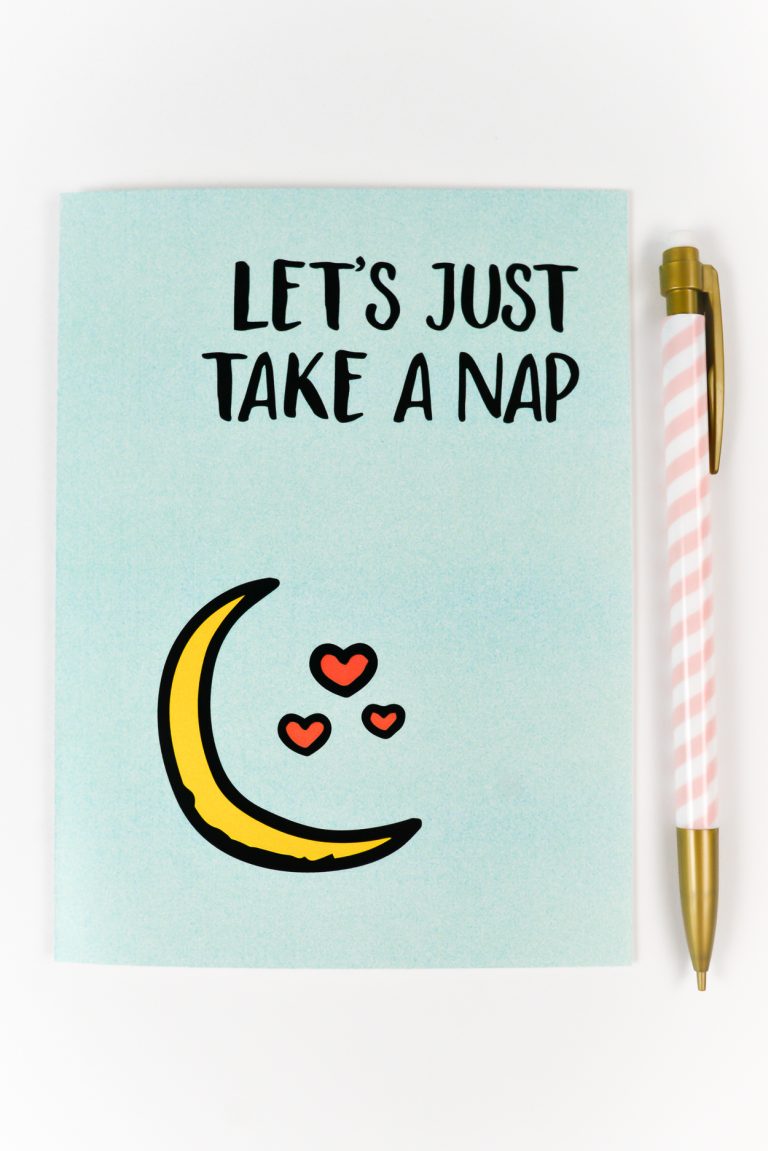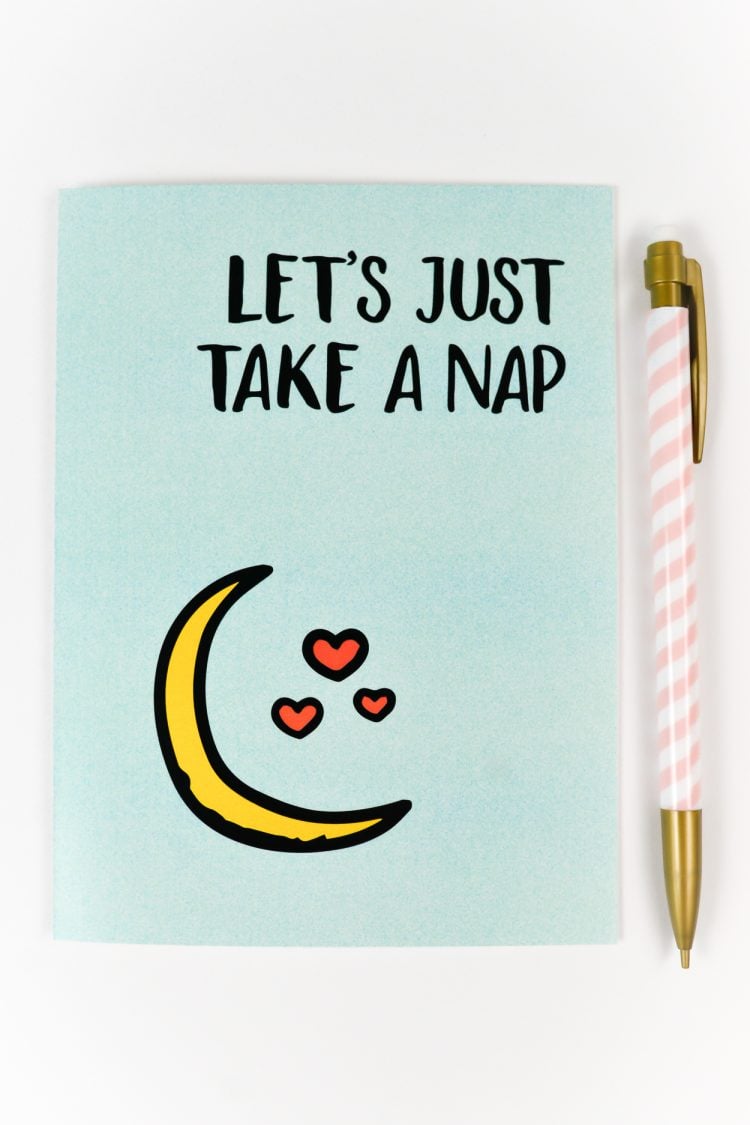 Just enter your email into the form below and you'll receive an email to download your files. Click on the "Confirm Subscription" link in the email and the download will start automatically.
Download the Honest Printable Valentines Here
Enter your email address below to get this free file! If you're having trouble, make sure your pop-up blocker is turned off. Still having problems? Check out our Downloads FAQ.
I suggest printing on a heavier paper or light cardstock — 60lb cover stock works really well and still folds nicely. I prefer a laser printer to an inkjet. If you don't have a laser printer, it's easy to send off these files to a print shop like FedEx Office to print!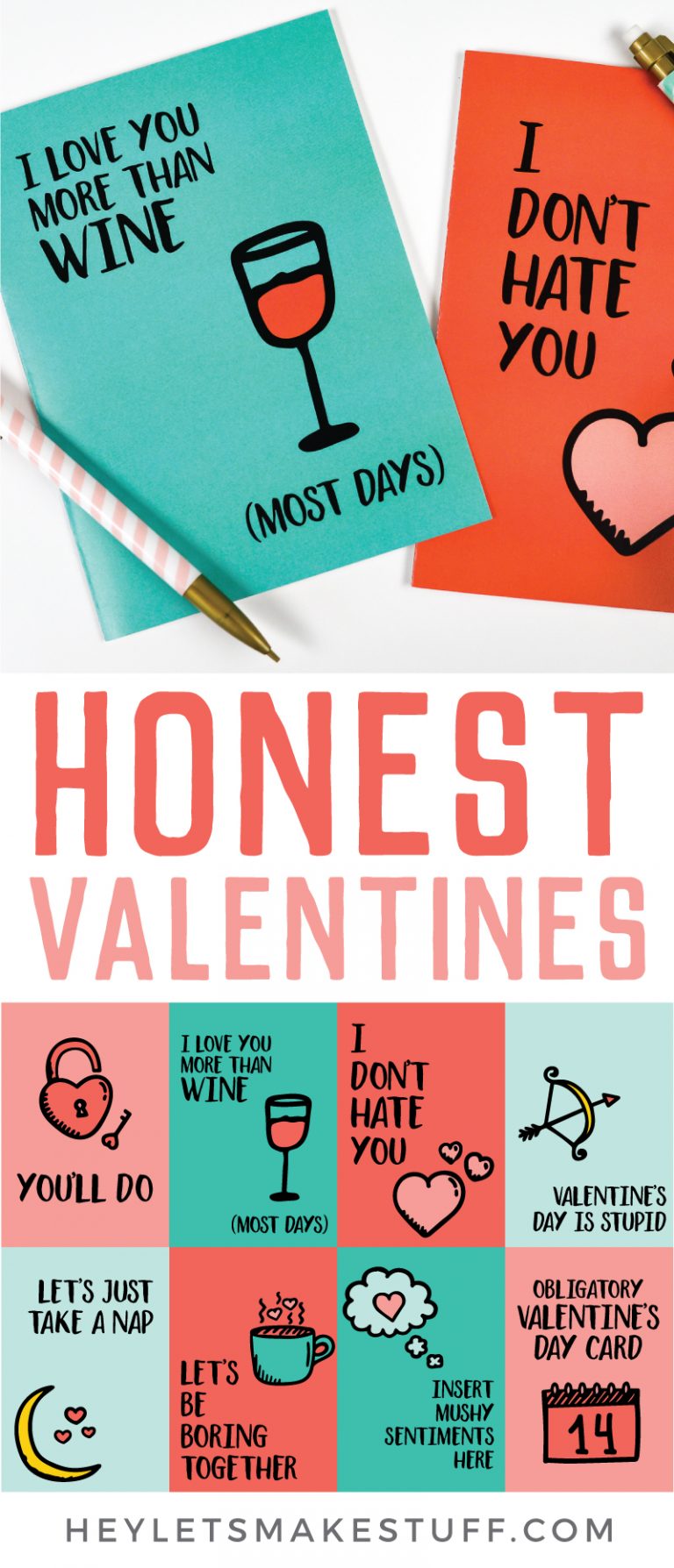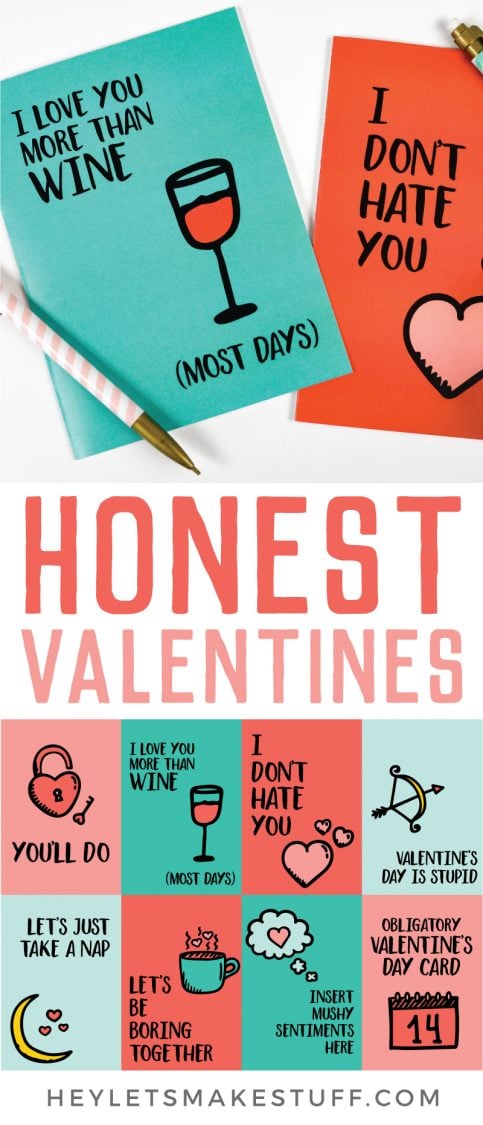 SaveSave