Tell someone they are special with these sweet printable bookmarks! Just print and fill in the blank: "I love you because you are_____" and gift to your favorite bookworm!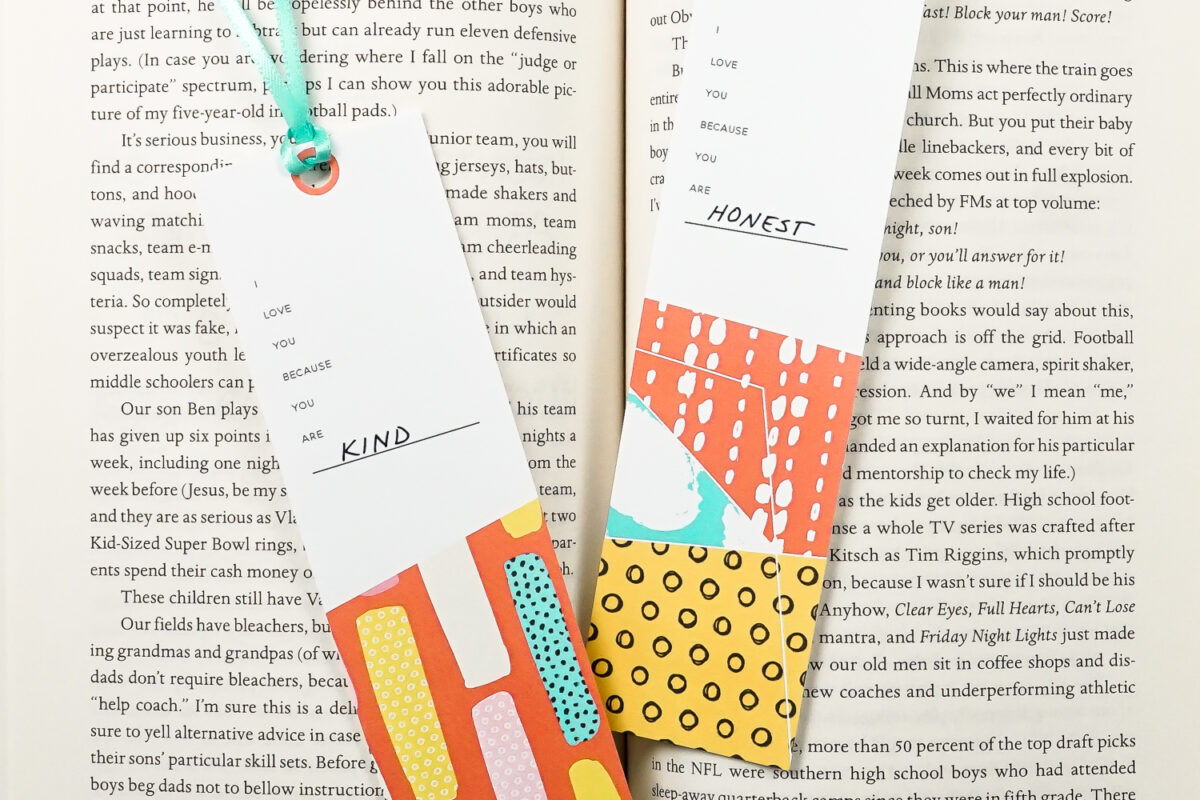 Want to save this post to reference in the future? Enter your email below and we'll send it right to your inbox!
I love how a little personal touch can make someone's day. These bookmarks are the perfect way to show friend or family member that you're thinking about them! Even better, they're a free download here on my blog!
These printable bookmarks are extra special because you can personalize them for each recipient. Just fill in the blank: "I love you because you are _____." Here are some thought starters, but of course fill in the blank with whatever you'd like!
Kind
Funny
Compassionate
Smart
Capable
Friendly
A Good Friend
Helpful
Honest
Fair
Authentic
Loving
Optimistic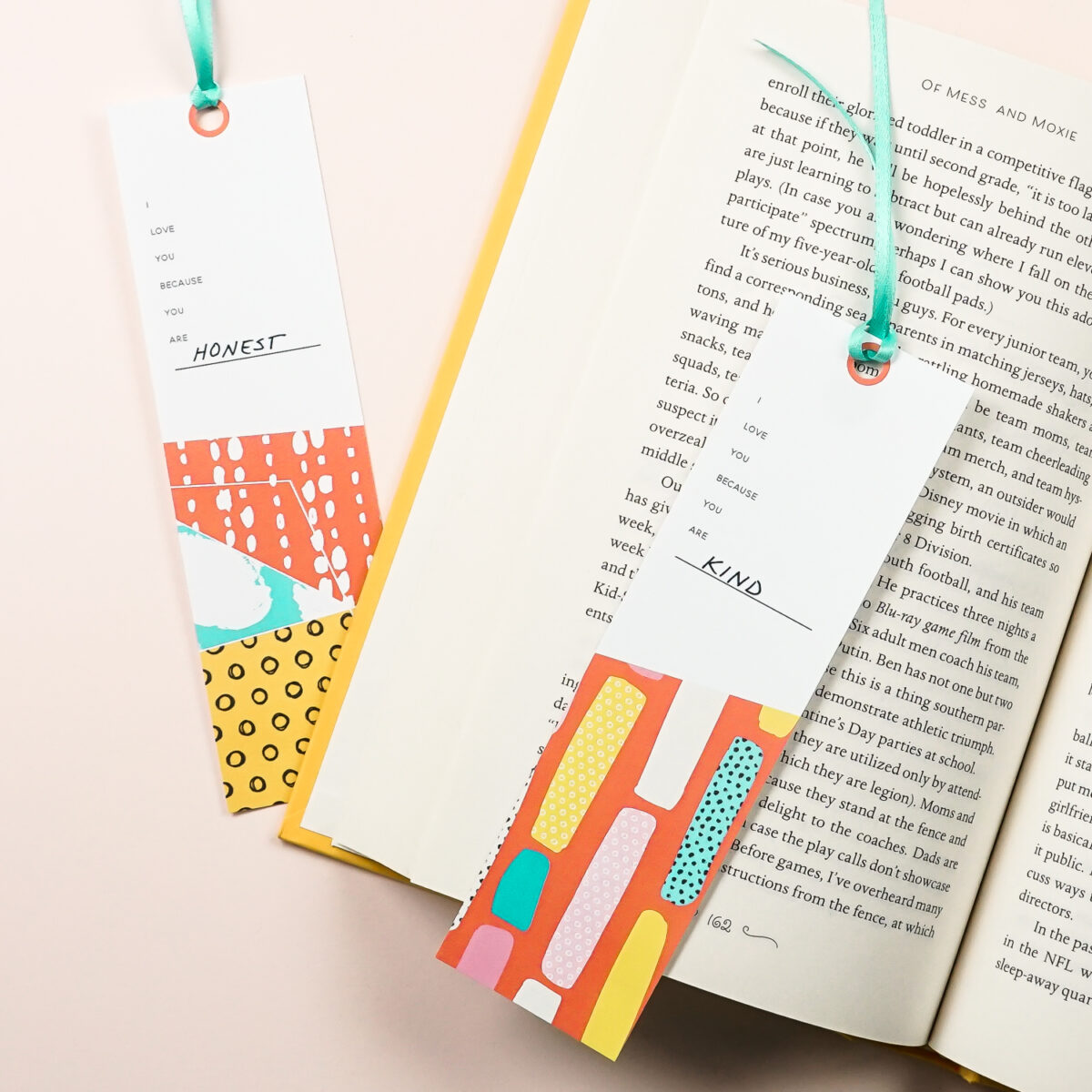 These bookmarks are great for parents looking to encourage their children. With two four-year-olds, we've been talking a lot about the words we use. I'm constantly asking them what they love about each other, what they love about mom and dad, what they love about themselves. It's an easy way to make them really think about the qualities that are important to them.
They are also perfect for teachers and educators looking for a way to personally connect with their students! It was so special to me growing up to know that my teachers cared about me personally and cultivated good qualities in me. What a priceless gift! These printable bookmarks are an inexpensive way to make an indelible mark on a child's heart.
Print these bookmarks out on high-quality white cardstock and use your favorite pen to fill in the blank. Cut them out and use a hole punch to make a hole at the top of the bookmarks. Then use a piece of ribbon or tassels to finish them up!
Download the Printable Bookmarks Here
Enter your email address below to get this free file! If you're having trouble, make sure your pop-up blocker is turned off. Still having problems? Check out our Downloads FAQ.
Looking for funnier bookmarks? This hilarious printable bookmarks are perfect for you!

Dive Into a Good Book