Whether your preference is floating, swimming, lounging, or fishing, this Lake Life SVG Bundle has everything you need to celebrate being out on the water!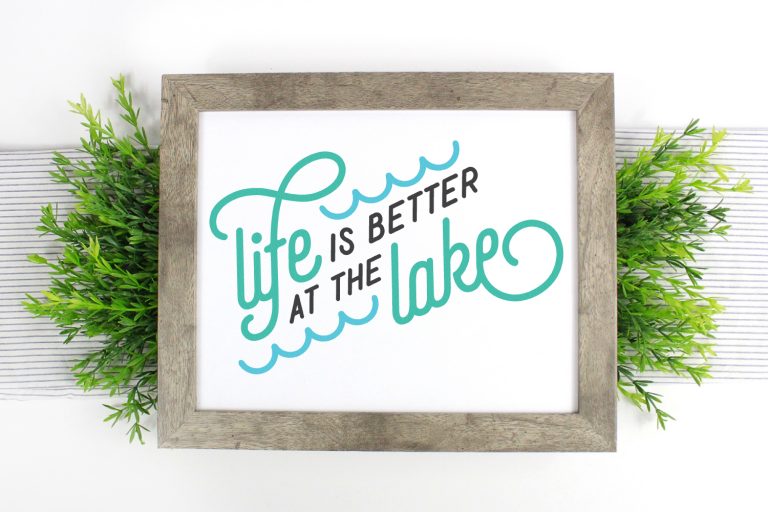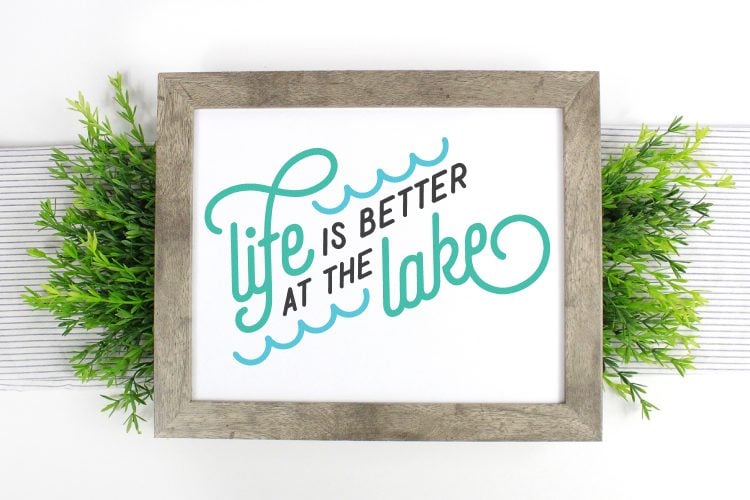 Want to save this post to reference in the future? Enter your email below and we'll send it right to your inbox!
Summer is in full swing and if you haven't spent some time on the water yet, well, what are you waiting for? The weather is hot, the days are long and the cool, calm, inviting waters of the lake are calling your name!
There's a lot of vacationing during the summer. Some people escape to the tropics, others flee the heat for cooler climates, while others hit the amusement parks and giant roller coasters. I love traveling and exploring but more and more I am craving a more simple relaxation…..hello lake life!
A cup of coffee on the lake house deck in the morning sounds like heaven. A refreshing cocktail down by the shore while I watch my boys dip their little toes in the water. Firing up the grill in the afternoon and enjoying a great dinner with friends as the sun sets over the glistening water. I'm off to pack my bags!
This Lake Life SVG Bundle is perfect for summer! Each image in this bundle just beckons you to the water for a summer of simple fun! Use these cut files to decorate beach bags, ice coolers, water tumblers, and tanks! You can event print out and frame these to welcome your guests as they arrive to your lakeside cabin.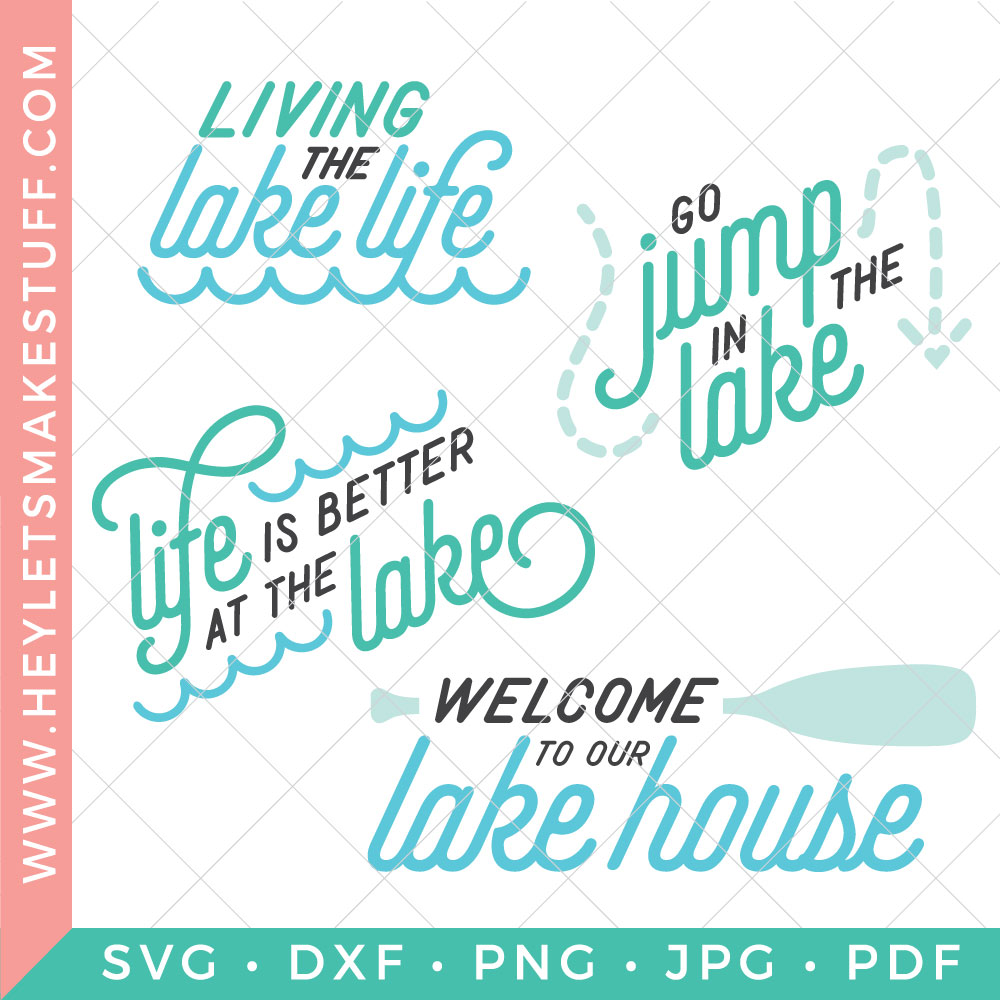 Download the Lake Life SVG Bundle Here
This file was free until 7/5/2019. Now you can get it in our shop! If you want to be notified of flash freebies, join our mailing list!
Air up the inner tube, fill up the ice chest, apply that sunscreen and live the Lake Life! Here are some more crafty ideas to get you on lake time: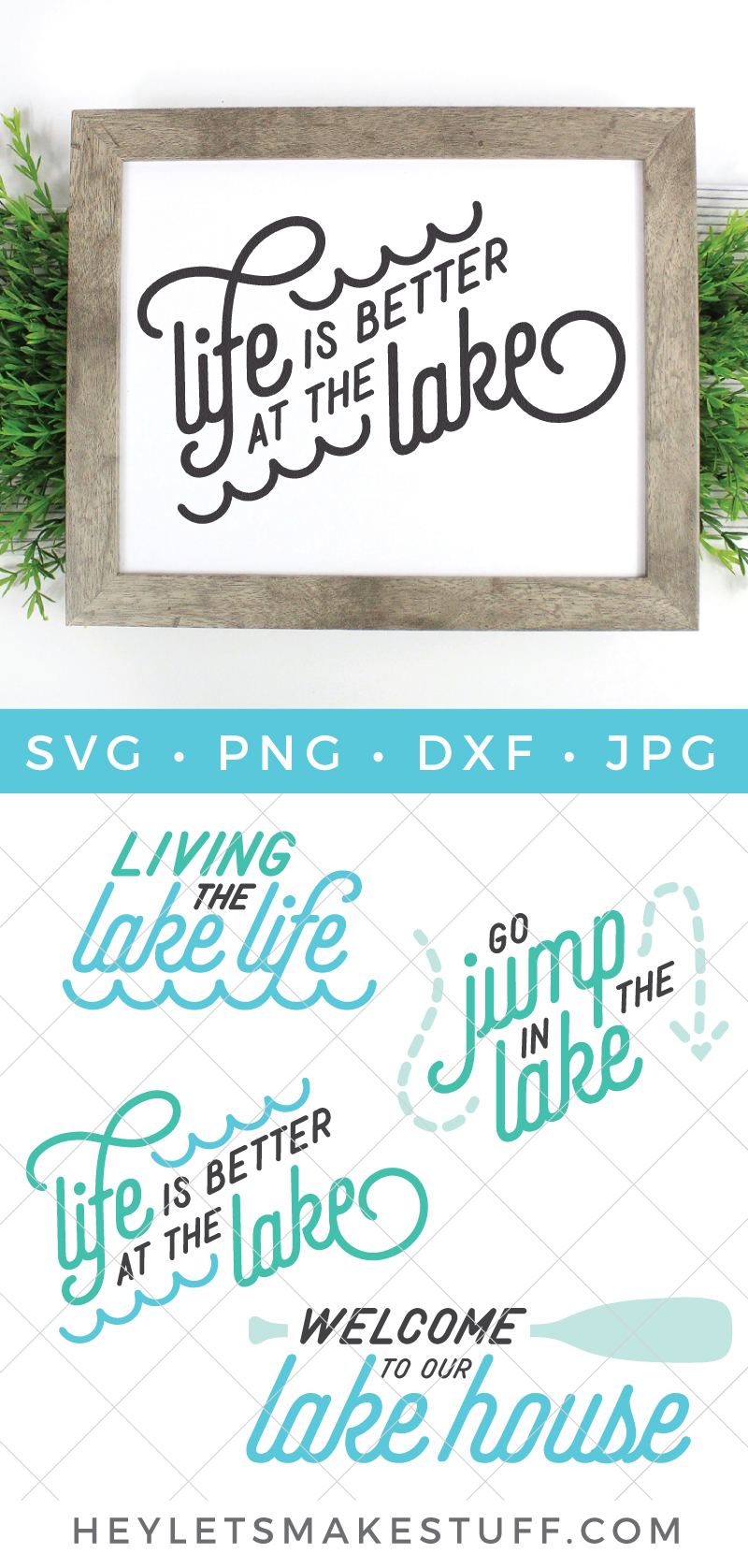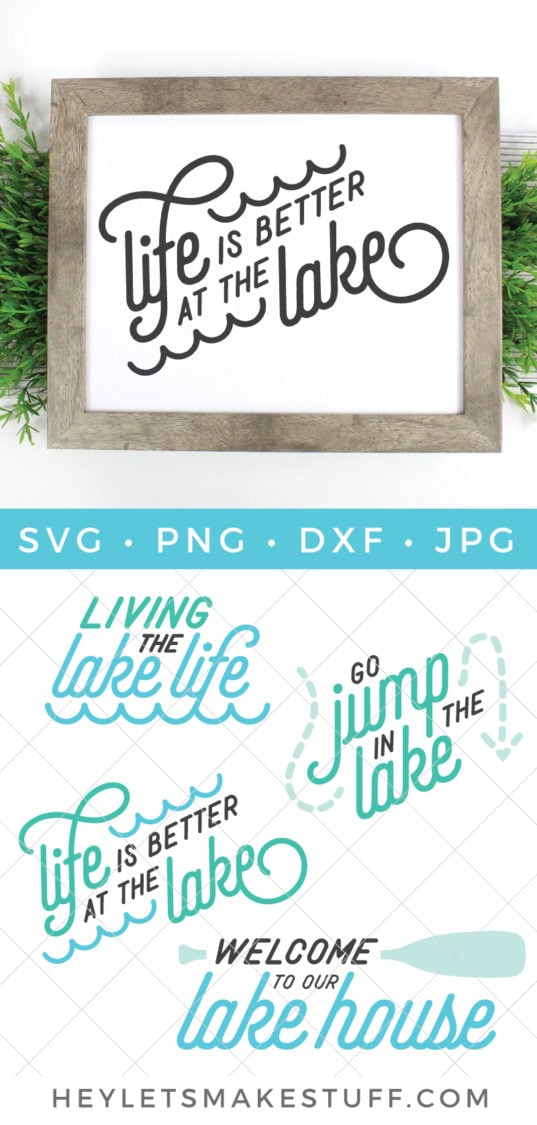 Live Your Best Lake Life