Declare your Hogwarts House with these fun cut paper Hogwarts House bookmarks designed to look like Harry Potter and his friends' (and enemies'!) scarves! Free SVG download for the Cricut or Silhouette.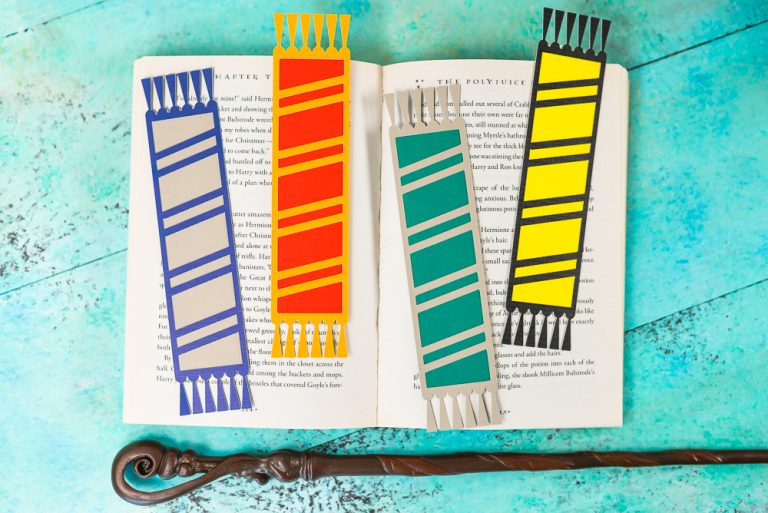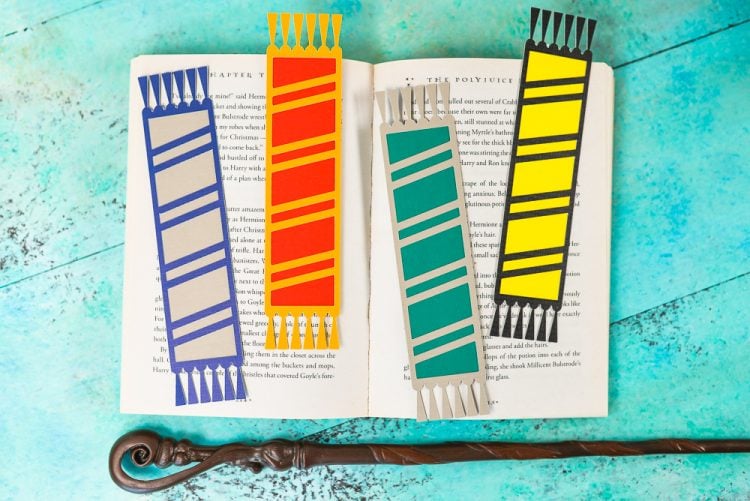 Want to save this post to reference in the future? Enter your email below and we'll send it right to your inbox!
On a recent trip to Florida for Mom 2.0, I stayed an extra day and went to Universal Studios with my friend Jen from 100 Directions. I hadn't been to Universal in, er, decades (and even then it was Universal Studios in California) but the whole reason I wanted to go was to visit Harry Potter World!
We did spend some time wandering other parts of the park, but we spent the majority of our time in Harry Potter World. I plan on writing a separate post about it at some point, but suffice it to say that I LOVED IT. I loved the butterbeer, I loved getting my own magic wand, I loved all the quirky shops, and the rides were fantastic. Everything about it made the Harry Potter nerd in me squeal.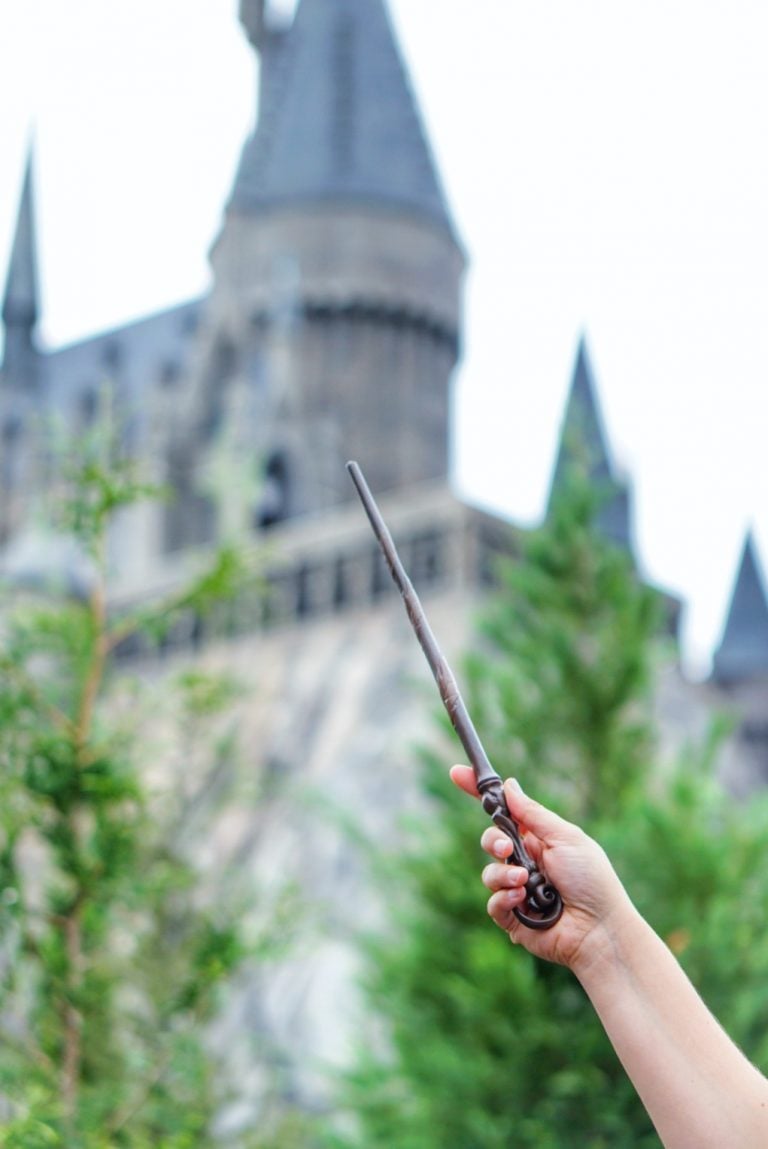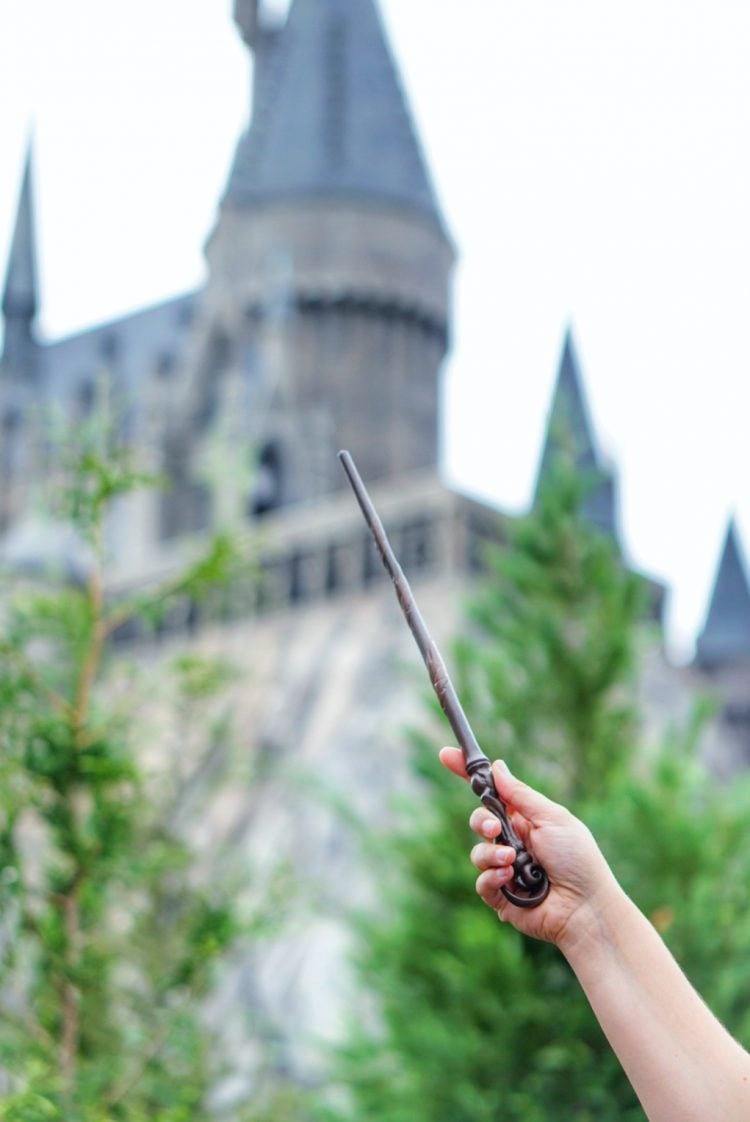 All that is to say that I have a fun freebie for you today, and I'm joining up with a bunch of my Harry Potter-obsessed friends to bring you one giant Harry Potter project extravaganza headed up by my friend Marissa at Rae Gun Ramblings. Check out her blog to see all the fun Harry Potter projects!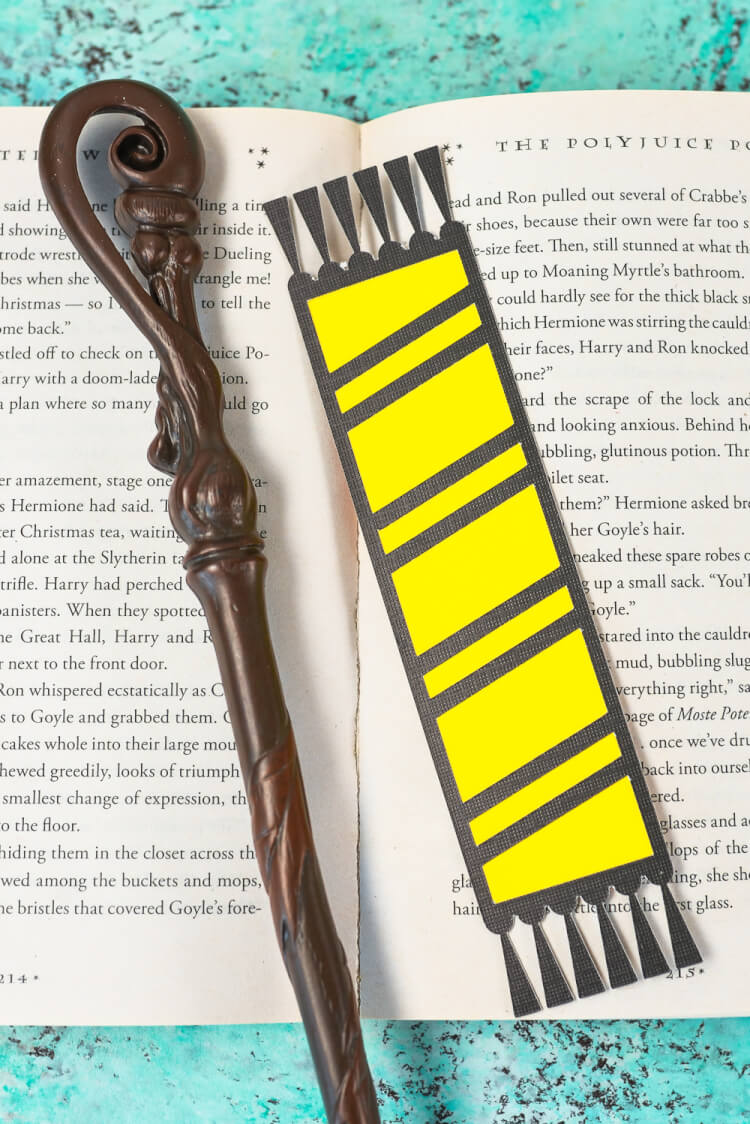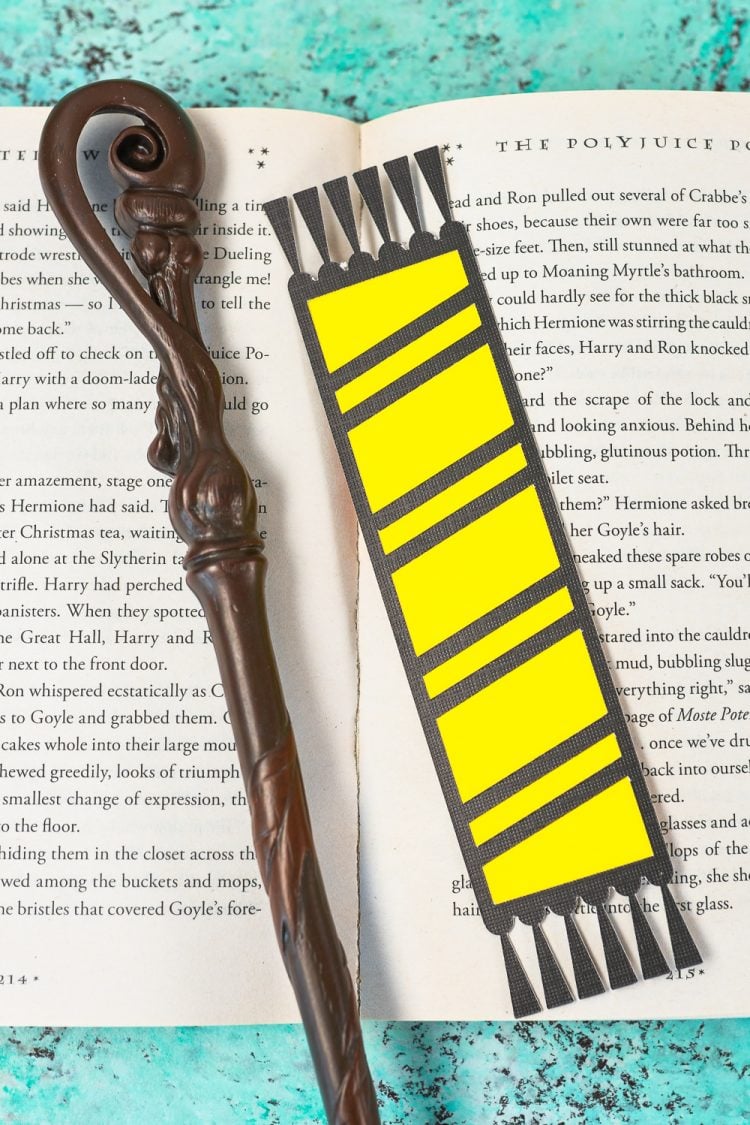 I've designed a set of four bookmarks, designed in the colors of the Hogwarts Houses. I am without a doubt a Ravenclaw, so the deep blue and silver are my colors. What about you? Do I have any readers that dare admit they are Slytherin?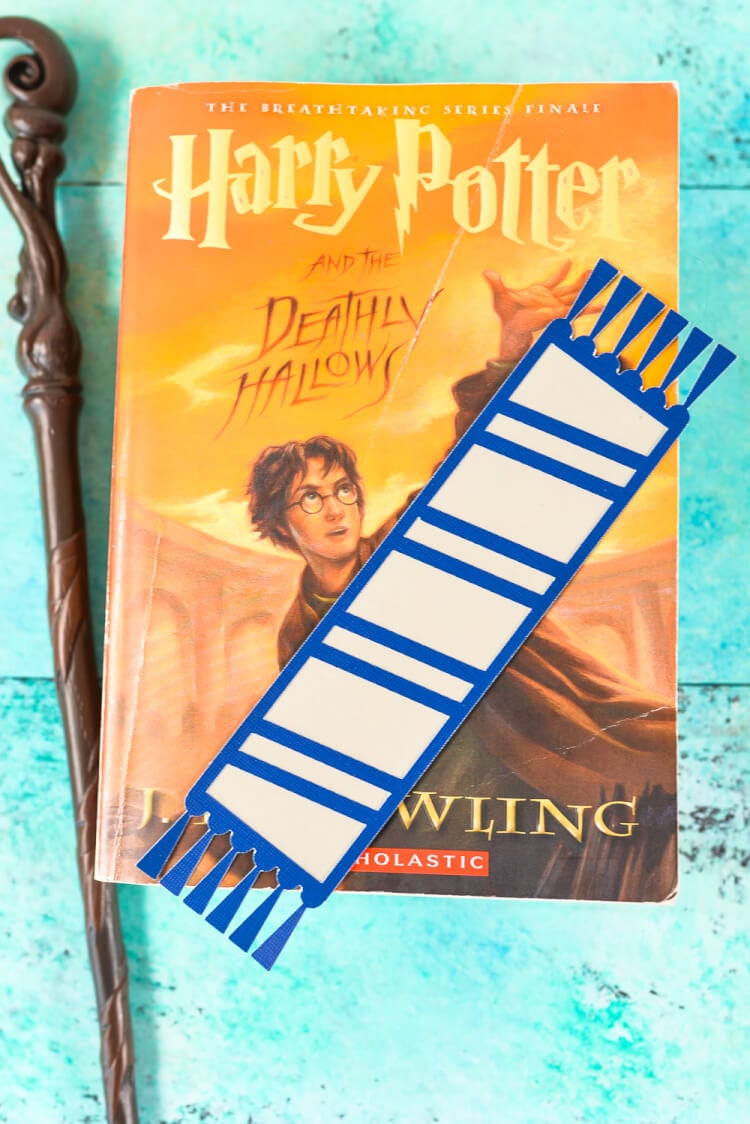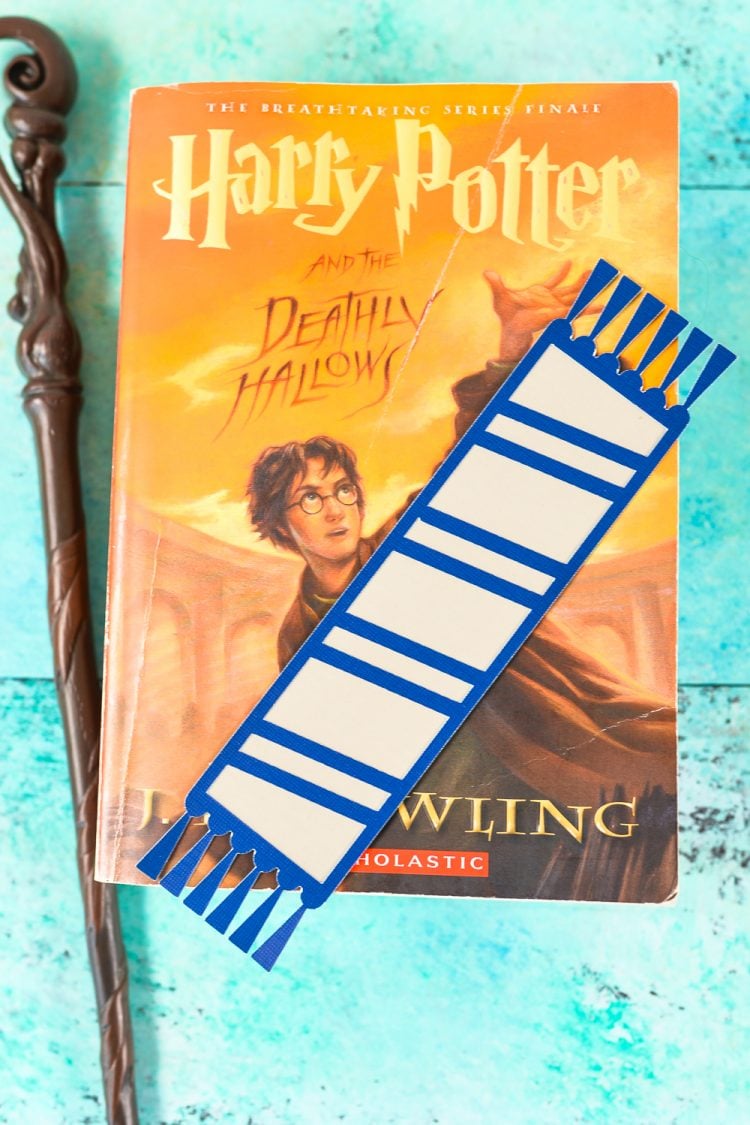 Download the Hogwarts House Bookmarks
Enter your email address below to get this free file! If you're having trouble, make sure your pop-up blocker is turned off. Still having problems? Check out our Downloads FAQ.
Stop pulling your hair out and start creating confidently with your Cricut! Finally understand how to use your Cricut with my Learn Your Cricut eBooks!