This modern and fun crayon clip art set is perfect for all of your back to school projects! Use them to create back to school fliers, banners, or to decorate your classroom!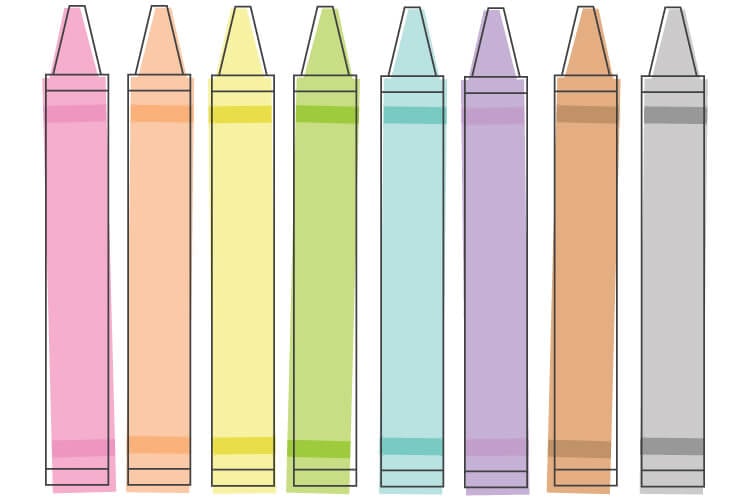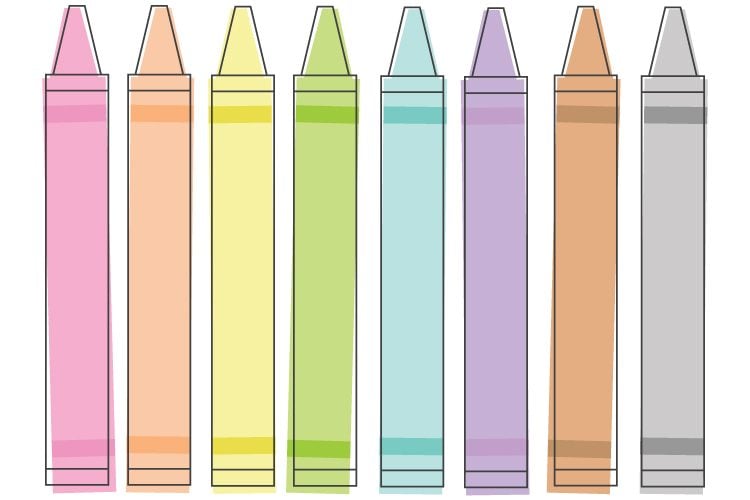 Want to save this post to reference in the future? Enter your email below and we'll send it right to your inbox!
My boys are still too young for school, but this year I'm starting to expand the amount of content I have for back to school. That won't be too hard, since I have, well, zero back to school posts! Ha!
Here's the first, a super cute set of modern crayons. I took the style of my Gem Clip Art and applied it to these crayons paired with some bright modern pastels. Use them all school year to decorate your classroom, make educational fliers, or, perhaps, to tell someone how you feel.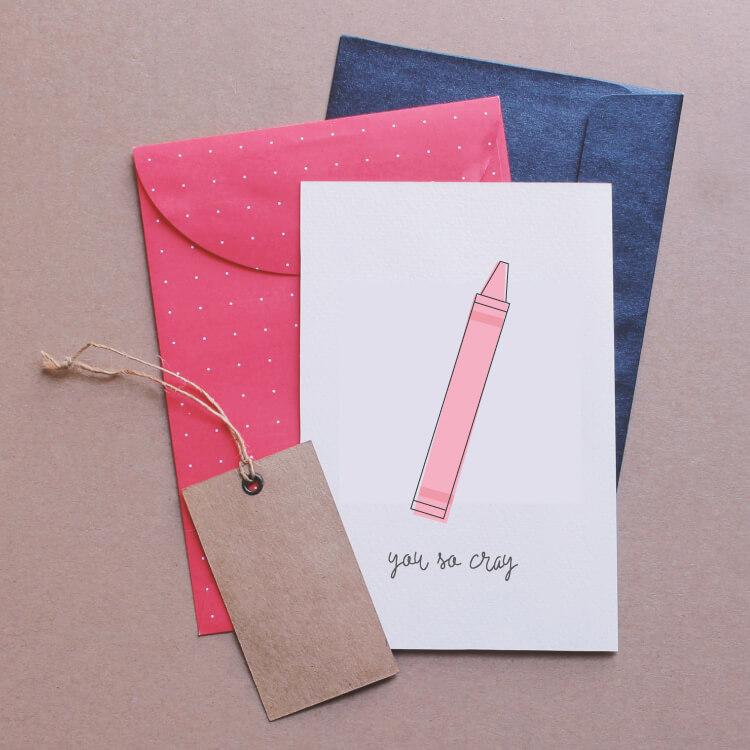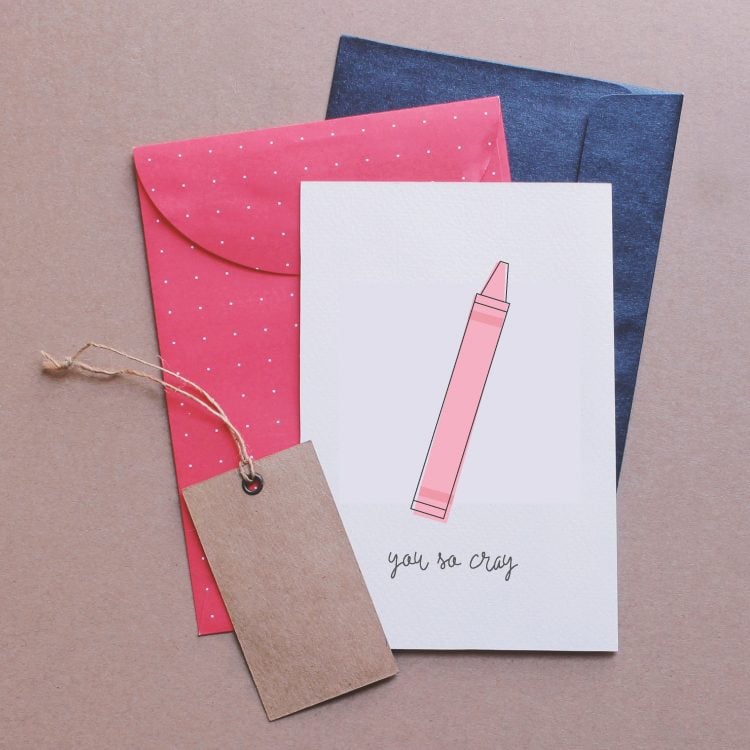 I do love a good pun!
Download the Free Crayon Clip Art Here
Enter your email address below to get this free file! If you're having trouble, make sure your pop-up blocker is turned off. Still having problems? Check out our Downloads FAQ.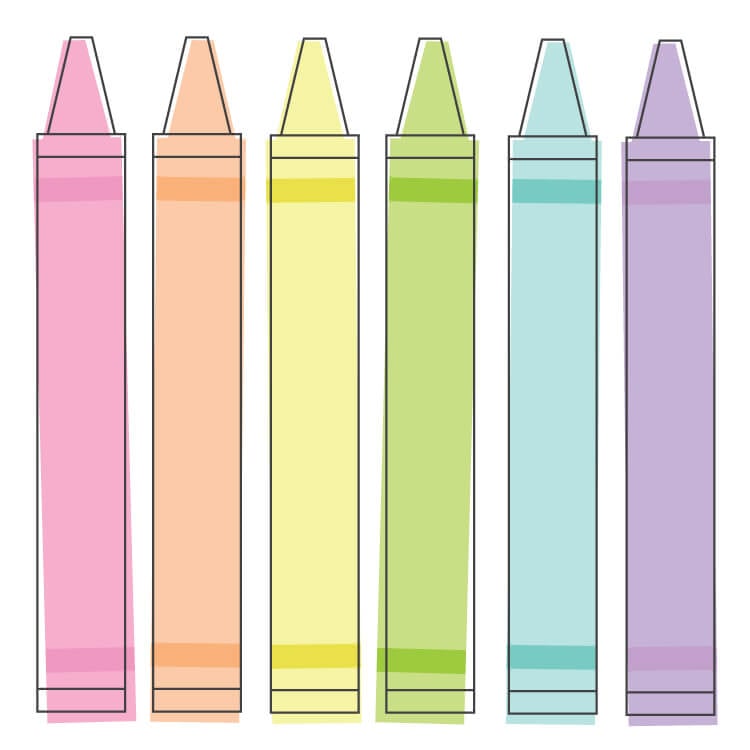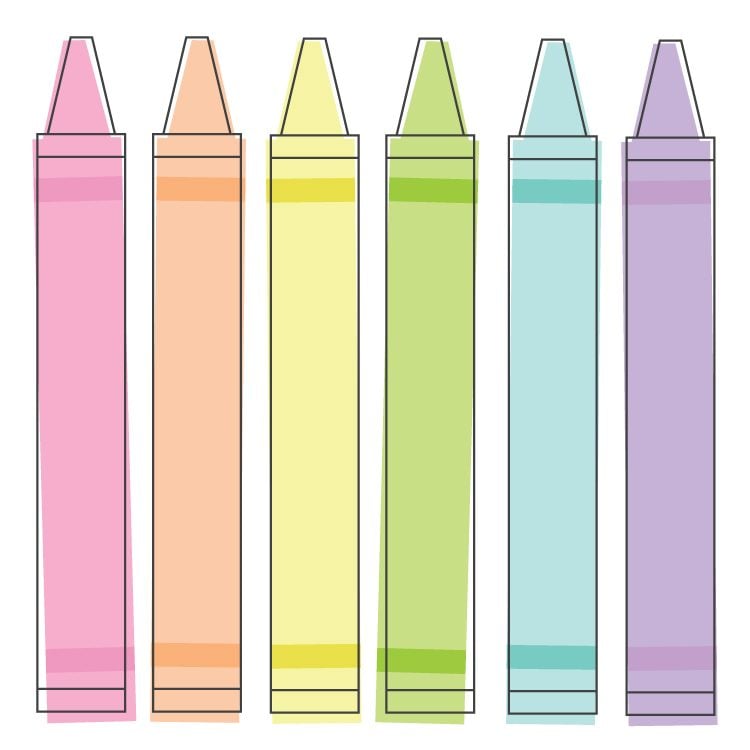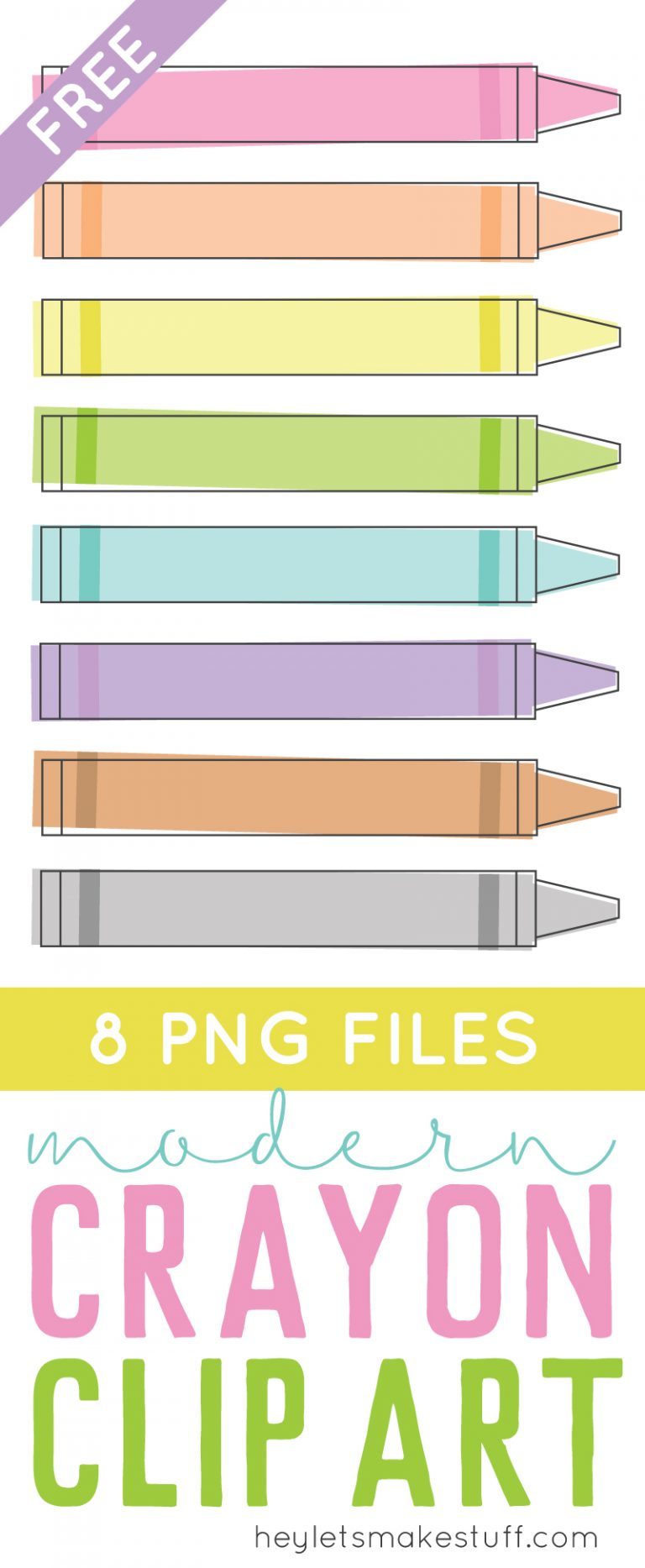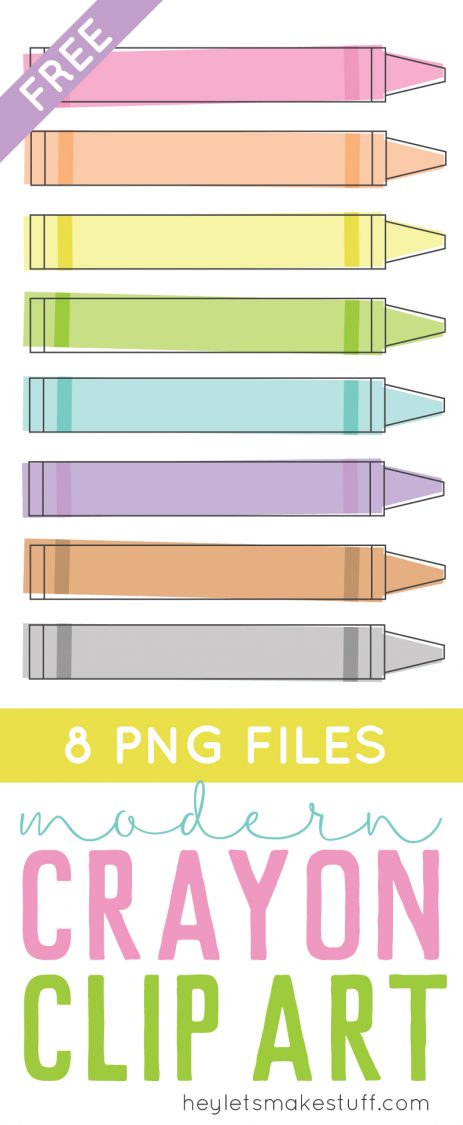 Crayons for Everyone!
SaveSave
SaveSave