Grab my new hardback book Easy Cricut Crafts by Cori George, which includes more than 35 fun and unique Cricut projects using vinyl, iron-on, cardstock, cork, leather, and fabric!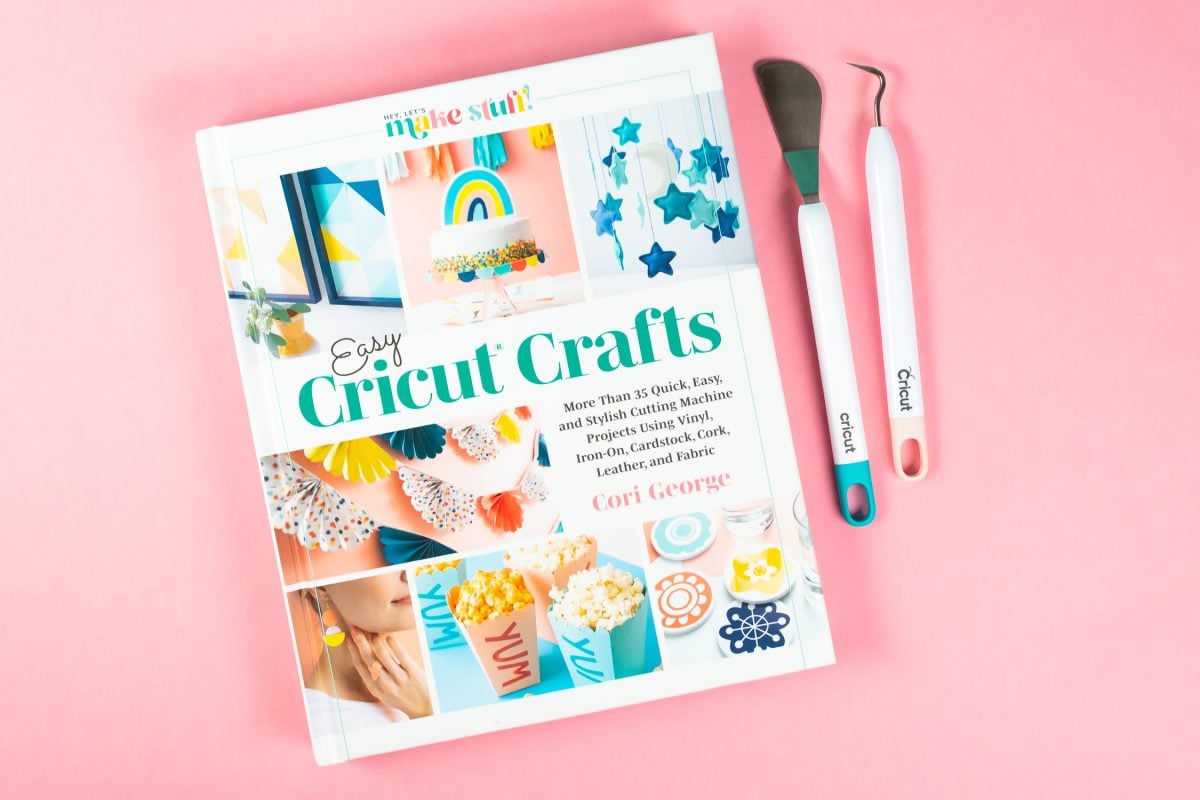 I am so excited to announce that my newest book, Easy Cricut Crafts, is now available! "Excited" doesn't even really cover it. I feel like jumping for joy and shouting from the rooftops!
Easy Cricut Crafts is a gorgeous 192-page hardback book filled with tons of Cricut projects made from a wide variety of materials. Each project comes complete with step-by-step instruction and downloadable SVG files to create custom projects in no time!
If you want to move beyond making just t-shirts and cards with your Cricut, this book is for you!

Easy Cricut Crafts includes:
Detailed tutorials for more than 35 cutting projects with adhesive vinyl, iron-on, cardstock, cork, leather, and fabric!
ALL of the SVG files so you can create each project!
Material lists so you know exactly what you need!
Beautiful photos so you can see what each project will look like when it's finished!
Five themed sections: home, fashion, party, baby, and organization!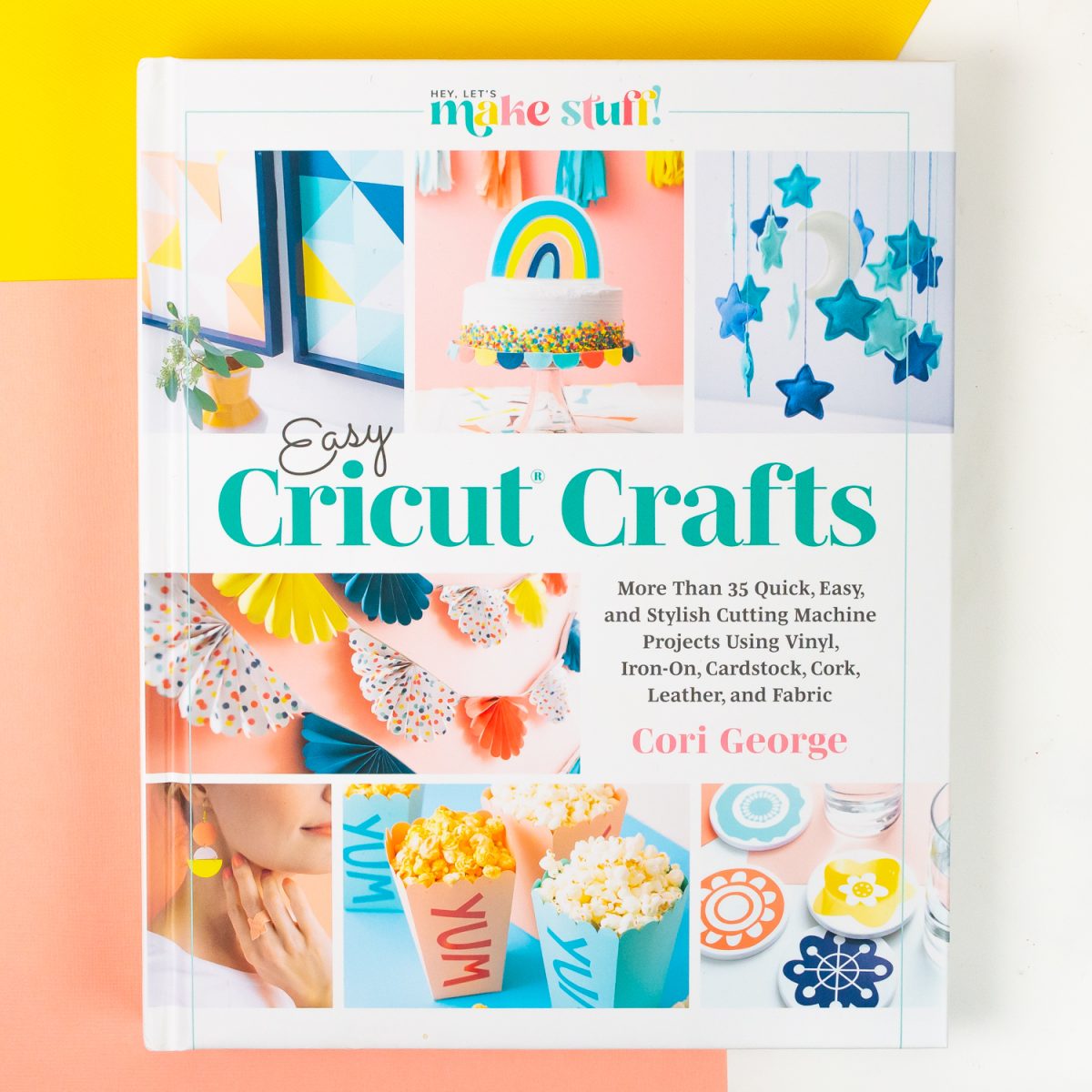 PLUS Get a Special Bonus for Ordering!!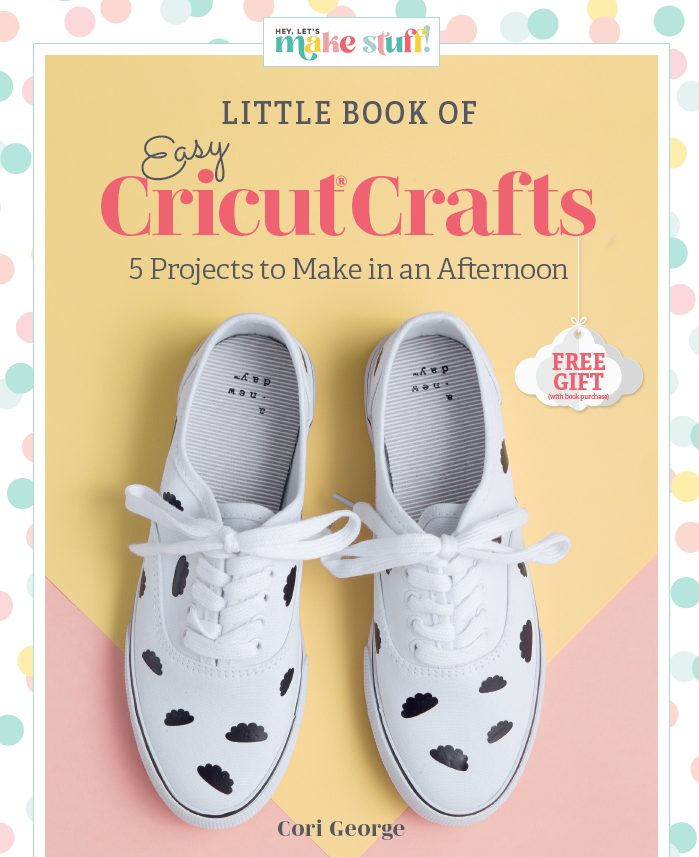 The Little Book of Easy Cricut Crafts
This little ebook includes five additional projects that are exclusive to folks who order Easy Cricut Crafts! Just fill out the information below and we'll send you your freebie!
Order Easy Cricut Crafts by Cori George Here
You can order Easy Cricut Crafts from any of these sellers!