These bright and happy tropical nursery initials are the perfect finishing touch to your any island girl's room! Download all 26 letters for free and print at home.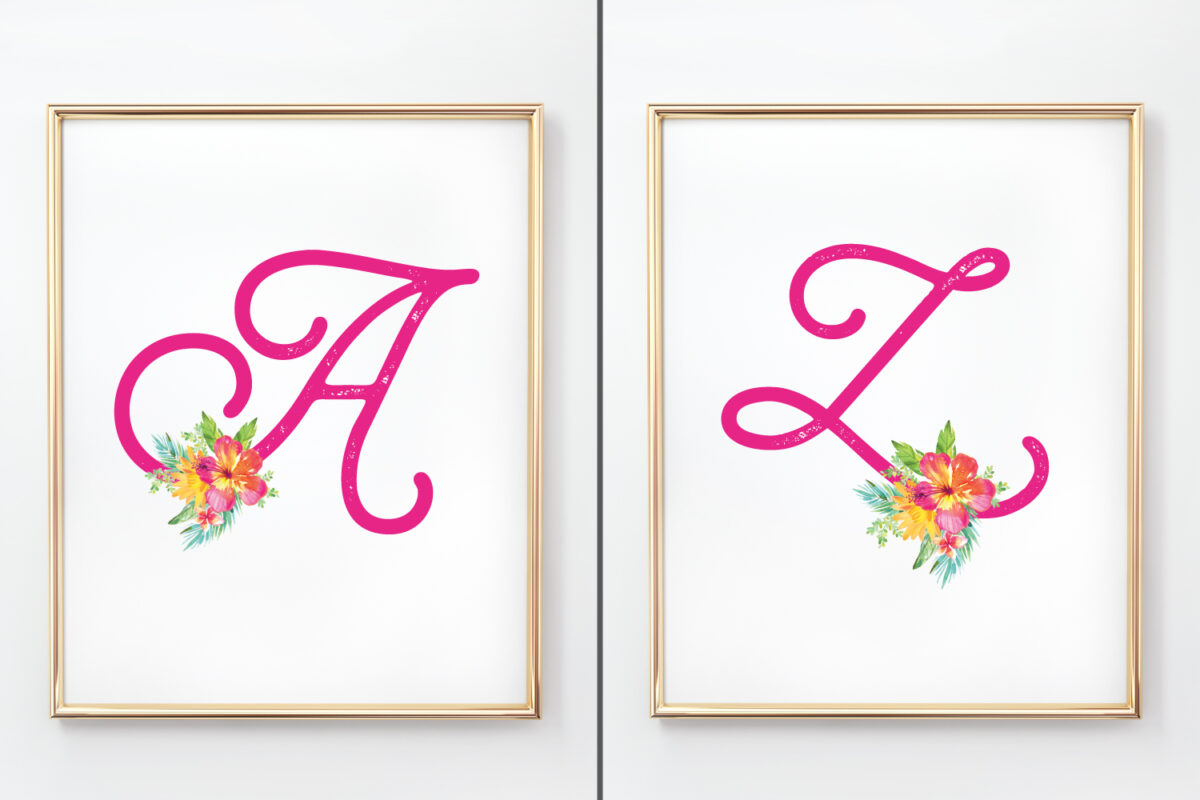 One trend that I am SO on board with is the tropical vibe that everything has this summer. When I was a kid, I collected flamingoes, so this kitschy style is my JAM.
If I had a little girl (which is a big fat nope-not-happening), I would definitely decorate a nursery in a tropical theme. So if you have a little girl, I've designed these happy nursery initials so you can put them in your island girl's room!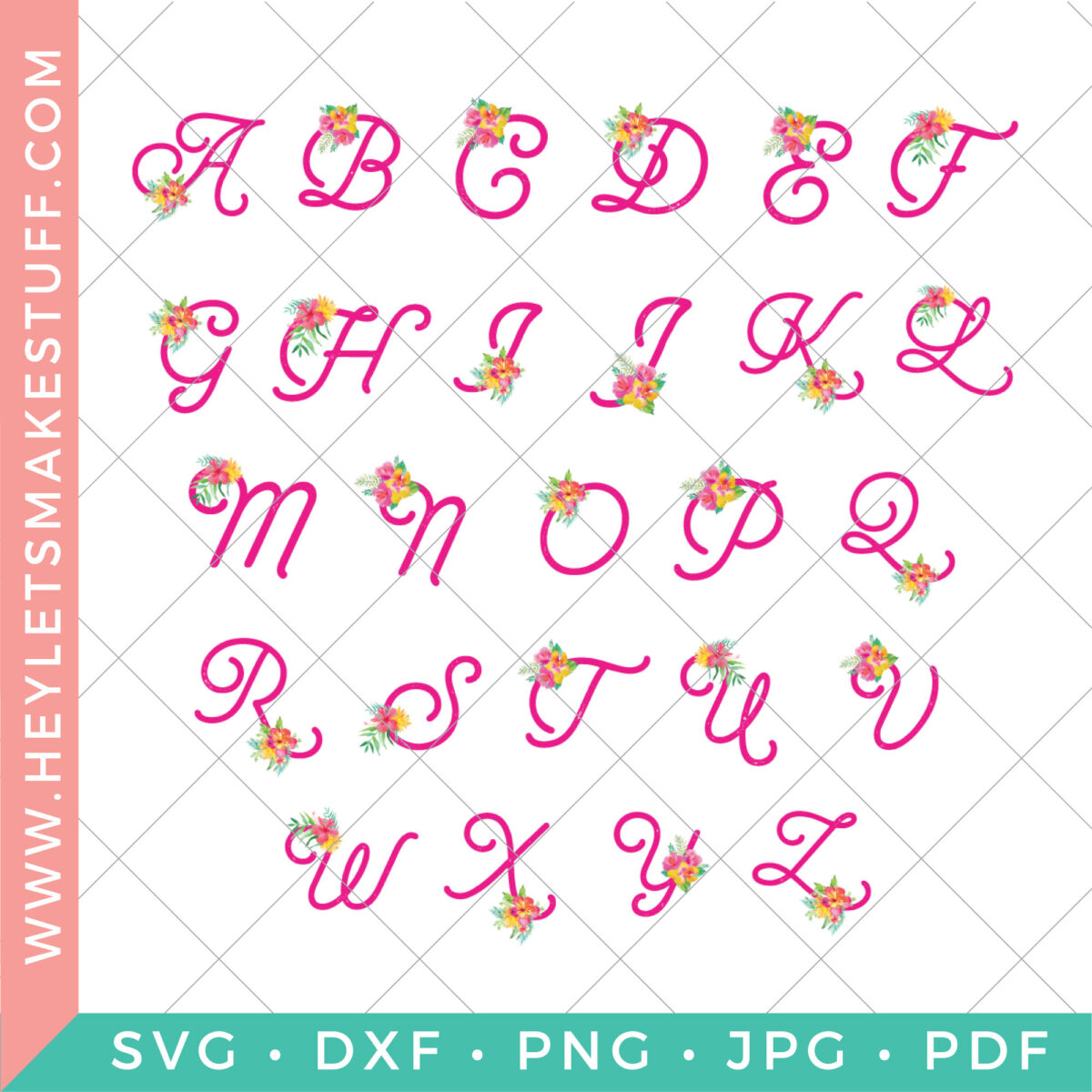 Download the Tropical Nursery Initials Here