Pumpkins, leaves, turkeys, and more! Fall is upon us, let the cooler weather and these Free SVG Files for Fall and Thanksgiving inspire you to get crafty!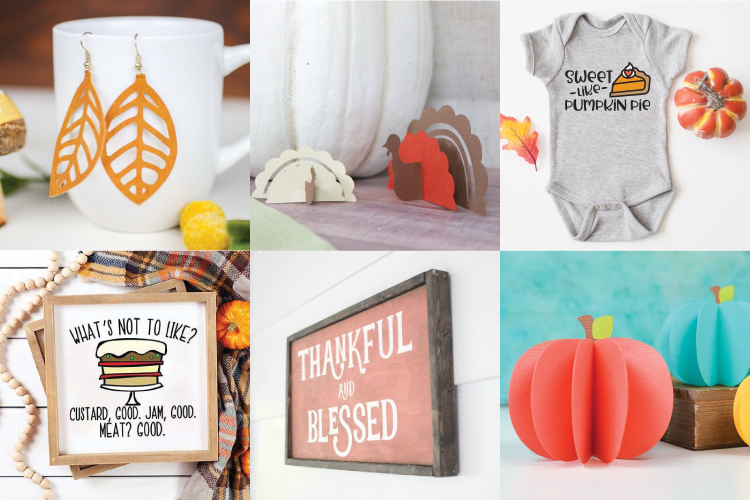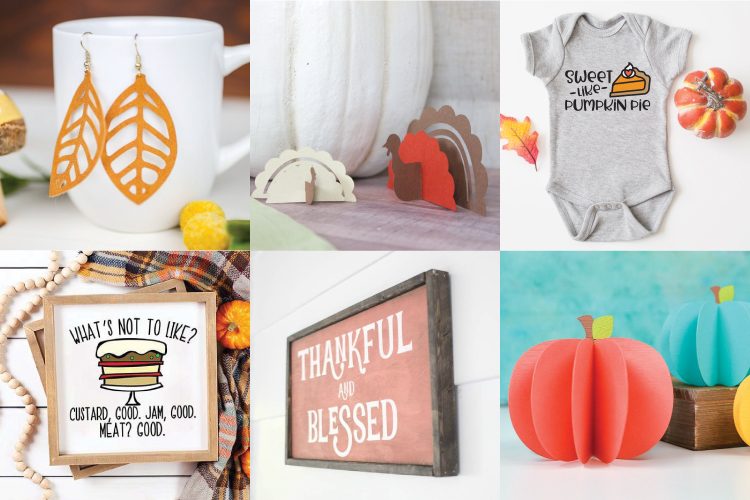 I just love fall, y'all! Maybe it's the pumpkin pie, or the changing of the leaves or the cooler weather ⬅ this, it's almost definitely this!
Fall just fills me with excitement and helps me reset my energy level. Welcome, FALL! Fall colors, decorations, and crafts are my favorite and I can't wait to get creative with these free SVGS for Fall and Thanksgiving.
What will you be crafting this fall? Your autumn inspiration awaits with all of these free SVGs for fall and Thanksgiving! Please pin from original sources.
Free SVGs for Fall and Thanksgiving
Happy Fall Y'all