Is your sentimental attachment to things makes it hard to declutter? These three tips will help you learn what to keep, what to get rid of, and you'll learn why decluttering sentimental items is so hard in the first place!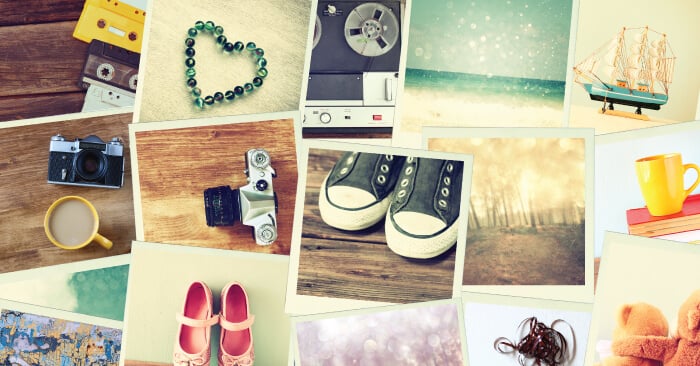 Have you been following along with the 40 Bags in 40 Days challenge from White House Black Shutters? The challenge is to declutter 40 bags of, well, whatever from your home in 40 days (the 40 days coincide with Lent). I've been following along for a few years and each year I get a little better about decluttering and a little better about the sheer amount of stuff that comes into our home. Ann Marie hosts a great 40 Bags Facebook group as well — so much support in your decluttering efforts!
I always joke the decluttering is my cardio!
I can't believe how much we accumulate over time and it feels good to go through everything and just purge and clean. I started out well at the beginning of the challenge (which started March 1 — but it's not too late to join in!), but then things got a little tough since we've been traveling and battling the flu (is there anything worse than a sick toddler? Yes there is. TWO sick toddlers.). But now that we're home and everyone is relatively well, I'm diving back in. I'm going to tackle our guest room closet next, which is one of the hardest spots in our house for me because it contains a good portion of sentimental stuff — old letters, cards, photos, wedding stuff, and important paperwork.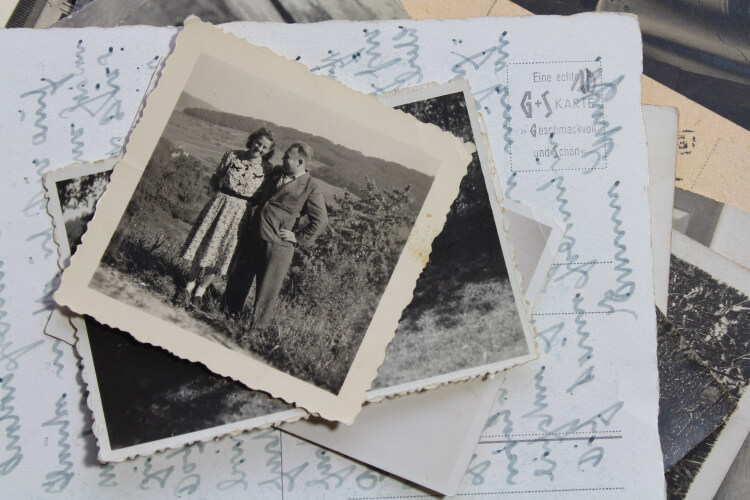 If you find decluttering difficult because of your sentimental attachment to things, I am over on White House Black Shutters today sharing three tips I use for decluttering sentimental items. Don't worry — it's not a "just get rid of it all" proposition. I'll help you determine what's important to keep and what you can be confident letting go of. You can get all the details here!
And make sure to check out the rest of her blog as well — she is so lovely and real and gives great tips for living a simple but beautiful life!