Most people think the Cricut Explore is for cutting paper and vinyl. But it can cut so much more than that! Let's take a look at some of the more than 100 Cricut Explore materials and a few things you can make with them.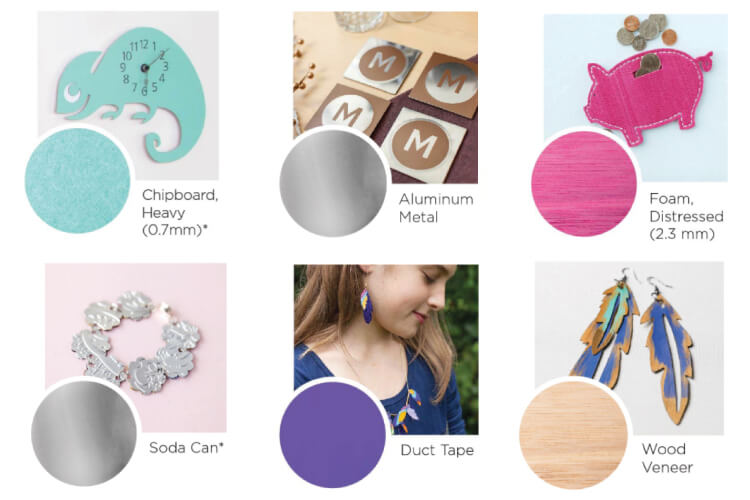 This post was sponsored by Cricut.


Do you need more Cricut tips and ideas, find them on Facebook!
Are you guys ready for another Cricut post? The first two posts in this series — What is a Cricut and What Does it Do? and What Kind of Cricut Explore Projects Can I Make? — have both been extremely popular over here on the blog. I'm not surprised — a lot of people have heard of the Cricut Explore but have no idea what all they can do and make with it. I gave a huge list in that second post and a bunch of examples of projects from my own blog, but to get your imagination turning even more, I'd like to talk about some of the different materials you can cut using your Cricut Explore. We'll also continue creating things for my boys' 2nd birthday party — today we're making birthday stickers using Cricut Sticker Paper!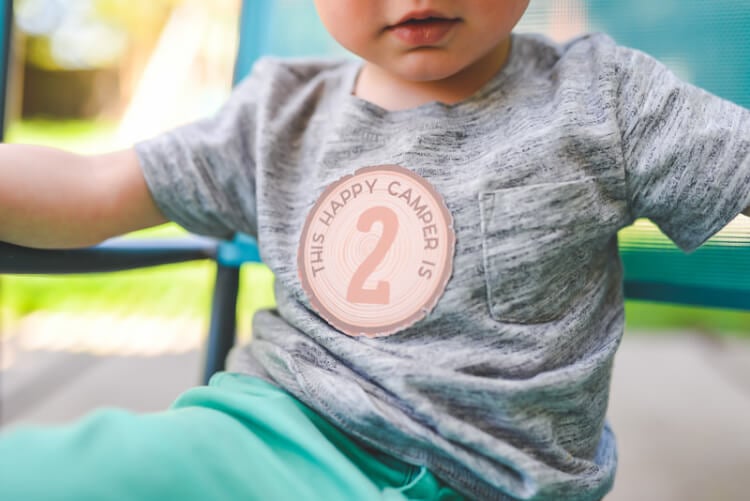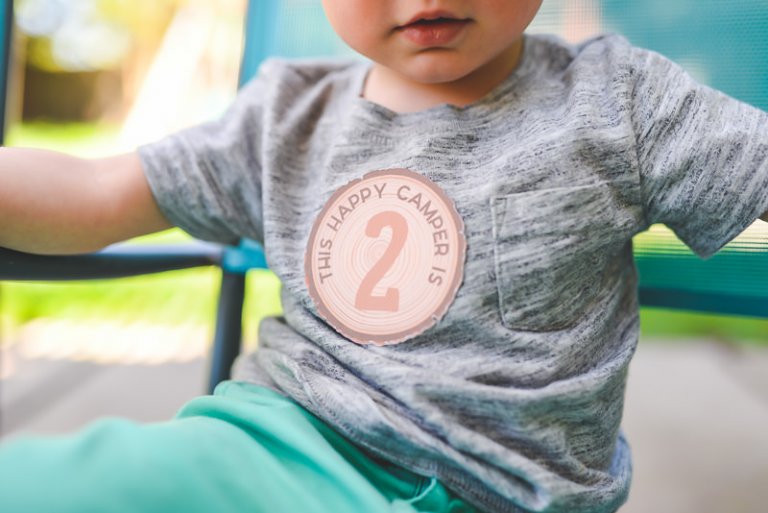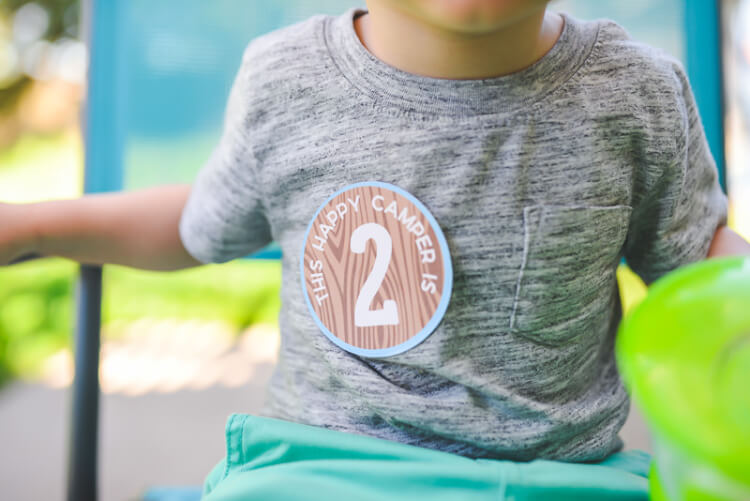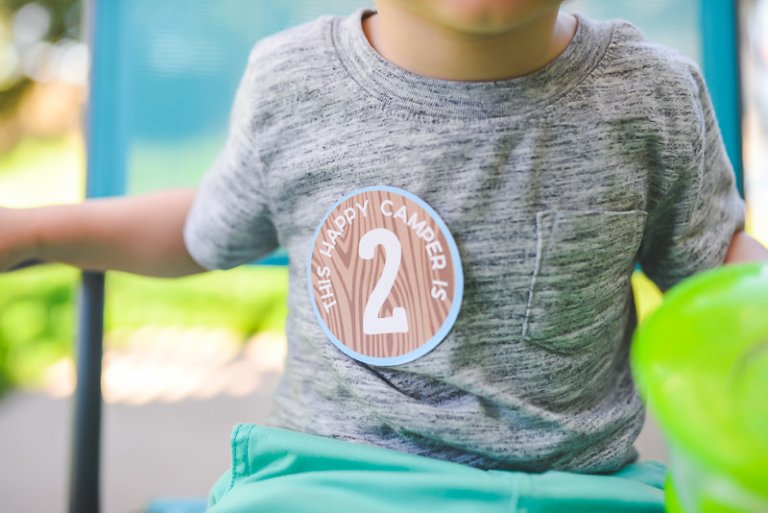 I've cut my fair share of different materials on the Cricut Explore, but not anywhere close to the number that Cricut says it will cut. I've cut paper, vellum, card stock, fabric, felt, vinyl, iron-on vinyl, printable vinyl, printable sticker paper, washi tape, craft foam, leather, and photographs. Pretty good!
But listen to this — the Cricut will cut more than 100 different materials! From acetate to wrapping paper, you can cut pretty much anything on a Cricut Explore: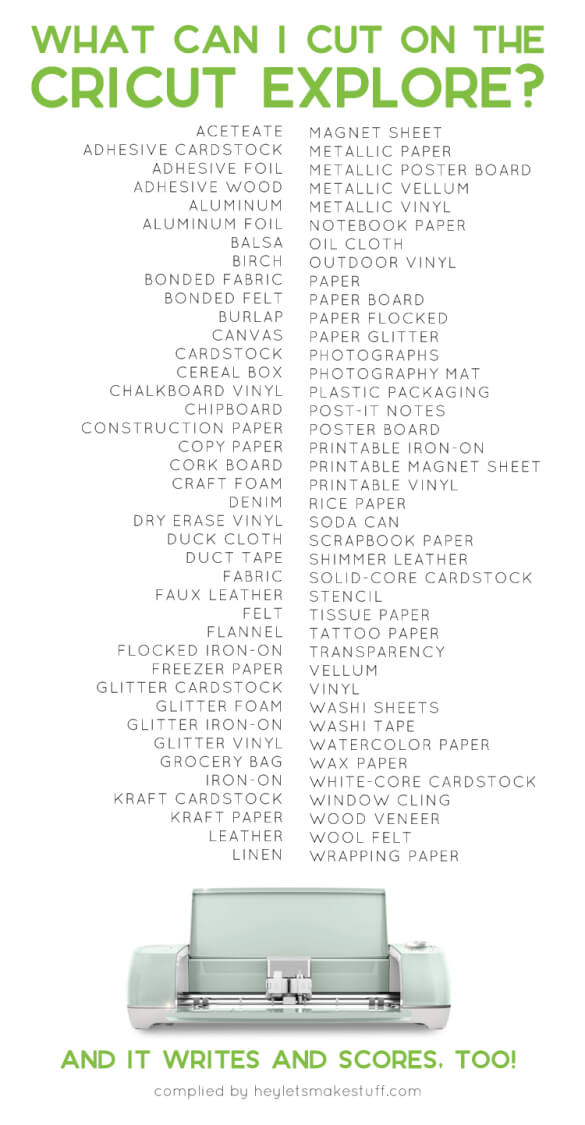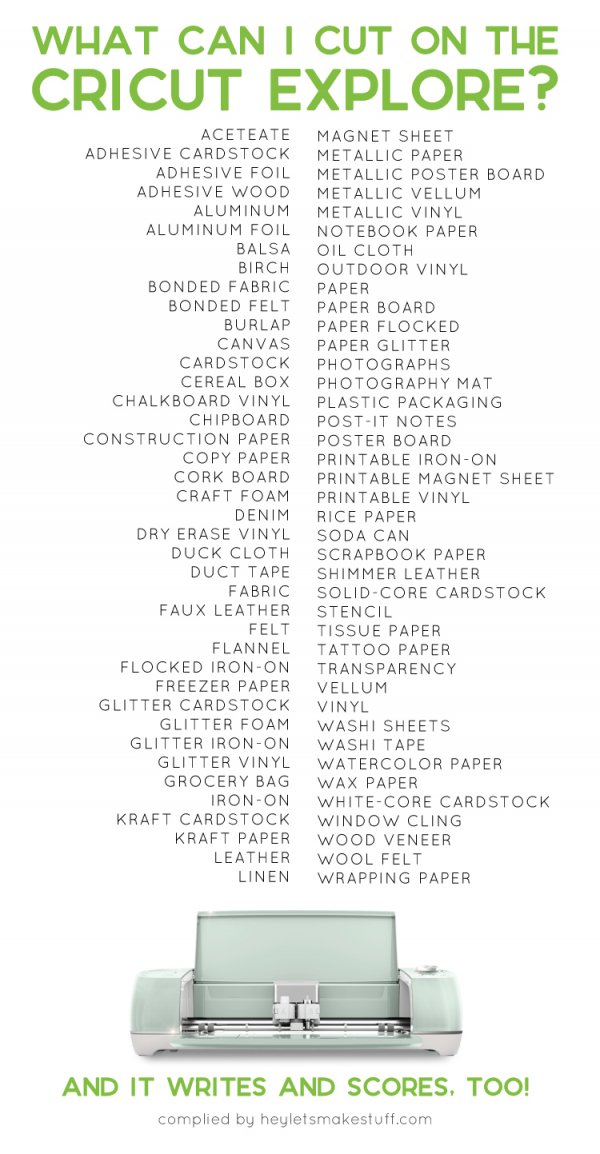 How cool is that? Do you have anything to add to this massive list?
Camping Birthday Stickers using Cricut Print-then-Cut
Today I want to use one of the materials that I'm not sure a lot of people know exist — printable sticker paper. There are so many uses for this material, and today I'm going to use Cricut's Print-then-Cut feature to make these easy camping birthday stickers. I designed two versions and made ages 1 – 5 for you!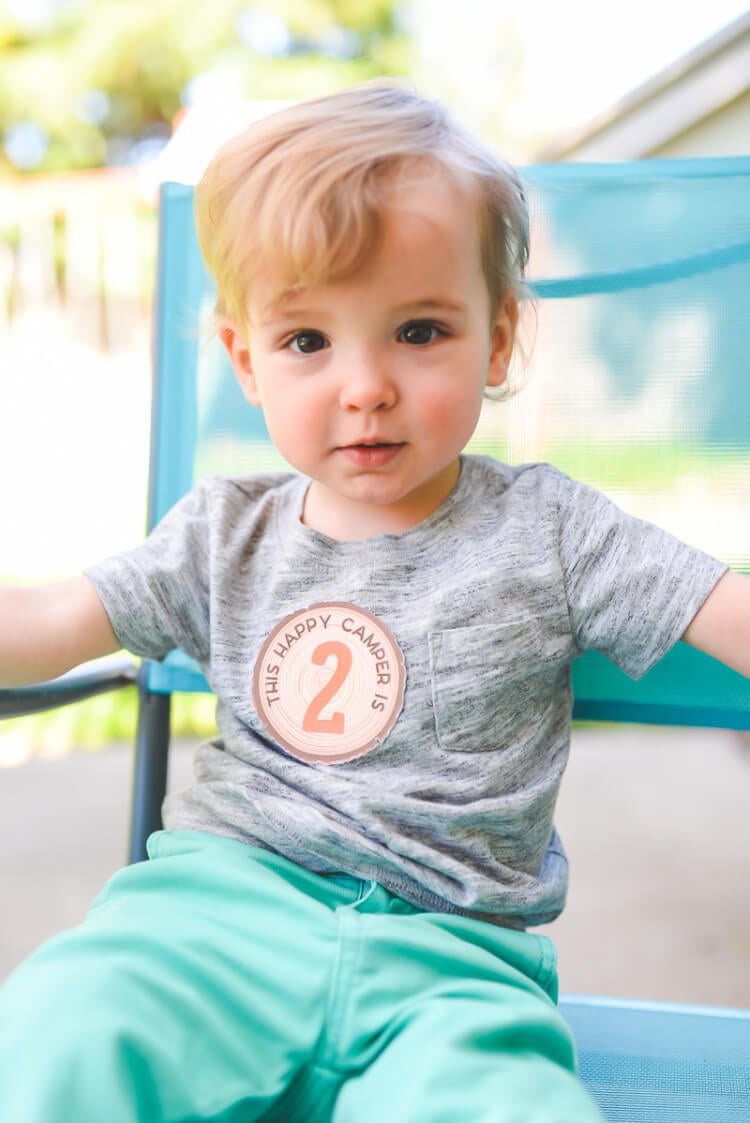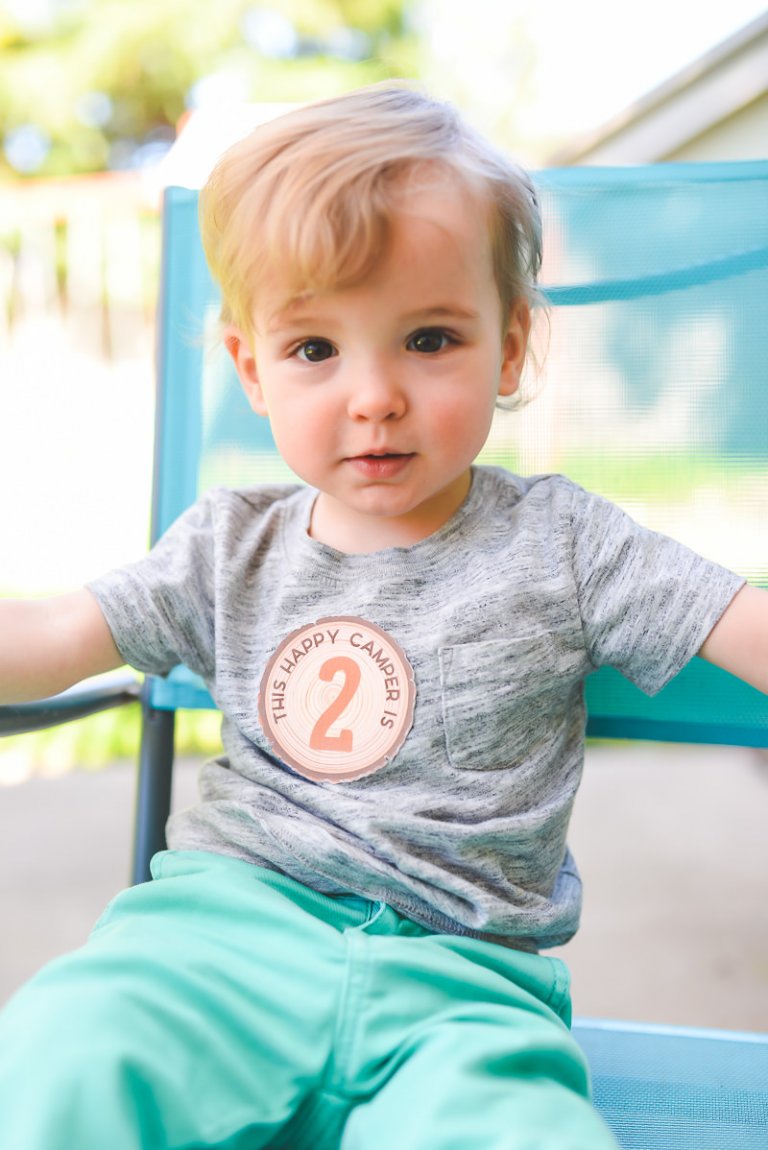 (Side note: OMG my boys are just too cute.)
Start by downloading the files. All 10 files are within the same download. If you don't have a Cricut, you can print and then cut by hand (but why would you want to?!).

If you do have a Cricut, upload the PNG file you want to cut into the Cricut Design Space. Choose "Complex Image" so that it prints in the best quality possible.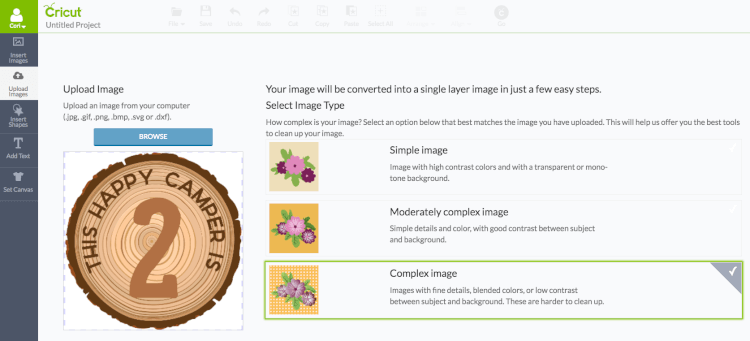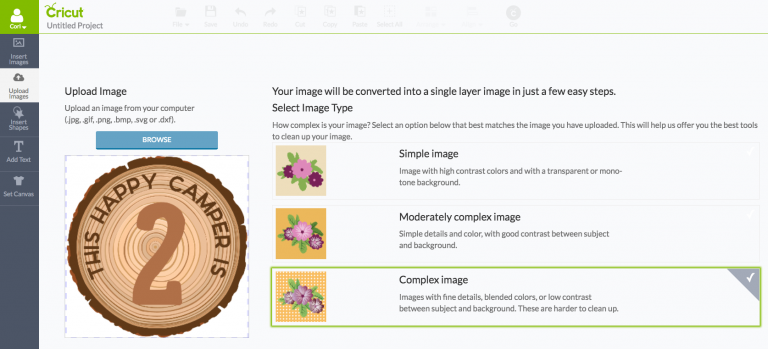 In the next screen, click on the white area around the image until the white corners are patterned. This will tell the Cricut Explore software to ignore this part of the file and only print and cut the actual image.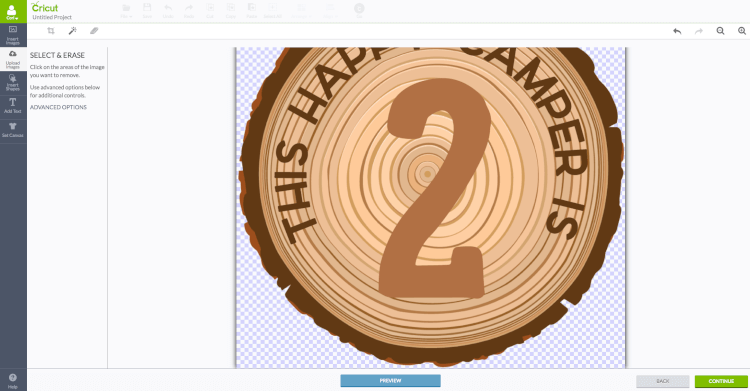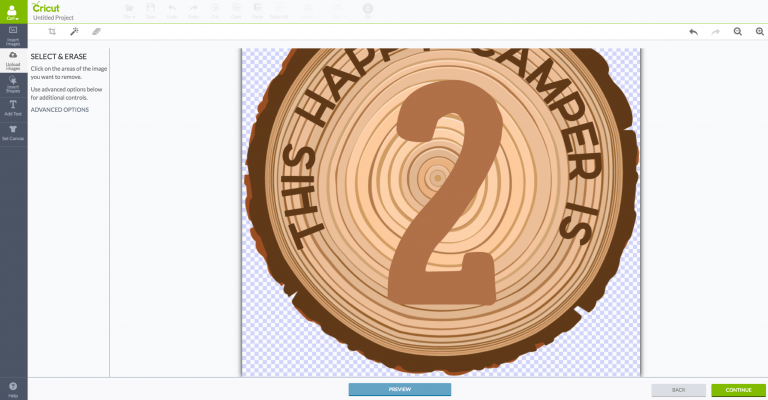 Save it as a Print Then Cut image.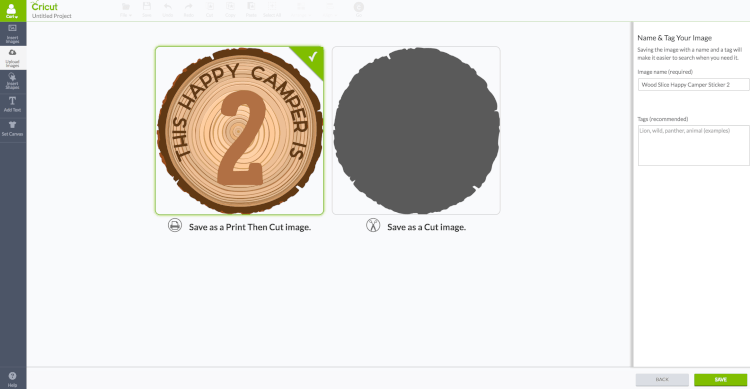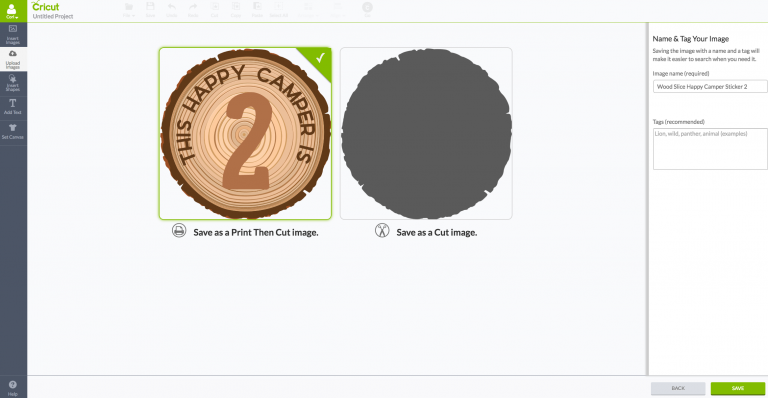 Resize your image in the design space to your desired size. I made mine 3″, but you can make yours whatever size you desire. Click the Go button on the top right.


In the design preview, move your image in from the edges just slightly. The Cricut sometimes cuts off the very edge of the sensor marks when it prints the image (the sensor marks are the three black marks around your image that tell the Cricut where to cut) so I find that moving it in the design preview helps prevent this problem.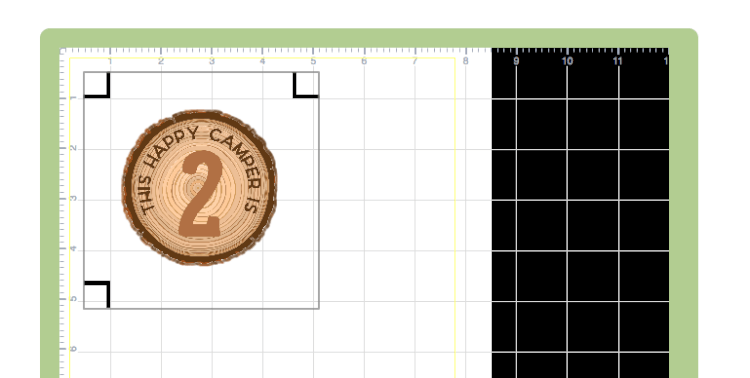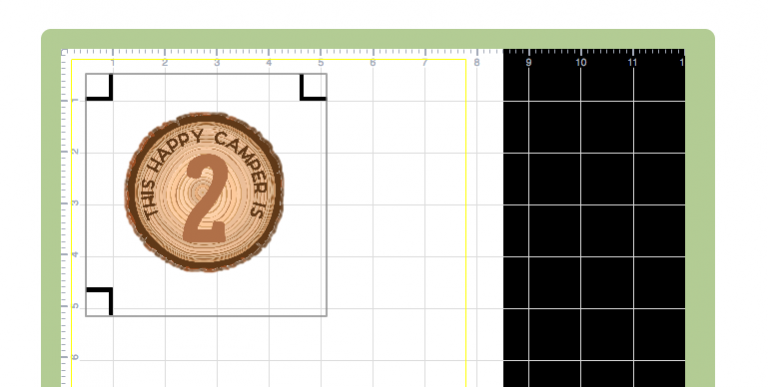 Use your printer's dialogue box to print the image on your home printer. You'll notice that it prints a blurry bleed around the image — that's supposed to be there!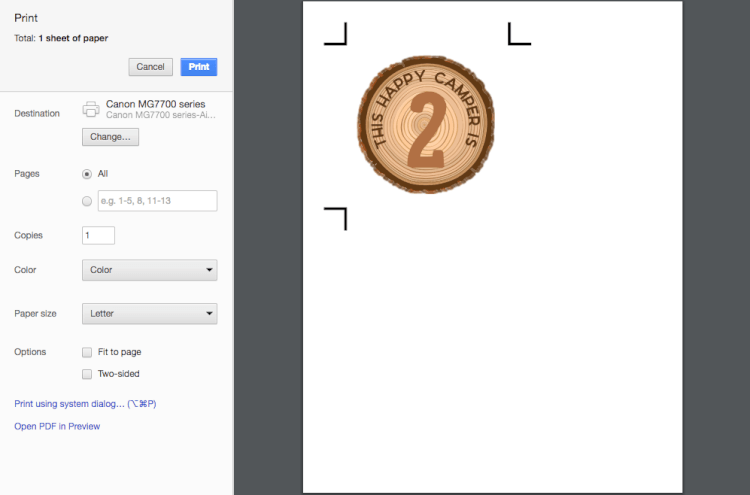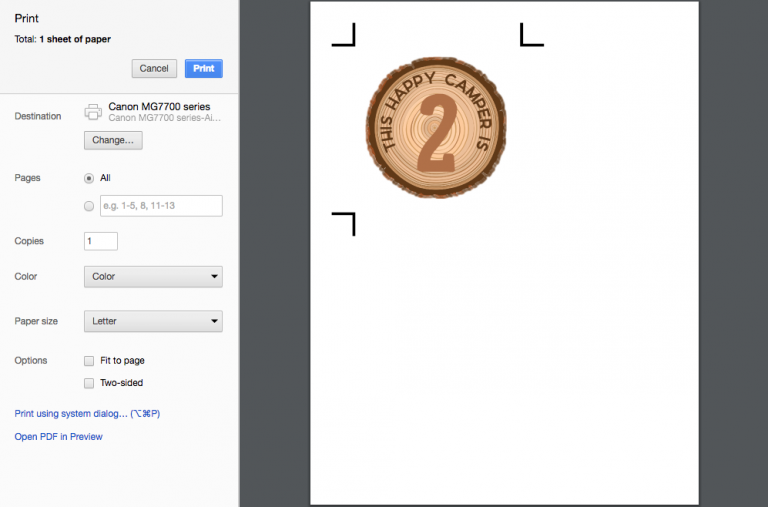 Place the printed image on your design mat (I used a regular grip mat) and load it into your Cricut Explore. Change the Explore's dial to read "Custom" and select Sticker Paper, Printable.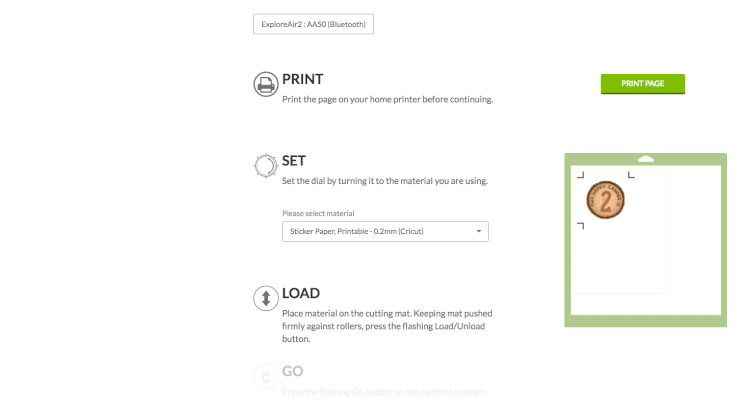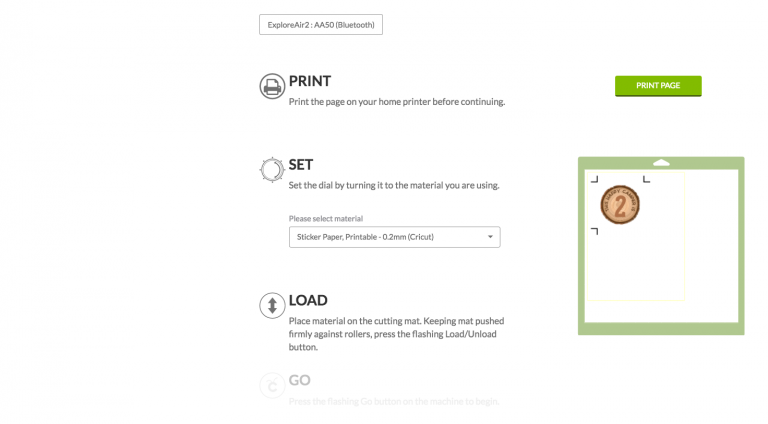 The Cricut will cut along the edges of your stickers! All done!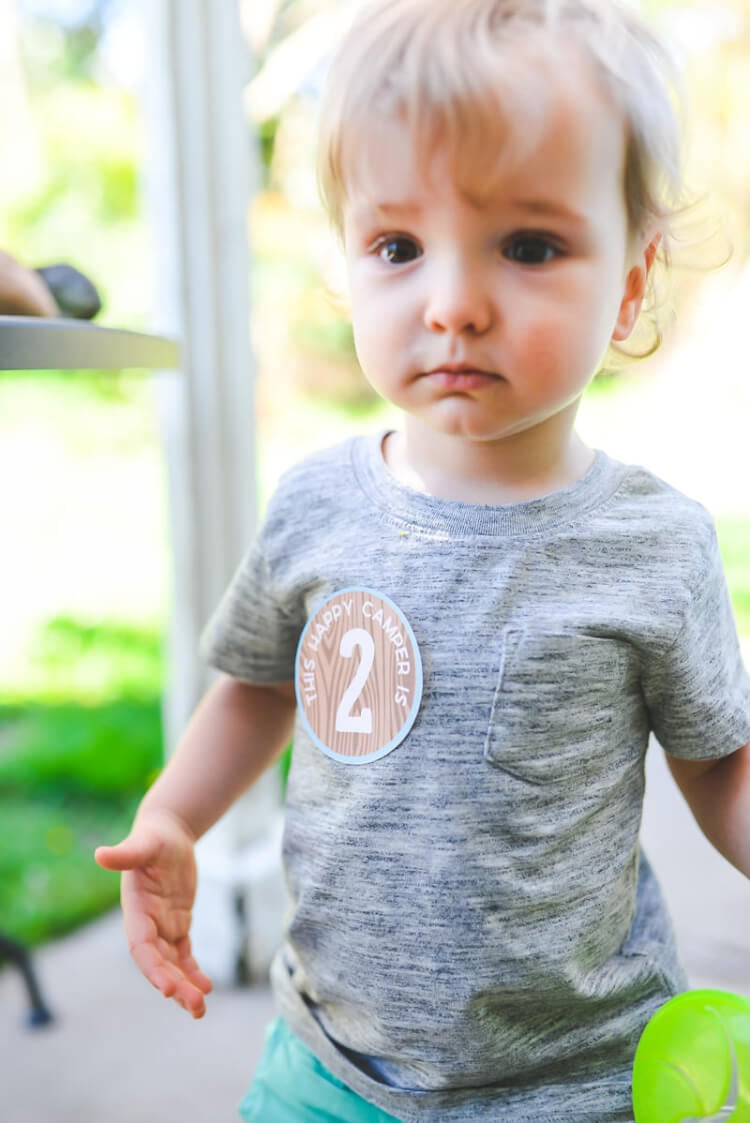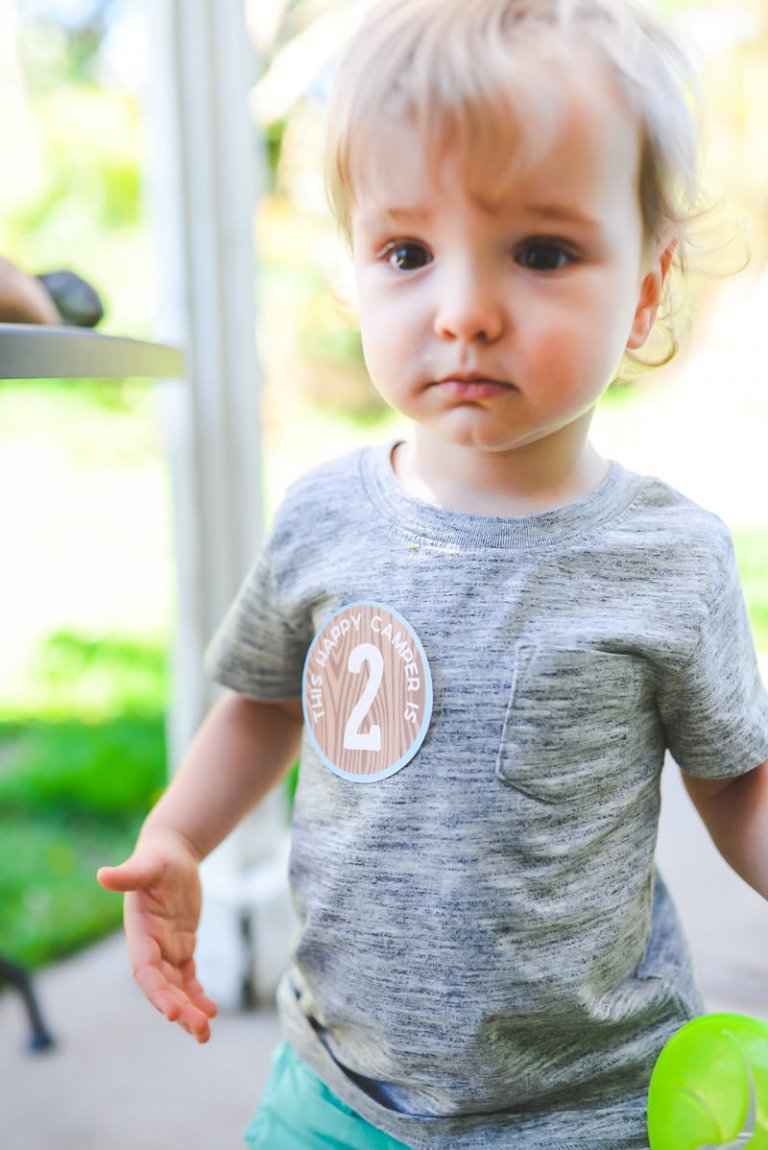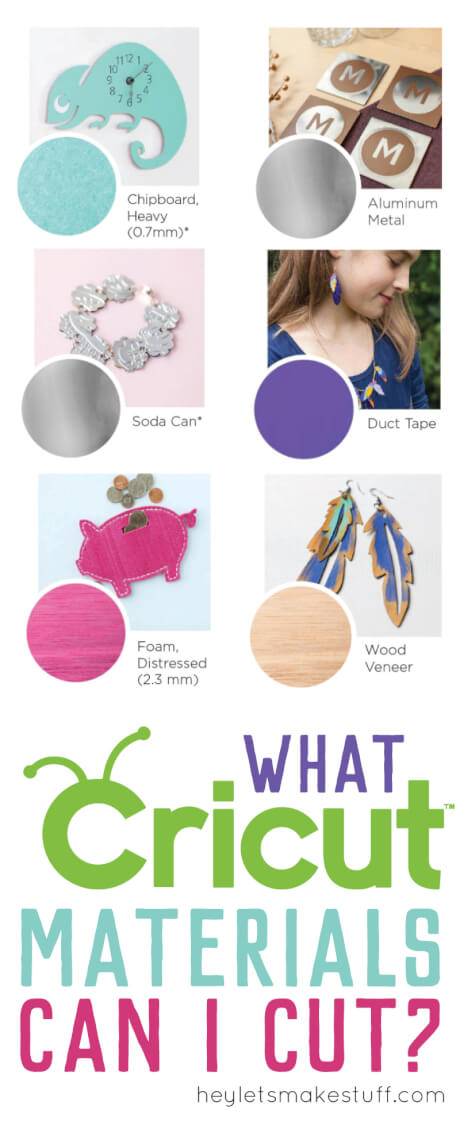 Read More from this series:
TODAY'S TOP TEN POSTS
This is a sponsored conversation written by me on behalf of Cricut. The opinions and text are all mine.