Tissue paper flowers add beautiful style to any occasion, like weddings, baby and bridal showers, and other parties. If you're looking for where to buy tissue paper flowers, check out these great options!
I was recently telling a newly-engaged friend how we made more than 400 tissue paper flowers for our wedding for super cheap (get the tutorial here!). She loved the idea but with her wedding quickly approaching, she didn't have the time to make them herself. So we went online and sourced a bunch of paper flowers.
If you're looking for a place to buy tissue paper flowers, I have a bunch of options for you! Here are some great places to search!
Where to Buy Tissue Paper Flowers Online
Amazon
Amazon is basically my go-to for everything these days, particularly because we have Amazon Prime, which means free, fast shipping on many items. They have a lot of tissue paper flower styles and sampler packs and are a great place to search on your tissue paper flower search!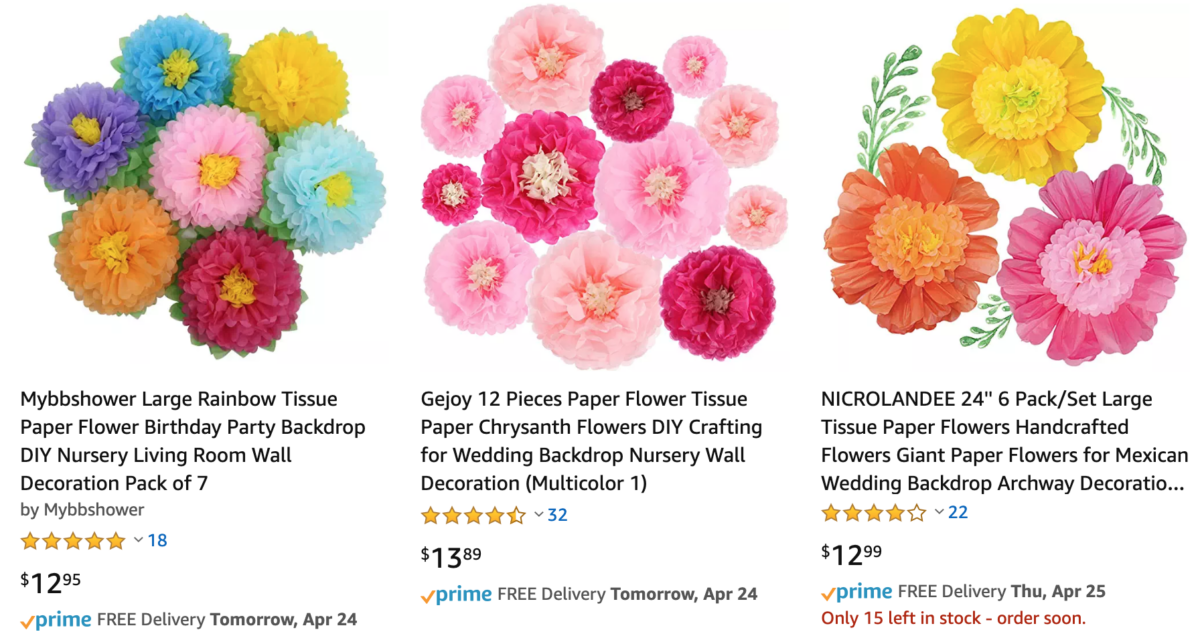 Luna's Bazaar
Luna's Bazaar is a little more expensive but a good source if you're looking for different shades of tissue paper to create a monochromatic or ombre look. They also have great closeout deals, for you bargain shoppers!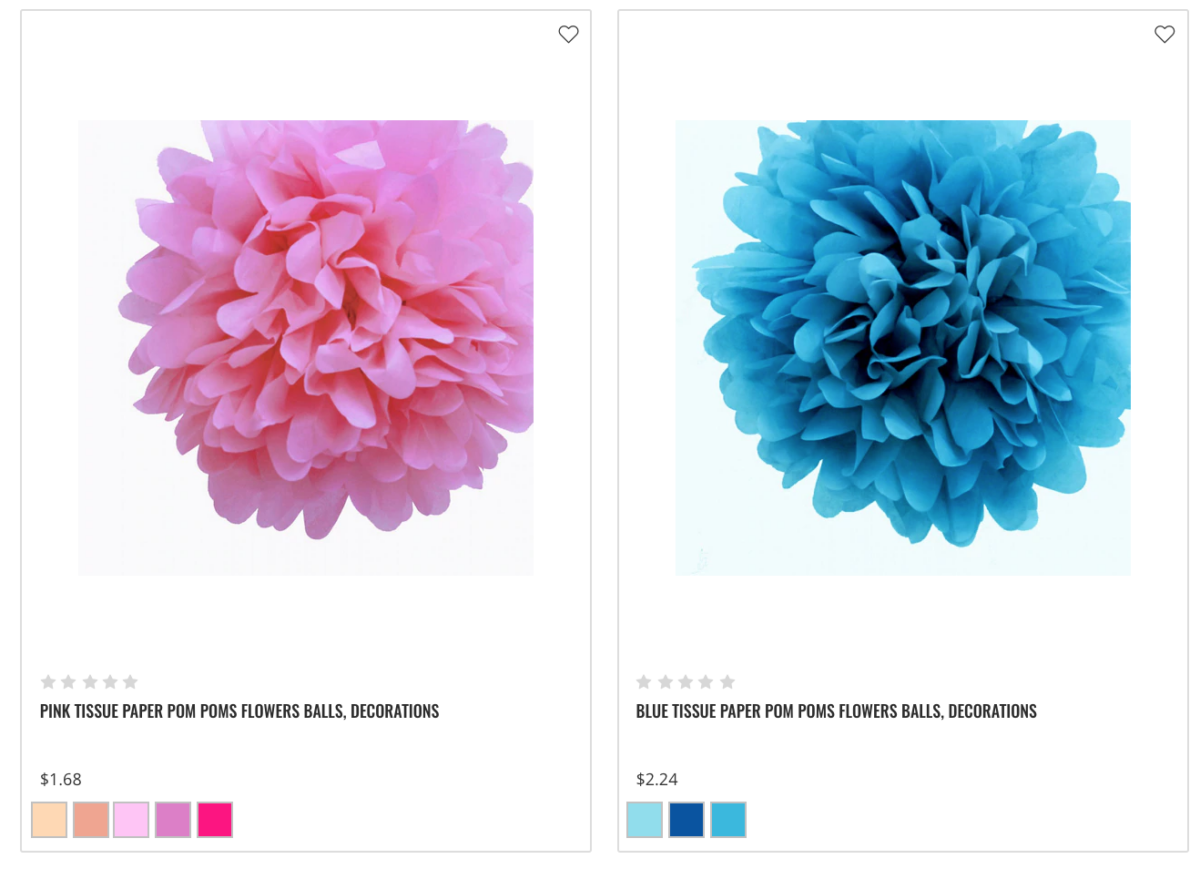 Amols'
Amols' has a lot of bright and beautiful Mexican paper flowers in an array of styles. They have individual flowers and bunches of flowers. Perfect for a festive wedding, Cinco de Mayo fiesta, or Dia de los Muertos.
Oriental Trading Company
Oriental Trading is another company that I use all the time for various party ideas, including tissue paper flowers. They have a big selection of traditional paper flowers, plus so many other ideas, like tulle flowers and pom poms.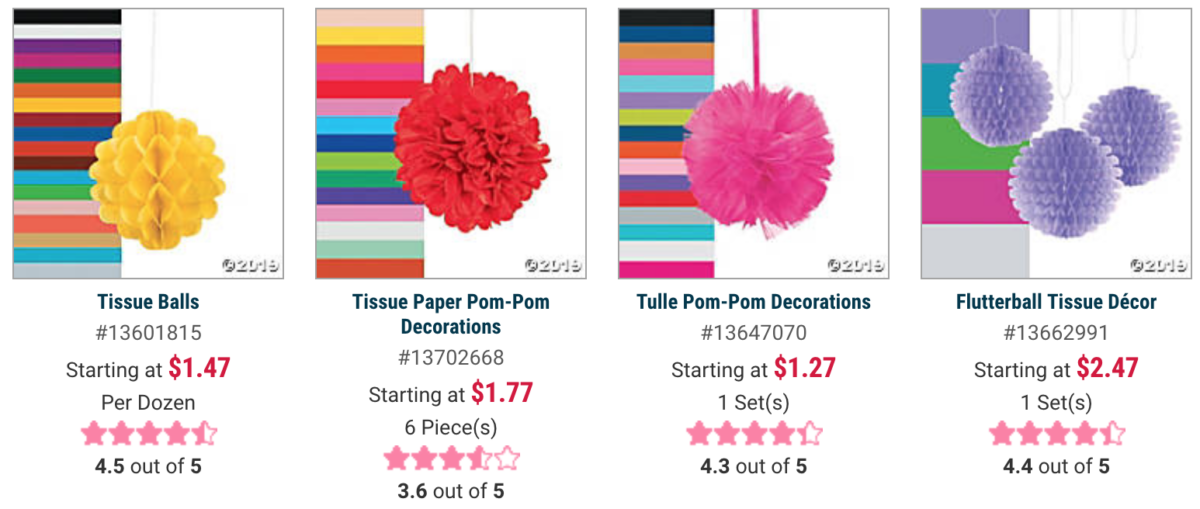 DHGate
DHGate is a global seller with wholesale prices. I like their site because it has coupons and deals built in and lets you know if you can find the same product cheaper on the DHGate app. They also have a fairly robust filtering system so you can find exactly what you're looking for.