Nothing like hearing the crashing waves and feeling the sand between your toes! Add some summer fun to your crafts, beach bags, water bottles and just about anything with these Beach SVGs!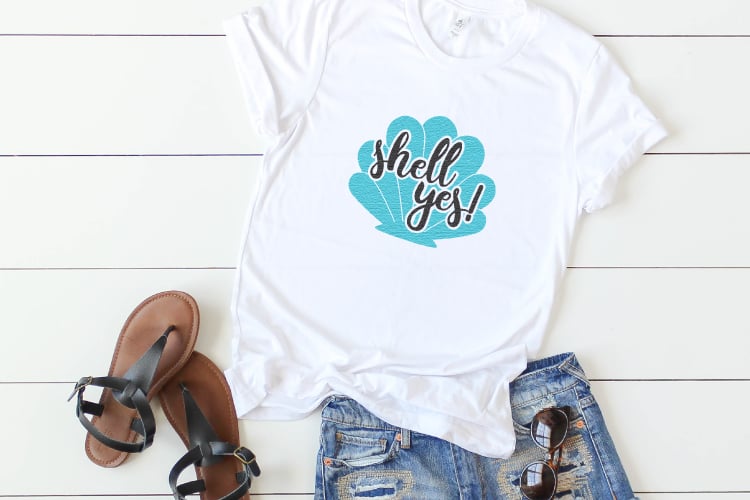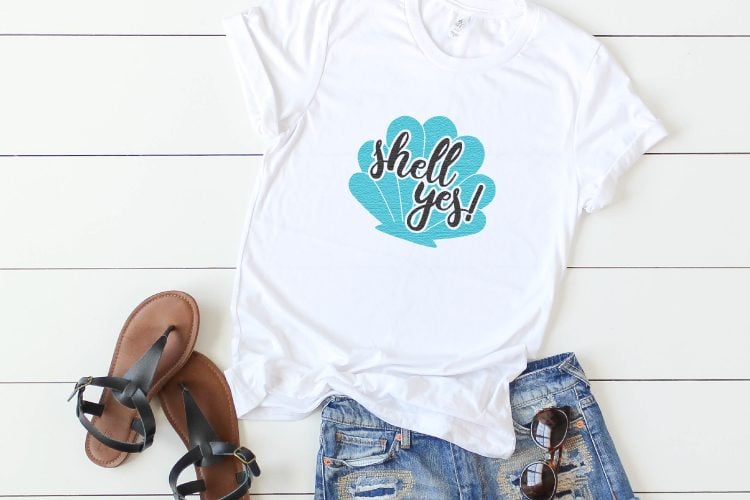 A few weeks ago, I got one of the best emails a girl can get—an invite to return to Social Media on the Sand in Turks & Caicos in the Caribbean!
It's a super fun invite-only blogging conference that hops around the diverse and beautiful Beaches resorts in the Caribbean. Two years ago I attended in Jamaica and fell in love with the island, the people, and OMG the food (seriously, I could eat fresh-caught seafood, jerk chicken, and fresh fruit for the rest of my life). Last year, the conference moved to Turks & Caicos, but then hurricanes Irma and Maria rained down on the Caribbean, and the conference was canceled. It was a disappointment, of course, but the immense devastation to the Caribbean was more important. We continue to donate to help relief efforts across the Caribbean and I hope that our tourist dollars will help the island as well when we go in October. We're praying the hurricane season won't be as terrible this year, for the sake of the people living in the area.
All that is to say that I am heading back to the beach! The Beaches resort sits right on Grace Bay, one of the most beautiful beaches in the world. I can't wait to take a dip in those aqua waters and feel the soft white sand between my toes. October can't get here fast enough! Today's flash freebie is all about the beach—four cut files for you to use on all sorts of beachy projects. I think I'll make myself a Shell Yes! t-shirt for our trip!
And if you're looking for the PERFECT beach vacation, make sure you check out Beaches Resorts. I can't tell you how nice it is to take a trip where every single thing is taken care of for you. I'm usually a do-everything-myself sort of traveler, so I wasn't sure if I'd really take to the all-inclusive vibe. But yeah, it's amazing. You can actually turn your brain off and truly relax. Highly recommended!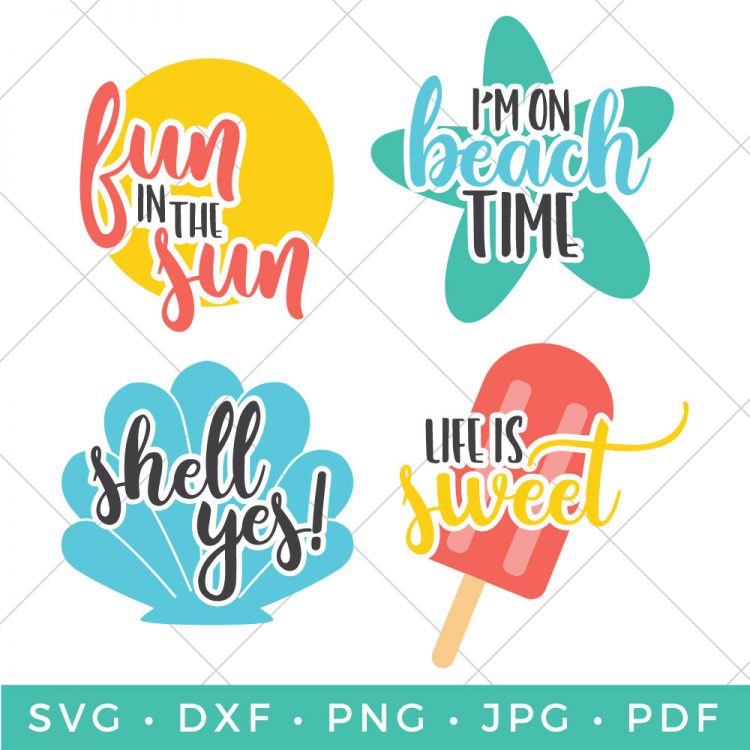 Download the Beach SVGs Here
This file was free through 6/21/18. Now you can get it in our shop! If you want to be notified of flash freebies, join our mailing list!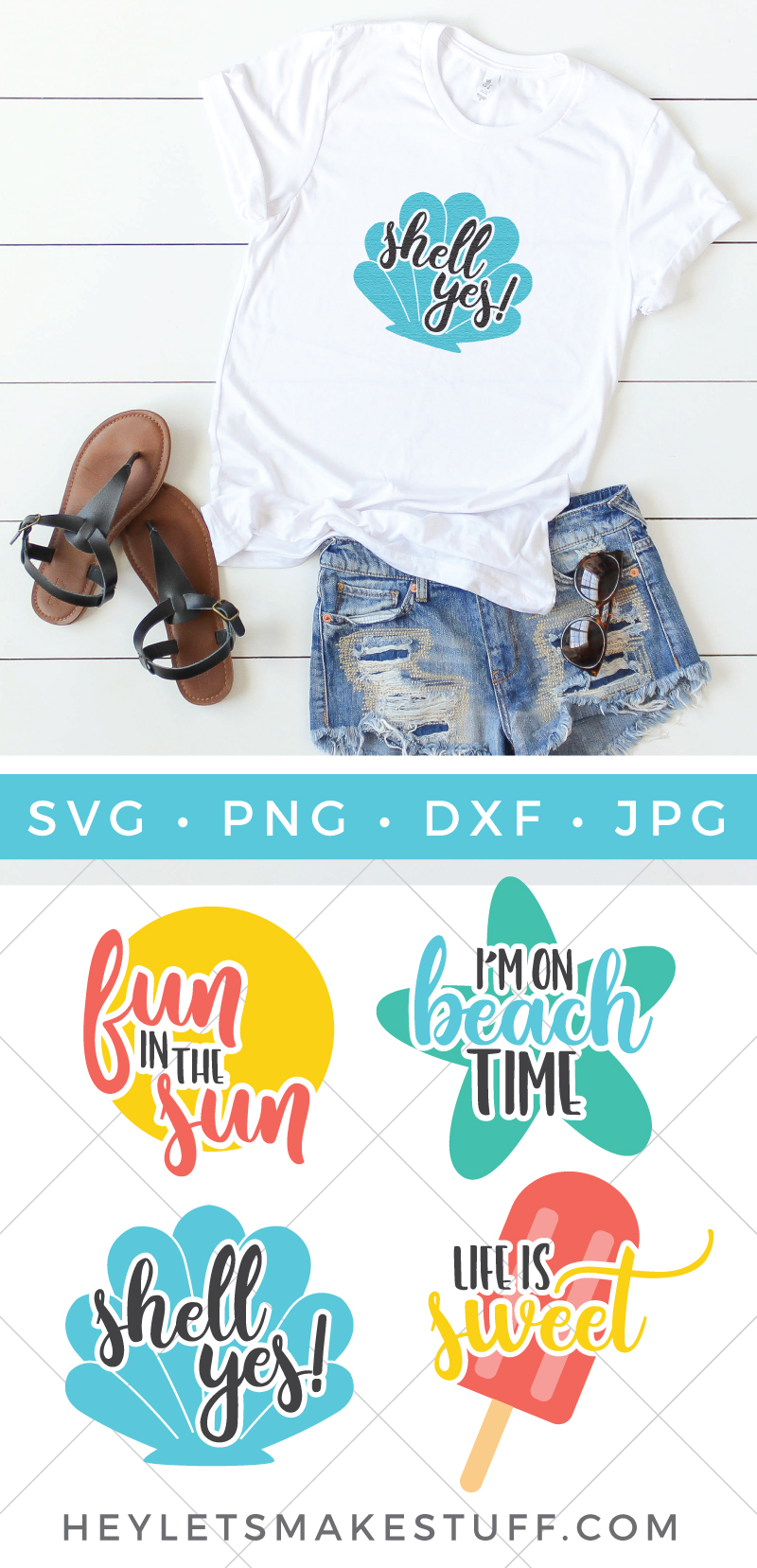 More Summer Fun
[ess_grid alias="summer"]