Go back to school with this free watercolor apple clip art! Nine delicious designs for all of your school projects.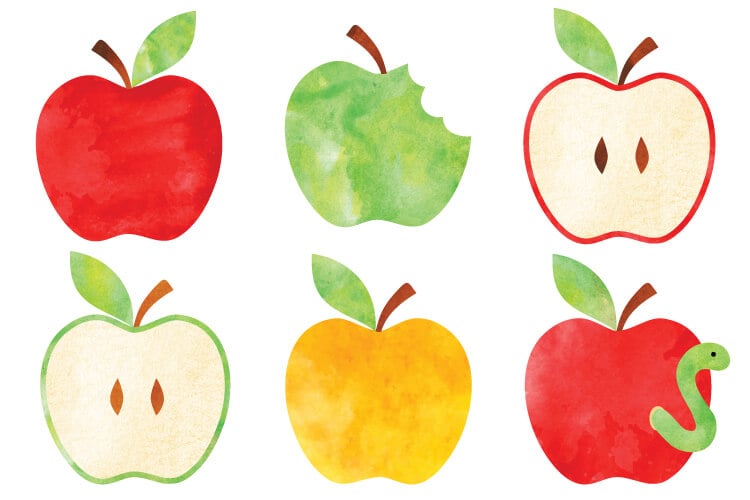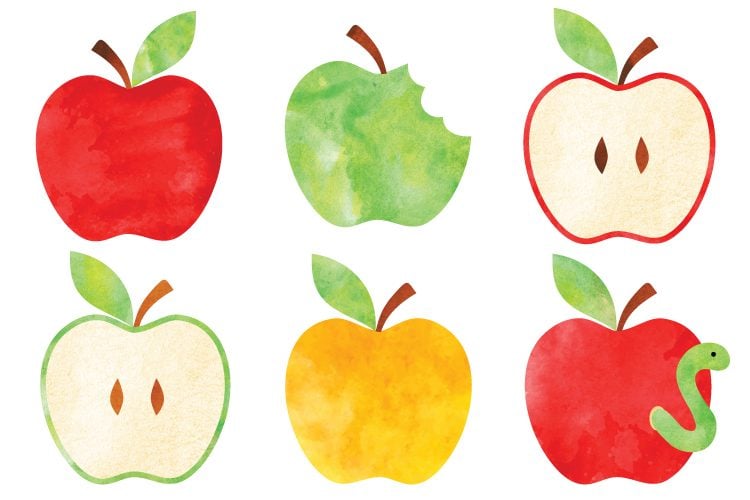 Want to save this post to reference in the future? Enter your email below and we'll send it right to your inbox!
Happy Friday everyone! Does anyone have kids who are headed back to school yet (or are you, as a teacher, headed back)? I have a couple friends with kids in year-round track who are already hitting the books. Crazy — who knows where this year is going!
Today I'm rocking another back to school freebie for you — watercolor apple clip art! Nine yummy designs that are perfect for decorating a classroom, putting on a card for your new teacher, or using in educational fliers. You can also grab my free crayon clip art for back to school season as well!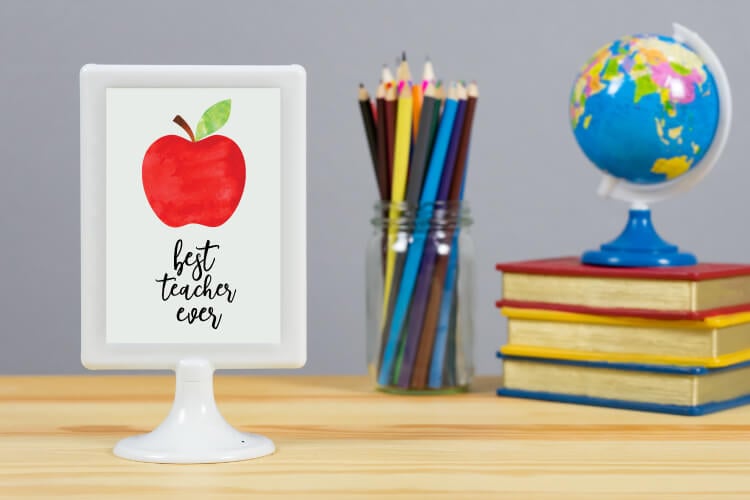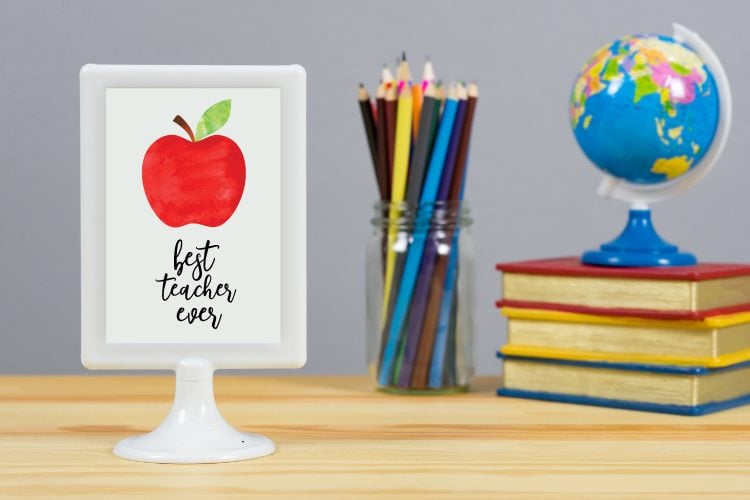 Download the Watercolor Apple Clip Art Here
Enter your email address below to get this free file! If you're having trouble, make sure your pop-up blocker is turned off. Still having problems? Check out our Downloads FAQ.
Download these nine clip art PNG files, which can be used on your own personal design projects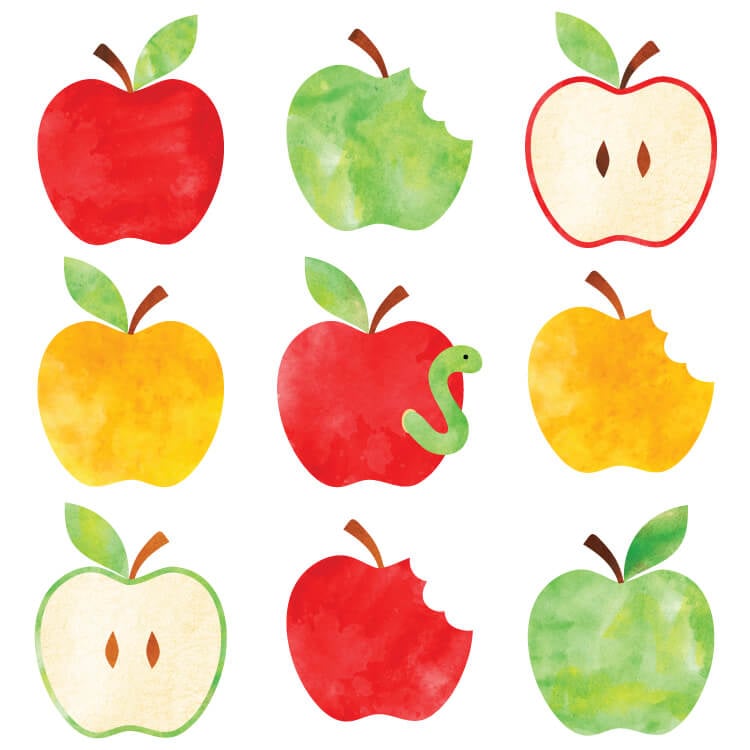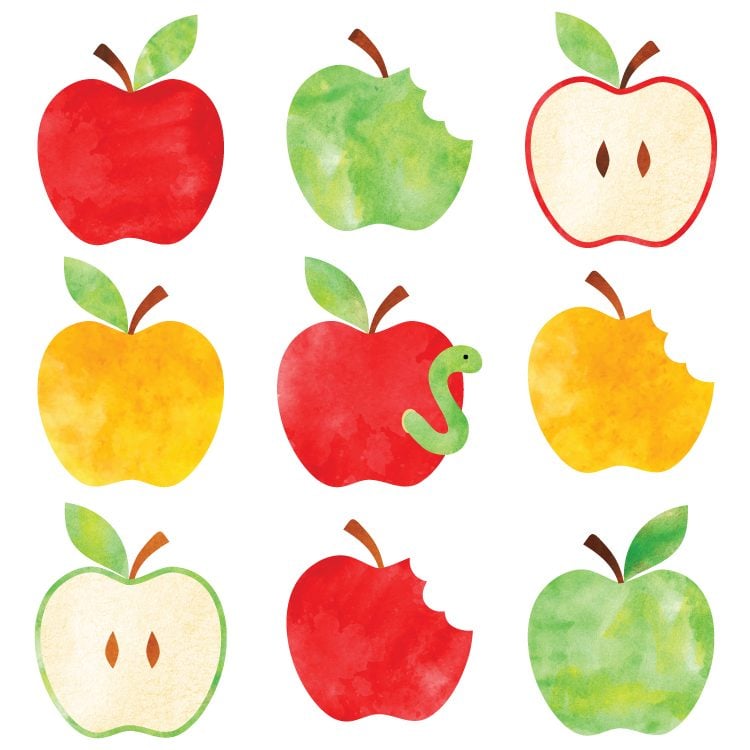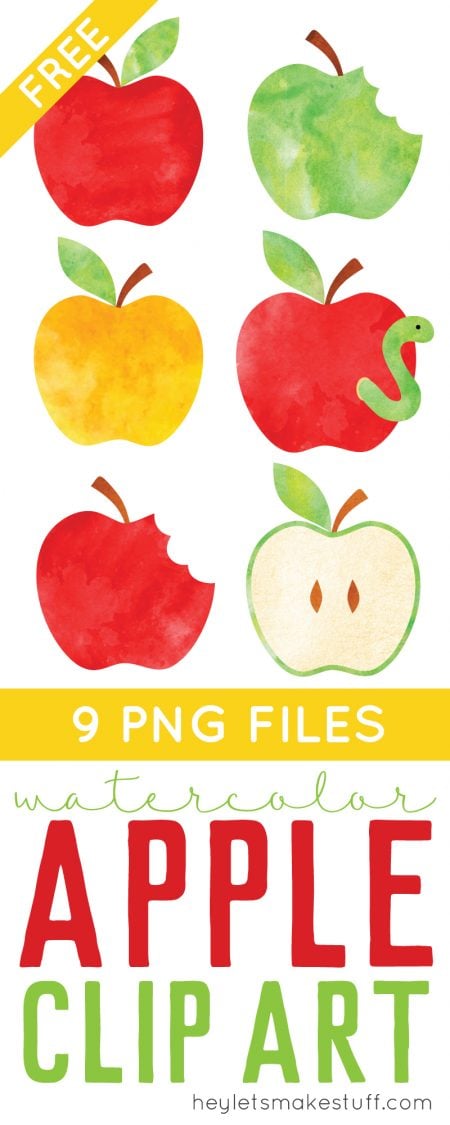 Apple Gifts