Let us be thankful all year round. Create blessing reminders on totes, towels, shirts and just about anything with this Thankful and Blessed SVG Bundle.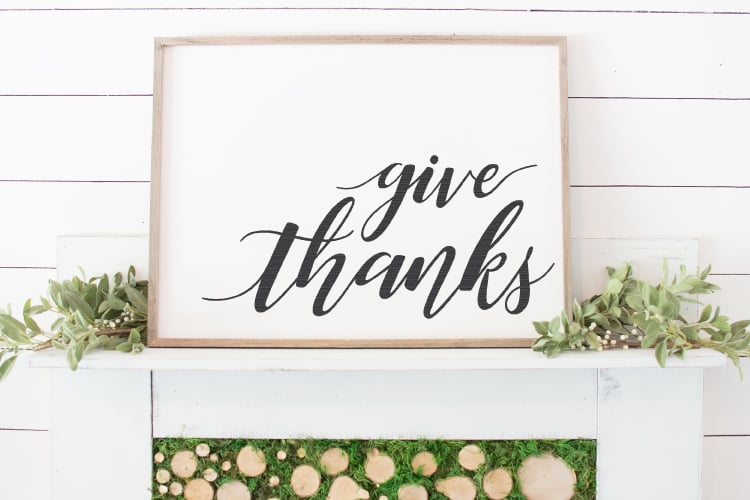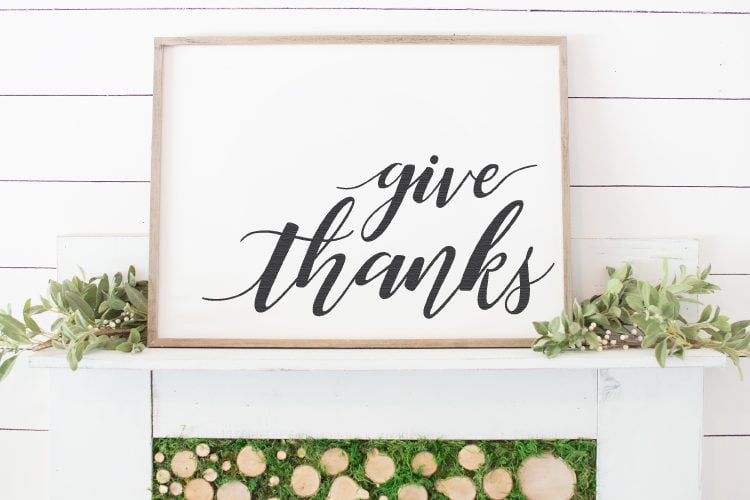 Want to save this post to reference in the future? Enter your email below and we'll send it right to your inbox!
Raise your hand if you're ready for Thanksgiving. Anybody? Don't worry, I'm right there with you! Turkey day seemed to sneak up on me this year and with less than a week away, I'm feeling a bit behind. It's easy to get caught up in the day to day of life, what has to be done right now, we forget some of the reasons why we do what we do.
There's a lot happening in the world right now (we're dealing with the California wildfires—way too close to home) that I'm tempted to just gather up my little family, pull them close and try to never let them go. But have you ever tried to snuggle two preschool boys? It doesn't always last very long! So since I can't stop time or right all the wrong in the world, I'm taking extra time this holiday season to simply give thanks for all the blessings in my life.
These hand-lettered thankful and blessed SVGs help remind me of all the goodness that surrounds me. I'm looking forward to gathering around the dinner table with friends and family this Thanksgiving. I'm excited to enjoy amazing food and even better company. I'm looking forward to remembering my grandmother, who passed away on Thanksgiving day last year. I will remember to give thanks for all that we have and encourage others to do the same.
These SVGs are perfect little blessing reminders—use them on printables to hang around your home, tote bags to carry those tasty dinner ingredients, custom placemats and napkins and so much more. Our blessings abound, let's be sure to share them.
Get the Thankful and Blessed SVG files here
Enter your email address below to get this free file! If you're having trouble, make sure your pop-up blocker is turned off. Still having problems? Check out our Downloads FAQ.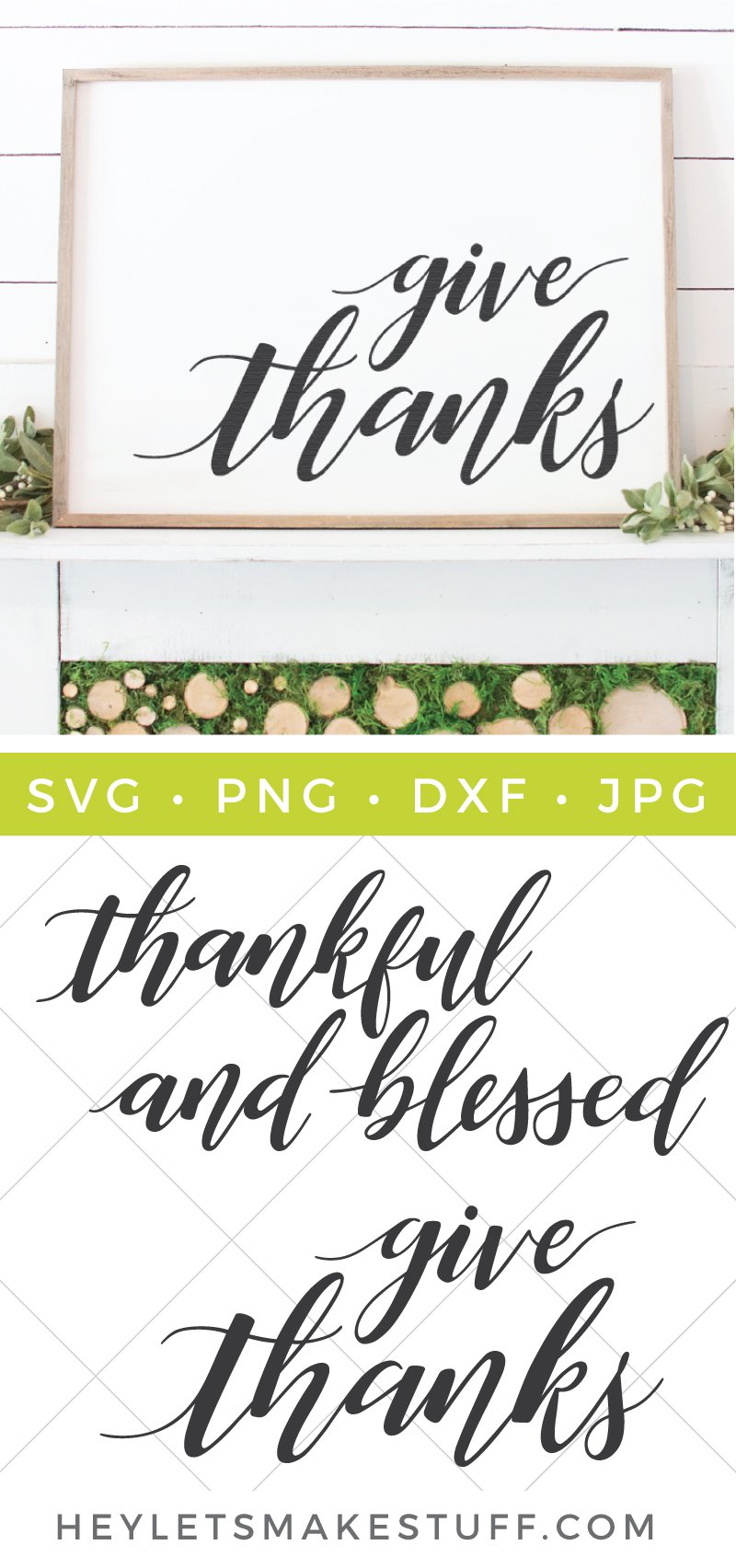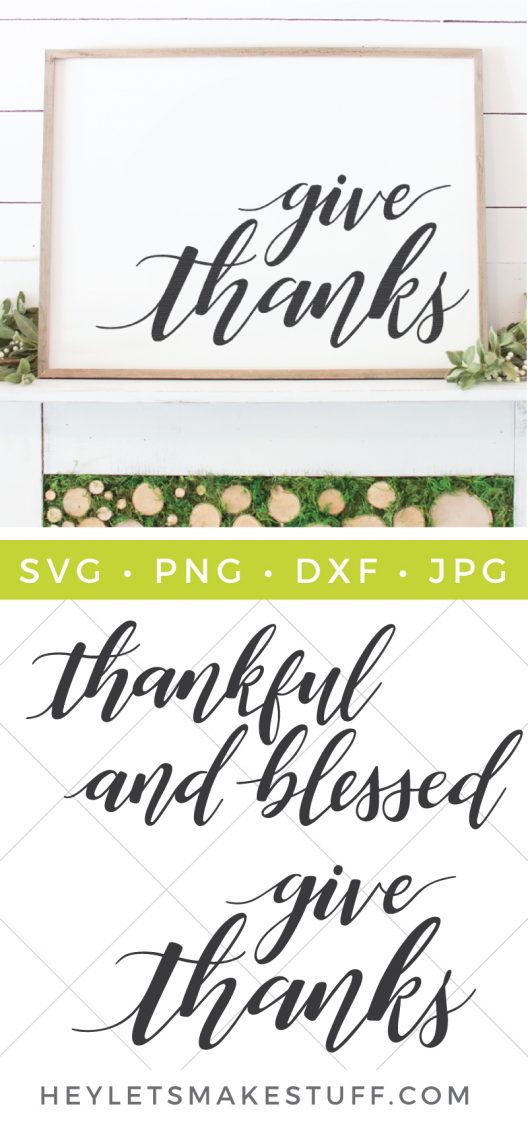 Blank Signs for Crafting