Say goodbye to those hot summer days! Sweater Weather is my favorite season and this hand-lettered SVG celebrates it!

Raise your hand if you love fall! Fall is technically my favorite season, though I often feel like it's cut a little short here in California. Summer stays around too long and by the time I'm getting ready for sweater weather, it's practically Christmas. This year, thankfully, it's been a little a little cooler and I've reached the "I'm taking a sweater with me, just in case" portion of the fall. I haven't, you know, put it on yet, but at least I'm carrying around my sweater, instead of it hanging in the closet.
If it's sweater weather where you are (or if you're still dreaming of sweater weather while drinking a margarita by the pool), you're going to want to download this cute hand-lettered SVG! You'll get the black file, as well as a cute argyle PNG/JPG version in the zip!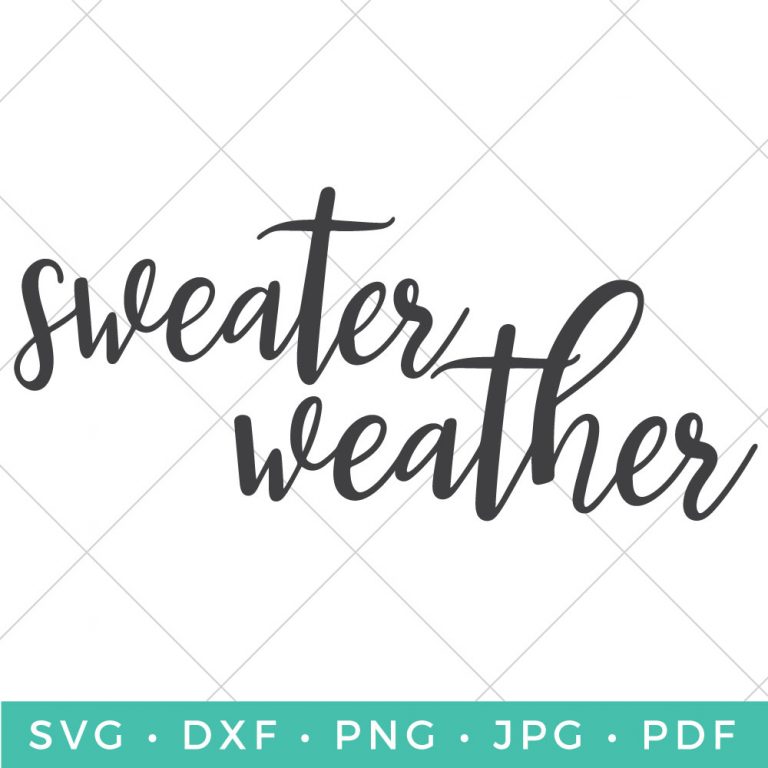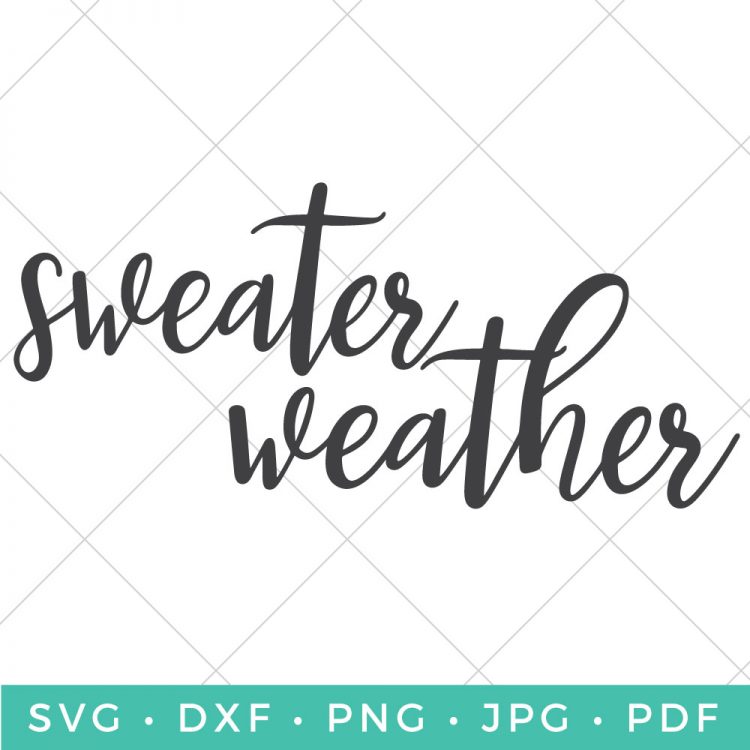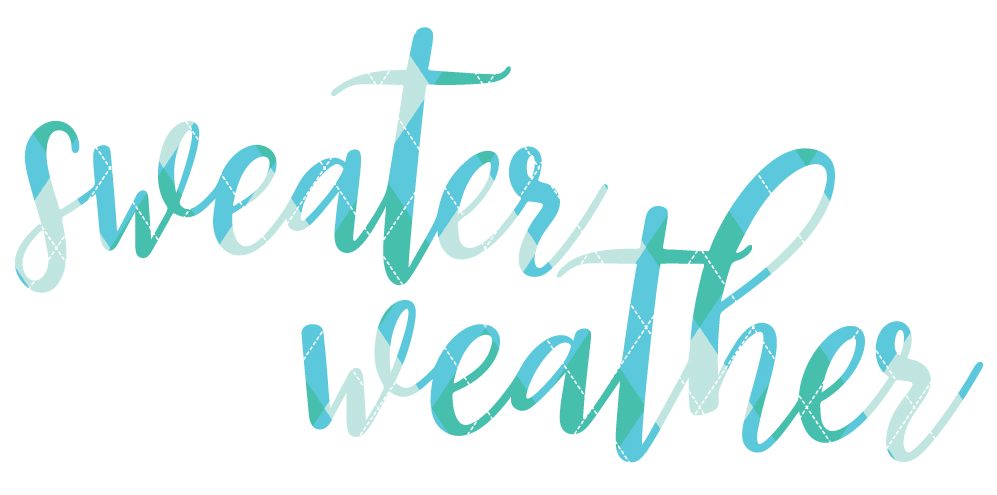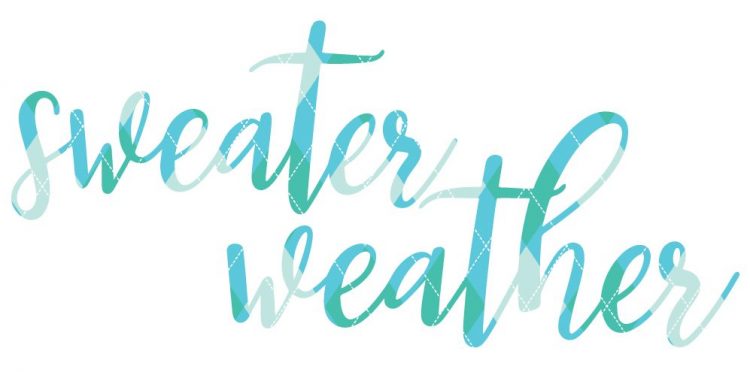 Download the Sweater Weather SVG File Here
This file was free through 9/14/18. Now you can get it in our shop! If you want to be notified of flash freebies, join our mailing list!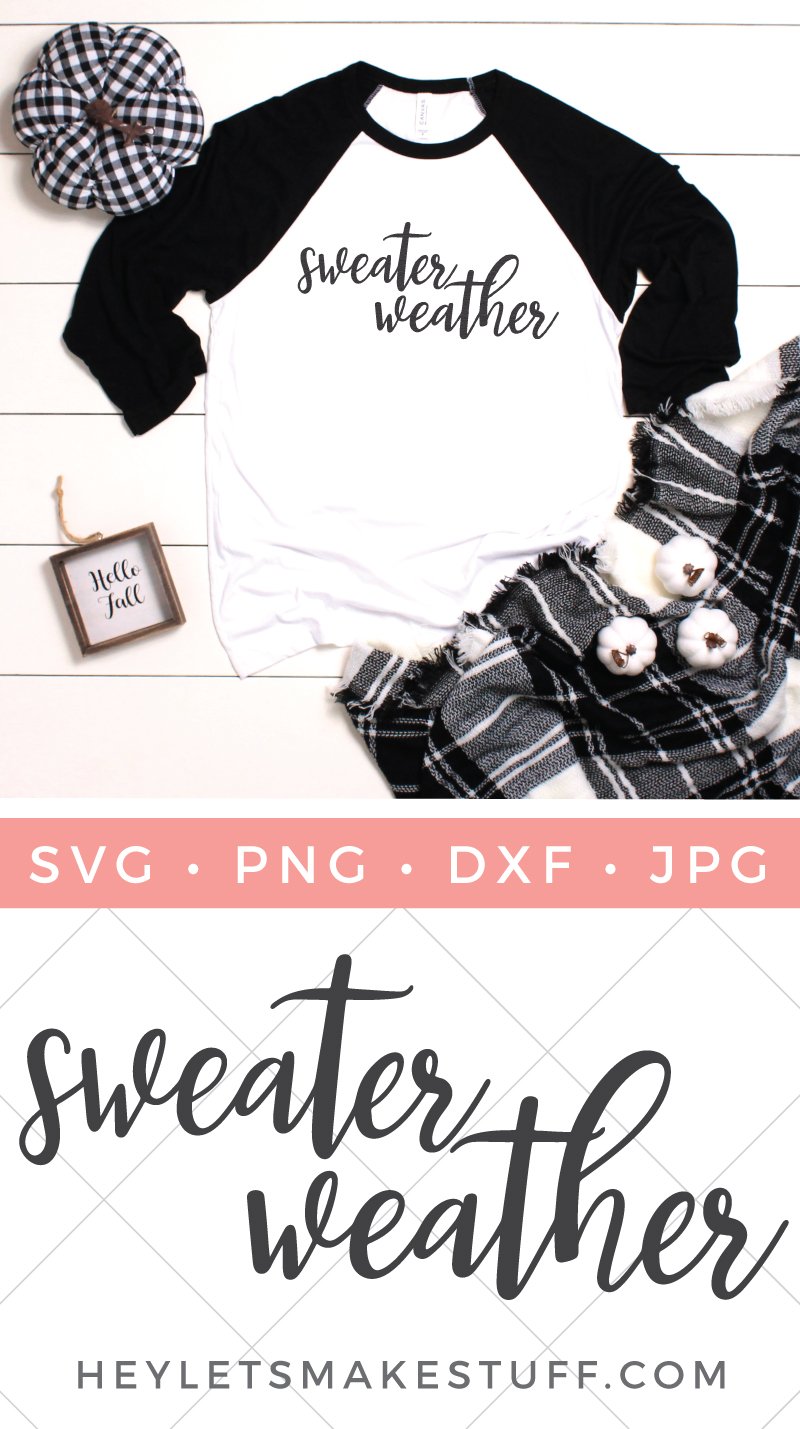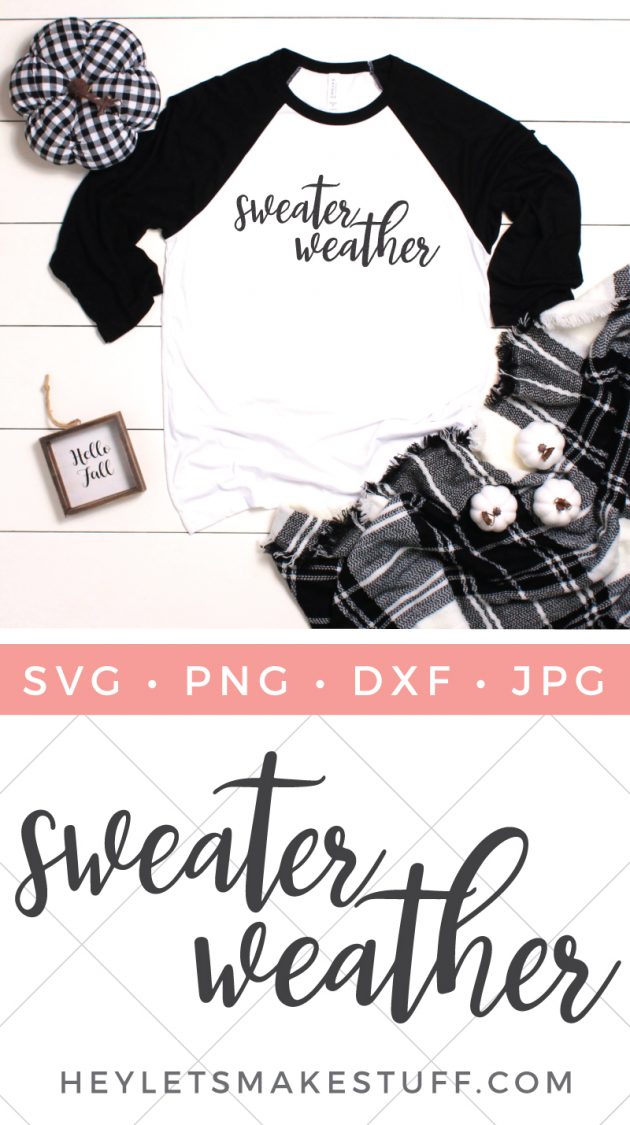 More Hand-Lettered Files You'll Love
[ess_grid alias="hand_lettering"]