Let's celebrate the season with this fresh and trendy Spring SVG Bundle! Add some color to your coffee mugs, gardening totes, picnic blankets, and so much more.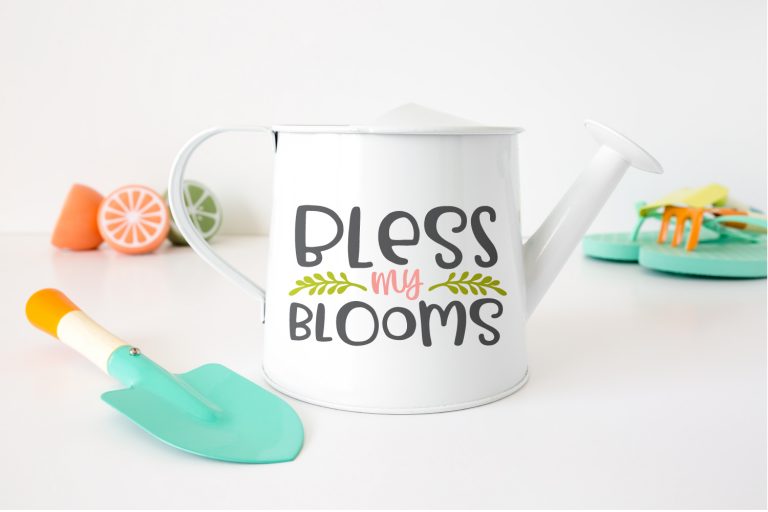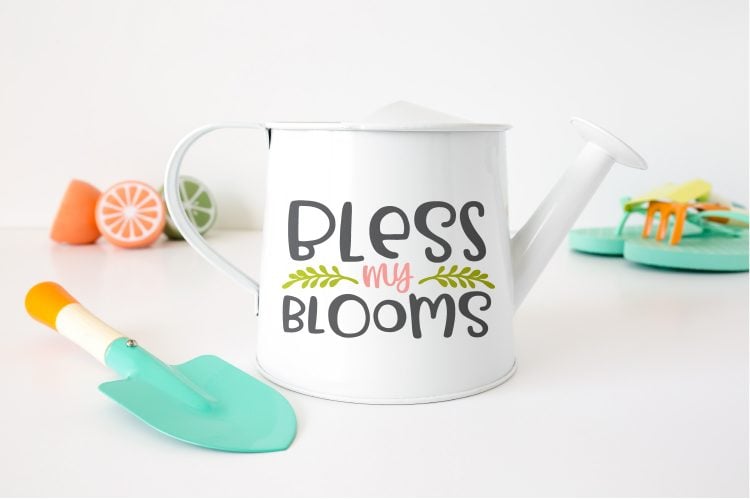 Want to save this post to reference in the future? Enter your email below and we'll send it right to your inbox!
Spring SVG Bundle
It's time for a change. I don't know about you but I think I'm finally just about done with winter. Sunshine, the smell of fresh cut grass, and newly green trees are on the top of my springtime favorites list! And maybe, just maybe, with the right combination of fresh spring air, bright blooming colors, and my boys being able to actually go outside to play, I'll finally be able to kick this perpetual cold!
We might be a bit spoiled here in Northern Cali, after all, we don't get anything close to a midwest winter, but days of grey skies and rain really get old after a while. Bring on SPRING!
Spring inspires me in so many ways—a little extra cleaning, a little extra organizing, and a lot of extra crafting. This Spring SVG Bundle celebrates everything I love about spring. Spring is all about newness and I can't wait to get crafty with these colorful SVG files. I hope you feel inspired too! Put together a custom gardening gift set for a dear friend, dress up a vase and fill it with fresh cut blooms, or even put a spring touch on your next garden party. Spring has finally sprung and it couldn't have come faster!
Get the Spring SVG Bundle
Enter your email address below to get this free file! If you're having trouble, make sure your pop-up blocker is turned off. Still having problems? Check out our Downloads FAQ.
Buy the Spring SVG Bundle
These would also be so cute cut on a Glowforge, like my Adorable Hello Spring Sign!