Sloths, sloths and more sloths! From printables to crafts, embroidery and sewing projects, these sloth crafts and DIY ideas are sure to make you smile!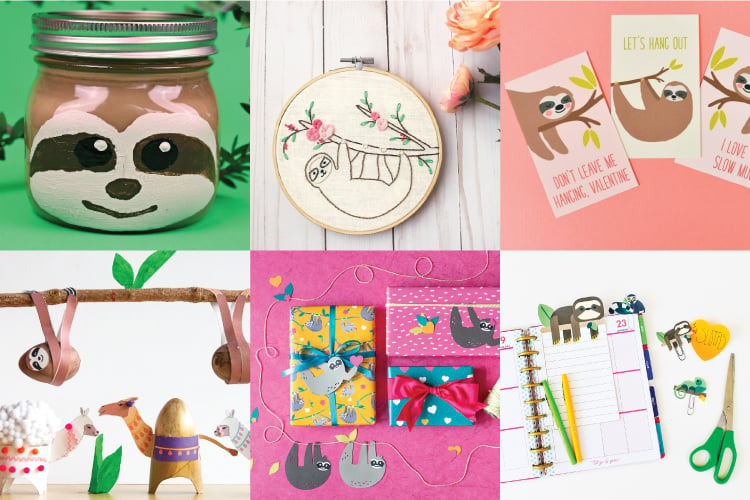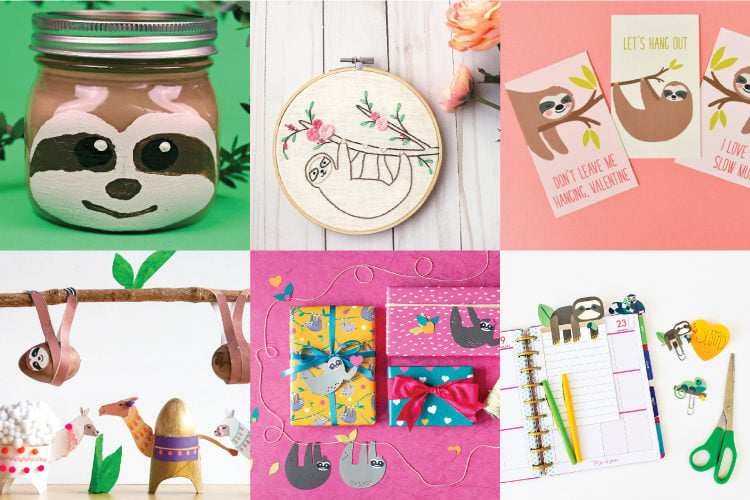 I like to think that my Harry Potter patronus is a sloth. They are slow, calm, relaxed, and they don't even care. They're like a honey badger, but friendly.
Is it too much to ask to want to be a sloth? I think I'd make an excellent sloth. Since I can't actually be a sloth, or legally own a sloth, and my husband is pretty much against me keeping a secret sloth in our guest room, I guess I will just have to design, craft and create inspired by this primarily upside-down mammal!
Sloths always appear to be smiling and for good reason. They live in the tropical rainforest, they sleep up to 10 hours at a time and can spend 90% of their time motionless. Sounds magical. Can I get an amen from the other moms out there?
Bring these cool creatures to life with this collection of sloth crafts and DIY ideas. Create everything from sloth banners to bookmarks to coffee cup cozies—all featuring the furry mellow sloth.
SLOTH CRAFTS AND DIY IDEAS
Please click through and pin from original sources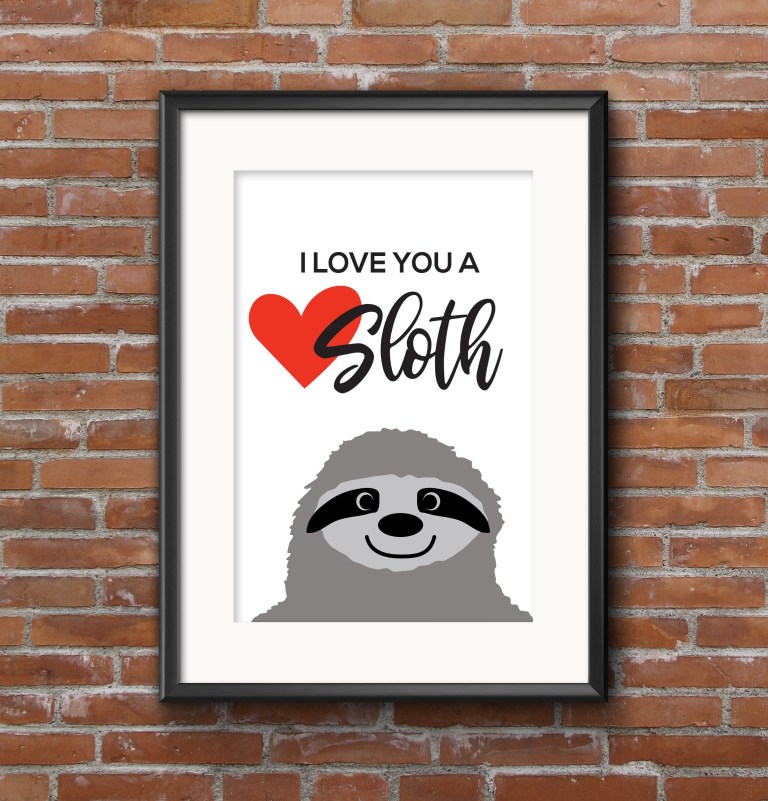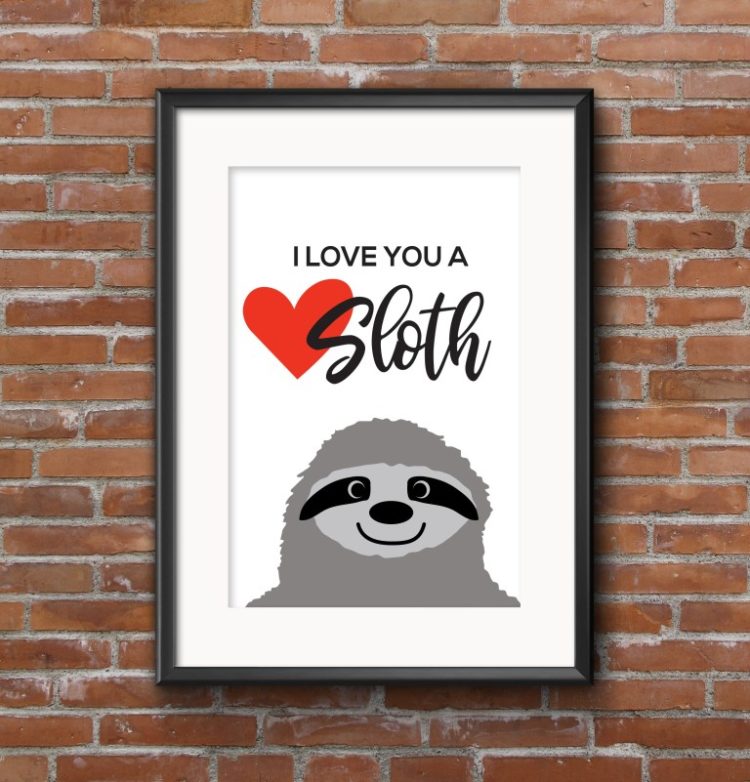 We all need a printable with a smiling sloth and this I Love You a Sloth SVG from brooklynberrydesigns.com is the perfect way to make that happen.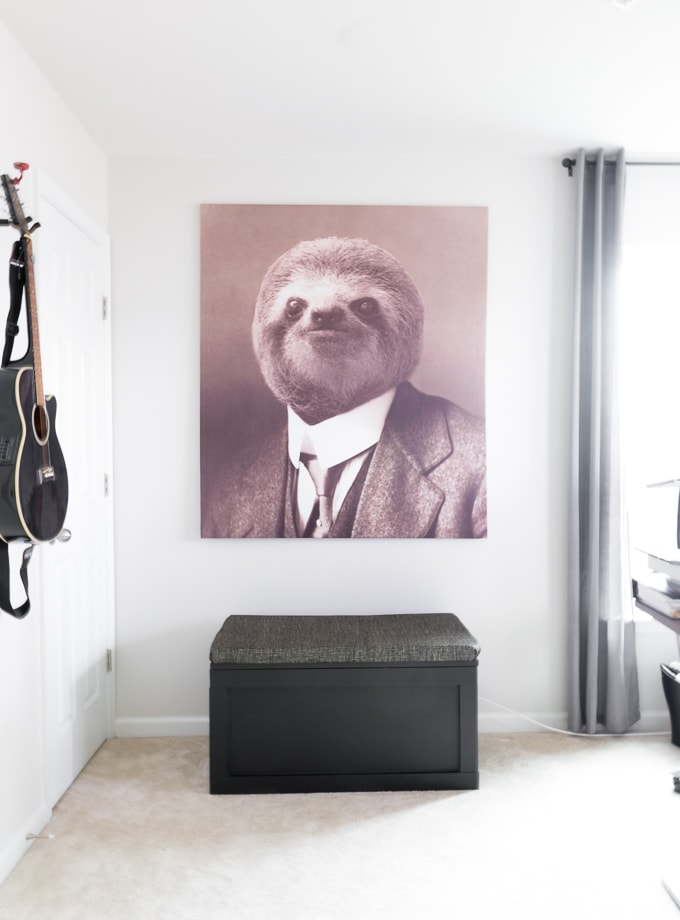 Oh my! Have you ever seen a more handsome sloth than this Gentleman Sloth DIY Wall Art from bybrittanygoldwyn.com?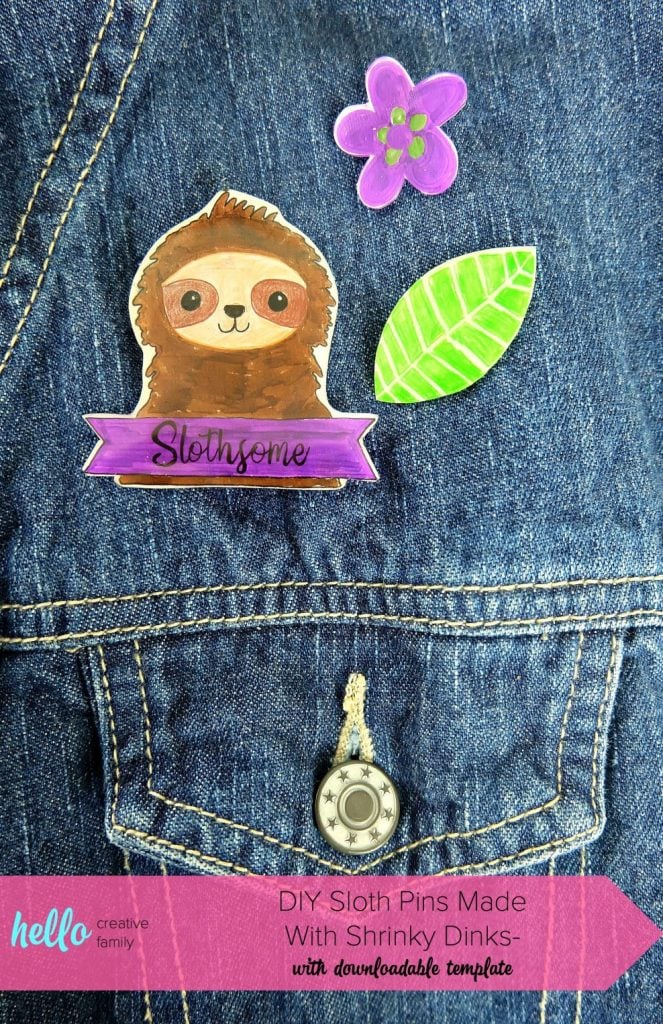 Take a trip back in time – shrinky dinks are back and hellocreativefamily.com has a DIY Sloth Pin Made with Shrinky Dinks to celebrate!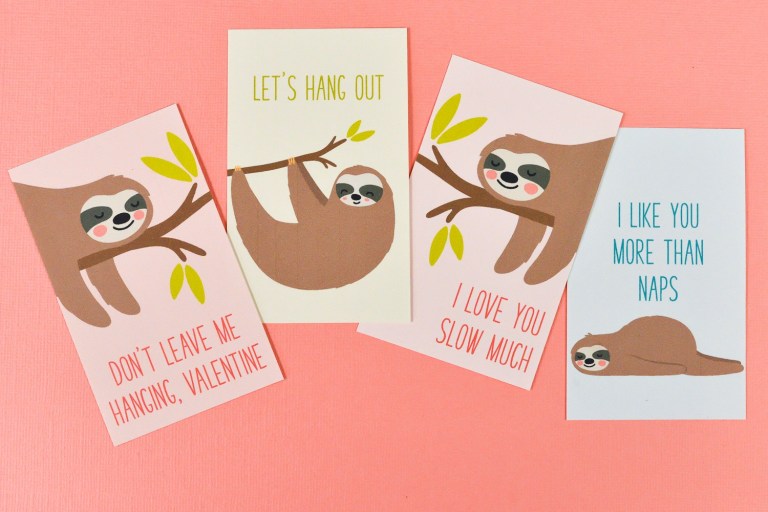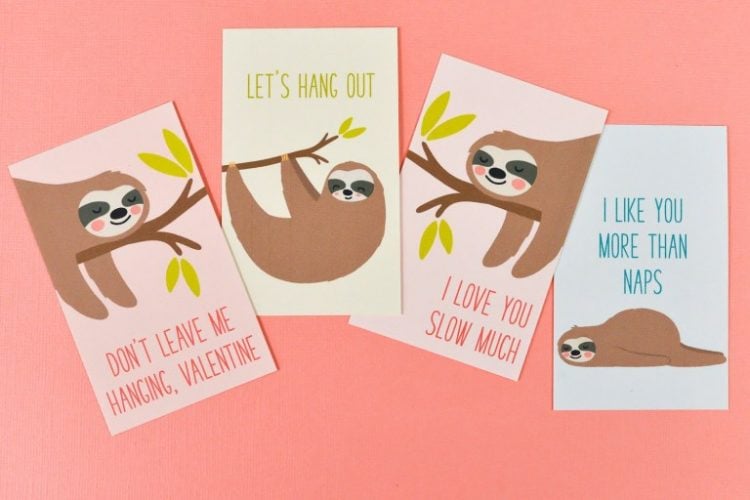 Keep this free printable Sloth Valentines handy for next February. These sloths are ready to tell people how much they are liked!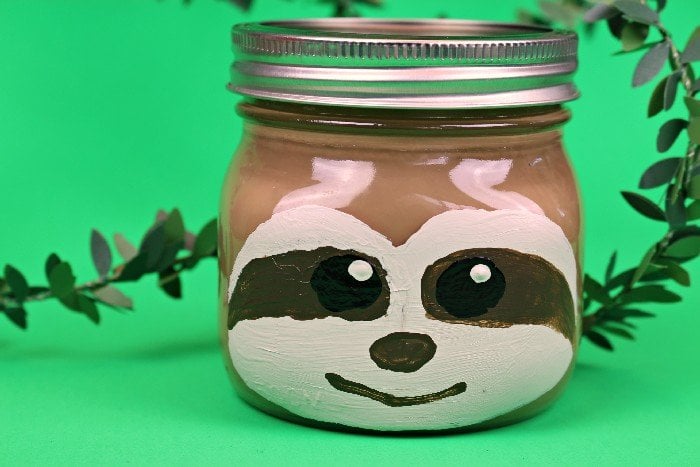 This happy little Sloth Mason Jar from madincrafts.com is willing to hold your pens, candies, loose change and anything else you want to toss inside of it.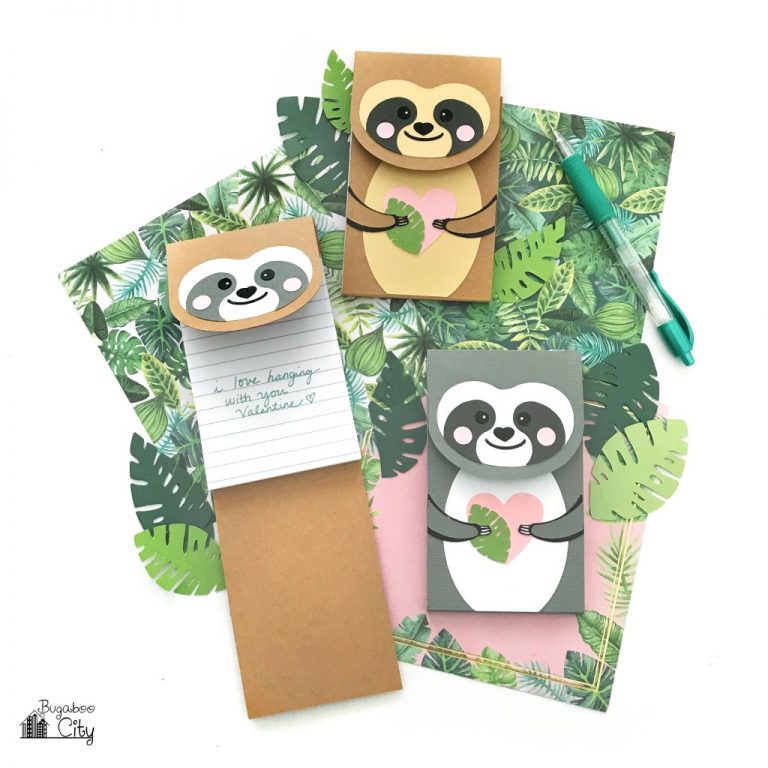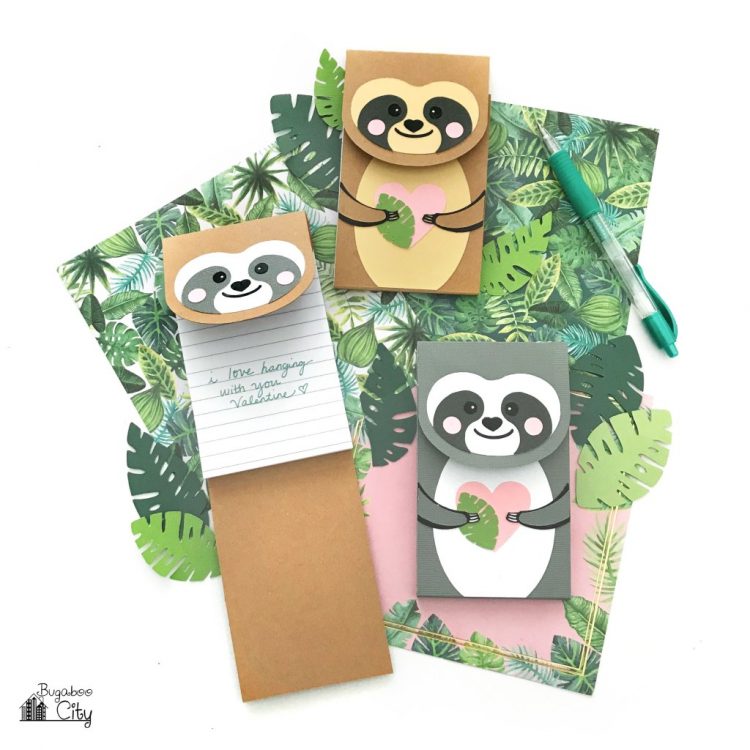 Turn on your Cricut because you will need to make these DIY Sloth Notepads from bugaboocity.com, they are way too cute to pass up.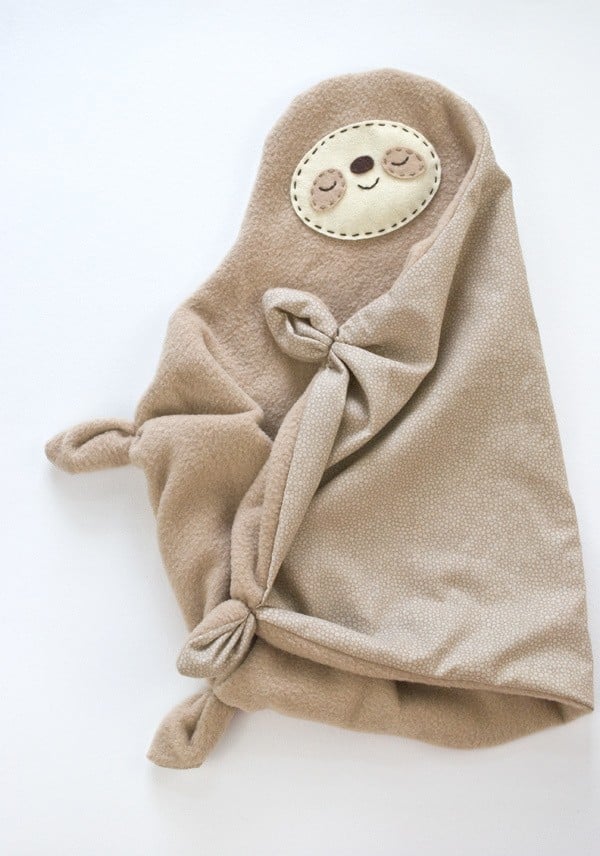 hellobee.com is making me want a nap, like now! How cute is this Sleepy Sloth Snuggler, learn how to sew one for yourself or your little one.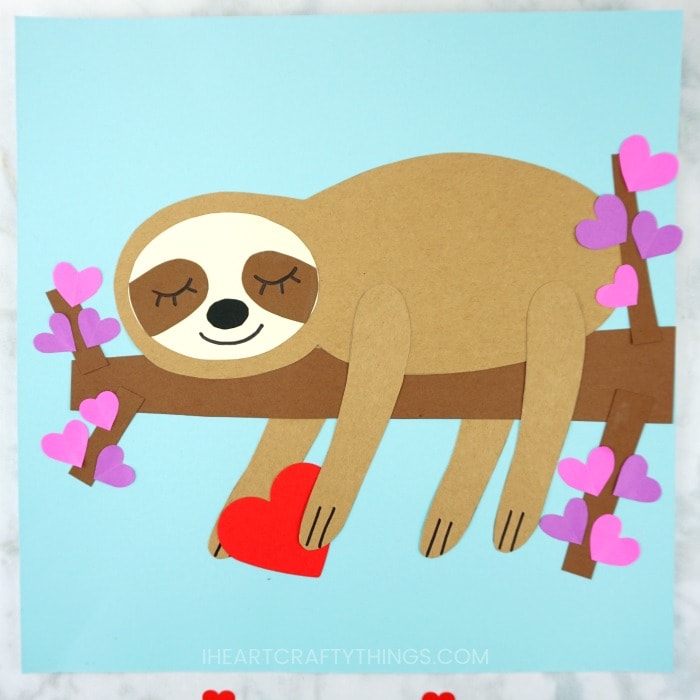 I wish I was this adorable Sloth Craft from iheartcraftythings.com. Grab the cut file and tutorial and make yourself a little friend.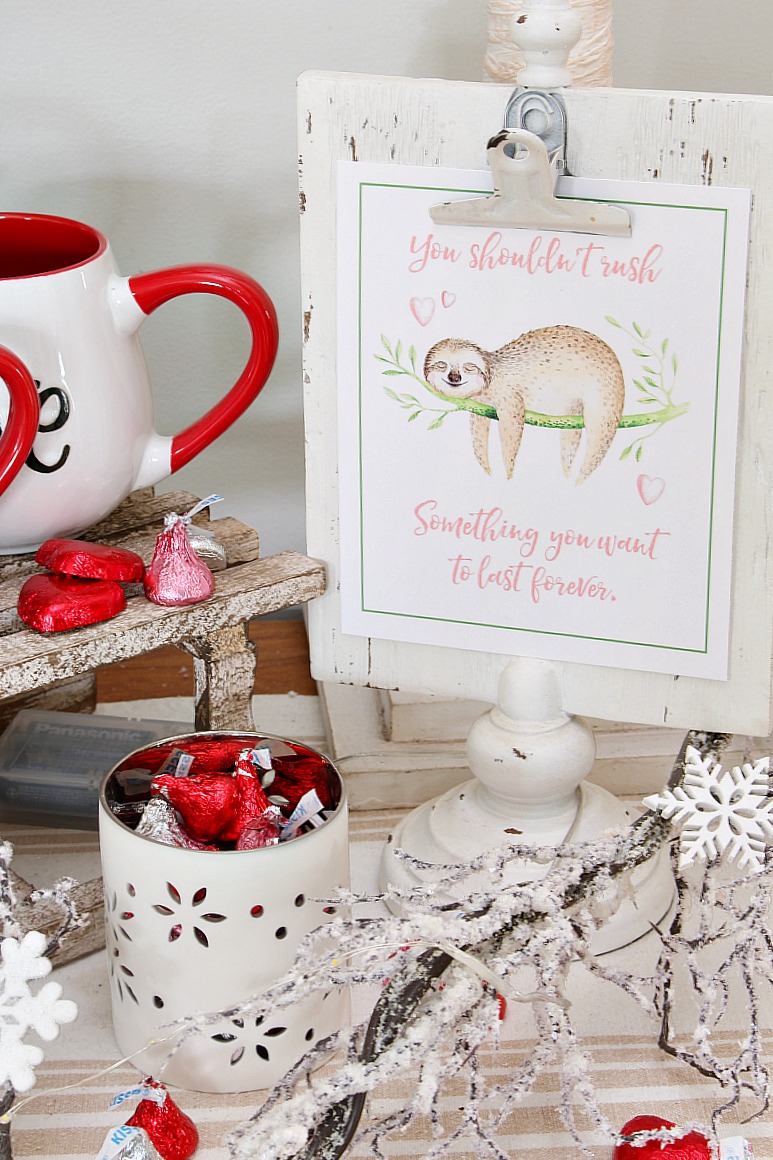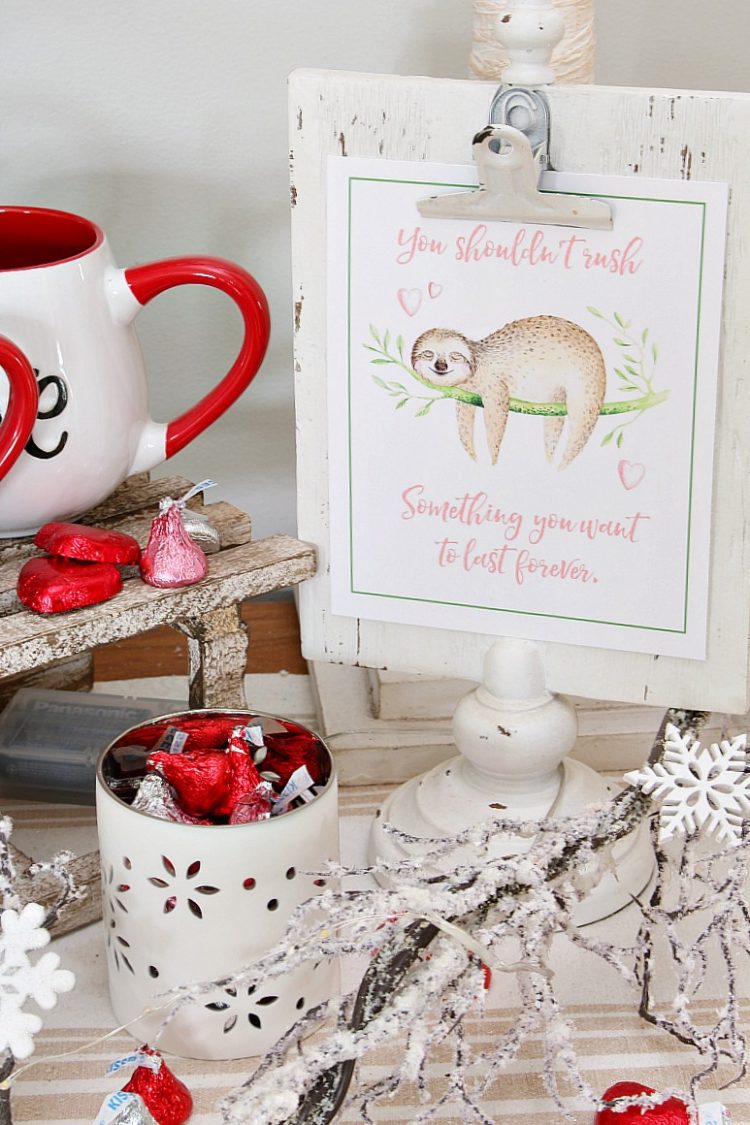 Decorate with some red and white all year long, this Sloth Printable is the perfect addition to your home decor.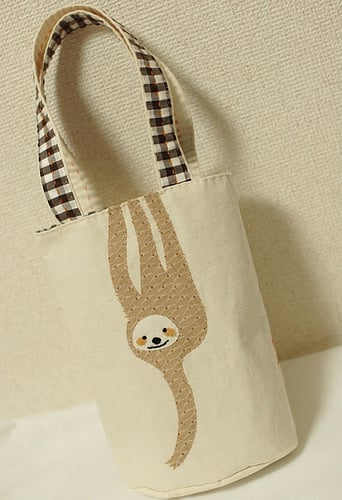 Imagine all the things you can put into this Hanging Sloth Handbag! mairuru.blogspot.com shows you how to put one together. We all need a sloth on our shoulders.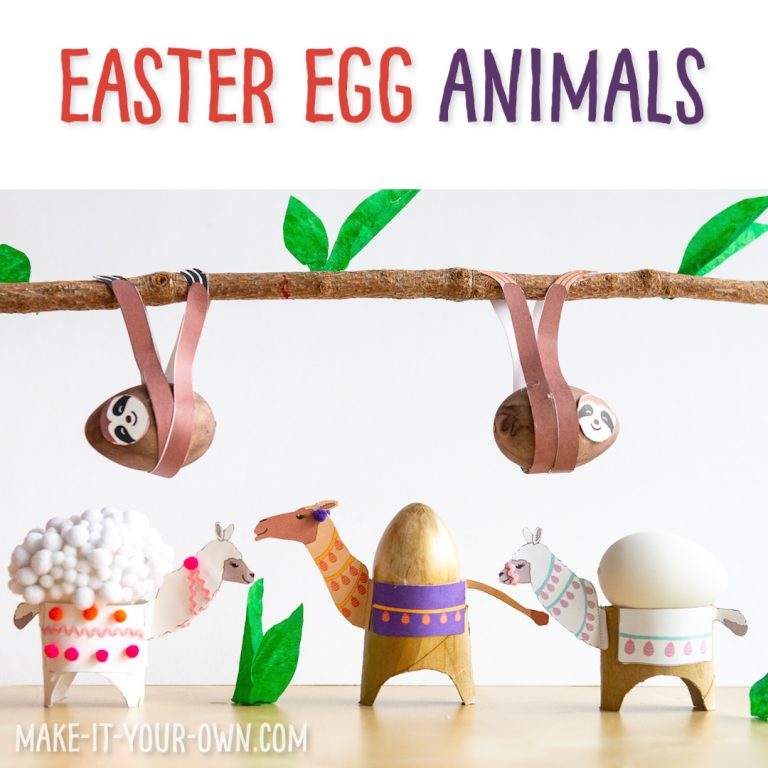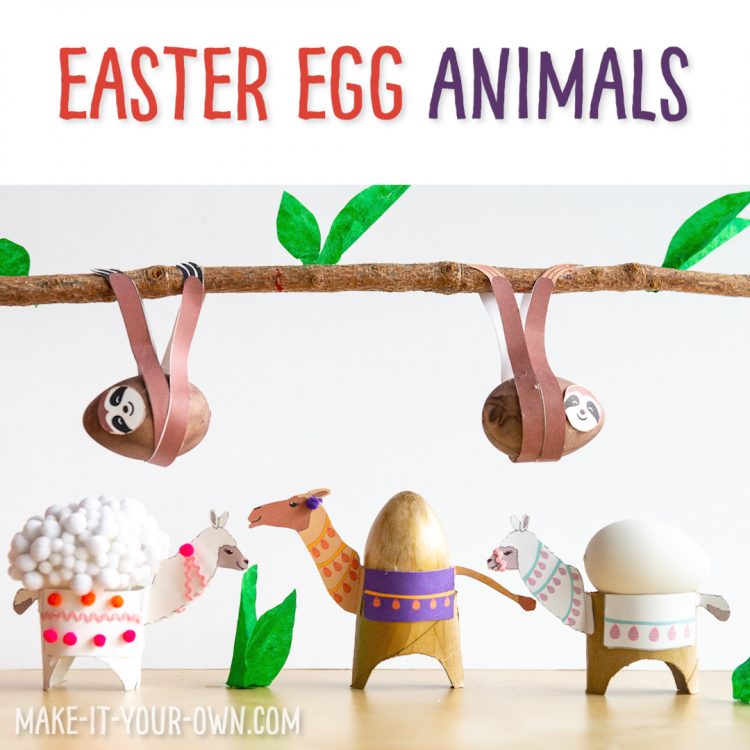 These Animal Easter Eggs (featuring sloths) from make-it-your-own.com are just in time for Easter. Dress up those boring eggs with some wild personality.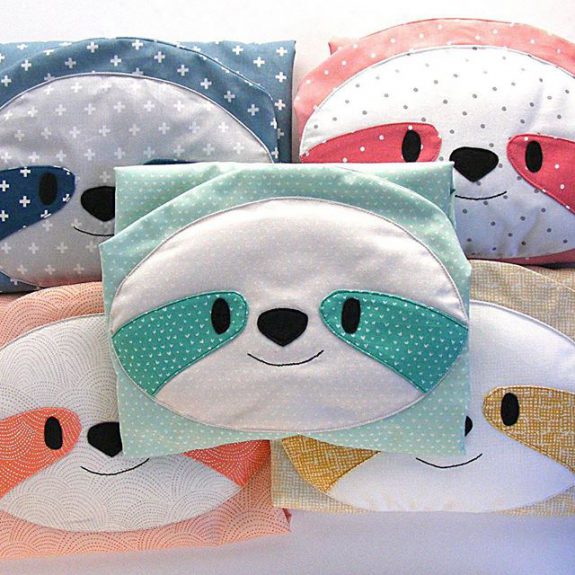 I need somebody to make me one of these Sloth Lovies from dearstelladesign.com, they are absolutely adorable!!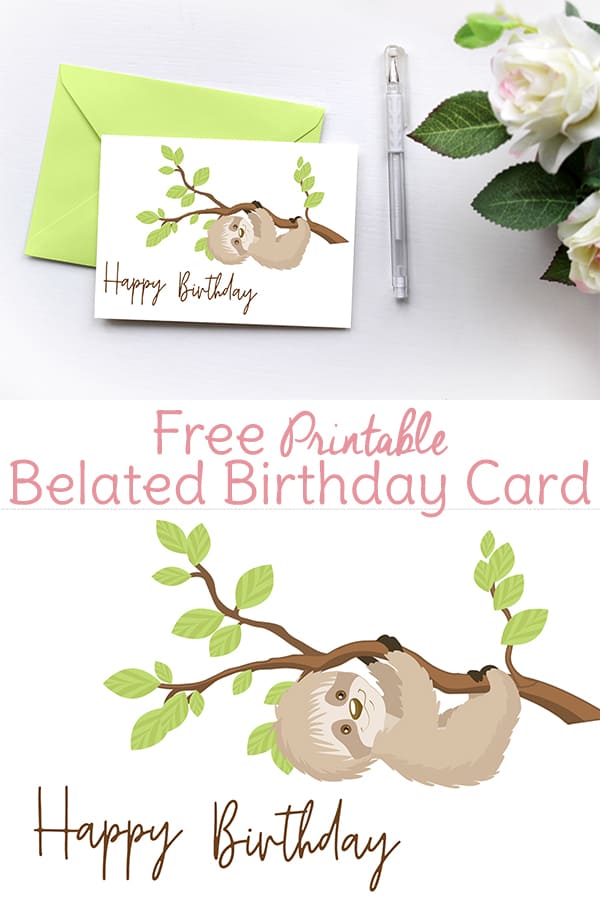 Little children aside, has anyting this cute ever wished you a Happy Birthday! Spread some birthday cheer with these Free Printable Sloth Birthday Cards from sweettmakesthree.com.


This huggable Sloth Plush from cholyknight.com comes together quickly and easily, just five pattern pieces and you've got it!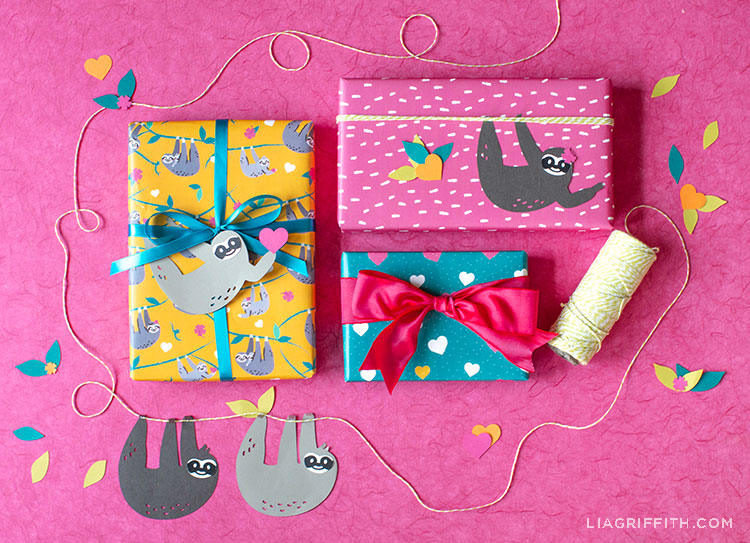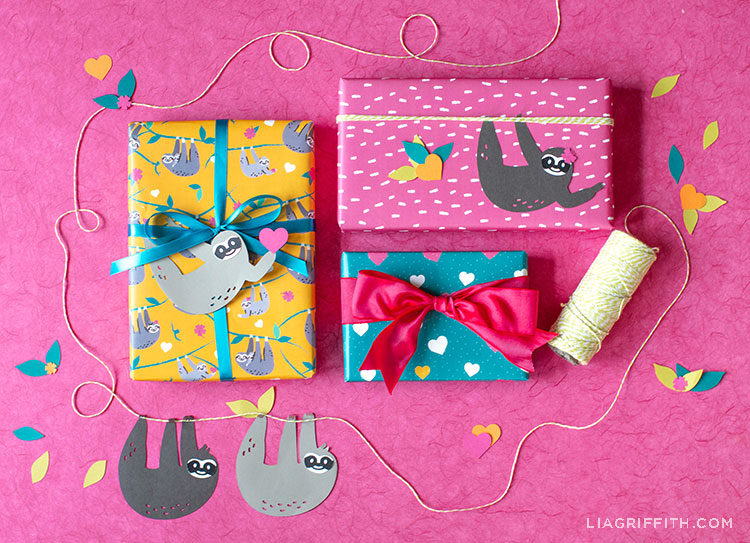 This Printable Sloth Wrapping Paper is almost too cute to tear into! Liagriffith.com shares the cut files to help you create this cute hanging sloths.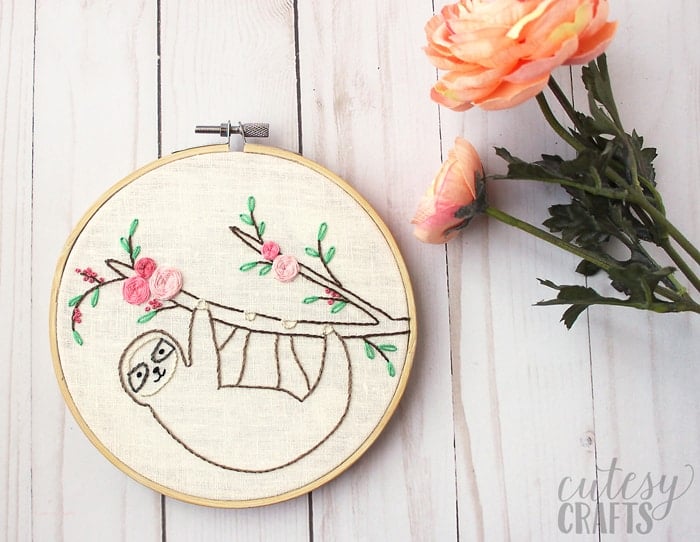 Even if you're not a master embroider, cutesycrafts.com has an Easy Sloth Embroidery Pattern for you! How cute would he look just hanging out in your home?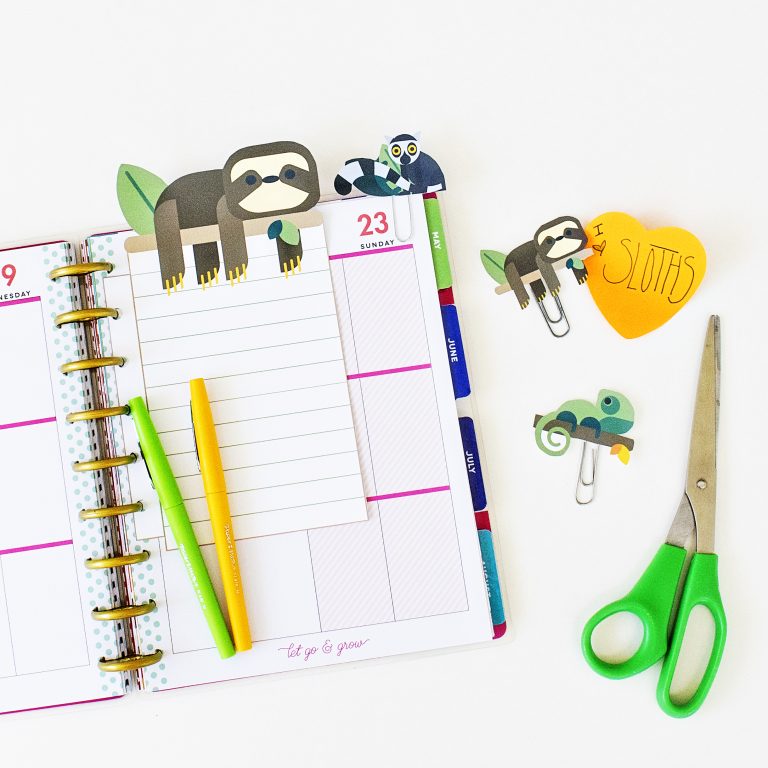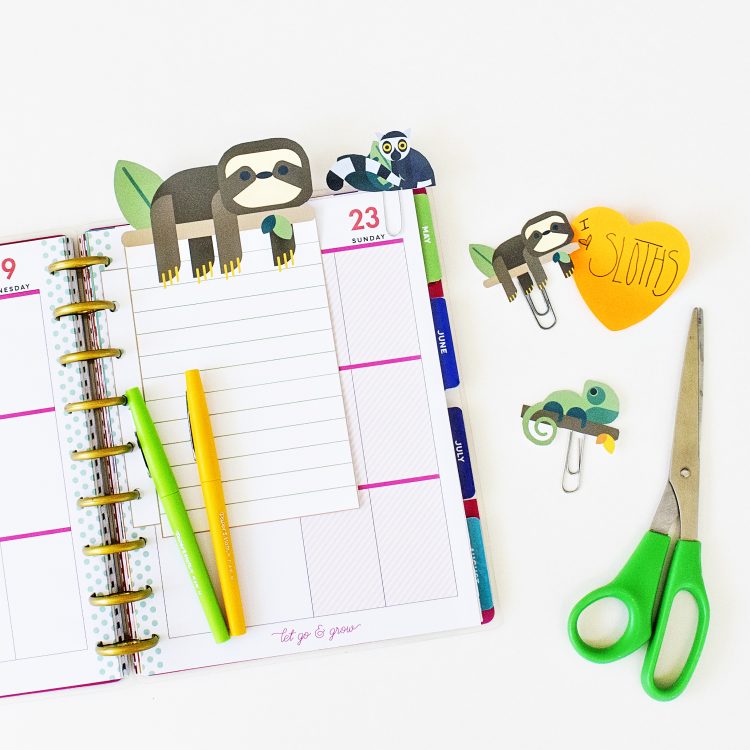 Fill your planner with sloths! momenvy.com has Free Printable Sloth Planner Insert Clips that you can download, print and add to your daily planner!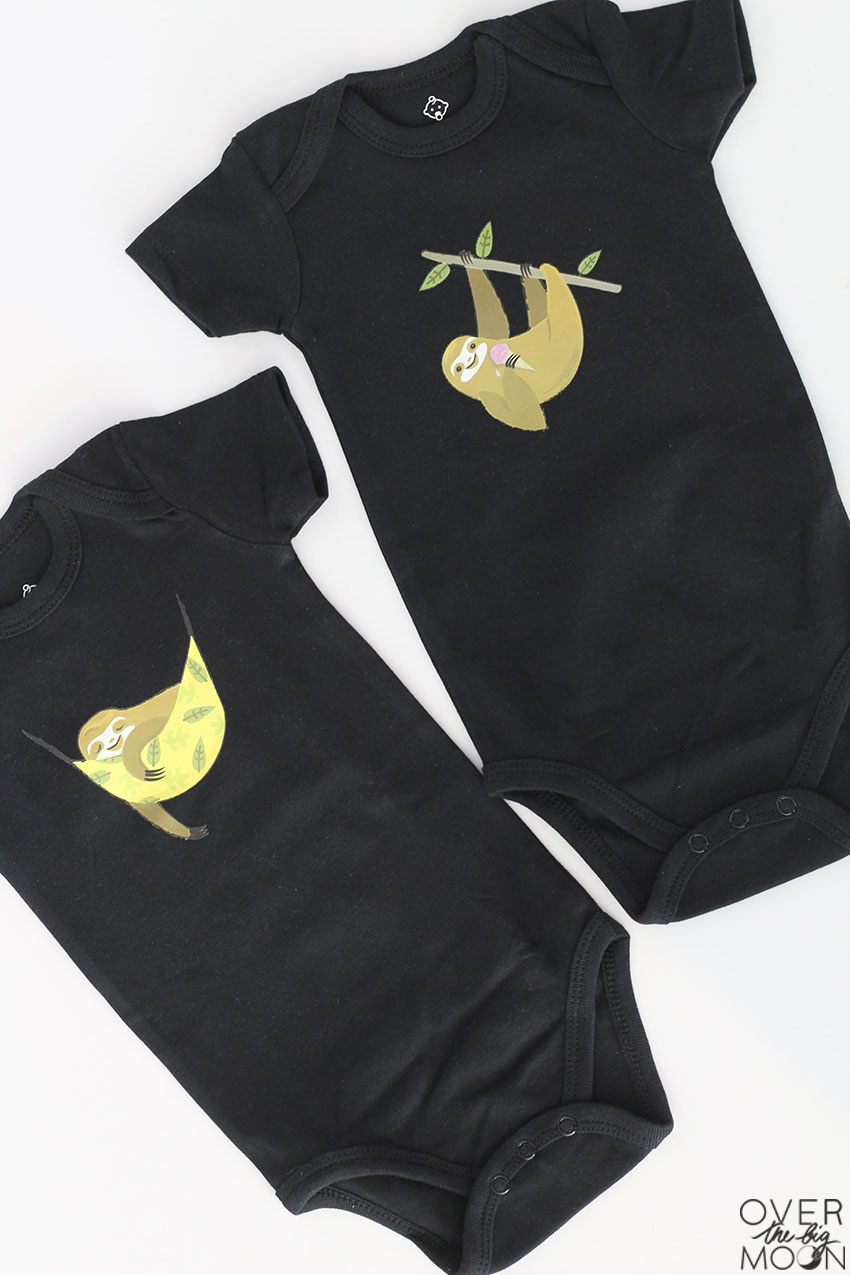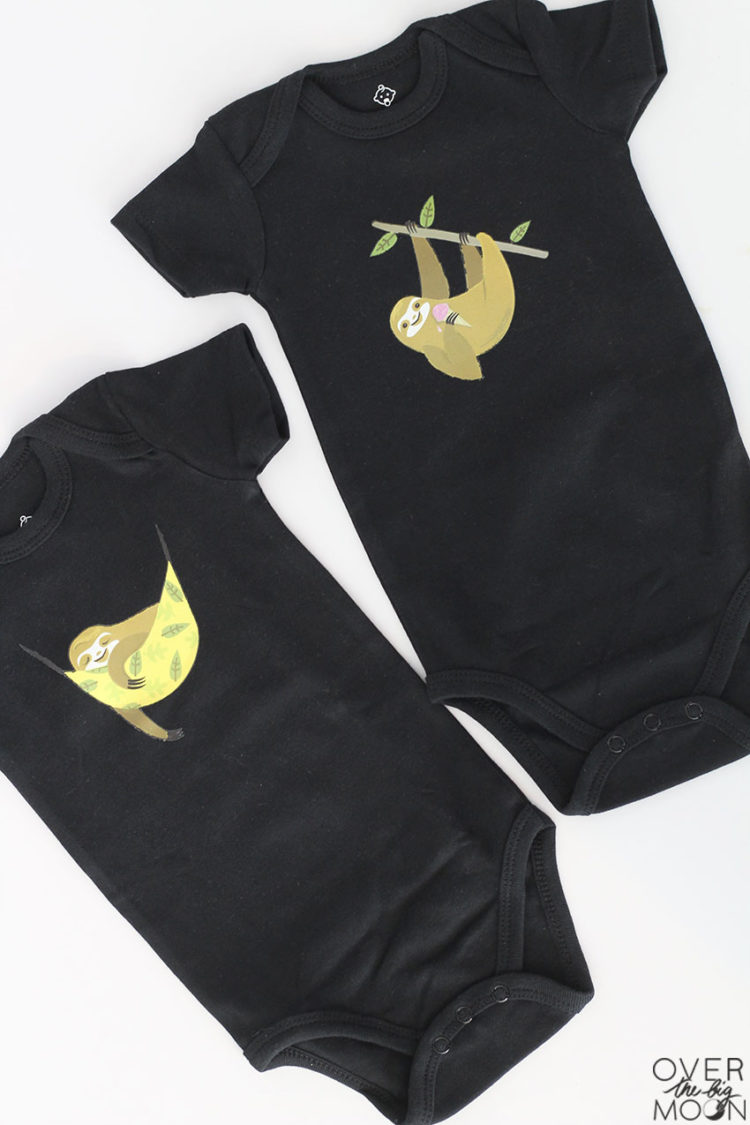 Let's face it, babies are kind of like sloths, they just lay around all day. Overthebigmoon.com uses her Cricut to create this cute and helpful Sloth Themed Baby Gift Idea!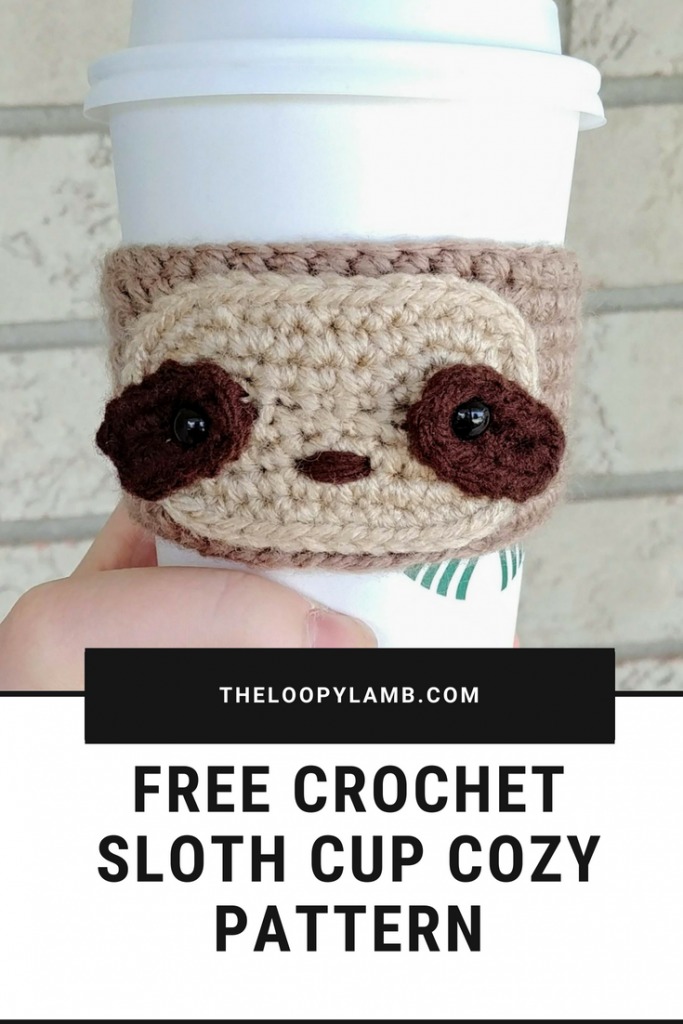 Let this little guy keep your favorite drink warm. Grab this Free Crochet Sloth Cup Cozy Pattern from theloopylamb.com.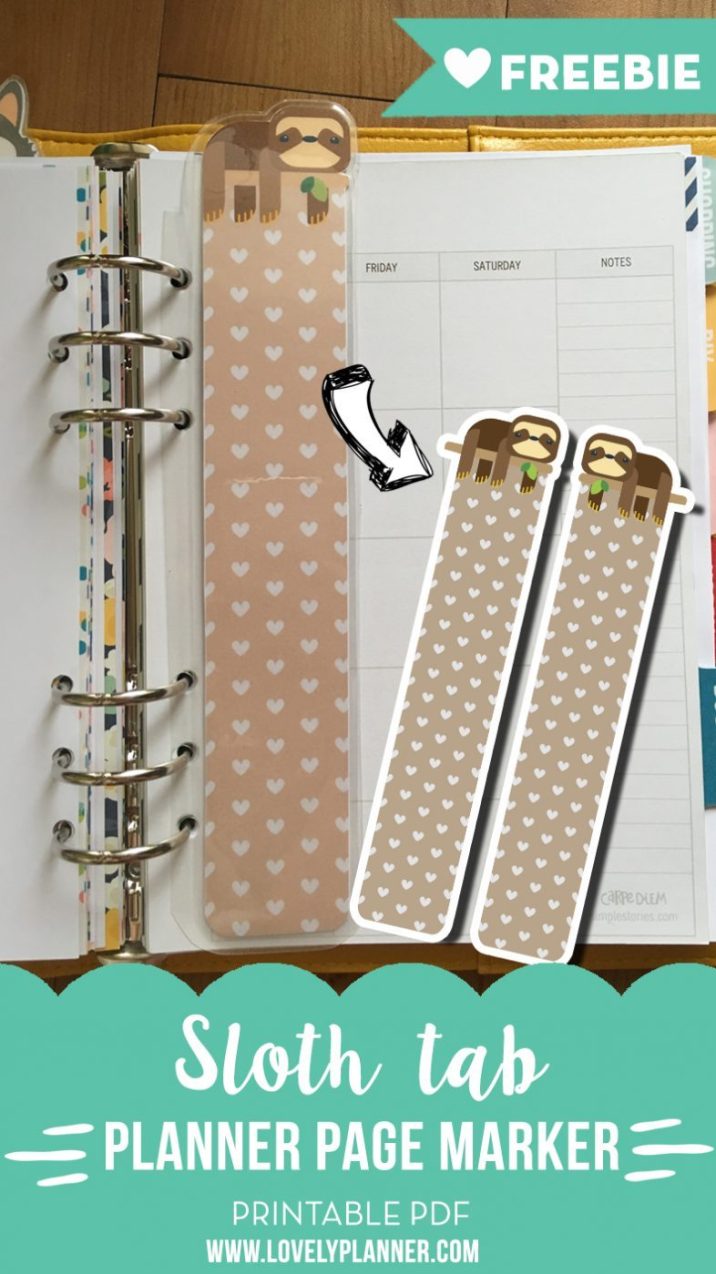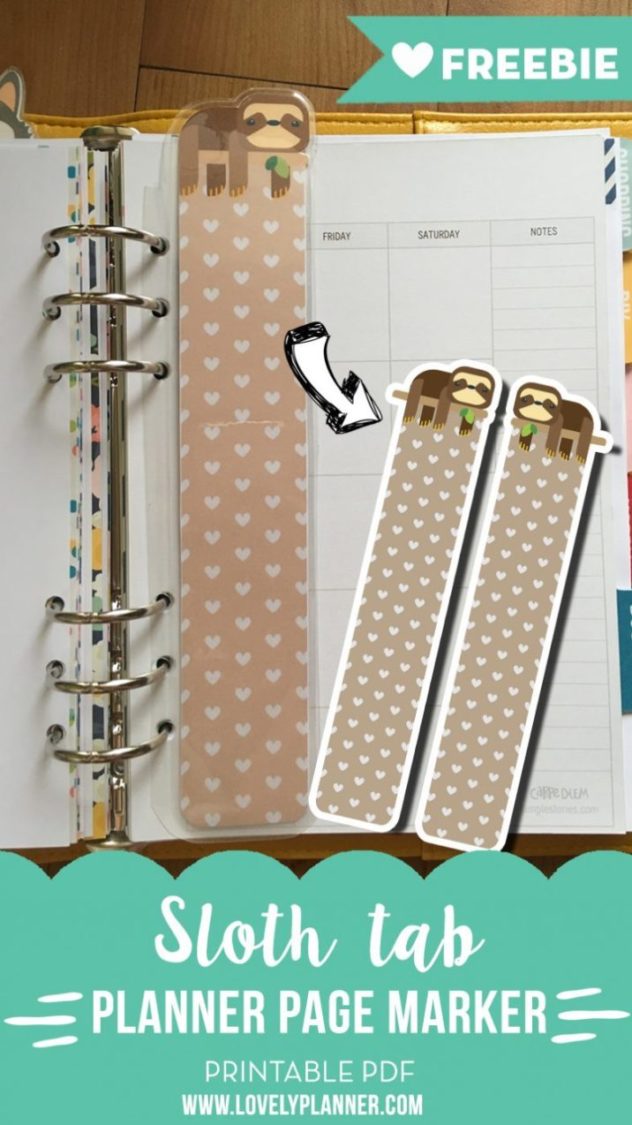 If you need help keeping track of your days A Sloth Tab Planner Page Marker will help you out in an adorable way. You can get the printable PDF from lovelyplanner.com.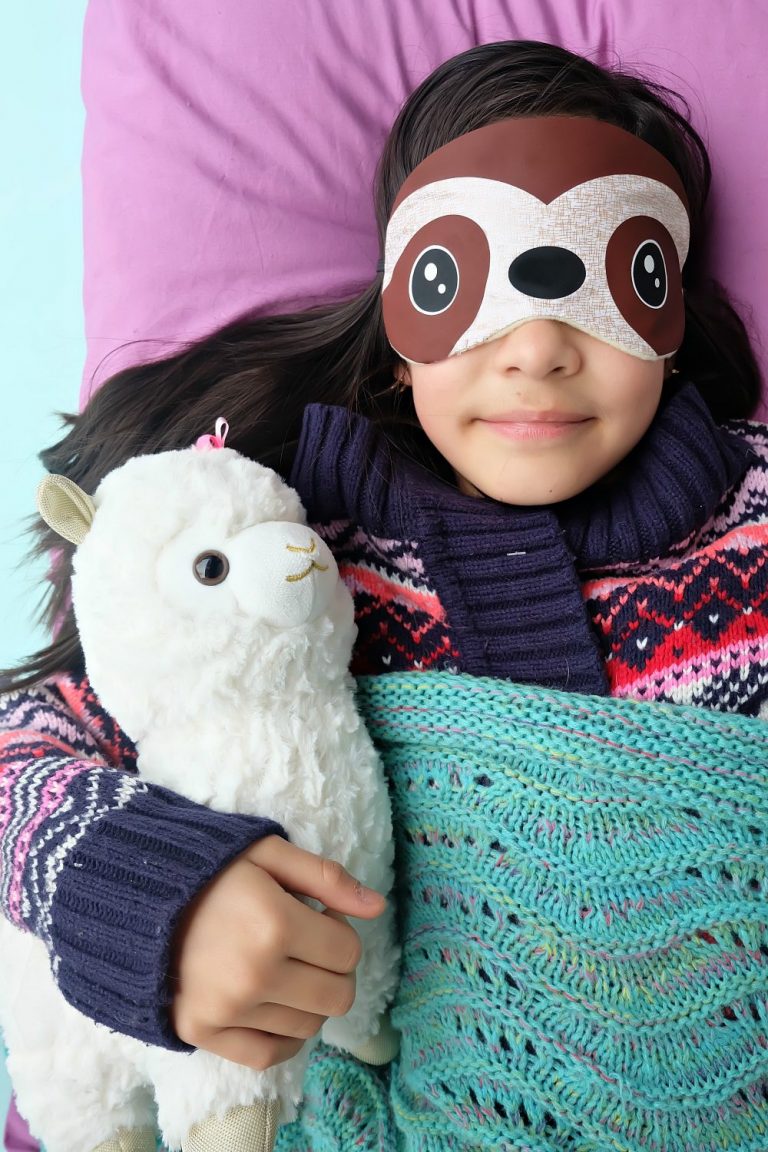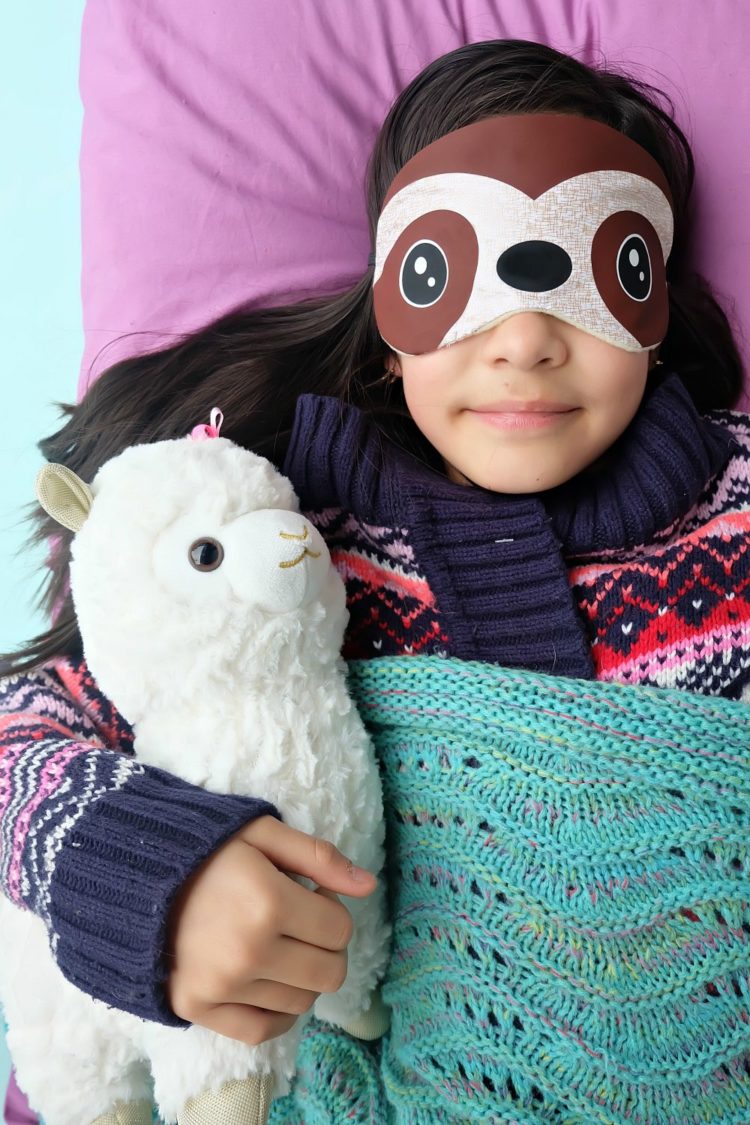 This 15-Minute DIY Sloth Sleep Mask from hellocreativefamily.com will whisk you away to dream land and into a sloth-like sleep.