These printable Father's Day card and gift tags are designed to be colored (plus get a bonus coloring sheet!)! They are nature-themed—awesome if dad doesn't like tools, golf, barbecuing, or other "typical" dad things!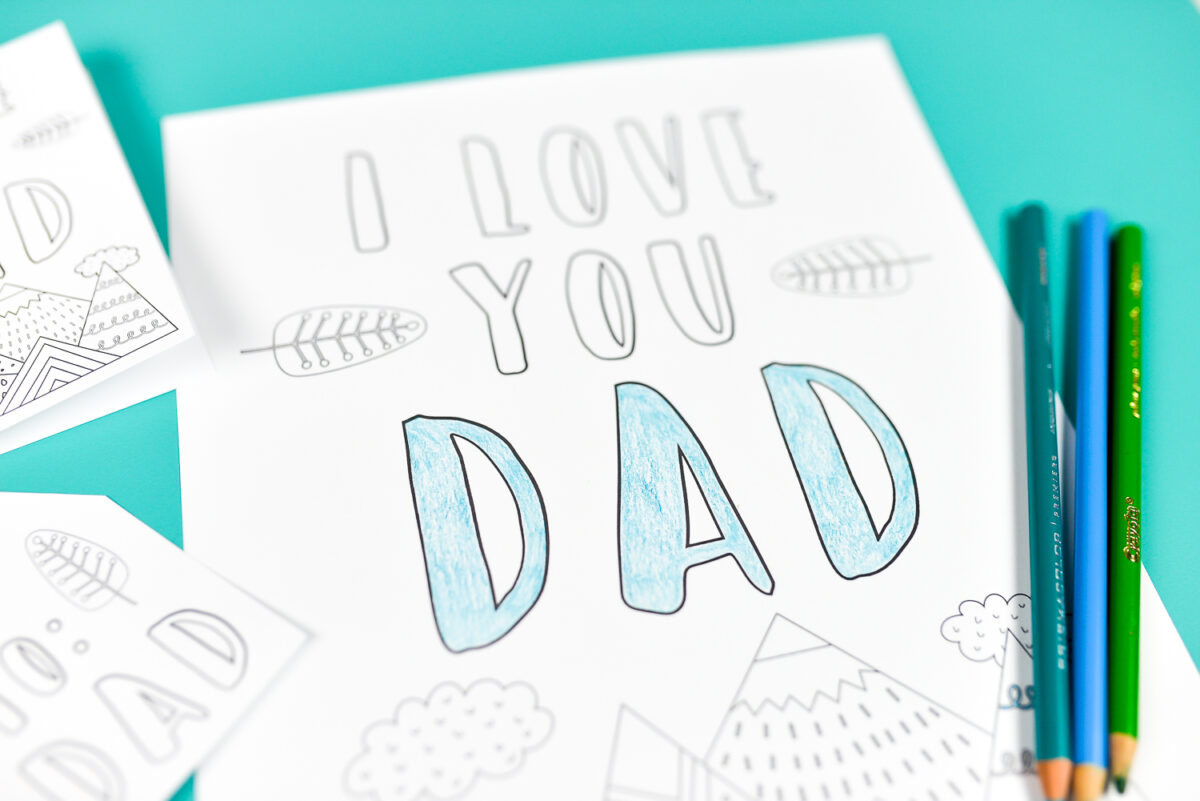 Want to save this post to reference in the future? Enter your email below and we'll send it right to your inbox!
Last week I shared a cute printable Father's Day coloring page—and today I'm sharing another fun Father's Day coloring project! Whether you get dad a store-bought present or make something handmade, you can use these card and tags to make your present more personal—they are designed to be colored! They are the perfect addition that allows kids to add their own personal touch to a Father's Day gift.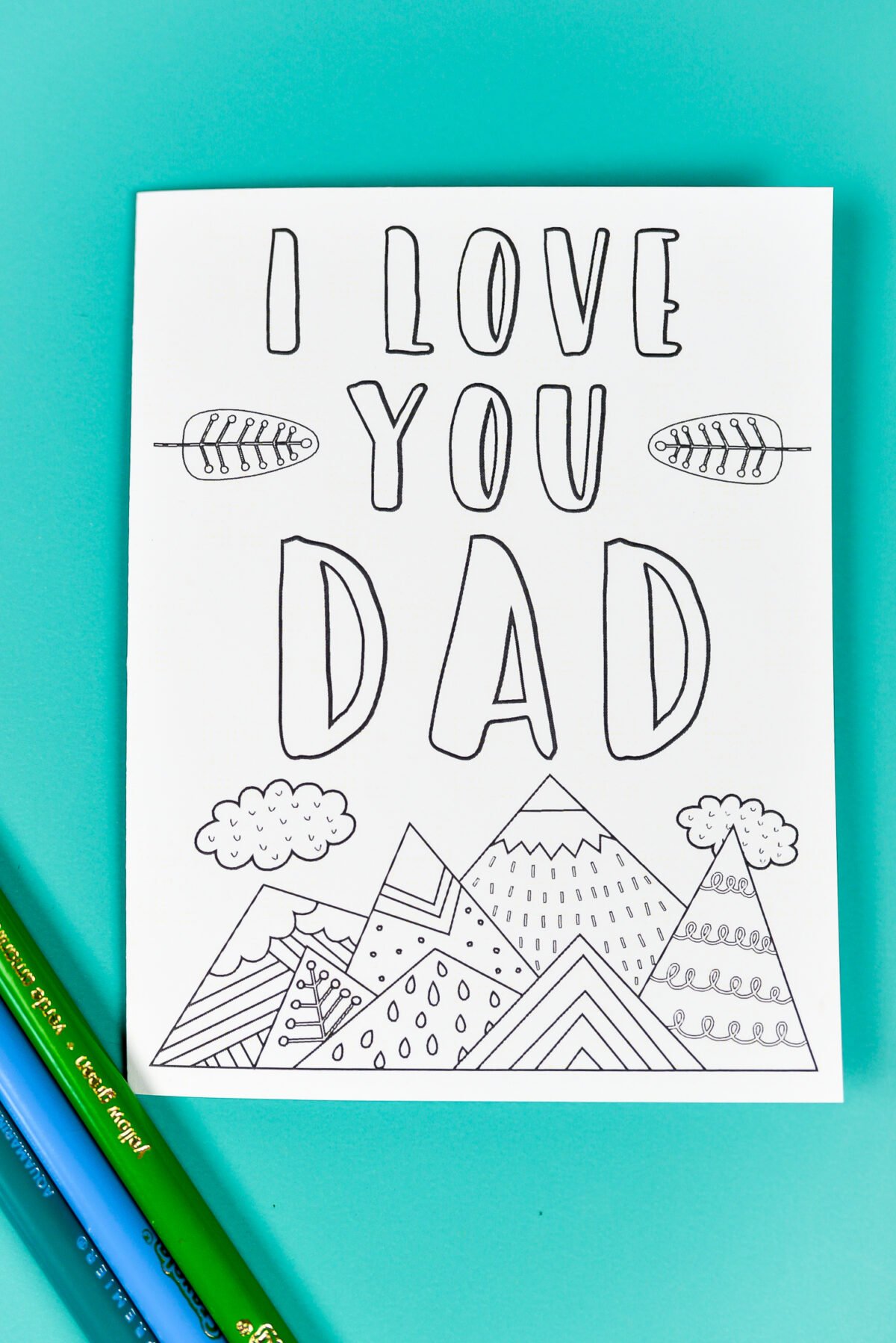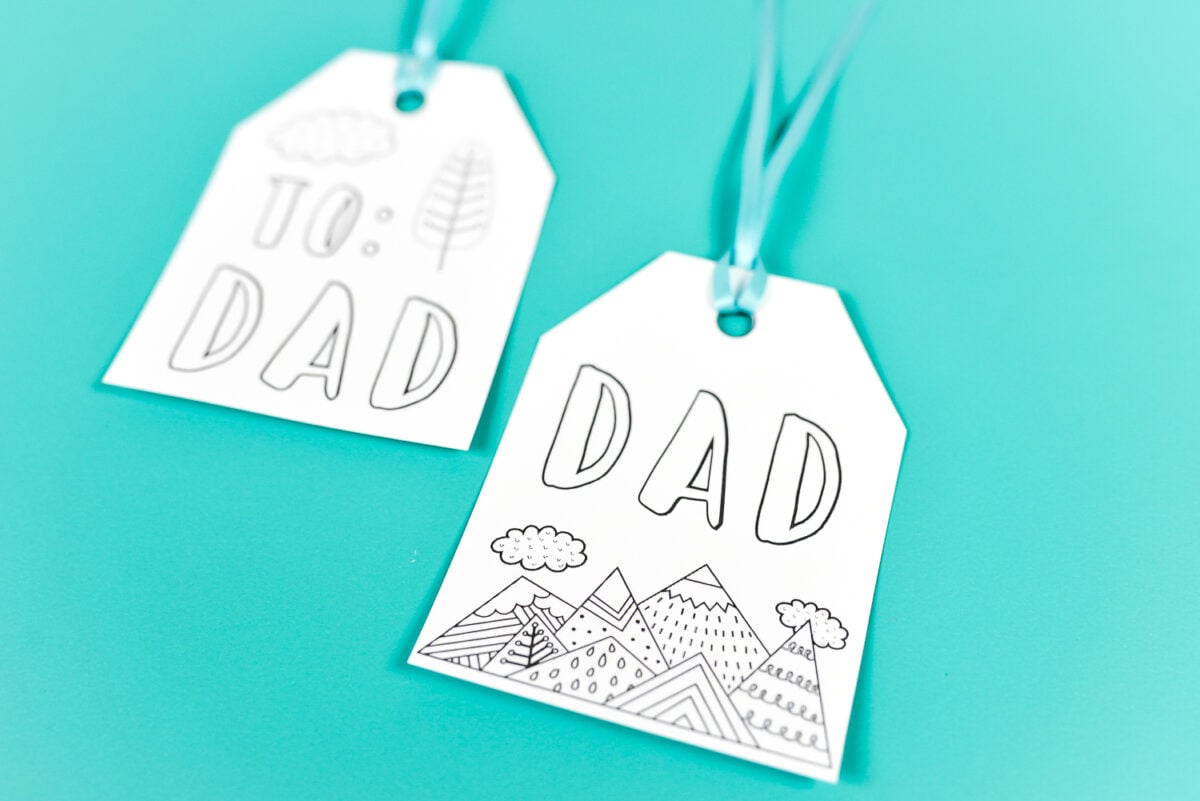 Plus, you'll get a free bonus coloring page! I love the idea of having kids color artwork for Father's Day—I know my husband, at least, would rather have something sweetly made for him by our boys than another tie (who am I kidding, I've NEVER bought a tie for my husband. He wears shorts to work.).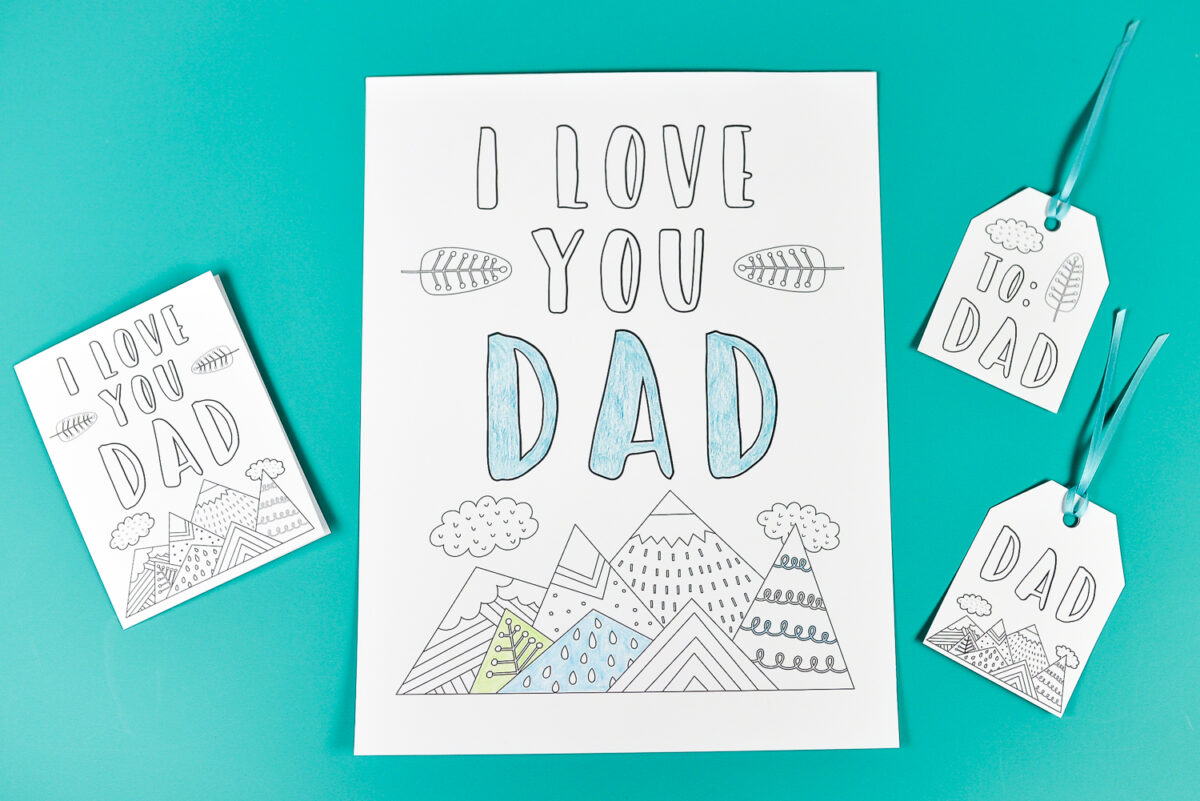 I love these printable Father's Day cards and tags because I always struggle to find the right fit for my husband, who doesn't, like I said, wear a tie, play golf, watch US sports, barbecue, drive a pick-up, or do any number of other "man" things that card companies think men do. Finding a card for him is often a struggle, so I love that these are just generally nature-themed. I know that not all men are outdoorsy, but I do think these hit a broader swath of men than most cards!
Print these out on high-quality paper or cardstock and use crayons or colored pencils to get coloring!
Download the Printable Father's Day Card & Tags Here
Enter your email address below to get this free file! If you're having trouble, make sure your pop-up blocker is turned off. Still having problems? Check out our Downloads FAQ.