Show a little love for the llama! From party decorations to printables to home decor, this collection of llama crafts and DIY ideas has it all!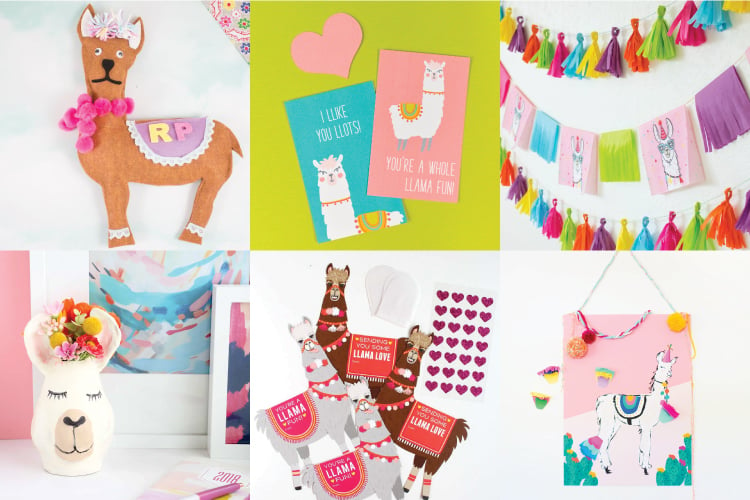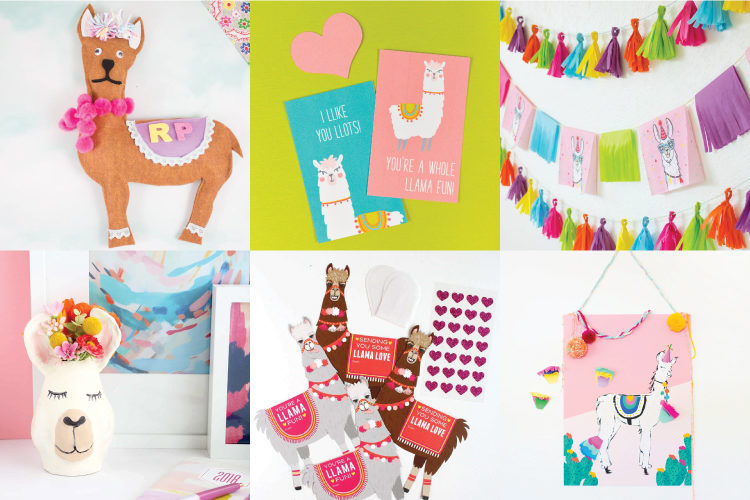 Llama Crafts + DIY Ideas
Raise your hand if your obsessed with llamas? You know your hand is up! I don't know what it is about these long-necked, short-legged, furry Peruvian friends but they are full of quirky personality and are definitely trending in the decor and craft world. Maybe it's their goofy grin or the Napoleon Dynamite throwback references (remember Tina? Gosh!), who knows, but people are going crazy for llamas. On my list of favorite animals, llamas are right there at the top and my boys love them too!
I'm sharing some of the hippest, cutest, and most colorful Llama Crafts and DIY Ideas! No matter your crafting level of expertise, you will find more than one project in this round up that'll inspire you to add some llamas to your next party, home decor, custom t-shirt project or Valentine creation. Because llamas! There is something for everyone in this crafty collection and if you can't decide on just one DIY. In other words, don't limit yourself, go llama crazy, you know you want to!
Please pin from original sources.
Llama Crafts and DIY Ideas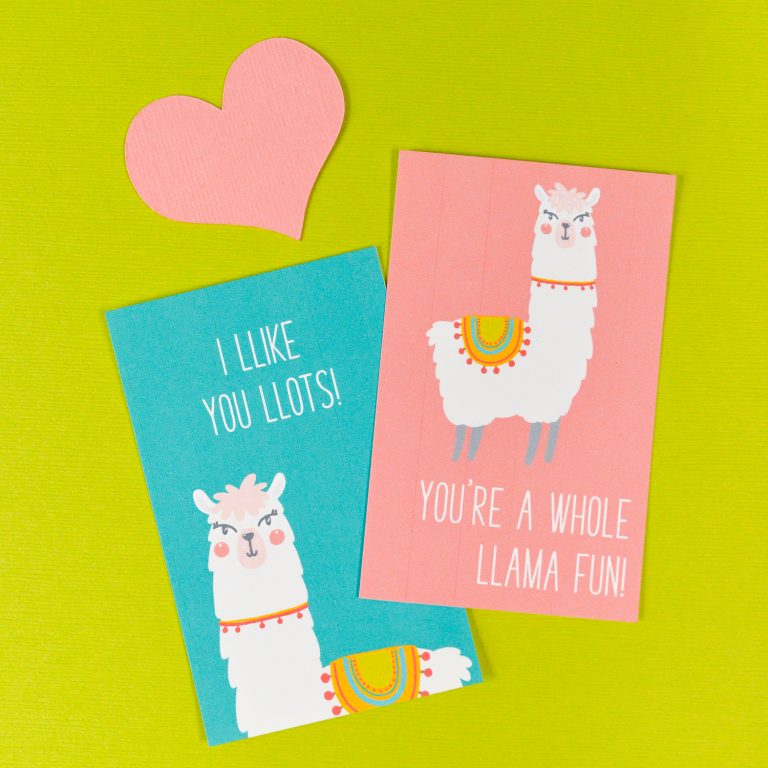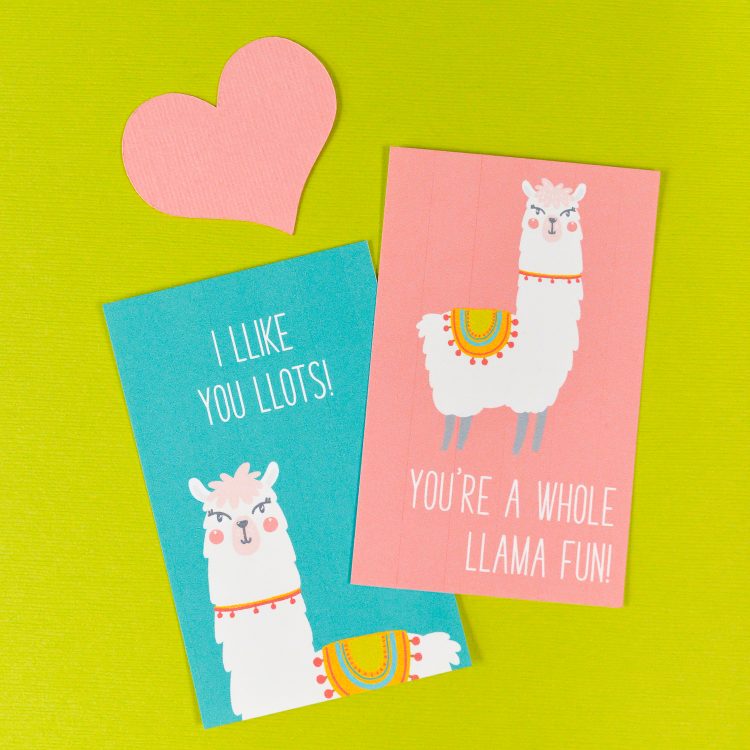 Print these free too-cute for words Llama Valentines from heyletsmakestuff.com.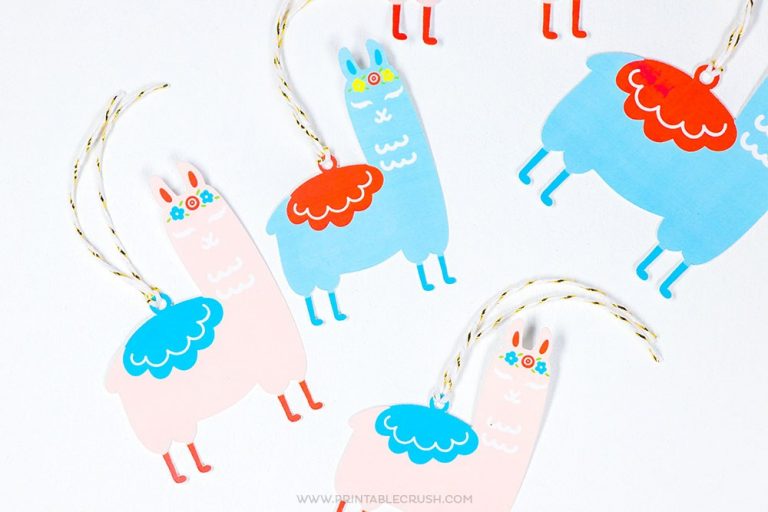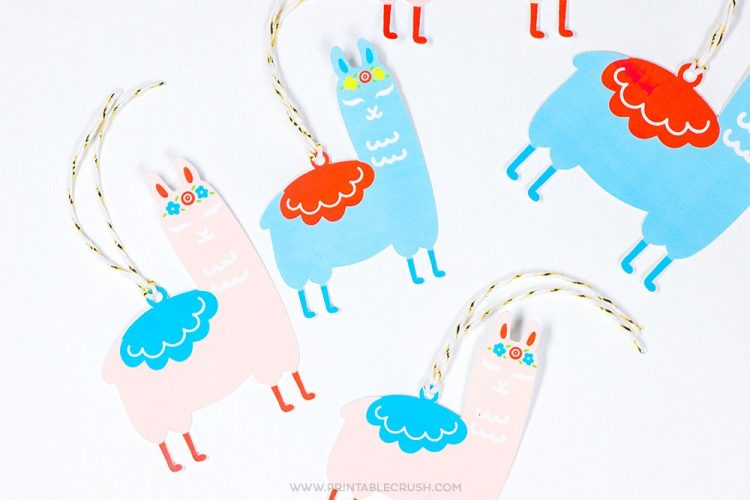 These adorable printable Llama Gift Tags from printablecrush.com will help satisfy your llama craving and they are easy to make using your Cricut.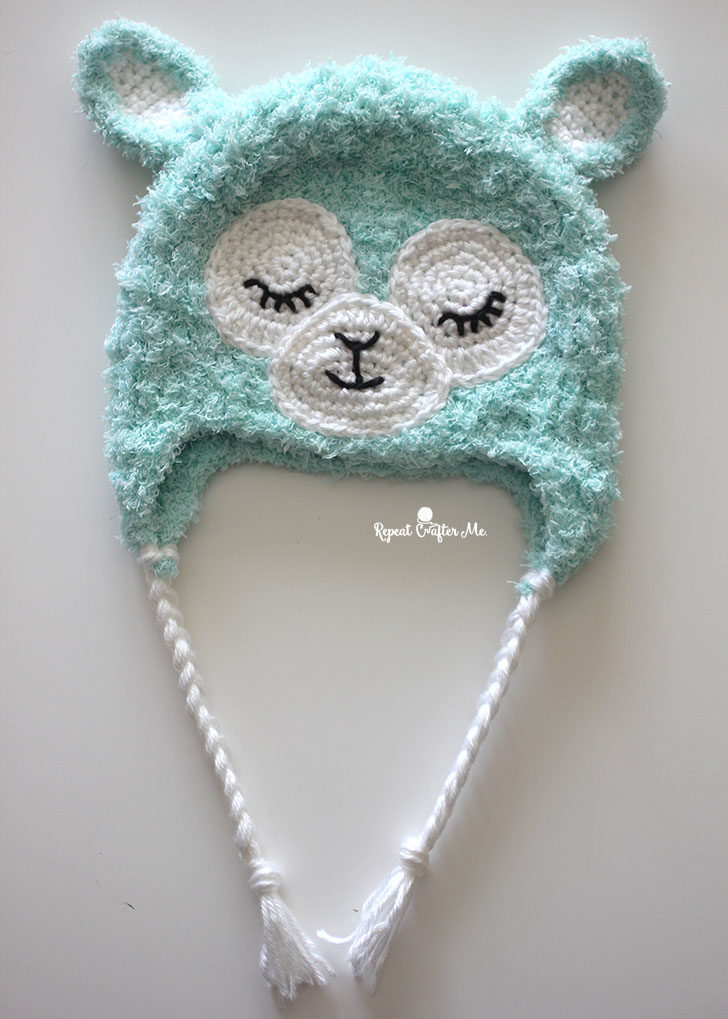 What baby wouldn't look ridiculously cute in this Crochet Llama Hat? repeatcrafterme.com shows you how to make it!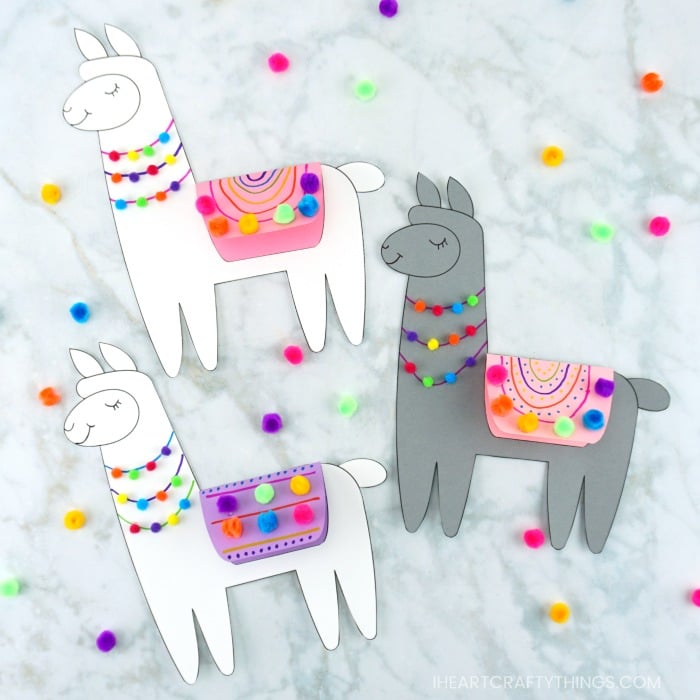 This Llama Valentine Craft for Kids from iheartcraftythings.com is perfect for little crafty hands.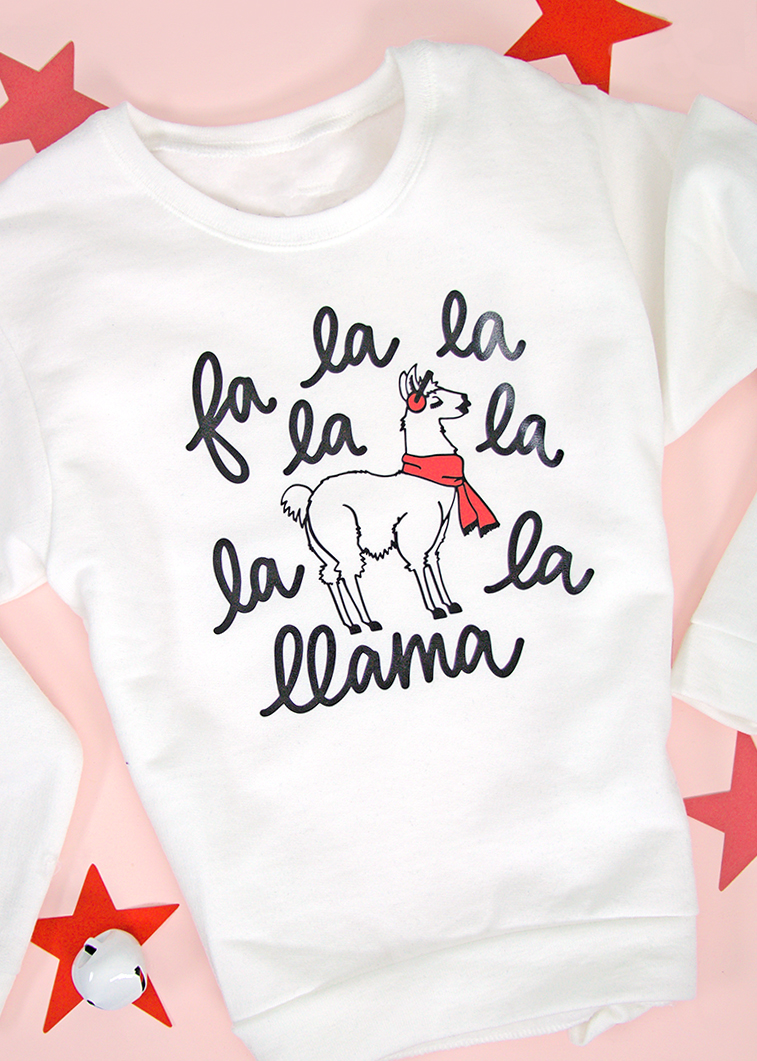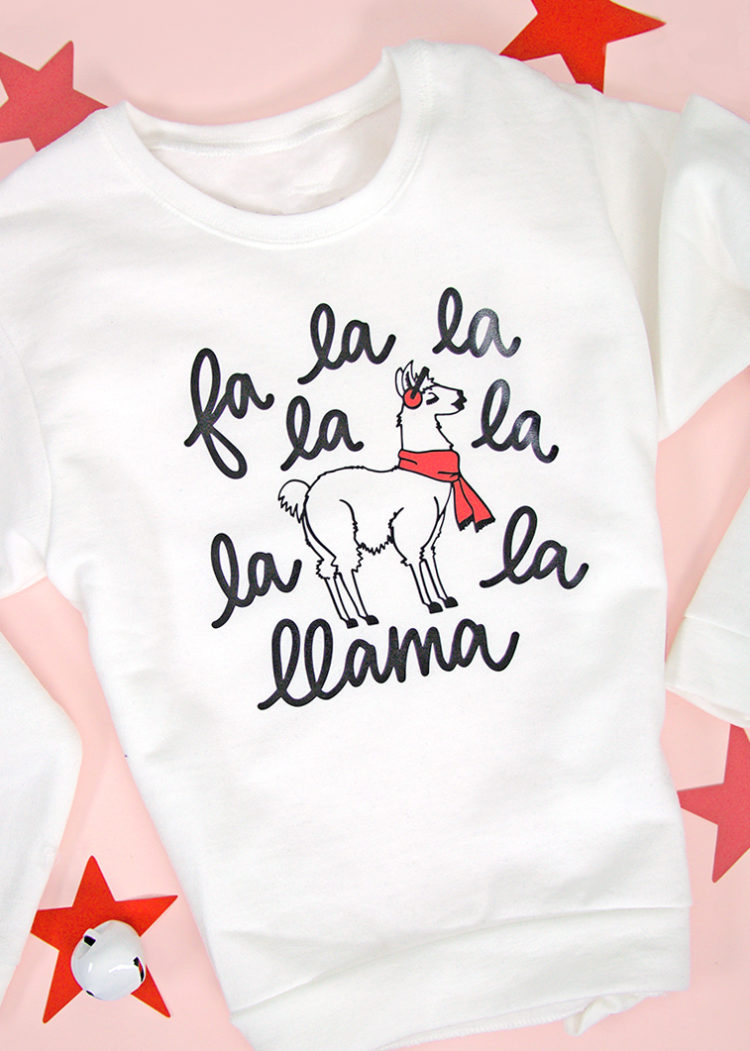 Sure, it's a little out of season but I'd sport this DIY Christmas Llama Sweatshirt from persialou.com all year round.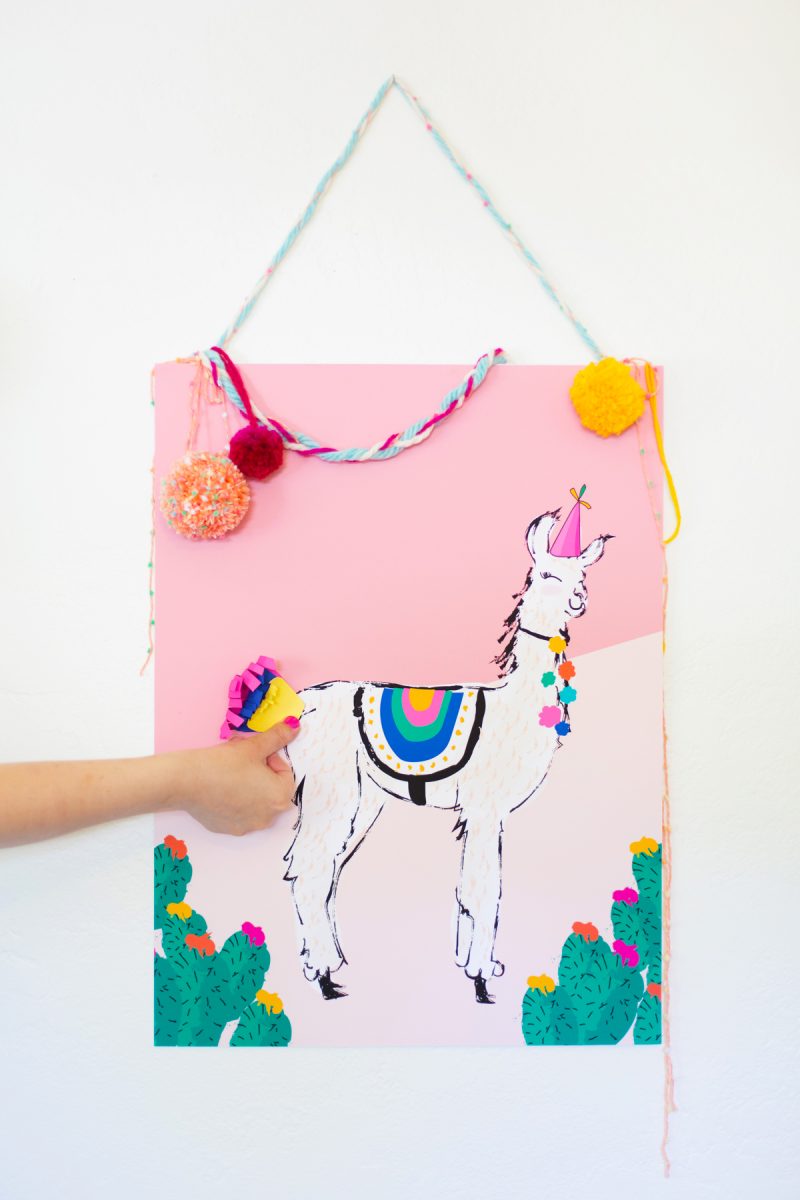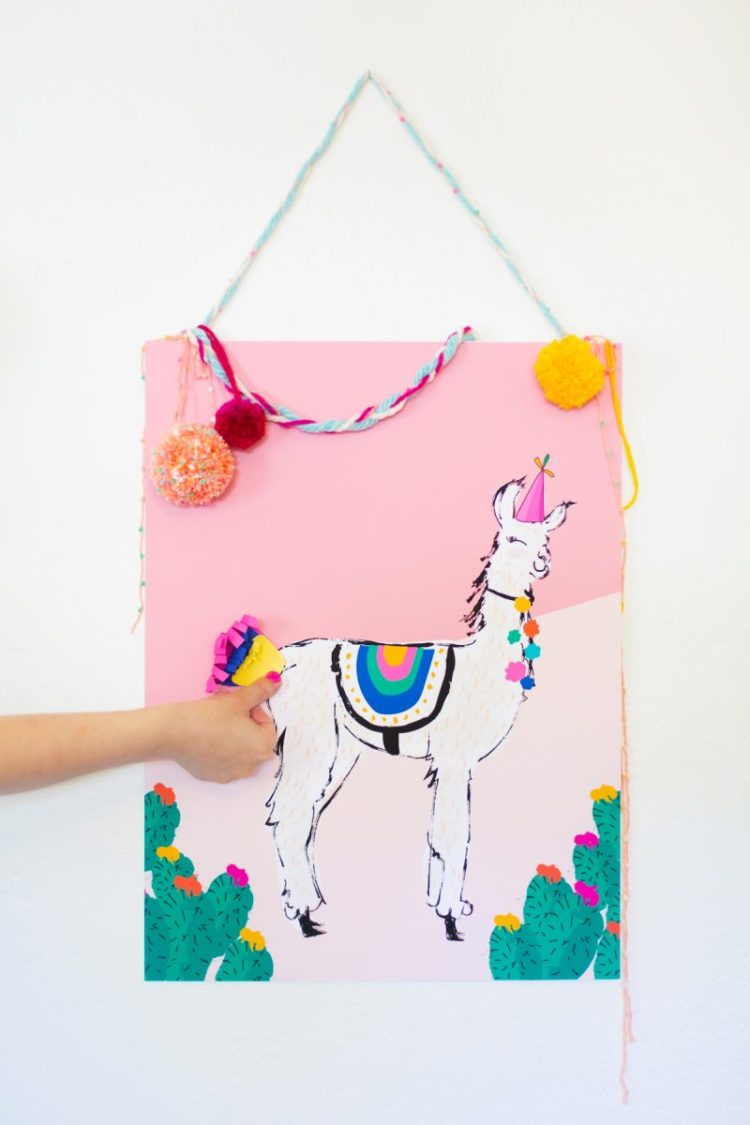 No fiesta would be complete without a Pin the Tail on the Llama Game from lovelyindeed.com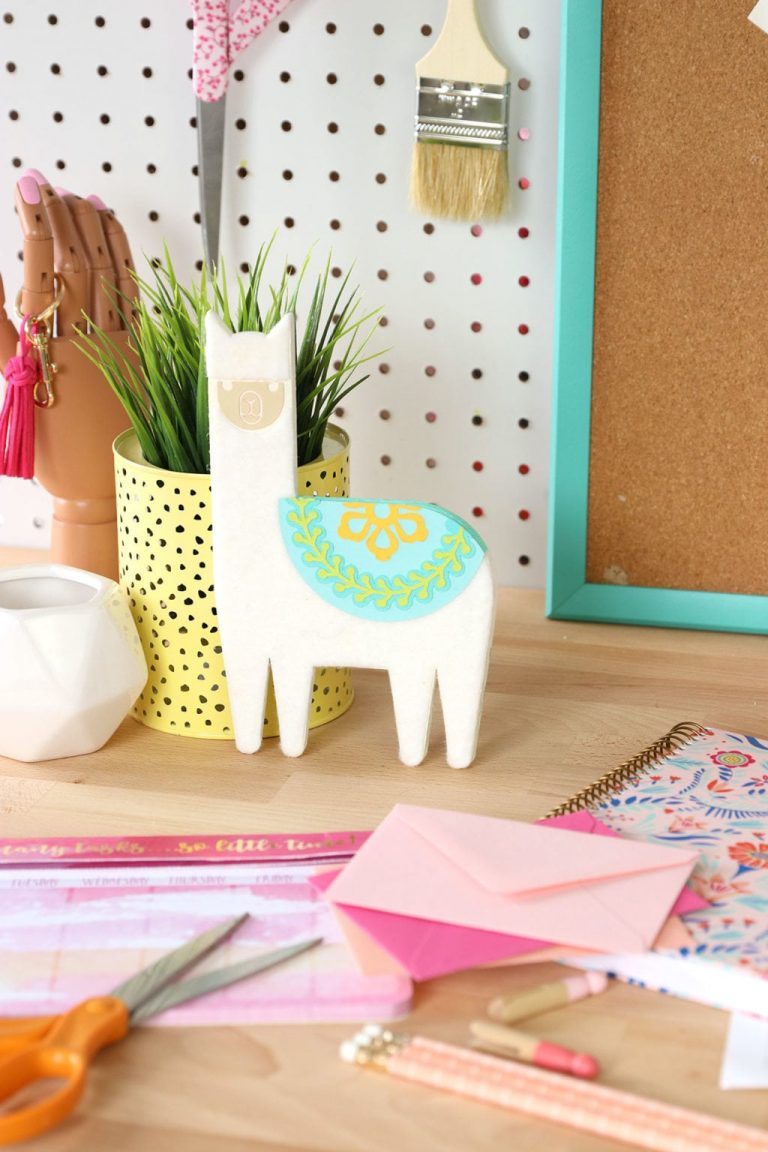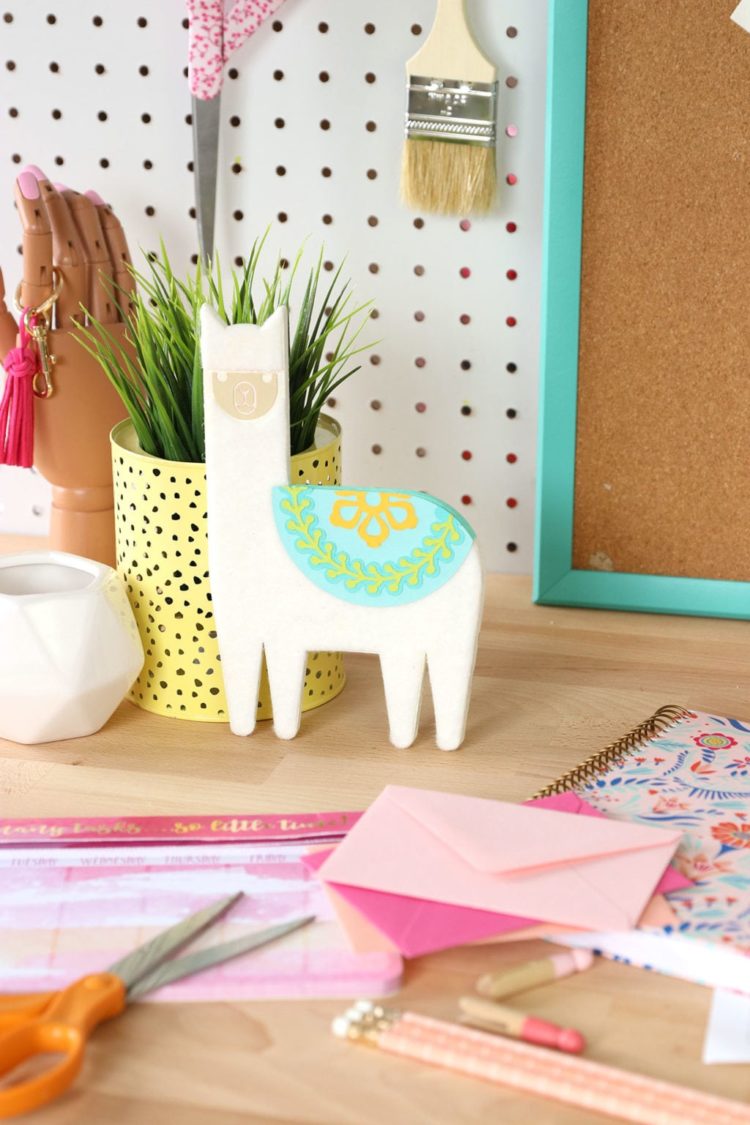 This DIY Chipboard Llama Desk Buddy will give you a little company at your workspace and dmasklove.com shows you how to make it using your Cricut.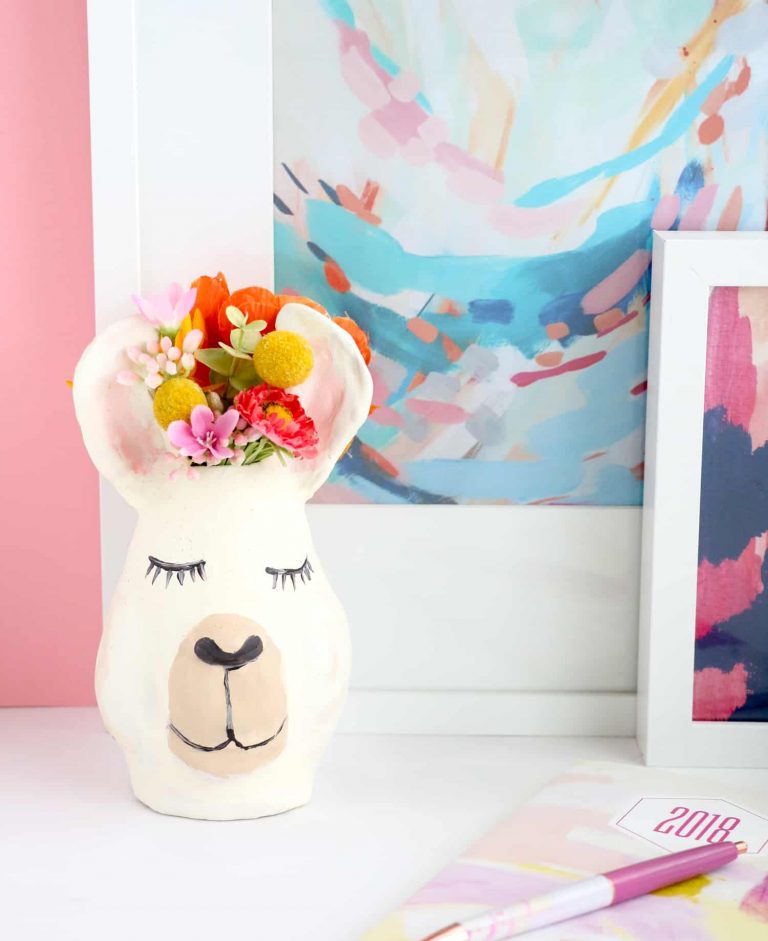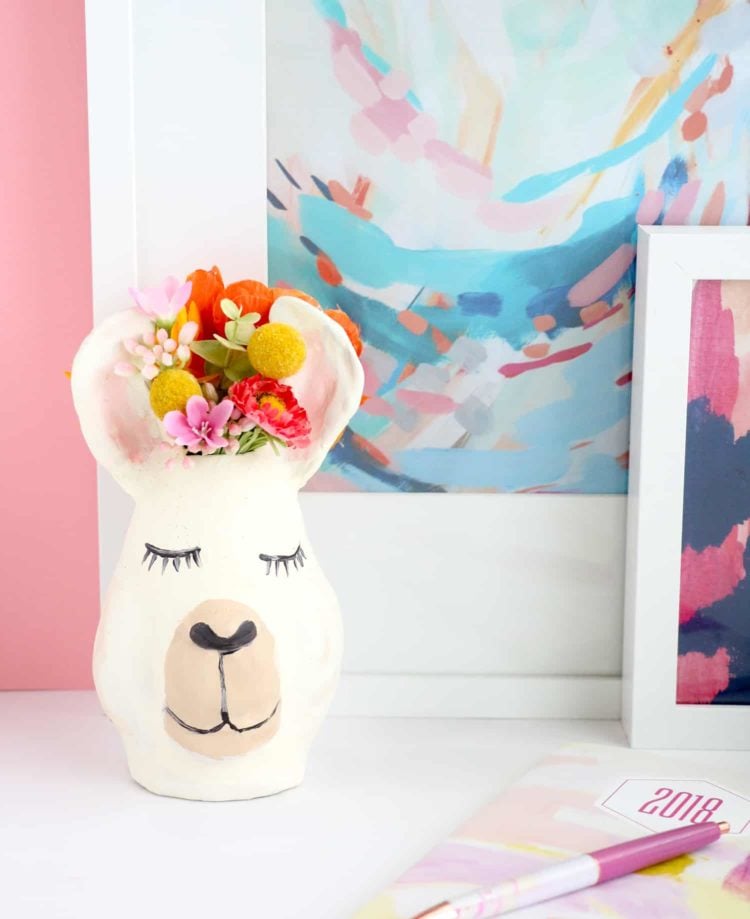 Grab some air dry clay, your favorite colors and create this quirky Llama Vase from a beautifulmess.com.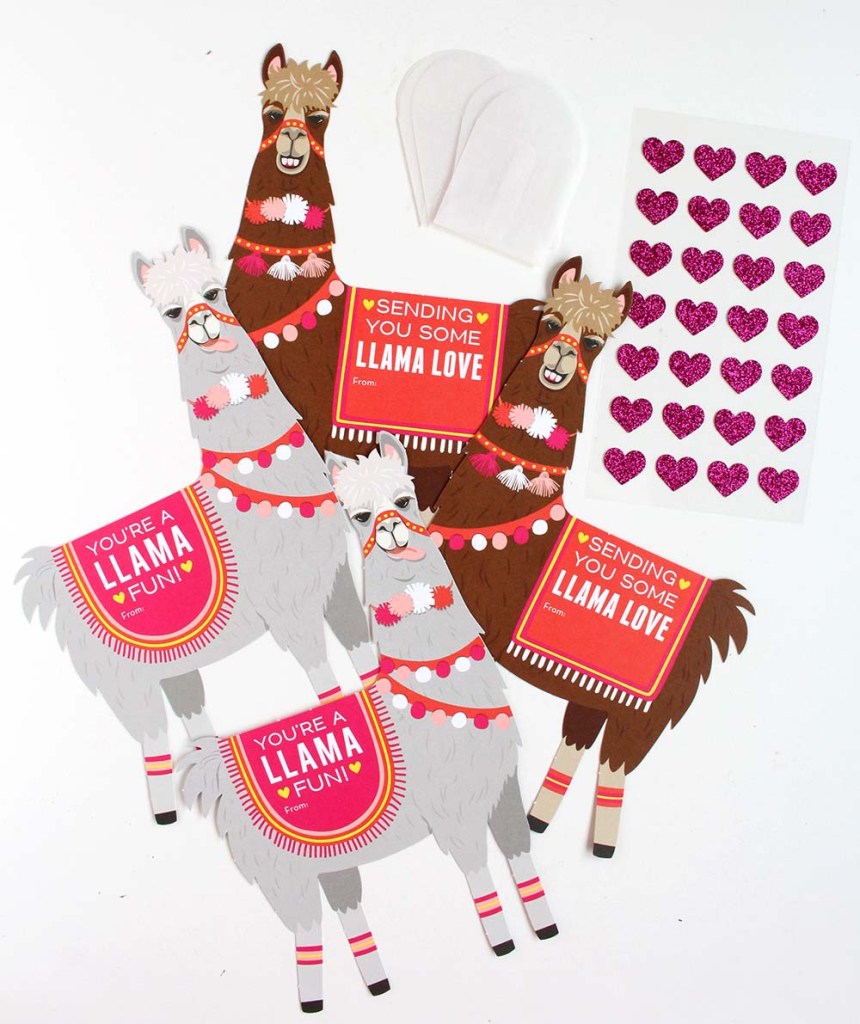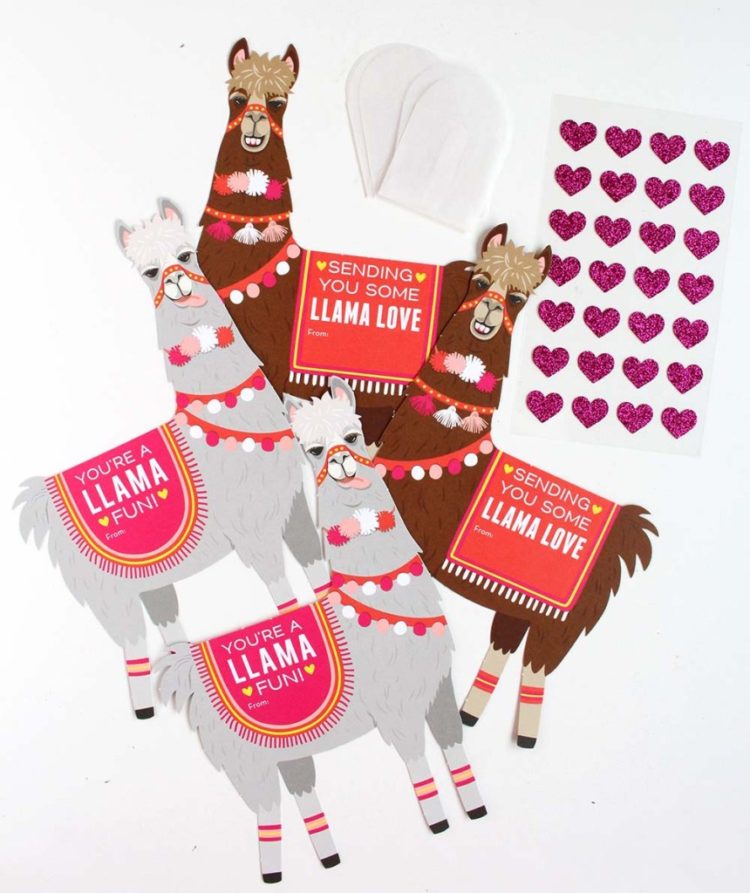 Goldstandardworkshop.com shows us how to dress up some llamas in this DIY Valentines Llama Love Valentines Kit.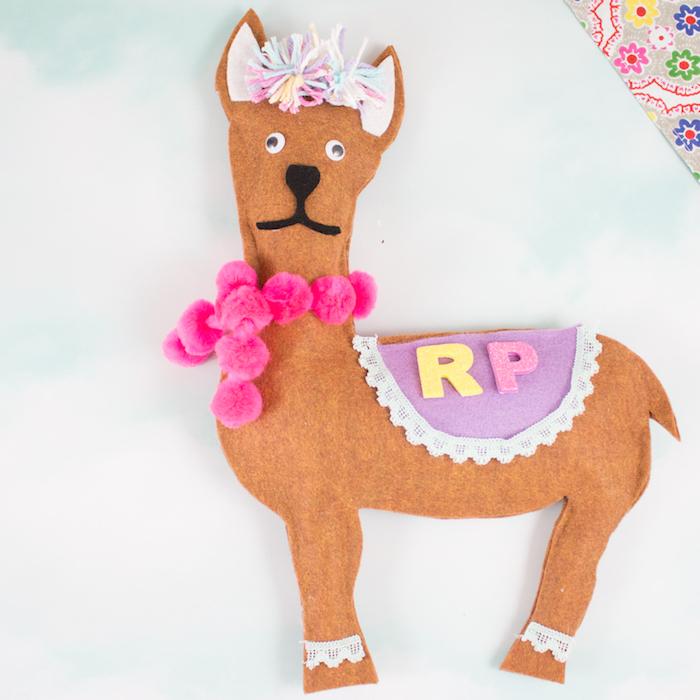 Just about anybody will love snuggling with this DIY Felt Llama from craftboxgirls.com.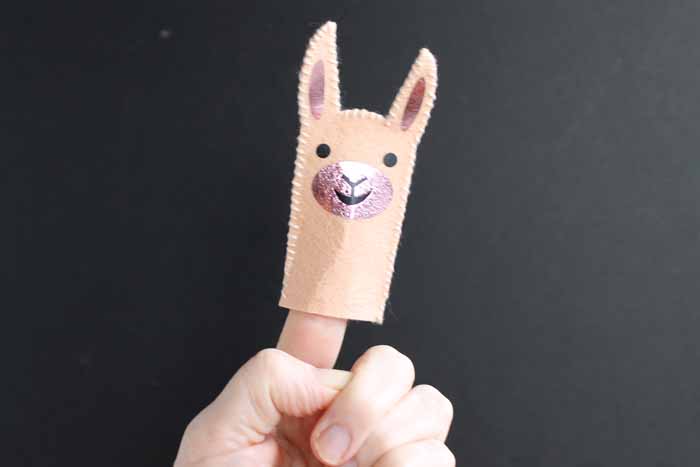 Say hello to my little llama friend! How adorable is this Smiling Llama Finger Puppet from thecountrychiccottage.com!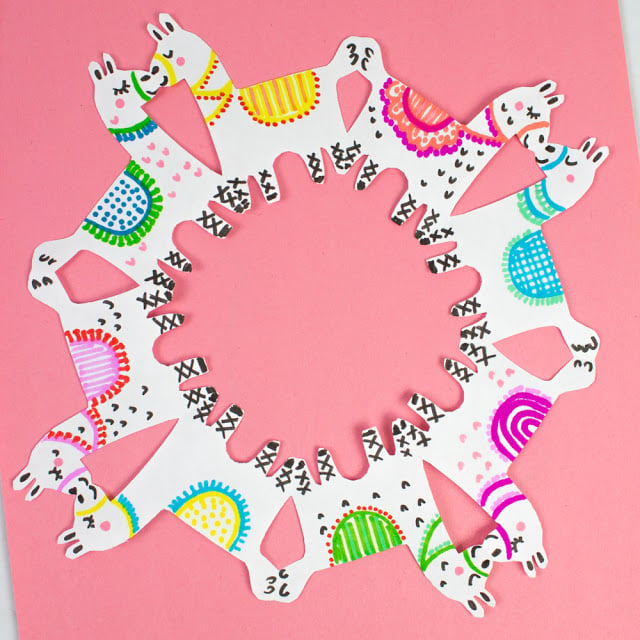 Because llamas should be made into Fa La La Llama Paper Snowflakes and pinkstripeysocks.com shows you how to do it.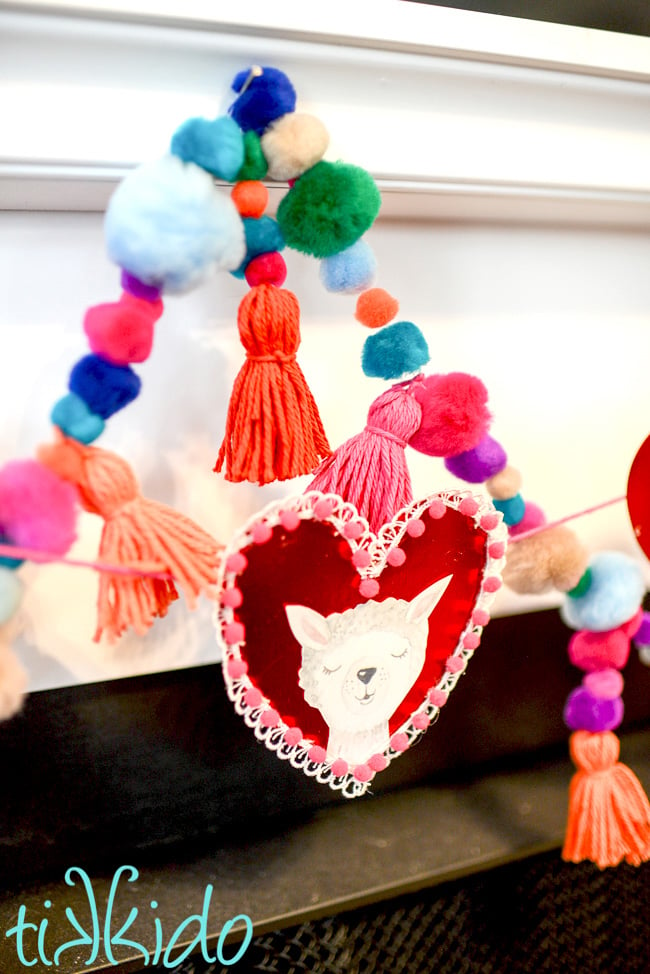 This Printable Llama Valetine's Day Garland from tikkido.com is perfectly fun and fantastic!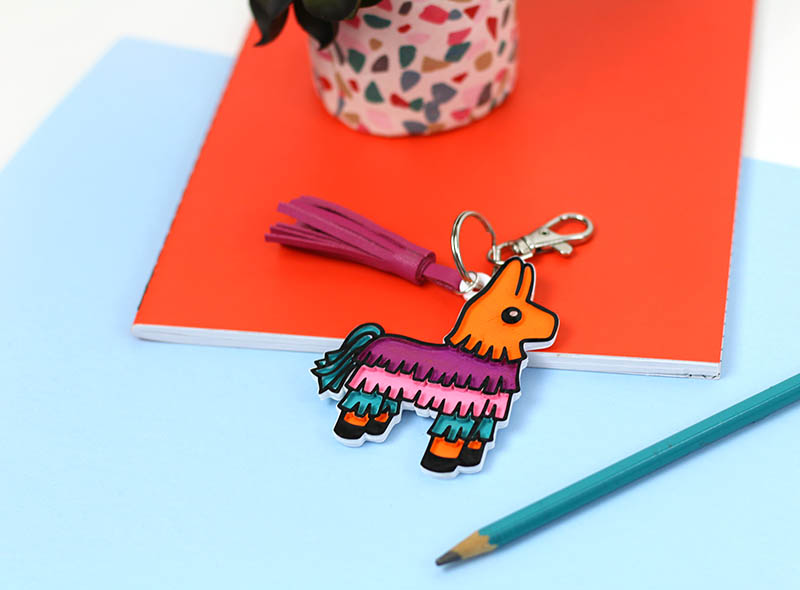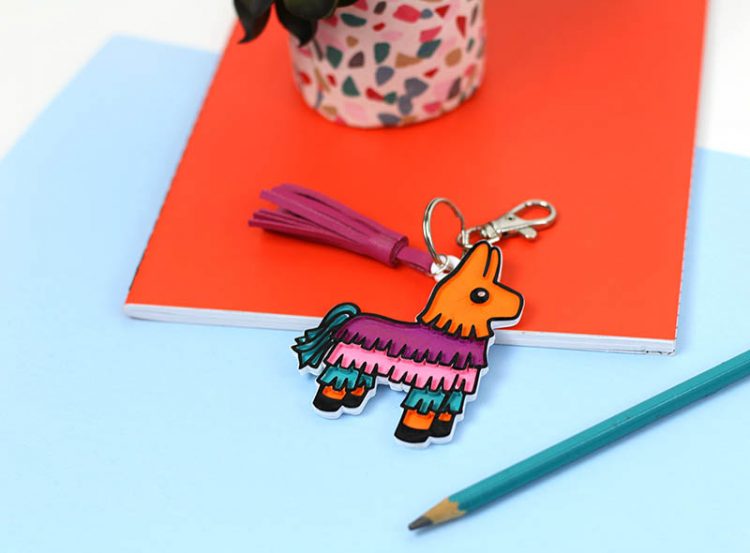 I think this festive and colorful llama would make a great fiesta party favor! Grab the free SVG Cut File from persialou.com.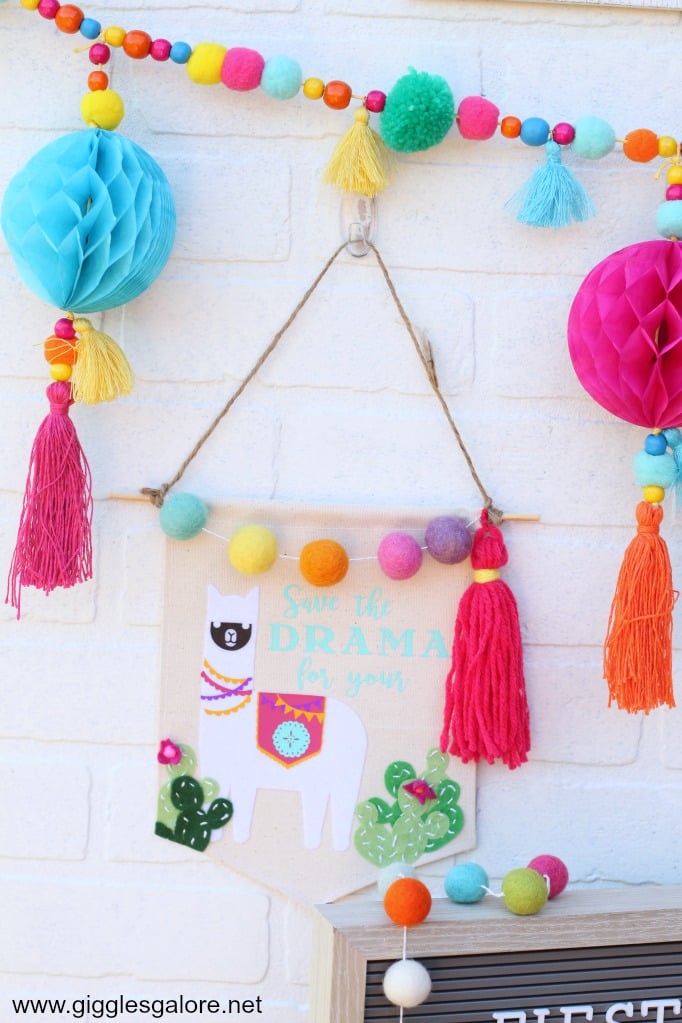 Ummm…would your next fiesta be complete without this Colorful Fiesta Llama and Cactus Banner from gigglesgalore.net? I think now.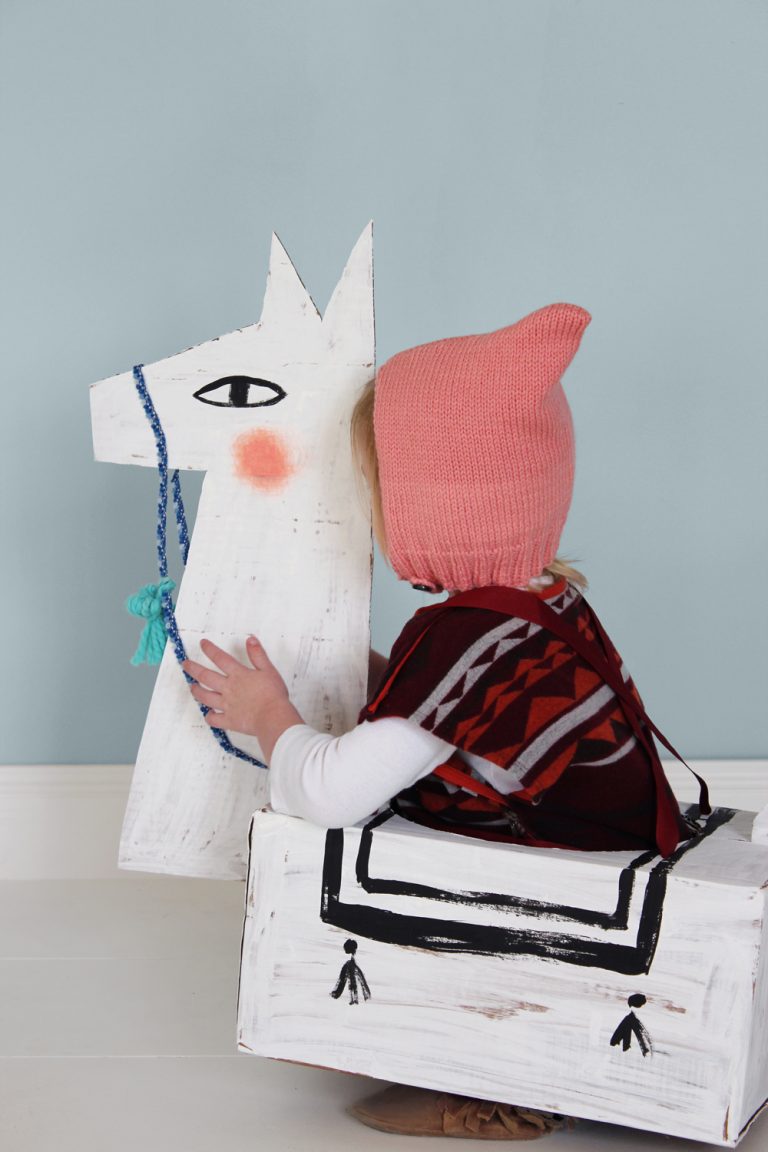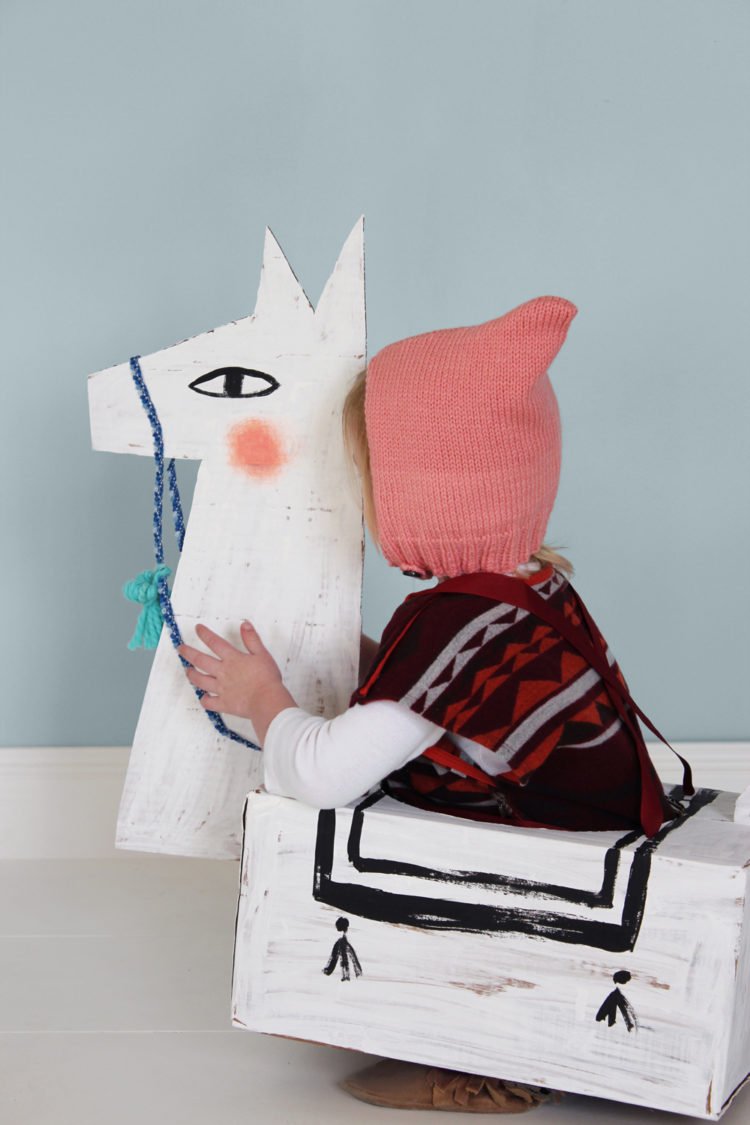 I think I would wear this DIY Cardboard Llama Costume from mermagblog.com all year round.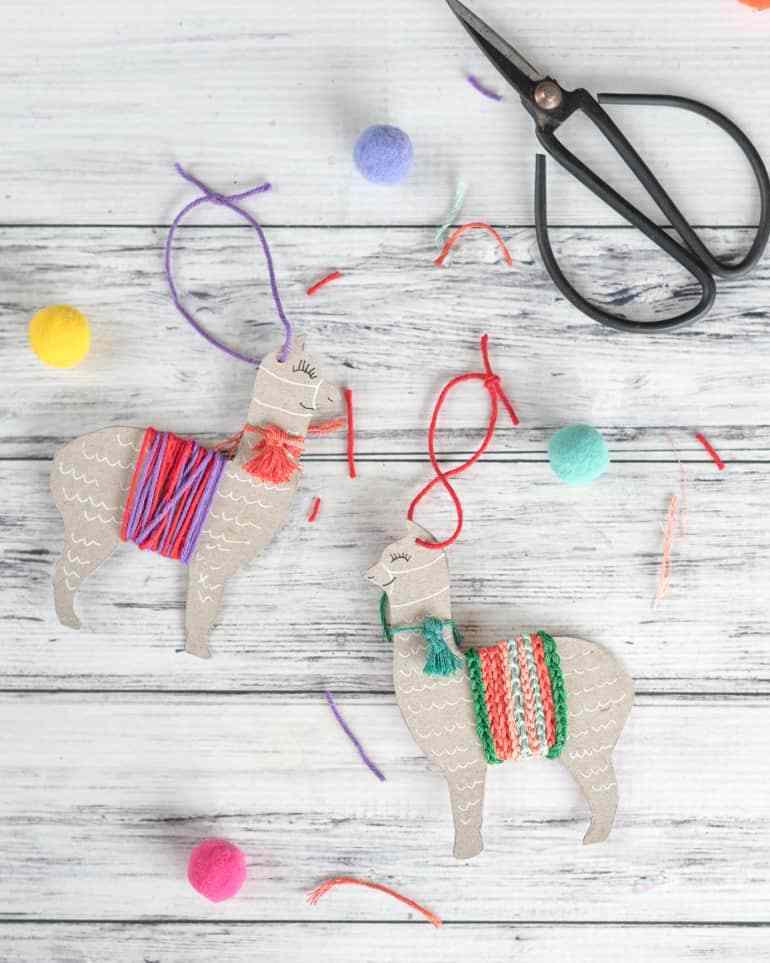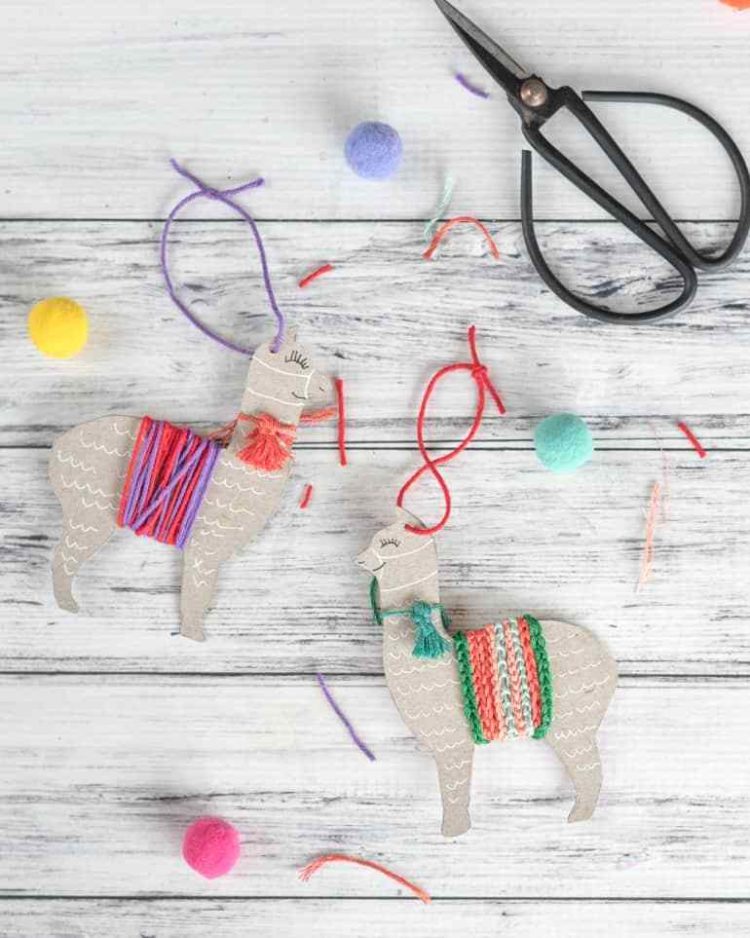 Transform an ordinary box into an Upcycled Llama Ornament…natashalh.com shows us how to do it!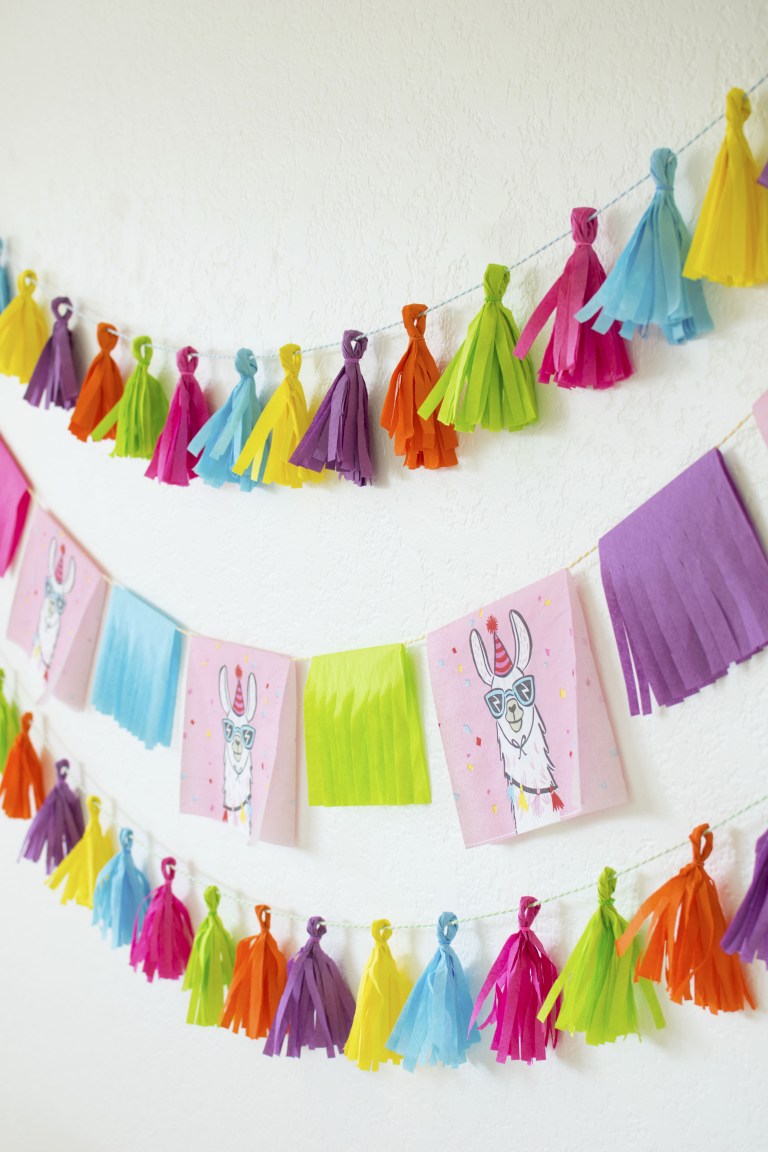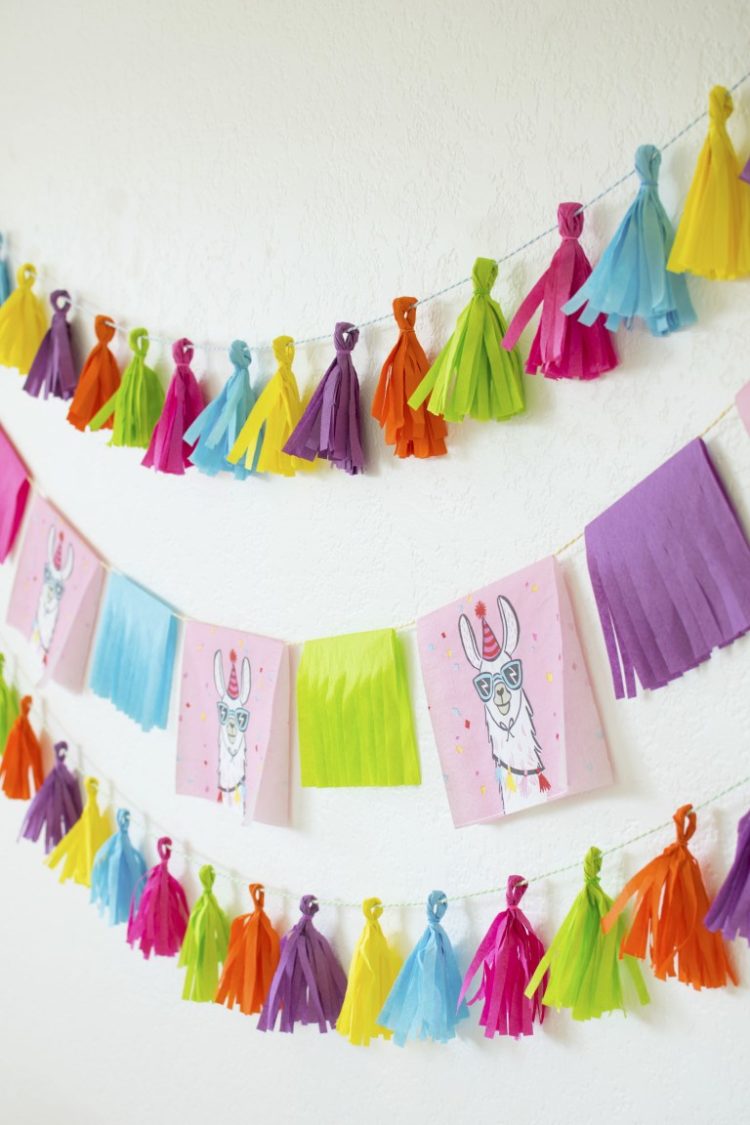 This DIY Llama Fiesta Fringe Garland and Tassel Banner from twinkletwinklelittleparty.com is made from napkins and I love it!!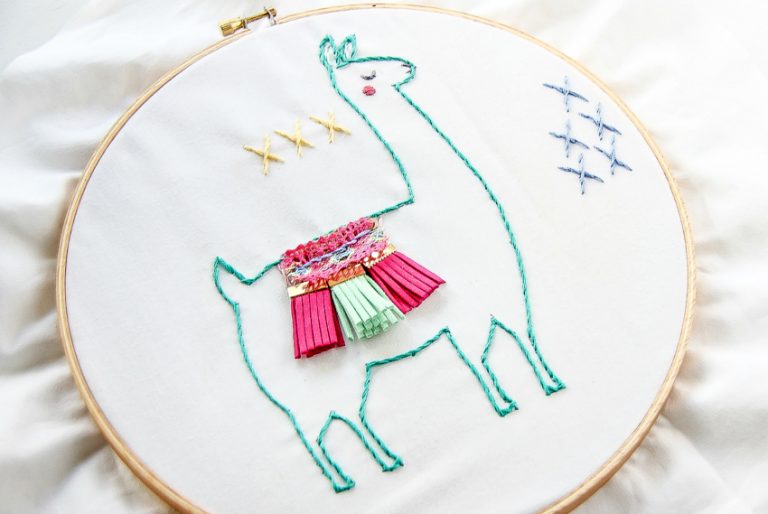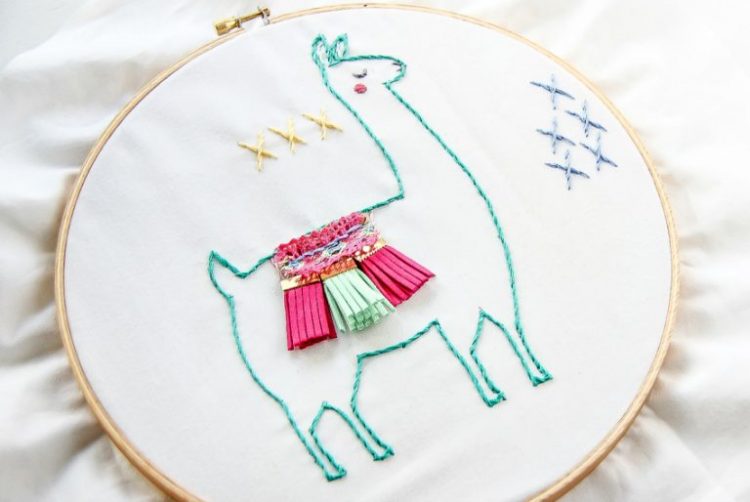 If embroidery is your thing then you won't want to miss this Maker Mama Llama Embroidery Pattern from makeandtakes.com.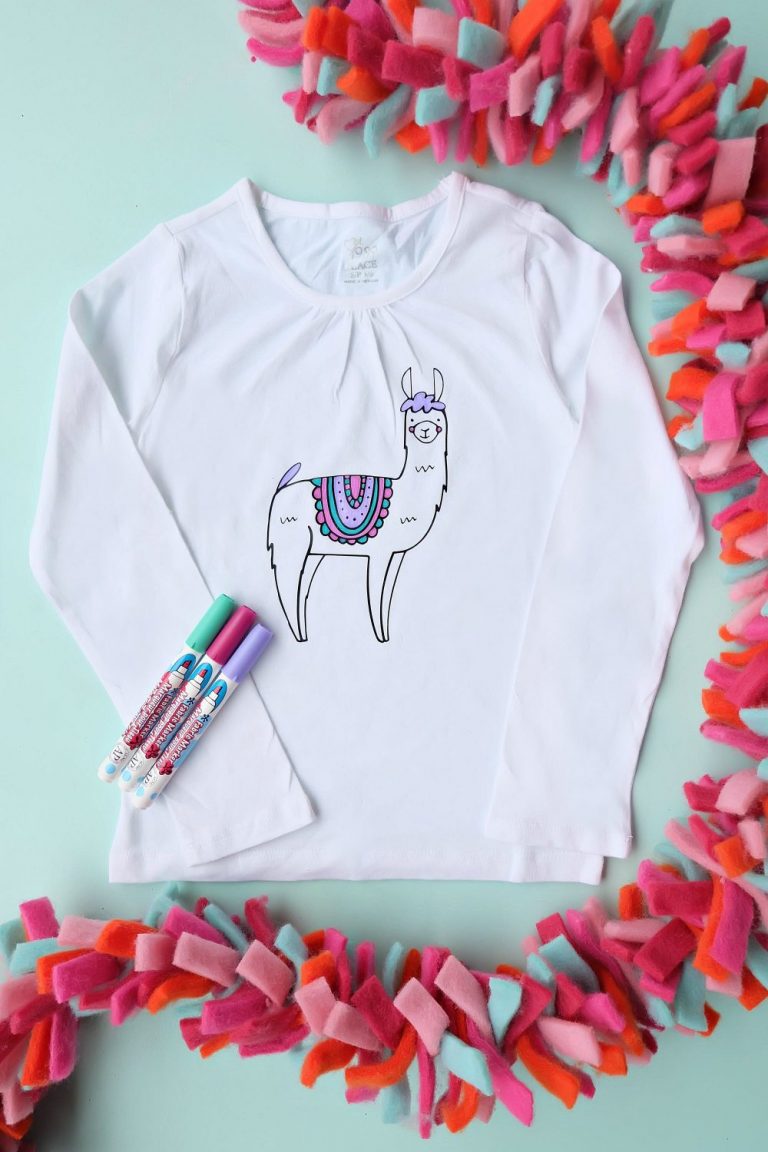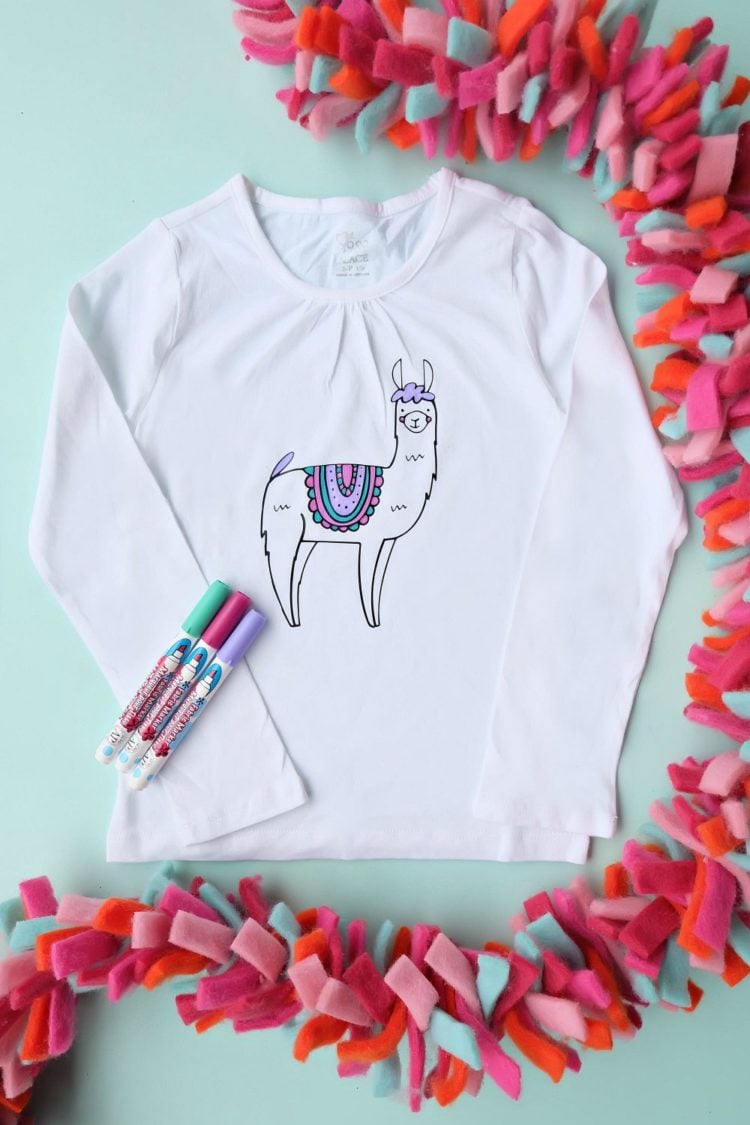 I don't care how old you are, you're going to love adding your personal touch to this DIY Llama Coloring Shirt from hellocreativefamily.com.