Shamrocks, leprechauns, pots of gold and rainbows—it's almost like St. Patrick's Day was made for kids! Use this free Kids St. Patrick's Day SVG Bundle to add some luck of the Irish embellishment to t-shirts, onesies, greeting cards, treat bags, and so much more!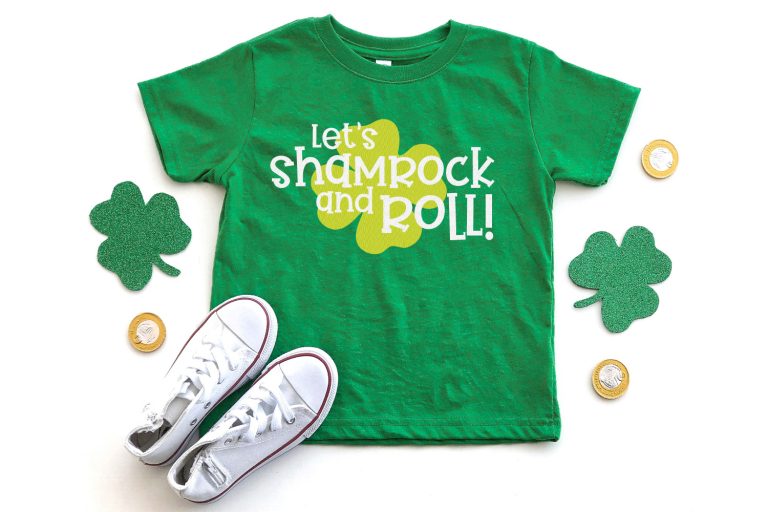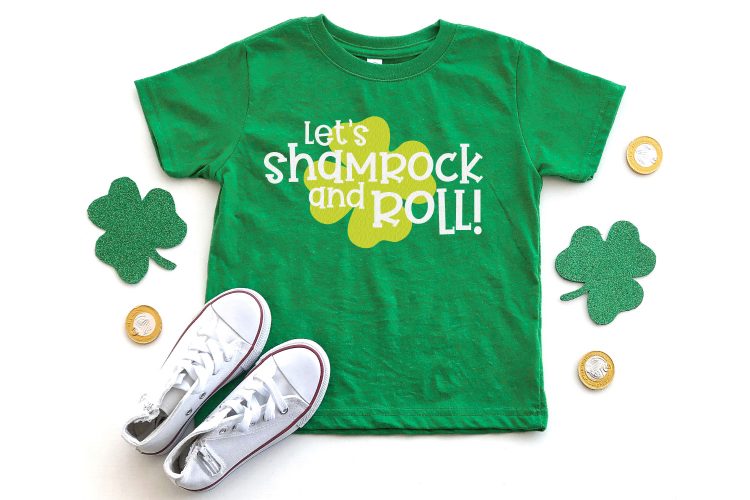 Want to save this post to reference in the future? Enter your email below and we'll send it right to your inbox!
Kids St. Patrick's Day SVG Bundle
St. Patrick's Day is the official kick-off of the spring holiday cluster, so why not celebrate big? Sure, you can serve up some green beer and corned beef and hash but if you're looking for something that'll entertain the littlest ones in your family, authentic Irish cuisine (I don't really think green beer is Irish…??) probably isn't going to cut it. Kids want silliness and fun and cutesy crafts so let's give it to them!
But let's be honest, I'm also looking forward to rainbows, gold, four leaf clovers, and magic little leprechauns as much as my boys are…although, I'm a bit worried about how excited they seem to be getting about the idea of a holiday that encourages you to pinch other people.
This Kids St. Patrick's Day SVG Bundle will have you dancing an Irish jig, or at least kicking your feet really fast and awkwardly if your dancing skills are anything like mine. Holidays are a great excuse to dress up your kiddos in adorably-themed t-shirts or make cute onesies for the babies. If you're feeling extra crafty, you can create St. Patty Day goodies bags for the class or cute little holiday cards for your little leprechauns to pass out to friends and family. These files will put you and your kids into the St. Patrick's Day spirit, just remember, if you happen to find a lucky four-leaf clover (or a pot of gold) anywhere, send some of the good fortune my way!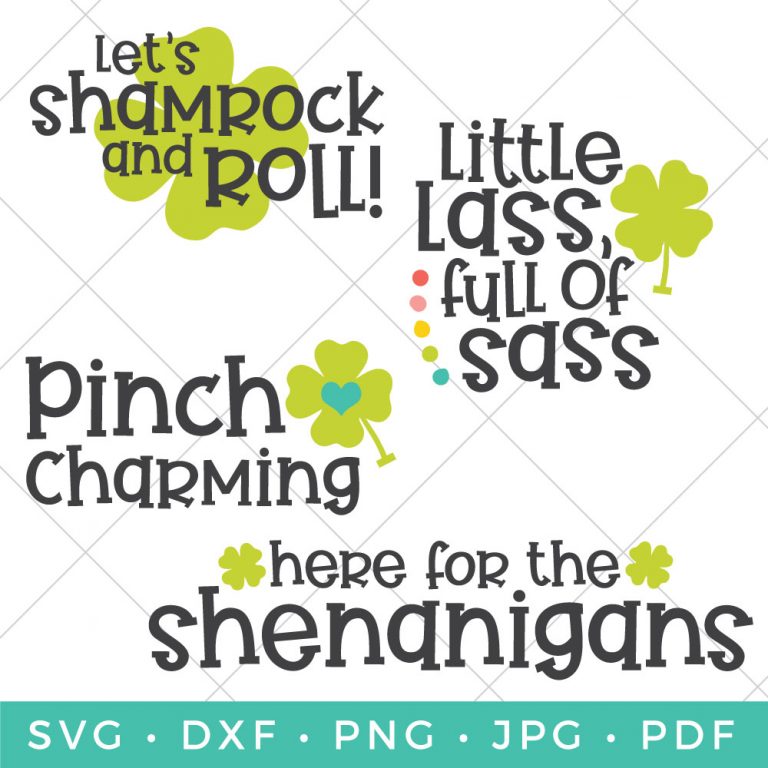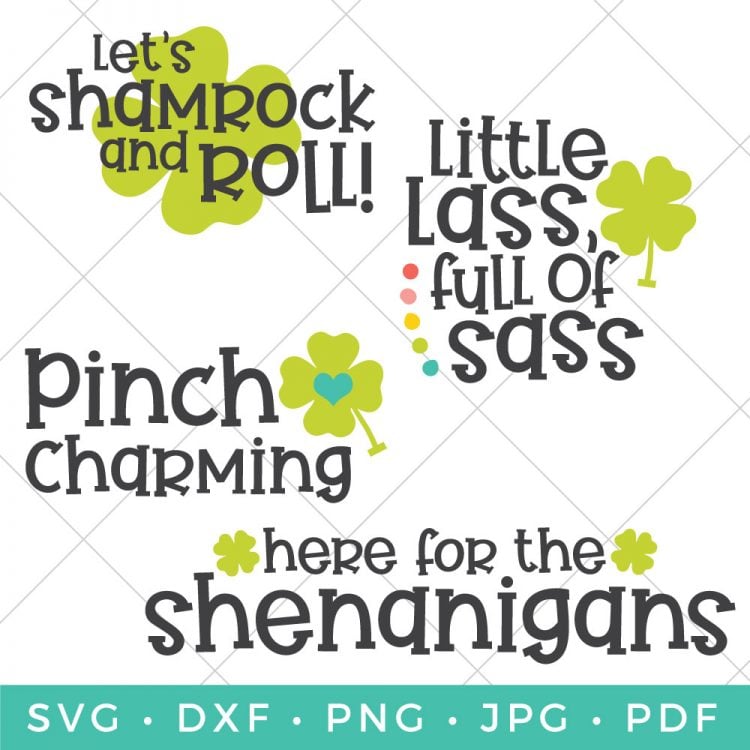 Get the Shamrock and Roll SVG here
Buy the Kids St. Patrick's Day SVG Bundle here
Also check out my post 15 Lucky + Free SVGs for St. Patrick's Day!