We all scream for ice cream! This deliciously cool Popsicle & Ice Cream SVG Bundle is full of sweet and crafty possibilities. Yum!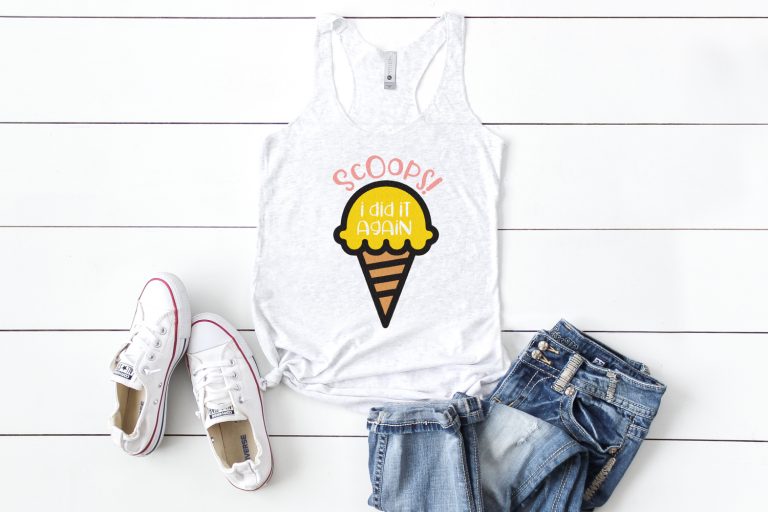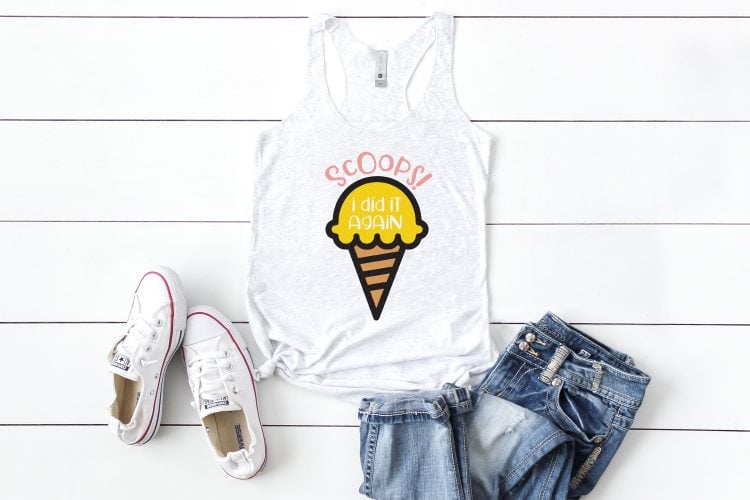 Want to save this post to reference in the future? Enter your email below and we'll send it right to your inbox!
Now that the hot days of summer are here, you can bet I'm frantically searching for any way to keep cool—ice cream wins every time! Chocolate, strawberry, vanilla, rocky road, mint chocolate chip, tin roof sundae, mocha almond fudge, and virtually any flavor of fruity sorbet—you really can't go wrong. And don't even get me started on all the possibilities that come with toppings!
Guys, I love ice cream so much we had Maryanne's vanilla ice cream and oatmeal cookies at our wedding instead of cake. Now that is ice cream commitment!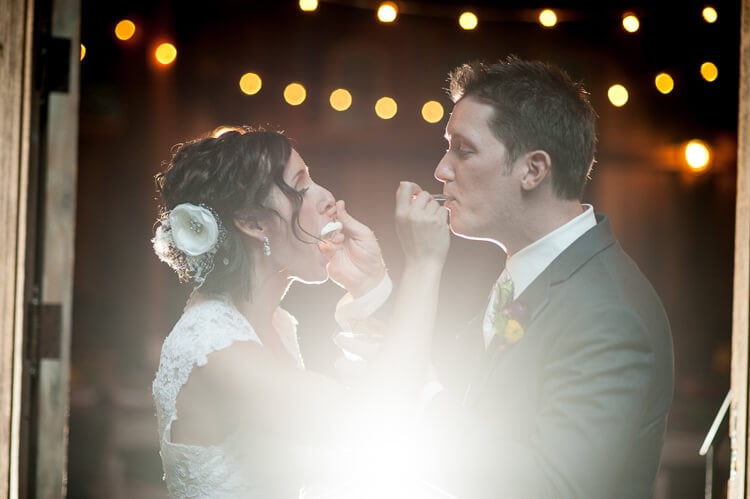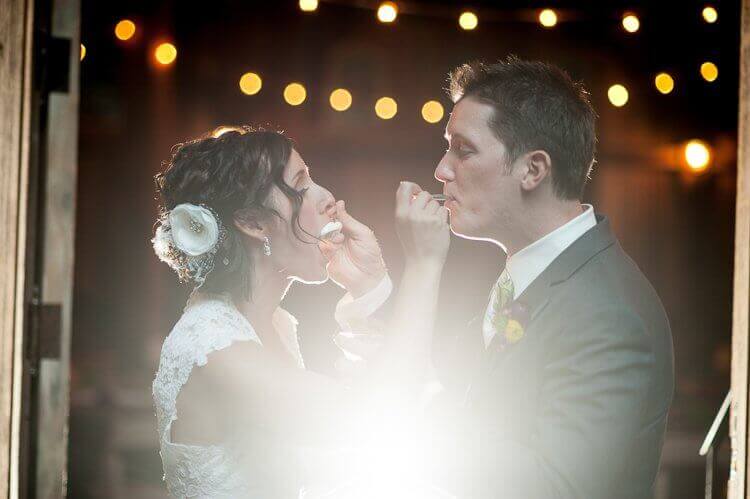 And popsicles! I can't even begin to describe the ridiculous joy my boys get from popsicles. Sticky, melty popsicles dripping down their little hands and arms. True childhood memories of summer are being made and I love it!
This Popsicle & Ice Cream SVG Bundle is perfect for summer! Each image in this bundle is full of delicious personality and just a little bit of sass! You will no doubt be inspired to create hip and cool summer accessories. Every backyard bash, pool party, block party, camping trip, tank top, beach bag, and cooler will 100% need ice cream so get a head start and get these cut files today!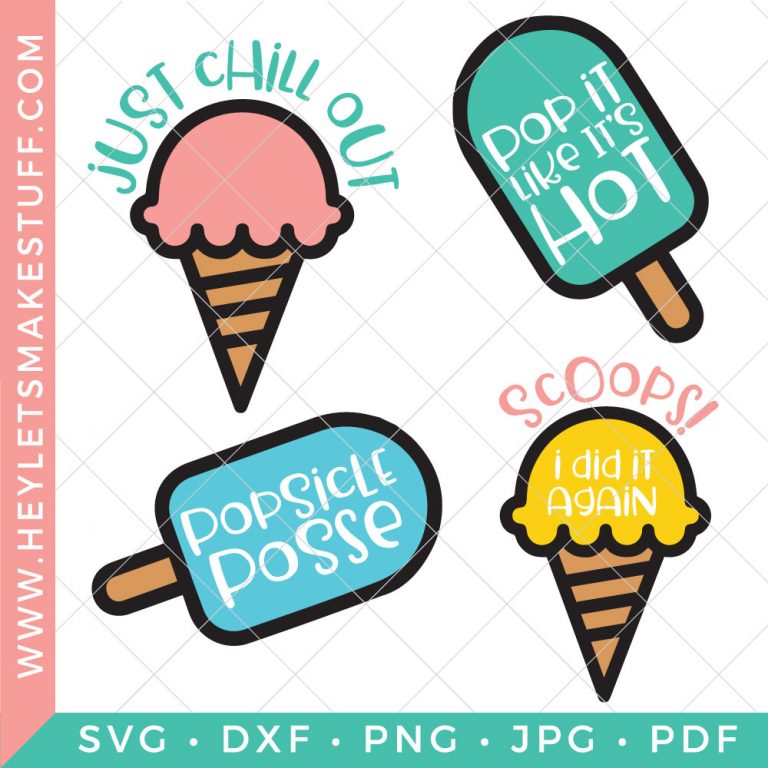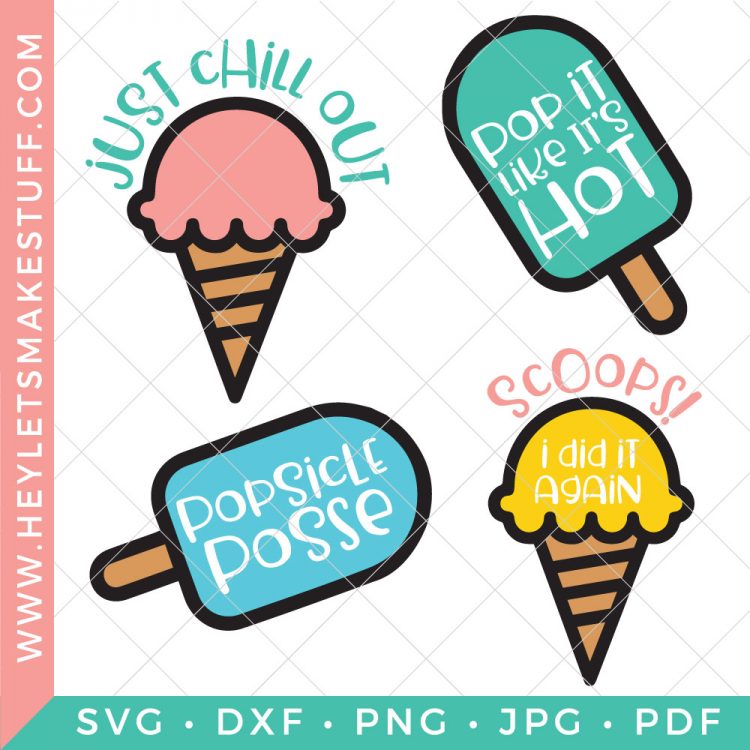 Download the Popsicle & Ice Cream SVG Bundle Here
This file was free until 6/28/2019. Now you can get it in our shop! If you want to be notified of flash freebies, join our mailing list!
Beat the heat with cool, sweet ice cream. It's totally acceptable to dish out a big bowl of your favorite ice cream to enjoy while you craft!
Also check out these popsicle cut files and clip art: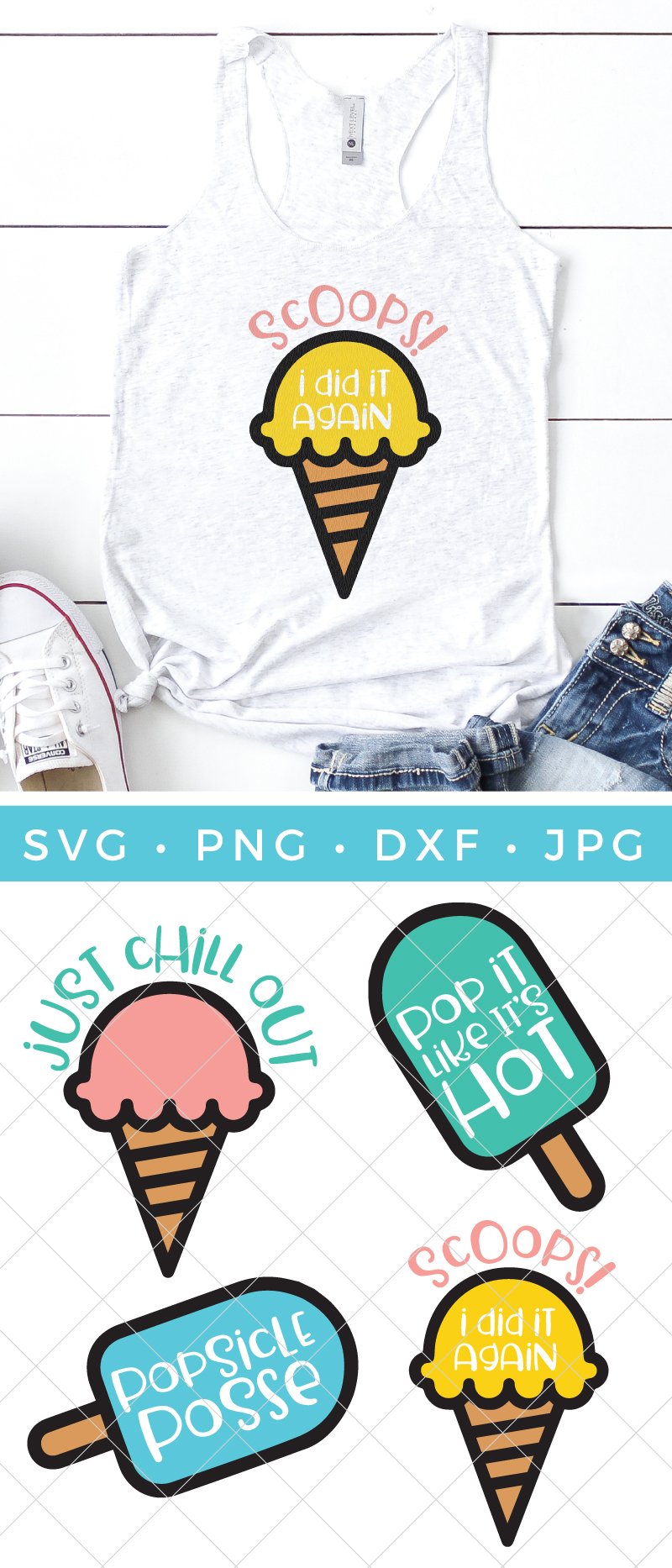 Make Your Own Popsicles